From sport and politics, to music and movies, it's time to test your knowledge of what's coming up this year with these 2022 quiz questions!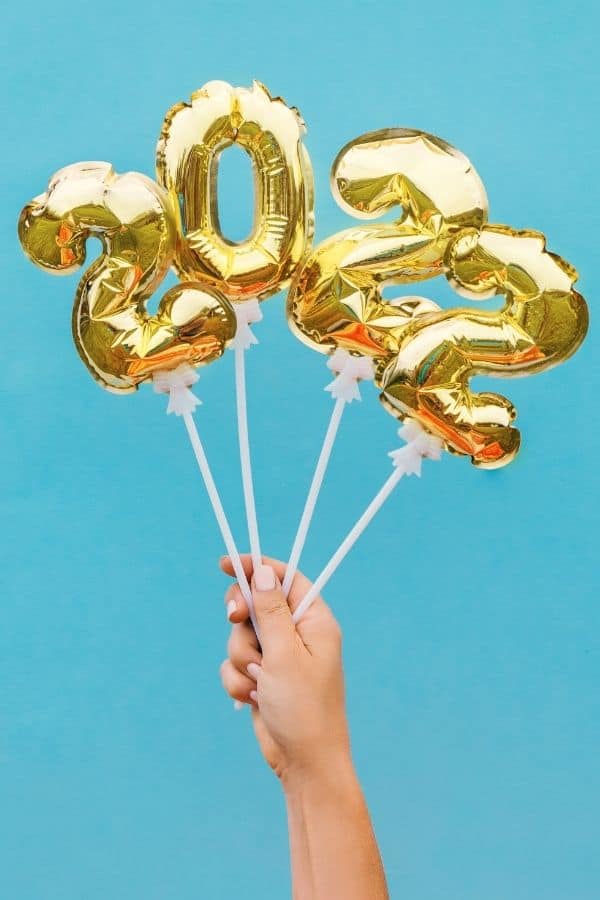 *There's a brand new quiz about all the biggest events of 2022 right here! The quiz below was written at the start of 2022, and let's face it, a lot has happened since then! If you want to test your knowledge with a fun quiz about 2022, we'd recommend you play the brand new quiz!*
2022 is shaping up to be a really exciting year! There are big sporting events including the Winter Olympics and the FIFA World Cup. If you follow current affairs, you'll be busy, with French Elections, US Midterms and more to keep up to date with.
It's also a mammoth year for fans of music and movies. The world may have ground to a halt for the last two years, but we're definitely making up for lost time in 2022!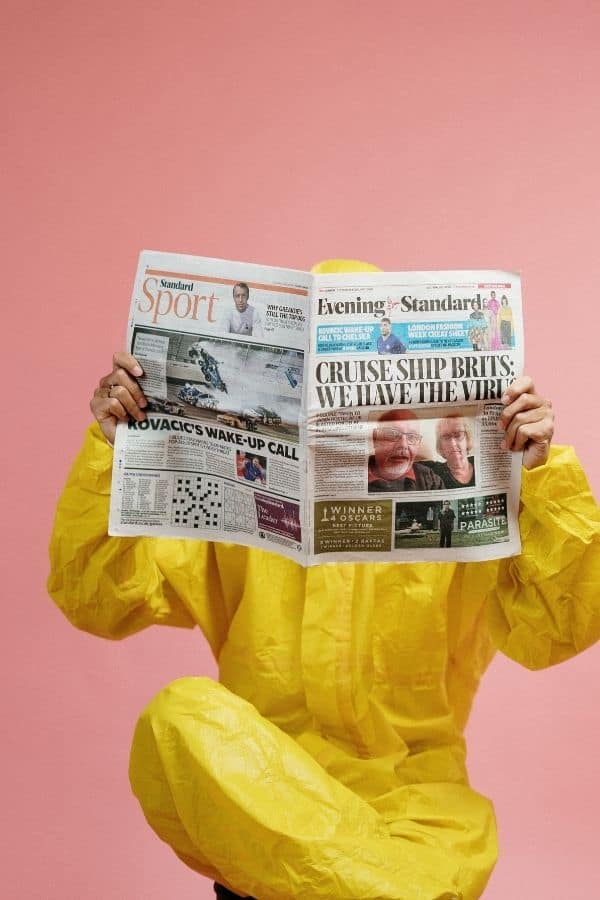 But how much do you know about the year's biggest events? It's time to find out with these 2022 quiz questions.
Do you know the famous people celebrating landmark birthdays this year? Do you know the Star Wars actor reprising one of his most famous roles? Can you name the Chinese Zodiac sign for 2022?
These 2022 quiz questions and answers cover everything from politics and sports to your standard pub quiz questions. Whether you've had your head buried in the sand or you've had some useful chats over the water cooler, these 2022 trivia questions will suss out whether you've really been paying attention.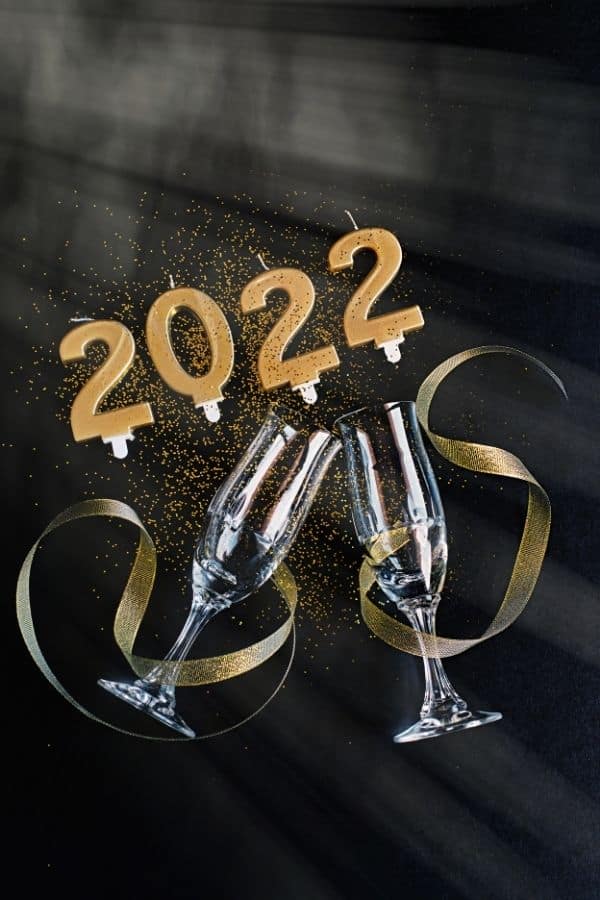 If you've loved our general knowledge quizzes and our ultimate quiz questions about music and movies, you're going to enjoy playing this quiz.
Ready? It's time to see how well you do on this fun trivia quiz about 2022!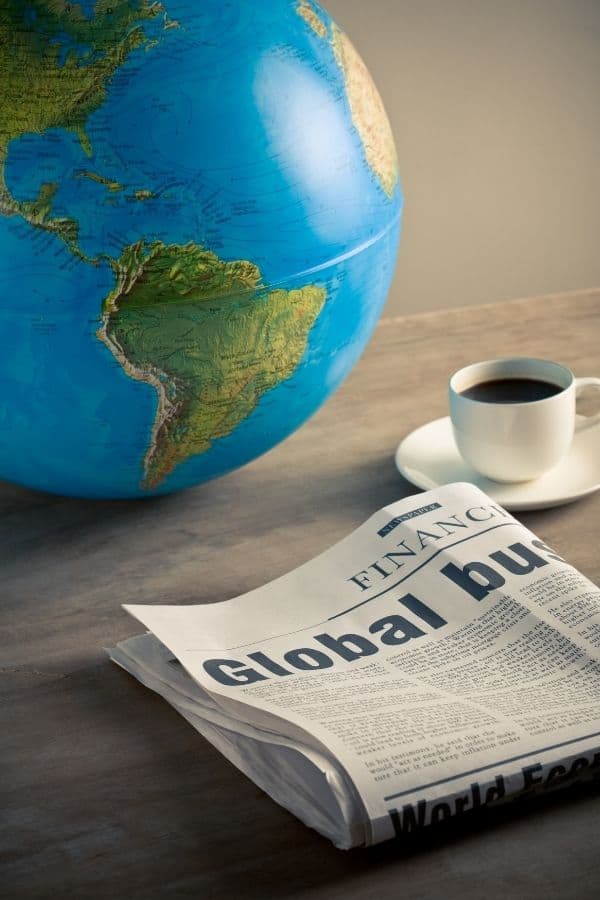 ---
2022 Quiz Questions and Answers
---
Plan your own quiz night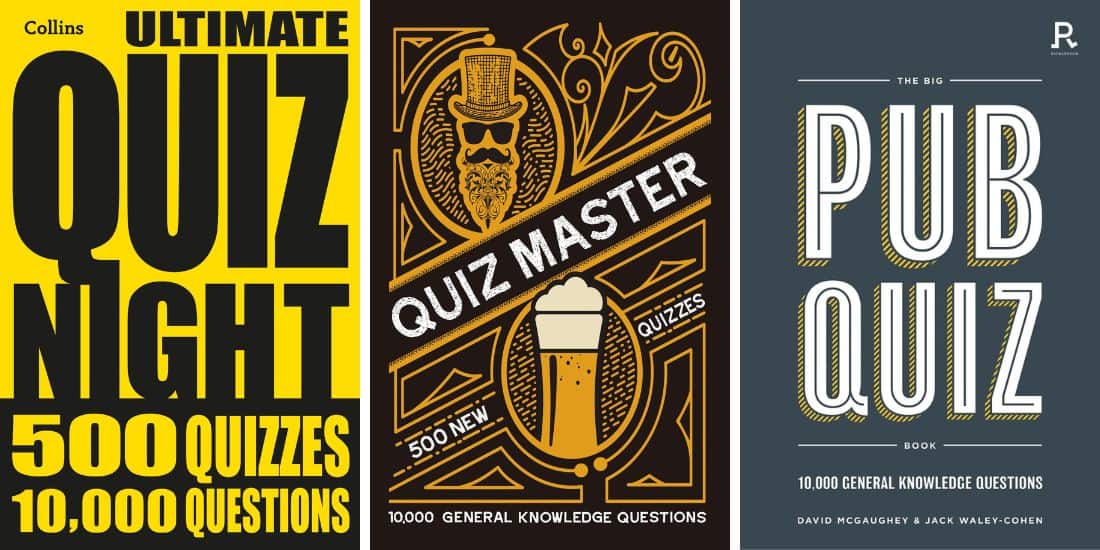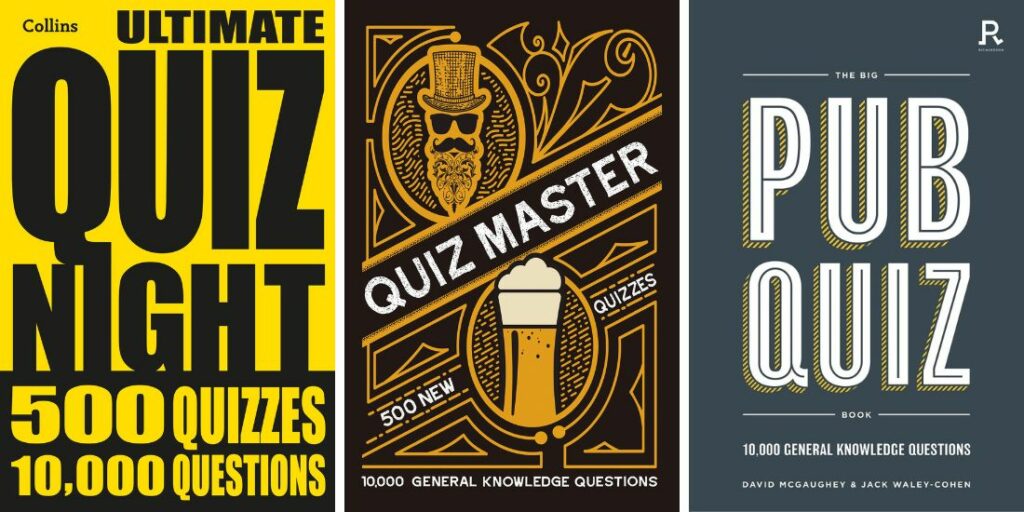 If you're looking for some recommendations, these are a few of our favorite quiz books to buy. We use these when planning fun trivia nights with family and friends!
---
We hope you enjoyed playing these 2022 quiz questions. Be sure to share this quiz with your friends to test their knowledge! We'd recommend you play our newest 2022 quiz to see how much attention you really paid to the year!
Plus, if you've loved these 2022 trivia questions, don't miss our other general knowledge quizzes.