Looking for a kids music quiz? From Disney to Taylor Swift, our music trivia for kids is guaranteed to challenge your little ones!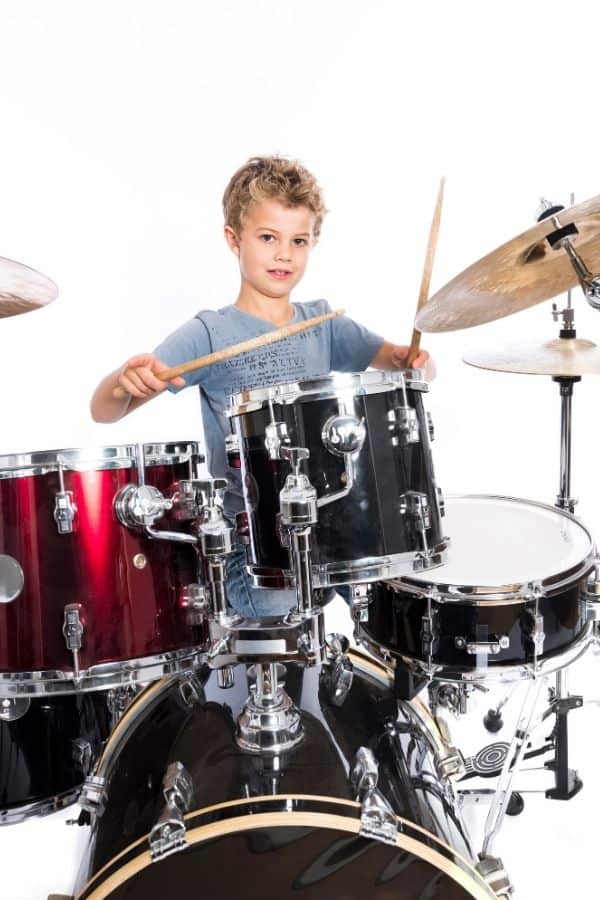 Most kids just love music! Whether it's listening to the latest hits from One Direction or Taylor Swift, to all the songs in Disney, music is a great way of keeping the kids entertained for hours.
The question is, how much do kids remember about music and musical instruments? Well we're about to find out in our music trivia for kids!
In this fun quiz we have lots of questions on everything from the names of songs and albums to the names of instruments too.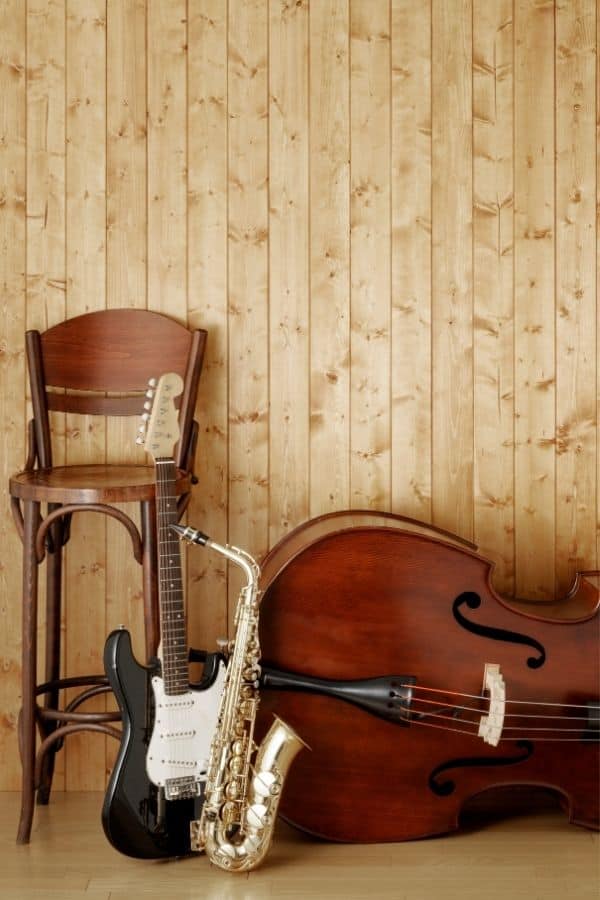 Ready for our kids music quiz?
When we were at school we loved learning to play music too. From tootling away on a clarinet in band practice, to strumming a few chords on the guitar, it was a lovely way to spend an hour or two.
Coming up are some fun and challenging music quiz questions for kids. They cover a bit of everything, including instruments you'd find in an orchestra, songs from Disney films and even a fun space question in there too.
Whether you're playing on your own or playing with your children, this quiz is bound to be a bit of fun today. Good luck with it!
Also, don't forget to play our other quizzes too! We've got some amazing quizzes such as our Kids Movie Quiz and this great Kids General Knowledge Quiz.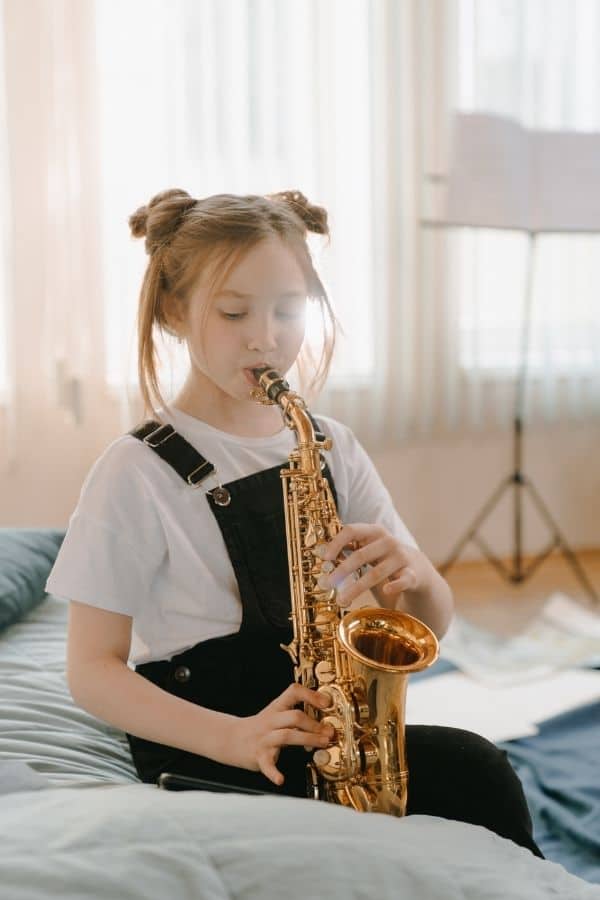 ---
Music Trivia For Kids
---
Plan your own quiz night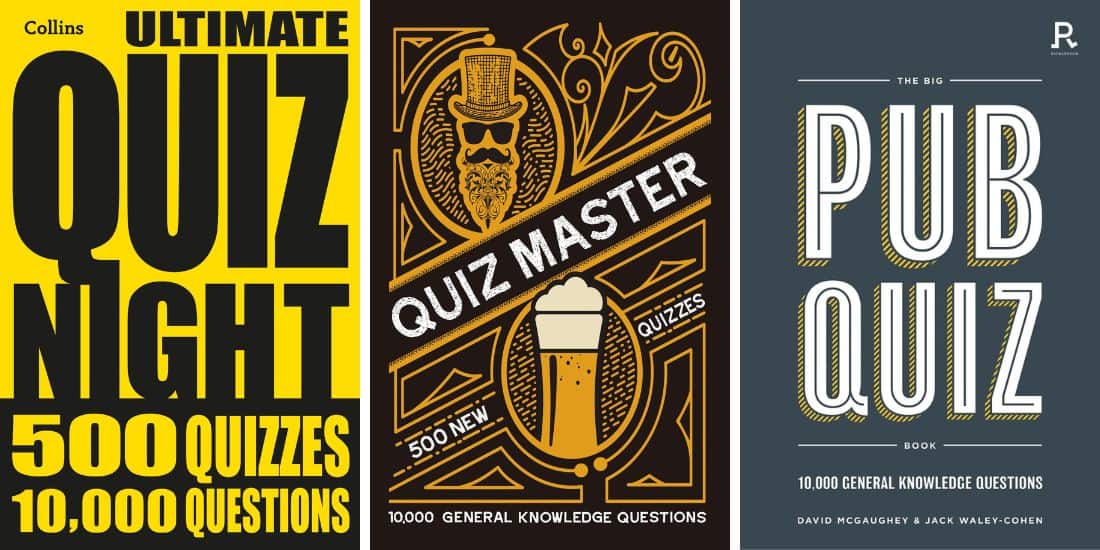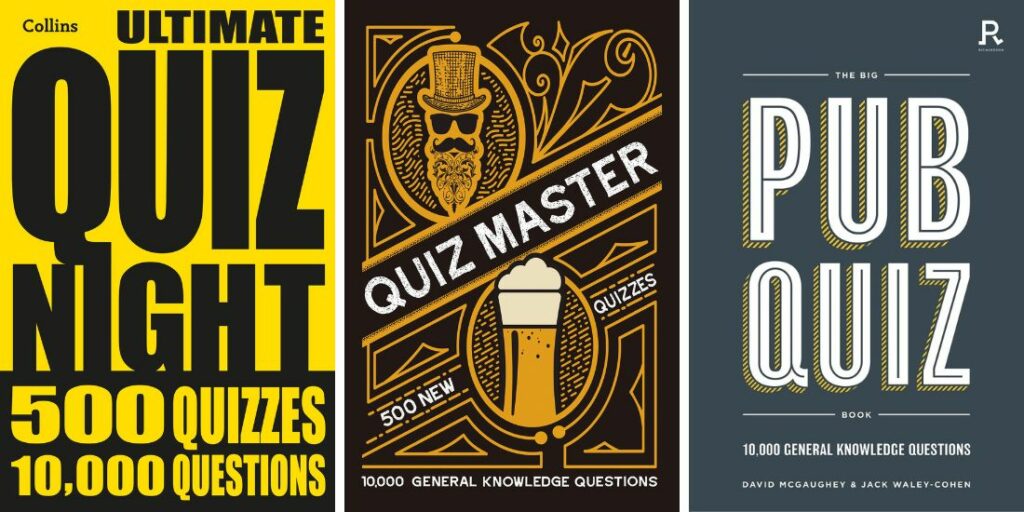 If you're looking for some recommendations, these are a few of our favorite quiz books to buy. We use these when planning fun trivia nights with family and friends!
---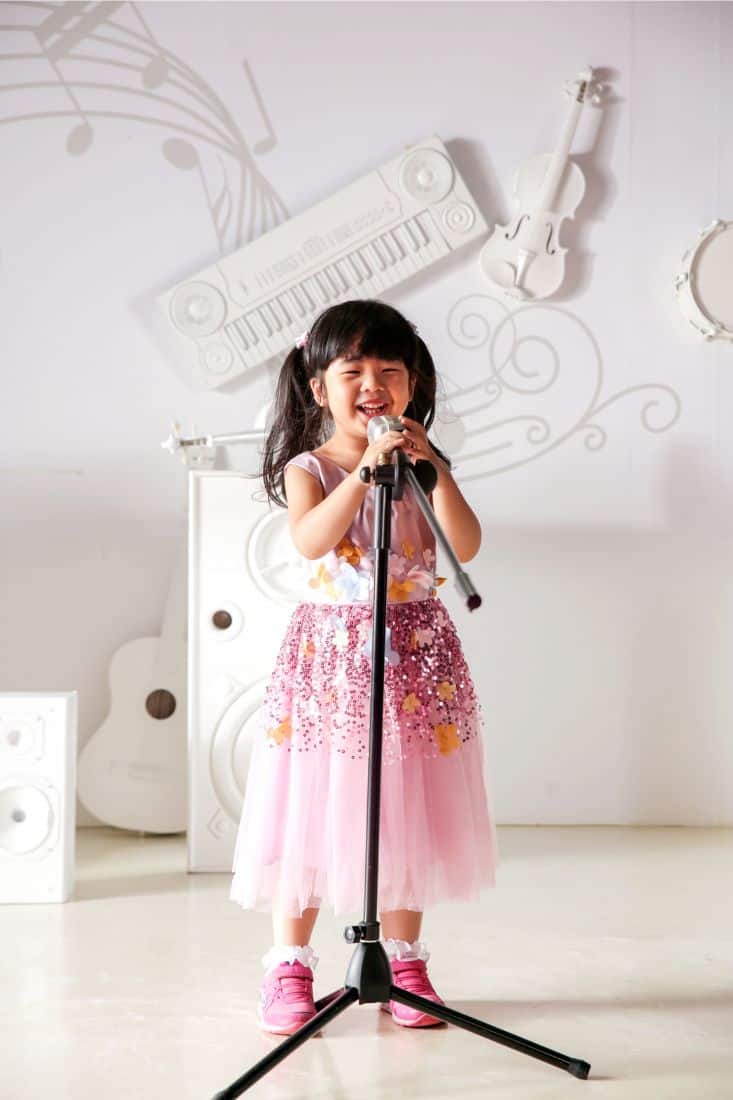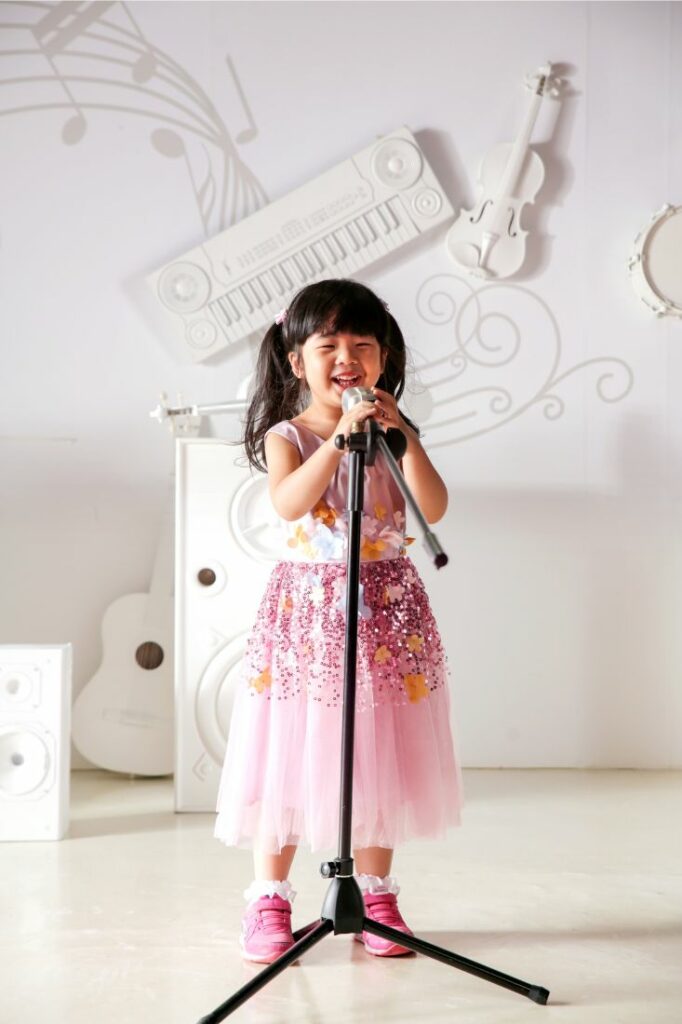 So how did you get on in our kids music trivia questions? Did you get them all right, or did you trip up on a couple of questions?
We know the questions about classical composers were tricky but hopefully you learned something new too – that's the idea anyway!
If you enjoyed this quiz, don't forget to share it with your family and friends to see how they do. We bet you're the best though!