From classical instruments to famous songs, this music quiz for kids is guaranteed to challenge your little ones.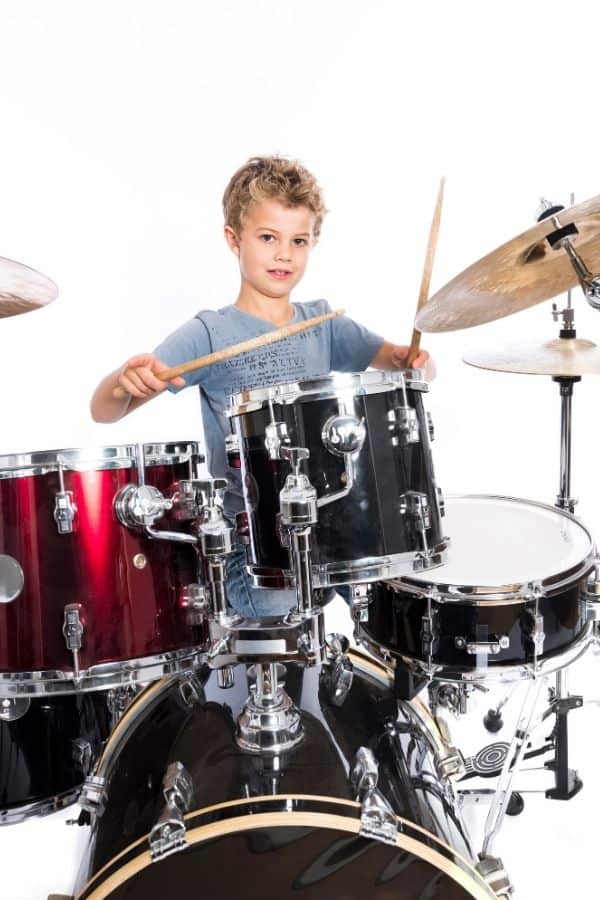 Most kids love music! It brings a little joy to the day as you hum a tune or play a few notes on an instrument. When we were at school we loved learning to play music too. From tootling away on a clarinet in band practise, to strumming a few chords on the guitar, it was a lovely way to spend an hour or two.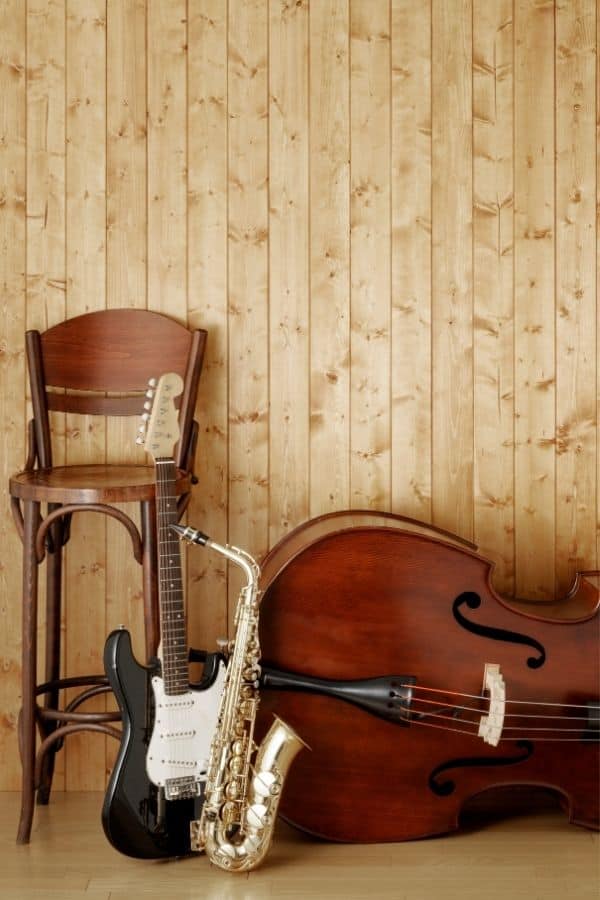 Coming up are some fun and challenging music quiz questions for kids. They cover a bit of everything, including instruments you'd find in an orchestra, songs from Disney films and even a few bits of music trivia for kids too.
This kids music quiz will test how much you've learned at school. It's a lot of fun too! Ready to take the quiz?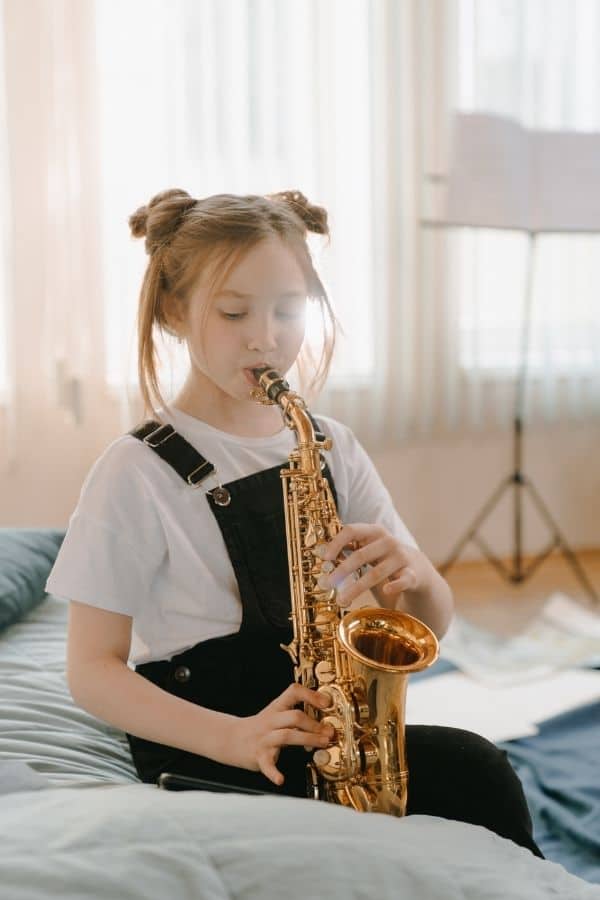 ---
Ultimate Music Quiz For Kids
---