Do you love kids films? Fancy a trip down memory lane? Then take this ultimate kids movie quiz to really put your knowledge to the test!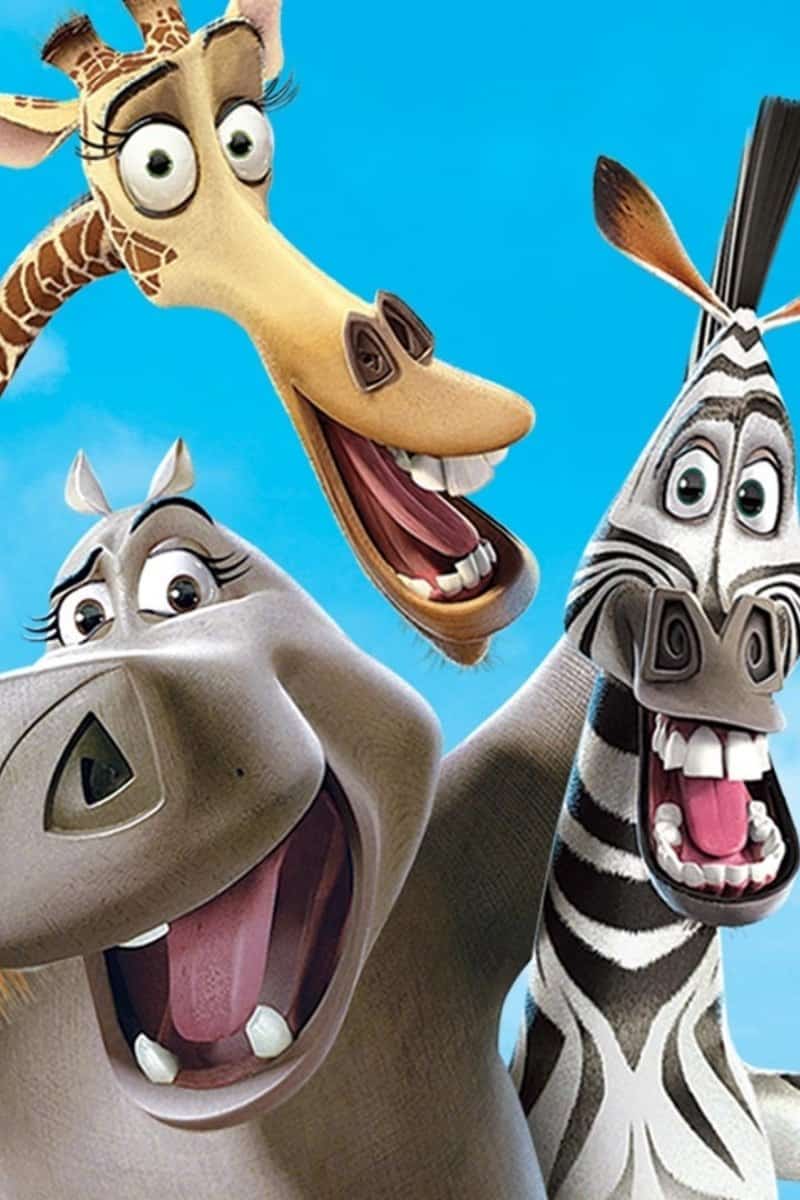 Everyone loves watching kids films, right? From classics like 'Monsters, Inc.' to modern day flicks like 'Coco' and 'Frozen', films like these always raise a smile.
Whilst these films are suitable for kids, that doesn't mean they're only for little ones! For many of us grown ups, these movies are our guilty pleasures! Who doesn't love belting out a rendition of 'Circle of Life' as we watch The Lion King! We reckon our kids movie quiz will get you in the mood to put on a few Disney classics.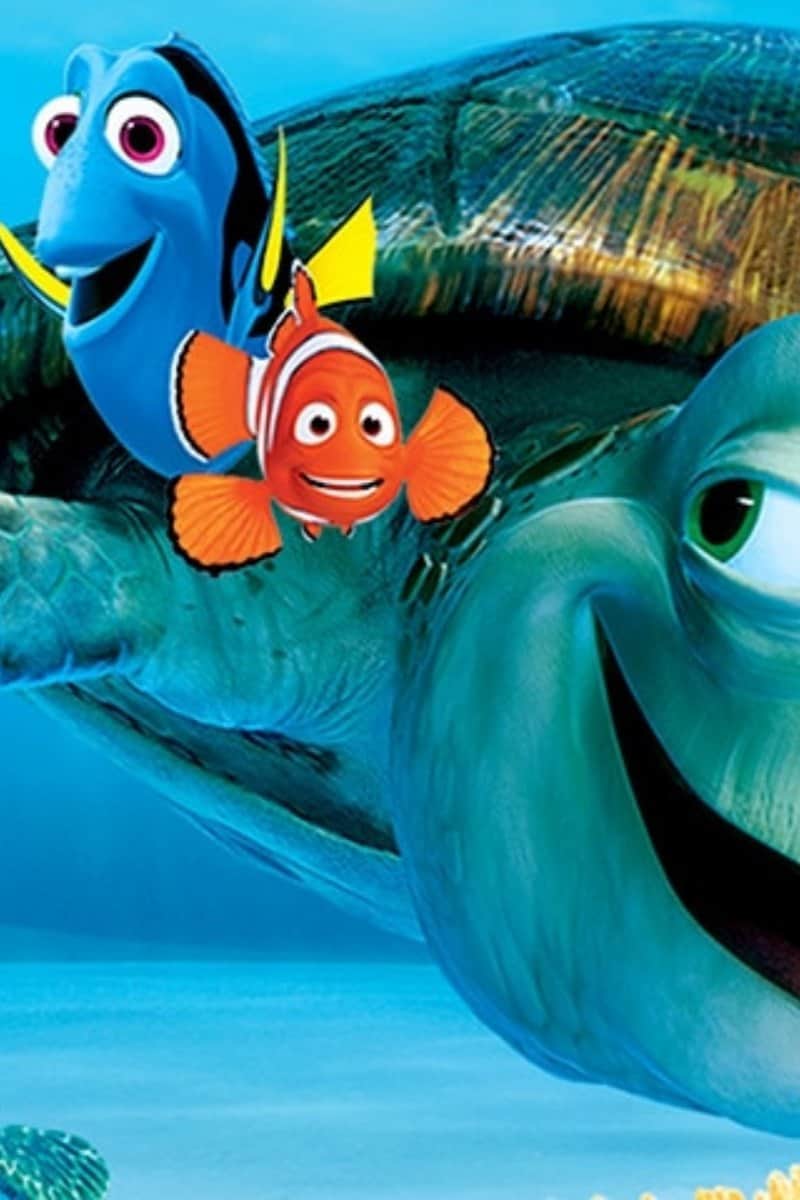 One of our favorite things about kids movies is that they always pull on the heart strings and inspire us to be better human beings. Sometimes, what you really need is to rewatch 'Finding Nemo' and just keep swimming!
How much do you really know about these movies that melt our hearts? Are you fanatical about kids films? Do you know key characters' names or famous lines?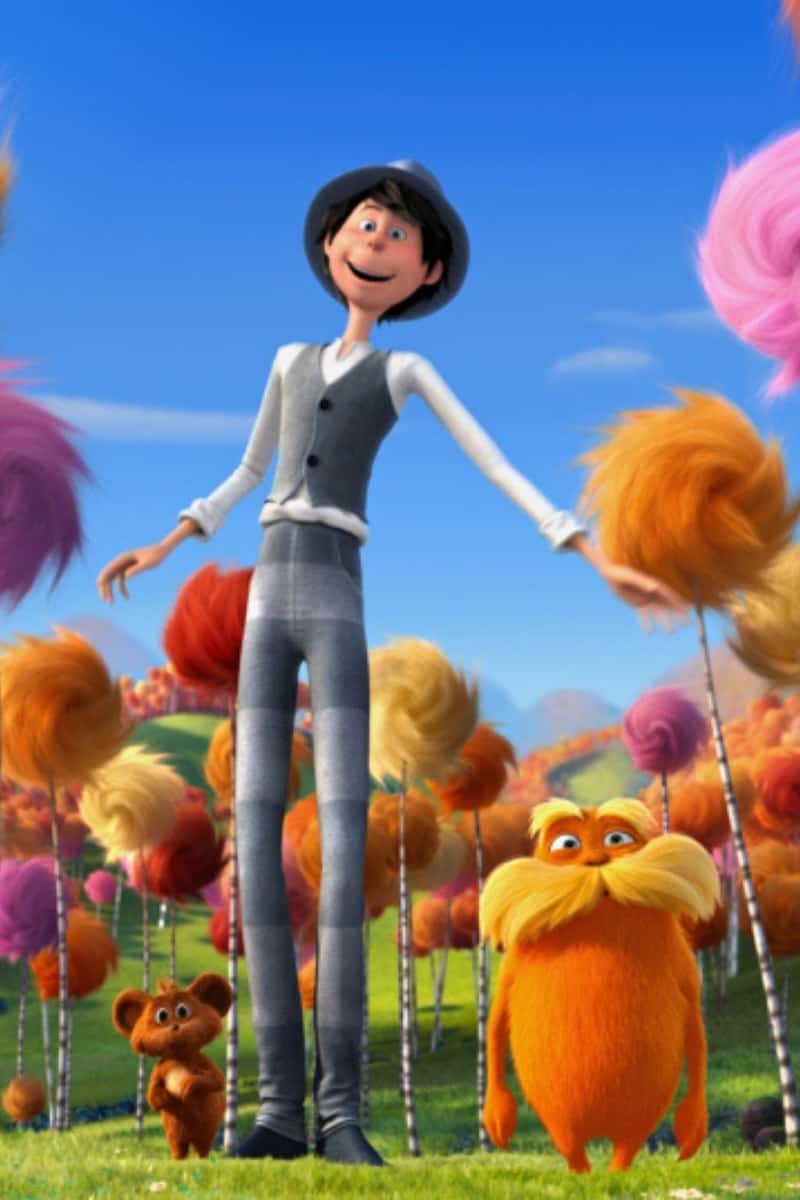 Each question below will test your knowledge on an aspect from a different kids movie, from Violet's superpower in 'The Incredibles' to Willy Wonka's helpers, and even what song Hector writes in 'Coco'.
Without further ado, get your kids movie trivia hats on and let's explore some of our best movie memories!
If you consider yourself a movie buff, make sure you try out our range of movie quizzes as well as our fun Disney picture quiz.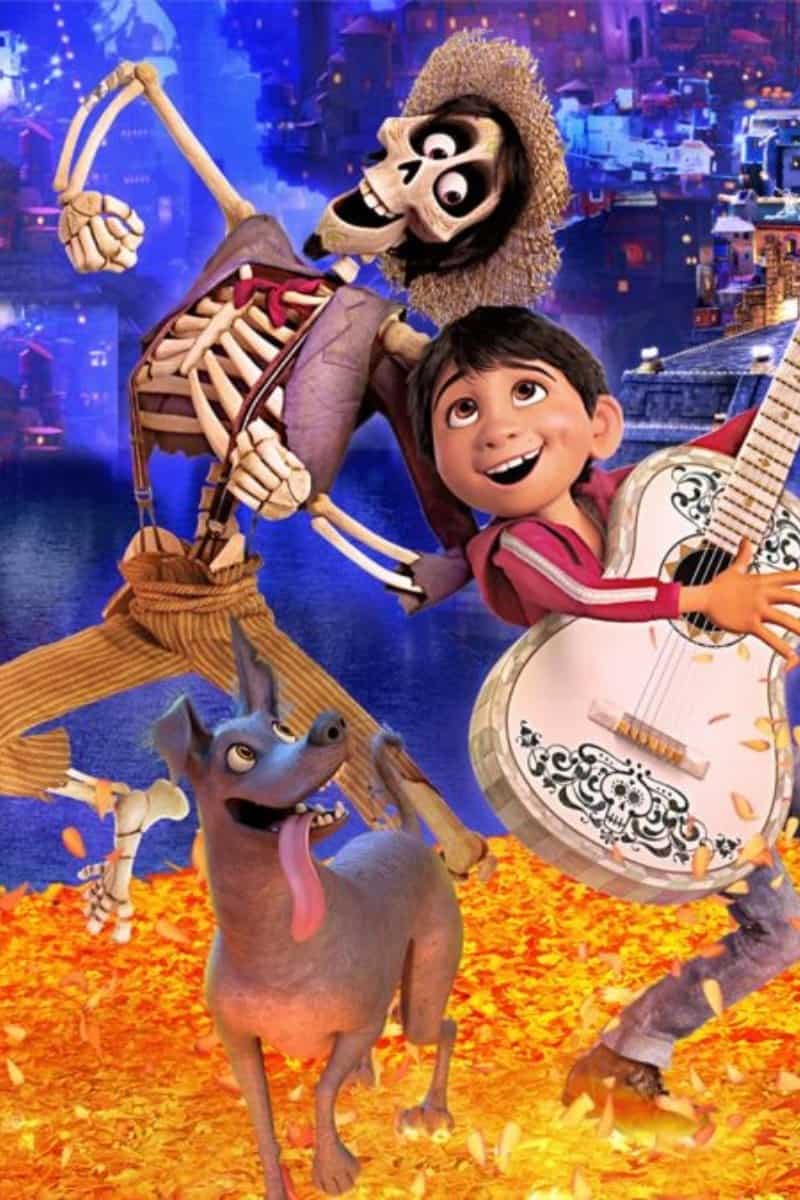 ---
Kids Movie Quiz Questions
---
Plan your own quiz night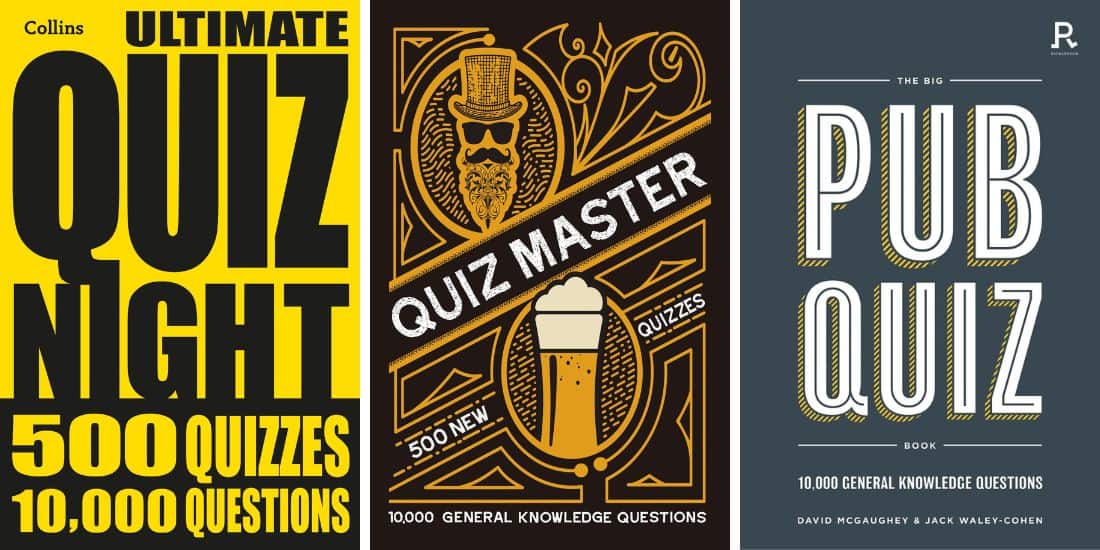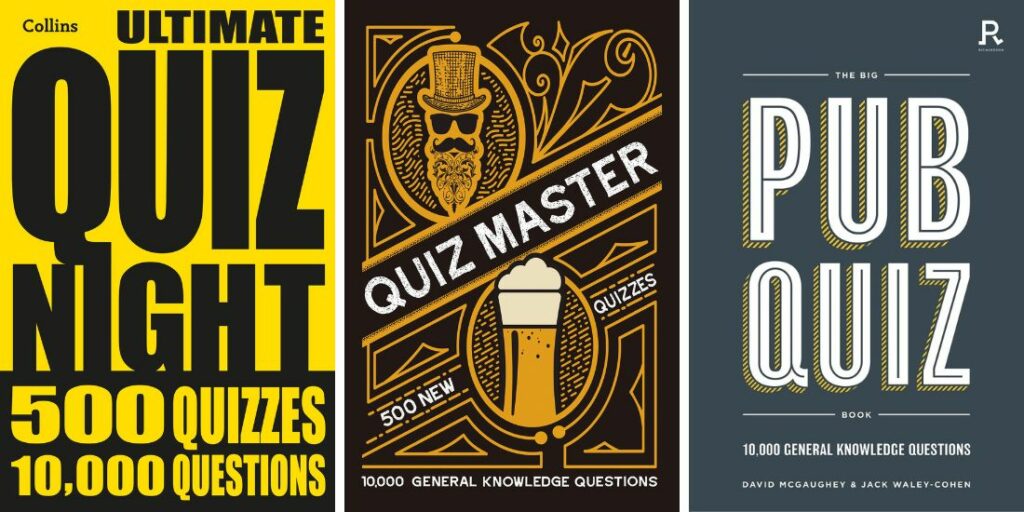 If you're looking for some recommendations, these are a few of our favorite quiz books to buy. We use these when planning fun trivia nights with family and friends!
---
We hope you loved our kids movie quiz! We really feel like watching a few Disney classics this week.
Share these questions with your friends and family to find out who really has the best memory when it comes to kids movies!