Feeling a bit blue and need a splash of colour in your day? It's time to see how many colour quiz questions you can answer!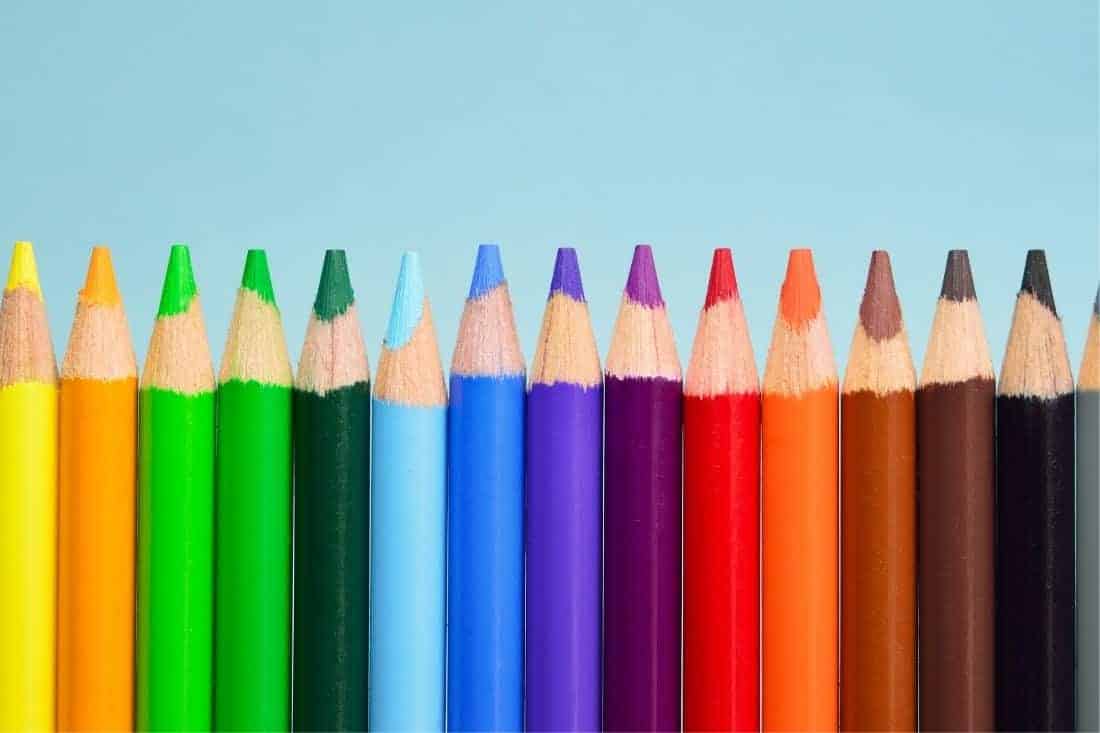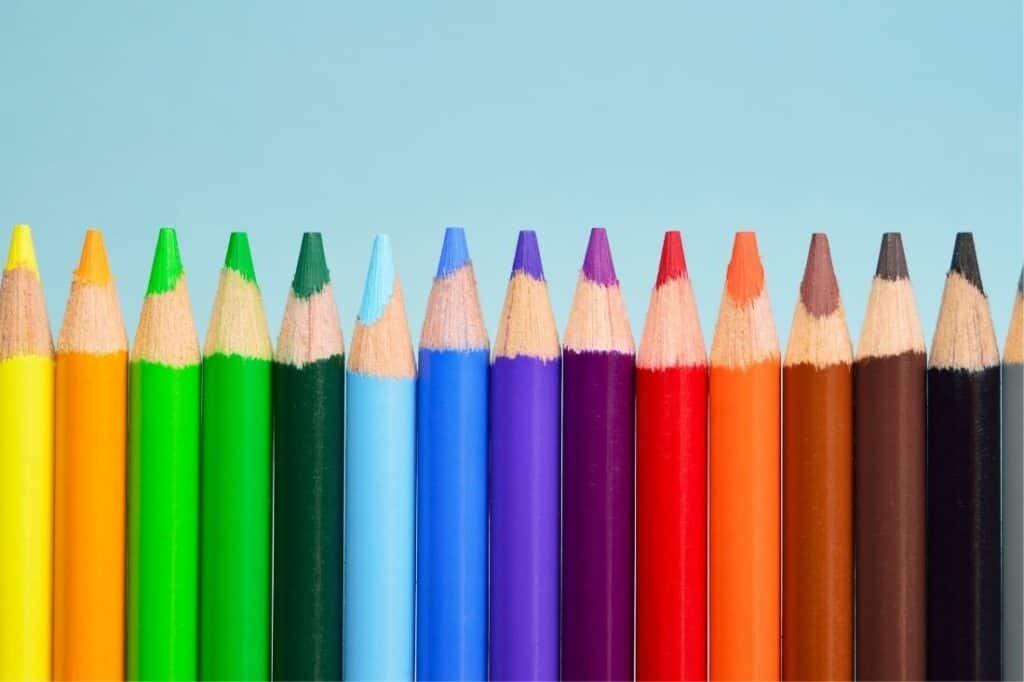 Colours are so much a part of our lives, but how much do you know about them? With these funny colour quiz questions you'll soon find out!
From royal blues and lush greens, to bright yellows and fiery reds, colours enrich our days and brighten up our lives. Not just a medium of artists, people use colour everyday, to express themselves through clothing and to create moods in their homes.
These general knowledge questions are purely about the colourful things in life.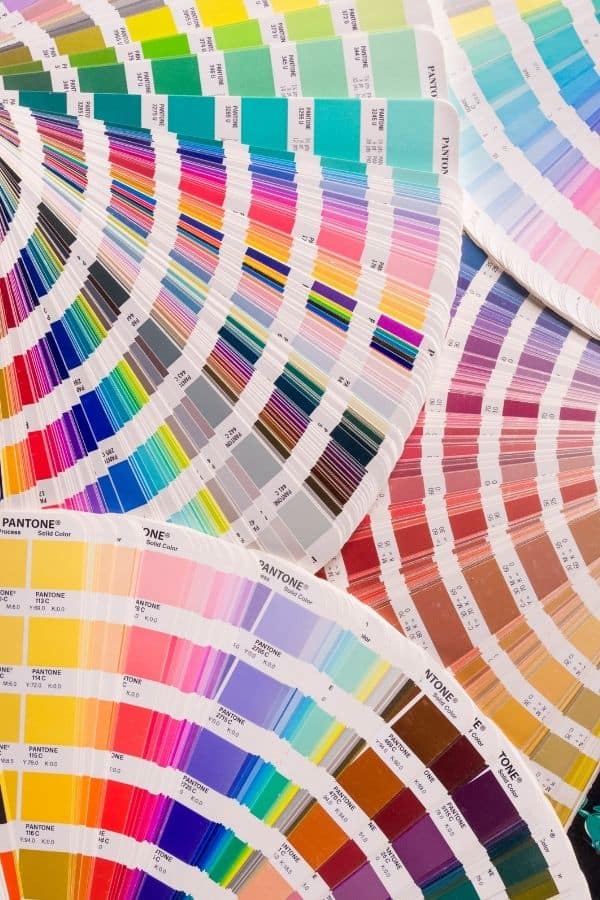 We use colours to describe the world around us. You might marvel at a brilliant blue sky or explore a dense green jungle. We even use colours figuratively to express our emotions, like saying we're blue when we're feeling sad.
These colour trivia questions will take you through a rainbow of topics, from pop culture references to the origins of dyes. There are even some quiz questions about the colours you'll see on flags.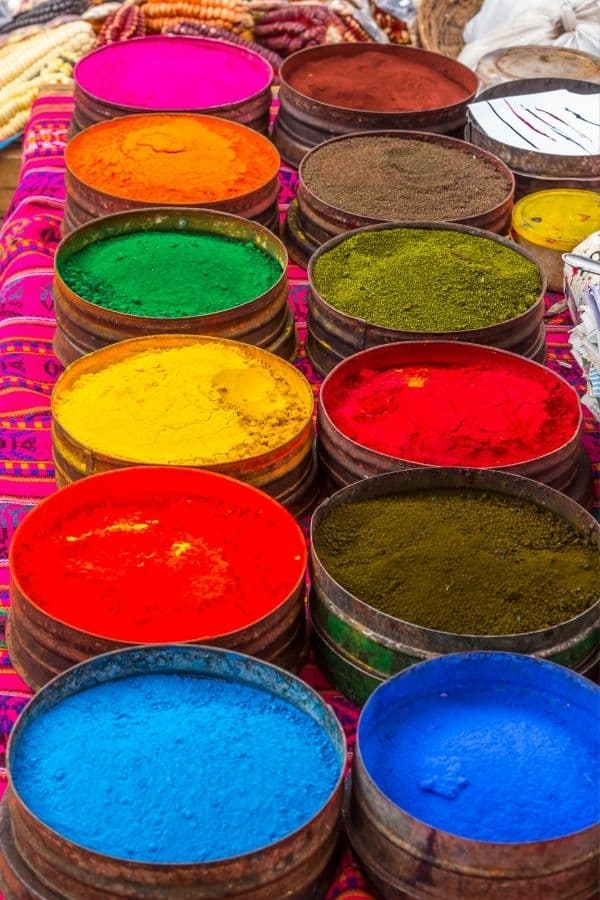 If you're not sure of the answer, try not to get red in the face… close your eyes, think of calm blue oceans, then see how many questions you can answer correctly.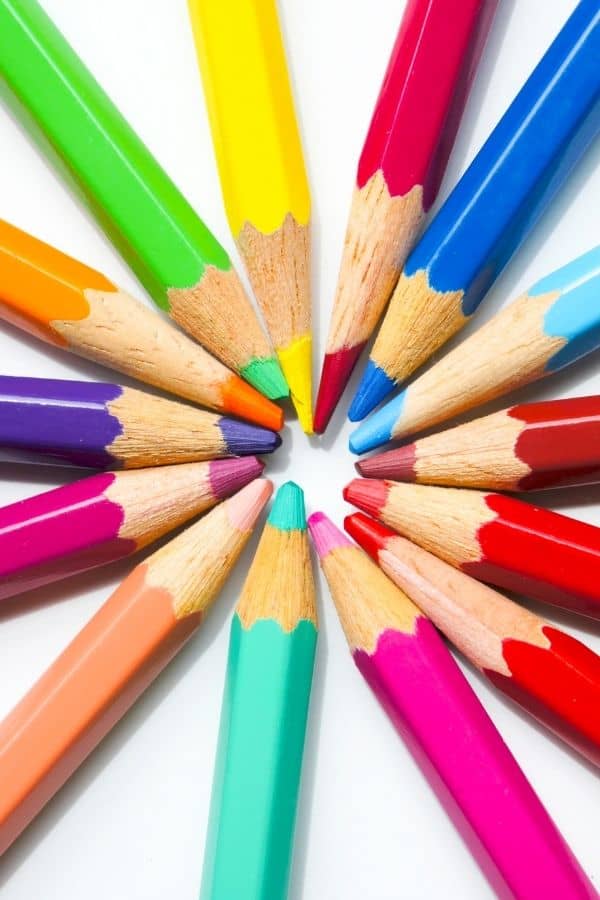 ---
Ultimate Colour Quiz Questions
---
Did you ace our colour quiz, or do you need to get your palette out again and brush up on your knowledge? If you've had fun playing this quiz, be sure to share it with your friends and family too.