It's time to test your general knowledge and brain power with these easy random trivia questions and answers!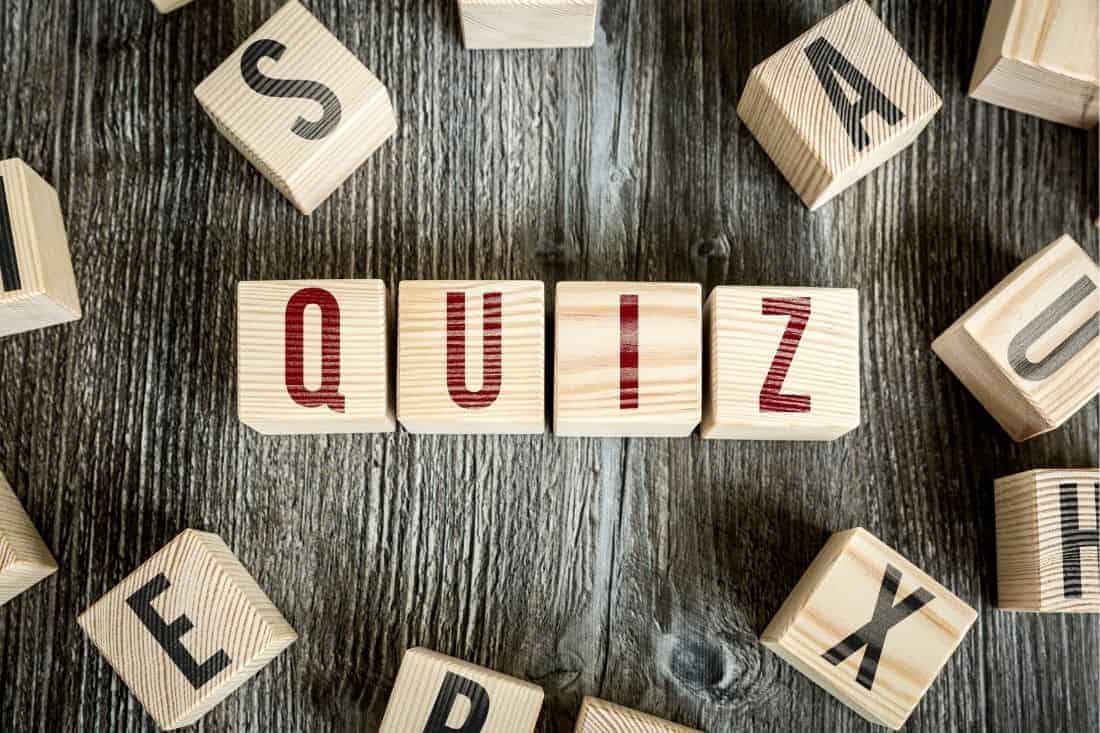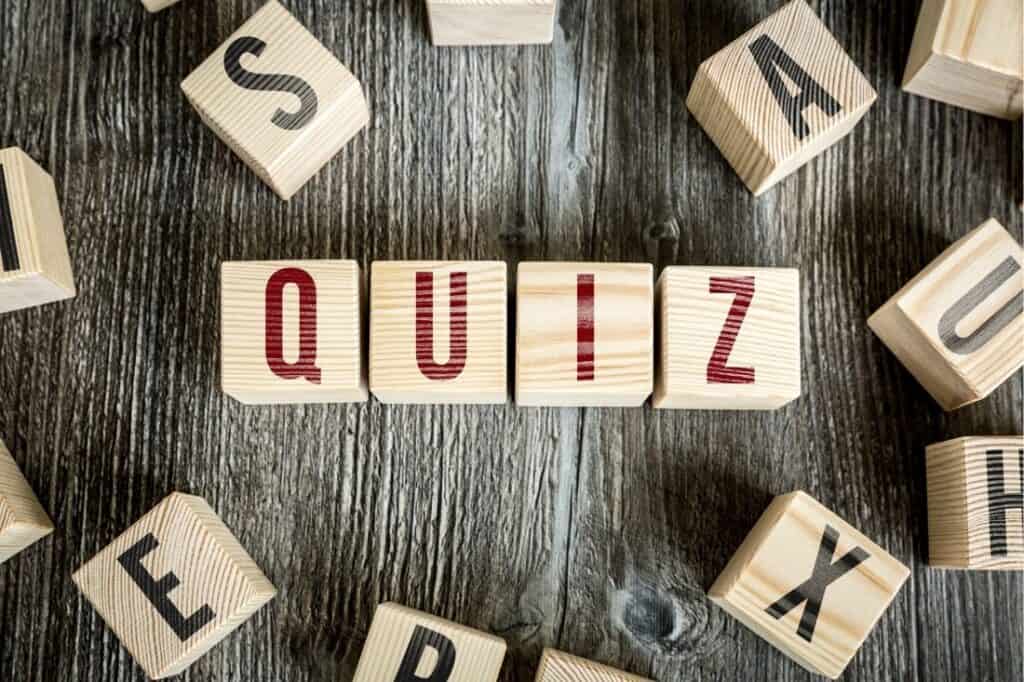 If you've played any of our quizzes before you'll know there's a great mix of random topics on offer. From horses and currency to cars and cocktails, we're mad about trivia.
While you might not know lots about one topic in particular, we know lots of people adore a general knowledge round in a pub quiz. You know, a round covering music, movies, sports, history, nature and a random selection of other topics.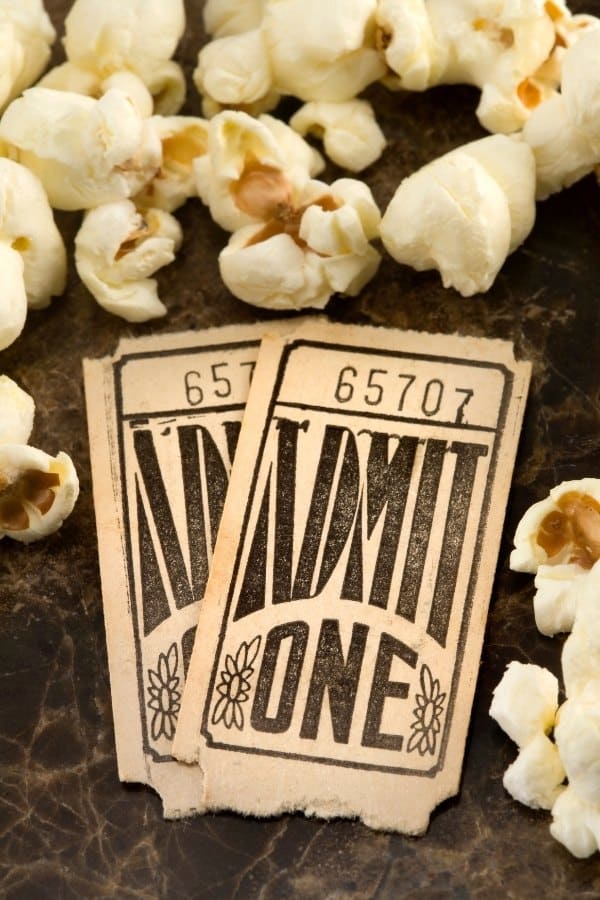 Well, we've finally popped together a great general knowledge quiz. If you can ace this, we'd definitely want you on our pub quiz team!
There are 15 easy random trivia questions coming up. One point for every correct answer. We recommend sharing it with your friends and family afterwards to see how your scores compare.
Best of luck… here we go!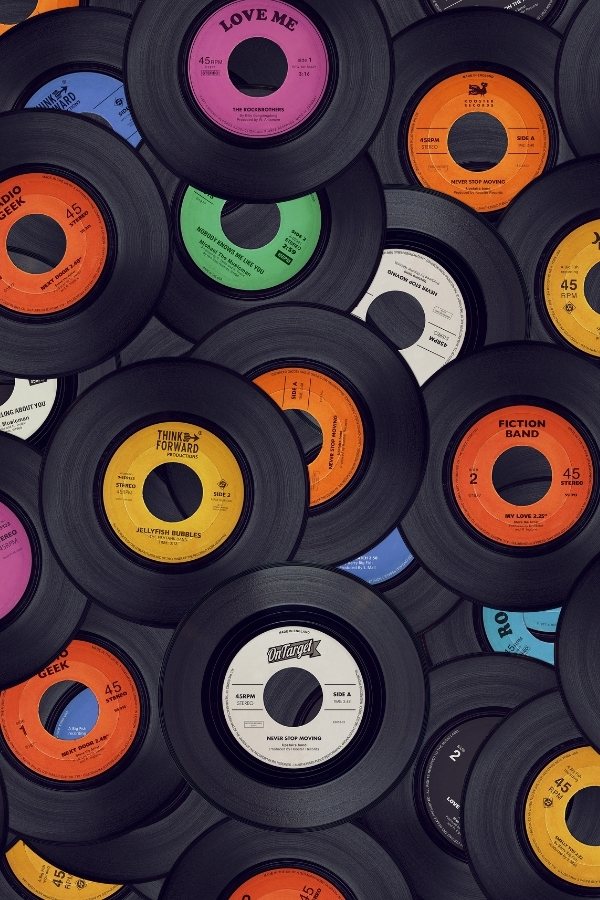 ---
Easy Random Trivia Questions
---
Plan your own quiz night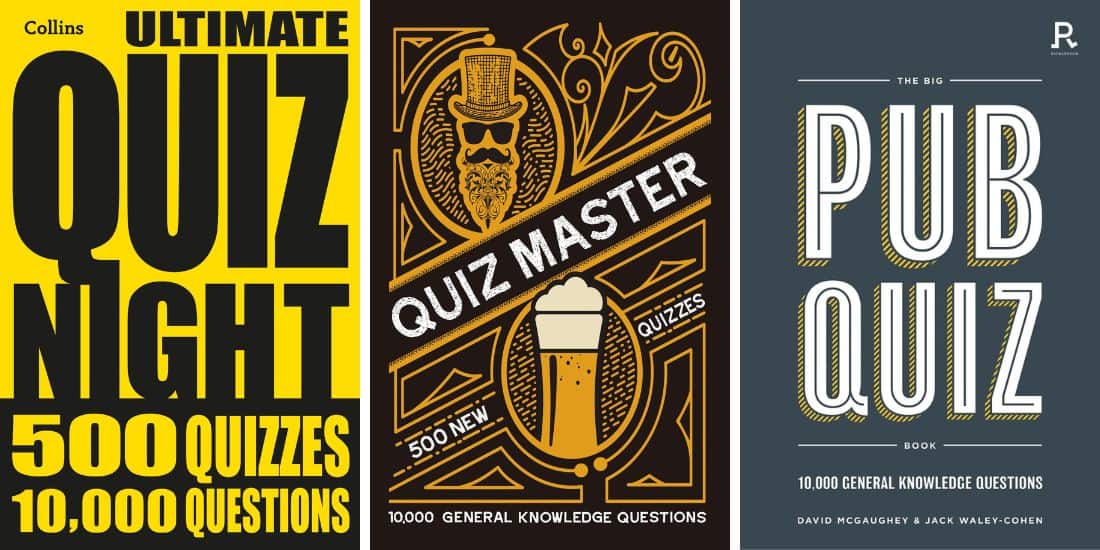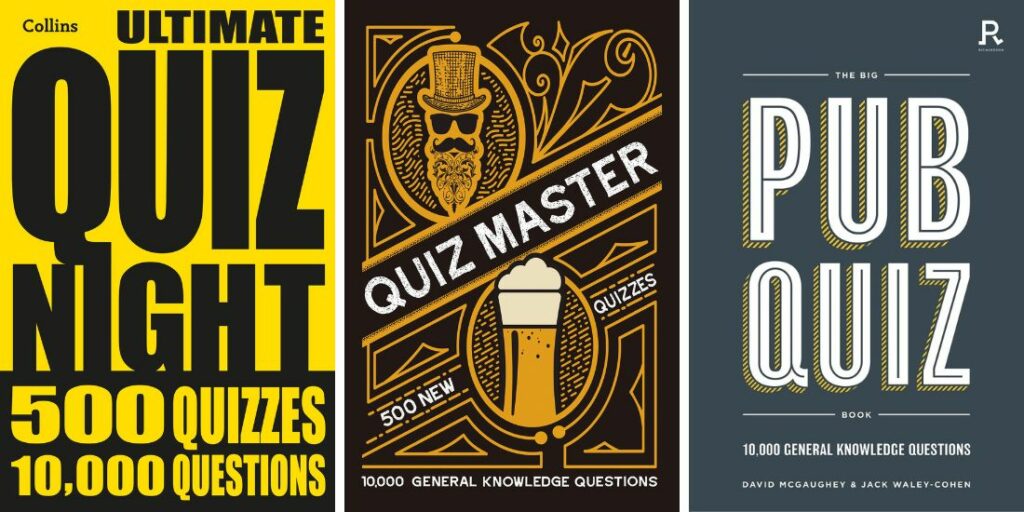 If you're looking for some recommendations, these are a few of our favorite quiz books to buy. We use these when planning fun trivia nights with family and friends!
---
How many did you get right? Are you feeling chuffed with the result or do you need to brush up on your knowledge?
If you enjoyed playing, be sure to challenge your friends and family to play too. It's always interesting to see who has the most random knowledge!