Looking for multiple choice trivia questions and answers? This fun quiz covers music, geography, history, movies and more!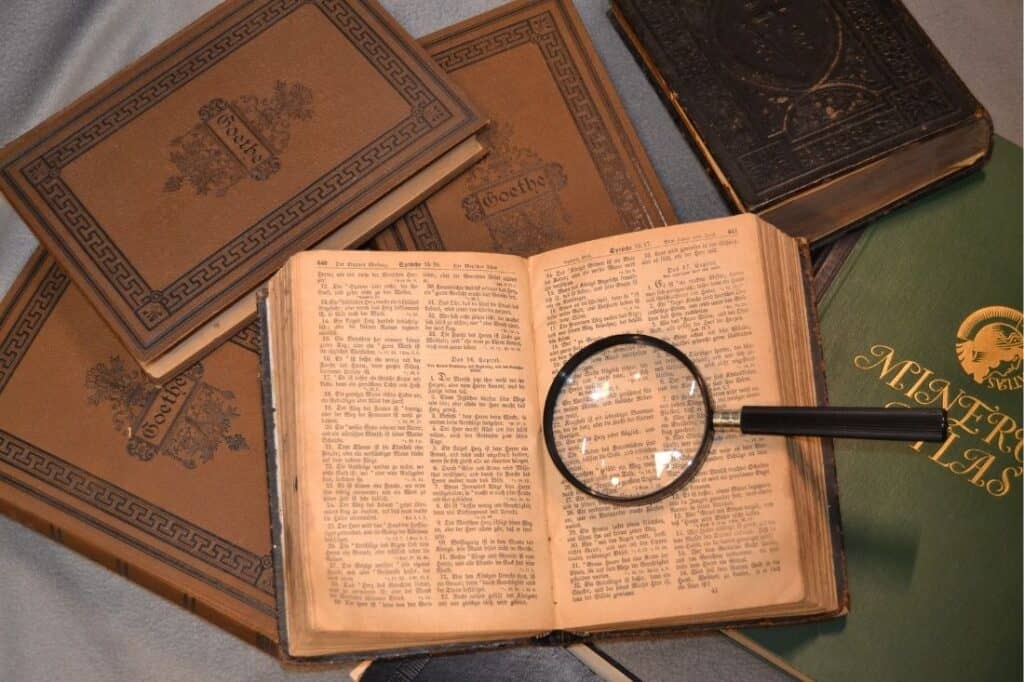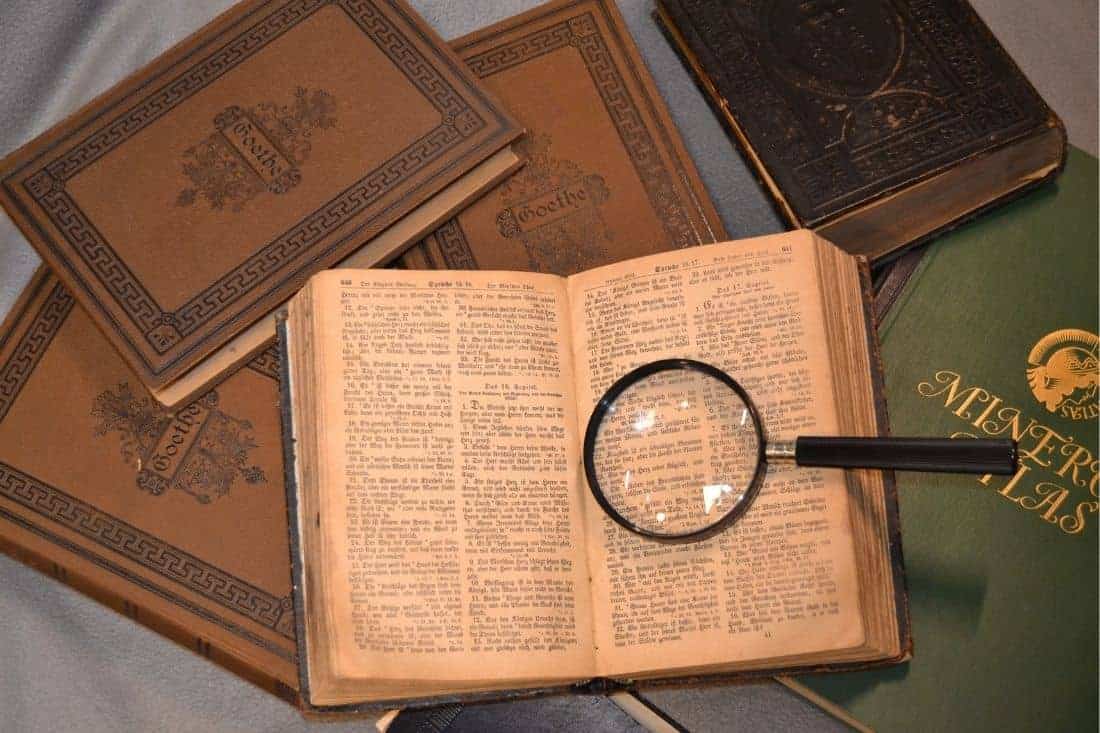 If you're a big fan of quizzing, we've got a treat for you! We've put together a great selection ofmultiple choice trivia questions and answers to test your general knowledge.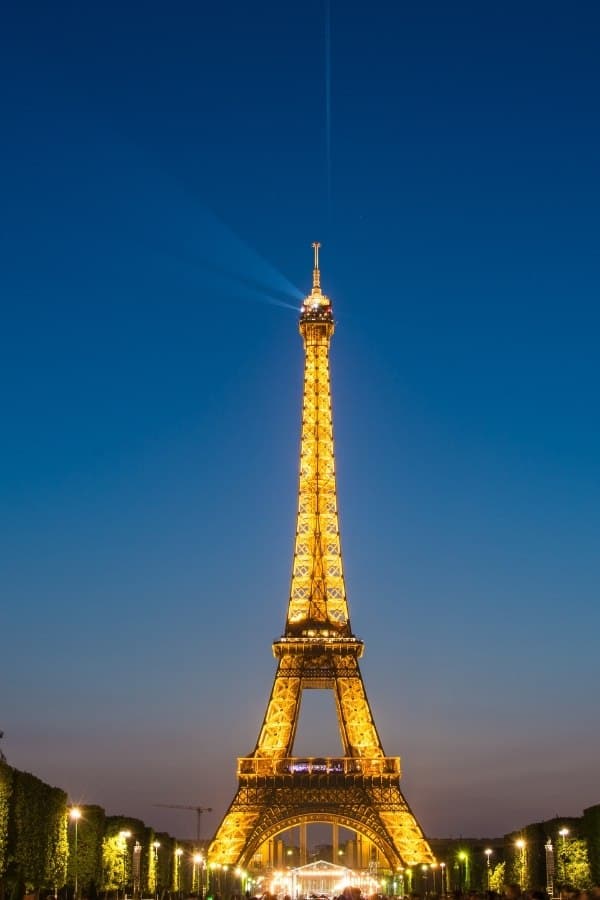 This quiz features 15 questions on a number of topics. Do you know key dates in history or the names of famous artists? How about science and geography… are you good with facts or do you need to go back and revise?
Lots of people think their general knowledge is good, but thesemultiple choice trivia questions and answers will really find out how much of a swot you are!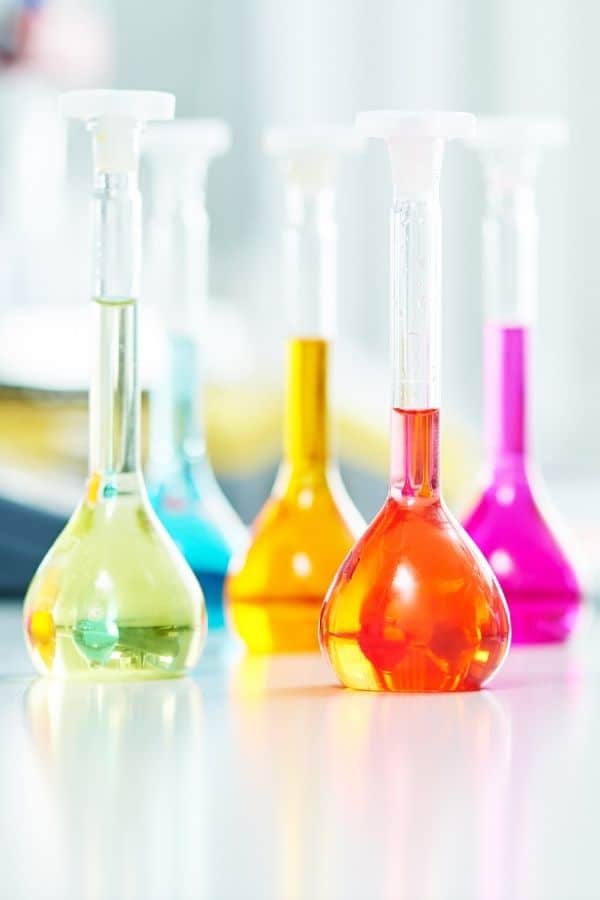 So whether you're playing against the computer, or you're hosting a quiz night of your own, we hope you enjoy this fun quiz!
Best of luck!
---
Ultimate Multiple Choice Trivia Questions and Answers
---
If you enjoyed these multiple choice trivia questions, then why not share them with your family and friends? Plus, don't forget to check out some of our other fun quizzes!