Looking for multiple choice trivia questions and answers? This fun quiz covers music, geography, history, movies and more!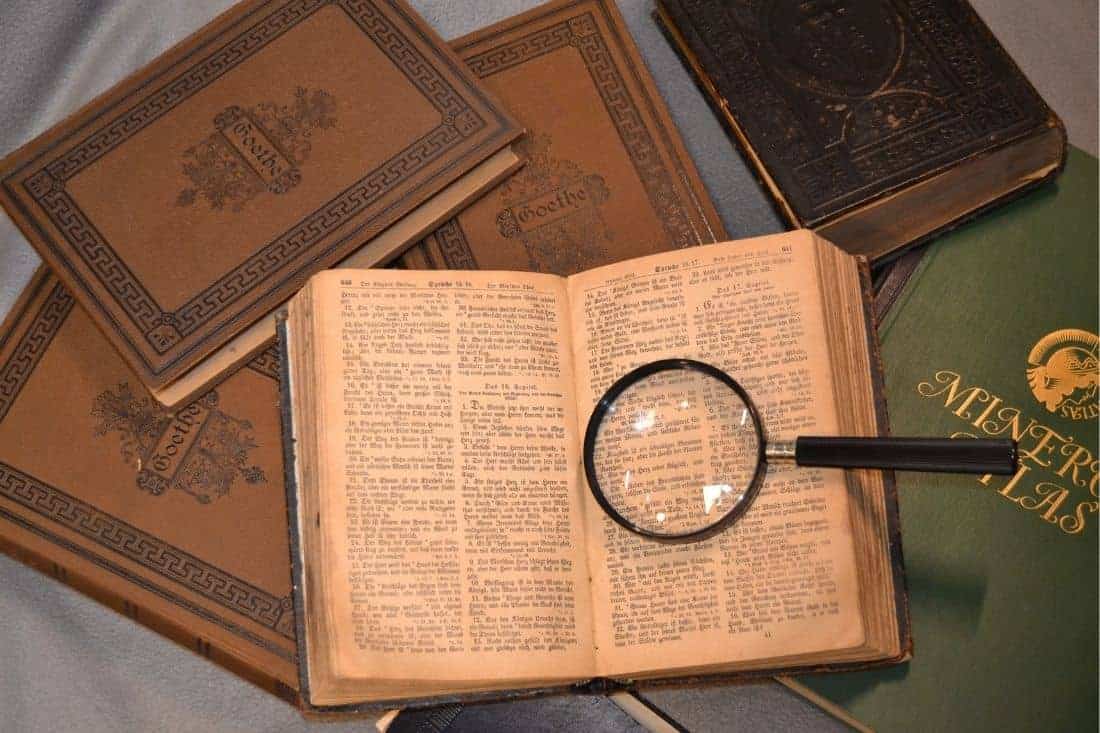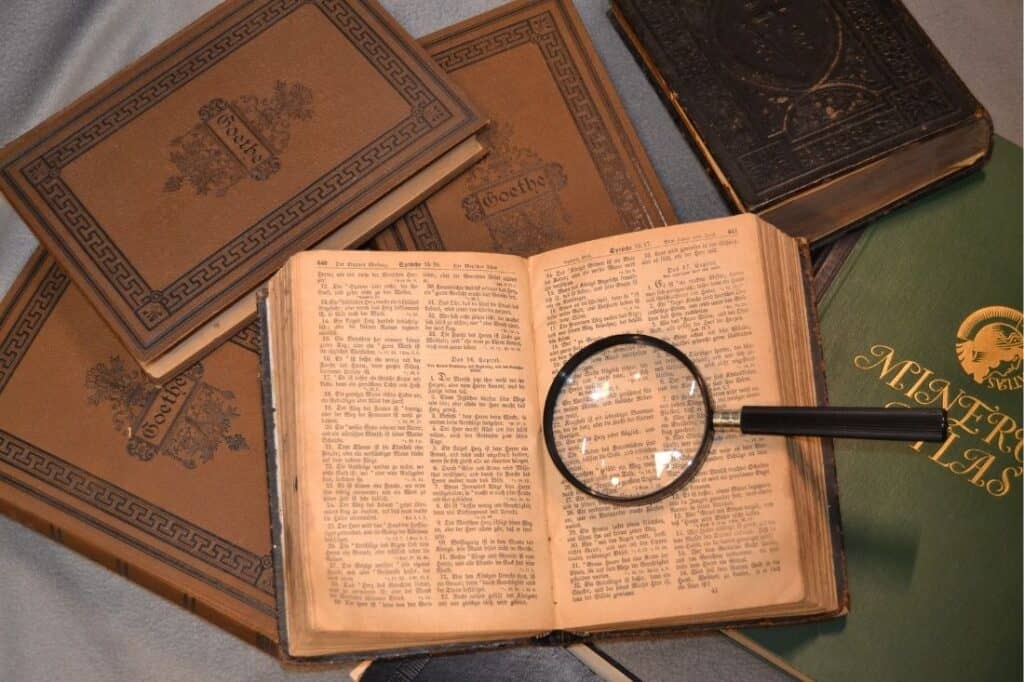 If you're a big fan of quizzing, we've got a treat for you! We've put together a great selection of multiple choice trivia questions and answers to test your general knowledge.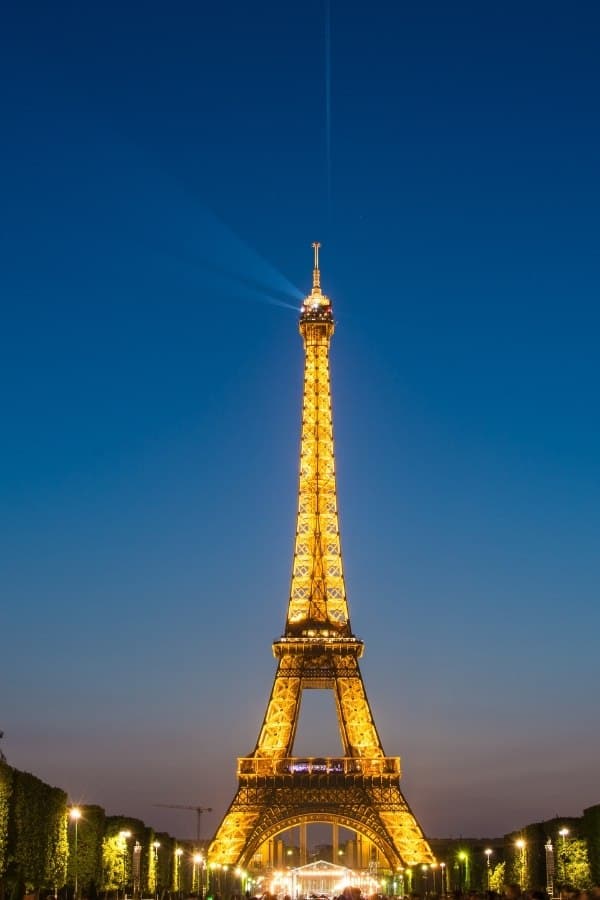 Looking for fun multiple choice trivia questions?
This quiz features 20 questions on a number of topics. Do you know key dates in history or the names of famous artists? How about science and geography… are you good with facts or do you need to go back and revise?
Lots of people think their general knowledge is good, but quiz will really find out how much of a swot you are!
Do you know where some of the world's most famous buildings are or who wrote the music to some of the biggest blockbuster movies? What about the human body… do you know about bones, muscles and organs?
We'll be testing if you're a fact king or queen. From the Indian Ocean to the Pacific Ocean, and Asia and Australia to the USA , you'll need a good grasp of geography to get full marks.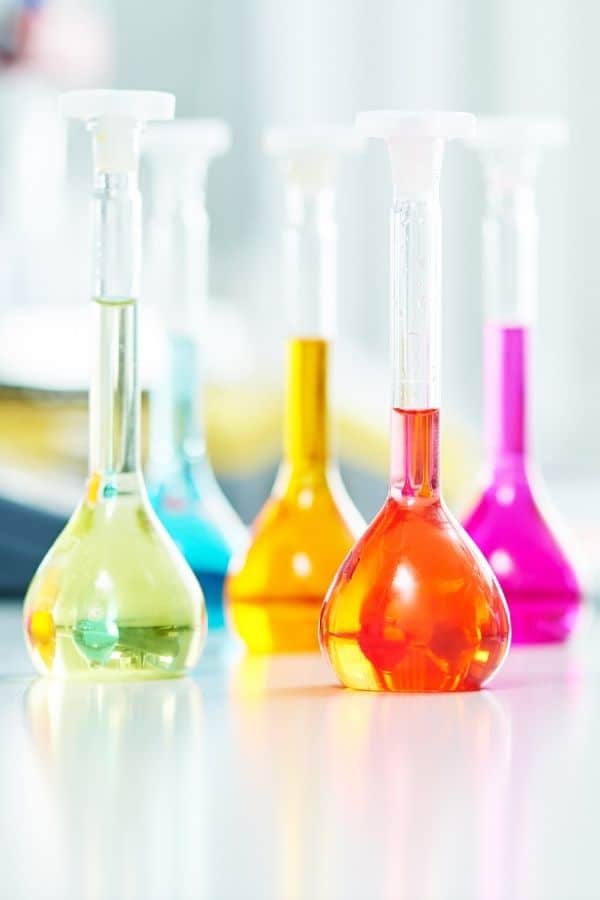 So, whether you're playing against the computer, or you're hosting a quiz night of your own, we hope you enjoy this fun quiz!
Once you've aced these questions, don't miss some of our other fun quizzes including our 2000s movie trivia questions and our popular family quiz.
---
20 Awesome Multiple Choice Trivia Questions
---
Plan your own quiz night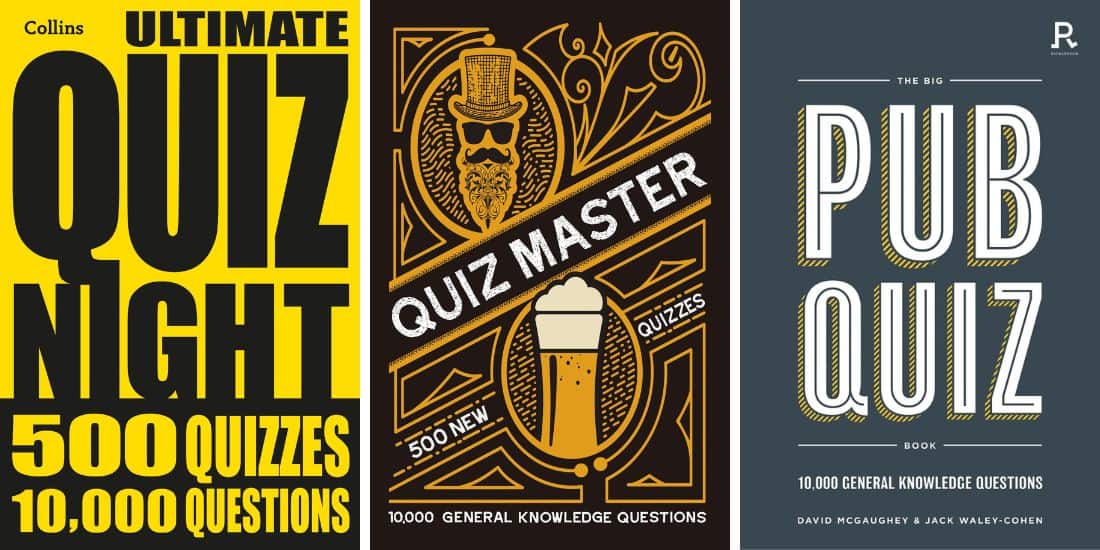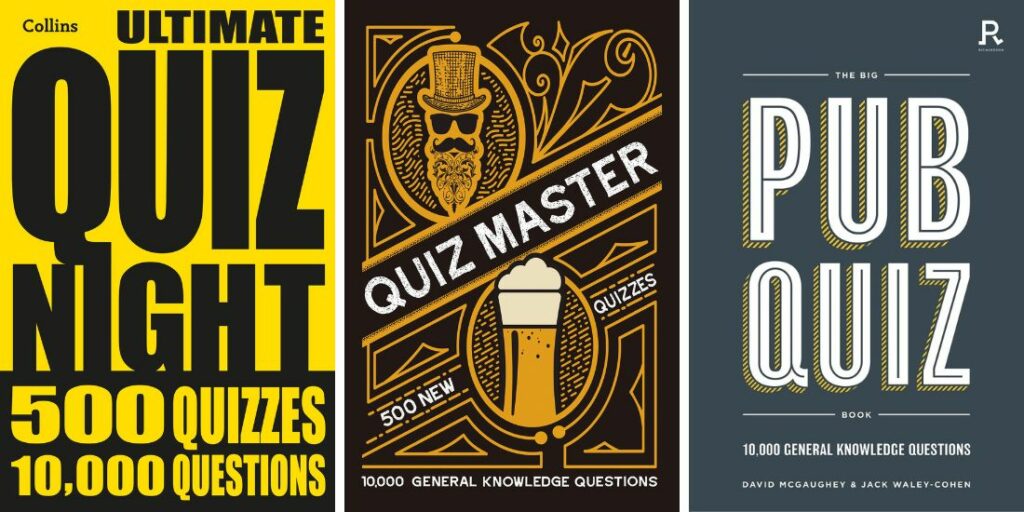 If you're looking for some recommendations, these are a few of our favorite quiz books to buy. We use these when planning fun trivia nights with family and friends!
---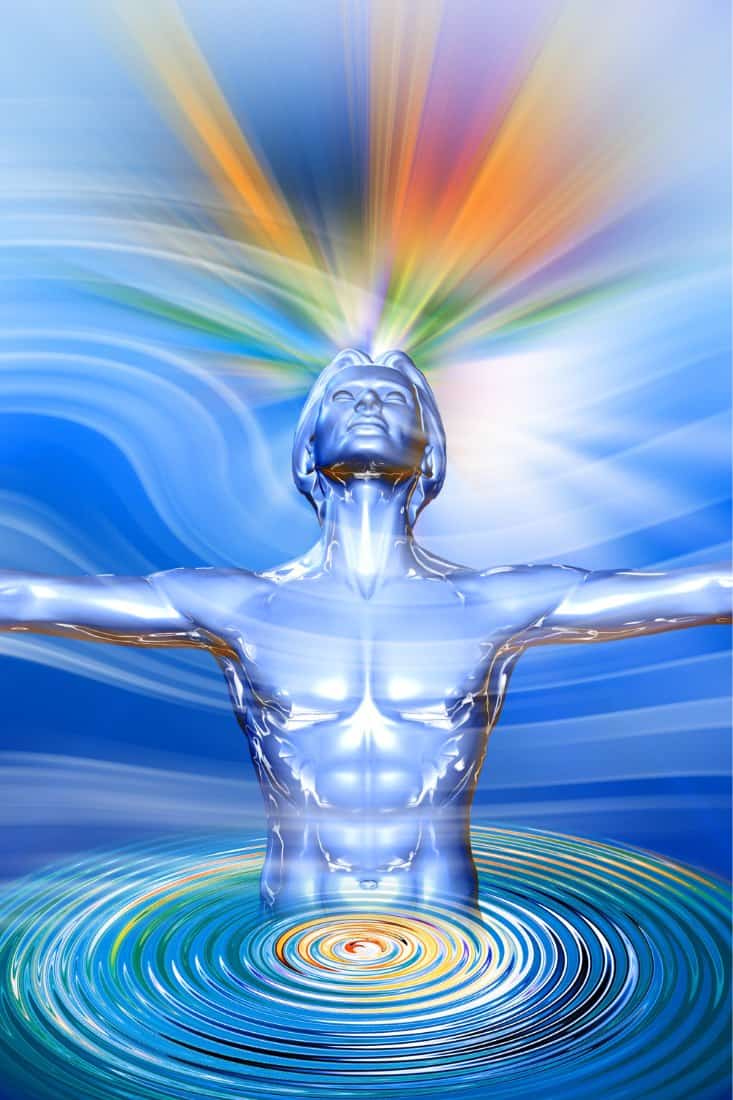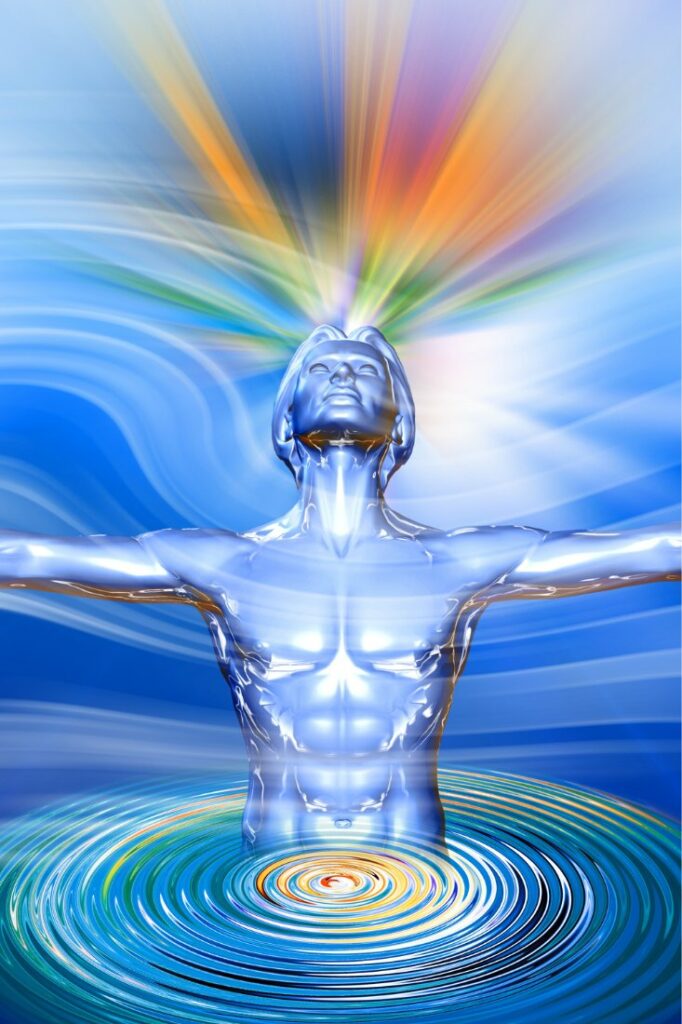 How many correct answers did you score? Were you close to top marks, or do you need to get your head back in the books!
If you enjoyed these multiple choice trivia questions, then why not share them with your family and friends? Plus, don't forget to check out some of our other fun quizzes!