Are you a lover of all things festive? Test your knowledge of mistletoe, carols, and the yuletide season with our easy Christmas quiz.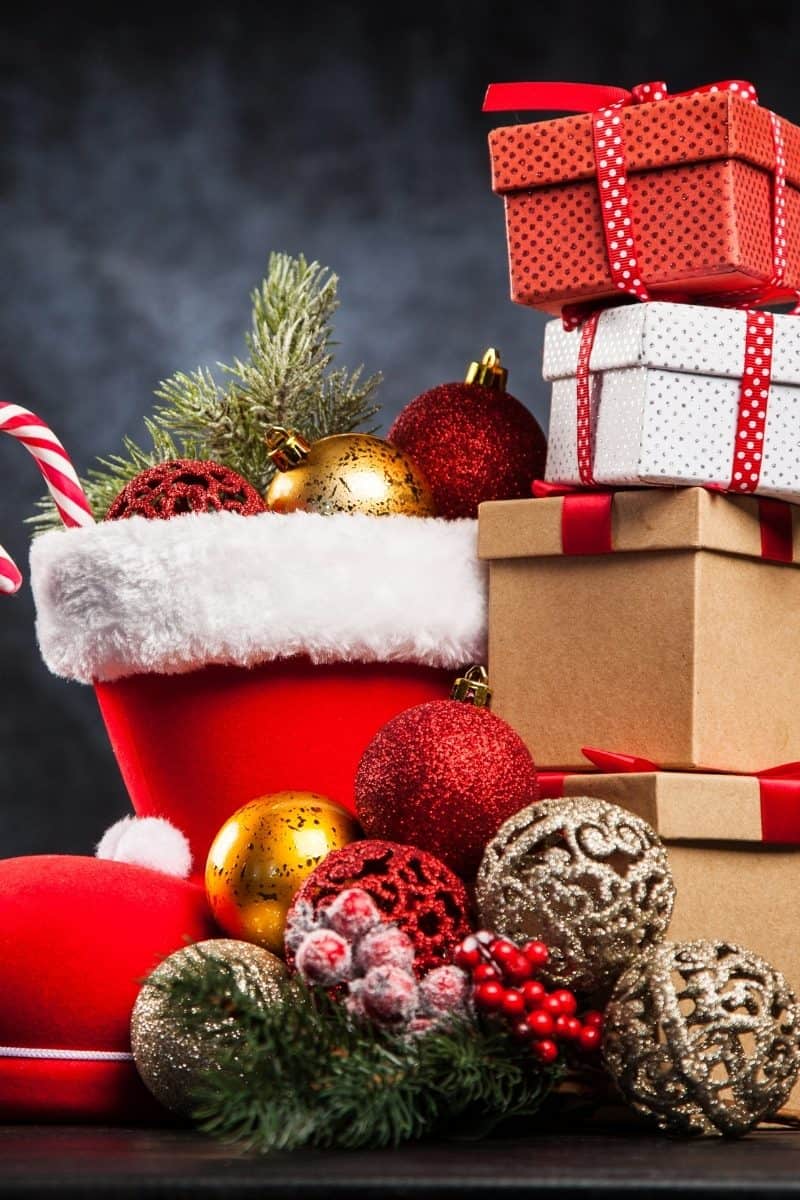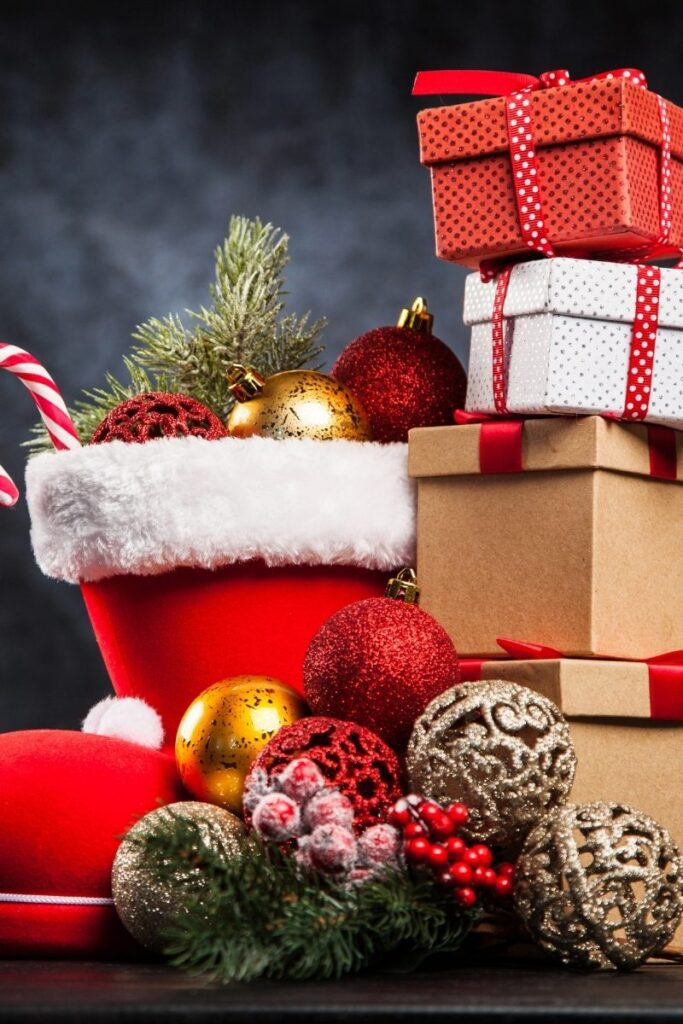 Christmas is arguably the most popular holiday in the world. It's a time when families and friends unite to celebrate together, with lots of great food and fun thrown in!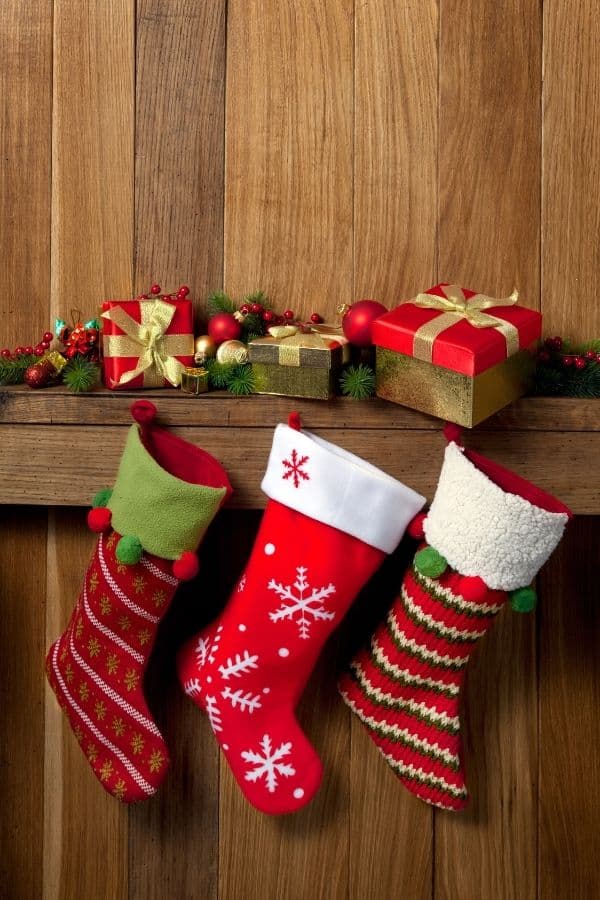 It's a time we all love to over-indulge, with huge feasts of turkey, mince pies, candy, mulled wine and eggnog! It's also a time to celebrate our love for one another, with plenty of gifts given and received.
Whether you're taking part in Midnight Mass, carol singing, preparing Christmas dinner, or wrapping gifts in front of a roaring fire, Christmas is one of the most magical times of year.
If you're planning a trip to see loved ones this coming holiday season, why not pit your wits against your friends and family with our easy Christmas quiz. It's not too taxing, and is definitely one that the whole family can enjoy.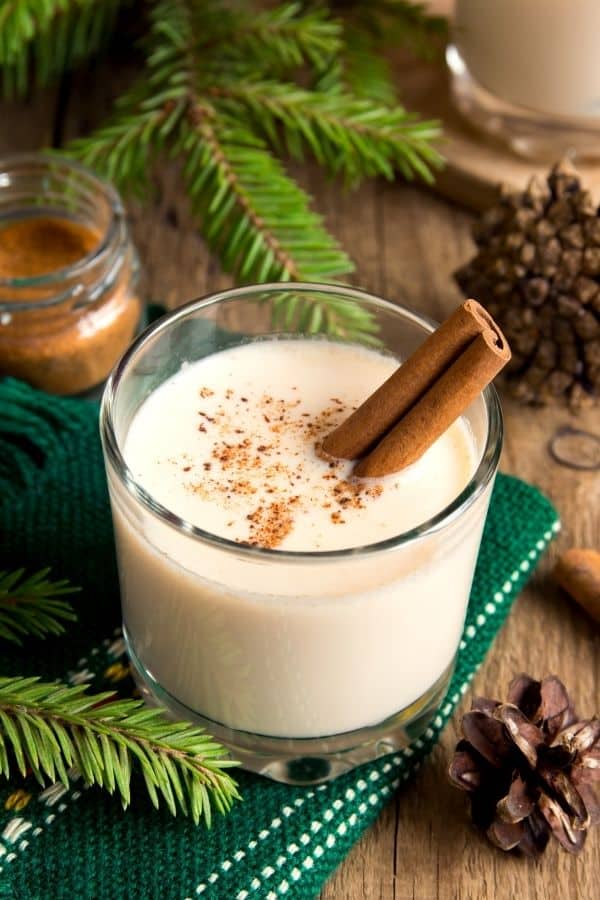 Think you know Christmas movie trivia off by heart? Think you know every single lyric from 'All I Want For Christmas'? Planning to stash the Brussel sprouts in your mound of mash potato when nobody's looking?!
If your answer to any of these questions is yes, you will love our easy Christmas quiz. Ready to play? Best of luck!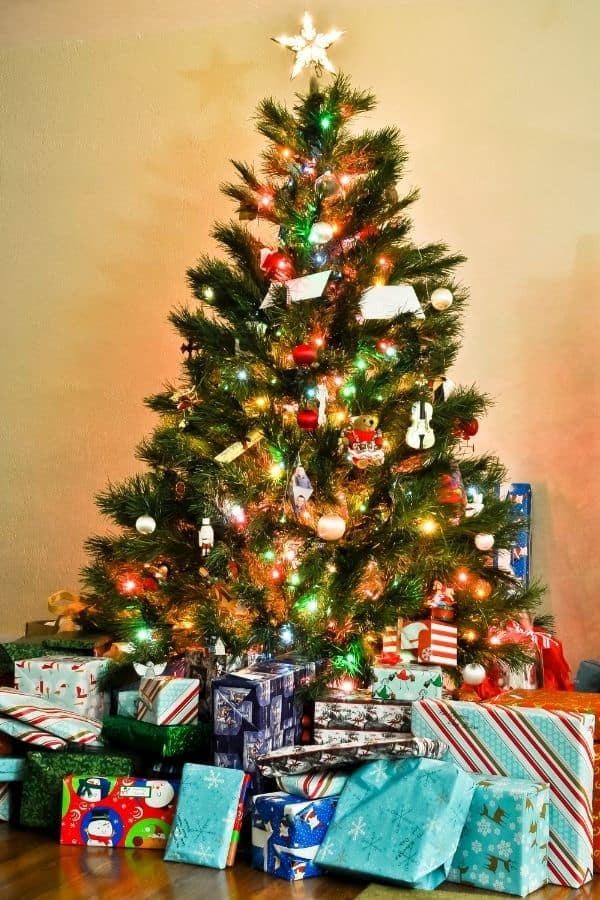 ---
Easy Christmas Quiz
---
Plan your own quiz night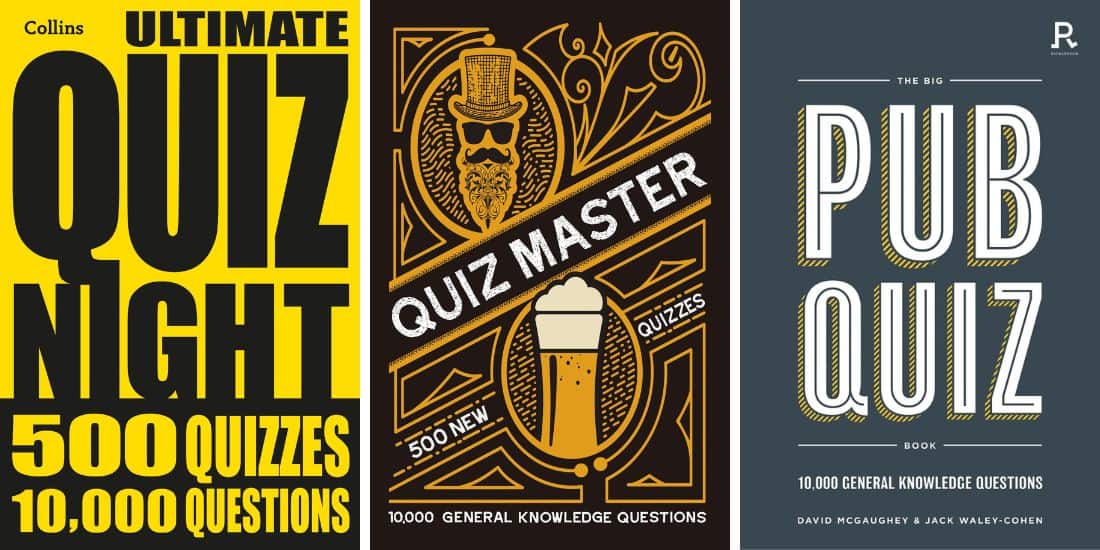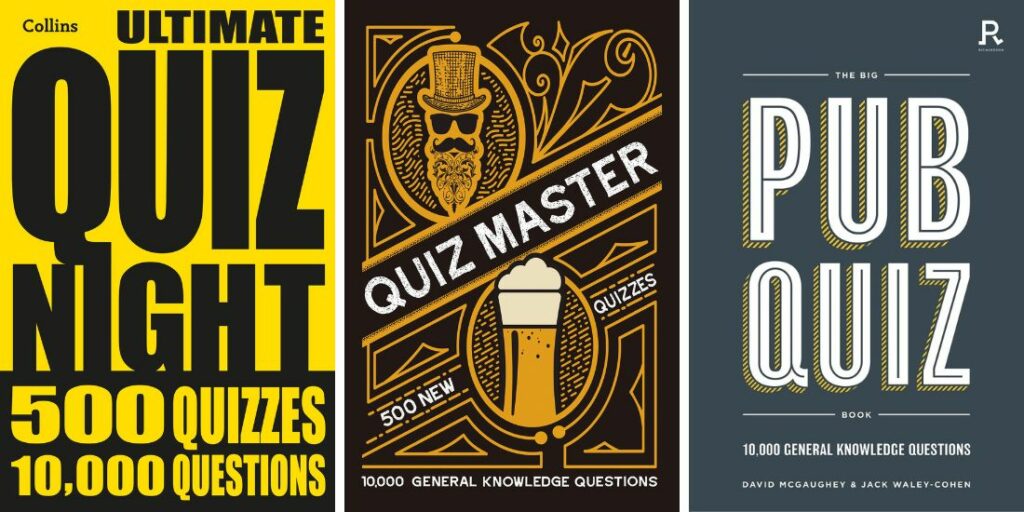 If you're looking for some recommendations, these are a few of our favorite quiz books to buy. We use these when planning fun trivia nights with family and friends!
---
Now you've tested your Crimbo knowledge, and pitted your skills against loved ones, we've no doubt you know your 12 Days of Christmas off by heart!
If you fancy testing your festive knowledge a little more, how about playing our Christmas movie quiz or our Christmas music quiz next!
Ultimate Christmas Quizzes For 2023