From festive foliage to the advent of Christmas commercialism, do you know enough of the holiday's history to ace our hard Christmas trivia?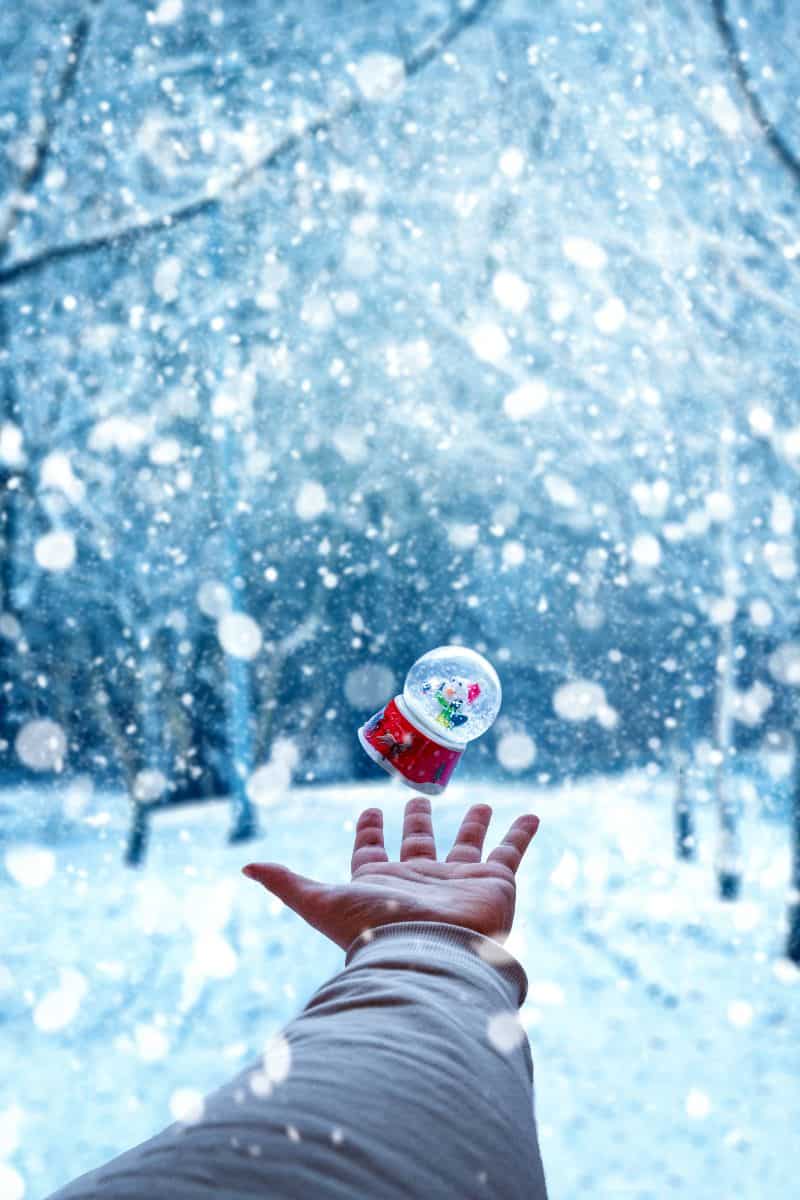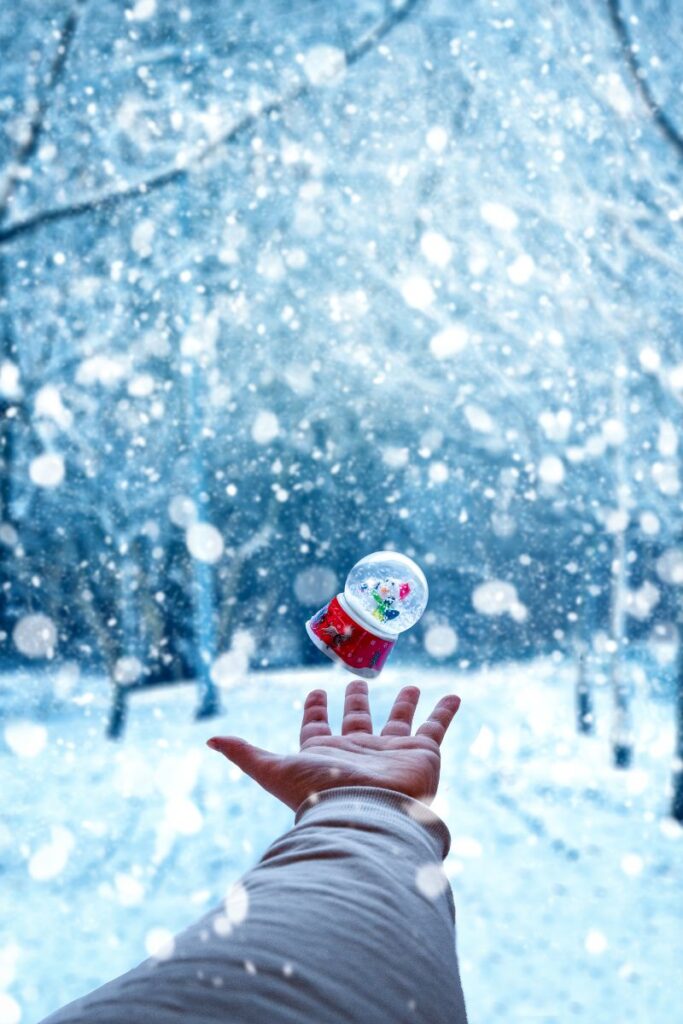 With Christmas well and truly on the way, we've put together something special for those looking for a challenge. If you love your hard Christmas trivia, then let's see if you're up to the challenge before you!
Don't be expecting an easy ride, however – we've packed today's quiz with enough puzzlers to give even the most avid quizzer pause for thought!
Are you familiar with how 'Noel' became synonymous with the Christmas period, and what it means in it's native Latin?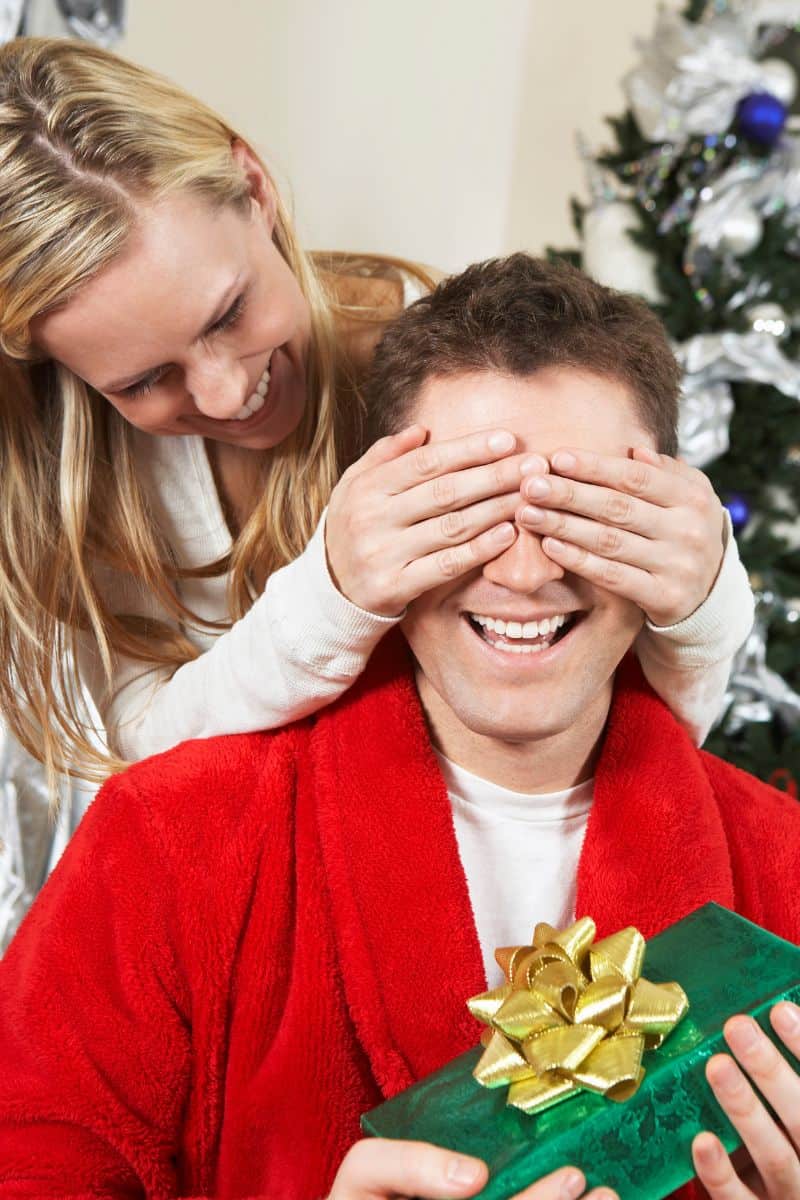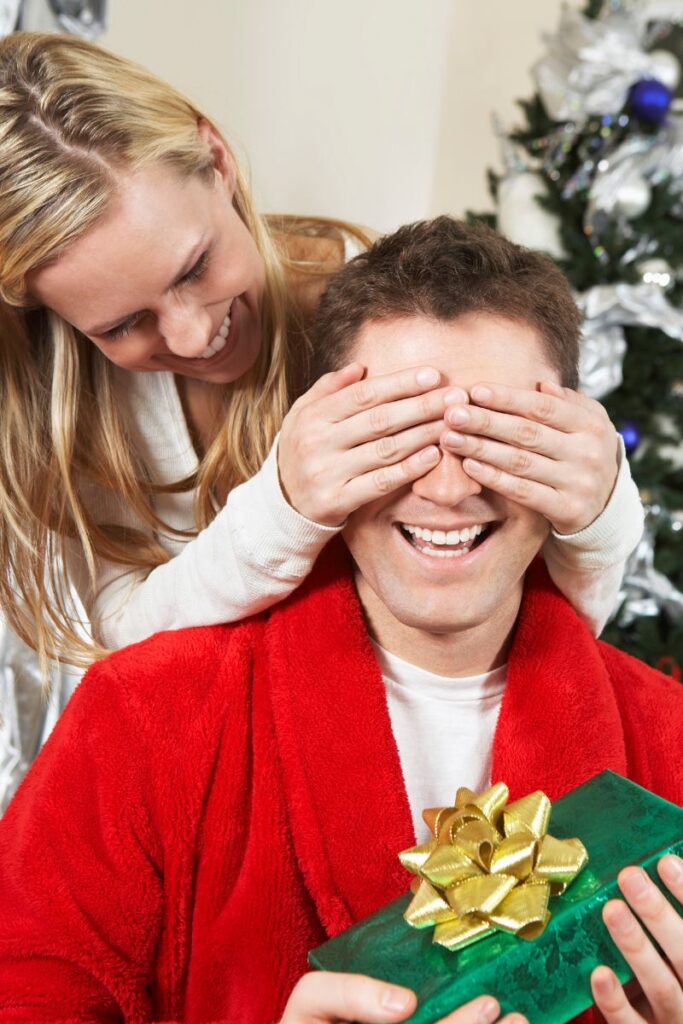 Do you know which famous Christmas song was actually written as a plea for peace during the Cuban Missile Crisis?
Do you know your seasonal shrubbery well enough to tell us what viscum is more commonly known as, or where the poinsettia hails from?
Don't despair, our hard Christmas quiz has plenty in store for festive fanatics and seasonal scholars alike, we promise! No matter how well-versed you are in Christmas past, present, and future, read on and see you fare – you might surprise even yourself!
If our hard Christmas trivia left you wanting more, take a look at our Christmas history quiz! This is one of our most popular Christmas quizzes, so give it a go!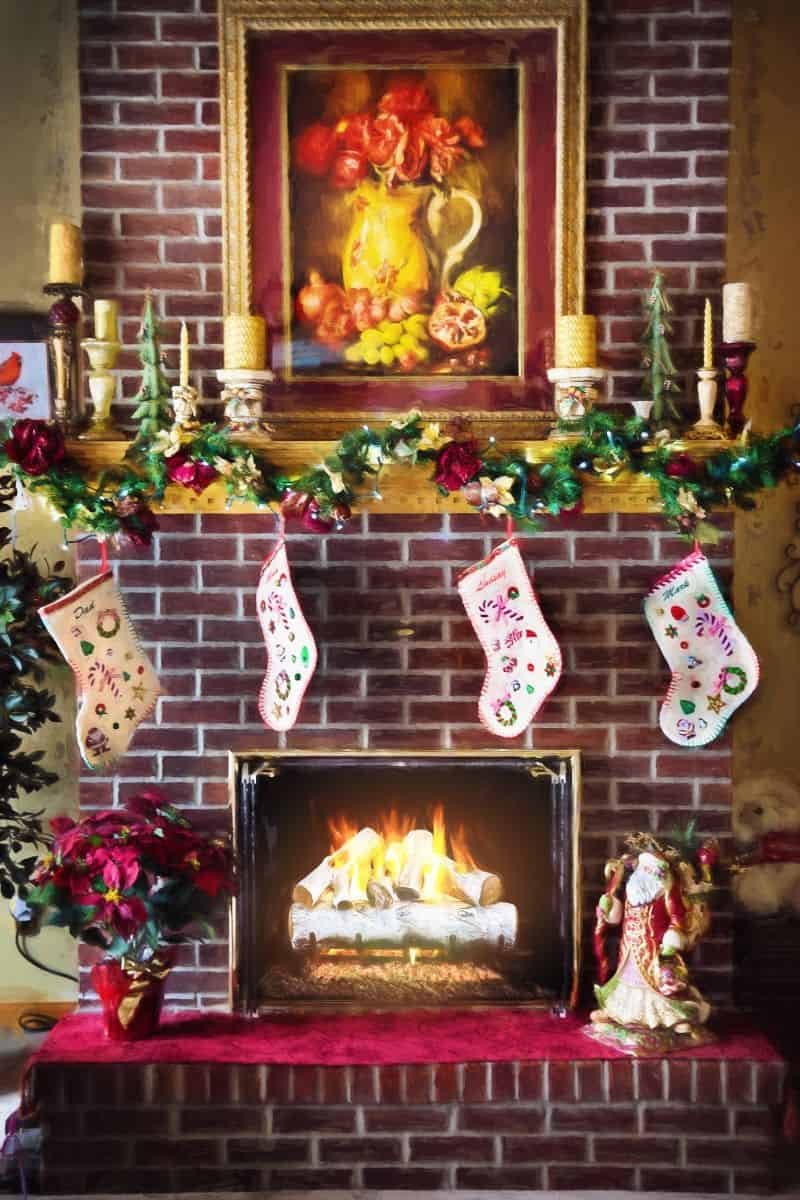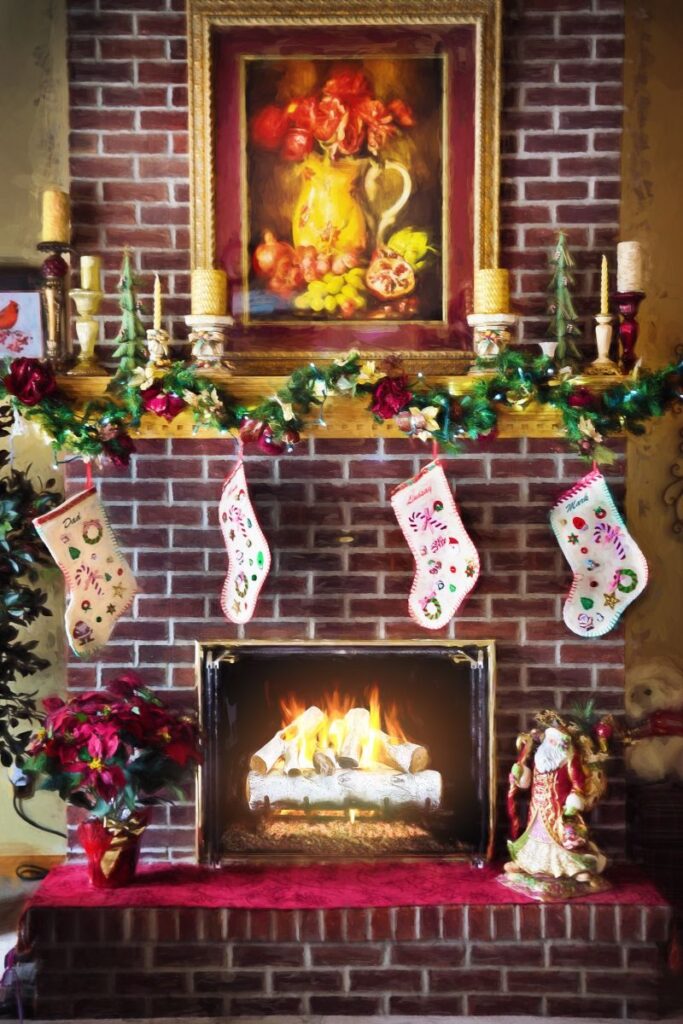 ---
Hard Christmas Trivia Questions
---
Plan your own quiz night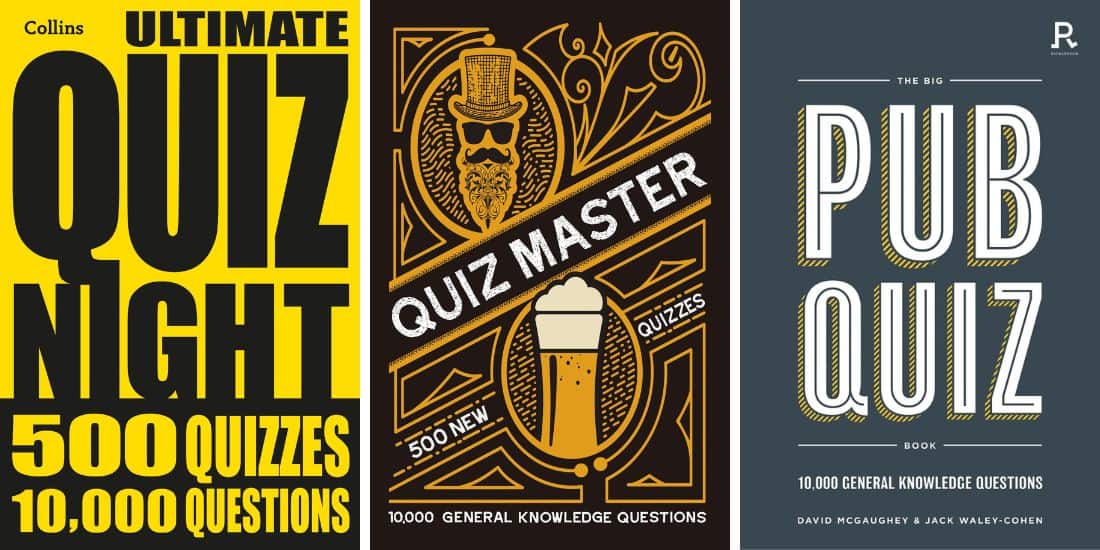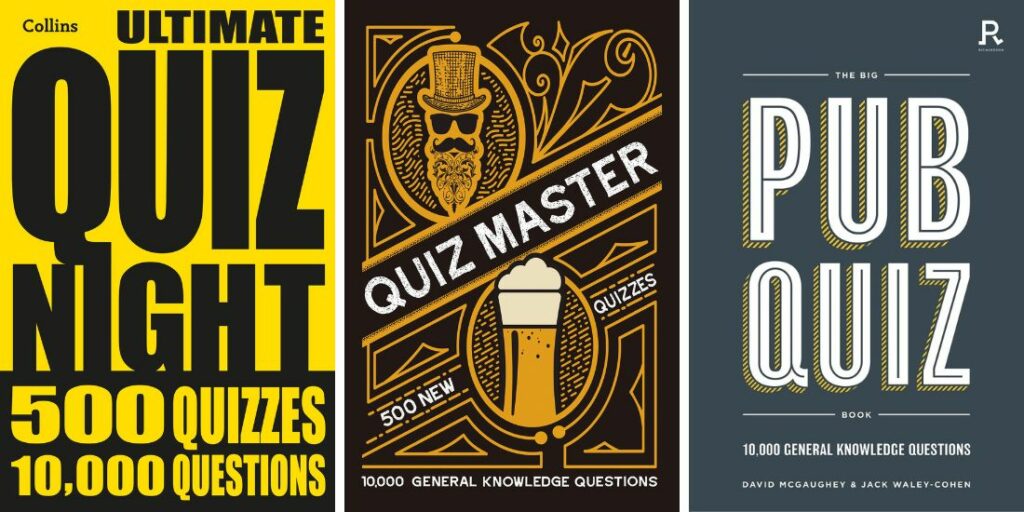 If you're looking for some recommendations, these are a few of our favorite quiz books to buy. We use these when planning fun trivia nights with family and friends!
---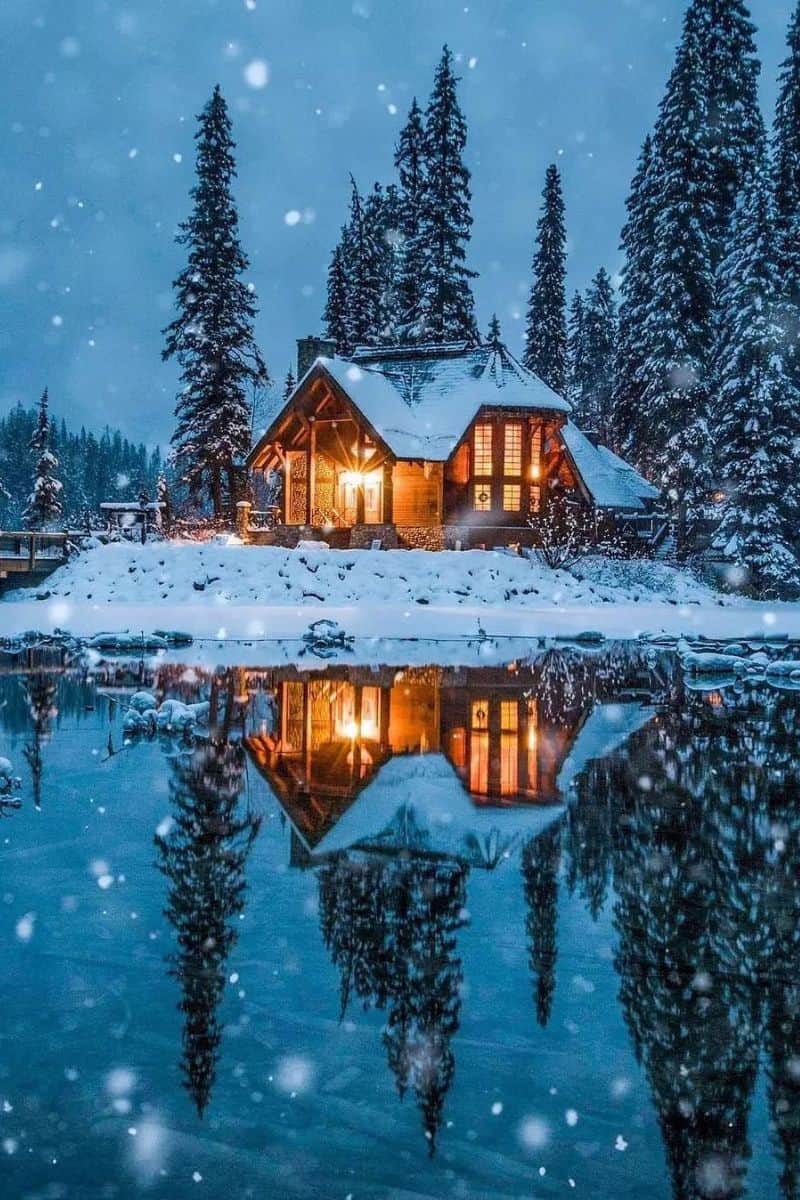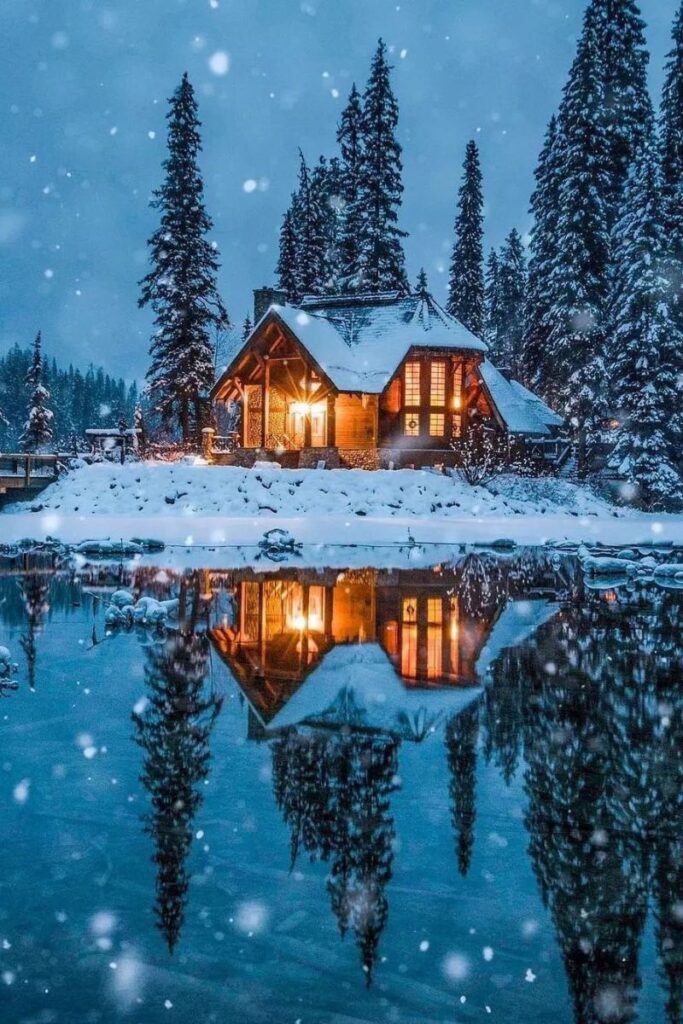 So, did our hard Christmas quiz put an end to your festivities, or are you jingling the bells of celebration? There were plenty of puzzlers here, so congratulations, no matter how you did!
If you had fun with today's quiz and fancy trying another, have a look around and see what appeals! We've got quizzes on everything from entertainment to history, so take your pick and enjoy!
Ultimate Christmas Quizzes For 2023