From his soul-stirring sonnets to his powerfully poignant stage plays, are you well-versed enough to tackle our Shakespeare quiz questions?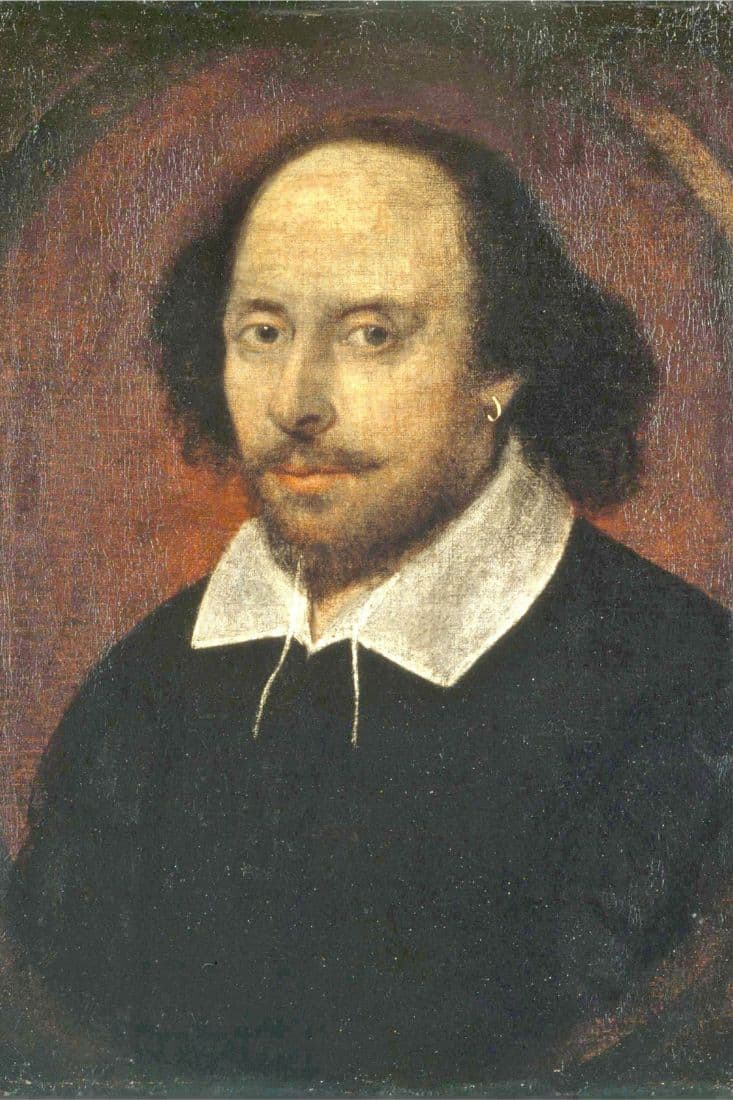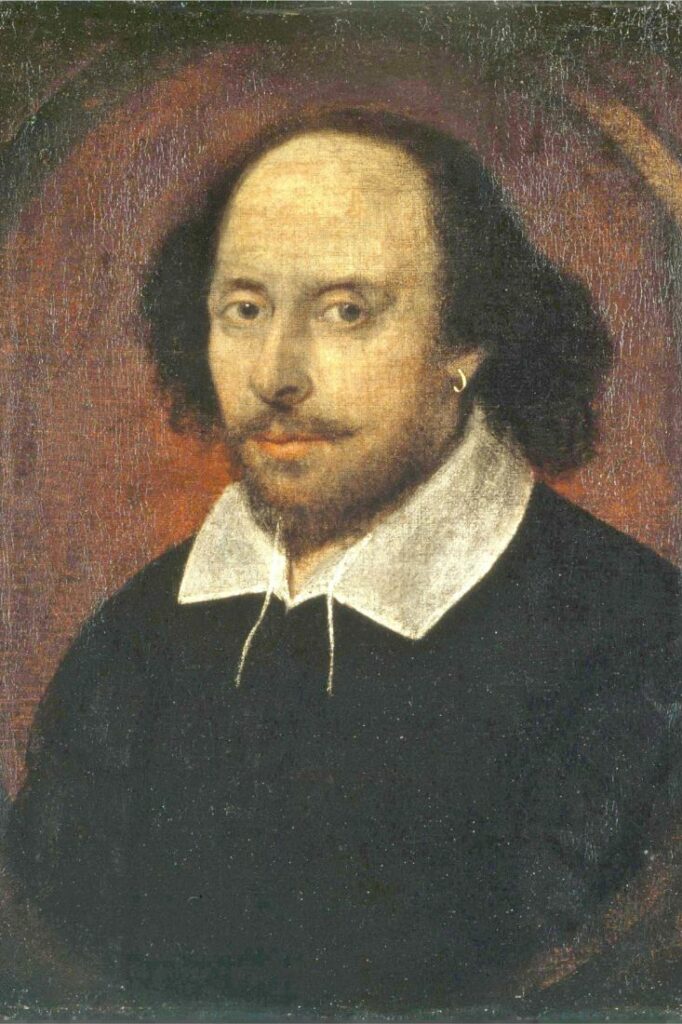 Despite several hundred years having passed since his death, William Shakespeare remains the most influential playwright of all time. In light of this, we've put together a set of tricky questions about Shakespeare for the bard's biggest fans!
Whether you're a diehard theatre enthusiast like us, or simply had your heart set aflutter by Leonardo DiCaprio's Romeo, you'll find plenty to sink your teeth into! We'll be covering everything from Shakespeare's most prolific plays to his sweetest sonnets.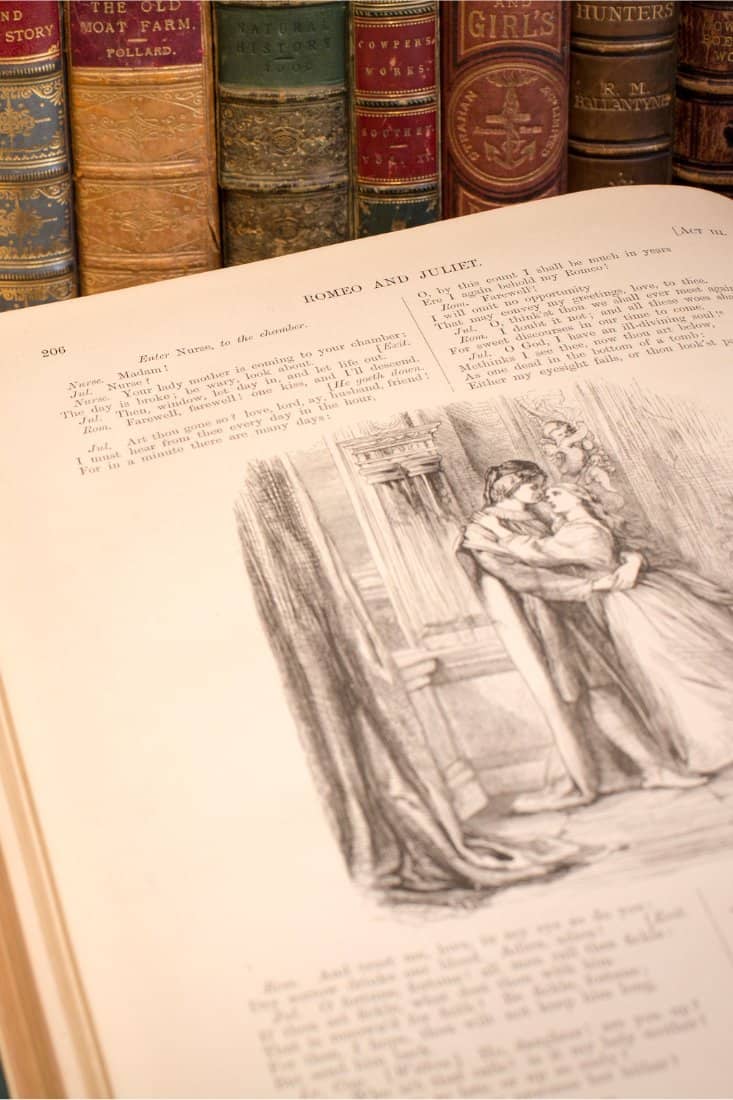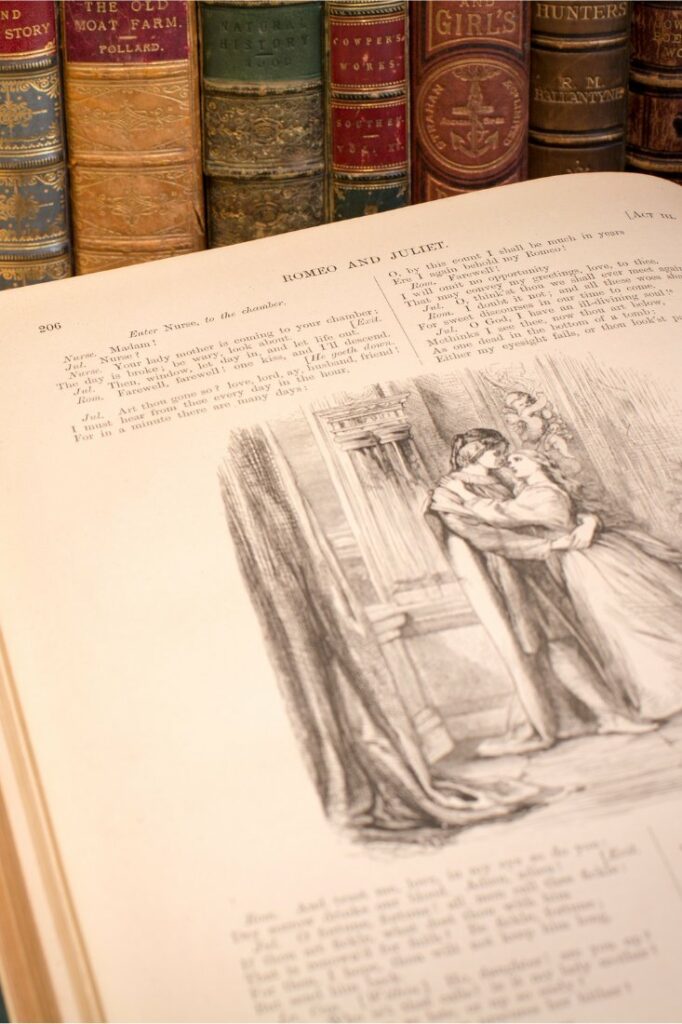 Looking for the best quiz about William Shakespeare?
There are a few easy questions to kick off, but we've made sure that some are a little more challenging too. Do you know which English town Shakespeare was born in, or in what church he rests beneath today? Could you name his wife or which of his possessions he rather oddly bequeathed her in his will? We bet you can't!
Can you recall how old Juliet was in Shakespeare's original script for 'Romeo and Juliet'? How familiar are you with the play that many actors believe is cursed to this day?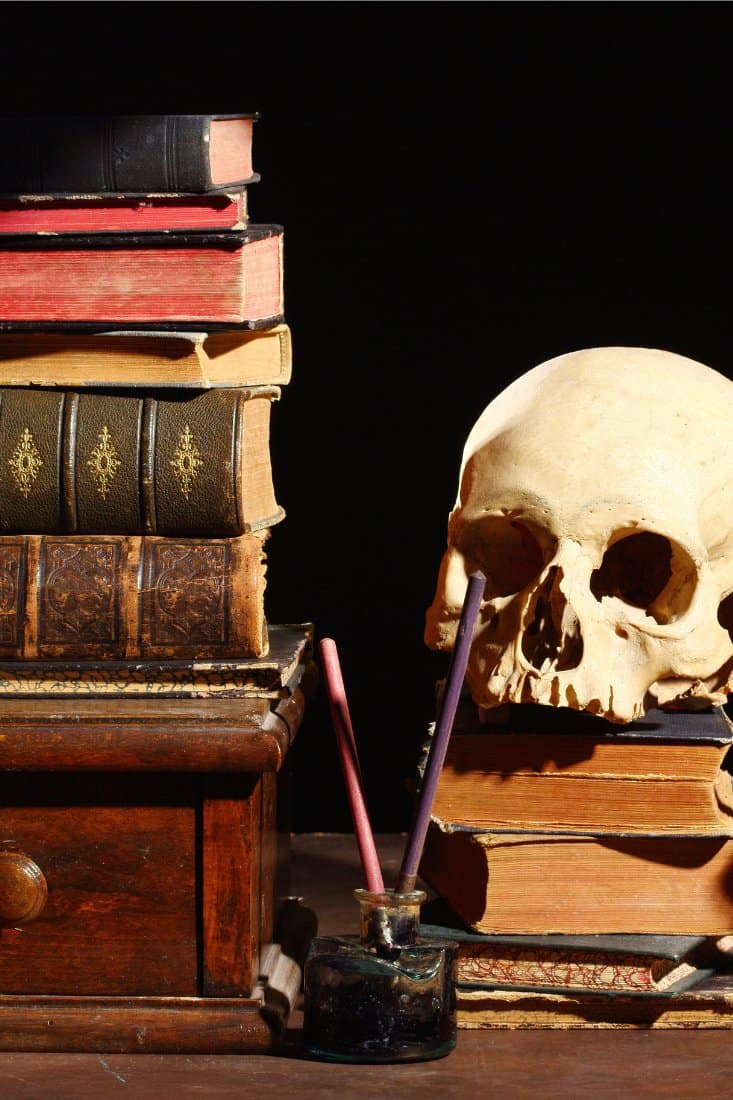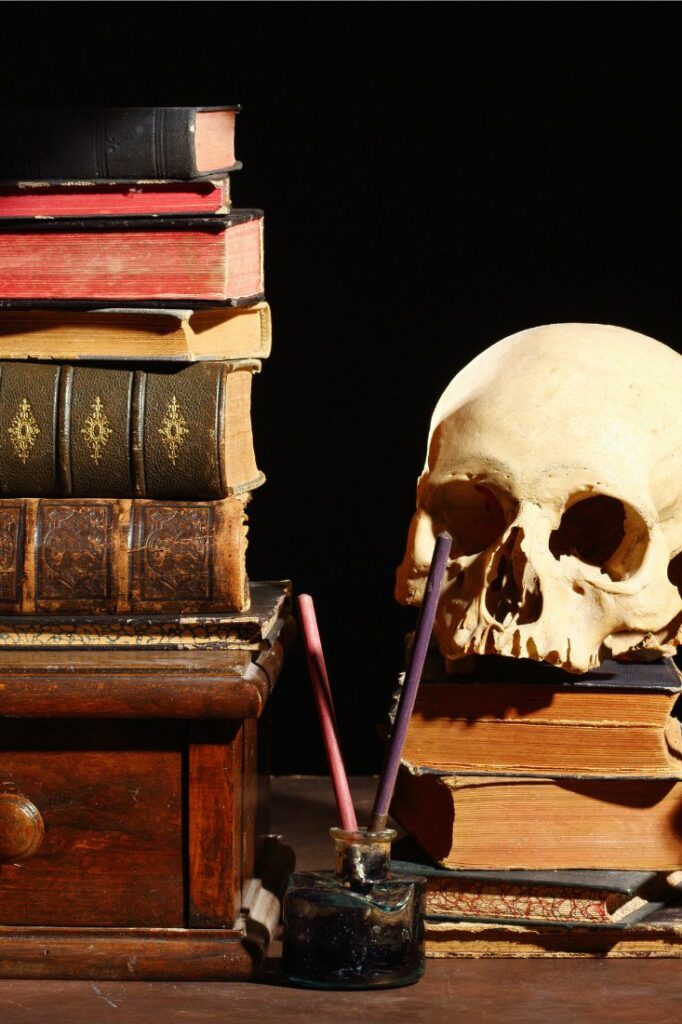 If you're positive you know all there is to know about the world's most famous playwright, it's time to tackle today's Shakespeare quiz questions! As the bard once wrote, "all the world's a stage," so we'll be on the lookout for some top-notch performances!
If our Shakespeare trivia questions left you eager for more, take a look at our poetry quiz and our famous quotes quiz.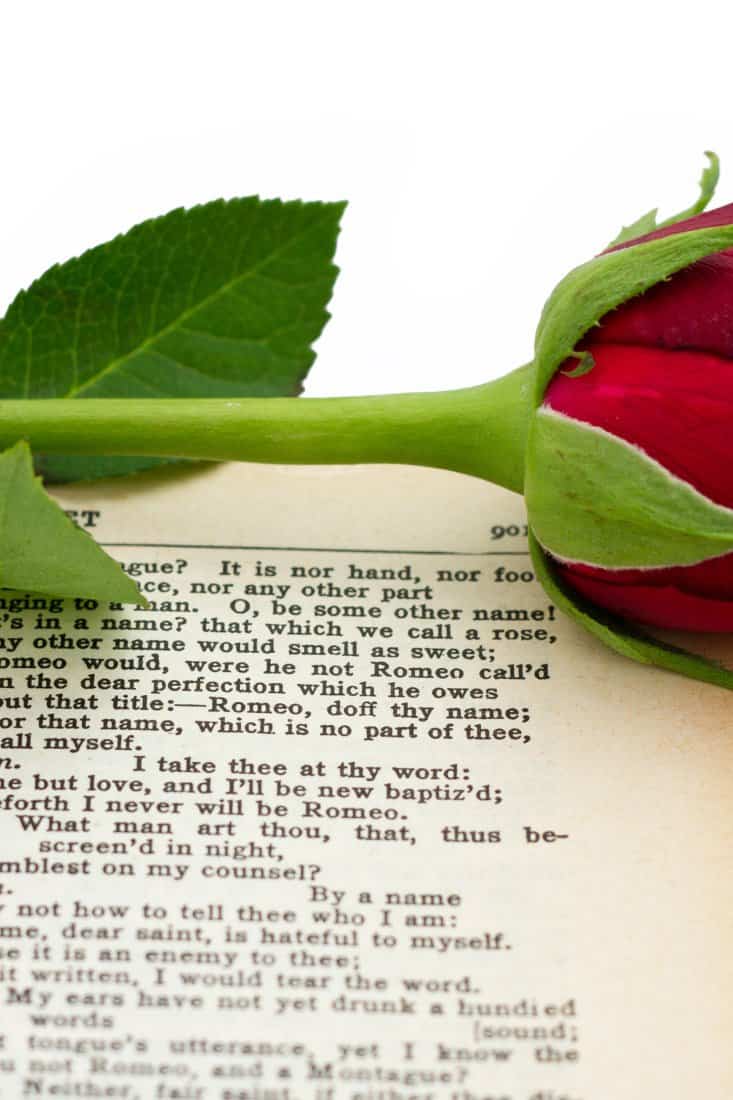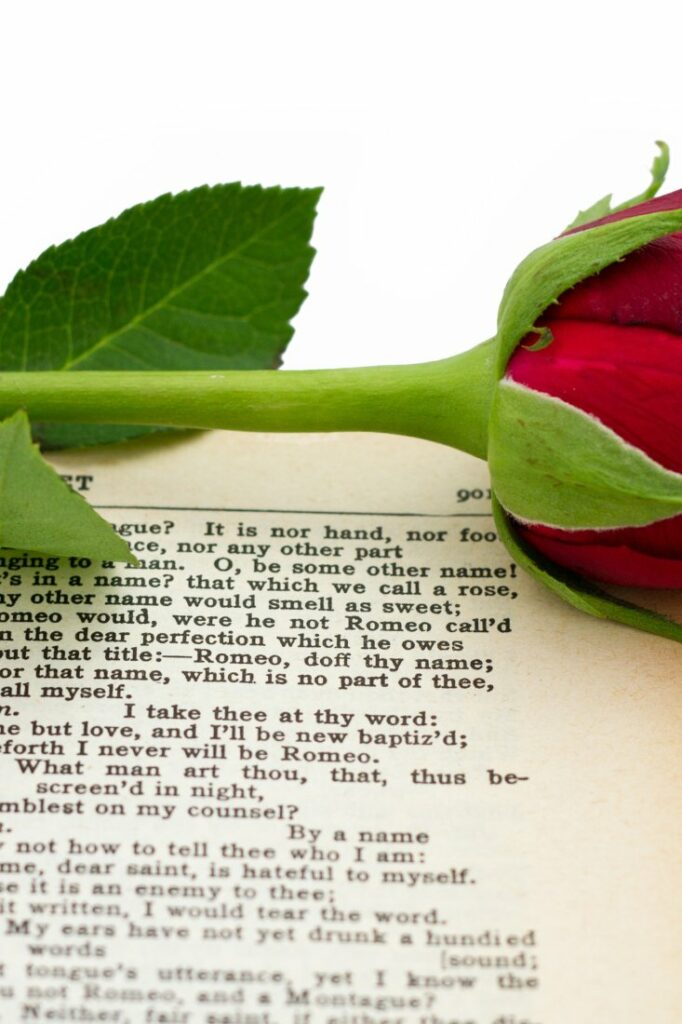 ---
Shakespeare Quiz Questions
---
Plan your own quiz night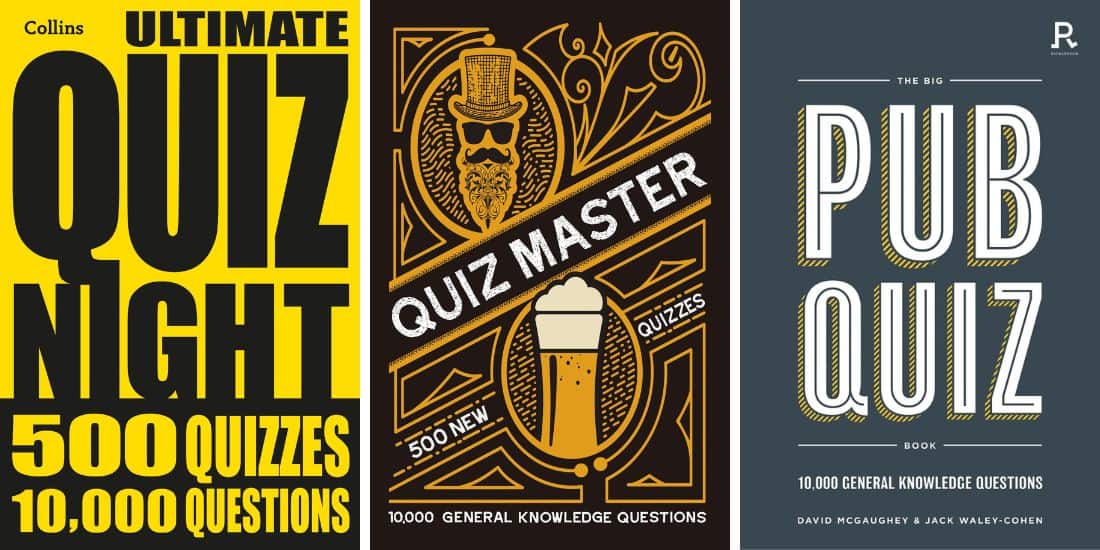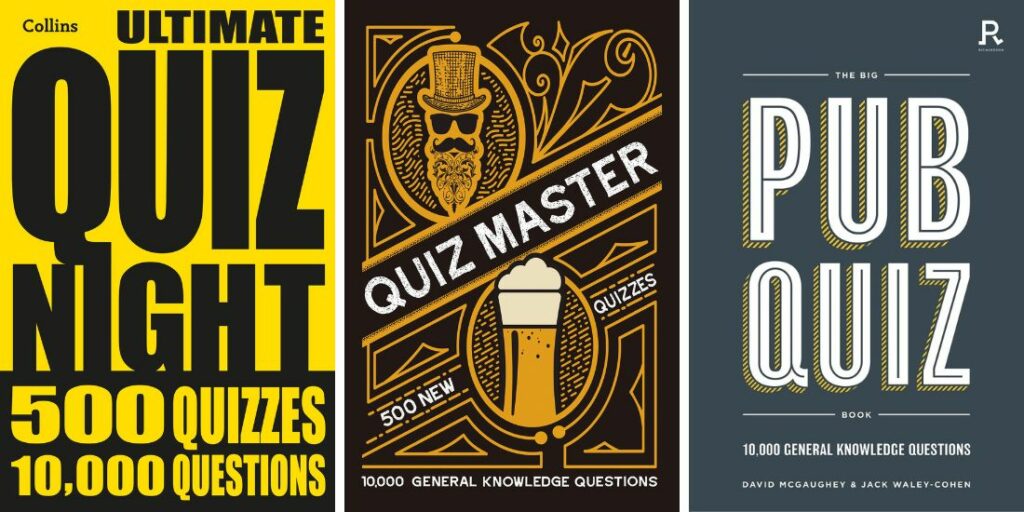 If you're looking for some recommendations, these are a few of our favorite quiz books to buy. We use these when planning fun trivia nights with family and friends!
---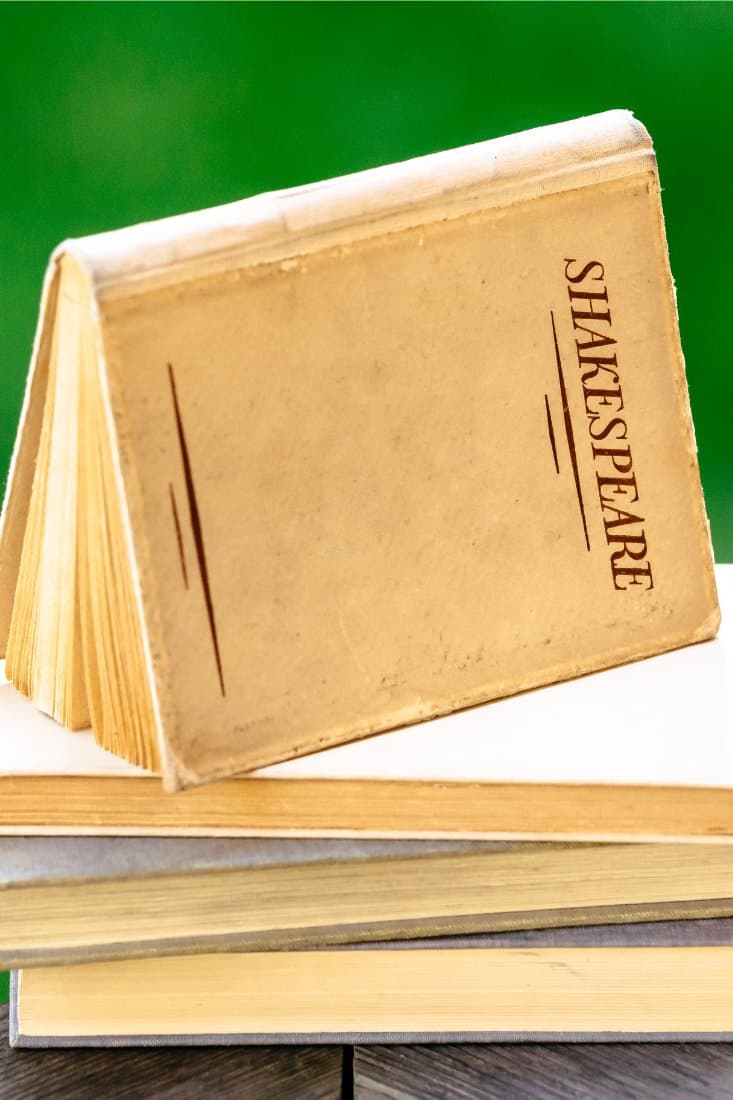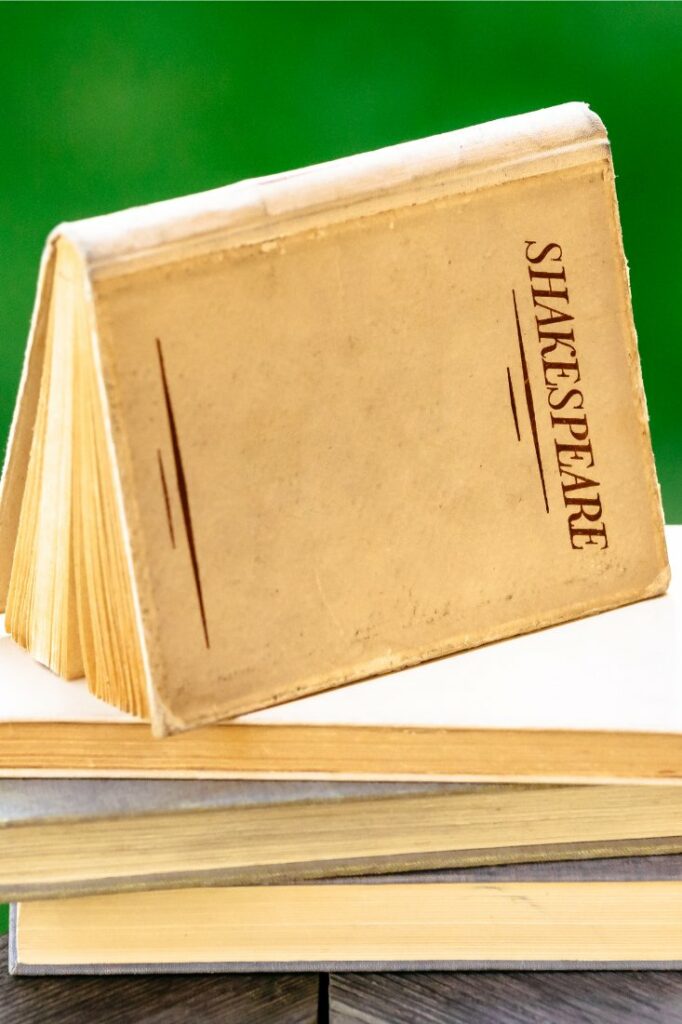 So, how did you find our Shakespeare trivia questions? Was the high score to be, or not to be? No matter what you came away with, we hope you learnt an interesting fact or two along the way!
If you enjoyed today's quiz, we've plenty more general knowledge quizzes you're sure to love. Have a scroll through and see what catches your eye – we can't wait to see how you do!