Do you think you'll ace our April quiz or will you be April Fooled? Then test your knowledge with our April trivia questions and answers now.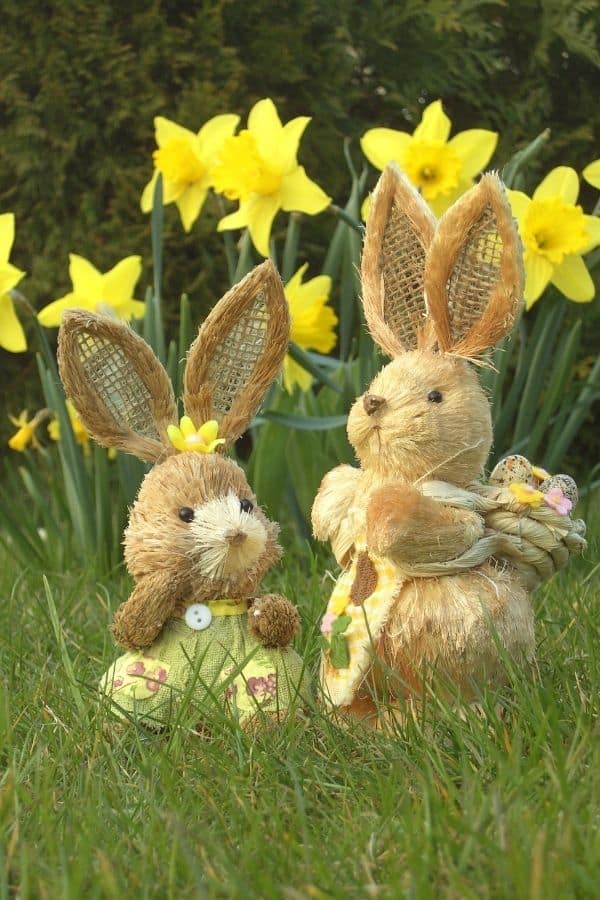 We've all heard the saying "April showers bring May flowers", but do you know the other things that April is famous for?
Of course, spring has officially sprung once April comes around, but it has much more to offer than just warmer weather and a visit from the Easter Bunny!
This time of year is full of important events, moments in history, and other major landmarks. You'll find out what we mean in our April quiz questions and answers below.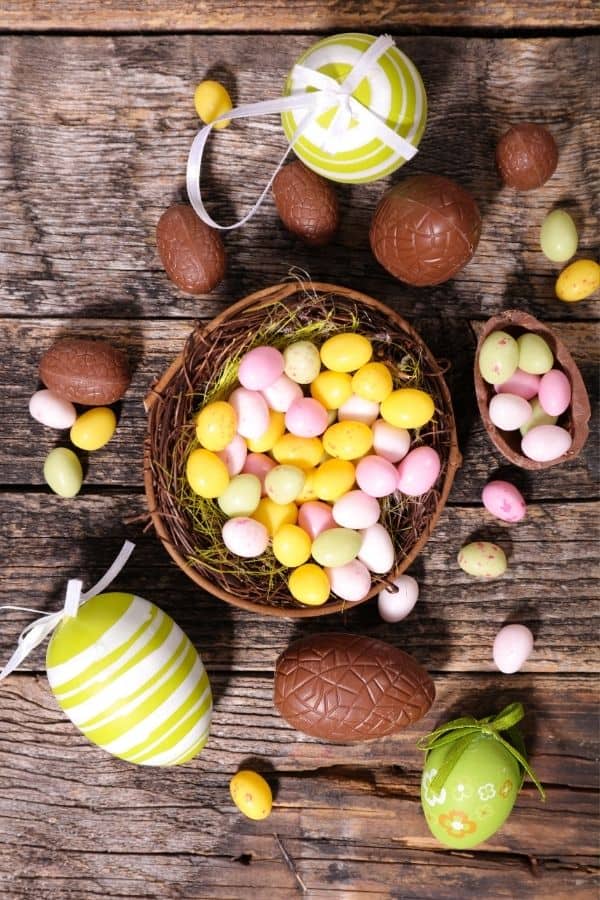 How well do you know the month of April though?
Did you know that Aries is the astrological sign for those born in April?
Or that "Heartbreak Hotel" became the first number one hit single for Elvis in April of 1956?
How about that people have been playing pranks in honor of April Fool's Day for centuries? No kidding! These quiz questions about April may seriously stump you if you're not careful.
If you think you're an expert on everything about April, put your knowledge to the test with these 15 April trivia questions and answers – good luck everyone! Let's hope you're not the April Fool.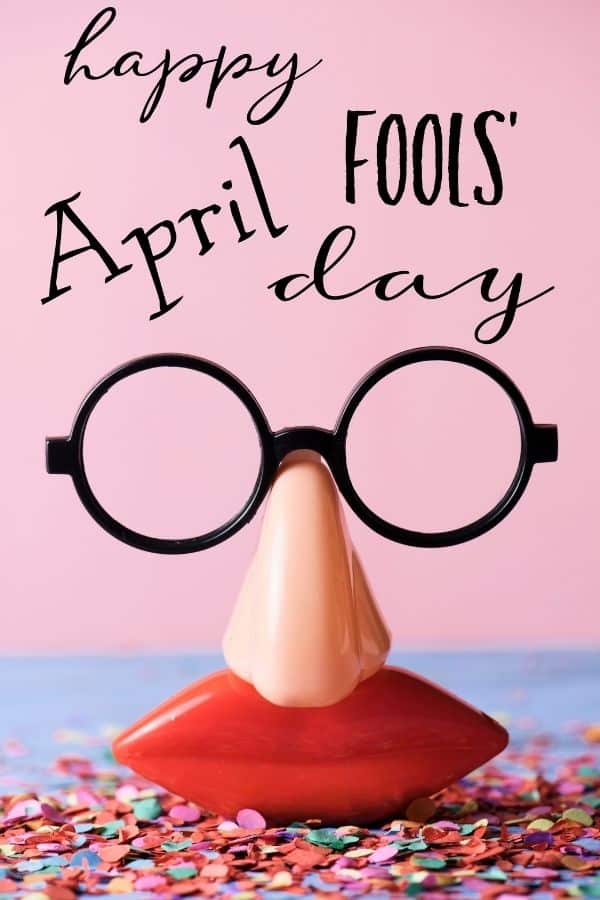 ---
April Quiz Questions
---
Plan your own quiz night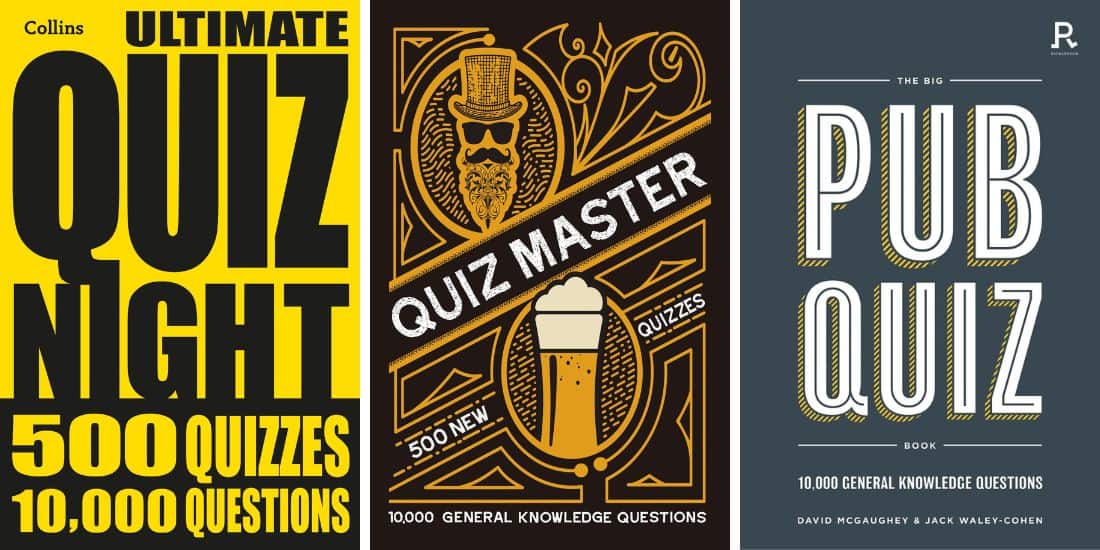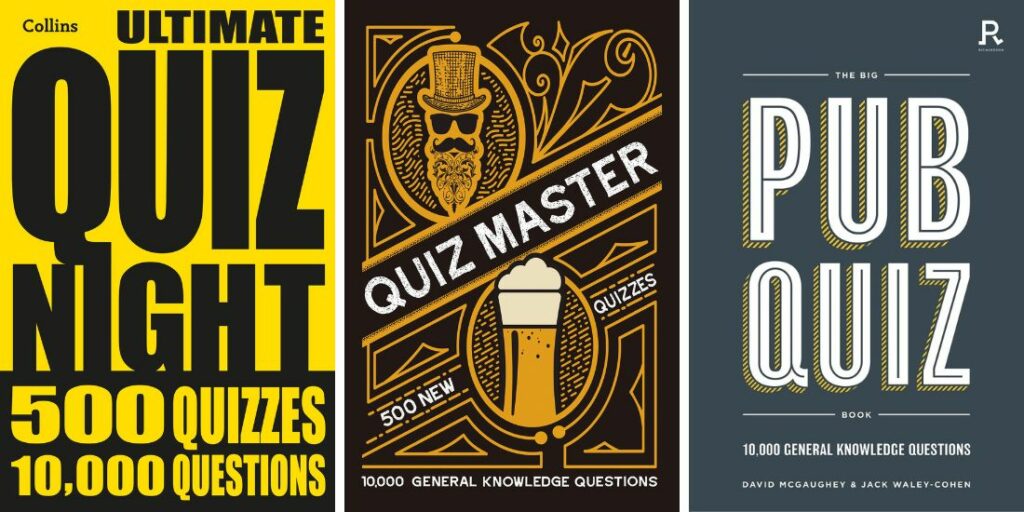 If you're looking for some recommendations, these are a few of our favorite quiz books to buy. We use these when planning fun trivia nights with family and friends!
---
How did you score? Did you learn anything new about the month of April? There's certainly a lot that's happened during this month in history.
We hope you enjoyed these April quiz questions, and remember to share this quiz with your family and friends so they can try to beat your score!