Showcase your skills and test your knowledge with our challenging art trivia questions – a must for all culture vultures!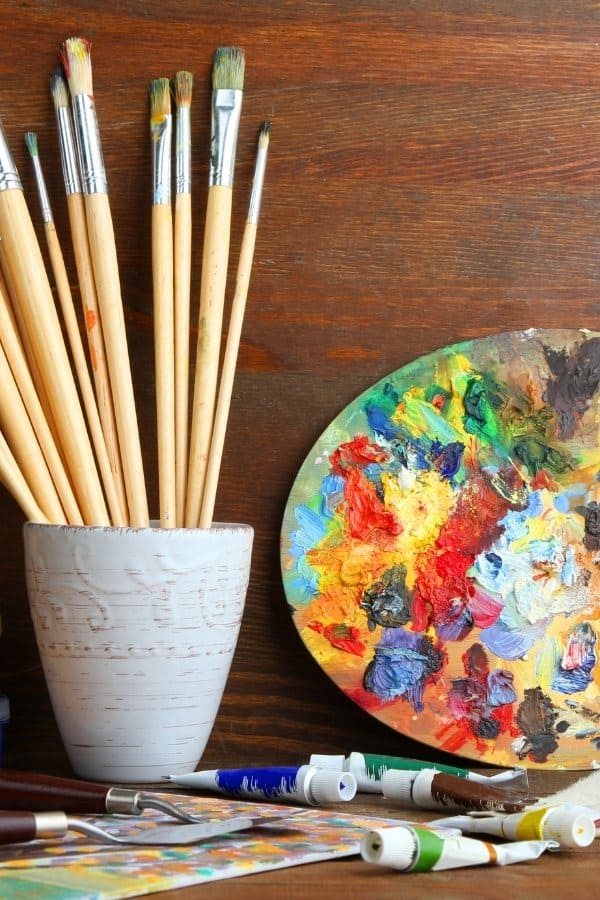 Are you passionate about painting? A sucker for sculpture? Up to date on all the latest trends in the art world? If so, it's time to put your skills and knowledge to the test with our challenging art quiz questions and answers.
We've gathered together all the best art pub quiz questions to create the ultimate test for culture fans. From Mannerism to Modernism, we've got it covered!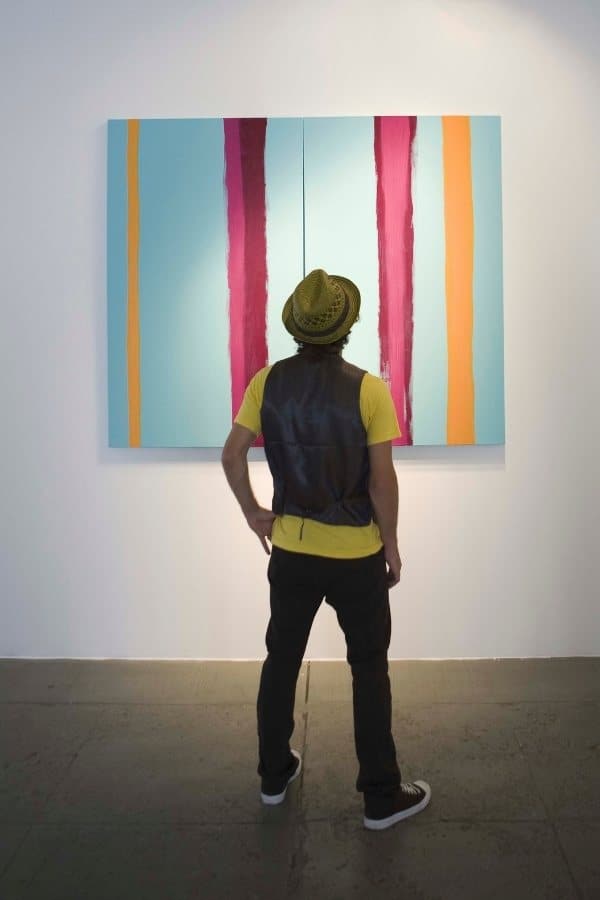 Whether you love your classic paintings and have traveled the world to see the greatest artworks hung in beautiful galleries, or you're more a fan of street art and modern art, there are questions to suit all tastes.
These art questions and answers are perfect for helping you put together your next virtual pub quiz… but best of all, you can scroll down to play this one live right here, right now!
If you're not the competitive type, it's also a fantastic way to test your own knowledge, and even learn a few things along the way. No doubt some of the answers to these art pub quiz questions will surprise and delight you.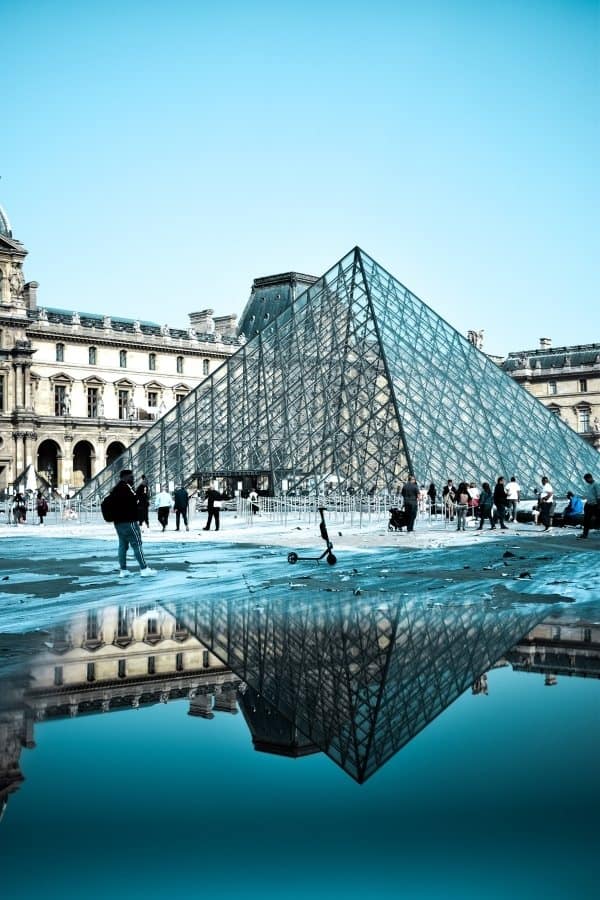 ---
Ultimate Art Trivia Questions and Answers
---
Plan your own quiz night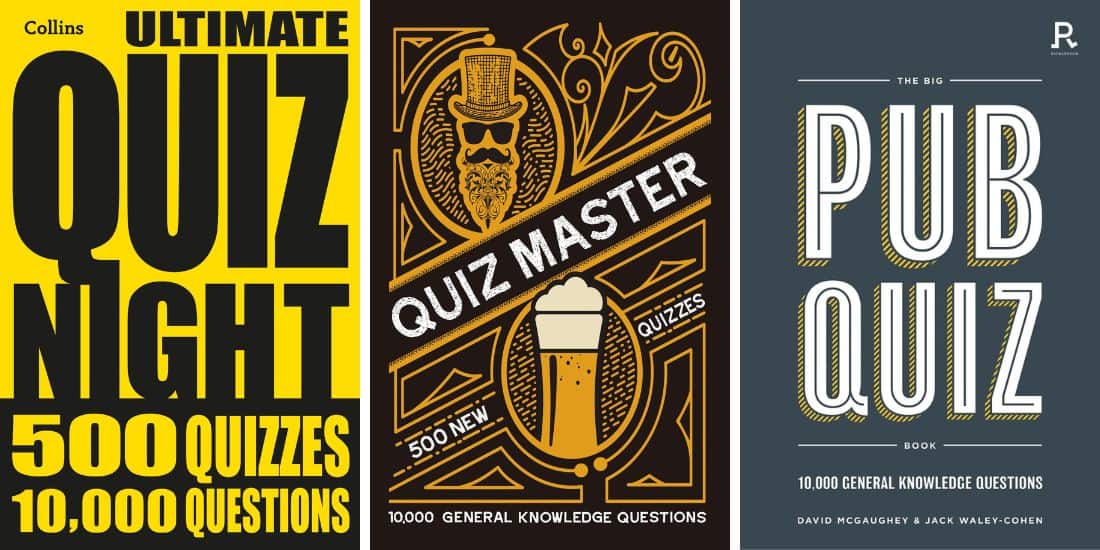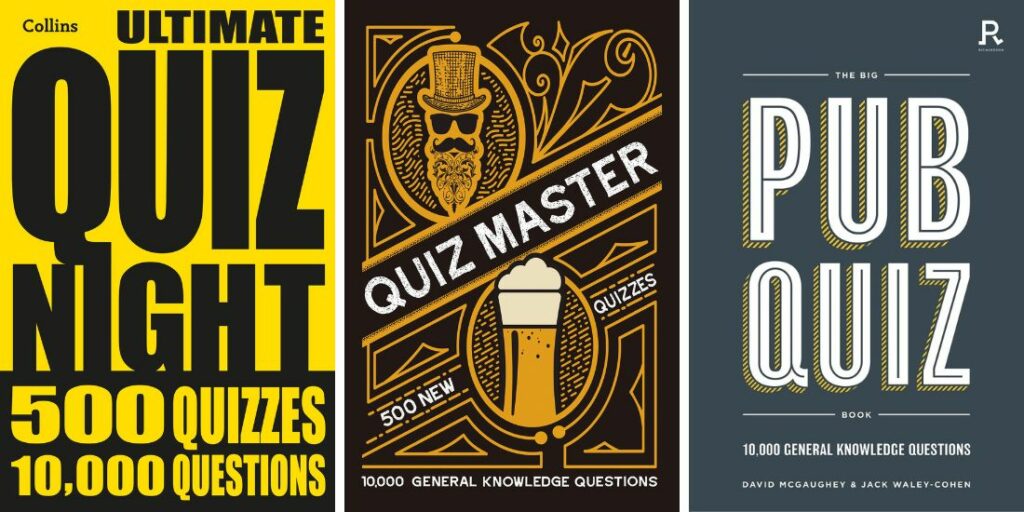 If you're looking for some recommendations, these are a few of our favorite quiz books to buy. We use these when planning fun trivia nights with family and friends!
---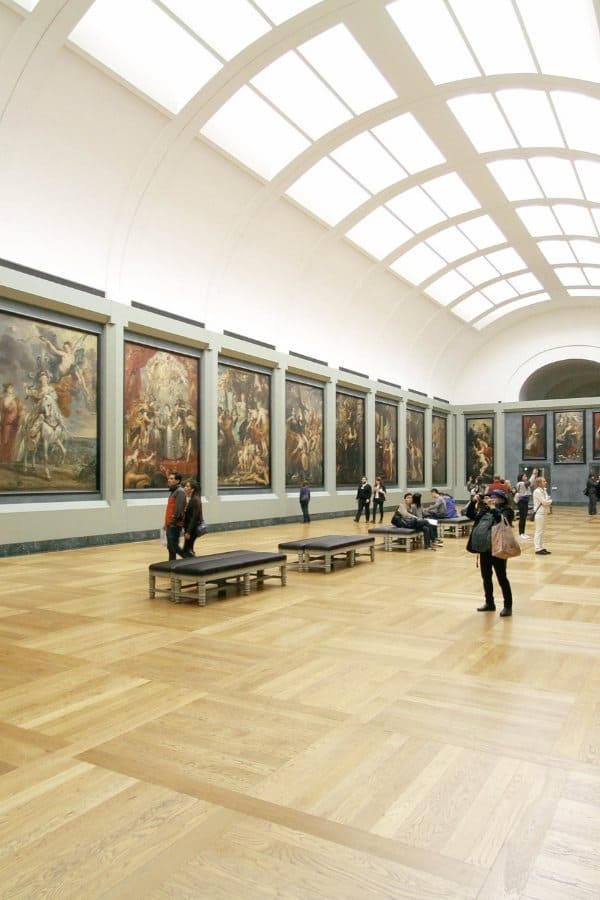 So how did you get on with these fun art pub quiz questions? Are you feeling chuffed with your performance or do you need to 'brush' up on your knowledge a little more?
---