From famous astronauts to facts about planets and stars, these astronomy quiz questions will test even the keenest space enthusiast.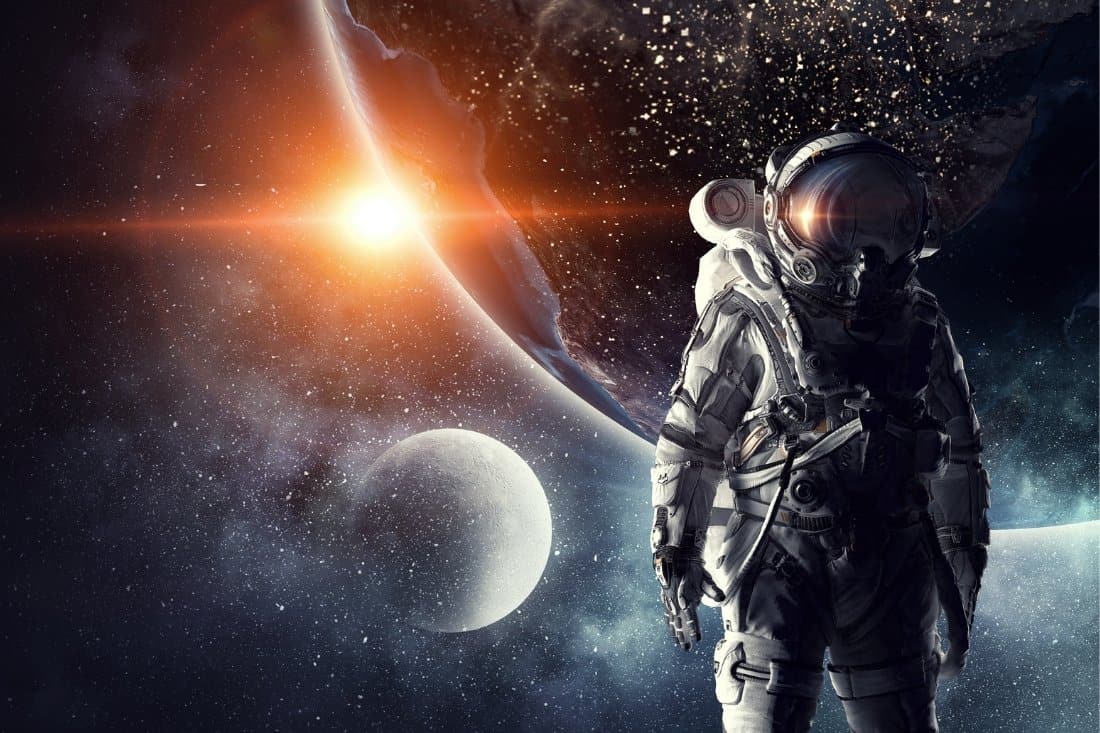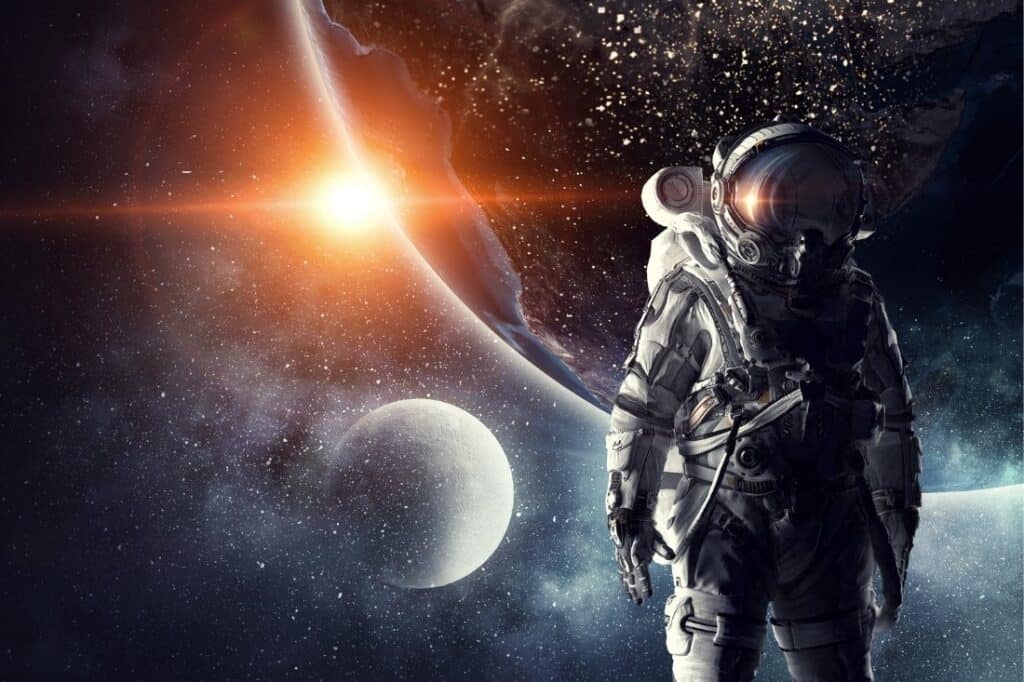 Are you a keen stargazer? Can you name the planets in the Solar System? How about the many moons of Saturn…? If you're looking for a challenge and are willing to go to infinity and beyond to test your knowledge of astronomy, then this is the quiz for you!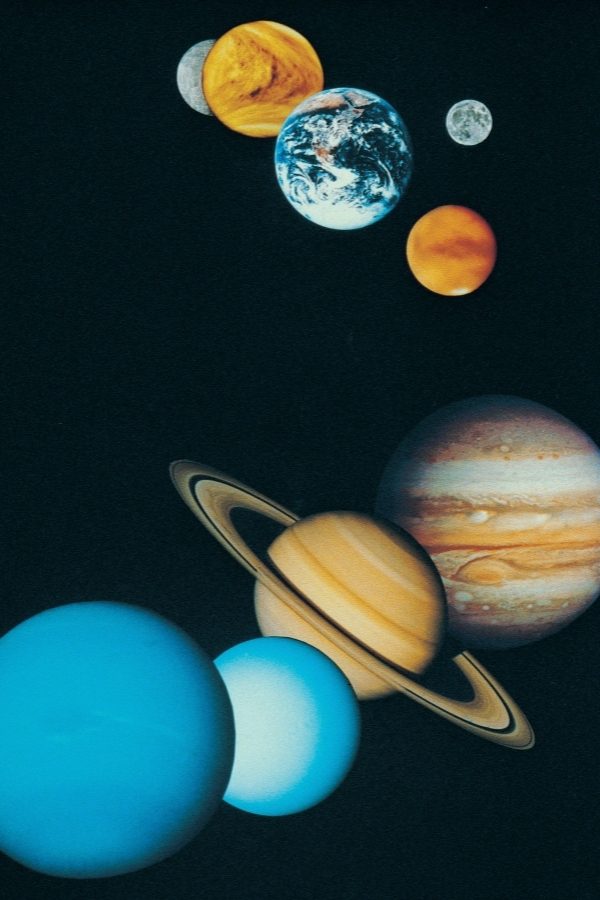 Looking for the best astronomy trivia questions and answers?
Our astronomy trivia questions will test your grasp of space science. While you might know what a solar eclipse is, can you name the brightest object in the night sky or define a light year? Will you show yourself as a shining star or will you be just one of many?
We will ask you about important moments in space travel, facts about the different planets in the Solar System and stats about significant objects in space. Some of these astronomy trivia questions will test you on well-known facts, while others will test your knowledge on new science.
Perhaps you know your phobos from your big dippers, space junk from morning stars, and love nothing more than to study the stars. If so, you're going to absolutely relish this challenge!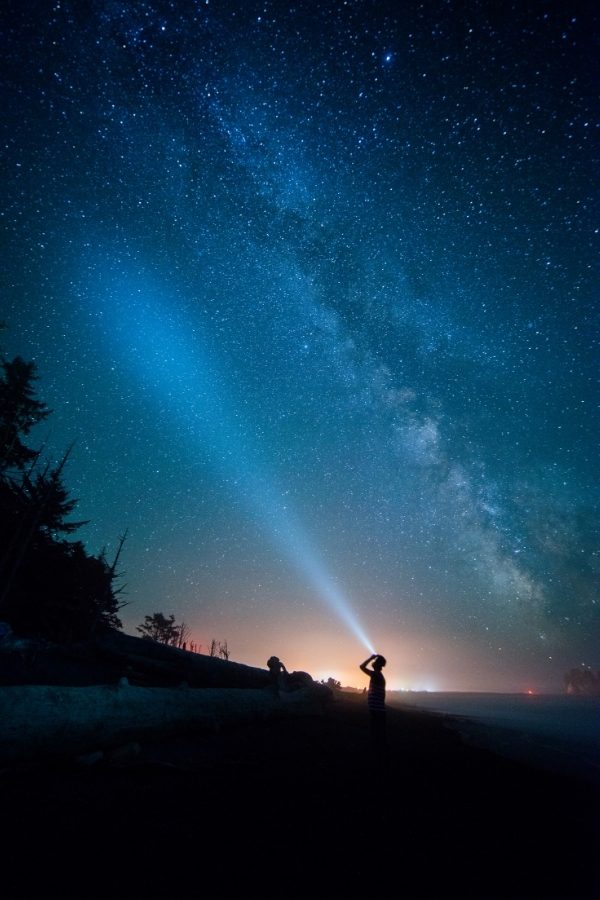 There are 20 astronomy quiz questions in total with a choice of 4 answers for each. Only one is correct, so choose wisely and may the force be with you!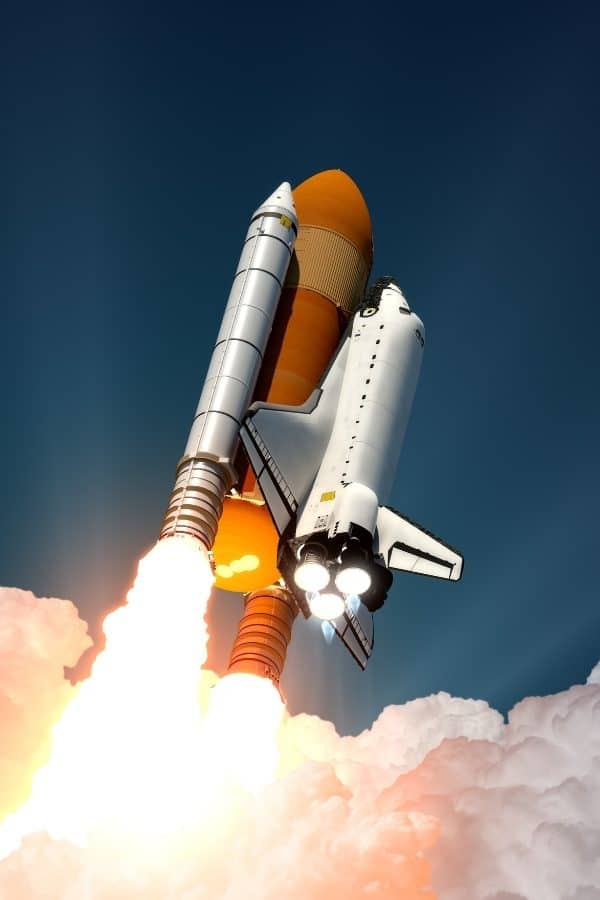 ---
Astronomy Quiz Questions
---
Plan your own quiz night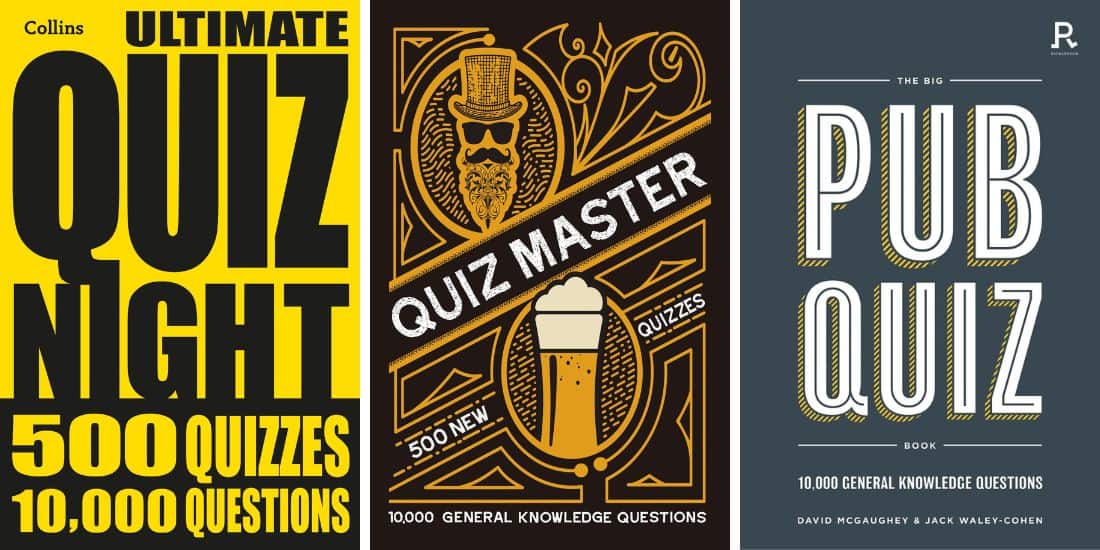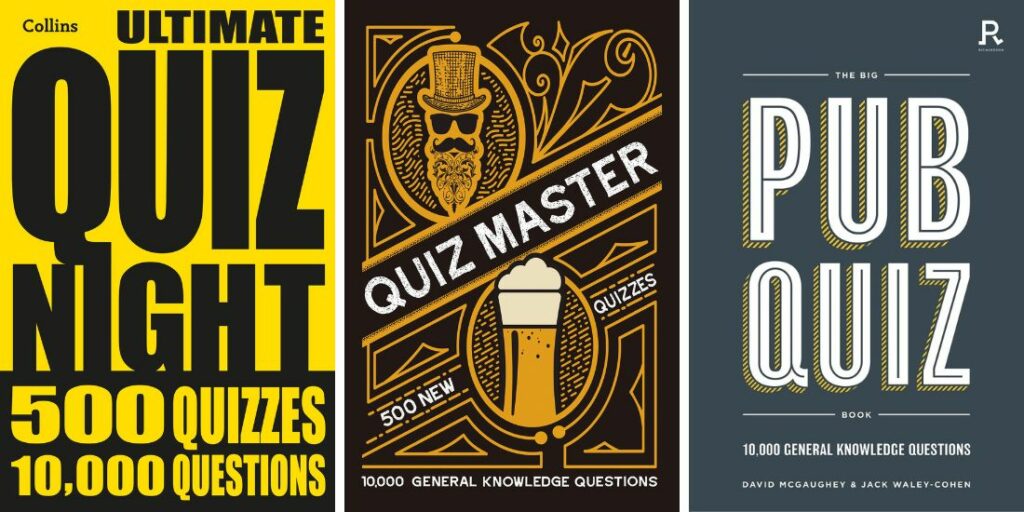 If you're looking for some recommendations, these are a few of our favorite quiz books to buy. We use these when planning fun trivia nights with family and friends!
---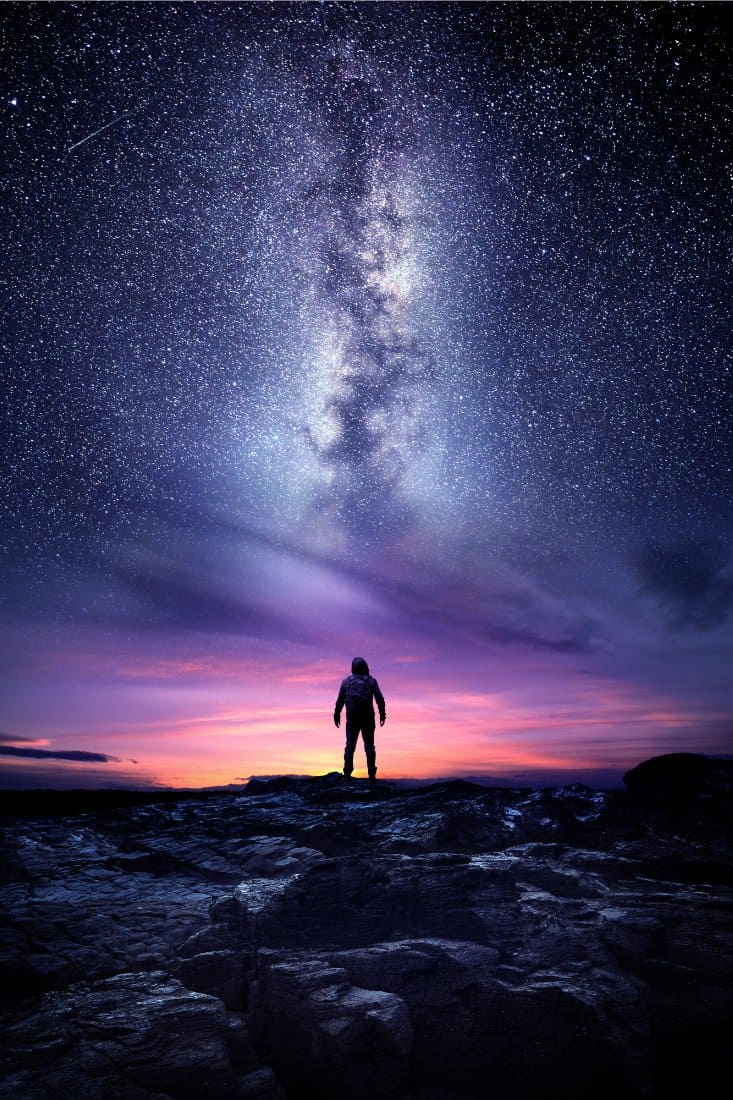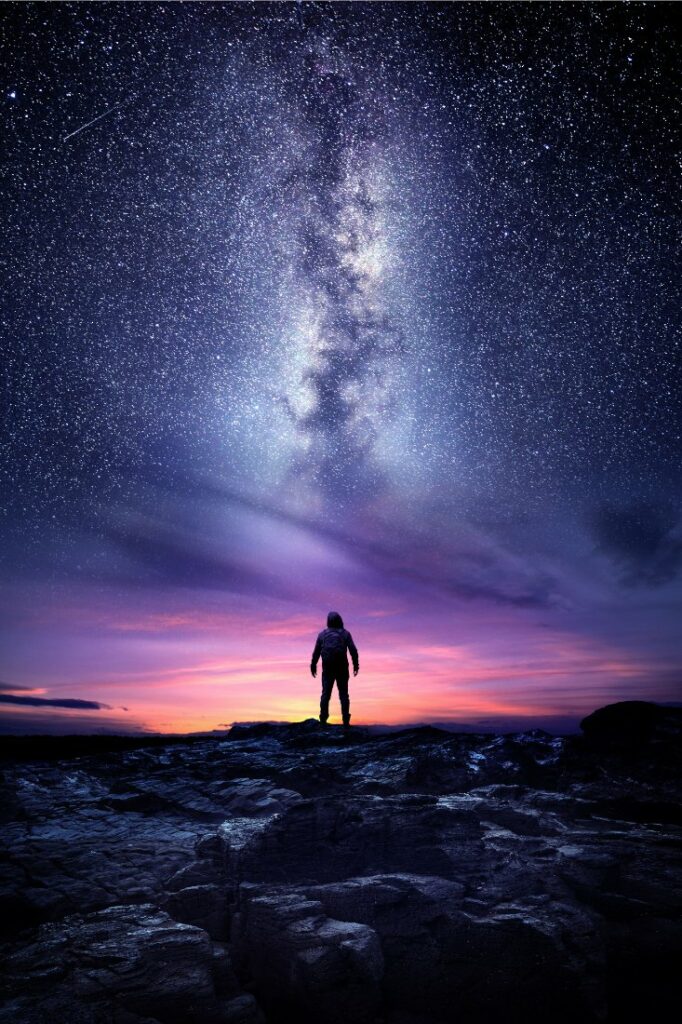 Did you reach for the stars and get every answer correct or do you need to pay more attention to what you can see from your bedroom window? Even if you're an amateur astronomer, we bet you've learned some interesting things!
If you had fun playing this astronomy quiz, how about challenging your friends and family next? Find out who's star shines the brightest!