It's time to get elemental! From atomic numbers to the Nobel Prize, challenge your scientific knowledge with these tricky Chemistry quiz questions.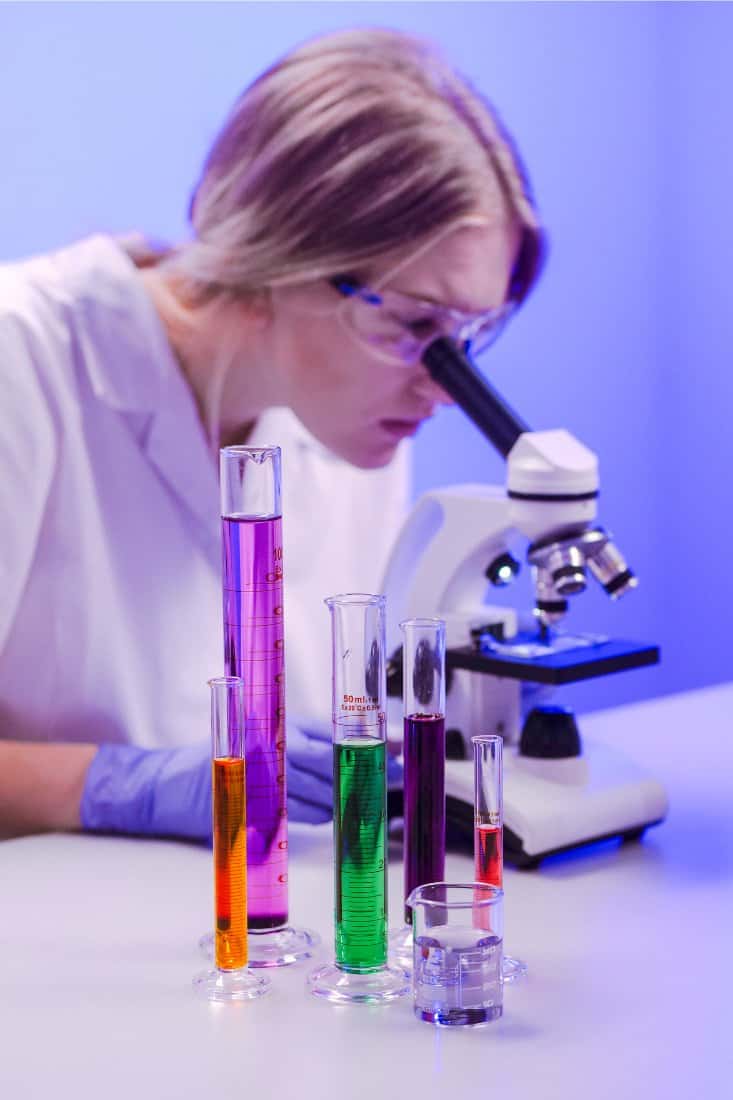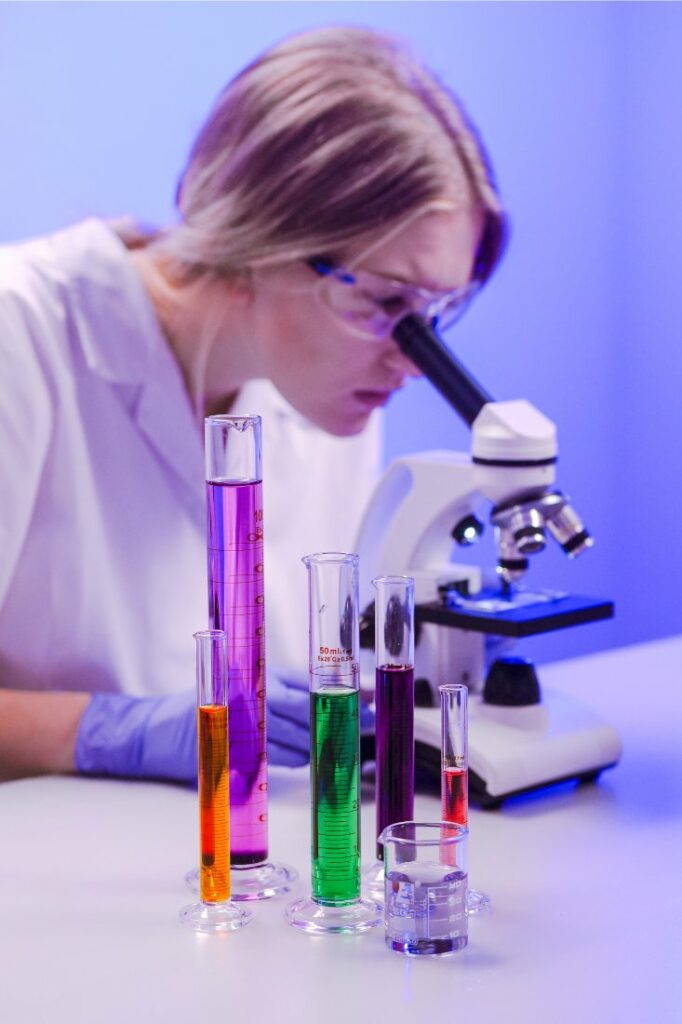 How much do you think you know about the world of Chemistry? From the periodic table, to atomic weight, to the abbreviations of the elements, there is so much Chemistry trivia to work your brain into overdrive.
Whether you're in high school tasked at remembering the order of the elements or you want to brush up on your knowledge of covalent bonds, these Chemistry quiz questions and answers will be a good test to see how you measure up.
We'll take a journey through the discovery of the elements, the scientists that made it happen, and delve into the incredible uses for the elements today.
Looking for the best chemistry trivia?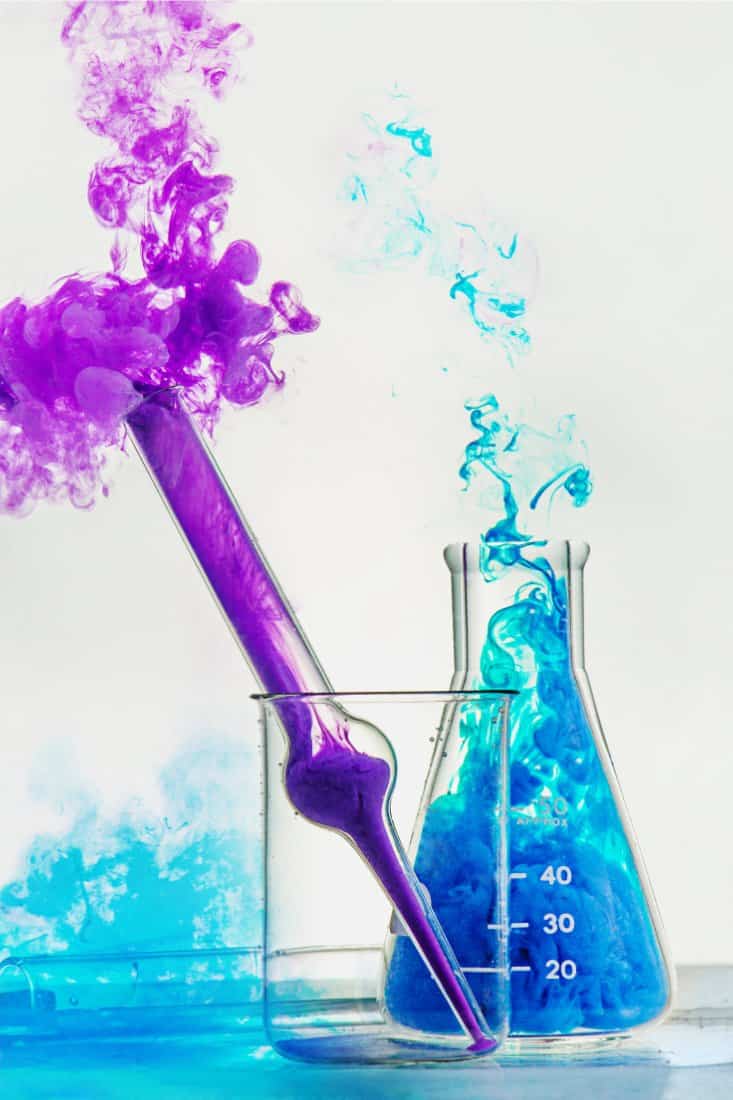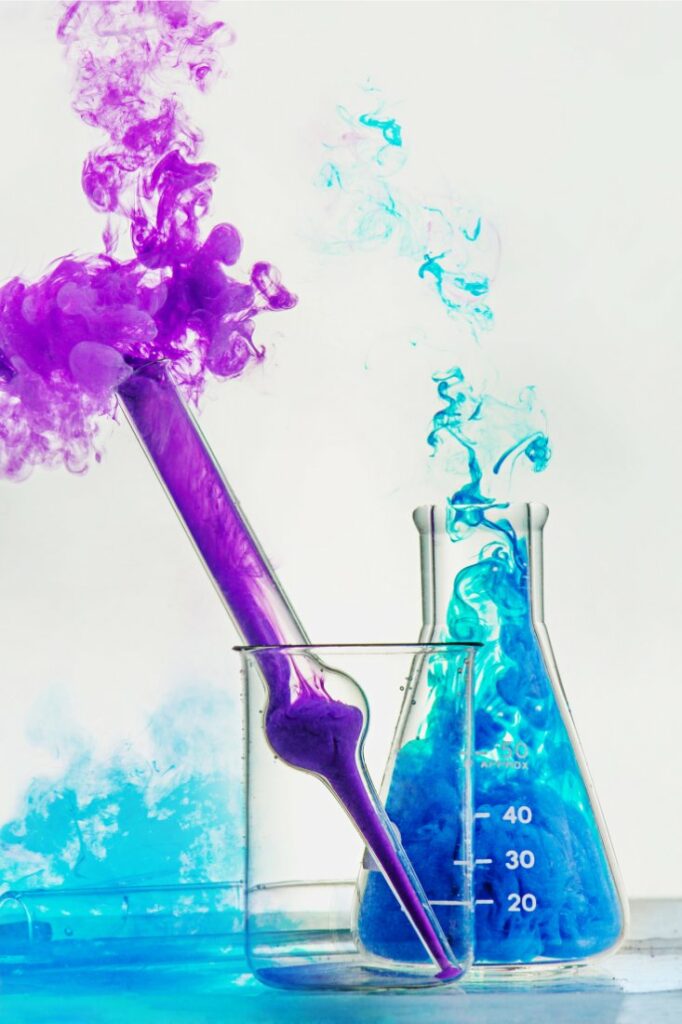 Here's a little teaser of what's to come. Do you know what is the most abundant element in the atmosphere? Or what metal is liquid at room temperature? Or what two common elements make up common table salt?
Even if you're unsure of the correct answers, these chemistry trivia questions are all multiple choice, so you can take your best guess! Hopefully, if you don't know the answer, you'll still learn something from today.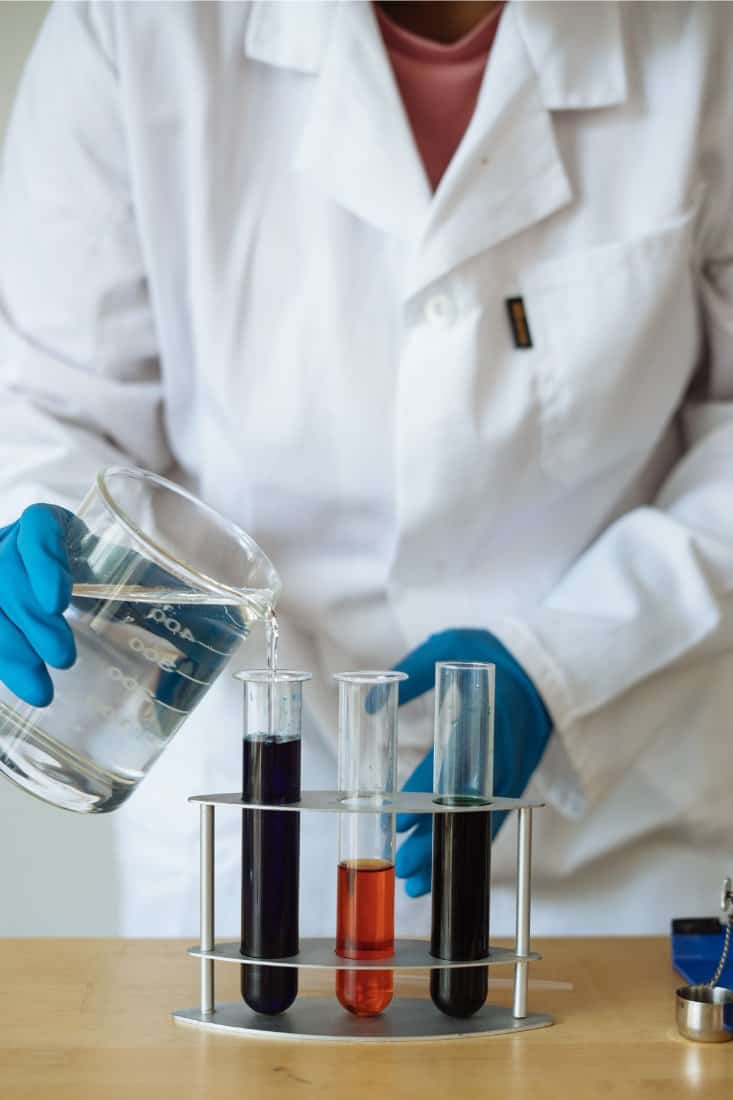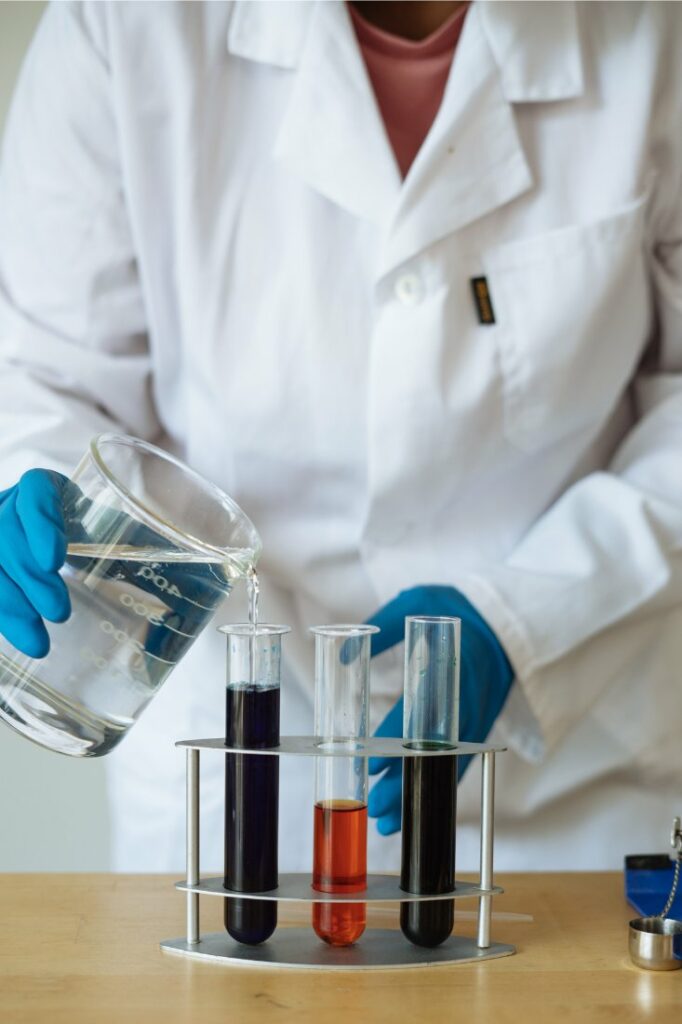 So what do you say? Are you ready to show off your scientific smarts about gases, solids and liquids, or will you flunk this test of chemistry trivia? 
There's only one way to find out! Let the science experiment begin!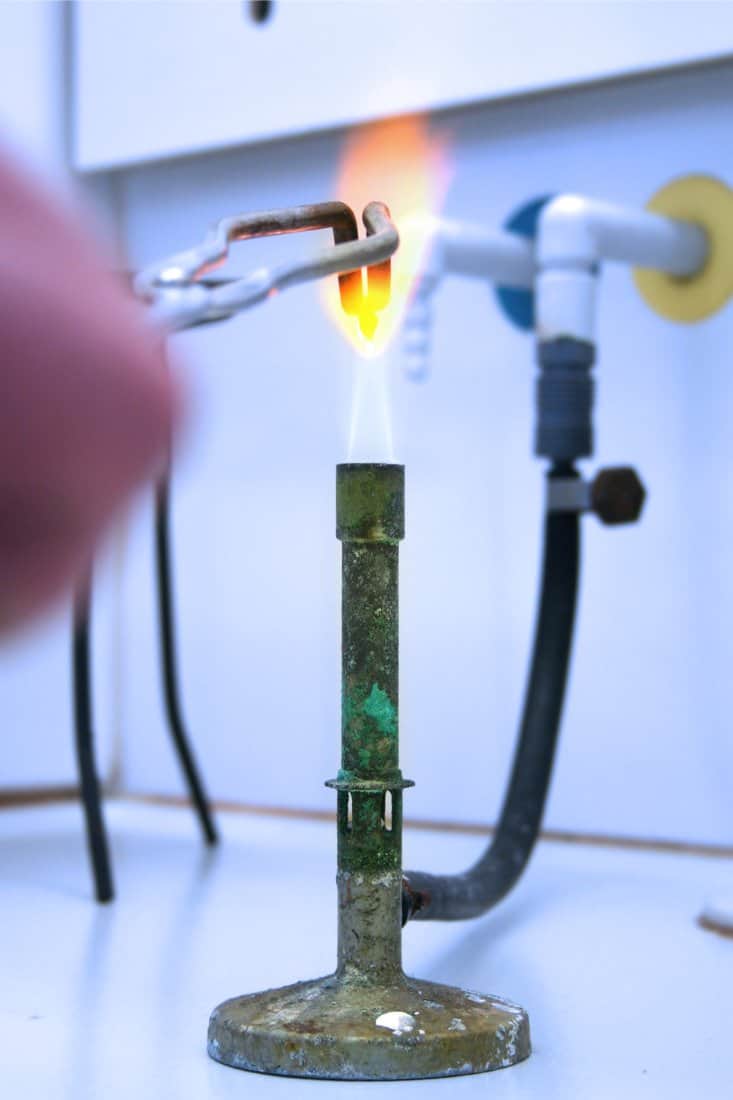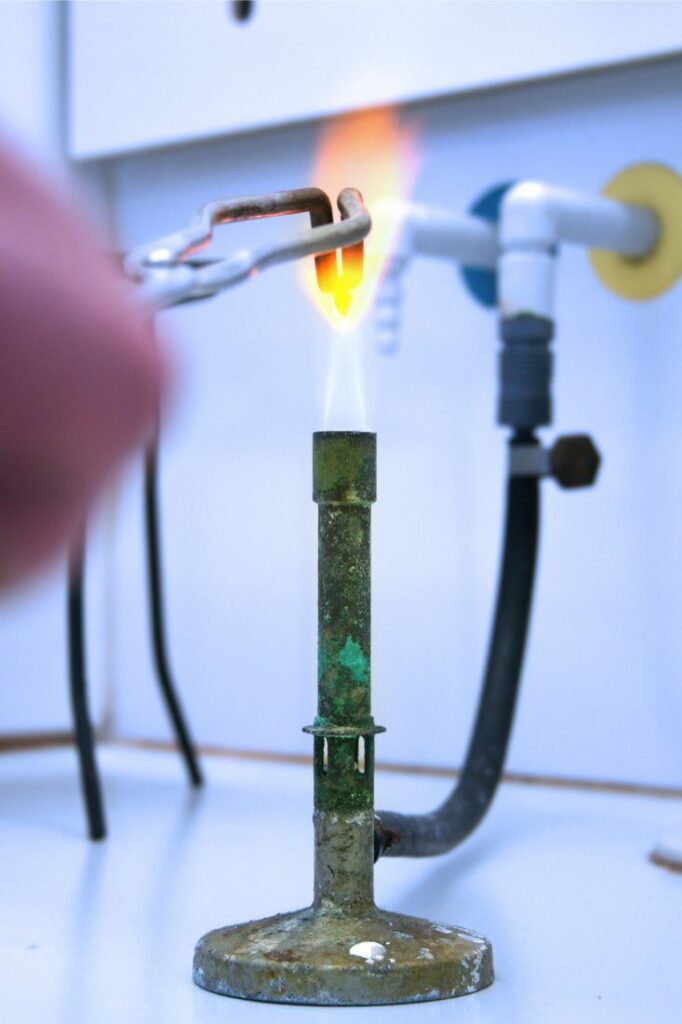 ---
Chemistry Quiz Questions
---
Plan your own quiz night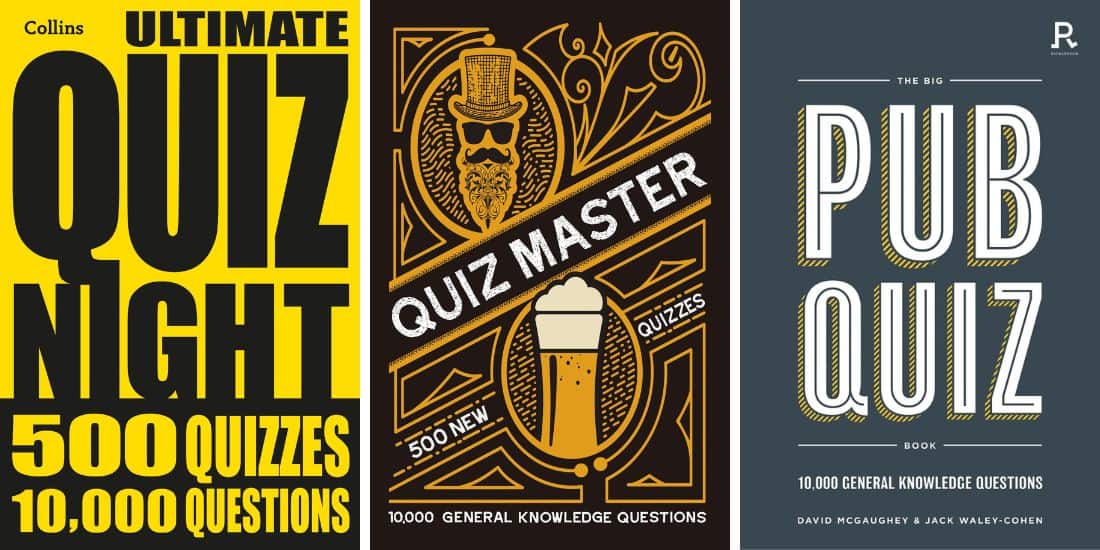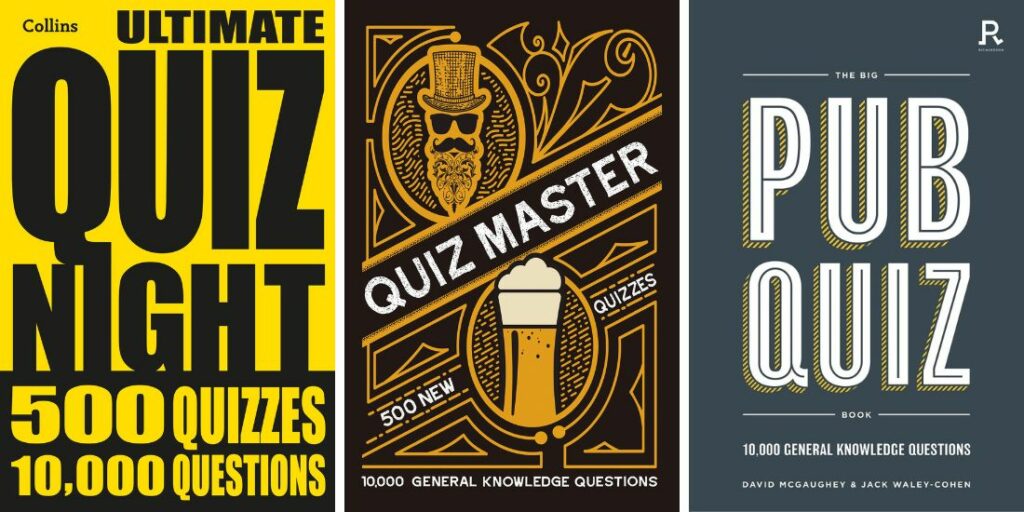 If you're looking for some recommendations, these are a few of our favorite quiz books to buy. We use these when planning fun trivia nights with family and friends!
---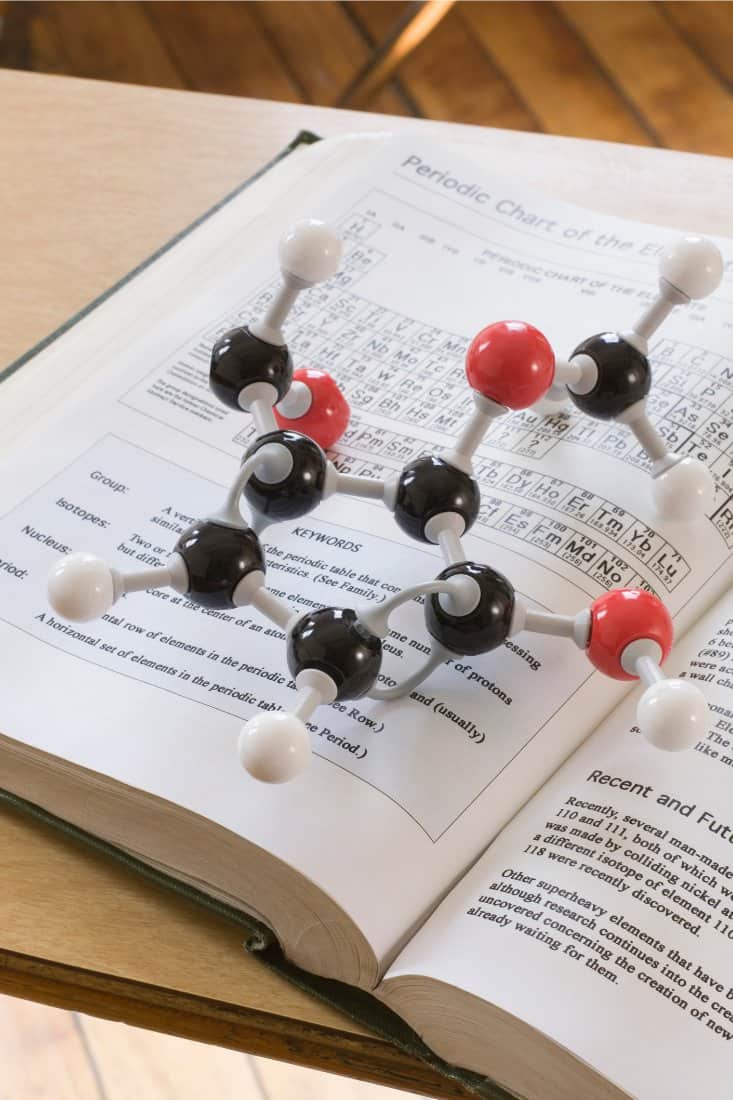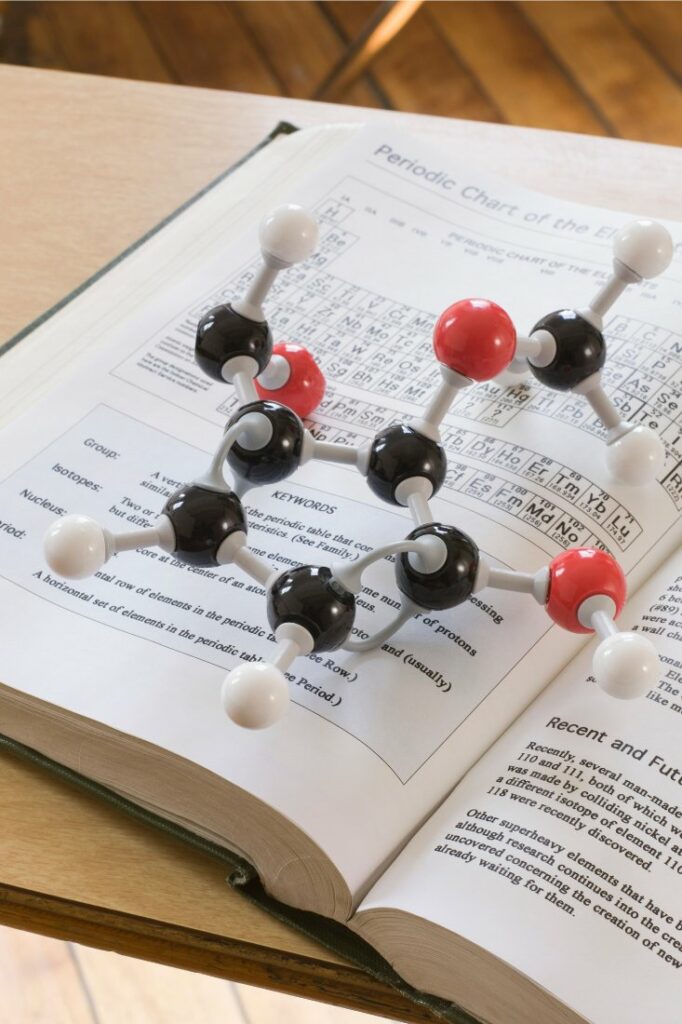 We hope you enjoyed our chemistry quiz questions and answers! Did you learn something new about the elements? What was your favorite question?
If you liked this one quiz, why not try our Biology quiz or Physics quiz? They are both really fun to play.
Also, don't forget to challenge your friends and family to a battle of scientific knowledge by sharing this chemistry trivia and see how well they can do!