With warm smiles and cute giggles, babies are a gorgeous addition to any family. It's time to test your baby-themed knowledge with our baby trivia questions.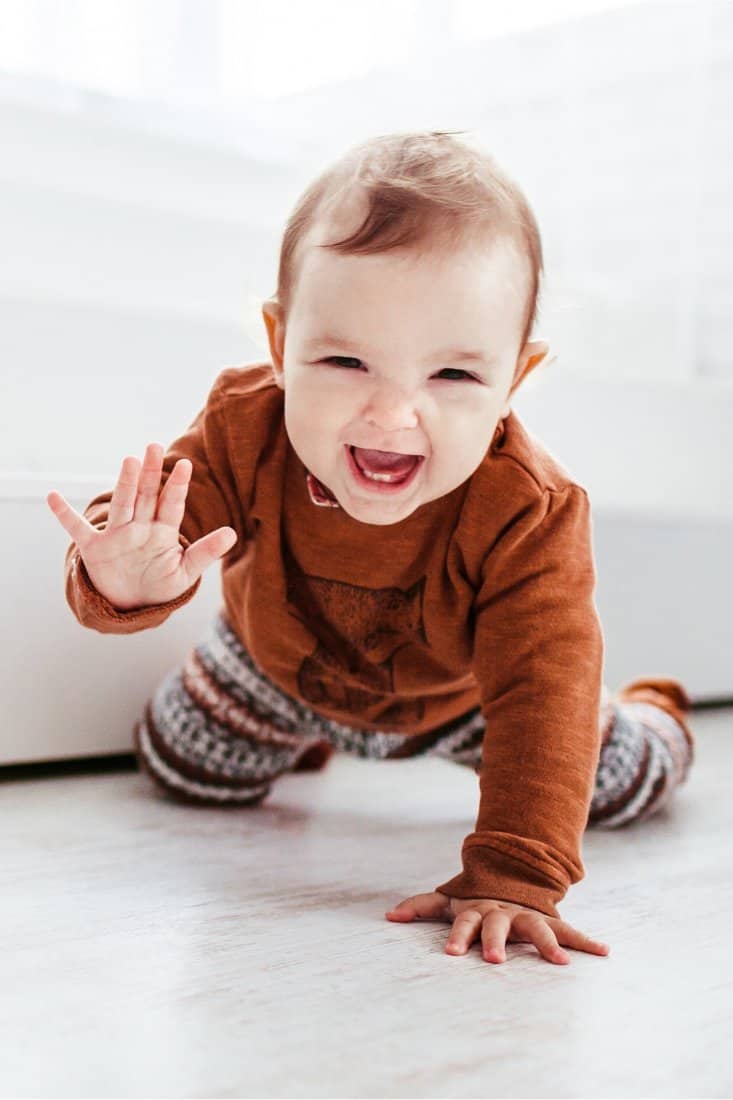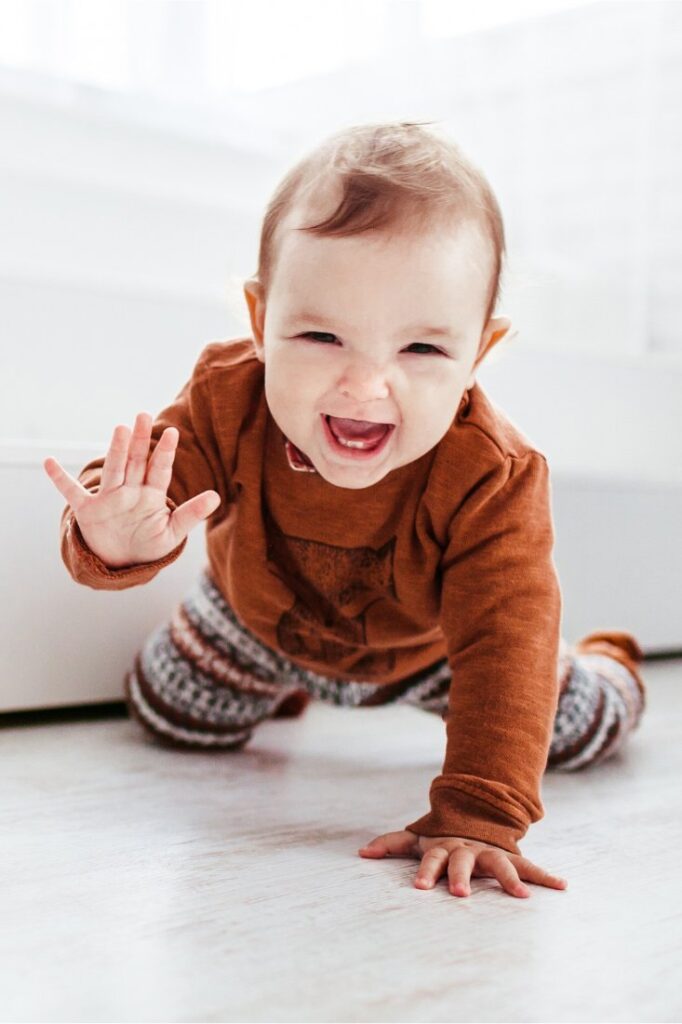 Whether cooing in a cot, sleeping peacefully or giggling at a new toy, babies bring us so much joy!
If you are starting a family, preparing for the arrival of a little bundle of joy, or you're heading to a baby shower to celebrate a friend having a new baby, there is so much to look forward to!
But how much do you know about them? Do you think you know what color eyes a baby is born with? Or the age of the oldest woman on record to get pregnant? These are a couple of the things we will be testing you on in our baby trivia quiz.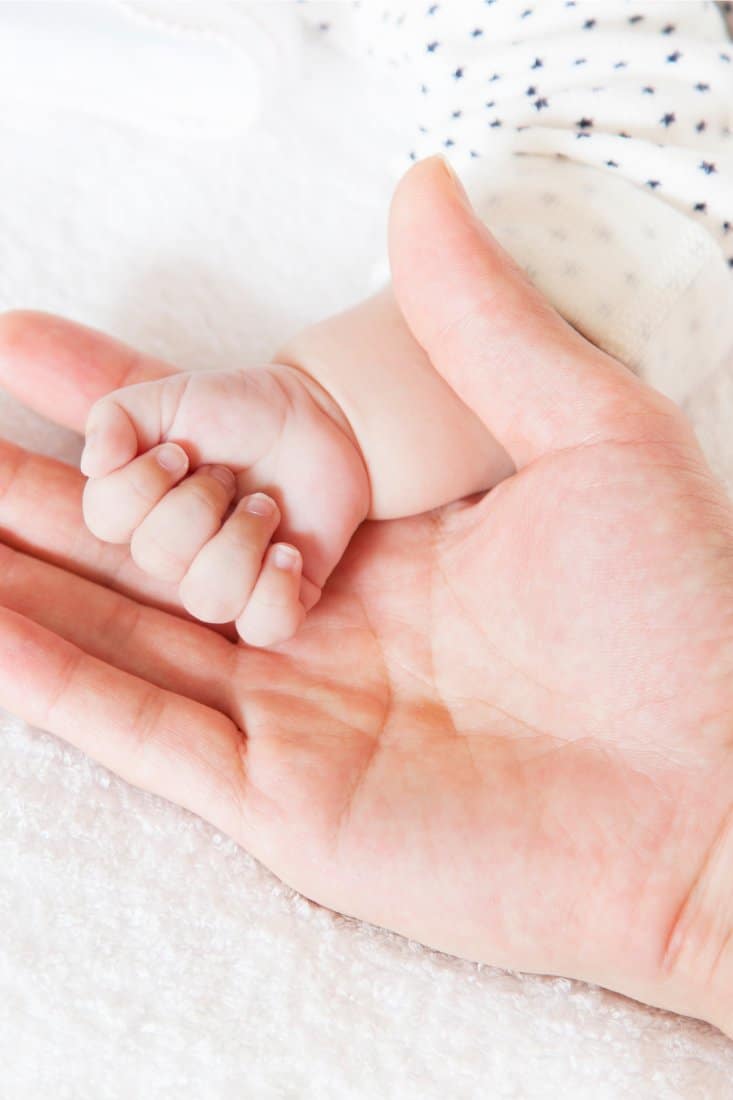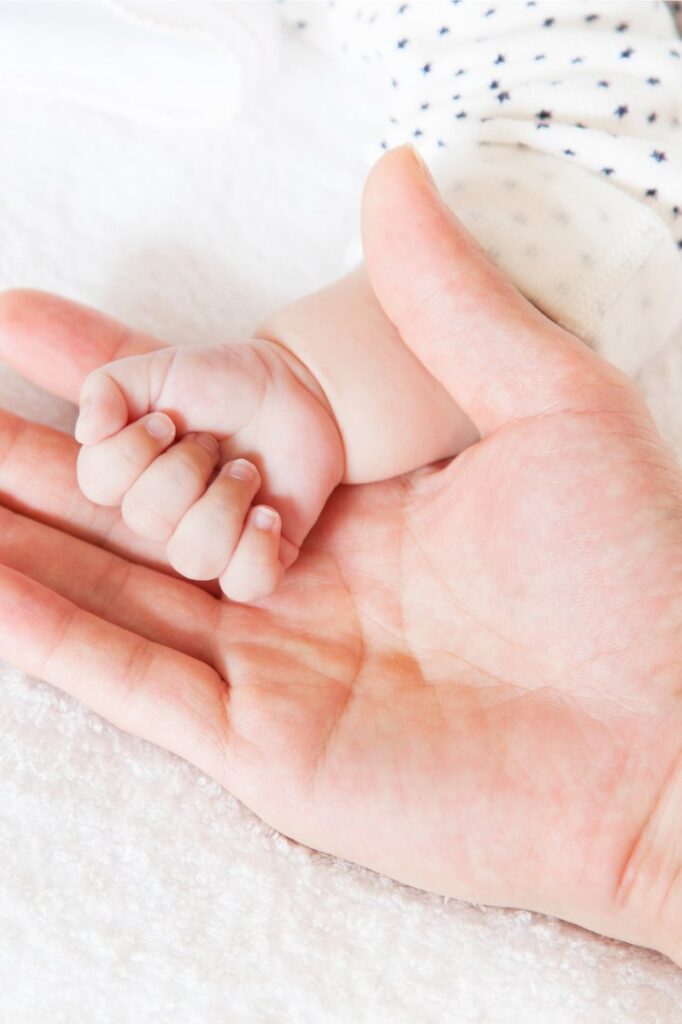 If you're hosting a baby shower quiz, this will provide some really fun entertainment! Let's hope the mum-to-be has been reading up on parenthood.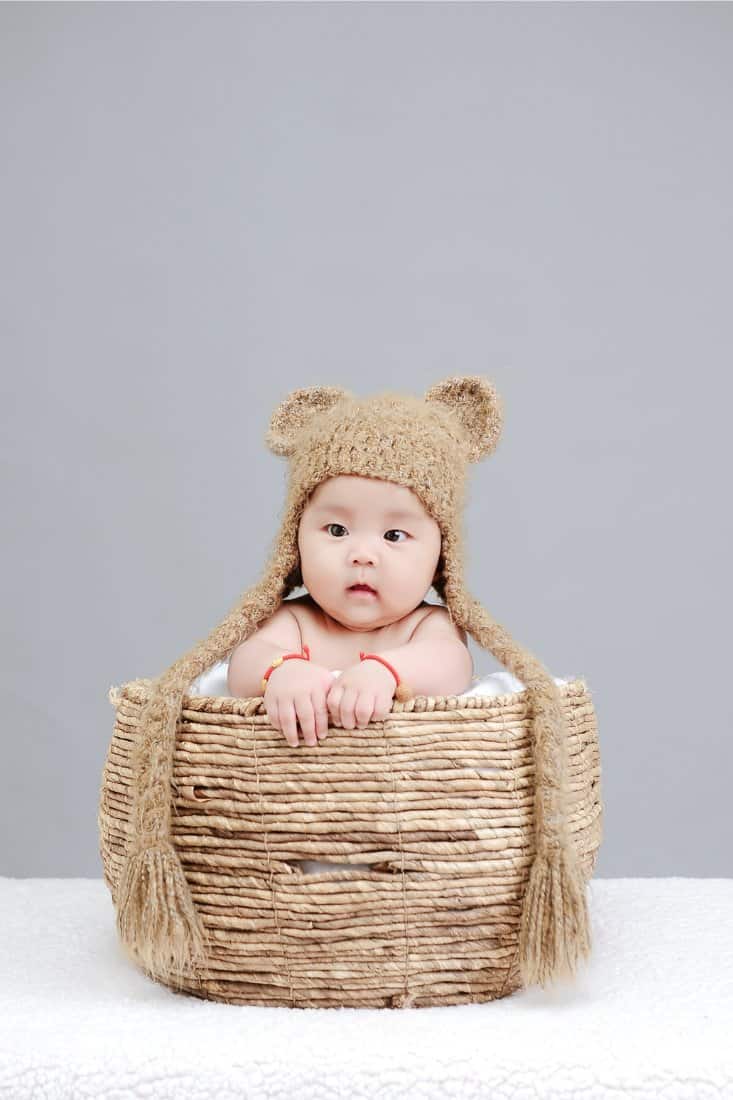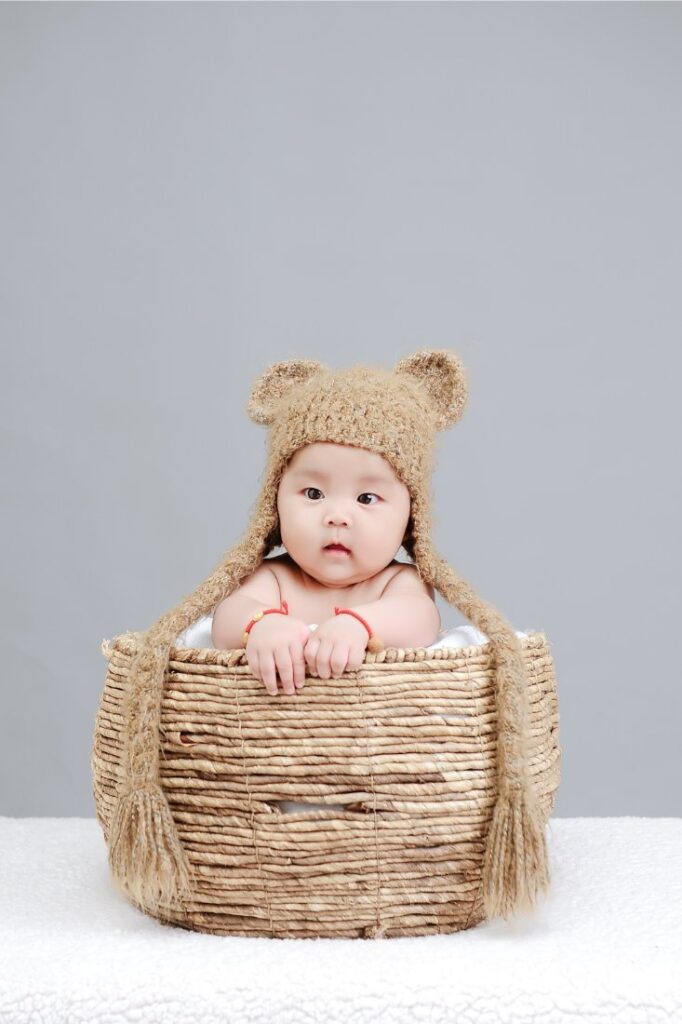 From nurseries and rattles, to diapers and everything in between, let's hope you don't have 'baby brain' as you take on these baby trivia questions!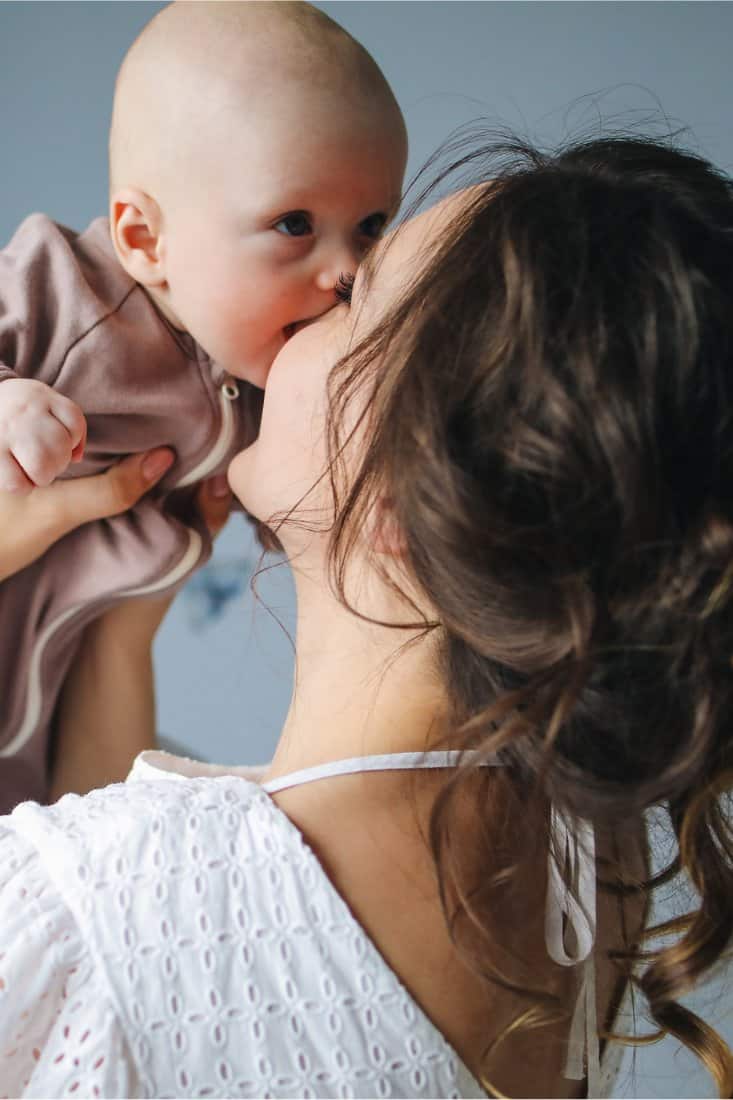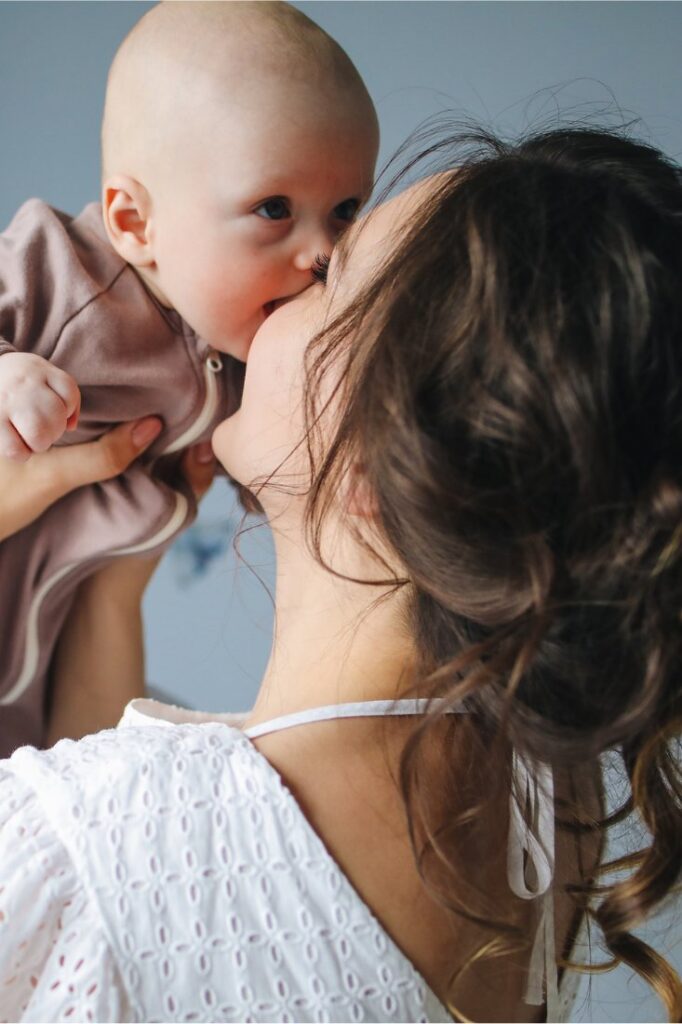 ---
Baby Quiz Questions
---
Plan your own quiz night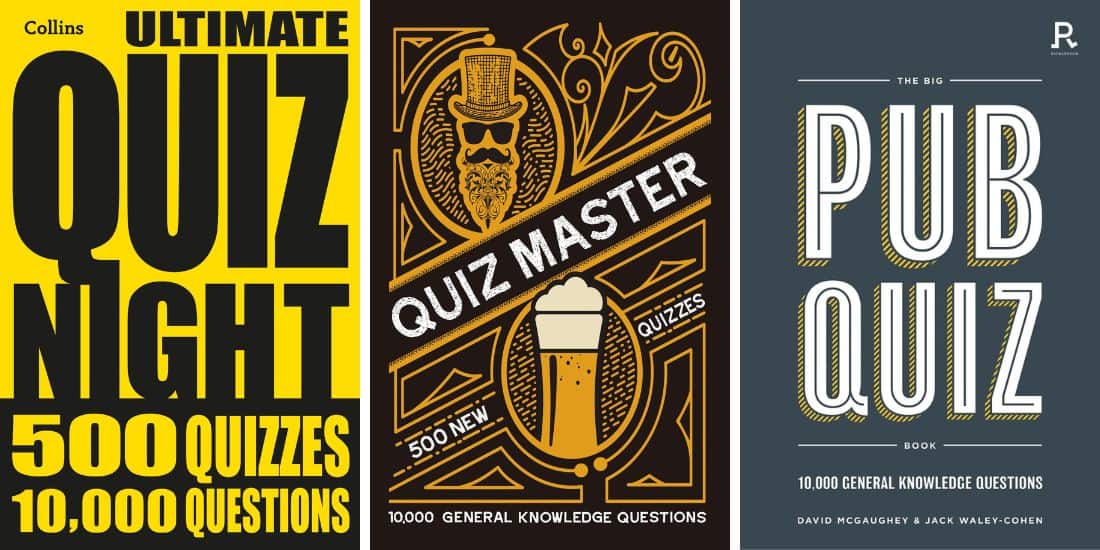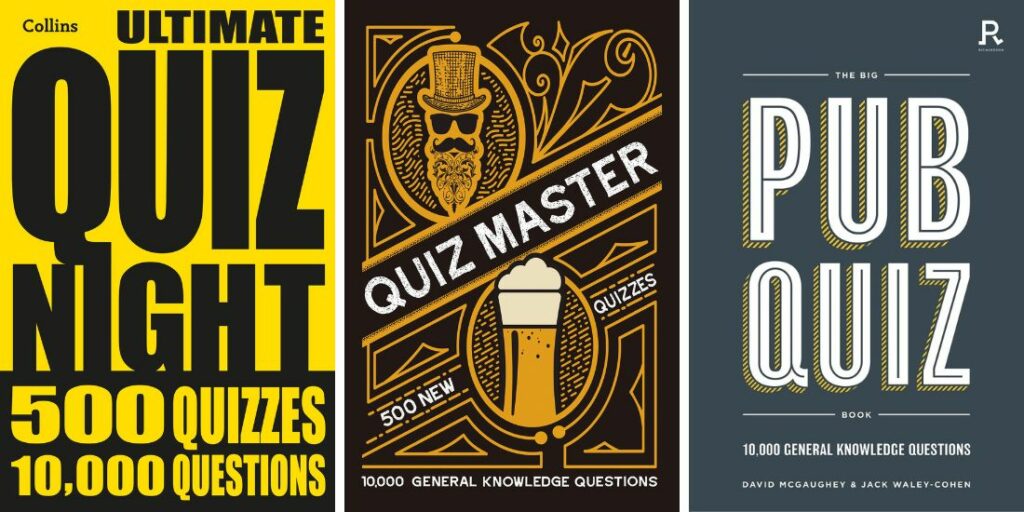 If you're looking for some recommendations, these are a few of our favorite quiz books to buy. We use these when planning fun trivia nights with family and friends!
---
We hope you enjoyed testing your knowledge of bubbas with these baby quiz questions! If you fancy playing another quiz, how about trying our family quiz questions next?