From song lyrics and greatest hits, to fascinating trivia, these Beatles quiz questions and answers will test even the biggest fan!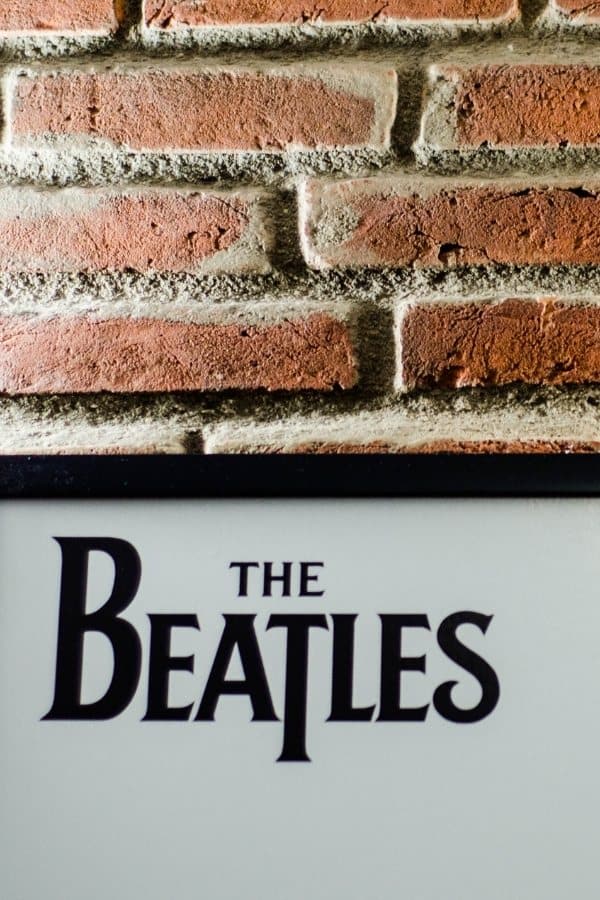 Hands up if you're a huge fan of the Fab Four! Every day you find yourself humming a tune to one of the band's greatest hits, or you love to belt out a few choruses of Let It Be in the shower.
No matter how well you know the band's musical catalogue, do you know key moments in the iconic music act's history? Can you name dates of album releases, or first singles?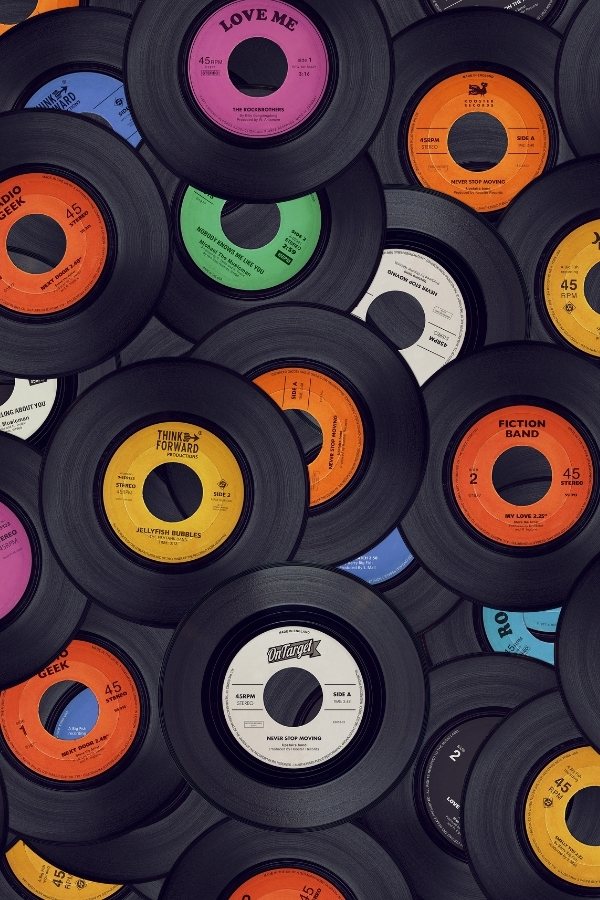 What about song lyrics… we all sing along to Hey Jude whenever it's on the radio, but what about Yellow Submarine and Penny Lane? Are you word perfect on those? These Beatles trivia questions and answers are designed to challenge you.
So, whether you fancy seeing who out of your friends and family is the biggest fan, or you just feel like a little Beatles quiz action right now, scroll down to play our fun quiz.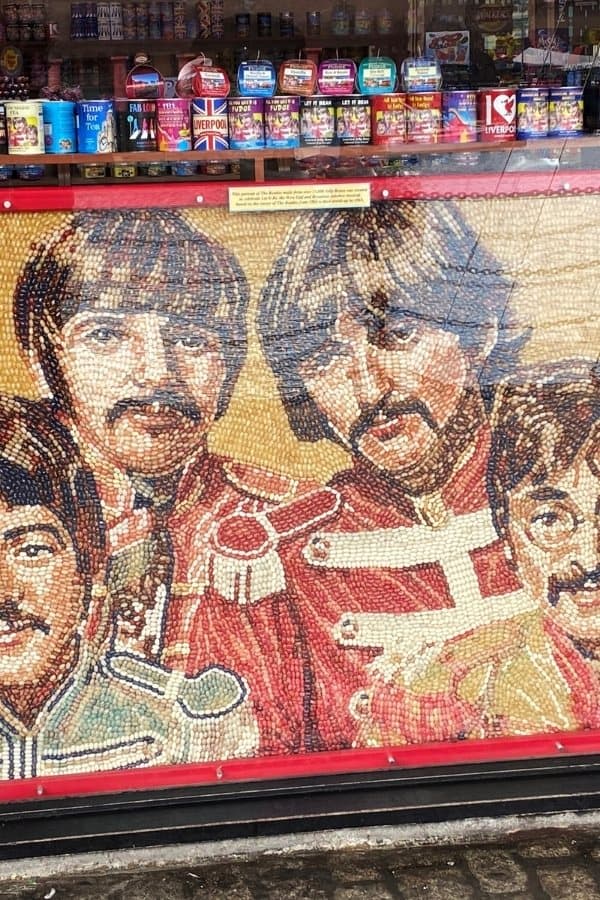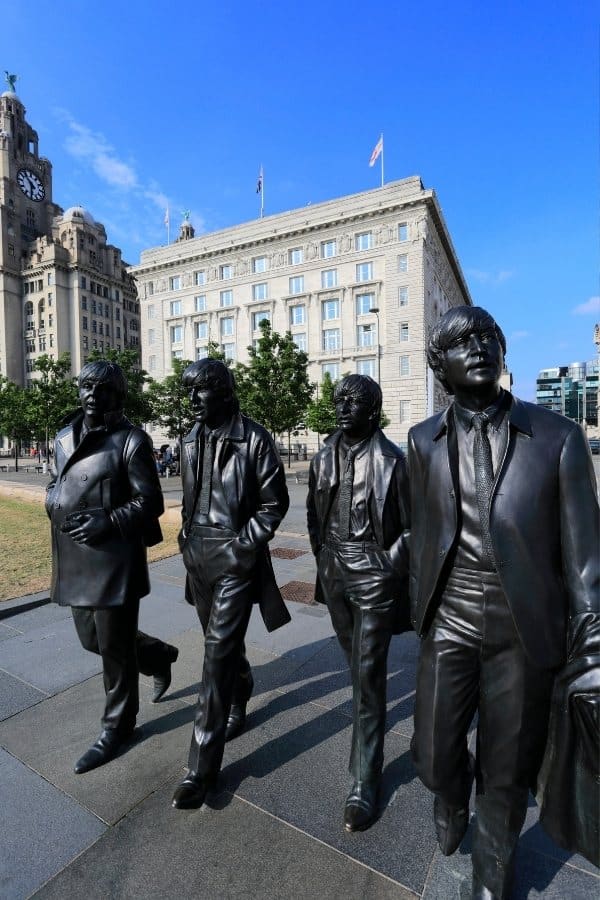 There are 15 Beatles quiz questions in total. It's time to see how many you can answer correctly!
---
Beatles Quiz Questions
---
Plan your own quiz night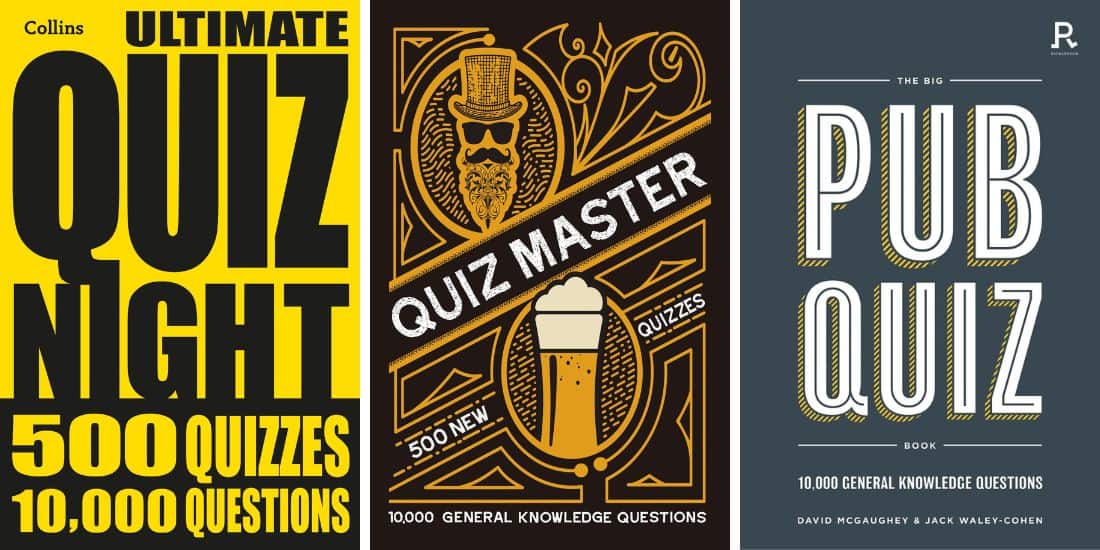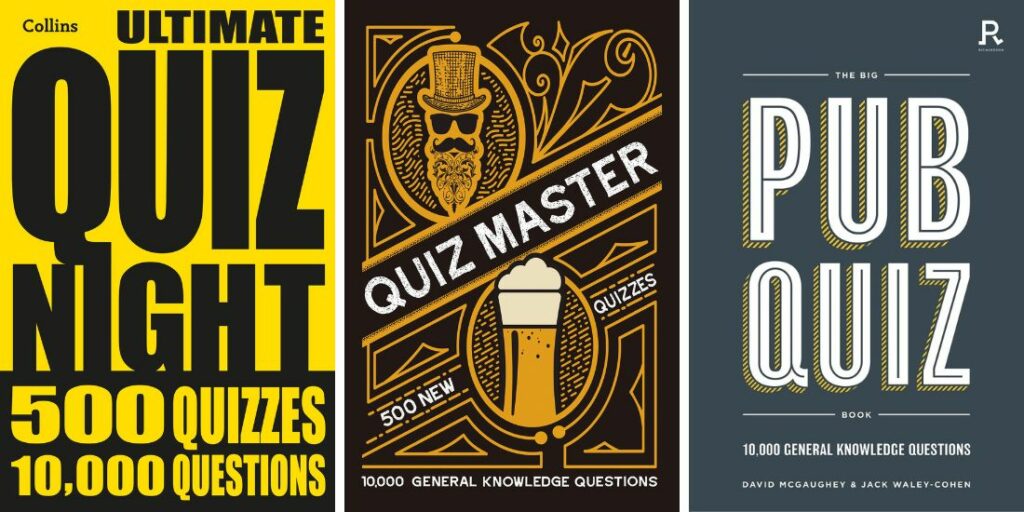 If you're looking for some recommendations, these are a few of our favorite quiz books to buy. We use these when planning fun trivia nights with family and friends!
---