Brazil is the beautiful crown jewel of South America. Let's see how much you know about the country in our ultimate Brazil quiz questions!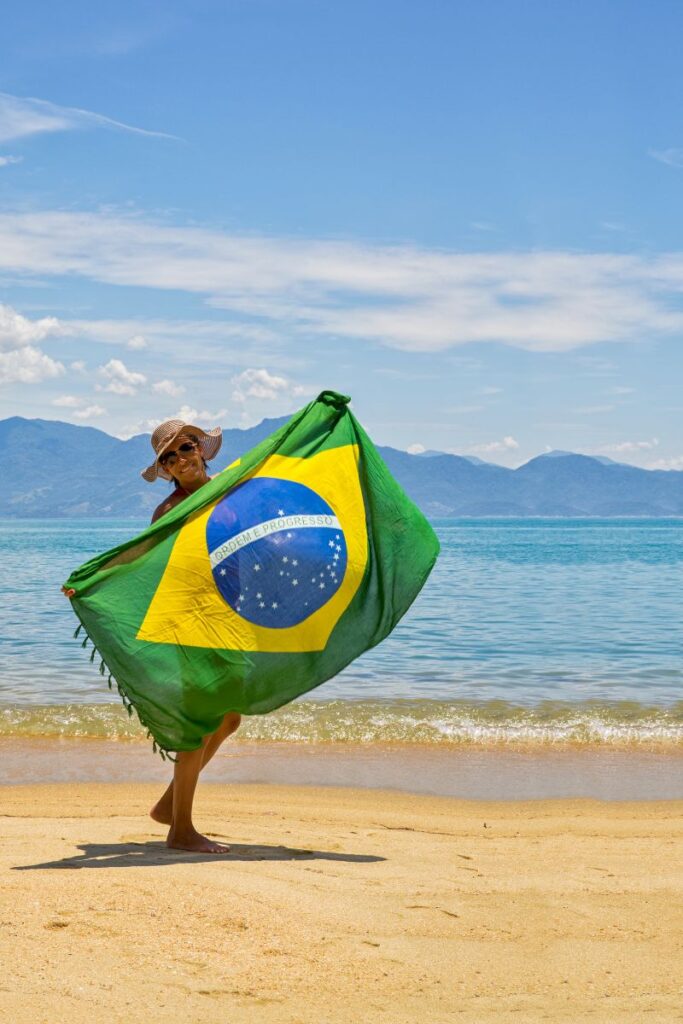 As the largest country in South America, Brazil is one of the most multicultural nations on Earth, and a place steeped in history.
From colonization by Portugal in the 1500s to independence in 1822, Brazil remains the only Portuguese speaking nation in South America.
Whether it's the bright lights of Rio Carnival, or the awe-inspiring beauty of the Amazon rainforest, there is something for everyone in Brazil.
But how much do you really know about Brazil? Well, we're about to find out in our Brazil quiz questions!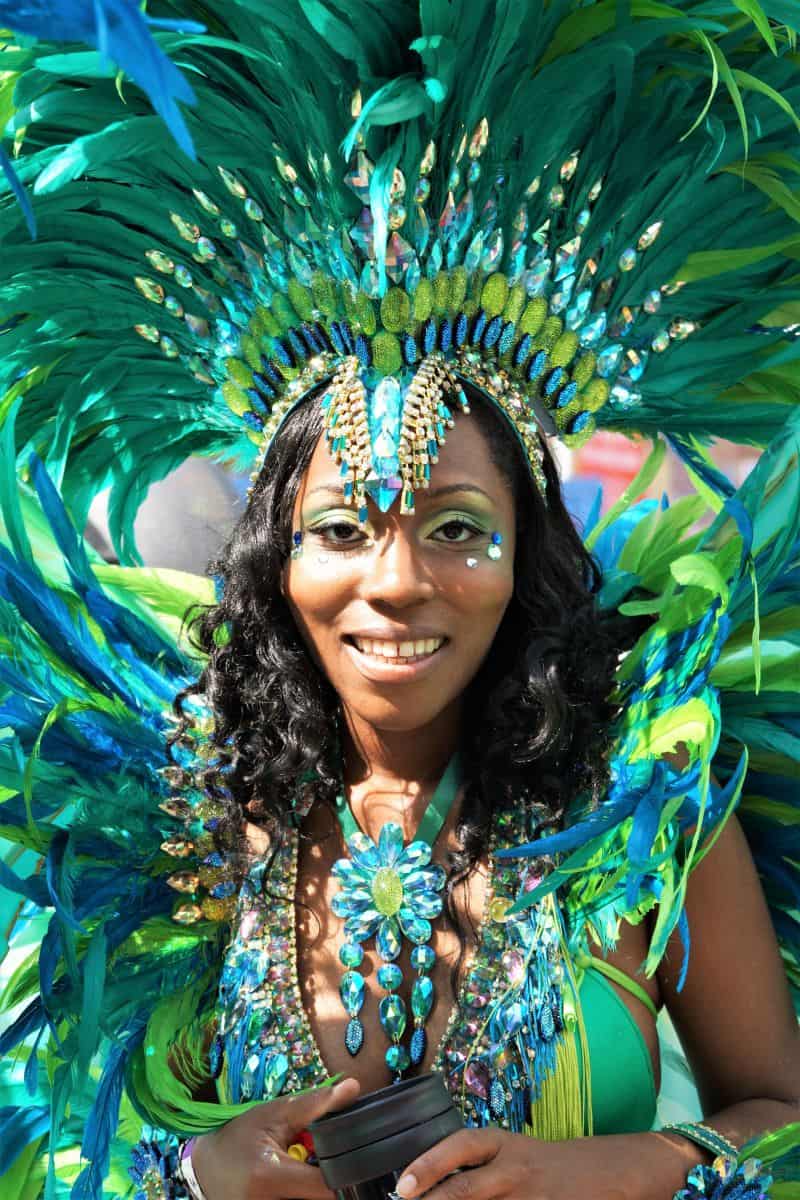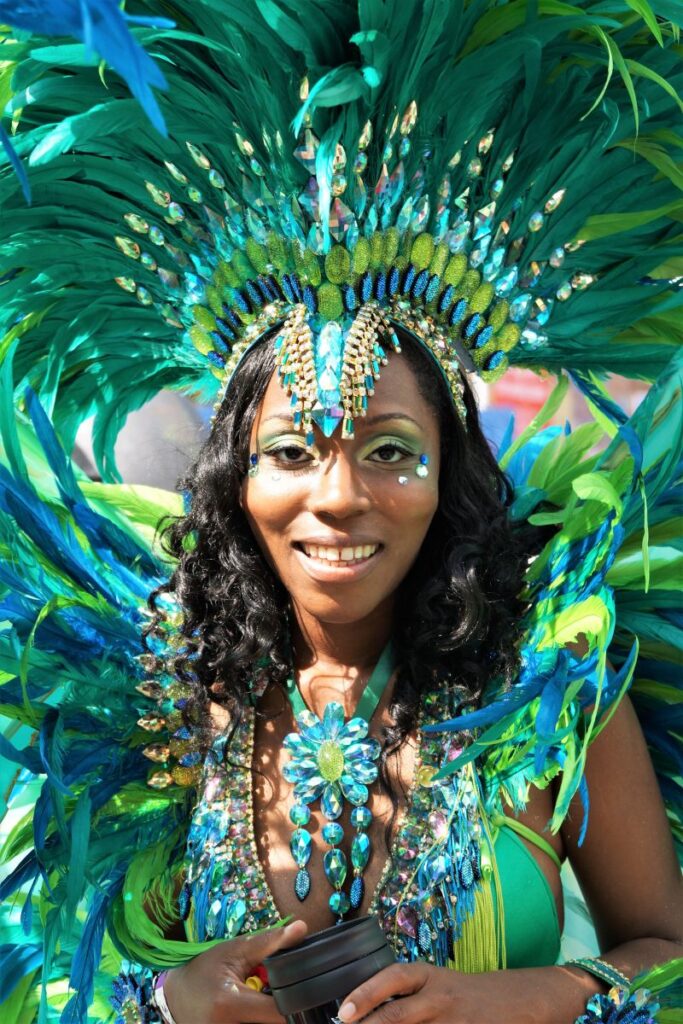 If you fancy yourself knowledgeable on Christ the Redeemer, Macarena Beach, Sugarloaf Mountain, or the Brazilian national soccer team, test your know-how with this awesome quiz.
What is Brazil's most populous city? In which country was Christ the Redeemer originally built? What are the names of the countries that border Brazil? Are you able to name the famous Brazilian capital city?
The answers to all the questions and more will be revealed when you test your wits with our fun questions about Brazil!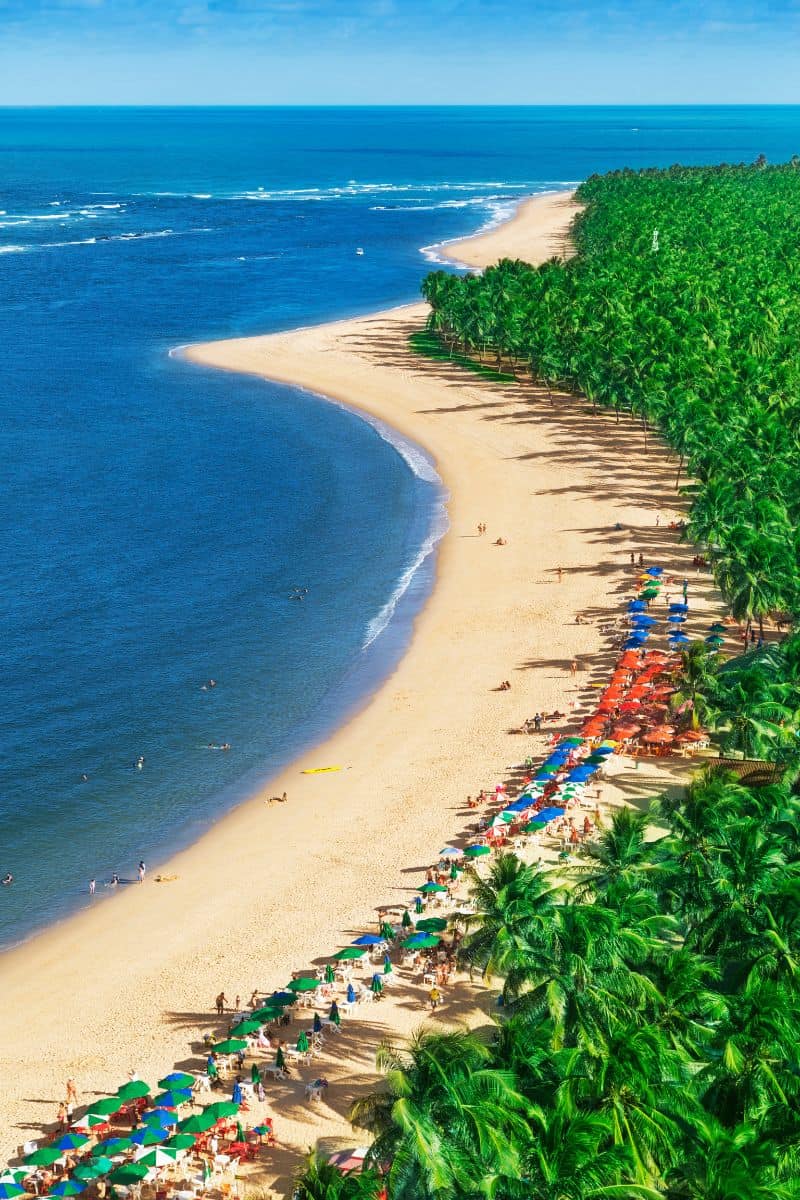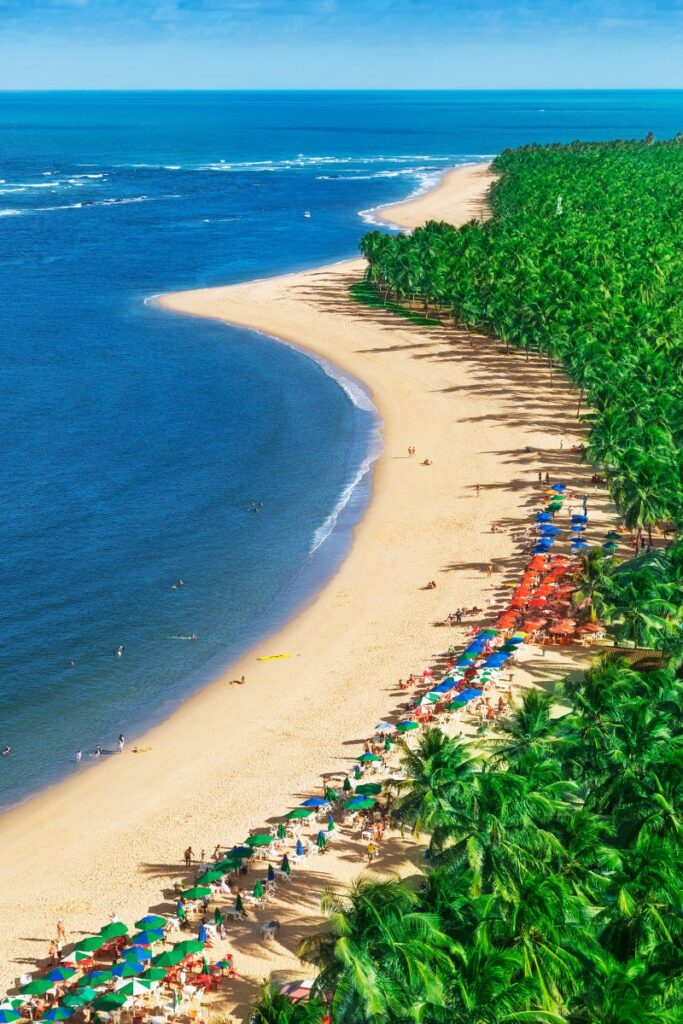 ---
Brazil Quiz Questions
---
Plan your own quiz night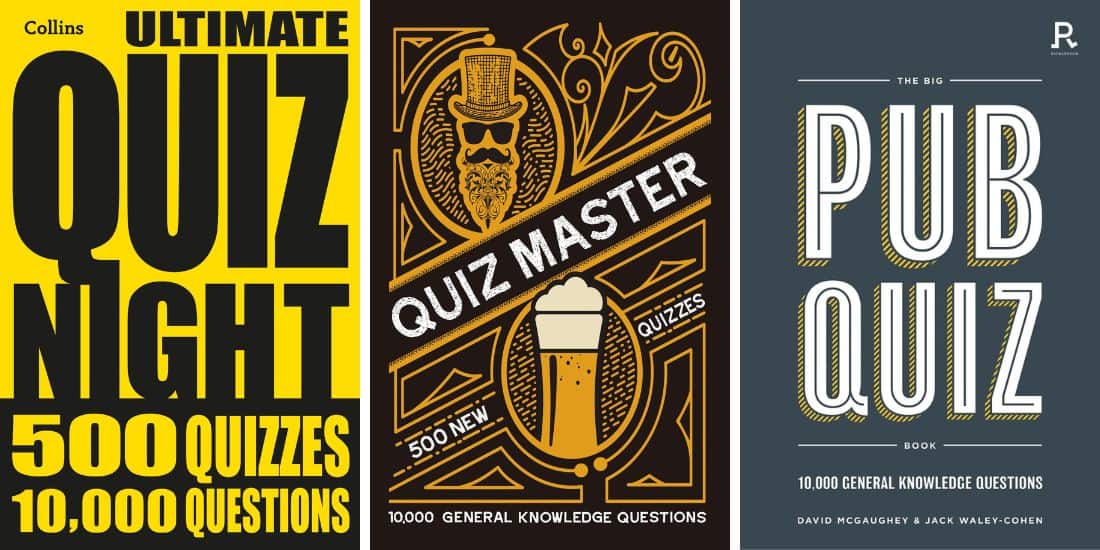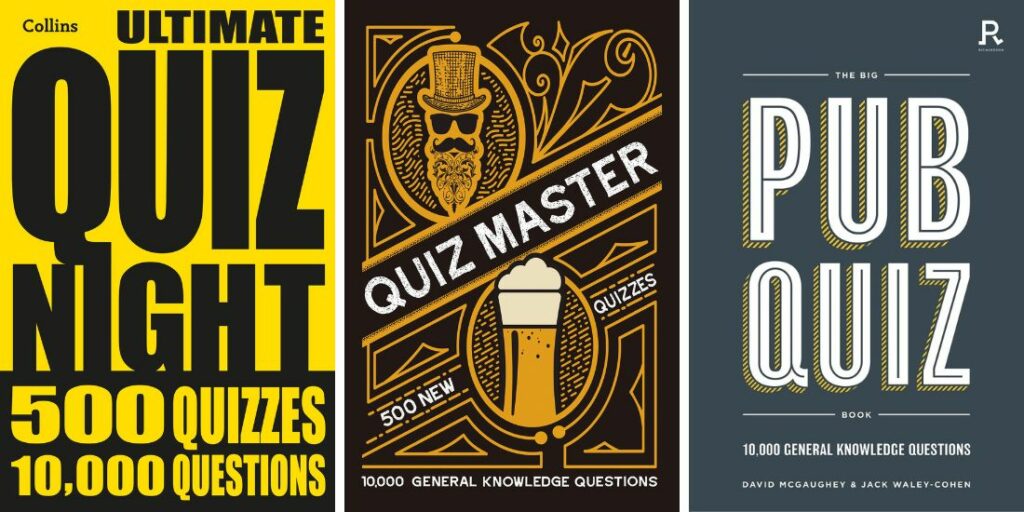 If you're looking for some recommendations, these are a few of our favorite quiz books to buy. We use these when planning fun trivia nights with family and friends!
---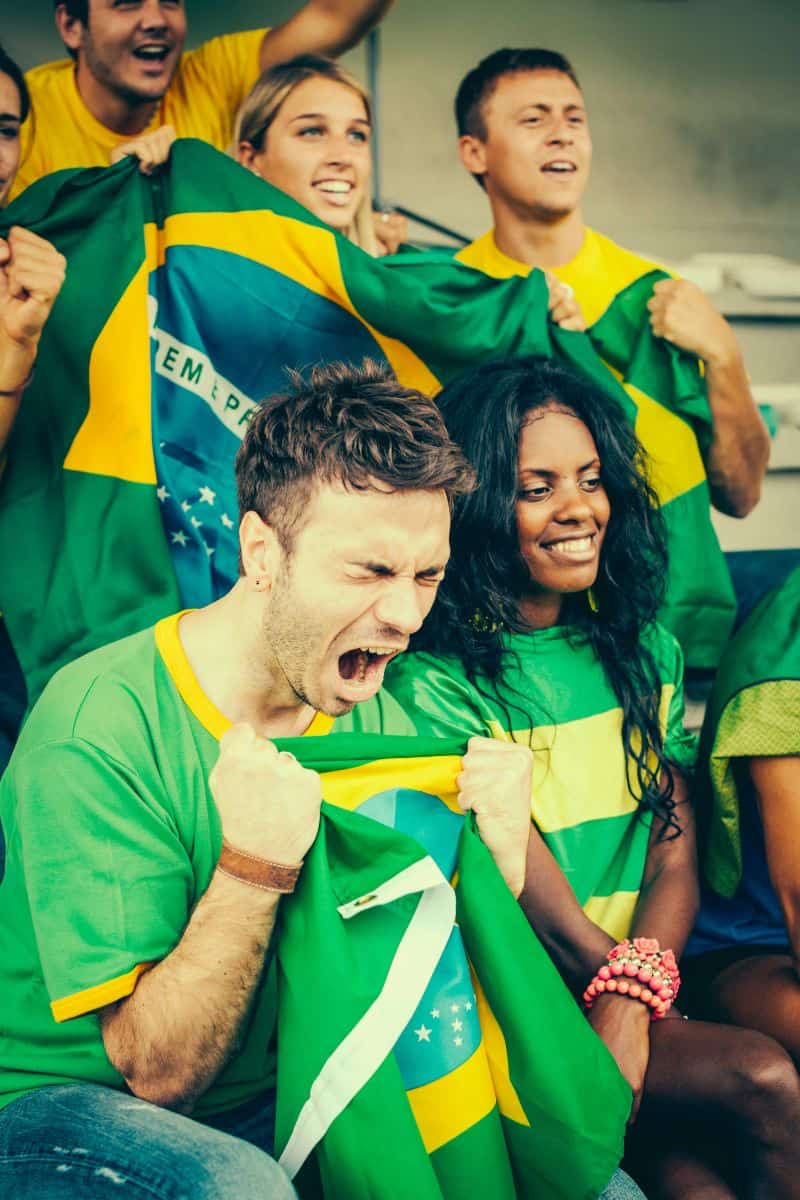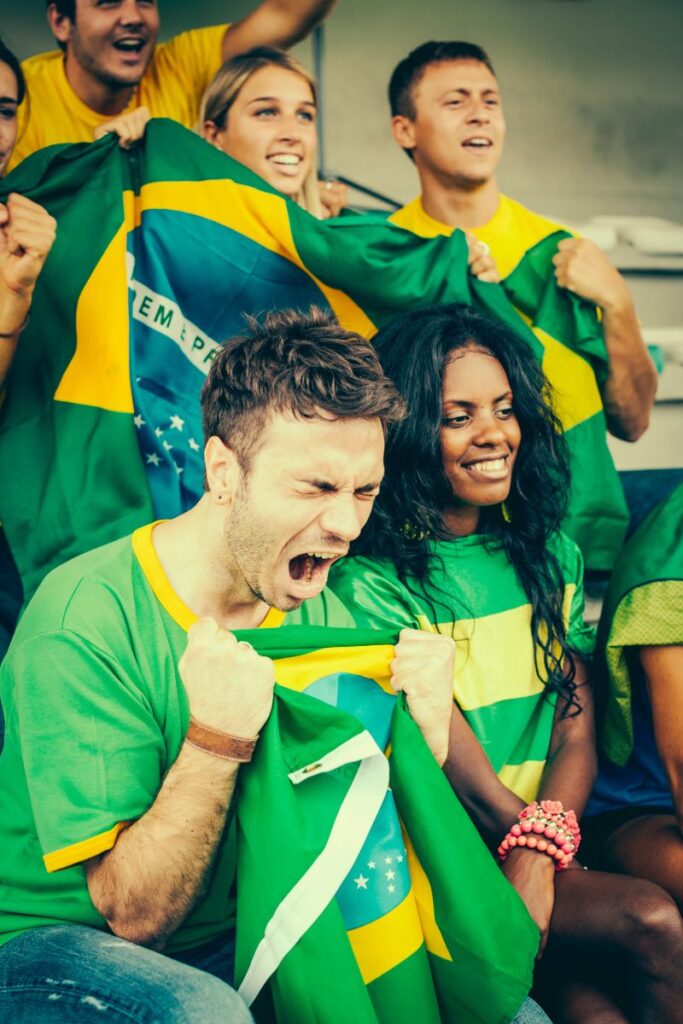 So how did you get on in our Brazil quiz questions and answers? Hopefully you did great, and now you can wow your friends with your unrivaled knowledge of Brazil!
Don't forget to share this quiz with your friends and families to see how they get on. Also, you can check out some of our other geography quizzes here!