From huge historical set pieces to iconic characters, Call of Duty is a gaming behemoth. What rank will you achieve in our Call of Duty quiz?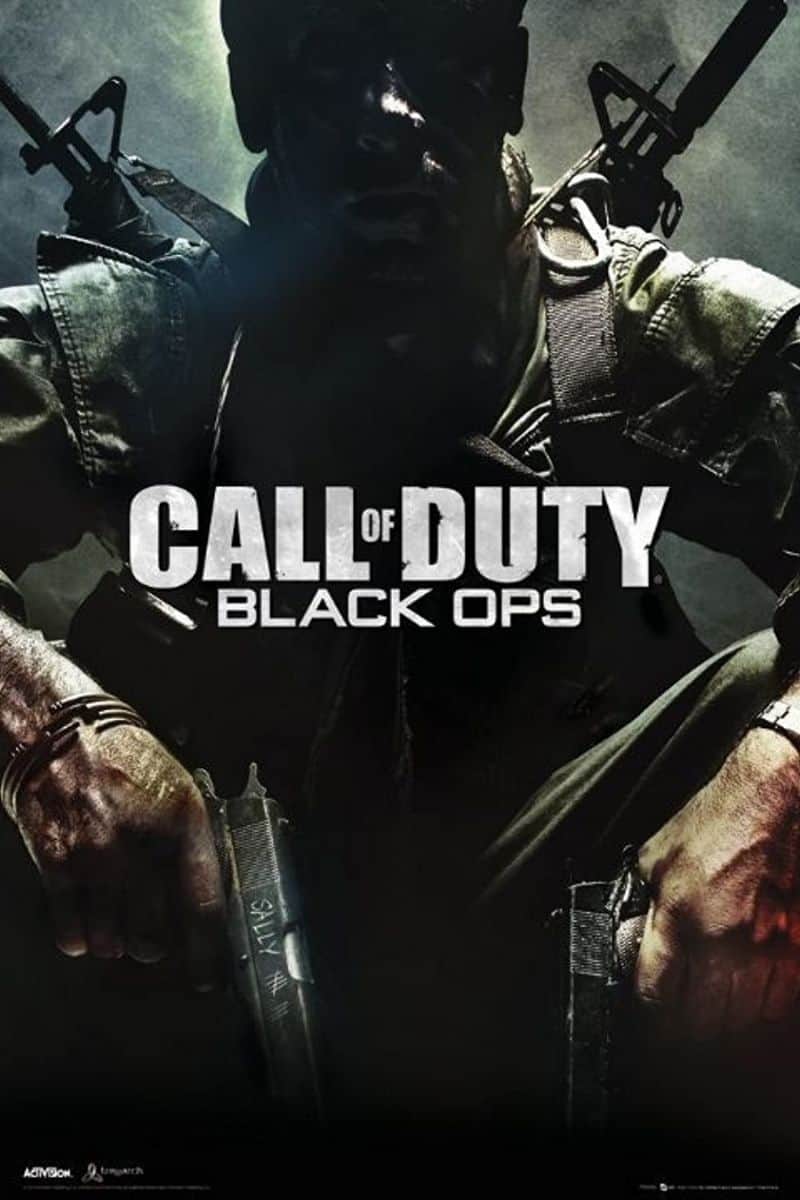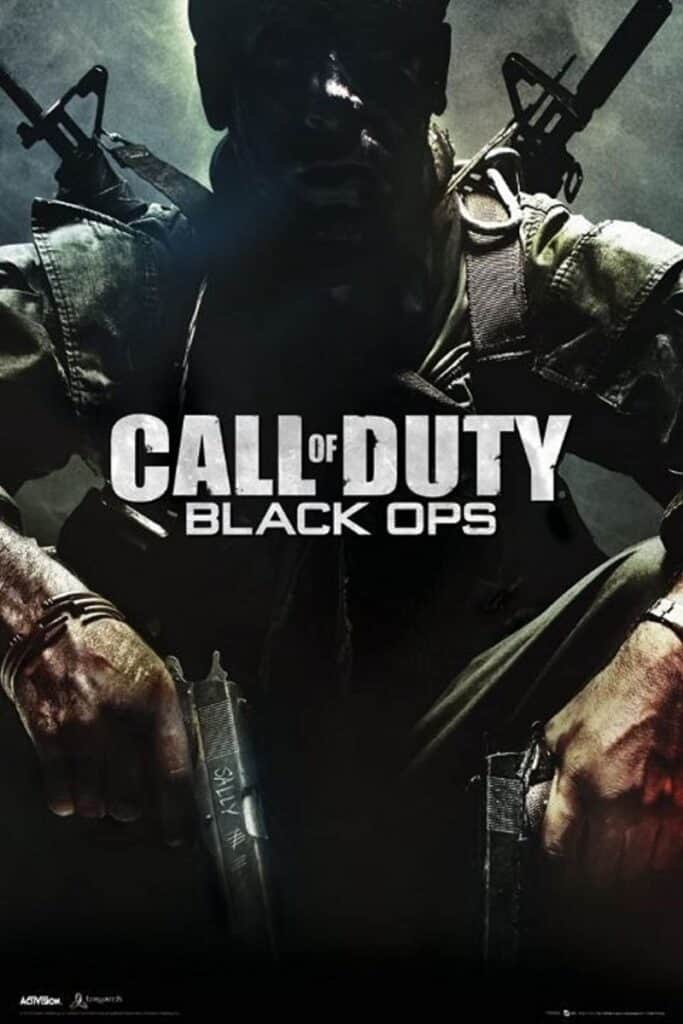 From modest beginnings in the early 2000s, Call of Duty has grown to become Activision's most prolific title.
Whether the latest game has you fighting the good fight in World War Two or confronting the near future, the action is always familiar and engaging. Our Call of Duty quiz questions will put your knowledge of the franchise to the test, both past and present!
Do you know when Call of Duty first made its debut, and how many players have given the series a try since then? Have you tried your hand at any of the spin-offs we've seen, and do you remember which came first?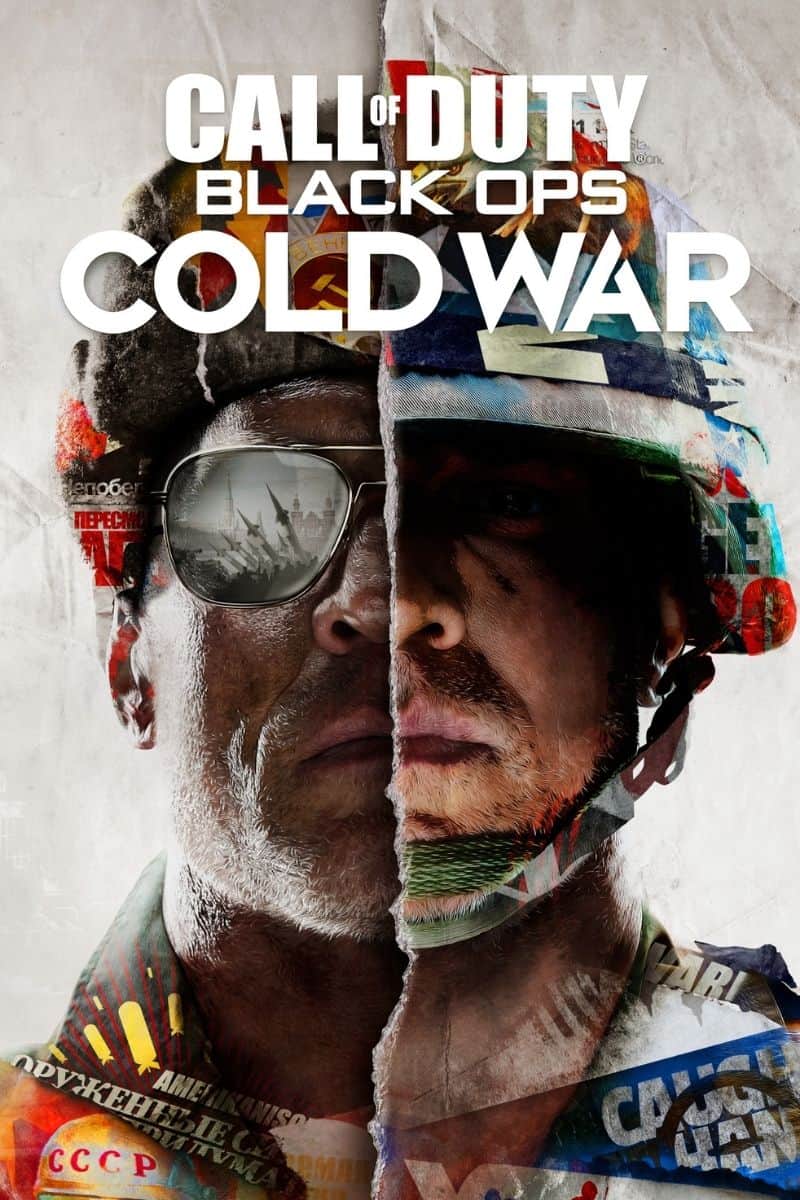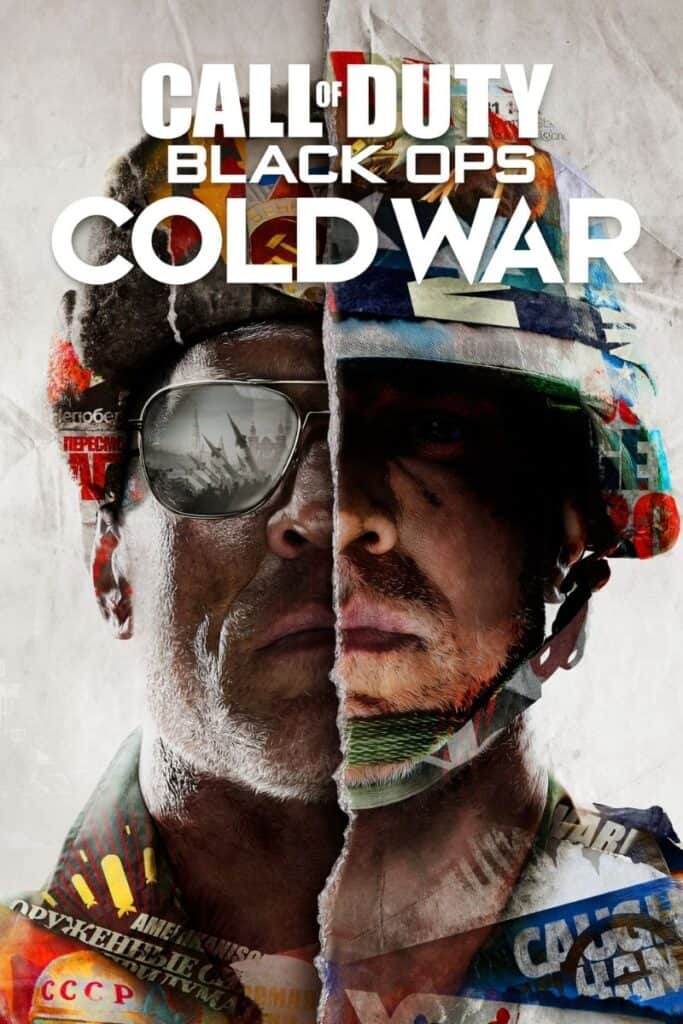 Call of Duty wouldn't have seen half the success it has without the addition of its Zombies mode, but do you know which game introduced it?
Can you name the iconic map that made it so popular, and did you hunt down the easter eggs hidden across its successors?
We're covering all bases here, so expect questions on some of the franchise's most popular characters, settings, and game modes, alongside preposterous pro-gaming prizes and impressive world records. Let's see how you fare with our Call of Duty trivia – we'll be pressing F to pay respects to your efforts!
If you know your stuff when it comes to video games, check out our general Gaming Quiz once you've aced our Call of Duty quiz questions!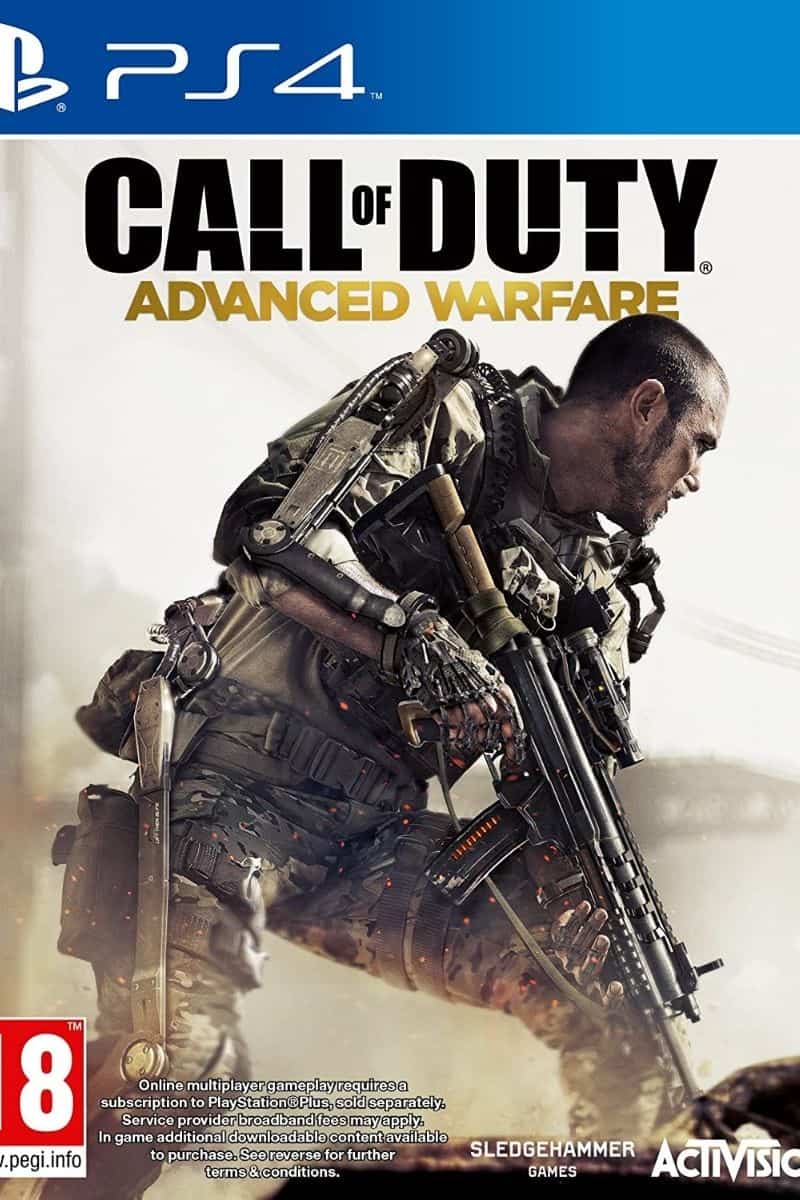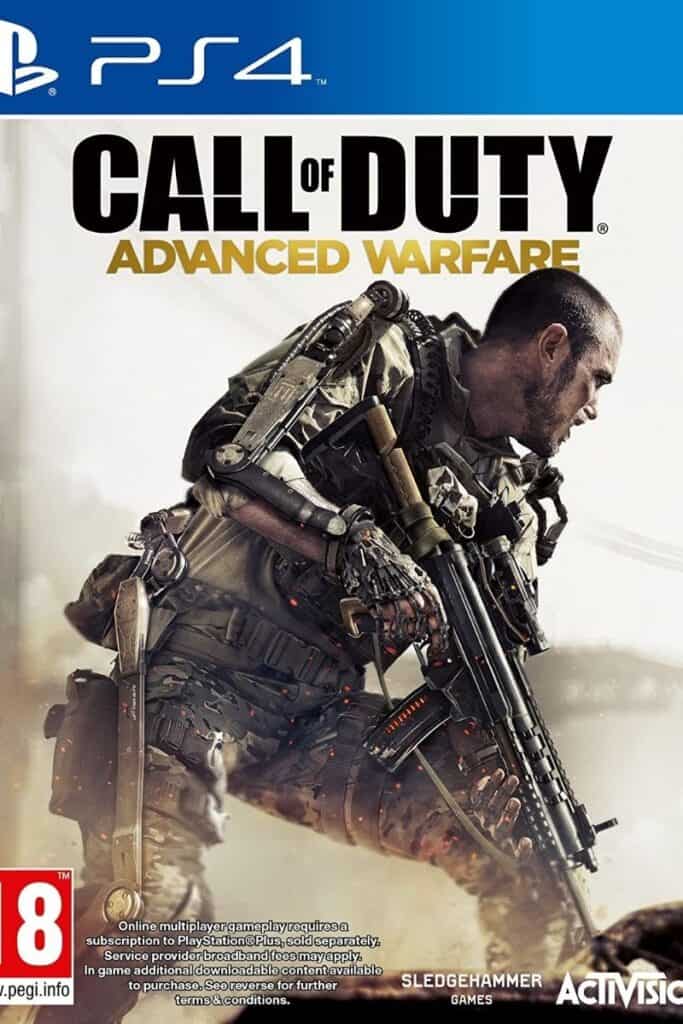 ---
Call of Duty Quiz Questions
---
Plan your own quiz night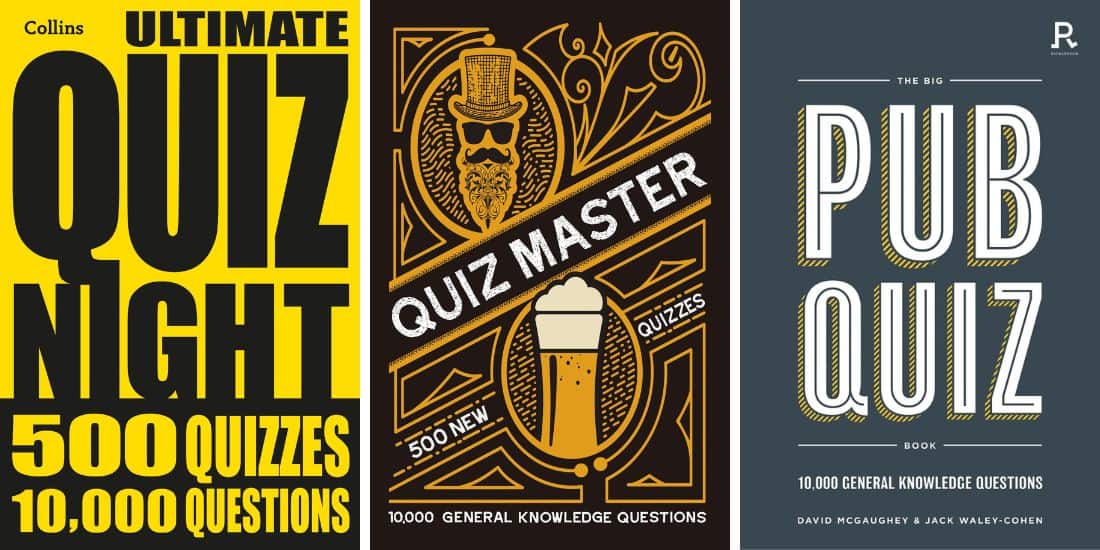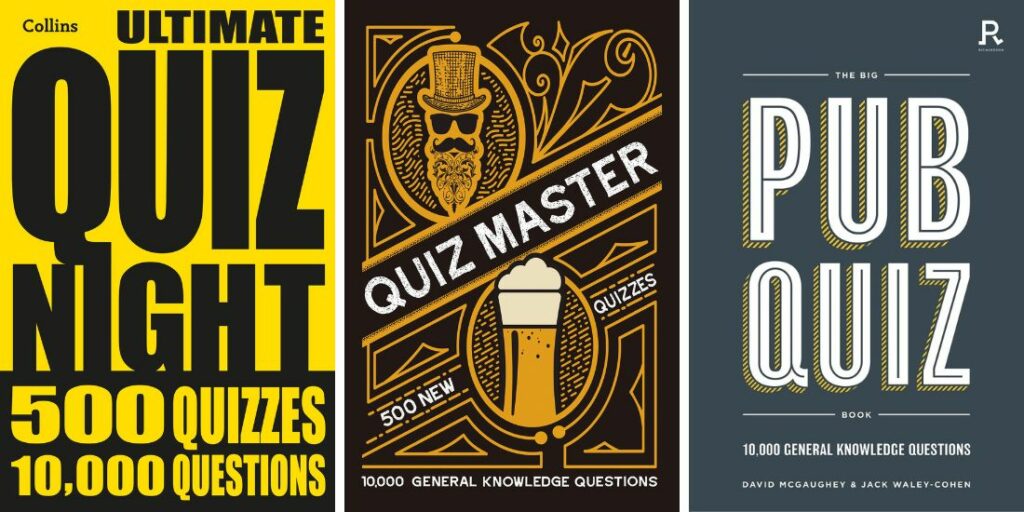 If you're looking for some recommendations, these are a few of our favorite quiz books to buy. We use these when planning fun trivia nights with family and friends!
---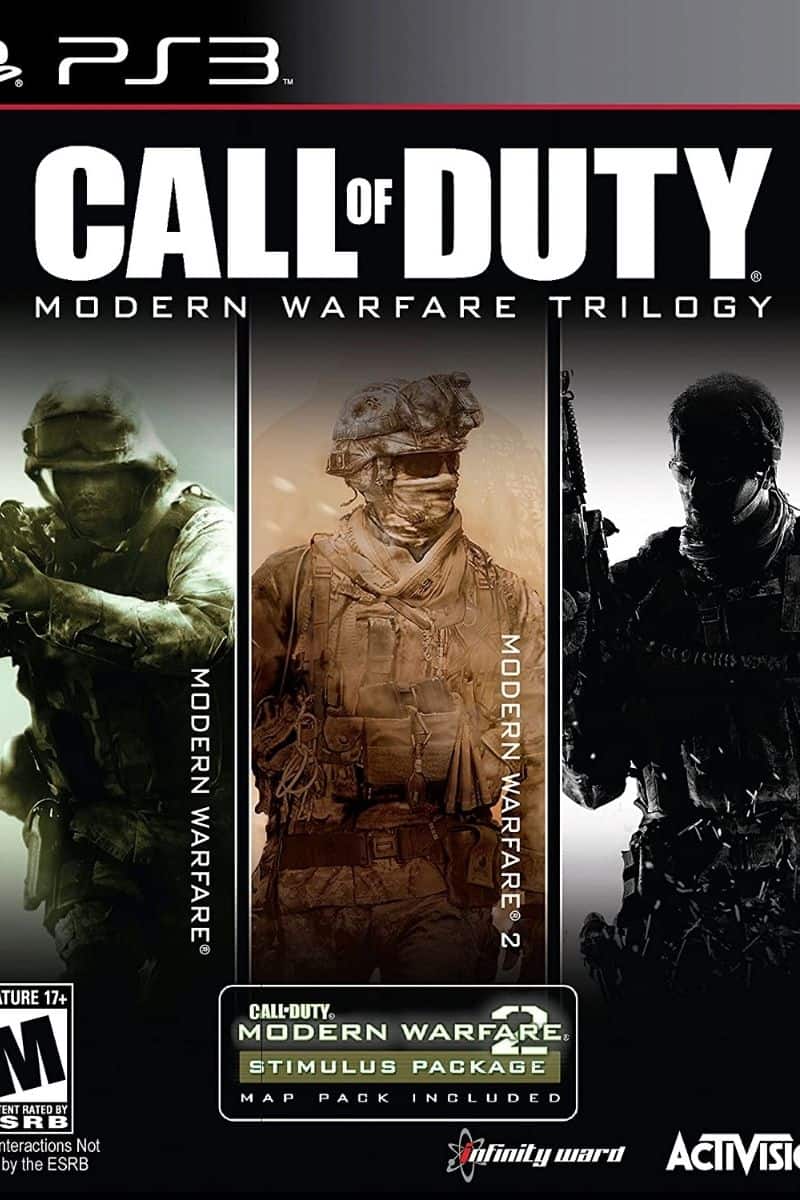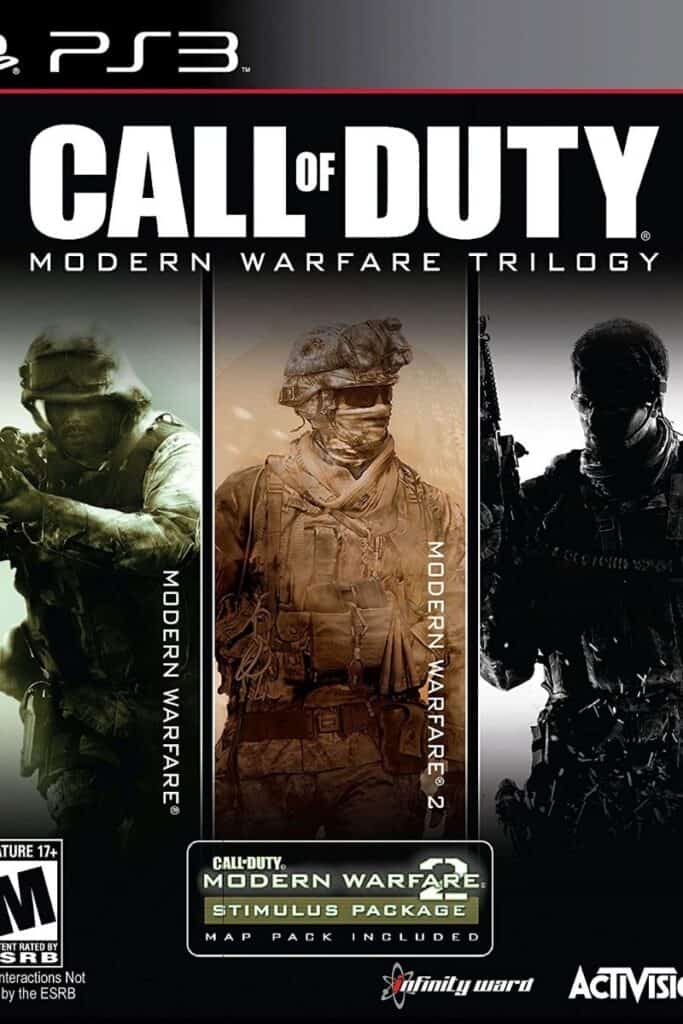 So, how'd you score on our rapid-fire Call of Duty trivia?
Challenge your friends and see how they measure up or leave us a message in the comments below with any fun facts you'd like to see included in future Call of Duty quizzes!