With miles to go and time to burn, bring some fun to your journey by seeing how your travel buddies fare with our car ride trivia questions!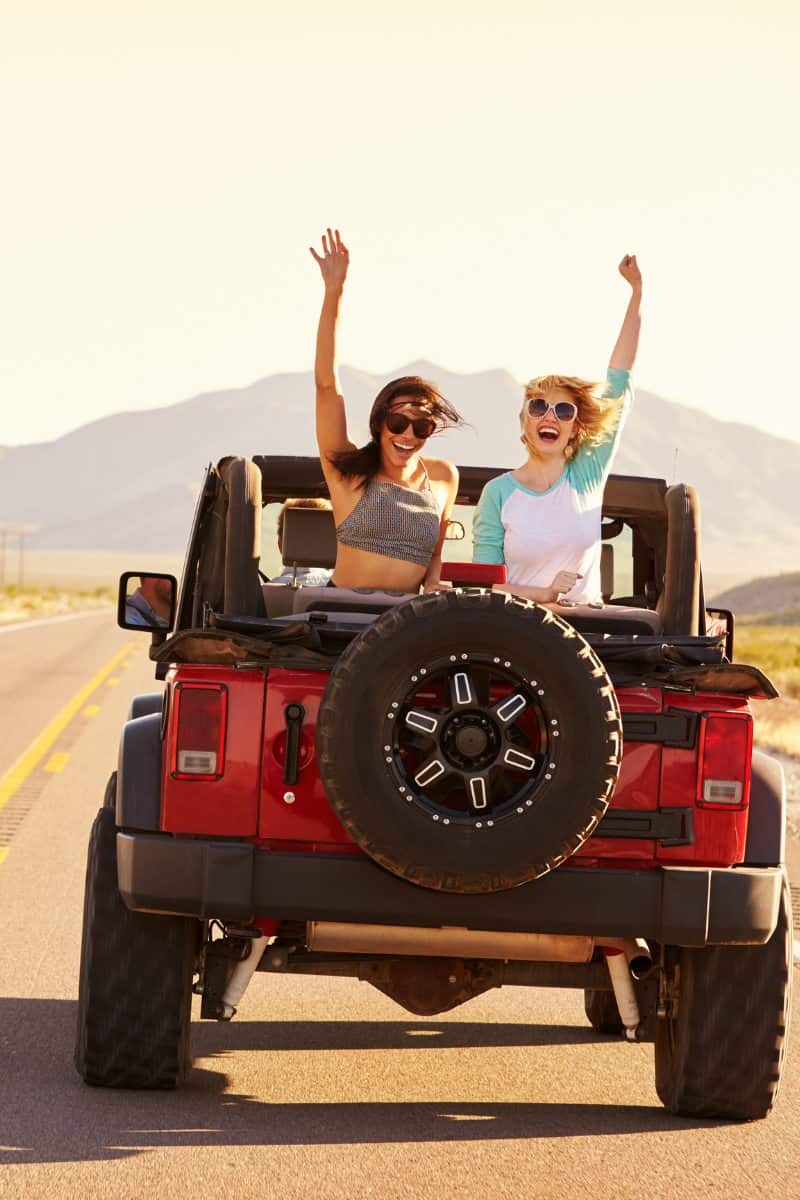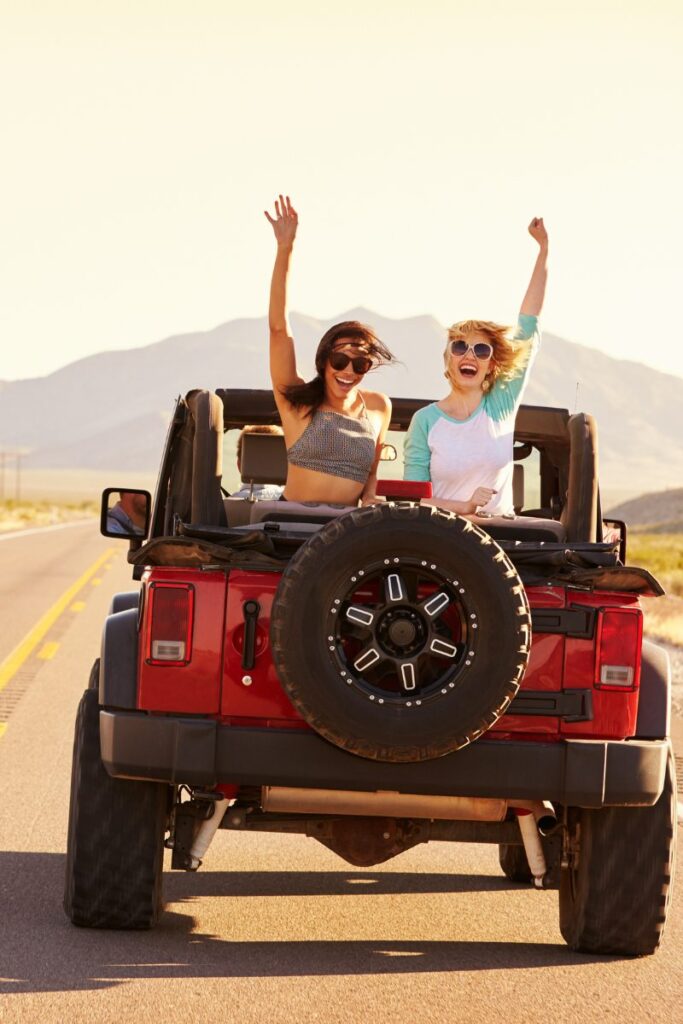 Though the destination usually makes it all worth it, there's no denying that travelling can get a tad boring. With that in mind, we've put together some car ride trivia questions to liven up your journey!
We've gone a real mixture of trivia in today's quiz so everybody can get involved along the way. Whether you're a history buff, entertainment enthusiast or geography junkie, we've got just the ideal general knowledge questions for you!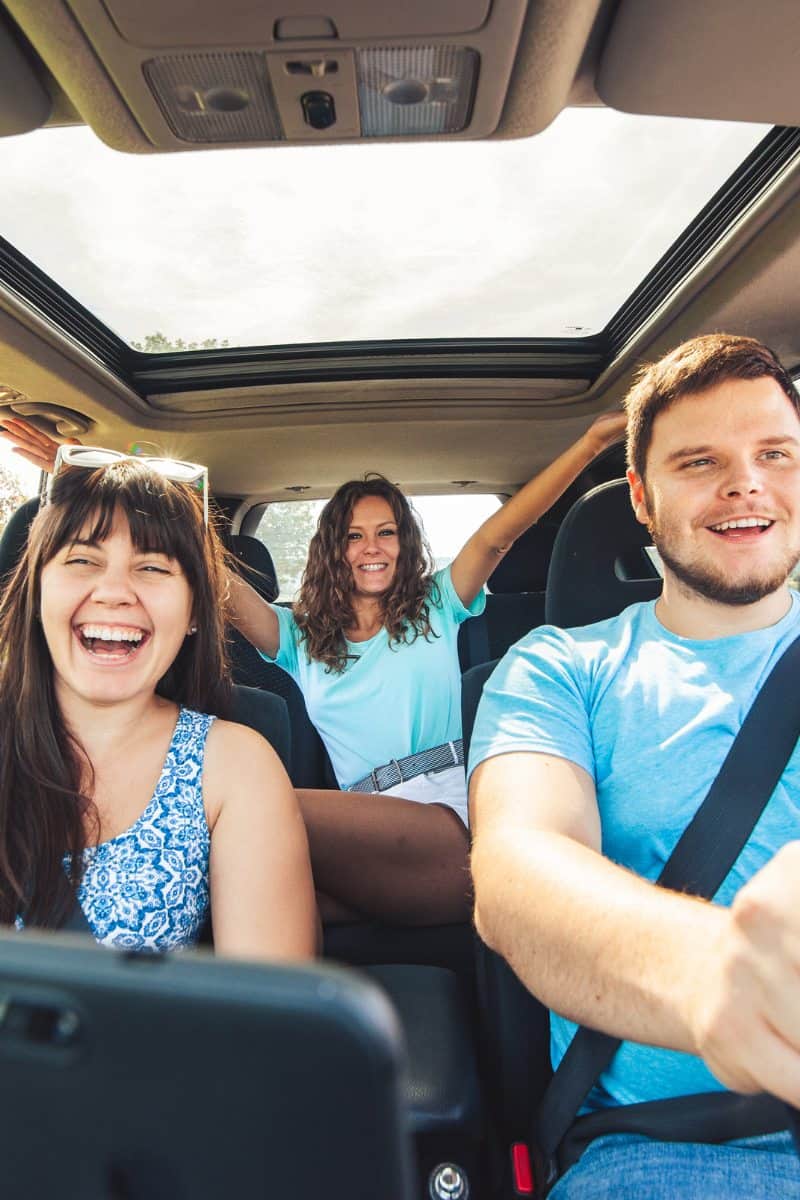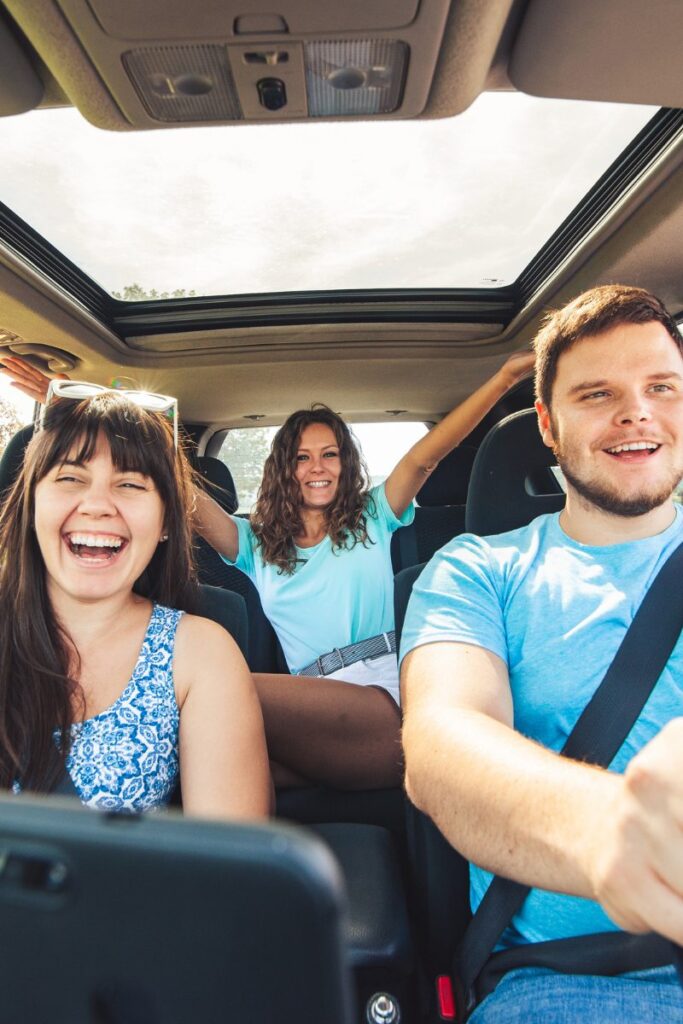 Do you know which animated TV show holds the record for the longest run? Do you know which novel Stephen King first found fame with, or when Sci-Fi aficionados officially celebrate Star Wars Day?
Have you any clue which country recognizes the unicorn as its national animal? Do you know where in the US you'd find the two Disney resorts, or which US tourist spot sees the most visitors each year?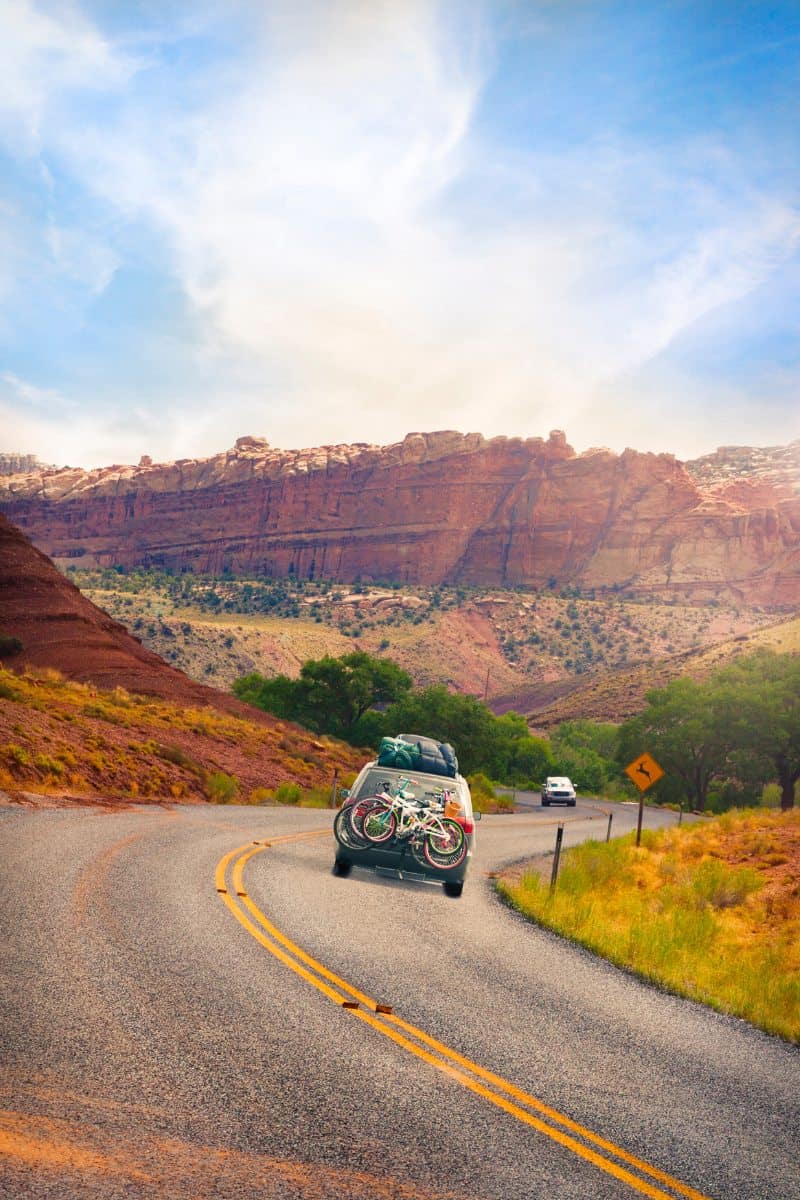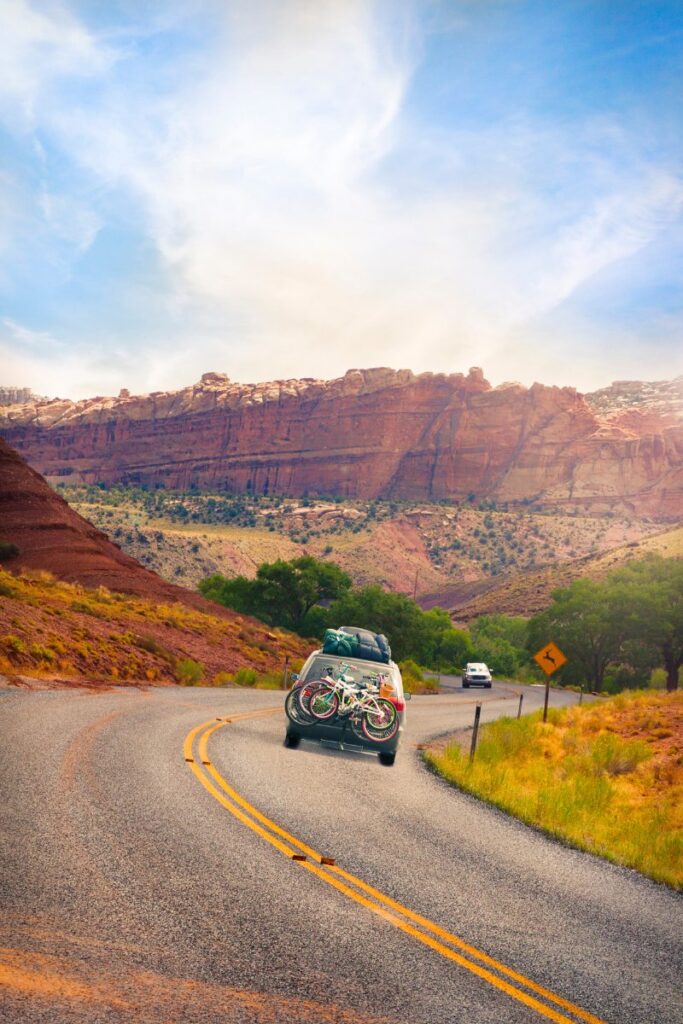 Expect all of the above and more among our road trip trivia questions – we did say we wanted something in there for everyone! You could even pit your passengers wits against one another, and let's see who comes out on top!
If you enjoyed our car ride trivia questions and need ideas to keep the children busy, try our kids general knowledge quiz!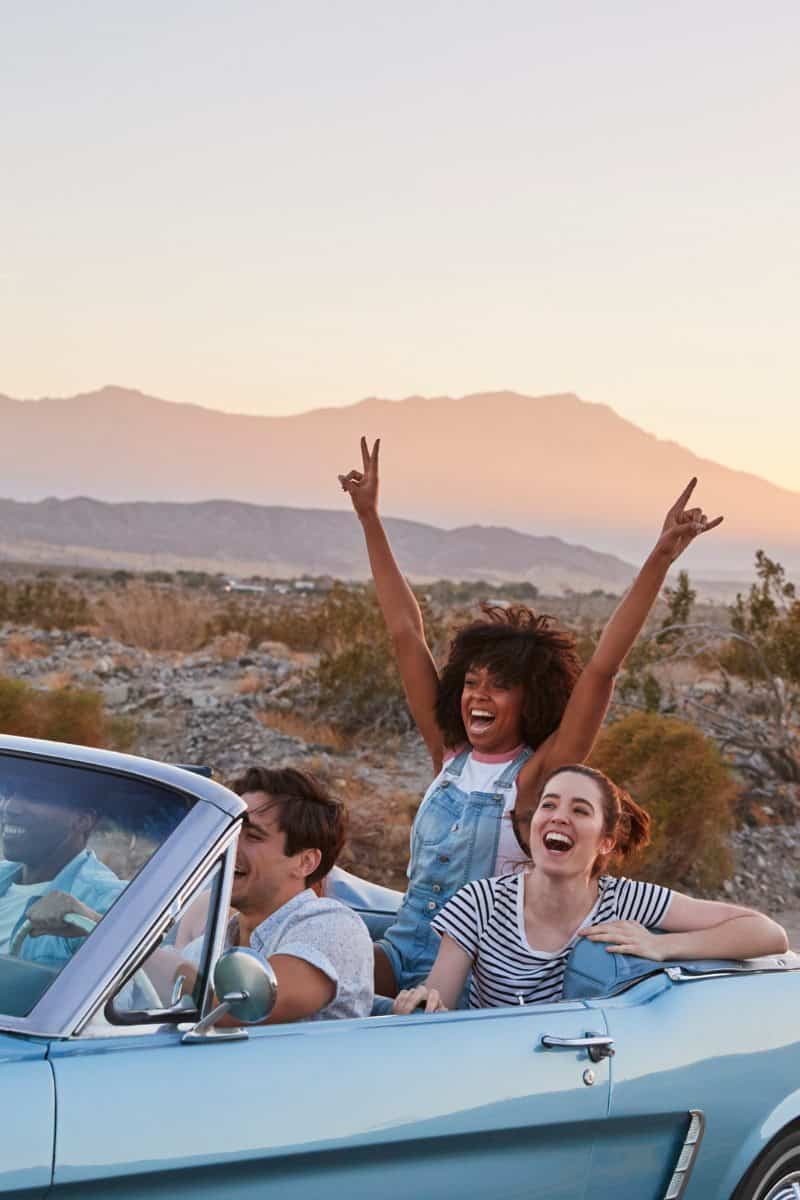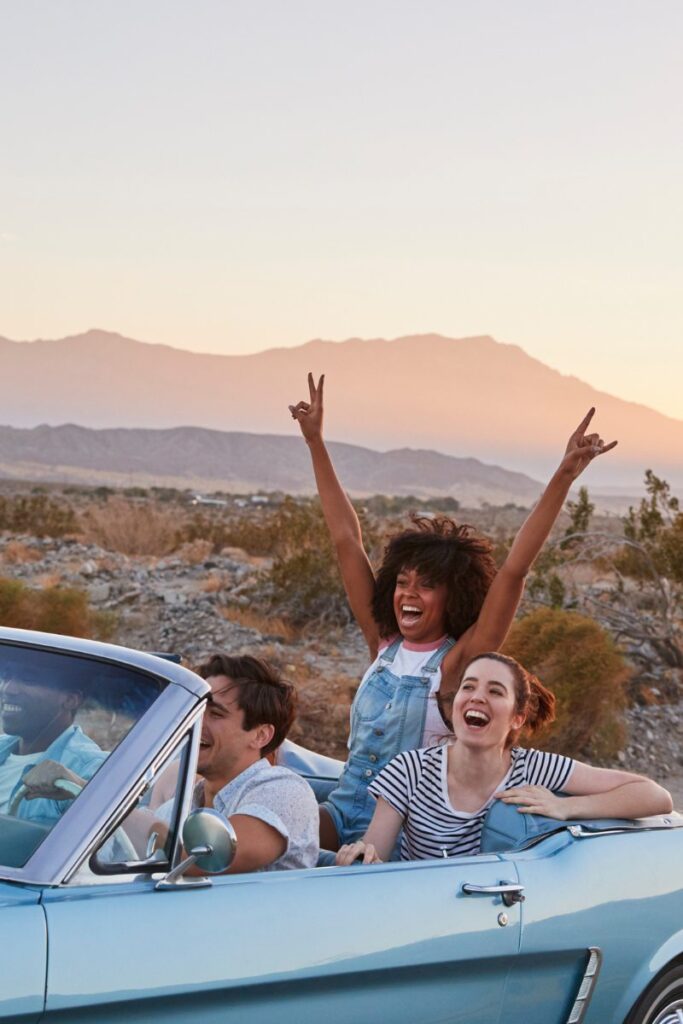 ---
Car Ride Trivia Questions
---
Plan your own quiz night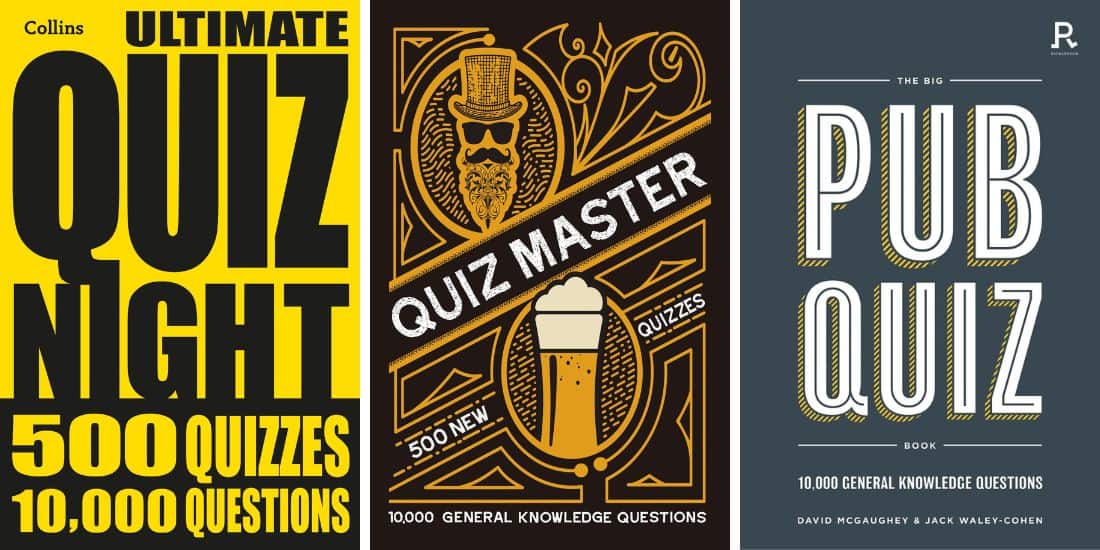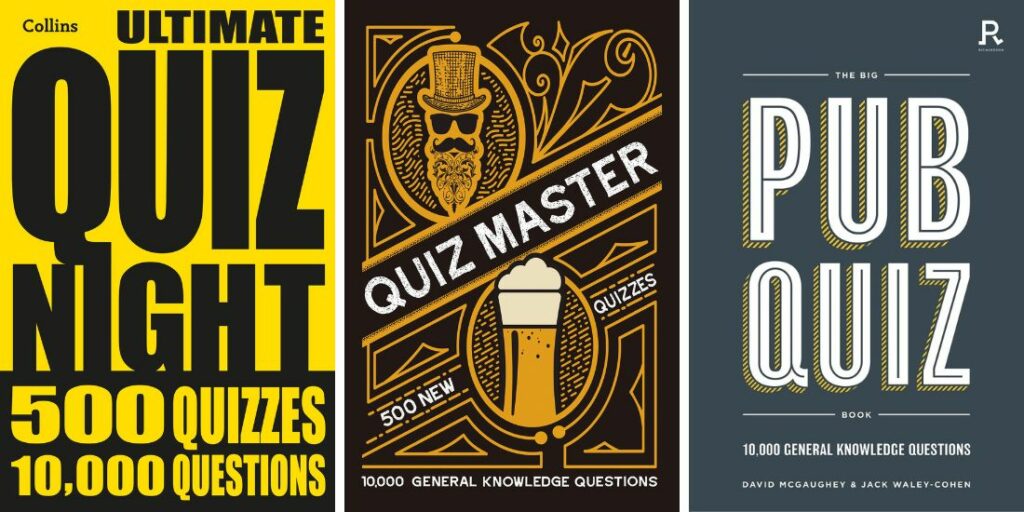 If you're looking for some recommendations, these are a few of our favorite quiz books to buy. We use these when planning fun trivia nights with family and friends!
---
We hope our road trip trivia questions were a welcome bit of fun as you count down those miles! Apologies if we drove you up the wall with the tricky ones!
If you enjoyed today's quiz and still have a way to go yet, why not try another general knowledge quiz? We've plenty to choose from, so pick your favourite and keep yourself and your fellow passengers entertained!