From famed feline inventions to toes, tastebuds and tilted ears, we've put together the purr-fect cat quiz questions to test your knowledge!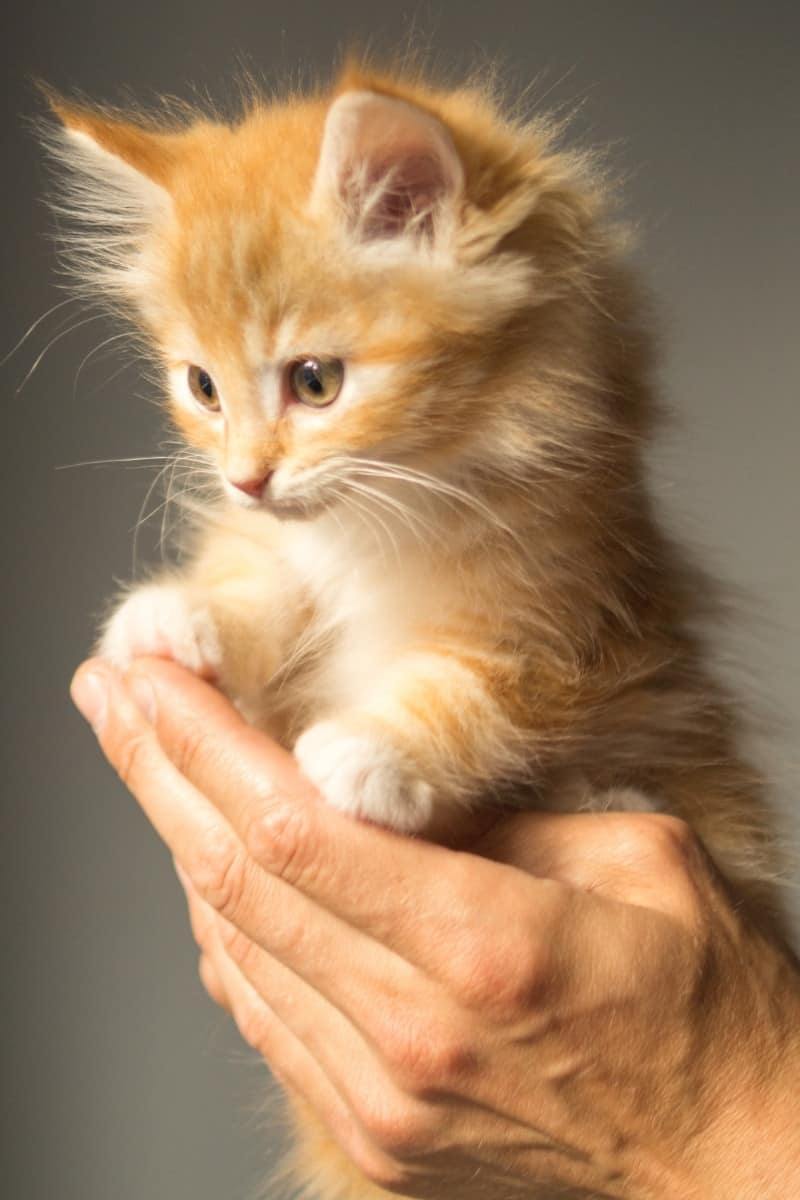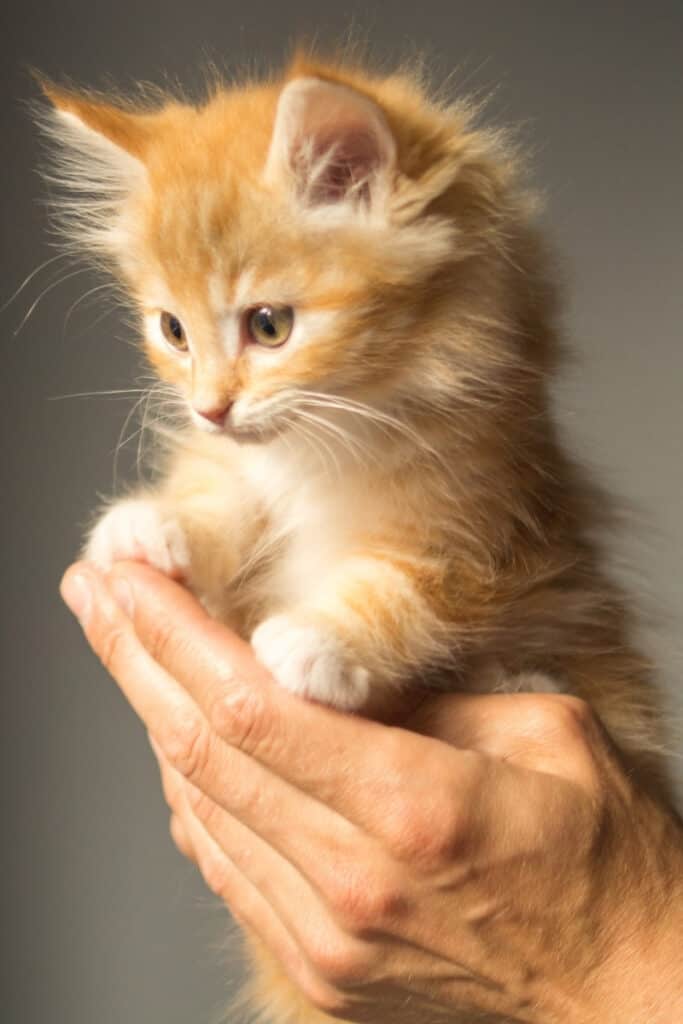 We've kept cats as pets for a staggering 9500 years, a testament to the impact they've had on the world we share. Over the years, we've seen cats worshipped as gods, inherit their owner's fortunes, and even rise to fame.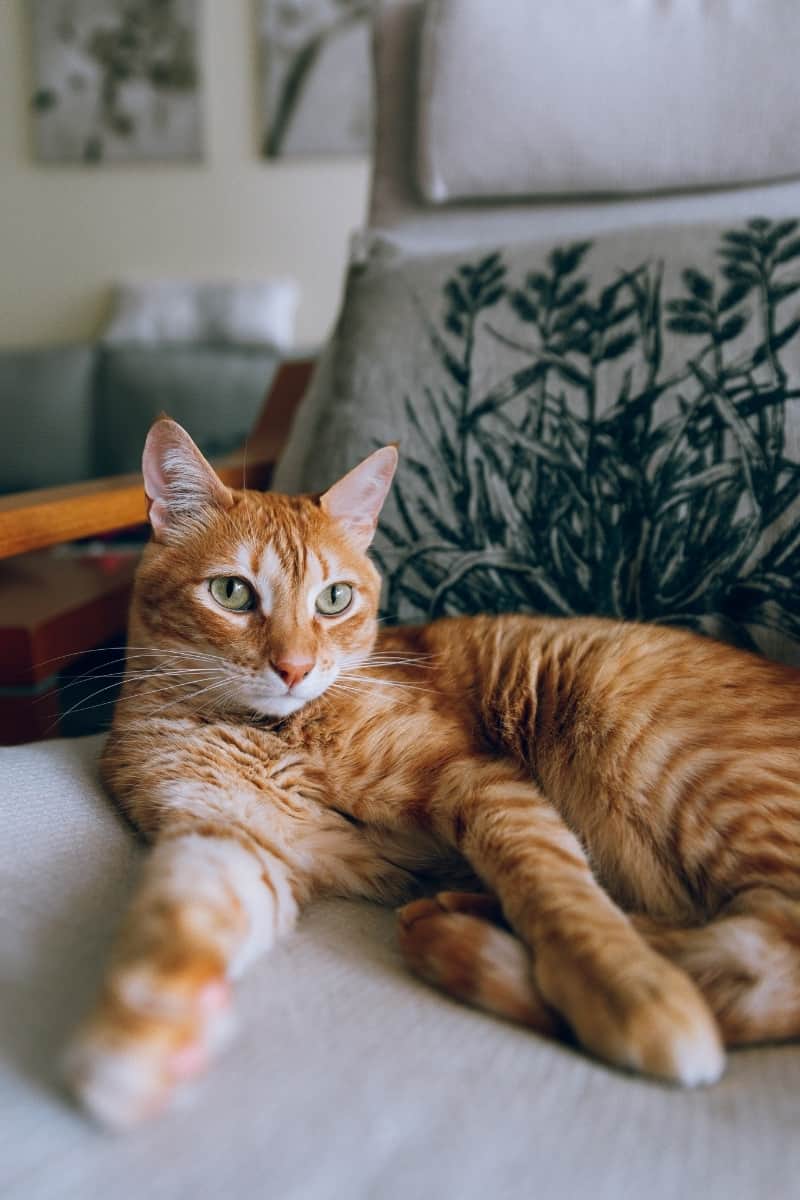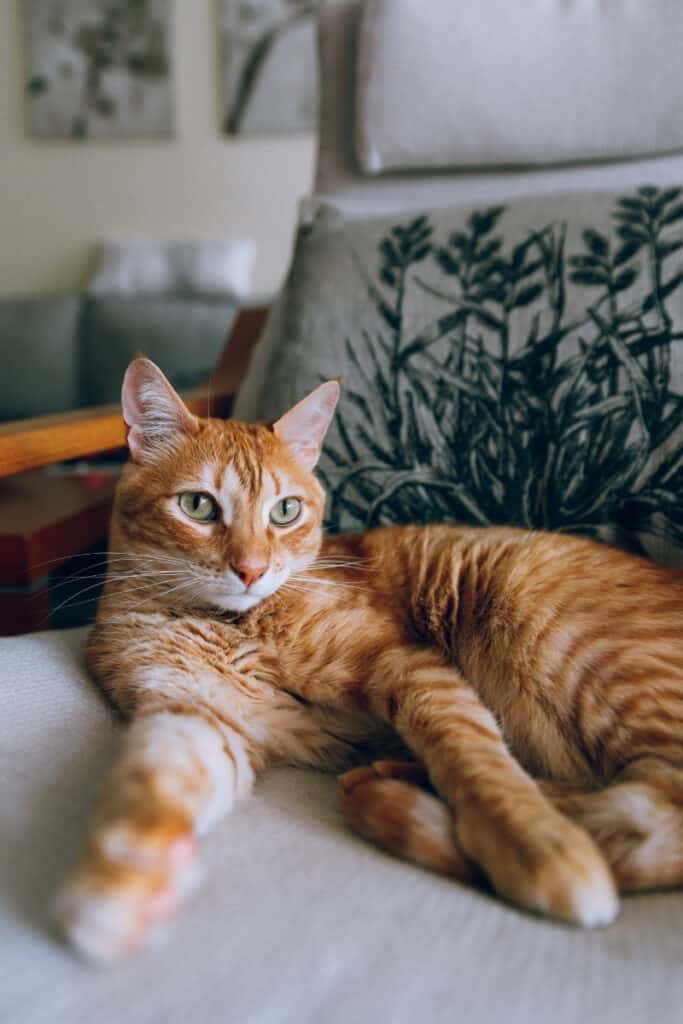 So with cats being so loved, we decided to put together 15 cat quiz questions to see how well you know our feline friends.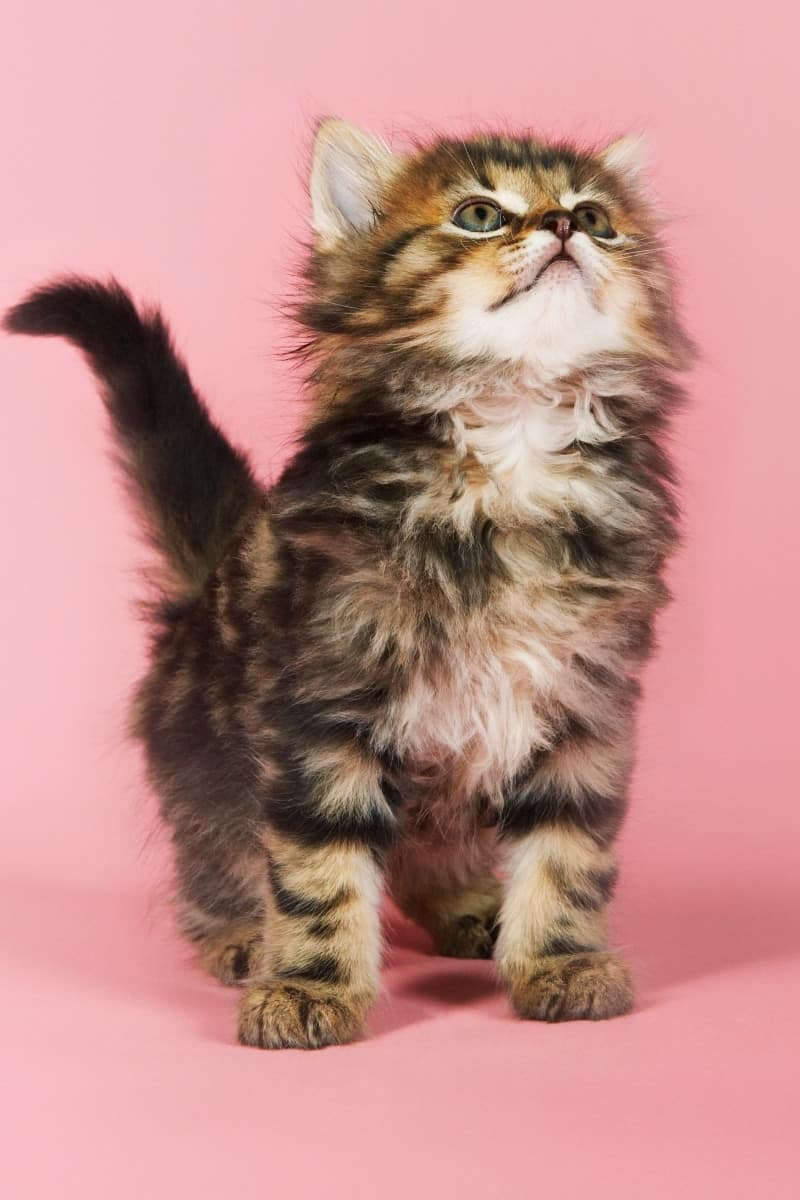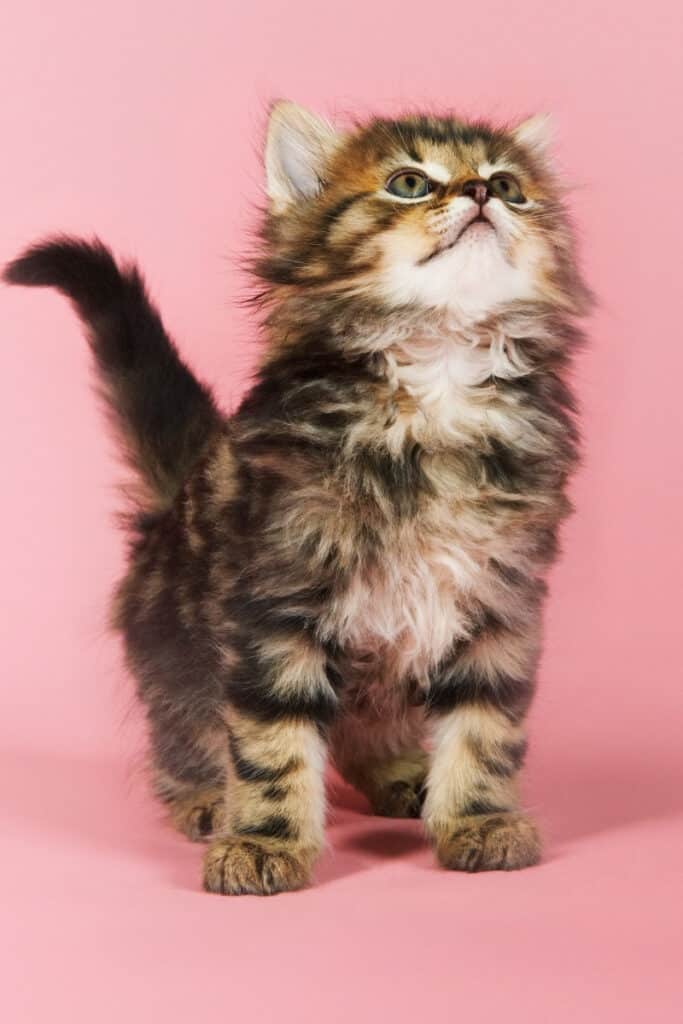 While lions, tigers and other wildcats are fascinating, we'll be keeping our focus strictly on cats that aren't likely to eat us. Domestic cats are quite a diverse bunch – do you know just how many different species there are out there?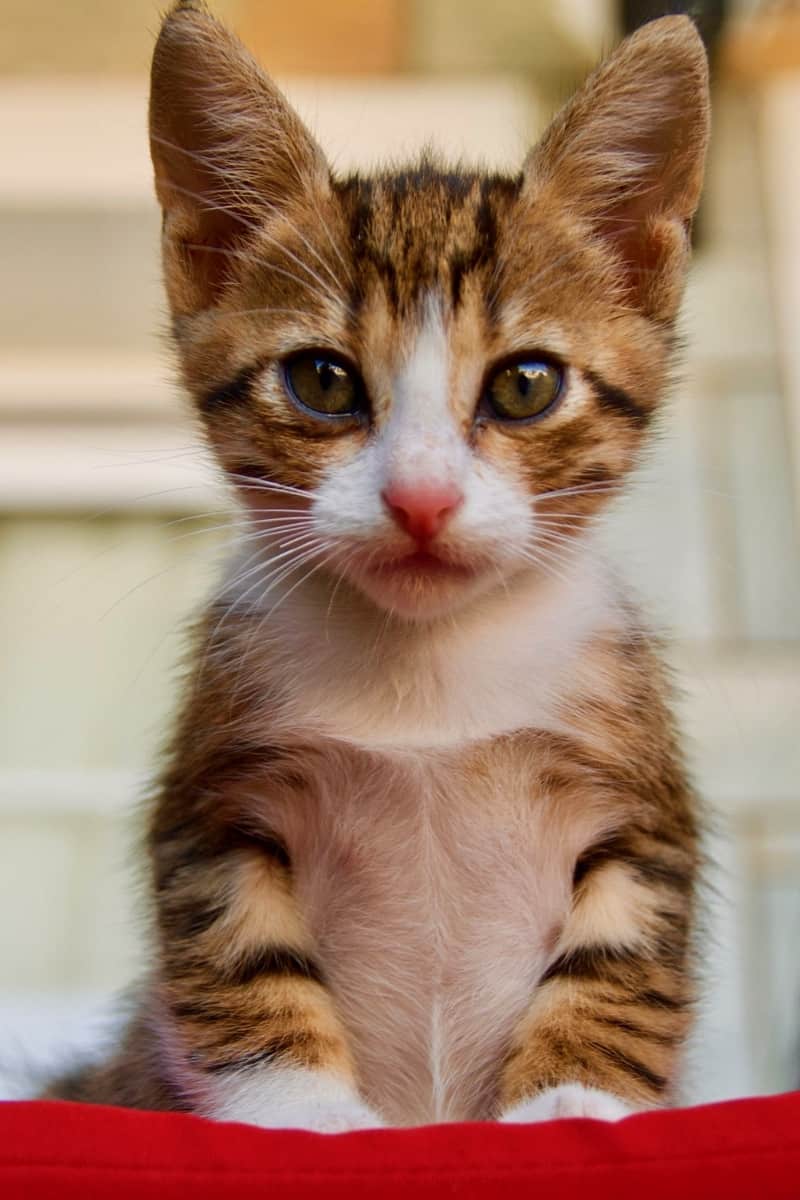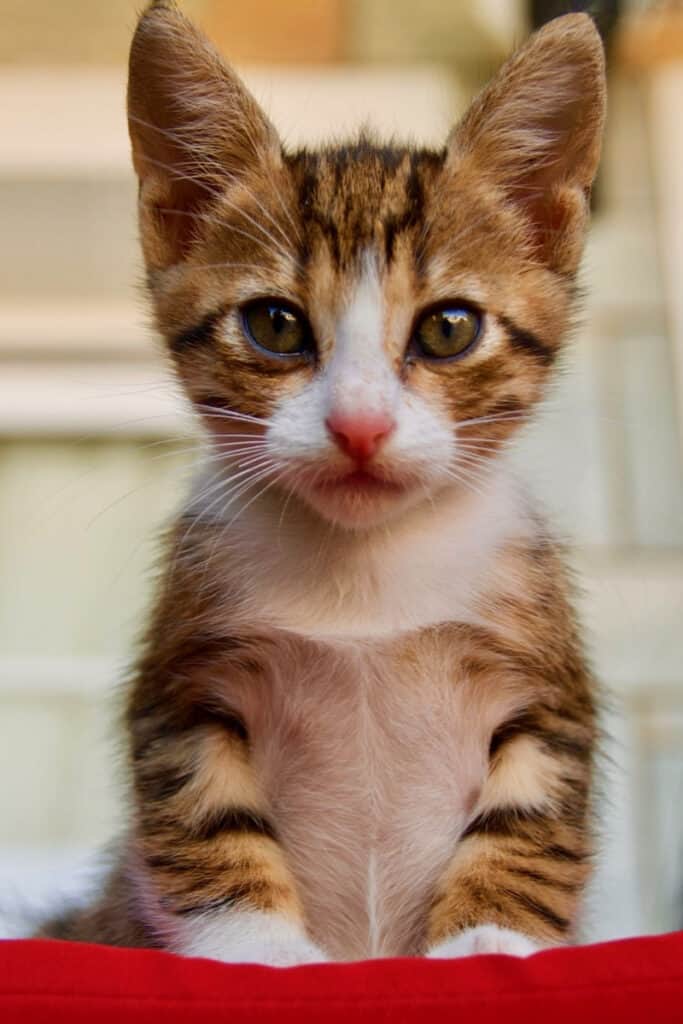 Do you know many bones make up a cat's body, or how fast they can move at full speed? How about how many toes they have on each paw? We wouldn't recommend pestering your own moggy to find out unless you fancy counting the claws too!
Our tricky cat trivia will answer all of the above for you and more, so whether it's facts about cartoon cats or record-breaking toms you're confident on, we've something here for you. Put your knowledge to the test, paws for thought, and see how you fare!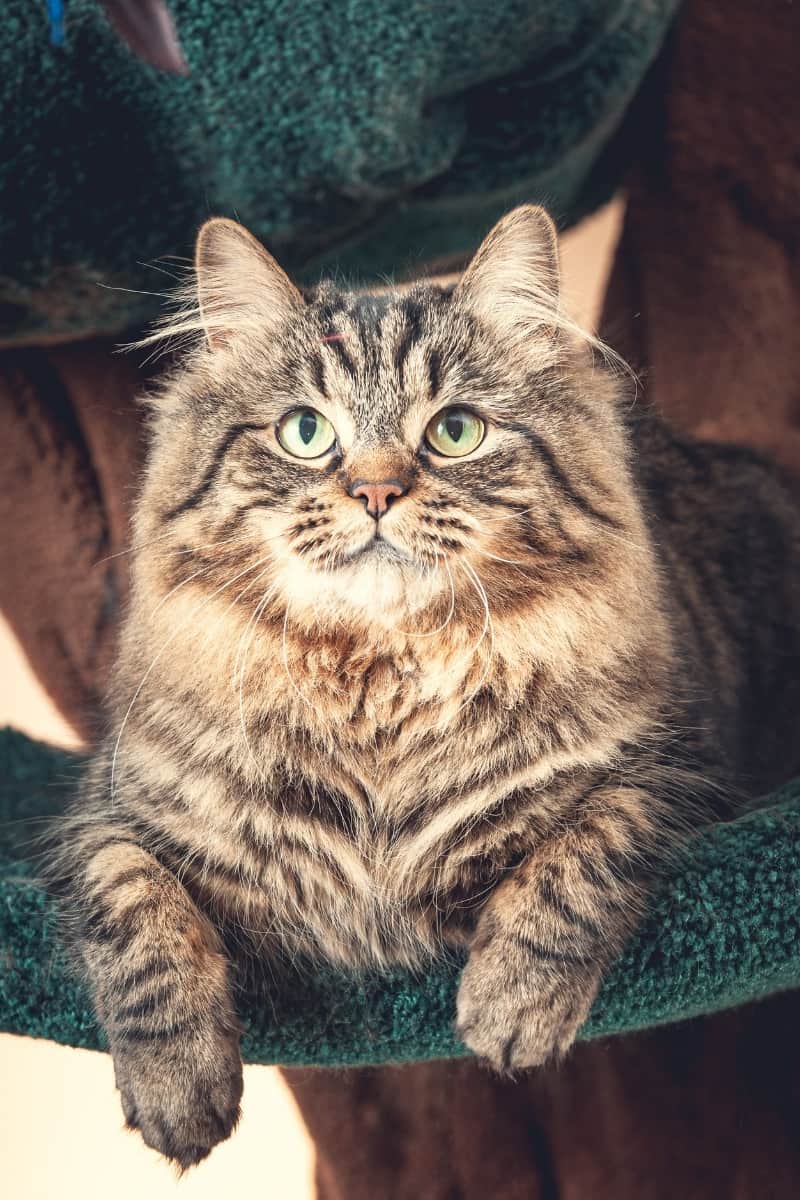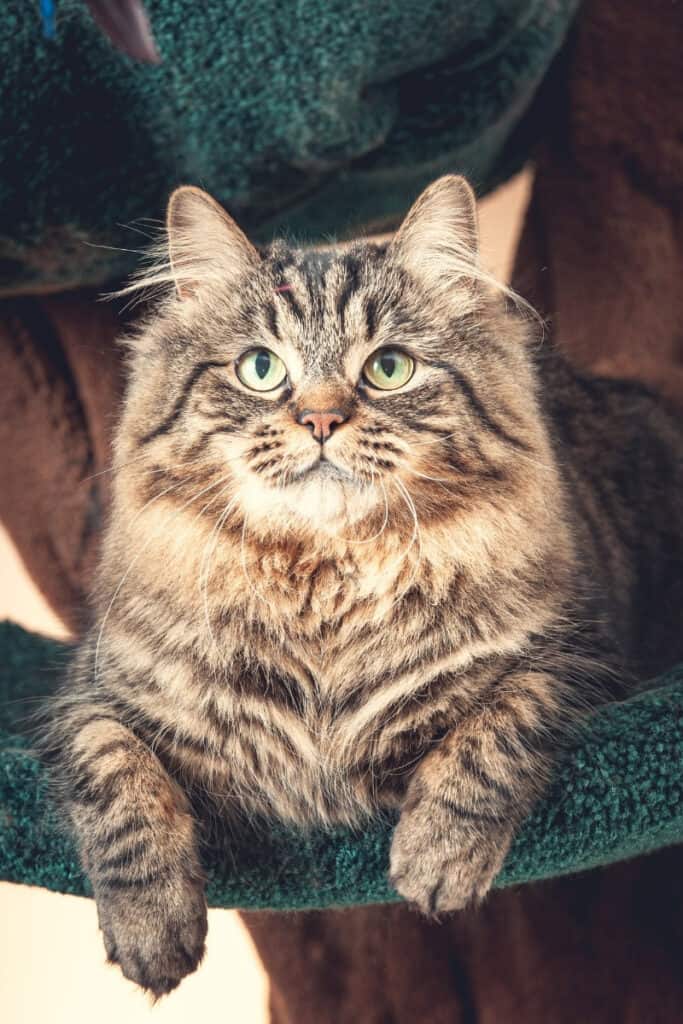 If you prefer pups, why not check out our fun dog trivia questions once you're finished?
---
Cat Quiz Questions
---
Plan your own quiz night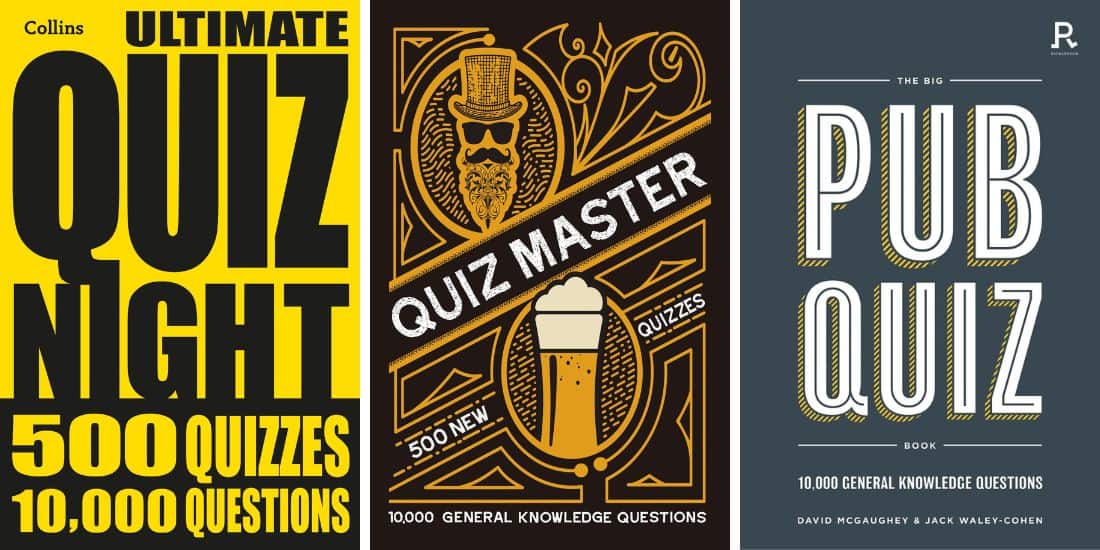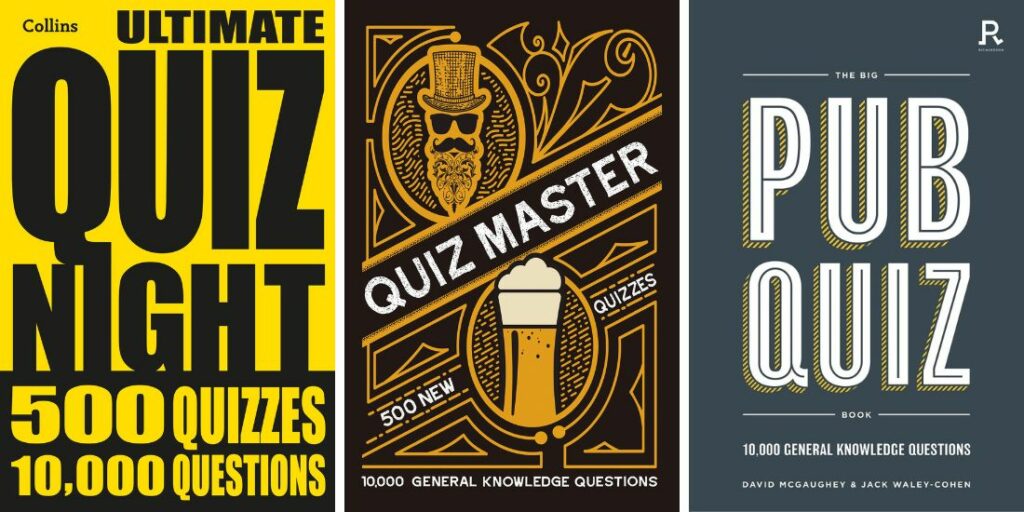 If you're looking for some recommendations, these are a few of our favorite quiz books to buy. We use these when planning fun trivia nights with family and friends!
---
So how did you find these cat quiz questions? Did you achieve a purr-fect score, or were you less fur-tunate?
If you had fun, check out some of our other quizzes, or challenge your friends and see how they compare!