From names of Champagne houses and specialist production techniques, to varieties of grape, these Champagne quiz questions will test your knowledge of your favorite glass of bubbly.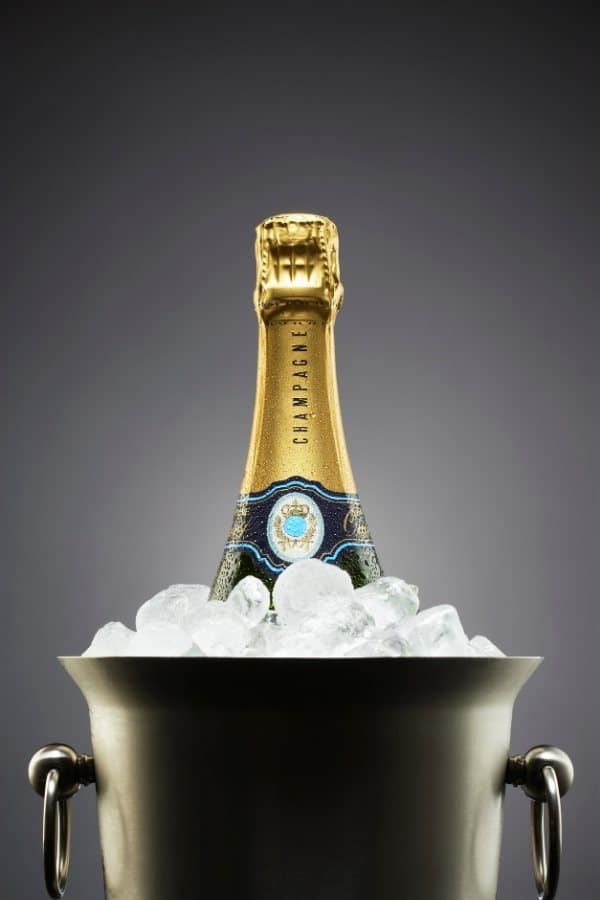 A glass of Champagne is the ideal accompaniment to any big celebration. Whether it's a wedding or a special birthday, or a romantic date with your other half, the bubbles make any event memorable.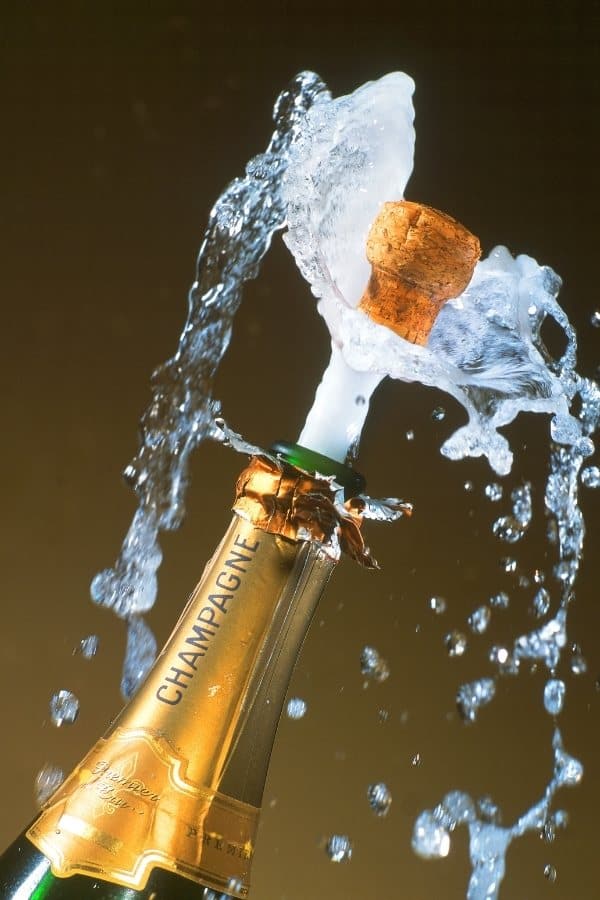 You may love drinking a glass of Champagne, but how much do you really know about what you're coiffing? Do you know how the French sparkling wine is produced and what grapes are used? Have you learned about the different Champagne houses and Champagne cocktails?
Coming up are 15 Champagne quiz questions and answers to find out whether the bubbles have gone to your head, or you've actually learned anything with a glass in your hand.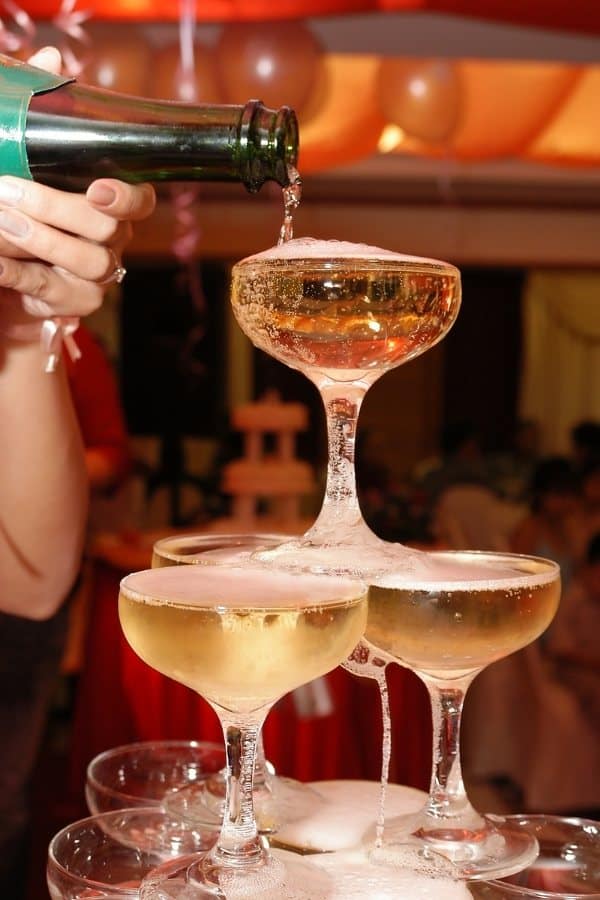 Perhaps you've visited the Champagne region in France for a wine tour and picked up a few bottles to take home. Or maybe you're working your way down the wine list in your favorite French bistro. Whatever your level of wine enthusiast, these Champagne trivia questions will test your knowledge.
We recommend having a bottle chilling in the fridge as you're taking the quiz. After all, if you score 15 out of 15 you'll need to pop that cork to celebrate!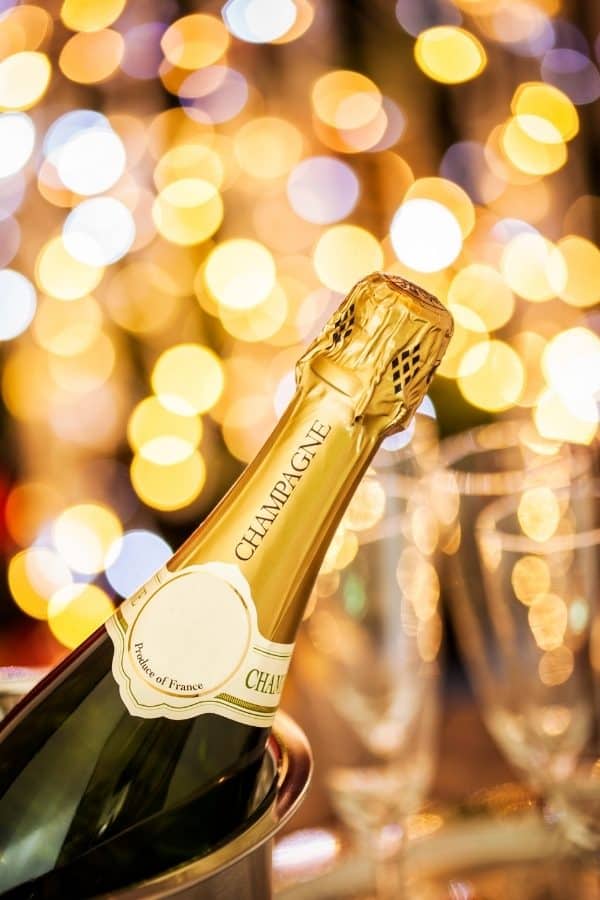 ---
Champagne Quiz Questions
---
Plan your own quiz night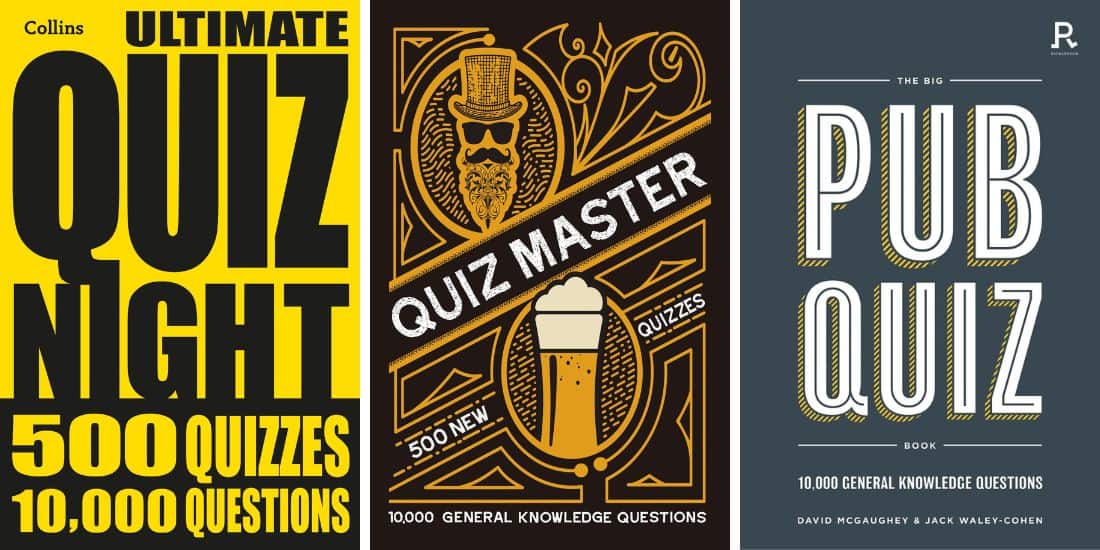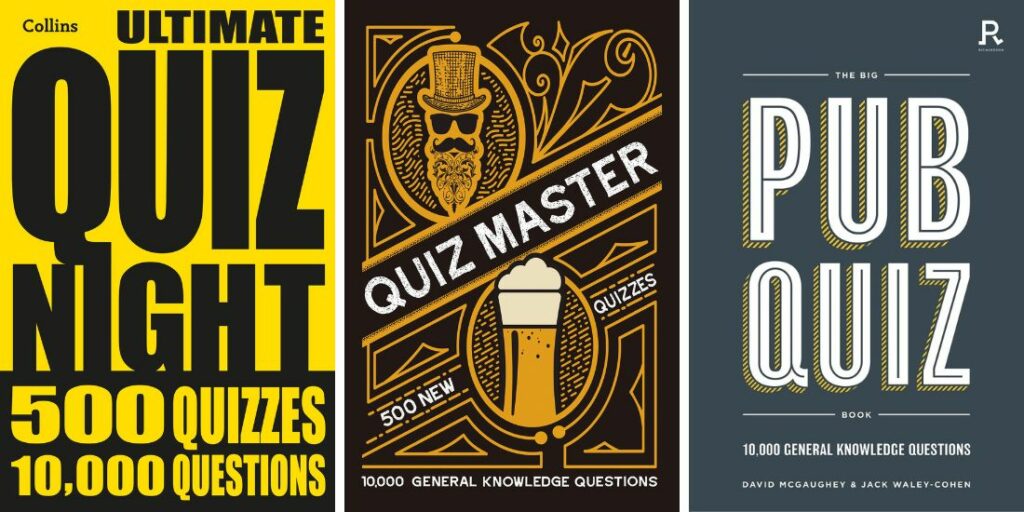 If you're looking for some recommendations, these are a few of our favorite quiz books to buy. We use these when planning fun trivia nights with family and friends!
---