The Festival of Light is almost upon us and it's time to celebrate Diwali. Let's find out how bright you are by taking a pop at our Diwali quiz!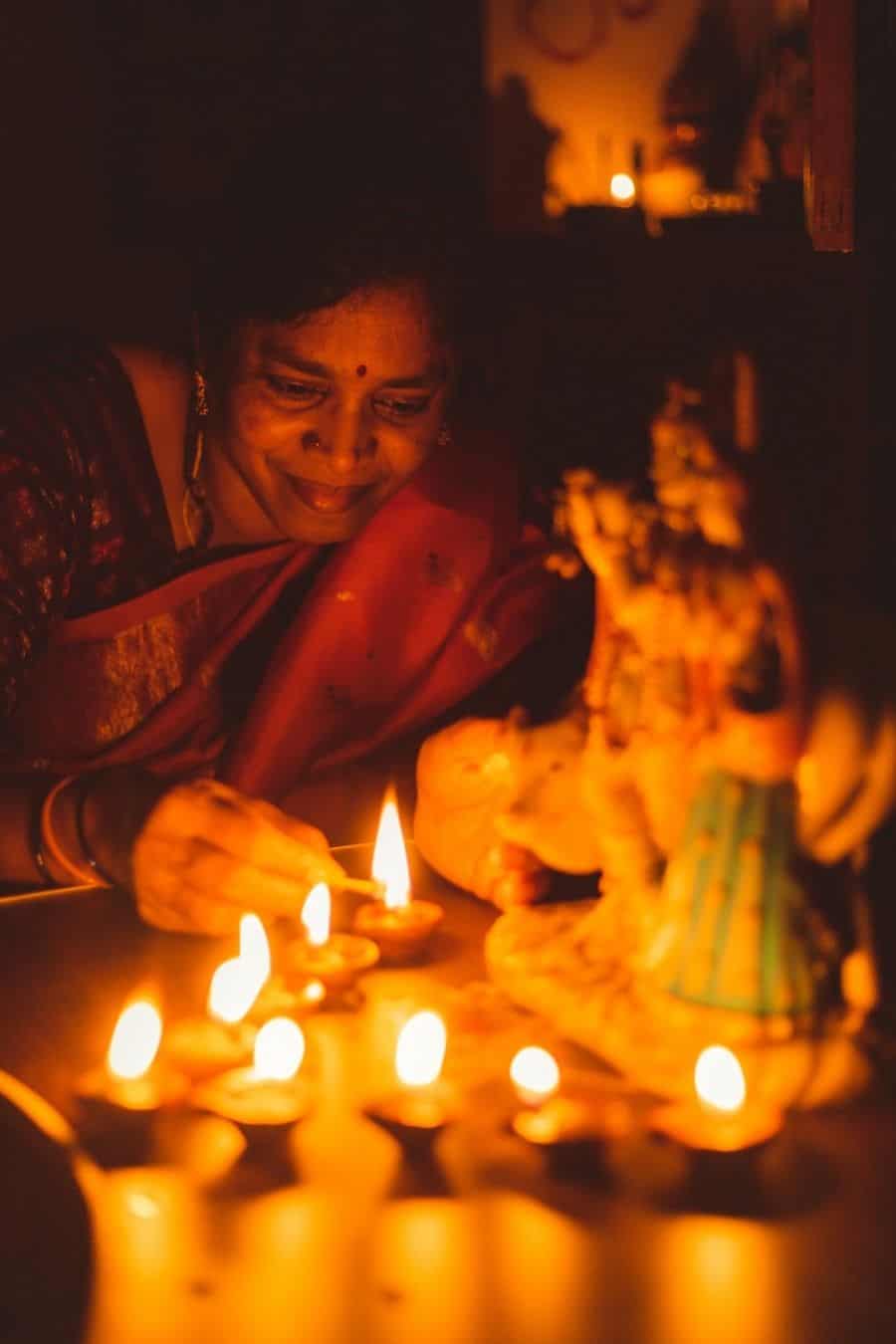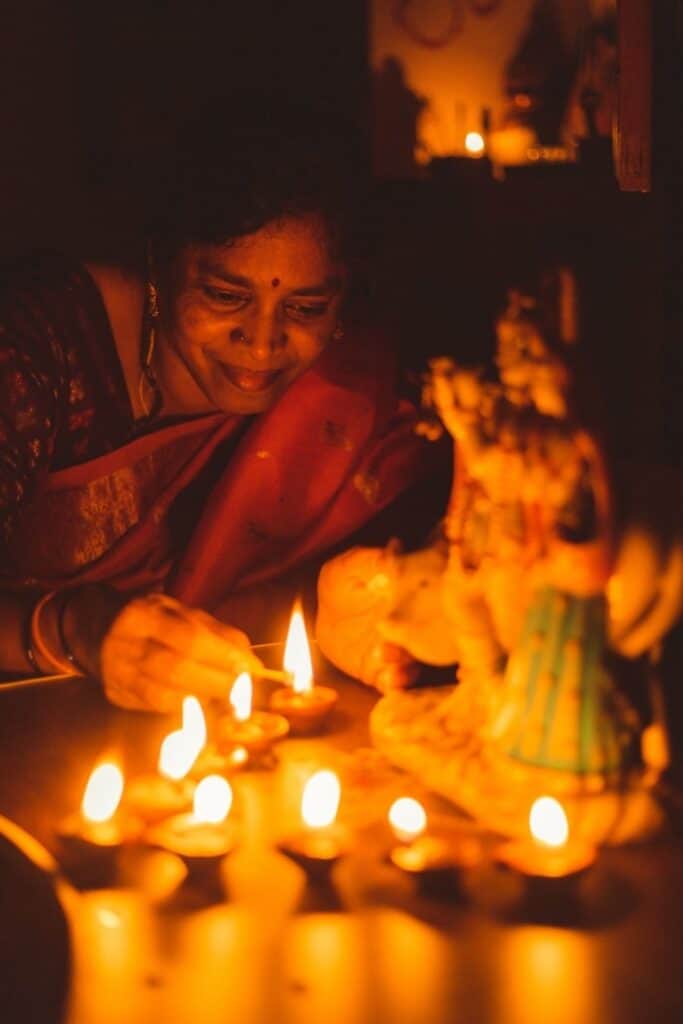 Diwali may not be widely recognized in the United States, but it's perhaps one of the most unique and colorful celebrations in the world.
Celebrated worldwide by Hindus, Sikhs, Jains, and a minority of Buddhists, Diwali is the time when everything begins anew. It's a time to write a new chapter in life.
The festival commemorates the symbolic triumph of good over evil and light over darkness. Over a billion people rejoice in its religious significance around the world, so it's a massive festival.
Naturally, with such a diverse array of followers, there's Diwali trivia enough to challenge even the most inquisitive quizzer!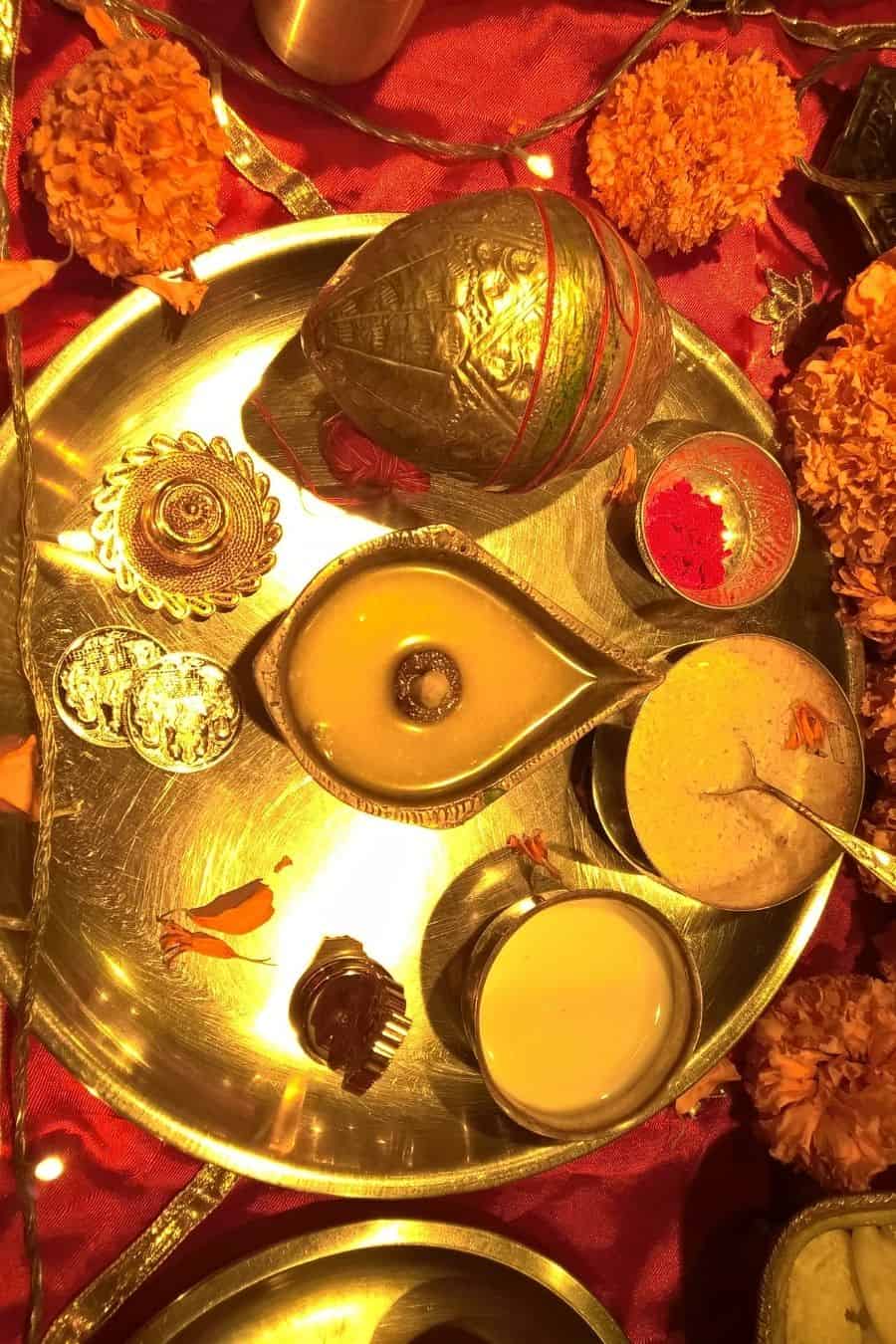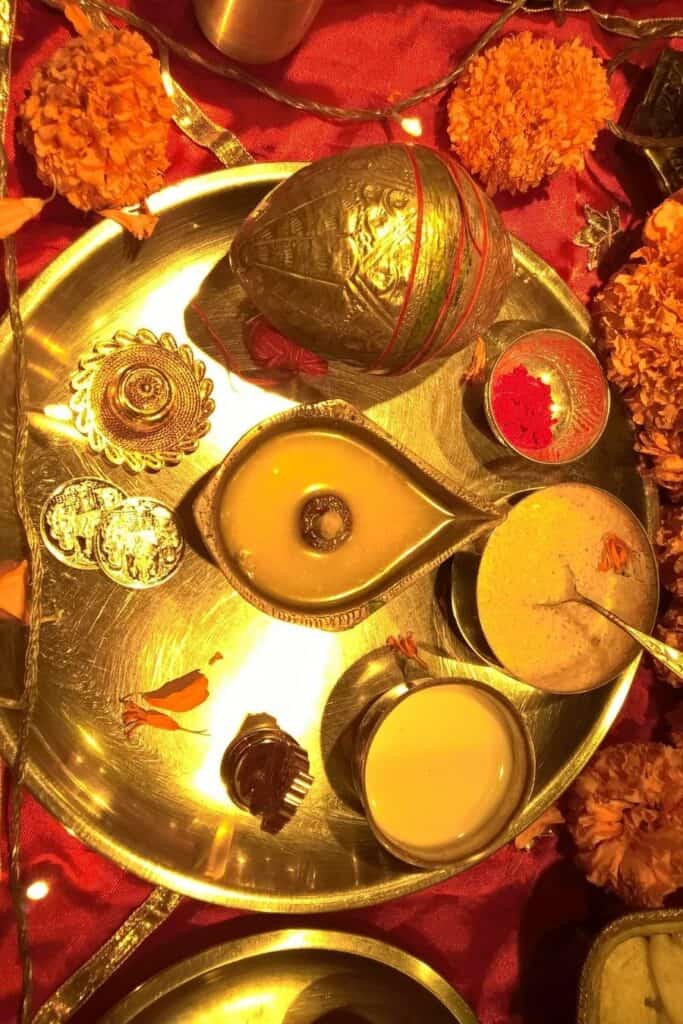 Here at Ultimate Quiz Questions, we enjoy a good challenge, so today's Diwali Quiz goes deep into the details and deities of Diwali.
When did it first begin, where is it celebrated, and how long does it last? We'll be looking for answers to all of the above and more, so pop your thinking caps on and reminisce on those Sunday School sessions that left you drowsy as a child.
No matter how you do, you'll finish the quiz knowing more than when you began, so give it your best – perhaps you'll surprise yourself!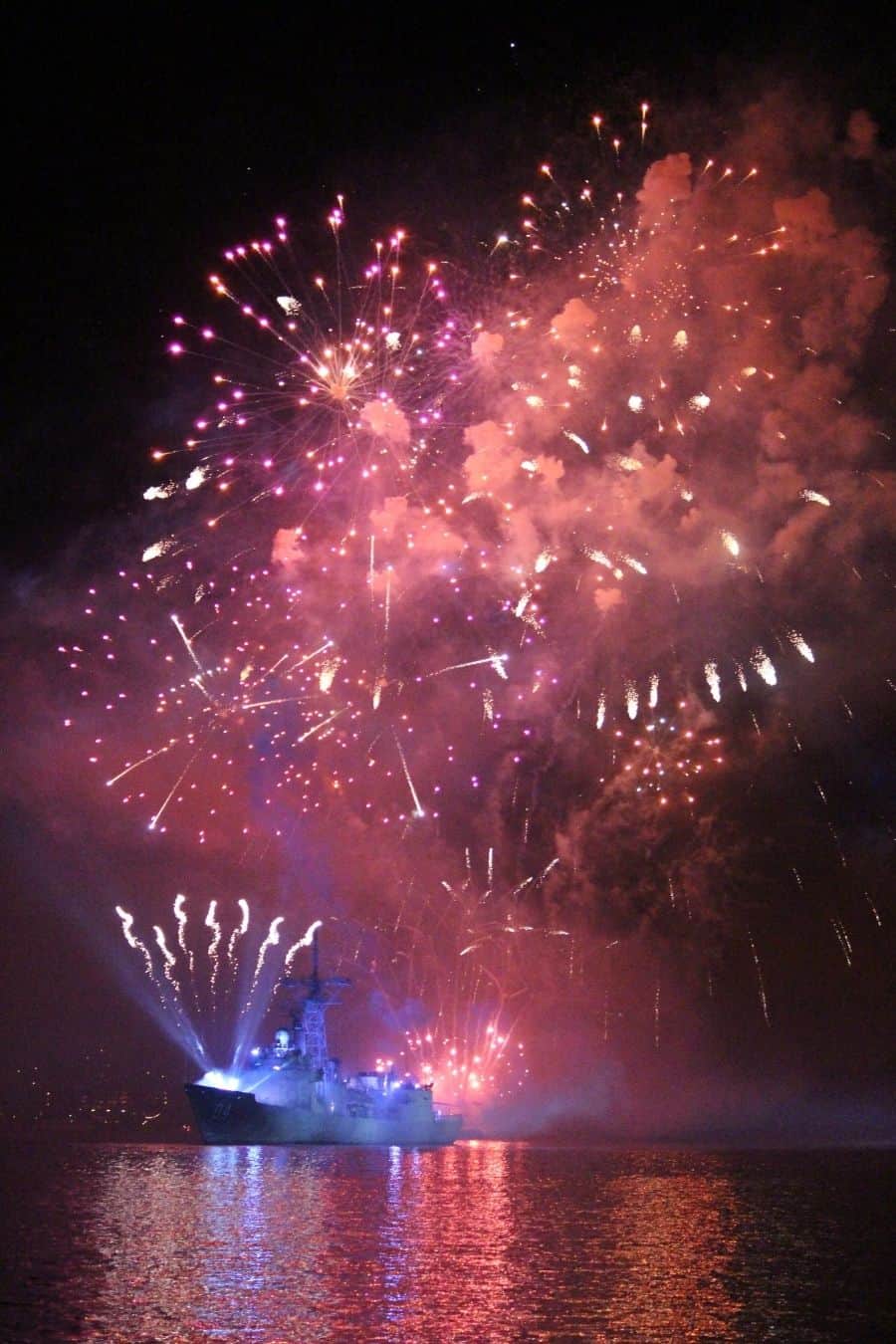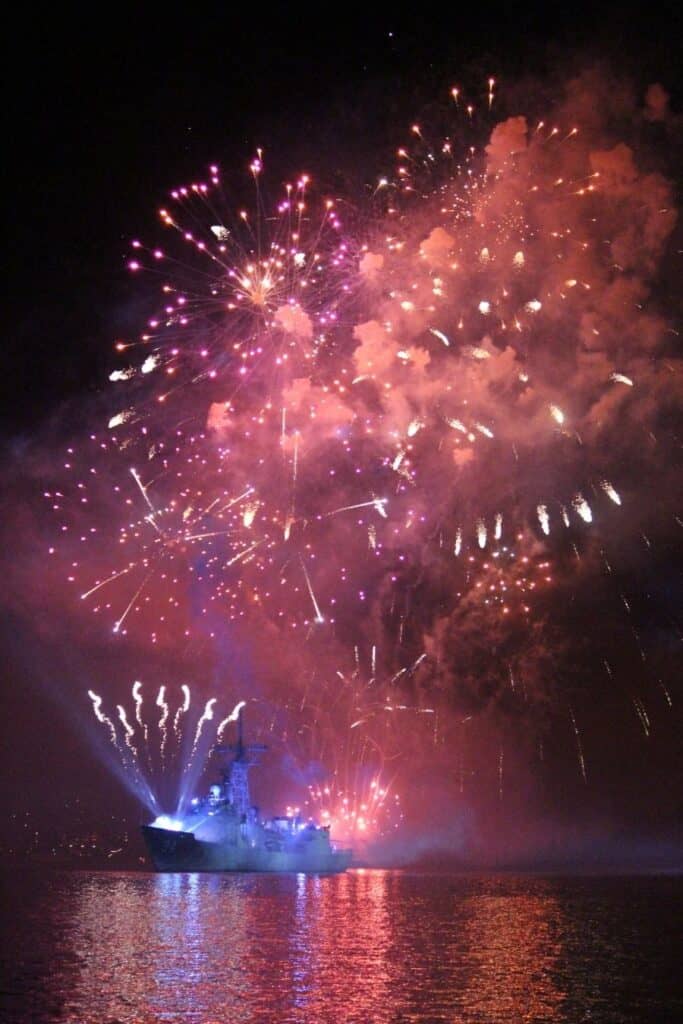 ---
Diwali Quiz Questions
---
Plan your own quiz night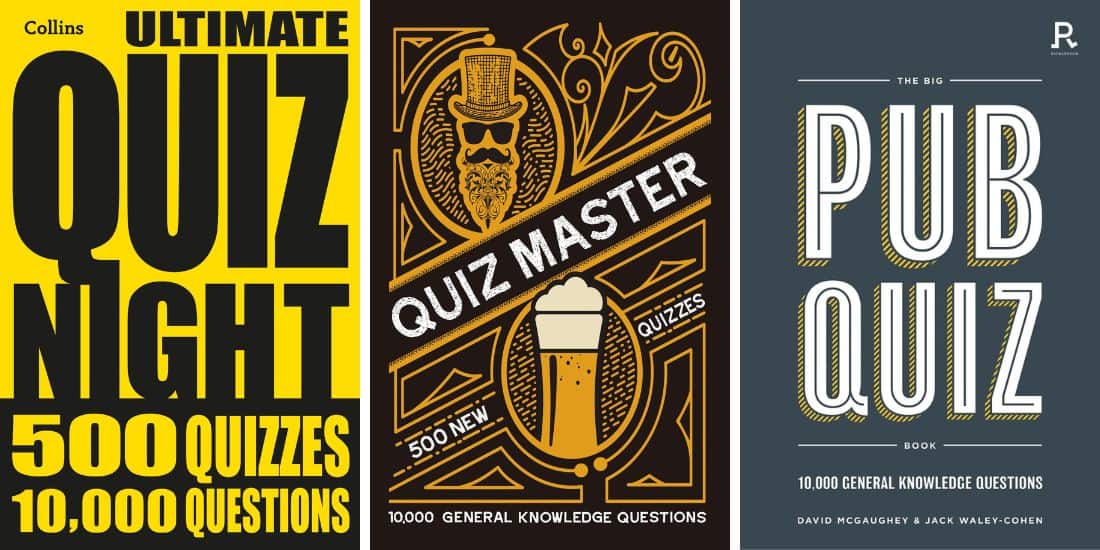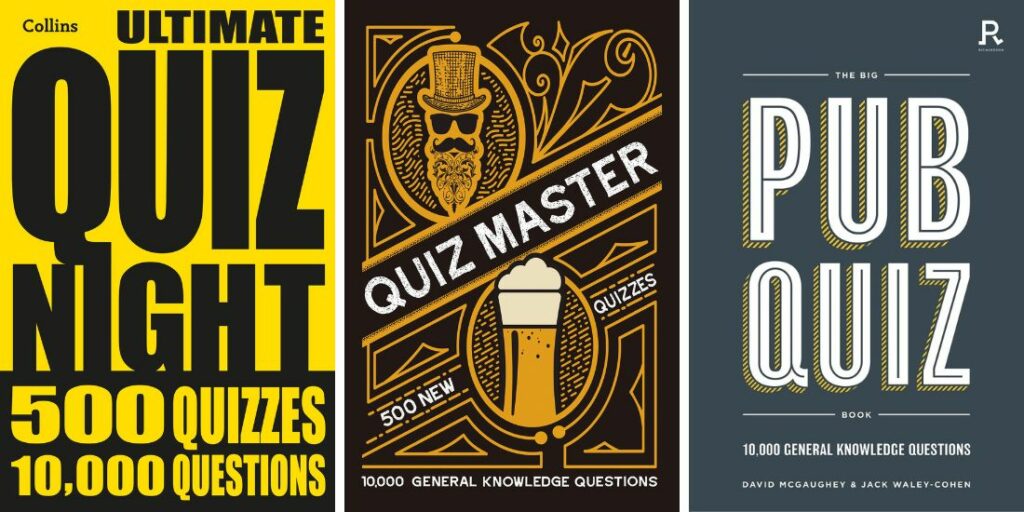 If you're looking for some recommendations, these are a few of our favorite quiz books to buy. We use these when planning fun trivia nights with family and friends!
---
And that's everything for this year's Diwali Quiz! Did you do better than you expected, or was it a handy opportunity to brush up on your Diwali facts?
If you enjoyed today's quiz, why not check out the rest of our catalog? Our seasonal selection is extensive, and we've something for everybody if you're looking for movies, television, and entertainment.
Have a browse and impress your friends with your newfound knack for knowledge!