From time-honored traditions to the objects celebrating Hanukkah, how will your holiday know-how fare against our Hanukkah trivia questions?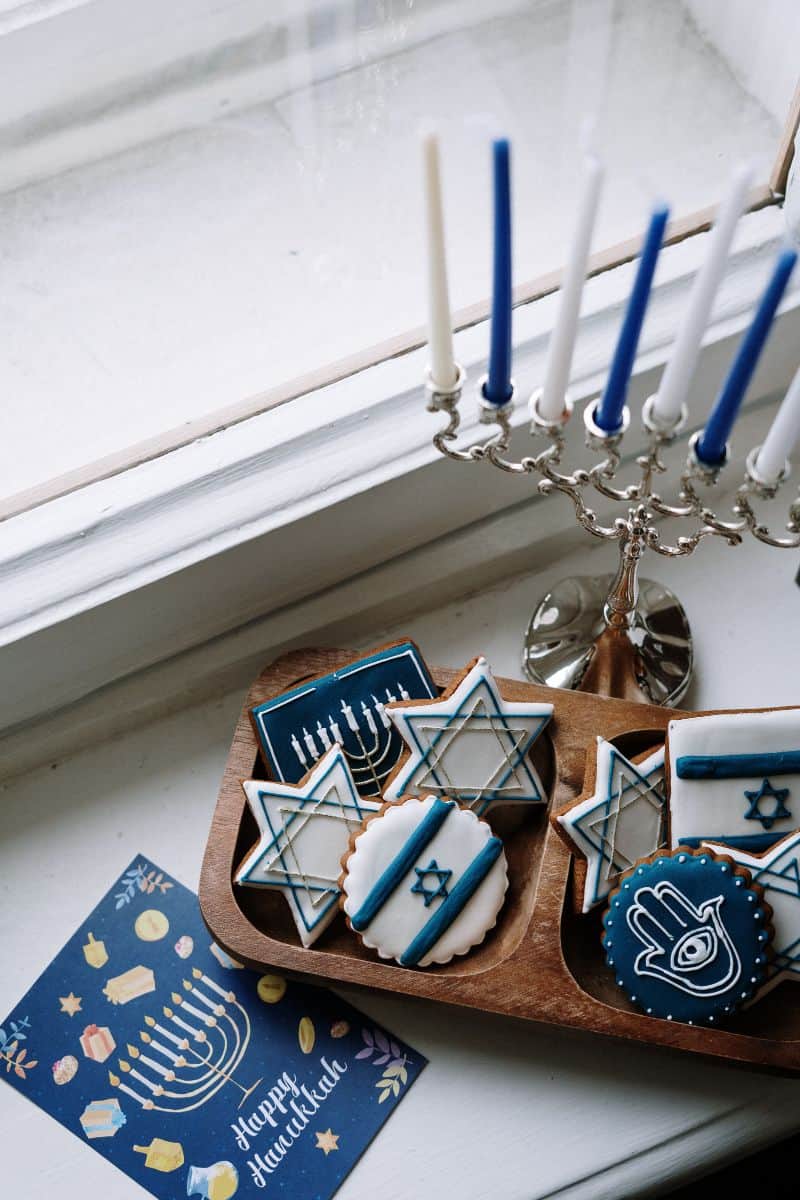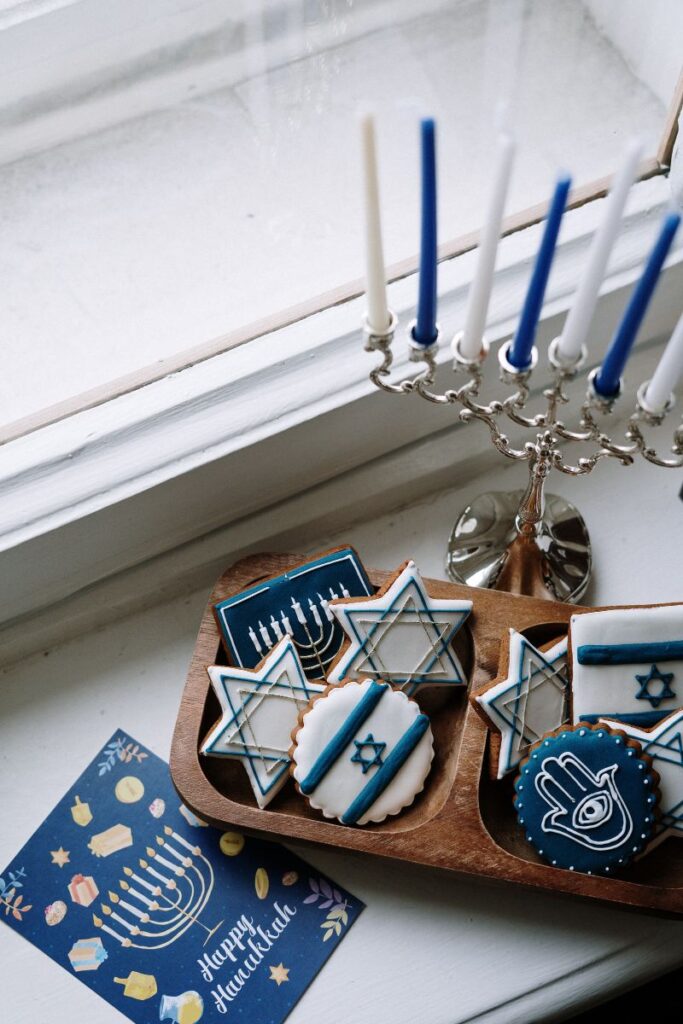 Hanukkah is one of the most important holidays in the Jewish calendar, and steeped in tradition. Are you familiar enough with the holiday celebrations to tackle our Hanukkah trivia questions?
We've made sure to curate our questions so that anybody can have a good go, whether you're Jewish or not. Can you recall the other title Hanukkah's known by, for example, or its Hebrew meaning?
Did you know that candles play an important role in celebrating Hanukkah, or how long they should be left to burn for? Could you make an educated guess as to how many candles are lit by the average person while festivities are ongoing?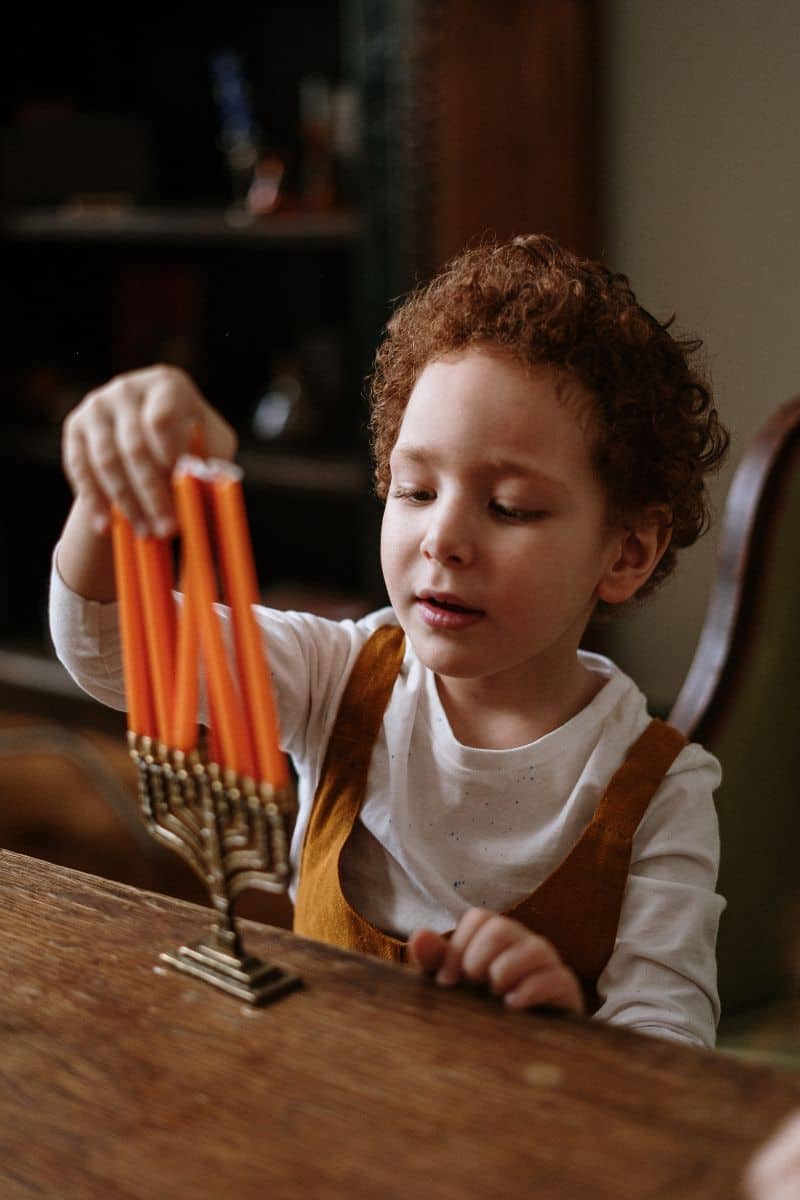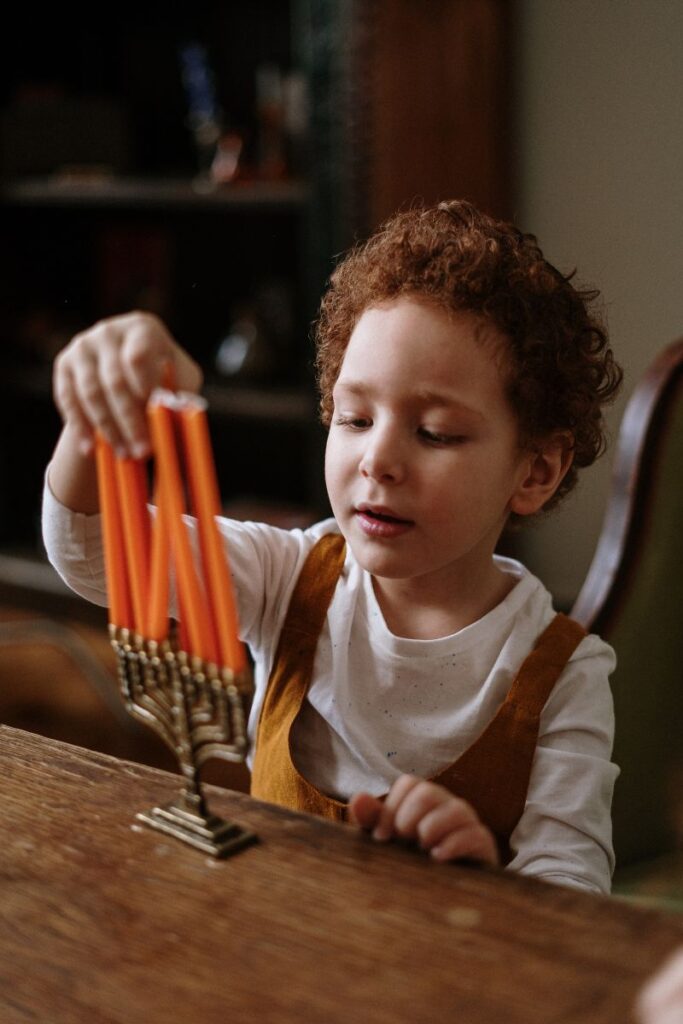 Do you know exactly what a menorah is, how many branches it has, and how it's used? If not, perhaps you're familiar with the various treats believers eat over the course of the holiday? Some of them sound absolutely delicious, in our opinion!
Expect to find all of the above and more among our Hanukkah quiz questions! Whether you're feeling confident or looking to learn a little more about what the holiday celebrates, give it your best shot! Who knows – you might surprise yourself!
If you had fun with our Hanukkah trivia questions, see how you do with our Christmas history quiz! This one is really fun too!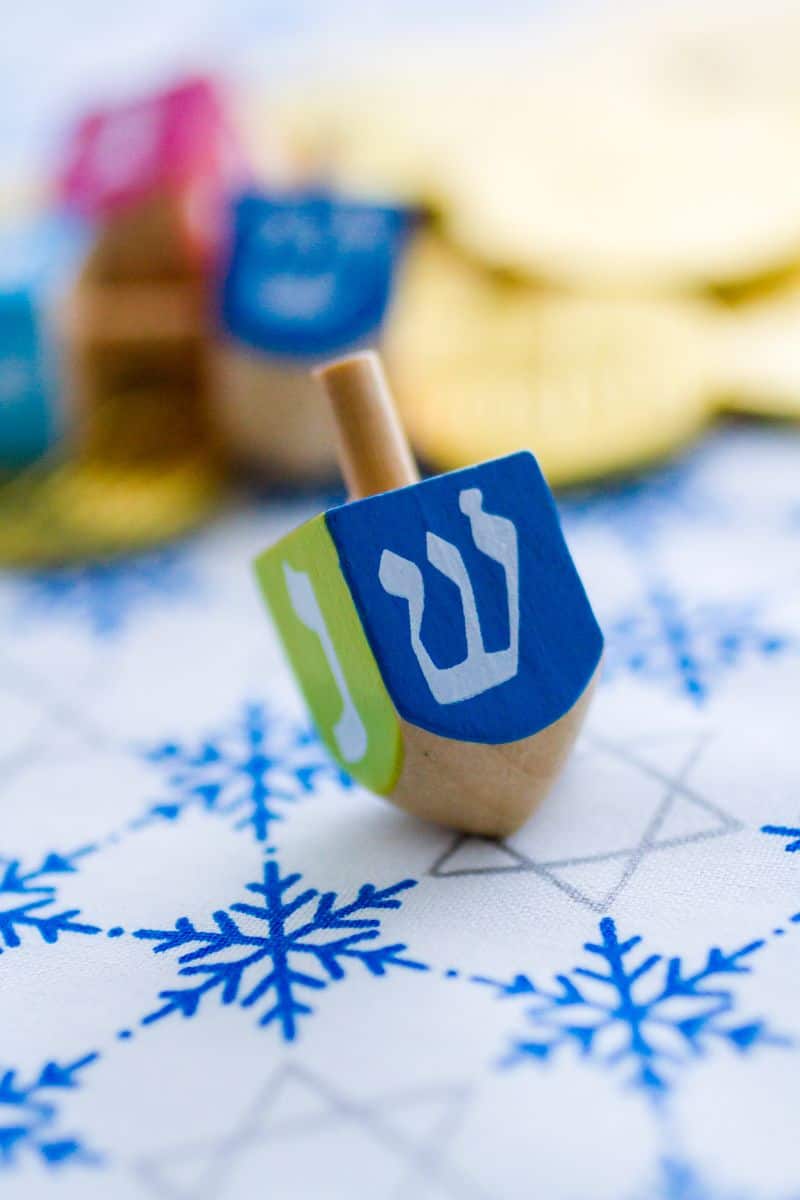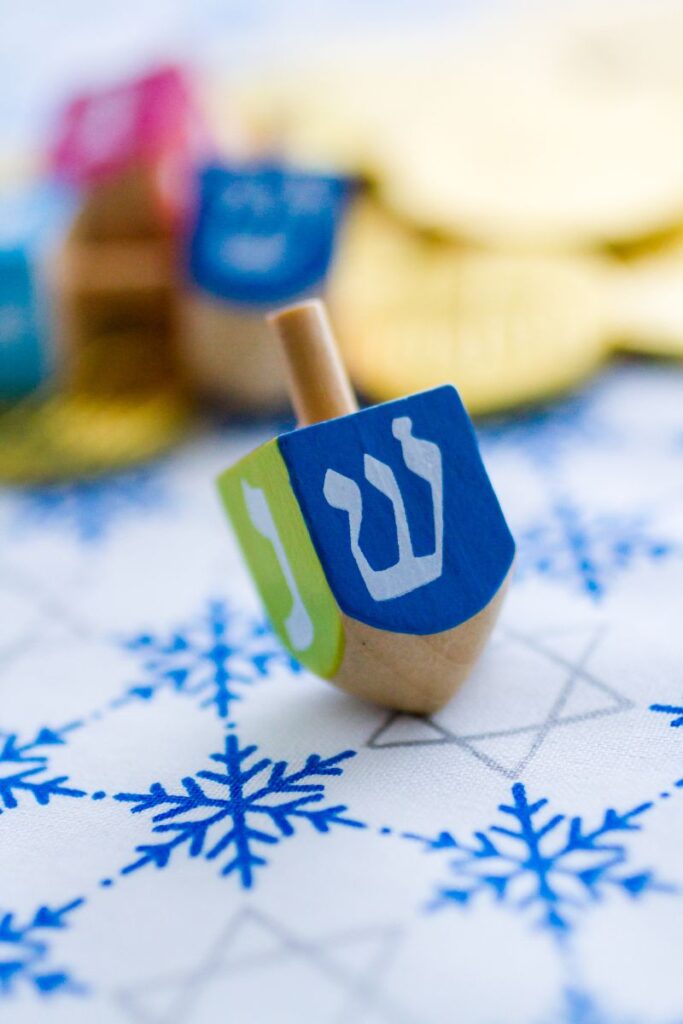 ---
Hanukkah Trivia Questions
---
Plan your own quiz night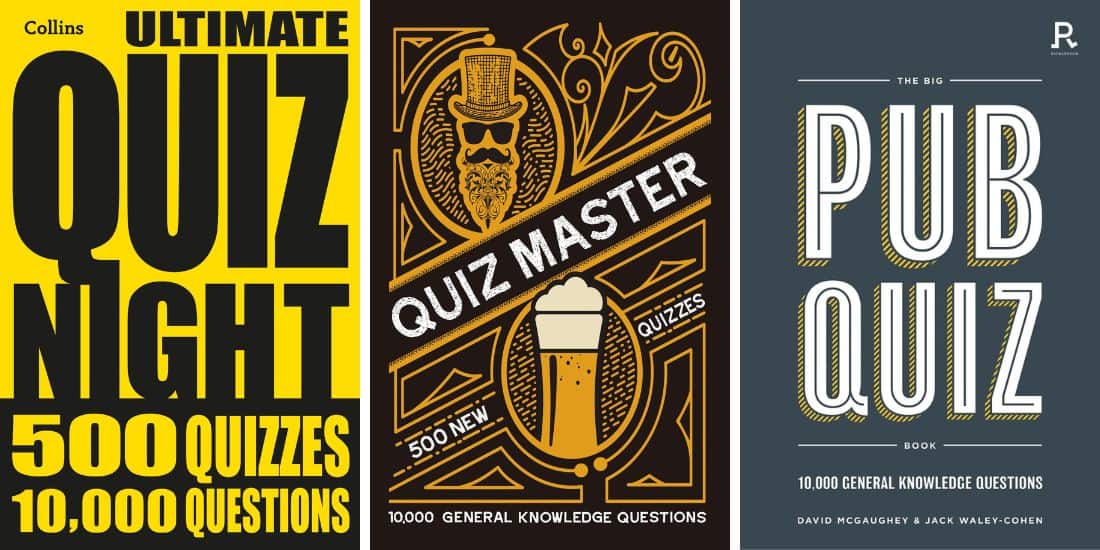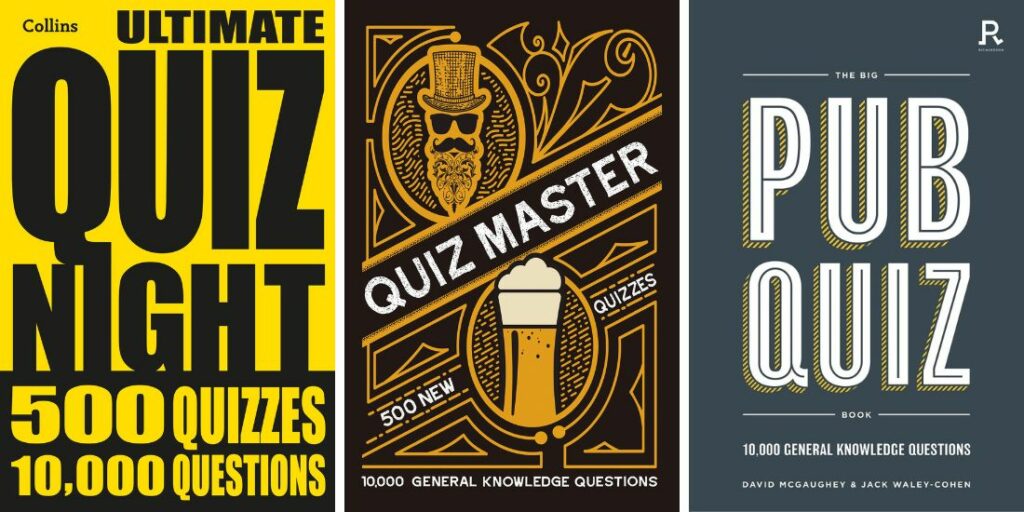 If you're looking for some recommendations, these are a few of our favorite quiz books to buy. We use these when planning fun trivia nights with family and friends!
---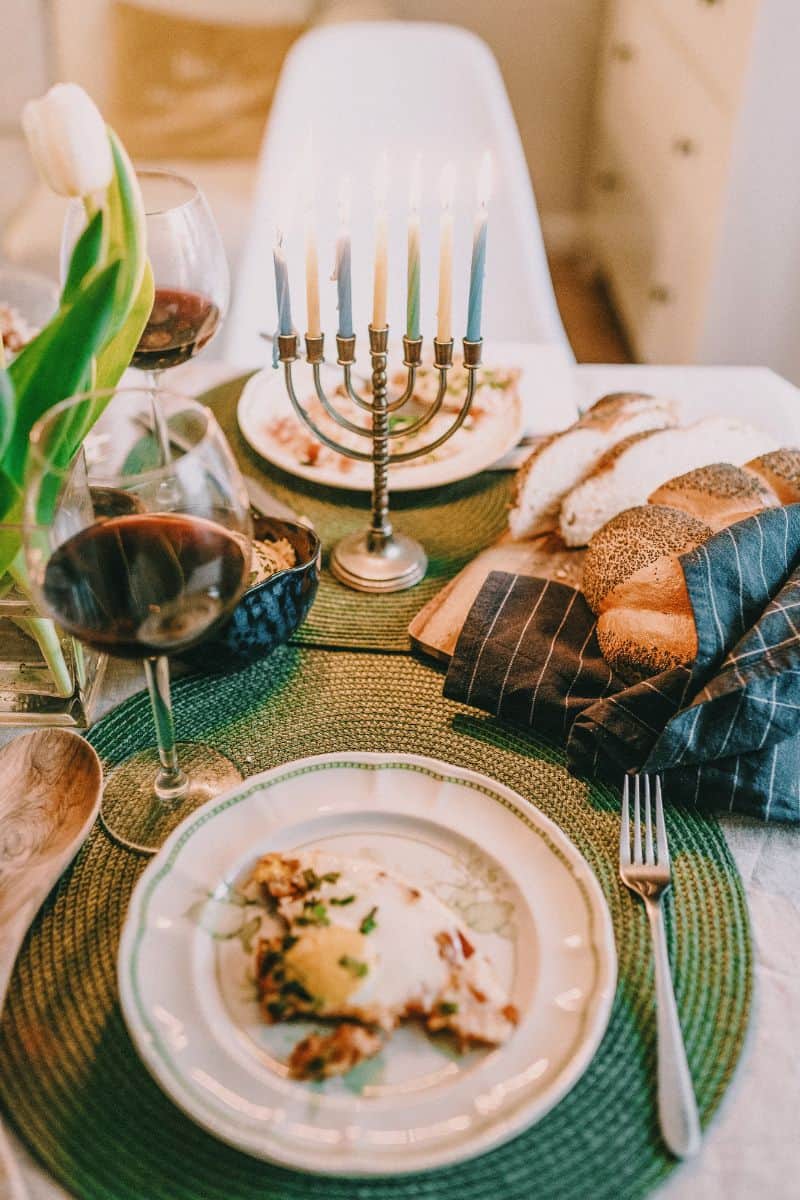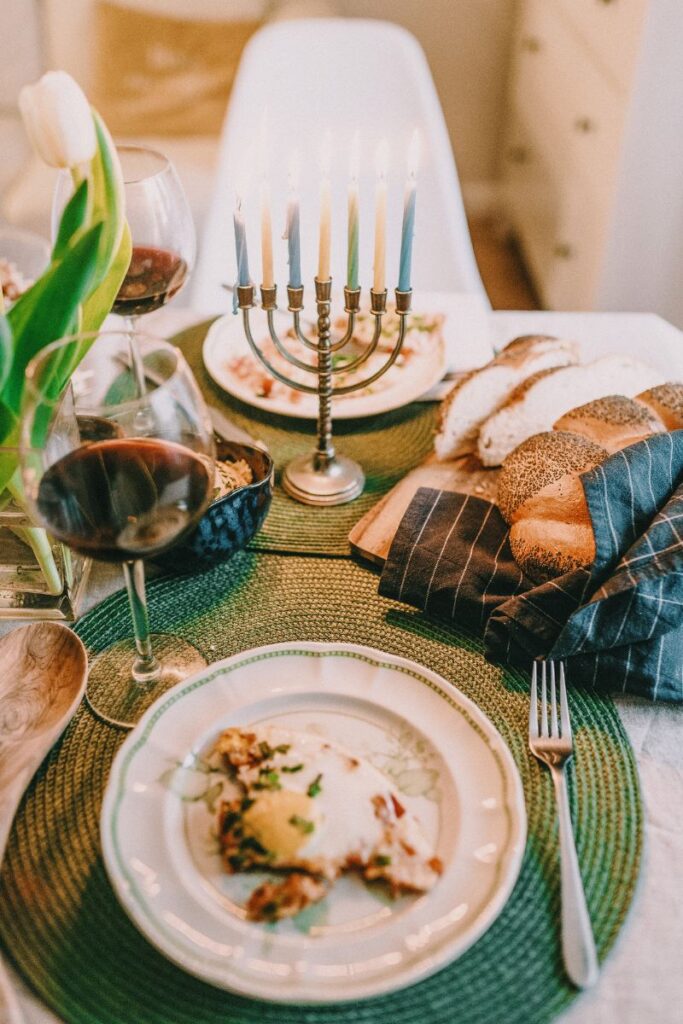 How'd you find our Hanukkah quiz questions? No matter the score you came out with, we're hoping you learned a fascinating fact or two to take away with you!
If today's quiz left you wanting more, we won't leave you disappointed! Take a look around the site and pick a quiz that catches your attention – we've plenty to choose from!