Think you know your jazz trivia? Then try our ultimate jazz quiz questions and show off your jazz hands or really feel the blues!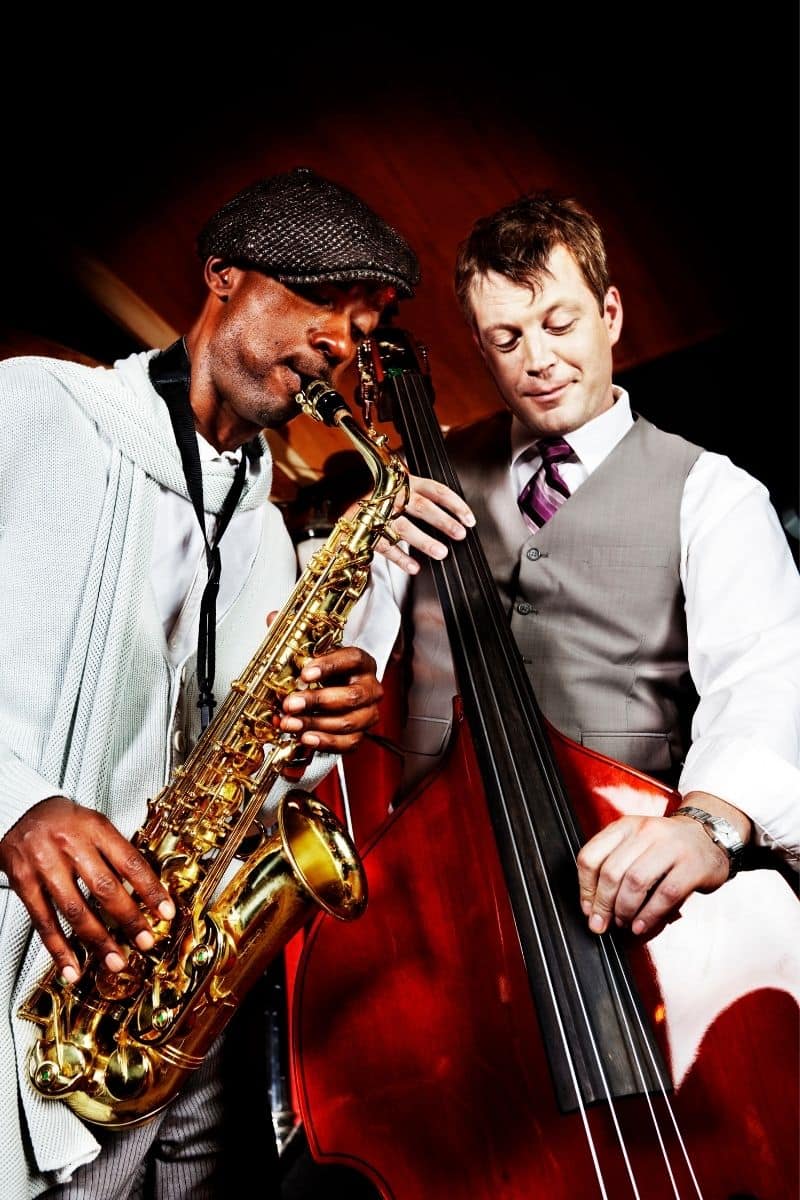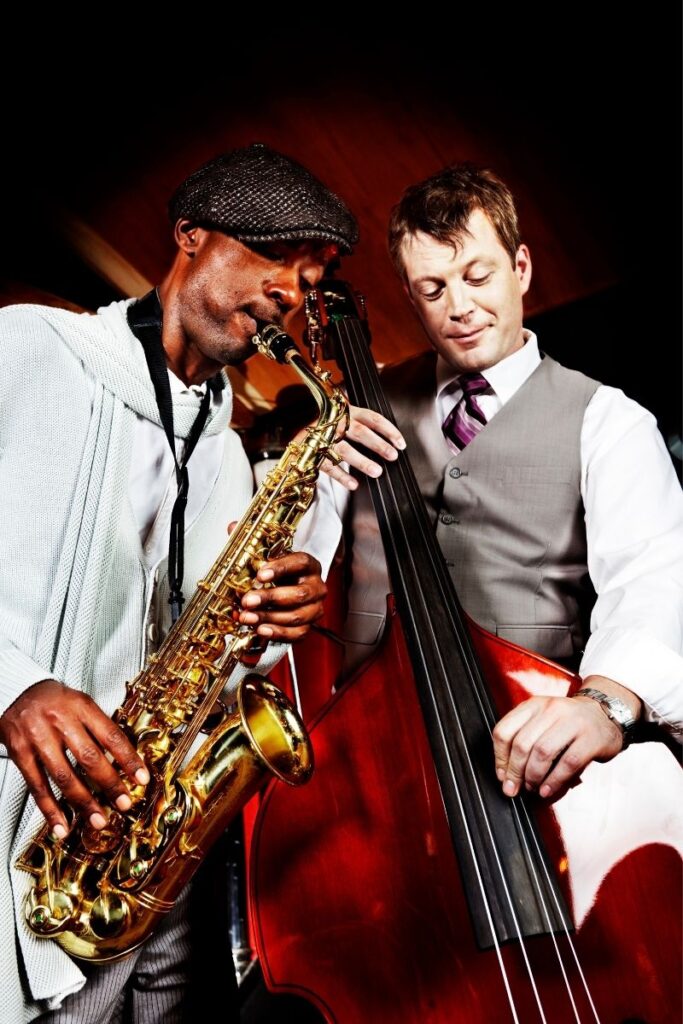 Right, it's time to see how much you know about jazz!
Jazz originated in New Orleans during the second half of the 19th century as a music genre based on improvization and emotion. Whether master or newcomer, this jazz quiz will test your knowledge and hopefully teach you something new!
For the average Joe (like us), jazz music is a calming genre that relaxes you after a stressful day, or helps you focus before a big morning. We're sure that you are not average by any means, but we still want to see how much jazz trivia you can handle!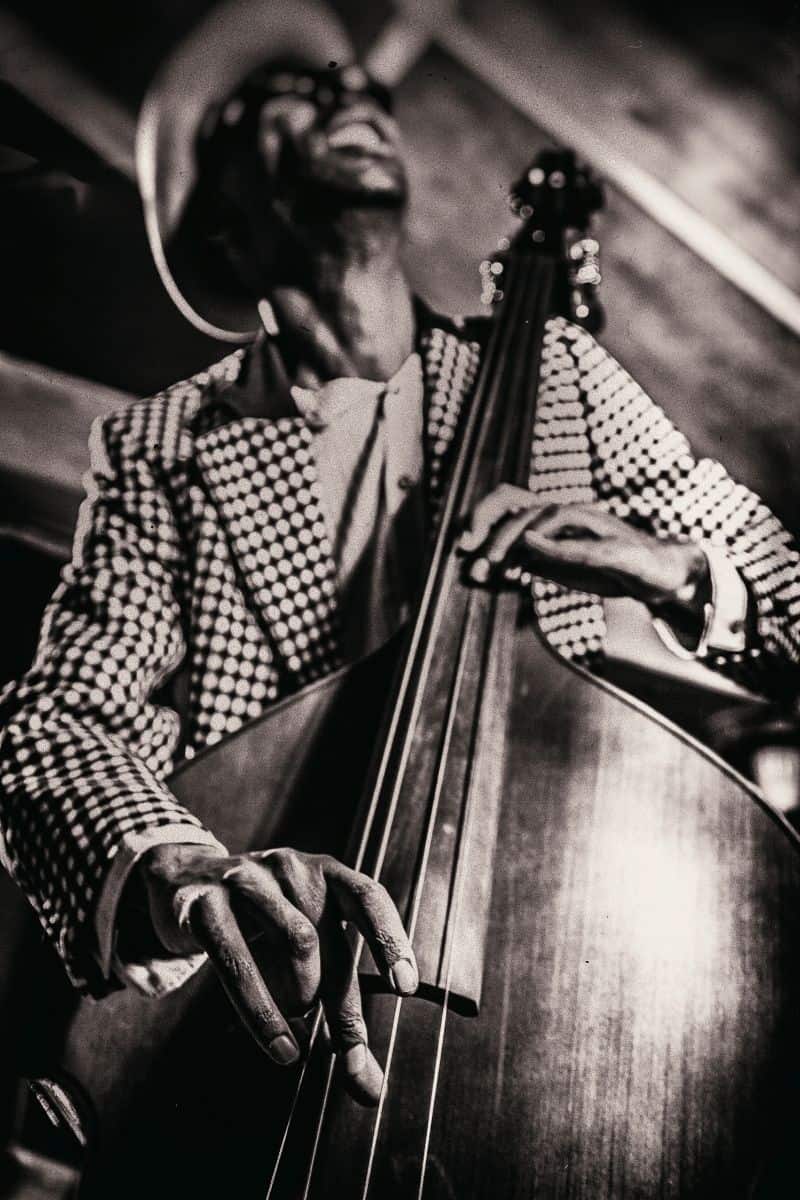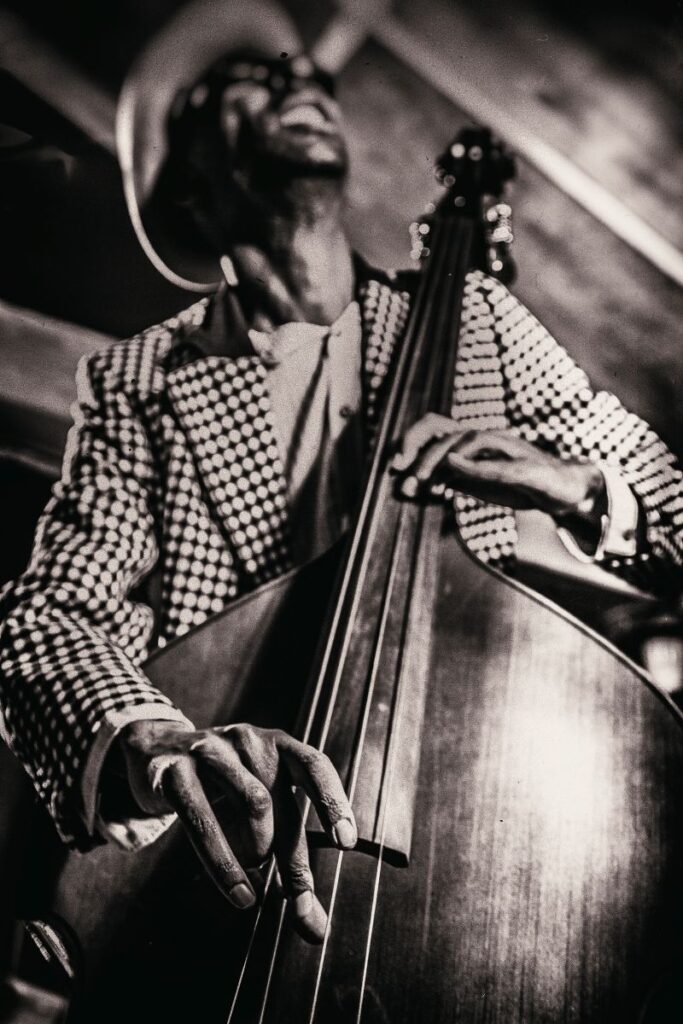 Do you know your Armstrong from your Dukes? Your Coleman from your Miles? If you think so, step right up! Let's separate the amateurs from the pros and make you boogie on out of here feeling like the master of jazz and blues trivia!
We'll be testing you on things like the 'Queen' of jazz, Miles Davis openers and which instruments famous jazz musicians played. We'll even ask you who had to develop a new embouchure due to a mouth injury during their career! So, do you have what it takes?
If you consider yourself a musical maestro, why not try our various Music Quizzes too? We've got so many amazing quizzes to choose from!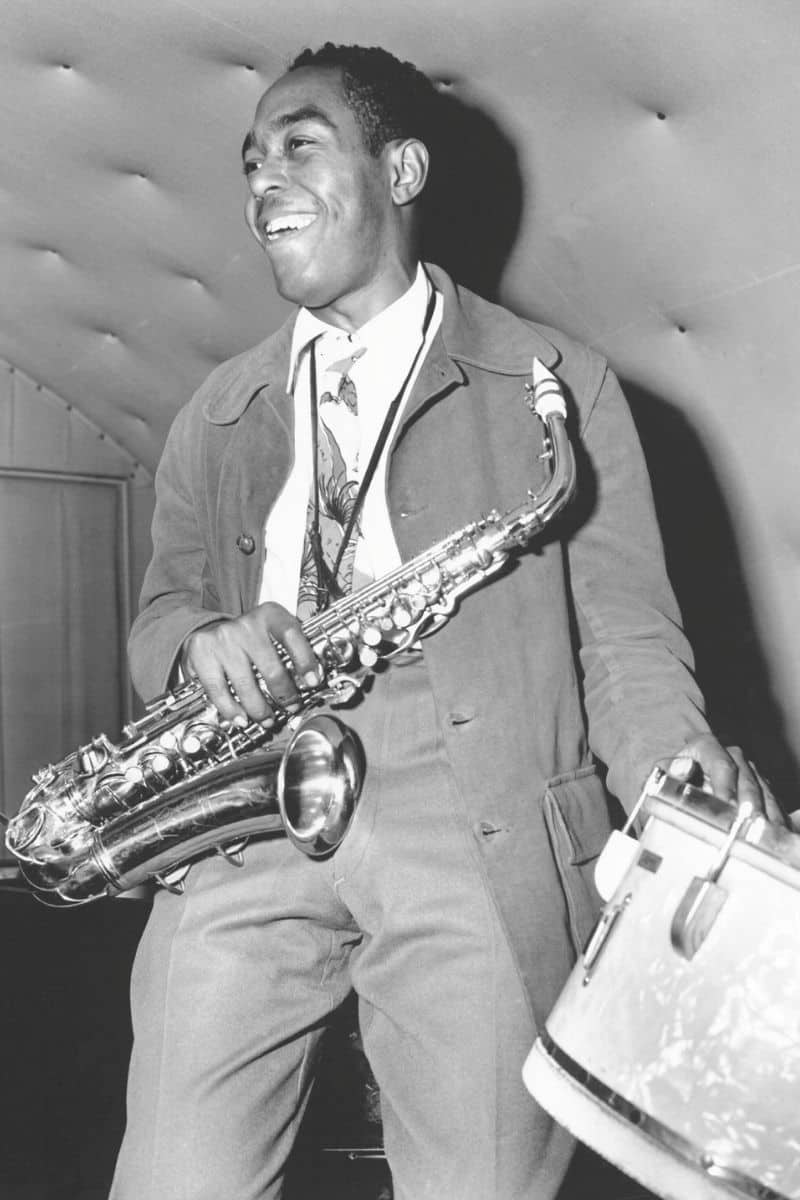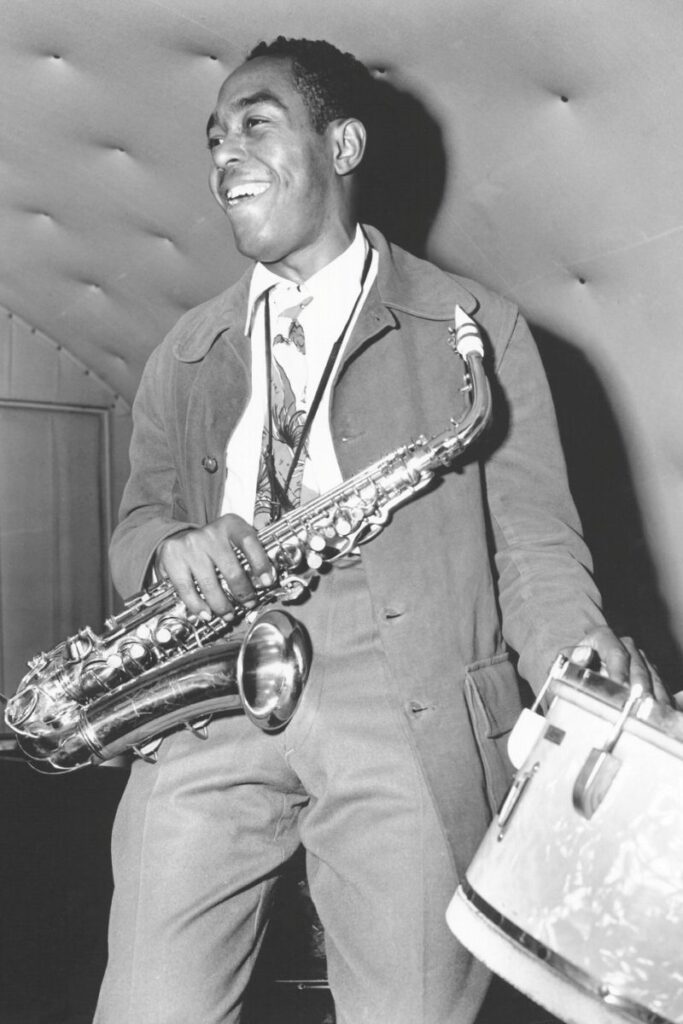 ---
Jazz Quiz Questions
---
Plan your own quiz night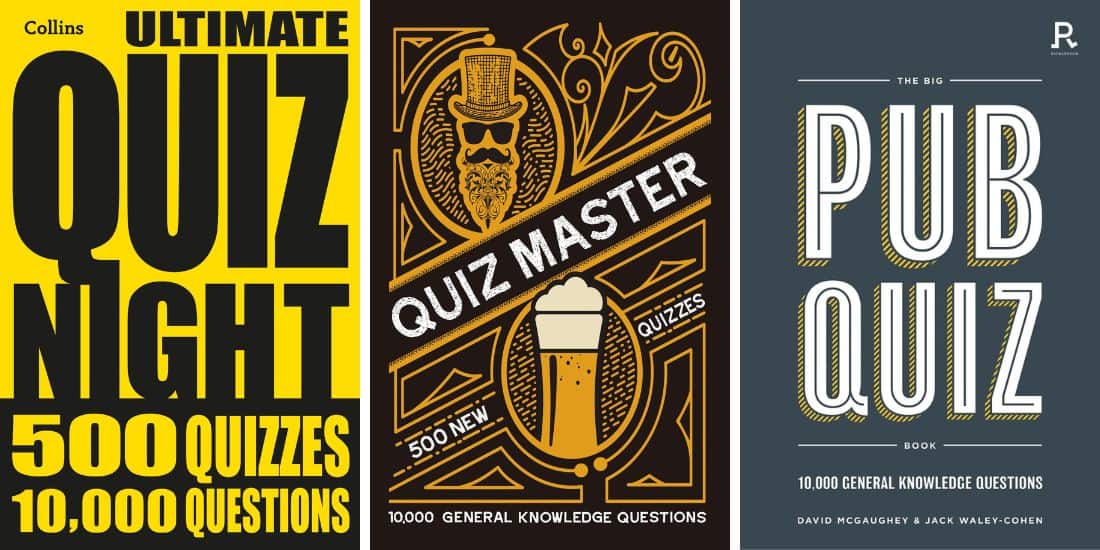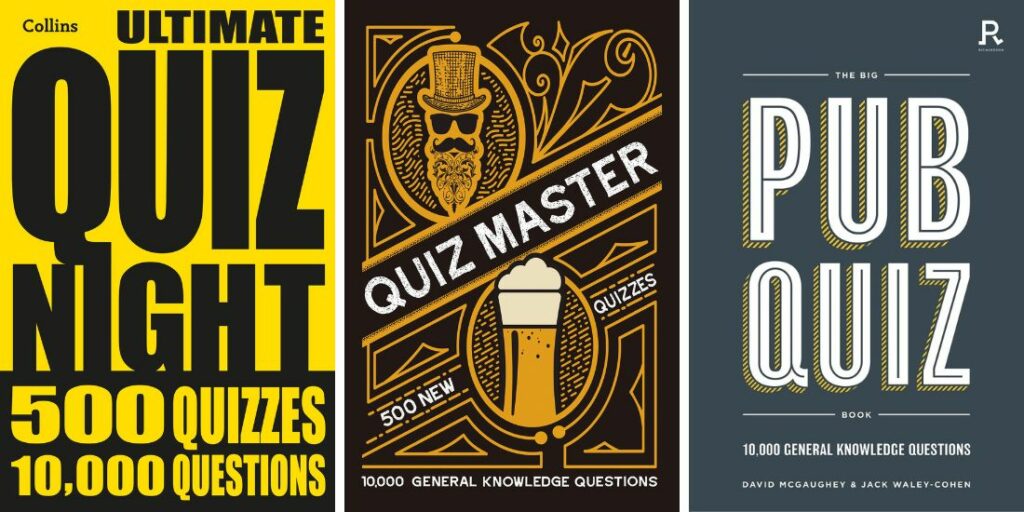 If you're looking for some recommendations, these are a few of our favorite quiz books to buy. We use these when planning fun trivia nights with family and friends!
---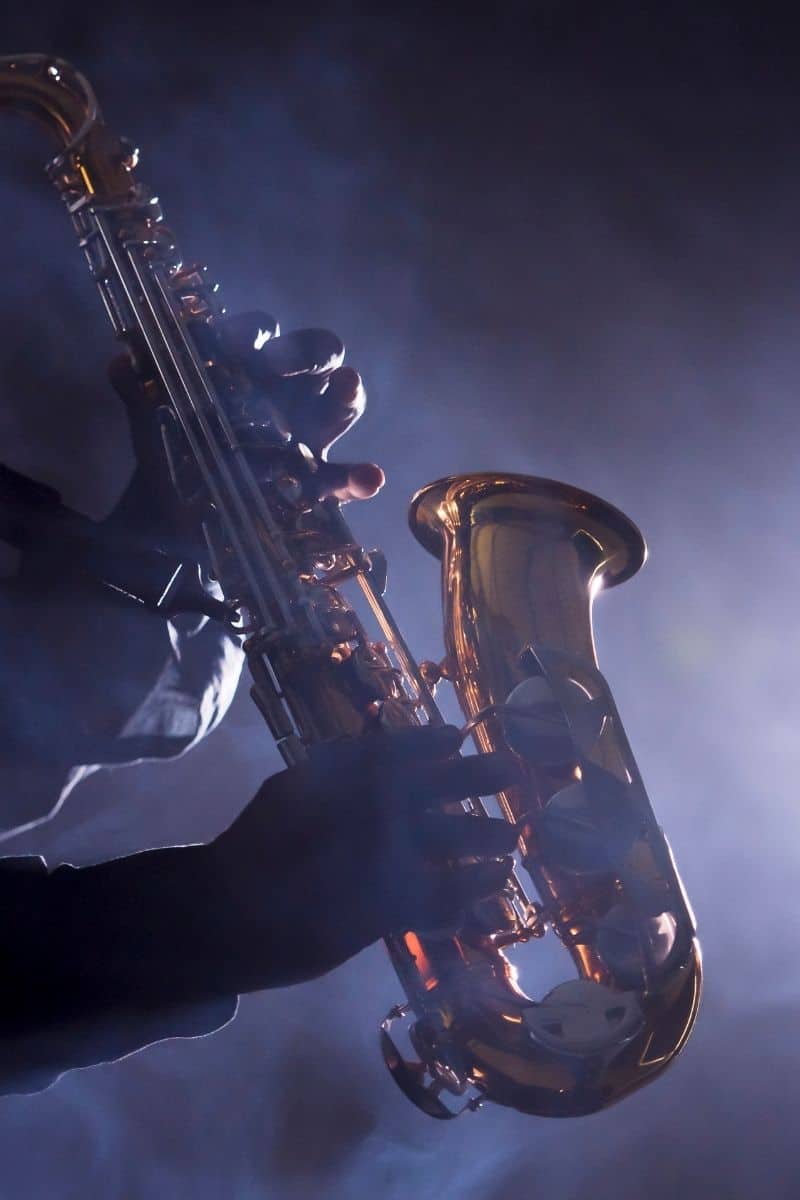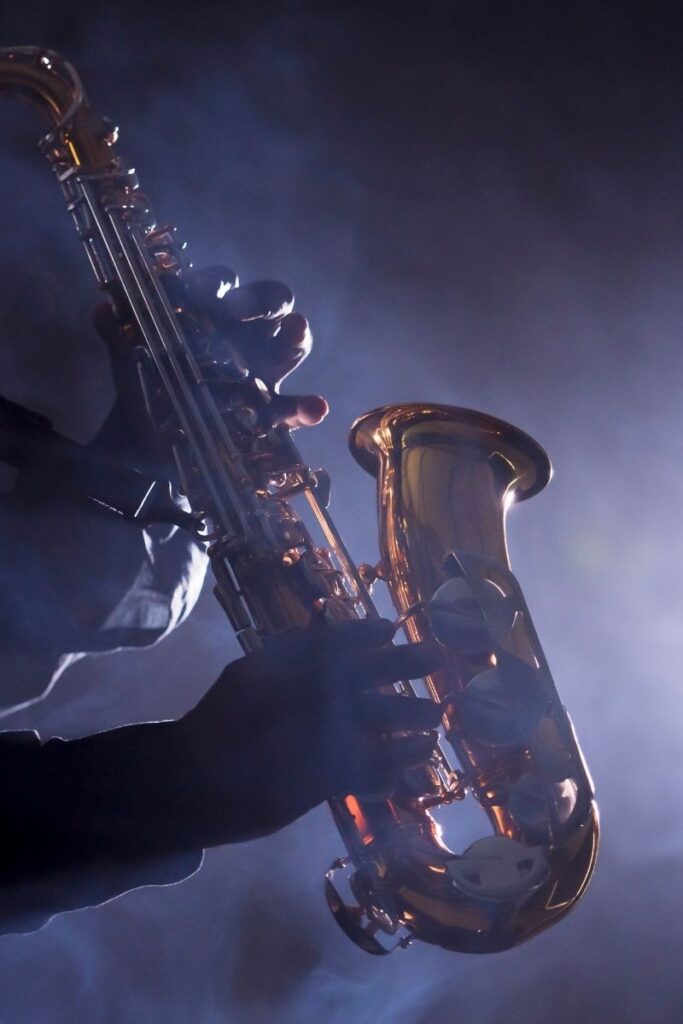 We hope you loved our jazz quiz questions and answers! Hopefully you may have learned a thing or two along the way.
Challenge your friends and family by sharing these jazz questions to see who is going to 'Take The A Train' and who will be 'All Blues'!