Do you know your Central Line from your Jubilee line? It's time to test yourself in the ultimate London Underground quiz questions now!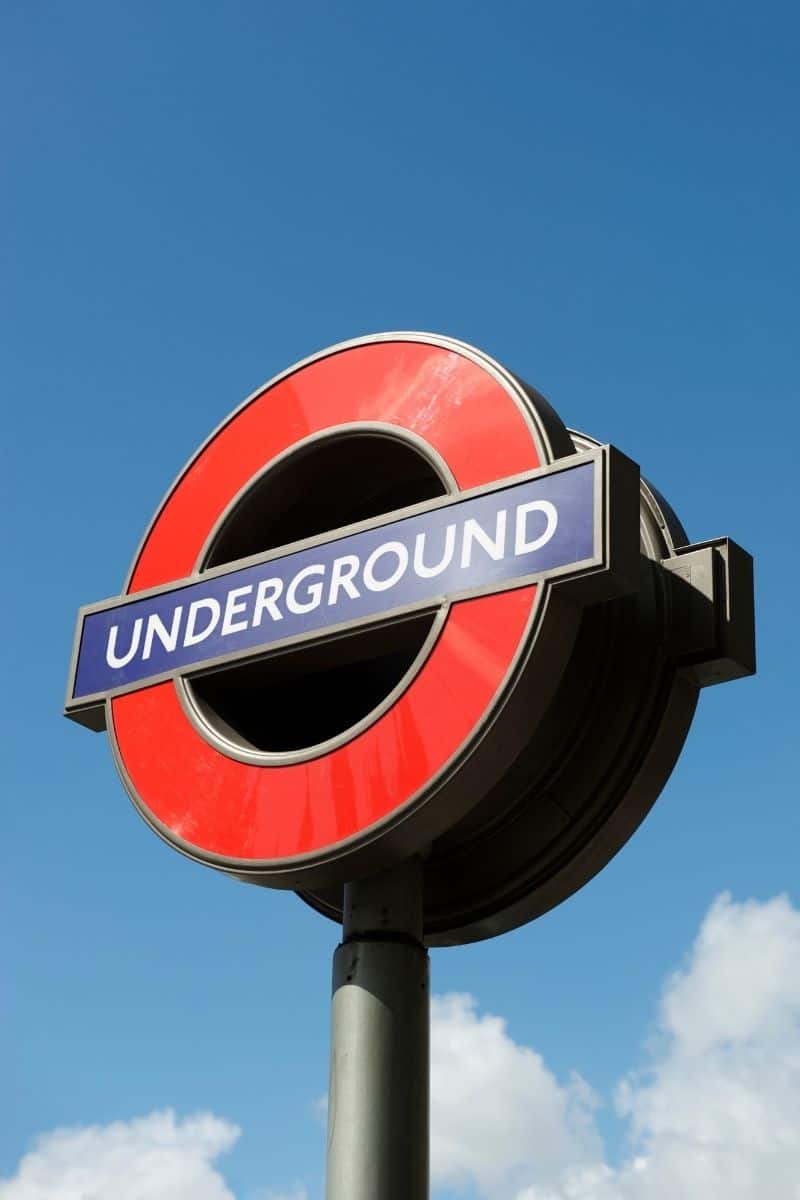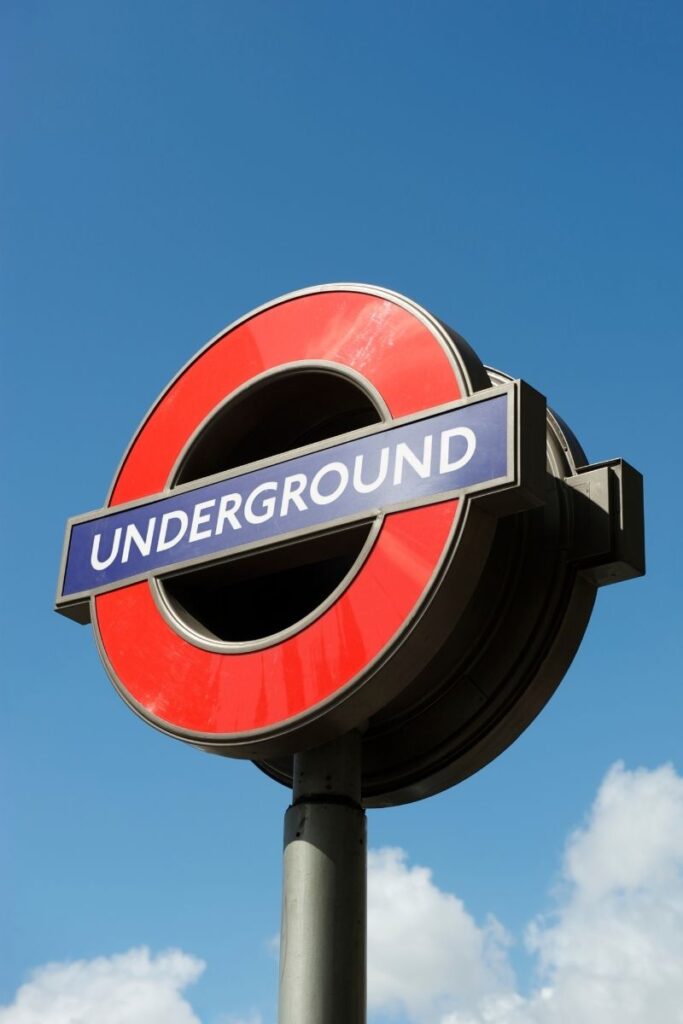 "Please mind the gap…" Those are the words that immediately spring to mind when thinking of the London Underground.
Love it or hate it, the London Underground is truly a special place. There aren't many places in the world where you can see someone going out in a tuxedo for a black tie event sitting next to someone dressed up as a giant banana hitting the town. It's a place where all walks of life comes together – and sometimes the results are equally bizarre as they are beautiful.
We all know the tube can be a very interesting place to be, but it comes with an amazing history too as you'll learn in this London Underground Quiz.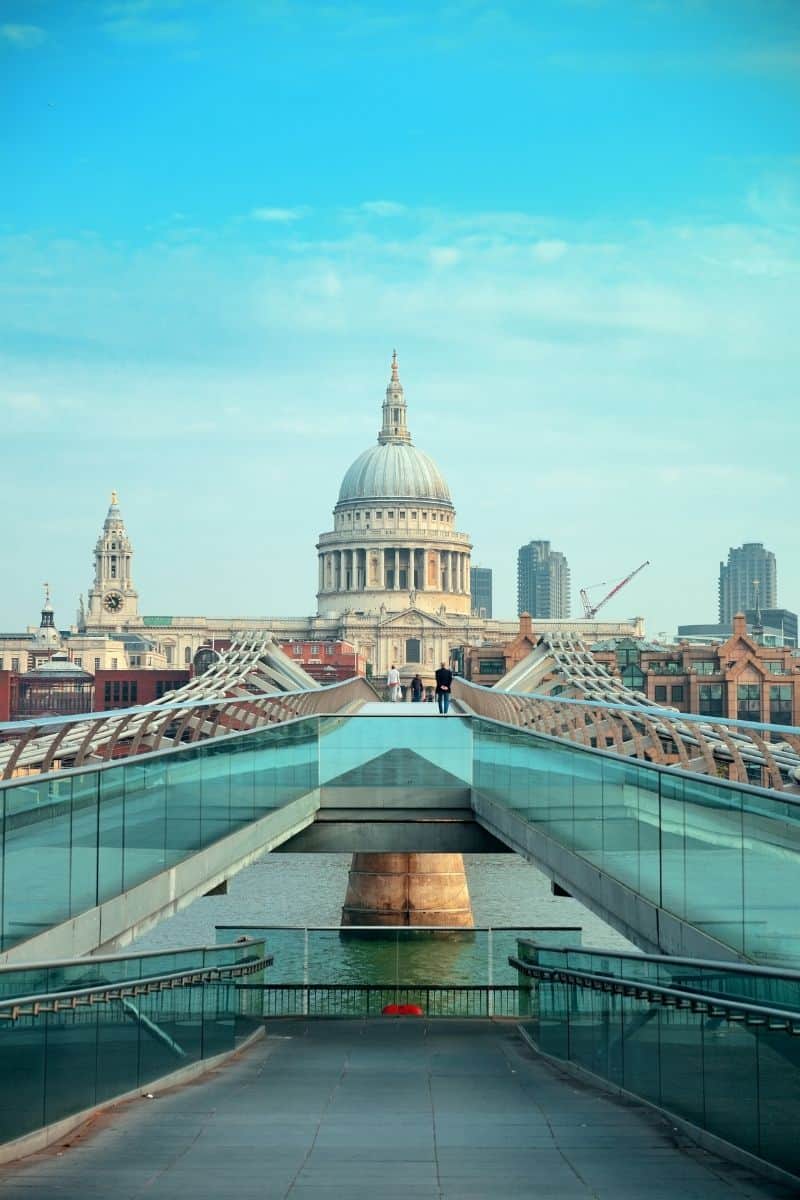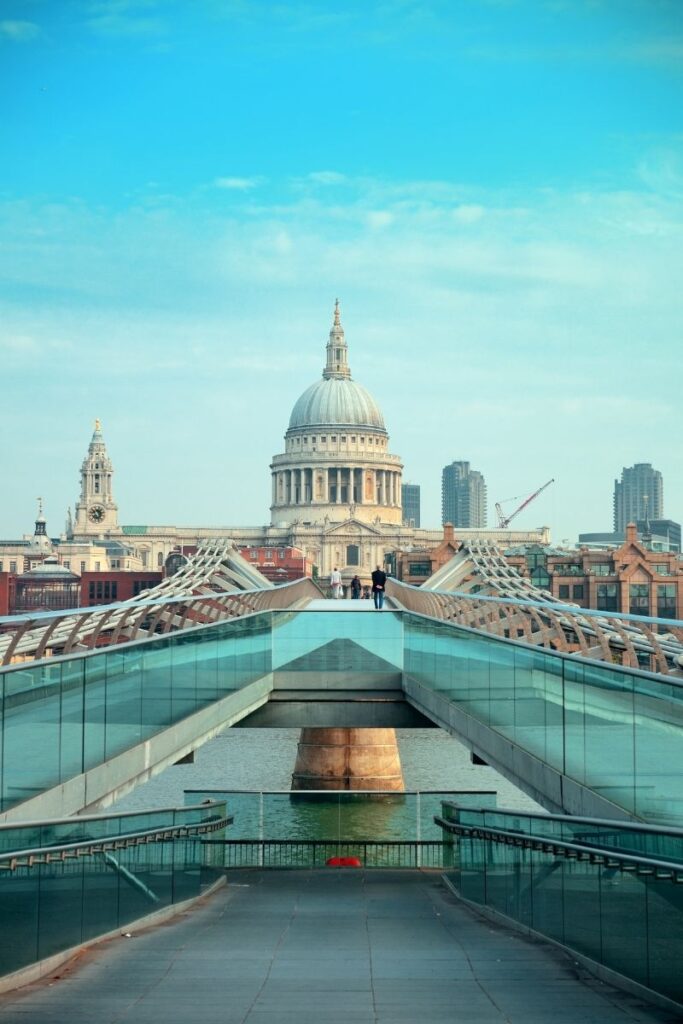 If you've been to London, you will know the tube very well. Do you want to get across the entire city, but you only have 15 minutes to do it? No problem.
The London Underground is a marvel of engineering and is much older than you might think. This means there's a lot more London Underground trivia than you would probably expect!
Did you know that a ride from Leicester Square to Covent Garden would see you travelling just 300 metres on the Underground?
If you haven't been on the tube before, make sure to brush up on your Tube Etiquette here. Just remember – making eye contact is a big no-no.
If you think you have the steel to take on these London tube questions, then hop on board and let's set off!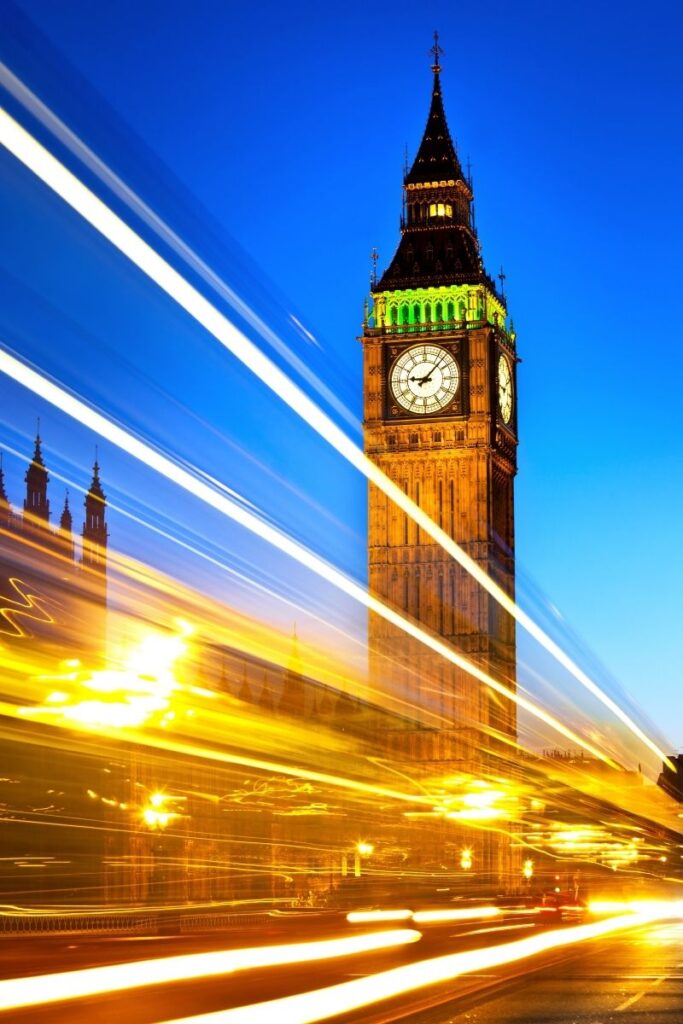 ---
London Underground Quiz Questions
---
Plan your own quiz night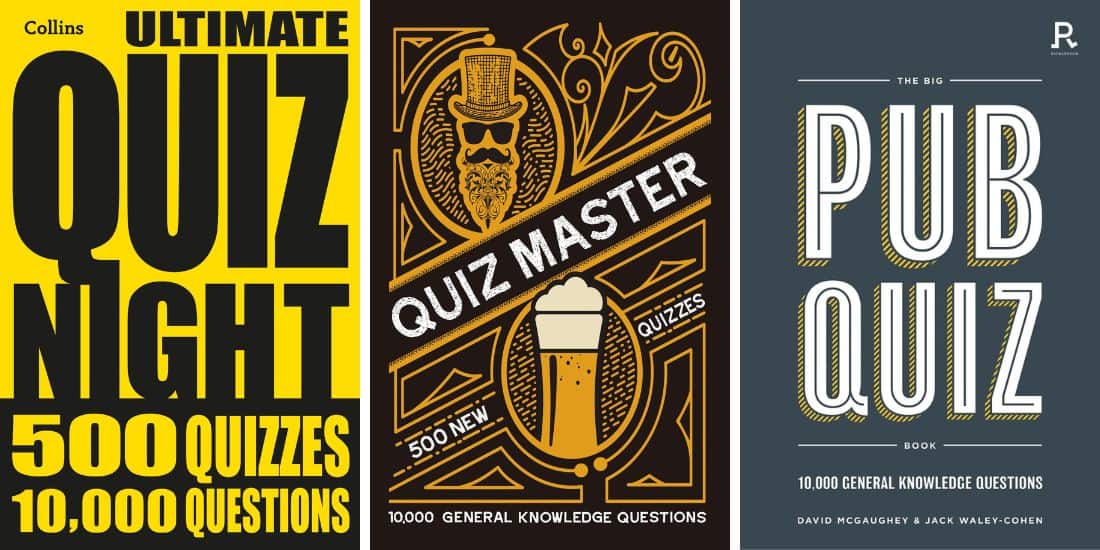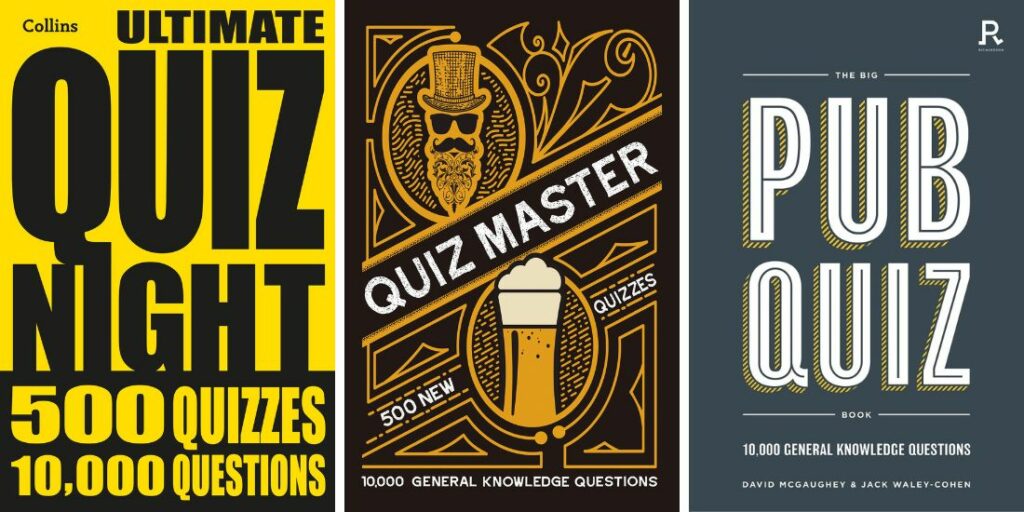 If you're looking for some recommendations, these are a few of our favorite quiz books to buy. We use these when planning fun trivia nights with family and friends!
---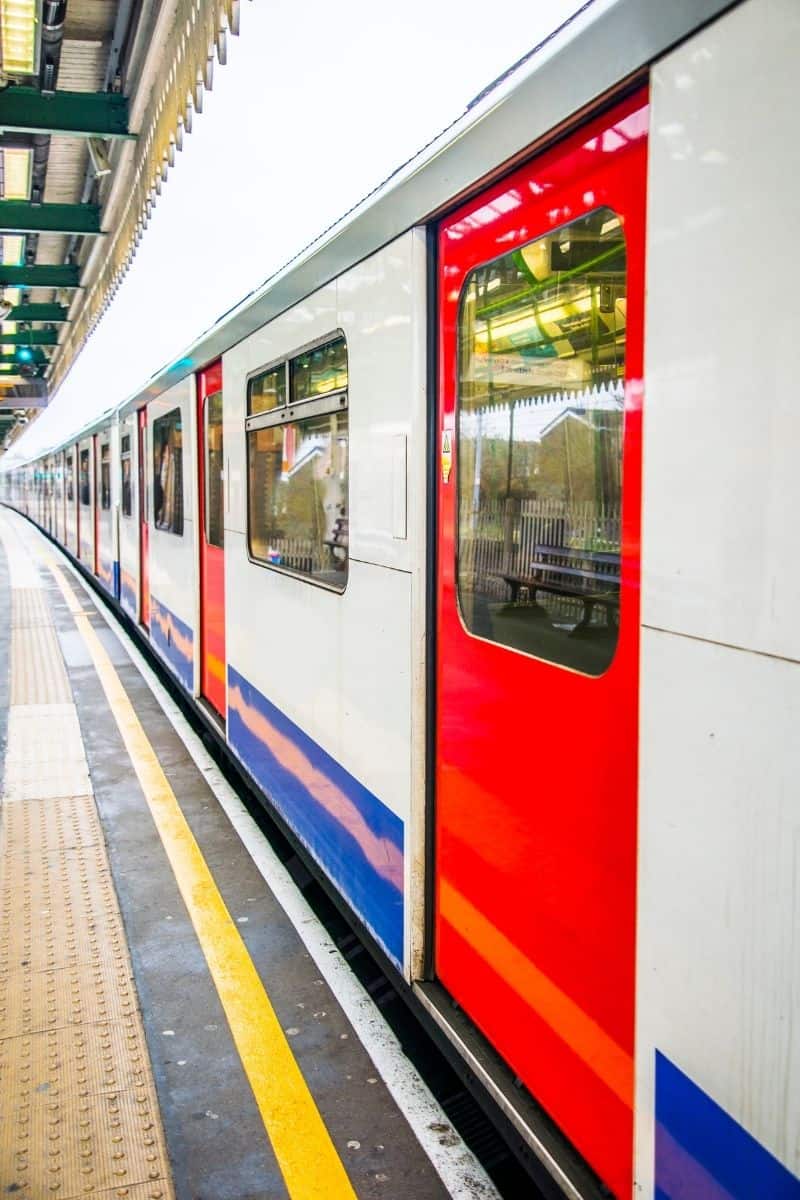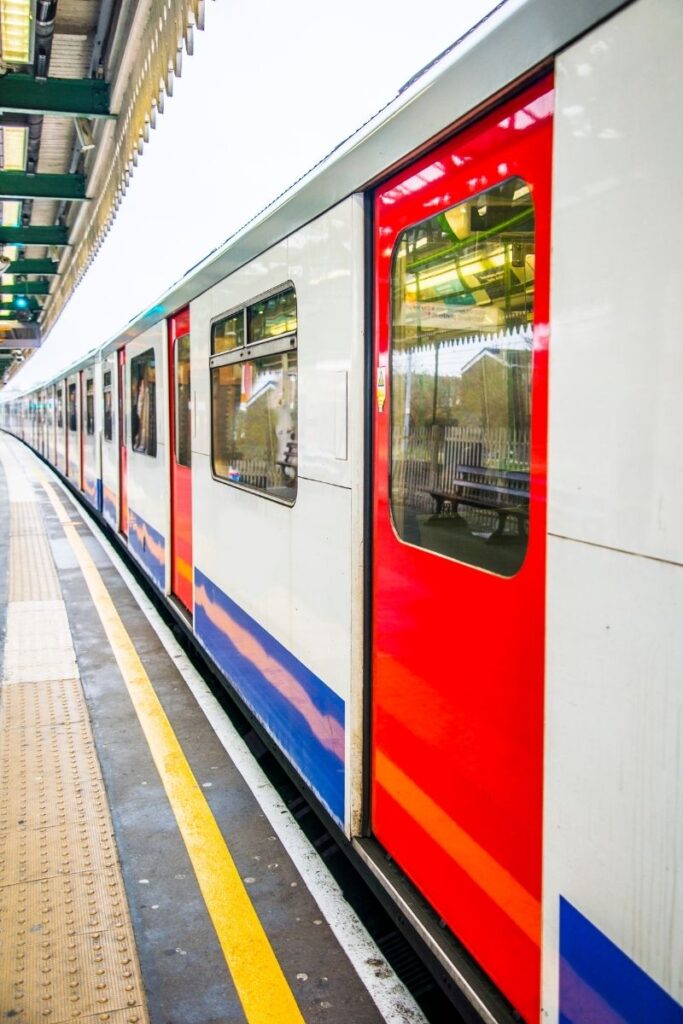 We hope you enjoyed our London Underground Quiz! Hopefully you learned something new about the tube.
Make sure to share these questions with your friends and family to see who is the true master of London Underground trivia!