Are you looking for something to distract you from your spring cleaning this month? Test your knowledge with our March trivia questions and answers.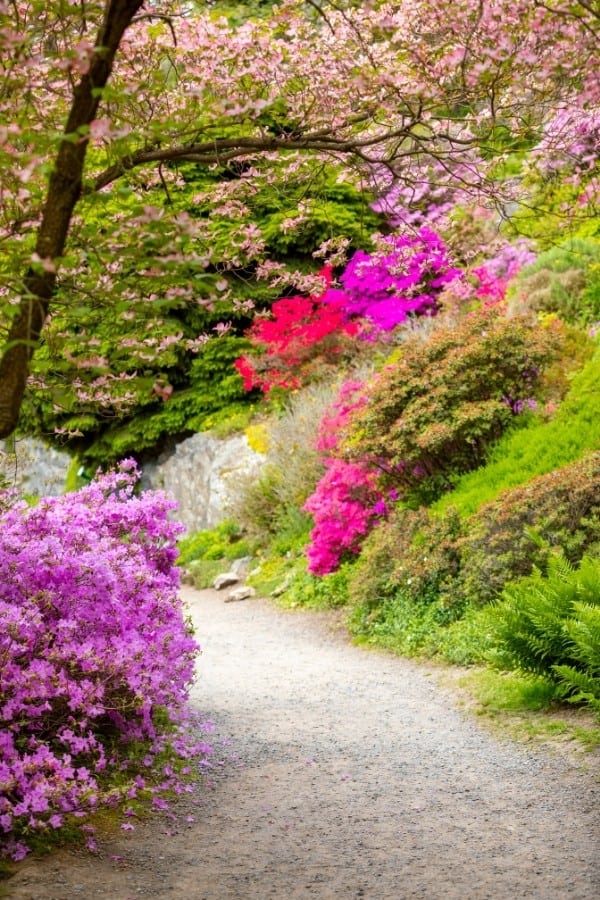 March brings about the start of spring, and there's always a buzz in the air around the change of season. The days are getting longer, and summer finally feels like it's on the way again.
While you may want to spend this month spring cleaning, we think having a go at our March trivia questions and answers is a much more fun way to spend your time!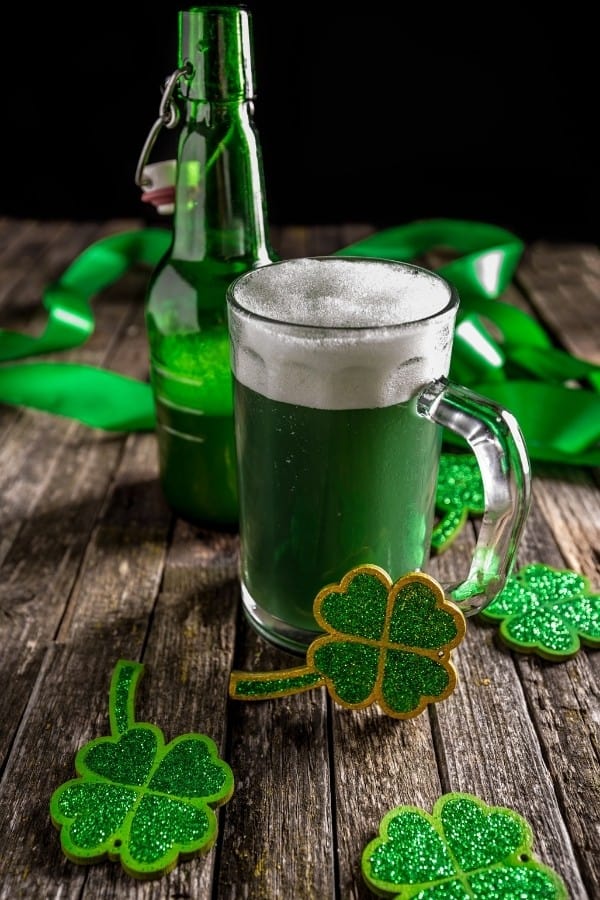 How well do you think you know the month of March? Sandwiched between Valentine's Day and Easter, it's an often-overlooked month. However, there are plenty of events involving famous people that have taken place during this time in history.
If you are looking for something fun to distract your family during the upcoming Spring Break, why not test your knowledge with our March quiz questions?
Put your whole family to the test today and see how well you know your facts from fiction with our fun March trivia questions and answers.
Split your family into teams and see who's been paying attention each year to the events that take place in March!
And if you need a little help, you can brush up on the top fun facts about March here!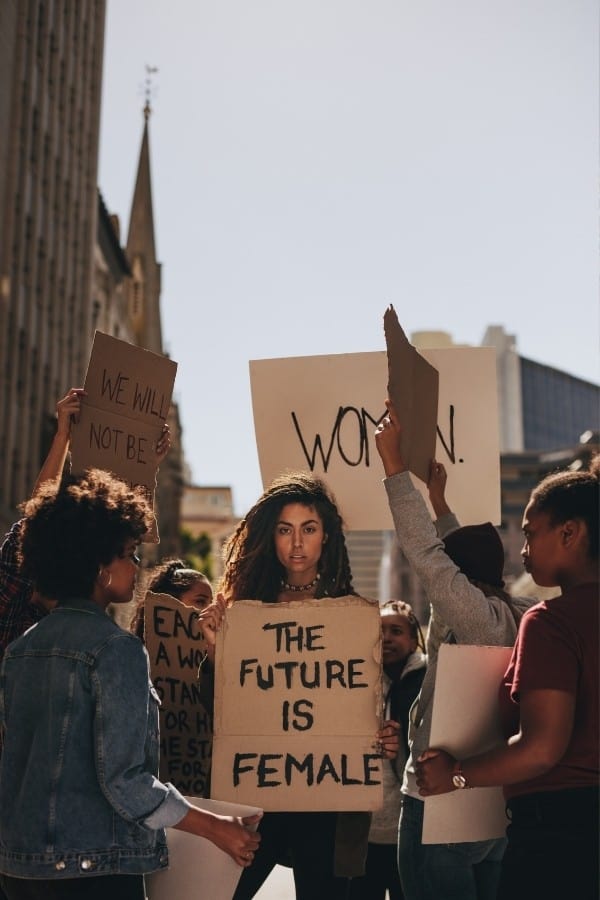 ---
March Quiz Questions
---
Plan your own quiz night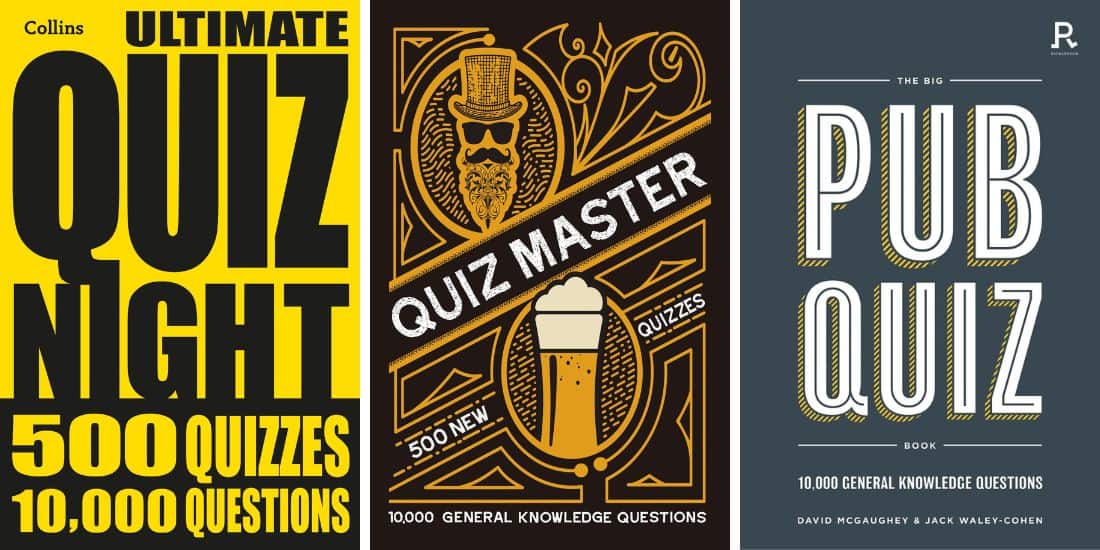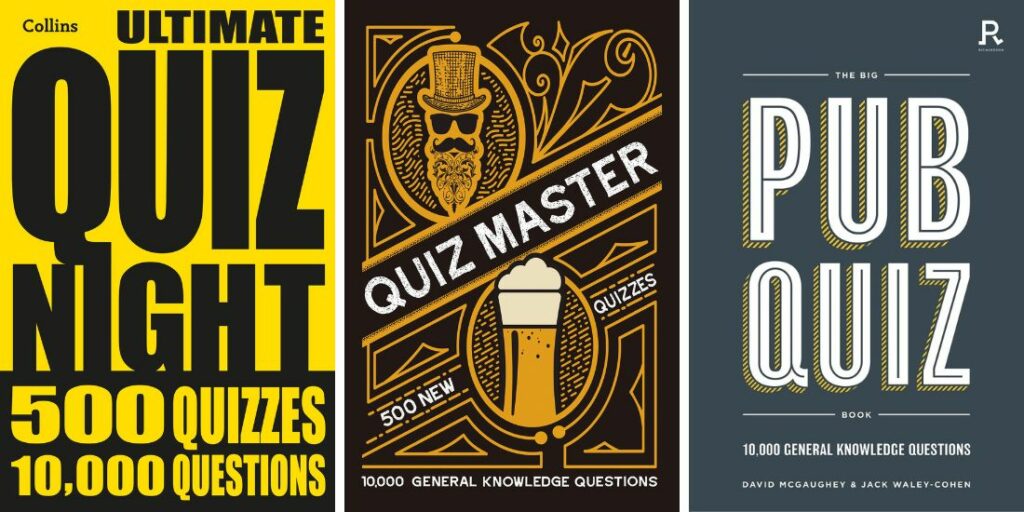 If you're looking for some recommendations, these are a few of our favorite quiz books to buy. We use these when planning fun trivia nights with family and friends!
---
How did you score? Did you learn anything new about the month of March? There's certainly a lot that's happened during this month in history.
We hope you enjoyed these March quiz questions, and remember to share this quiz with your family and friends so they can try to beat your score!