What better way to start the holiday season than by testing your knowledge of the month with our November quiz questions and answers.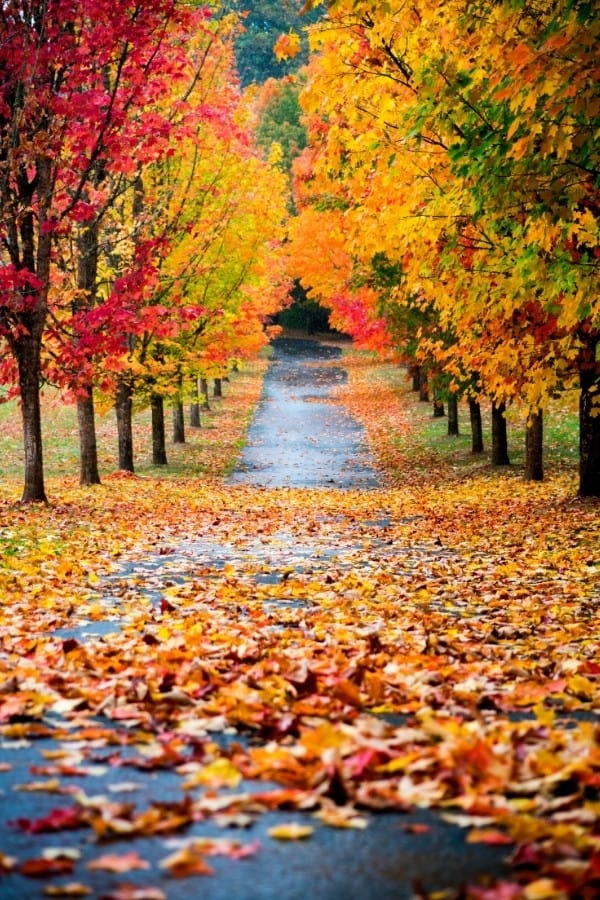 The holiday season kicks off this month, and it's a great time to gather up your family and friends to have a go at our November quiz questions.
After a huge Thanksgiving feast, enjoy kicking back and seeing who can score the highest marks in our November trivia night – it's trickier than you think!
November has so much to celebrate, and you'll be interested to learn about some of the historical events that have taken place during this month.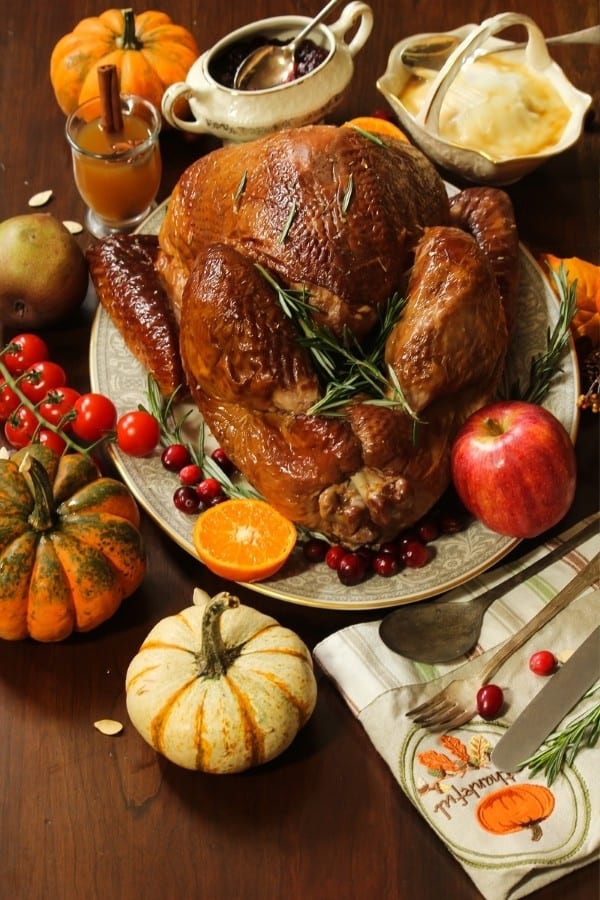 It's also a great time of year for traditions, gatherings, and celebrations, so as you can imagine, there's a lot to test you on in what happened in November.
With the colder nights upon us, why not huddle up in front of the fire with your family and have a fun night in with our November quiz questions and answers?
Good luck! Let's see who the champions of our quiz are in your family this month!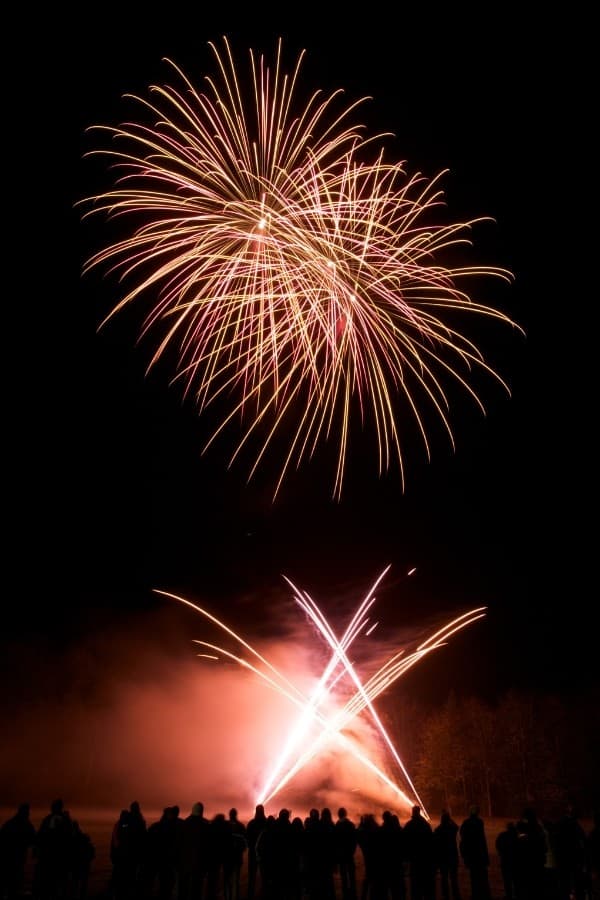 ---
November Trivia Questions
---
Plan your own quiz night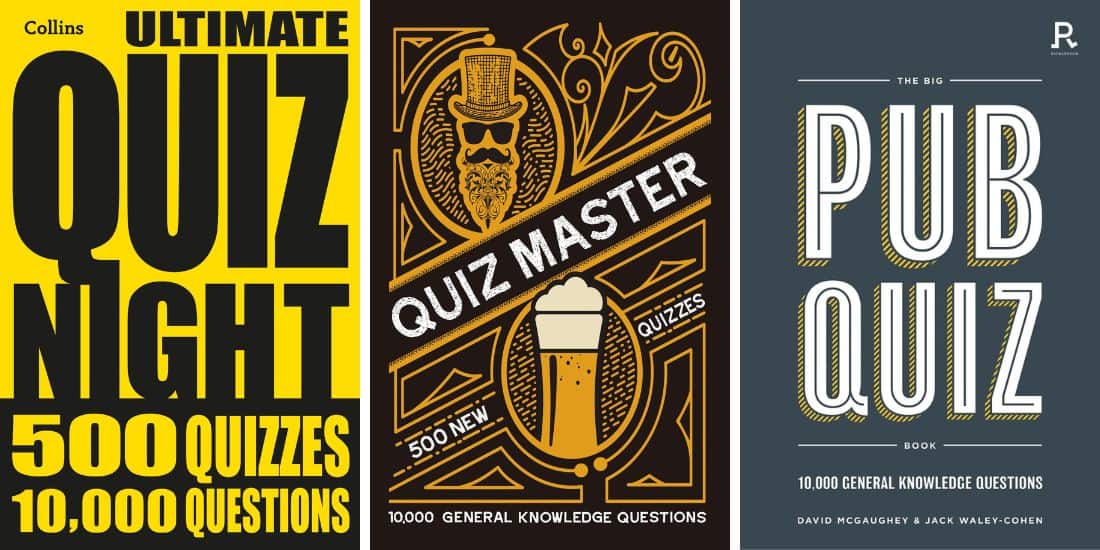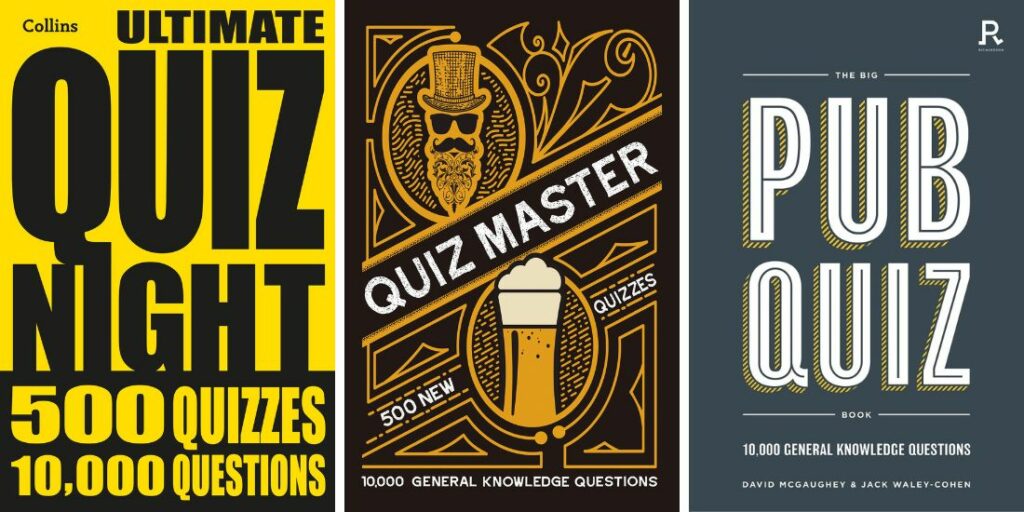 If you're looking for some recommendations, these are a few of our favorite quiz books to buy. We use these when planning fun trivia nights with family and friends!
---
Who was the winner in your family of our November trivia questions and answers this month?
We hope you learned something new and have enjoyed spending quality time with your family and friends this month.
Remember to share our quiz if you enjoyed it with your friends and family!