The spooky season is upon us. Let's see if you can separate tricks from treats in our October quiz and answers. This is perfect for a Halloween party!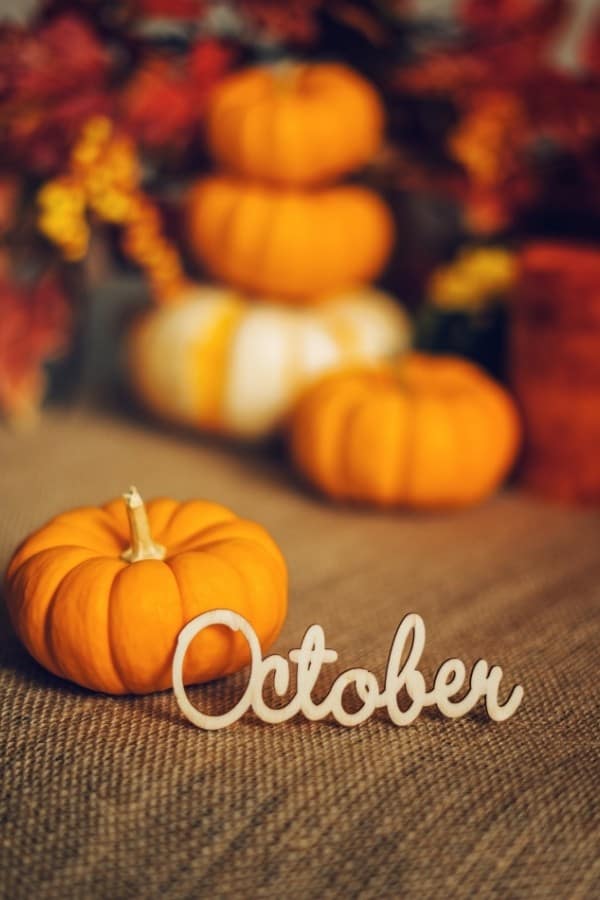 October is an exciting month around the world, with Halloween and many other celebrations taking place. The spooky season is a fun time for kids and adults alike, with scary movies, trick or treating, and costume parties to look forward to.
If you fancy a little bit of time out from all of the excitement this month, then our October quiz questions are you for. We'll take you back in history to learn about some of the most exciting events that have happened during this month over the years.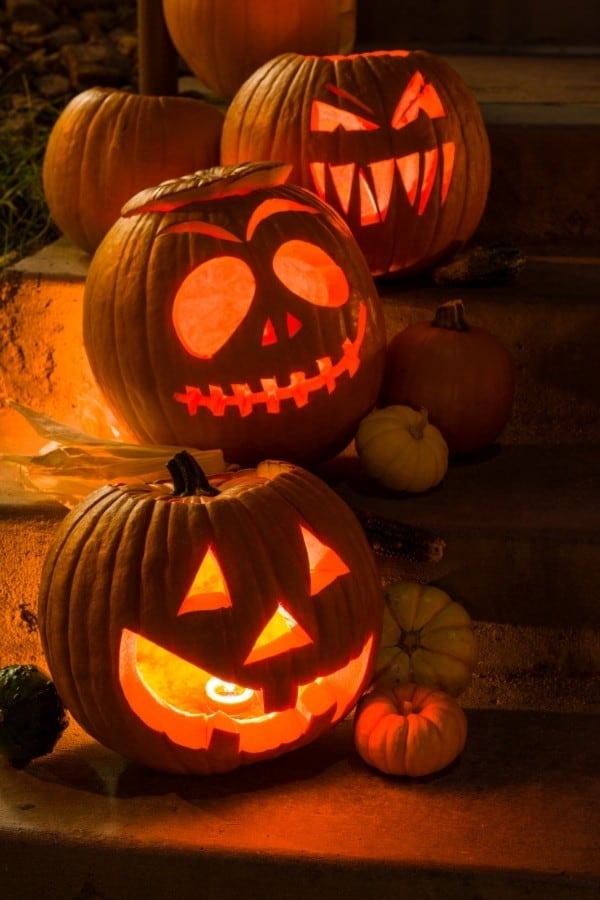 Gather your family together this October and use some of your Halloween candy as a reward for the top scorer of our October trivia questions today.
With the weather getting a little cooler in most places, it's the perfect way to spend a cozy fall evening with your family and friends.
This holiday season, see who will be the winner in your household of our October quiz. We promise there are no tricks here – just plenty of treats for you to discover in our October trivia questions and answers!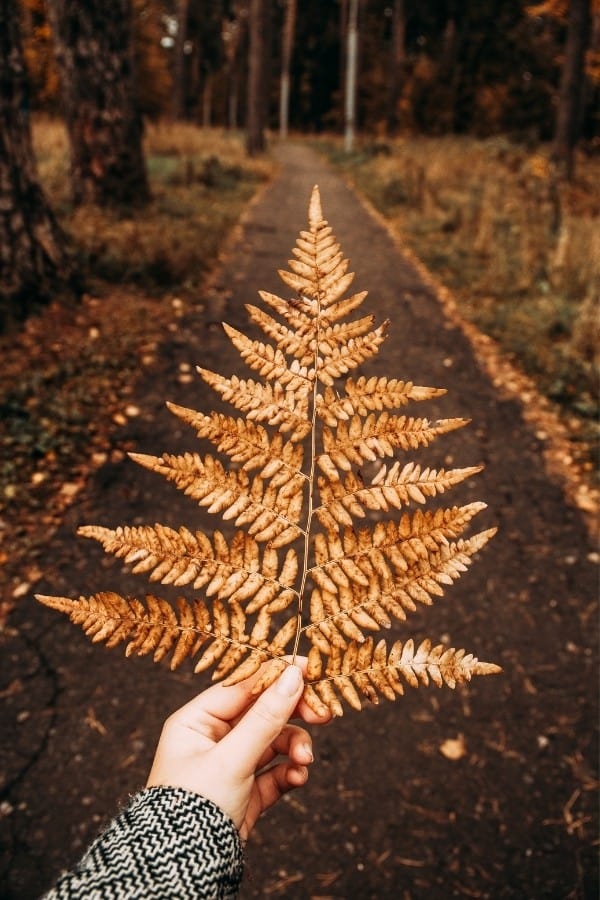 ---
October Trivia Questions
---
Plan your own quiz night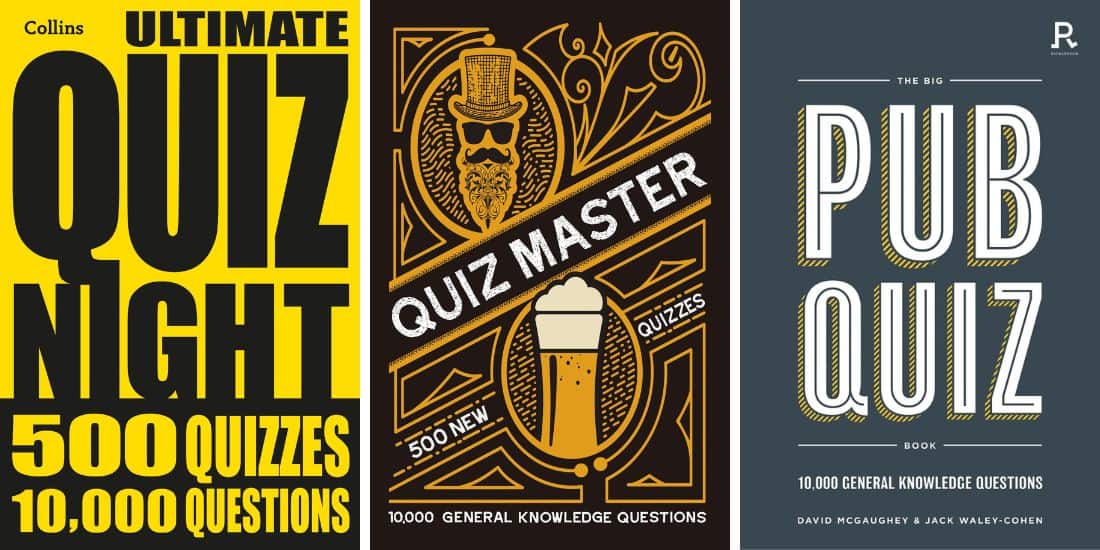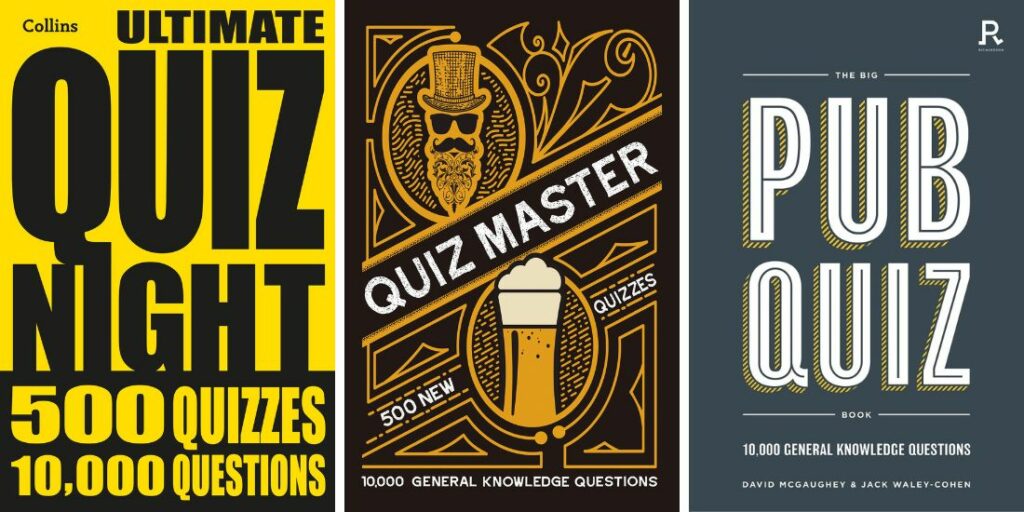 If you're looking for some recommendations, these are a few of our favorite quiz books to buy. We use these when planning fun trivia nights with family and friends!
---
Did you enjoy our October trivia questions? If you did, make sure you share this quiz with your friends and family to see if they can beat your score!
We hope you enjoyed this month's quiz, and we'll see you back here next month for more fun facts about this time of year!