If you're looking for some fun and challenging questions, you're going to love our odd one out quiz questions and answers!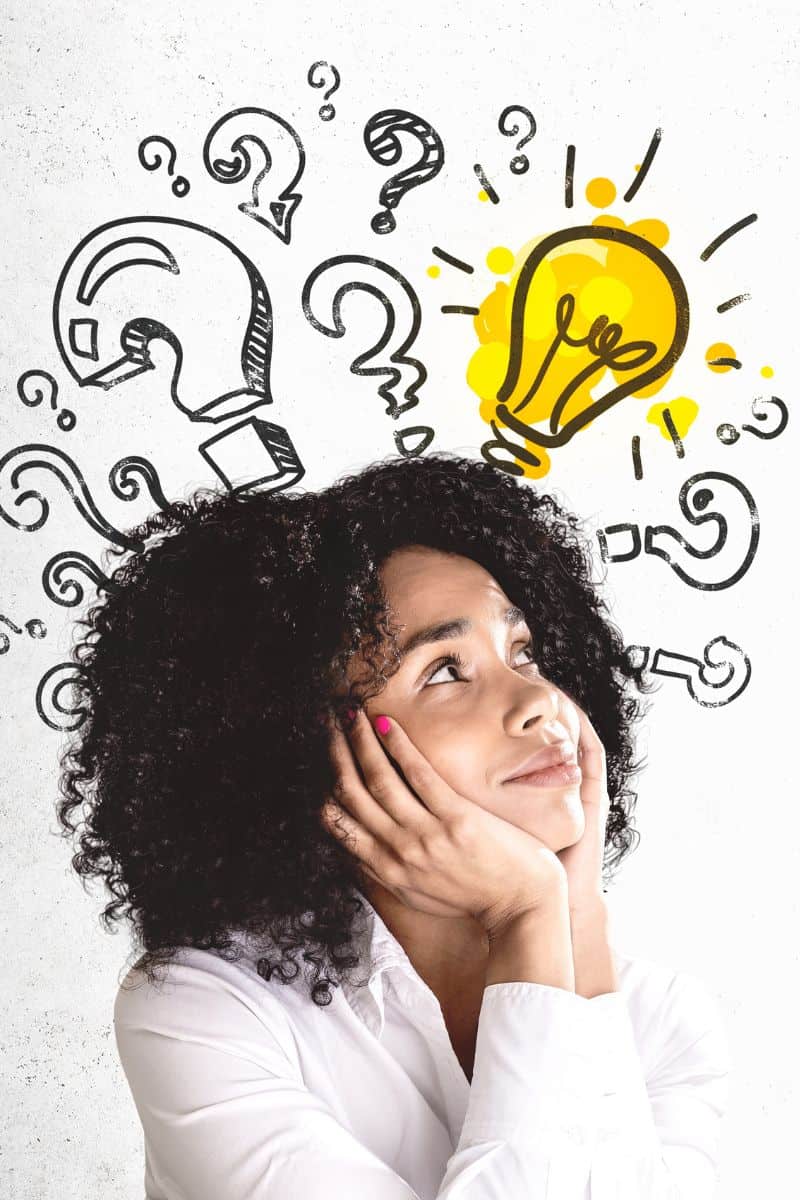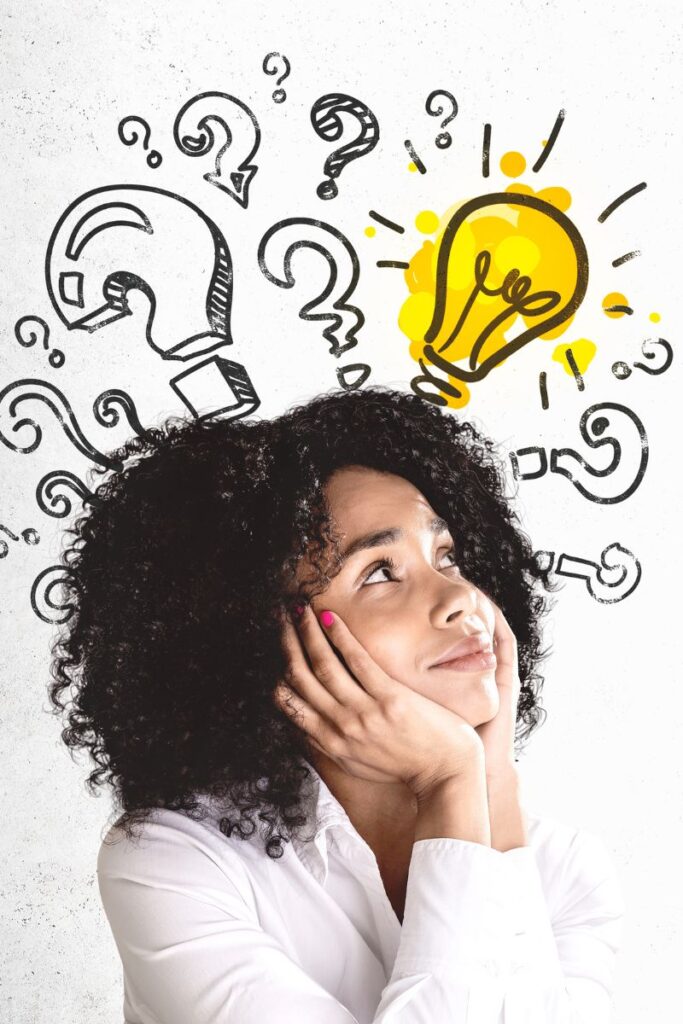 Who loves the odd one out section on a pub quiz? We do, although they're pretty challenging aren't they?!
Being able to pick the odd one out of a picture, a list, or a group requires attention to detail and a fair amount of lateral thinking!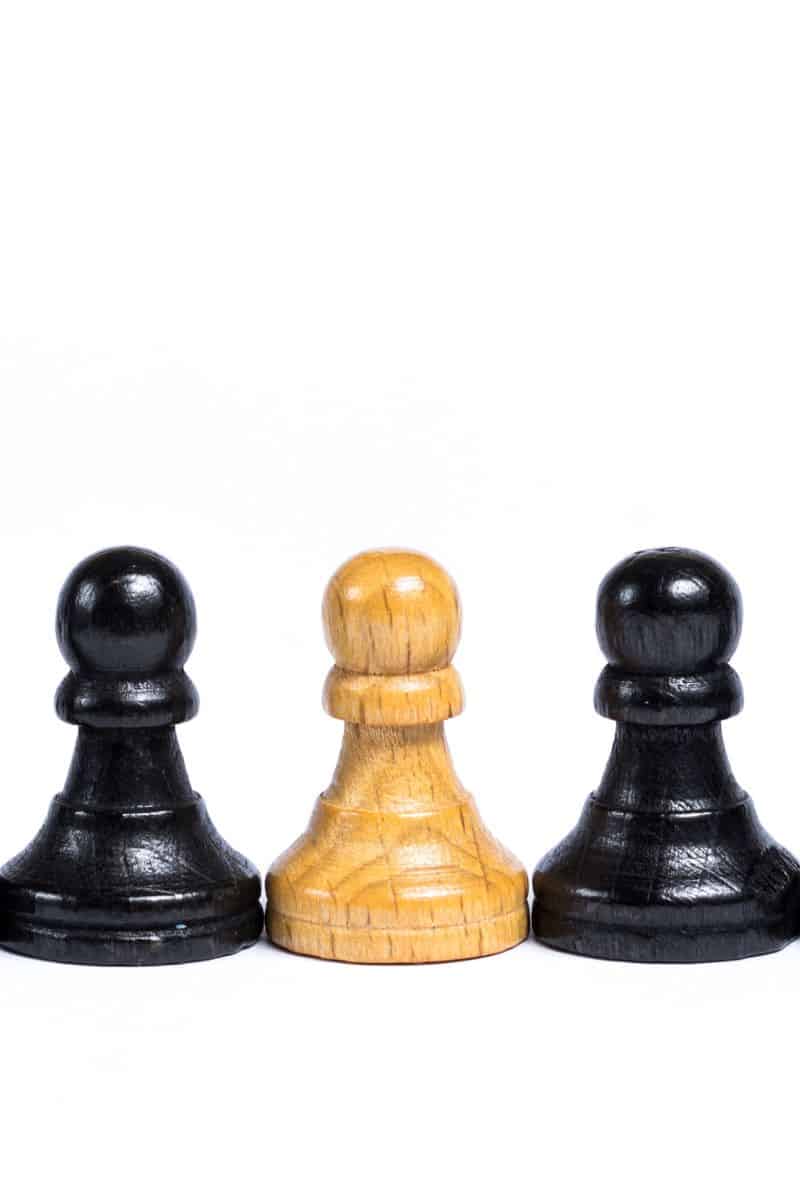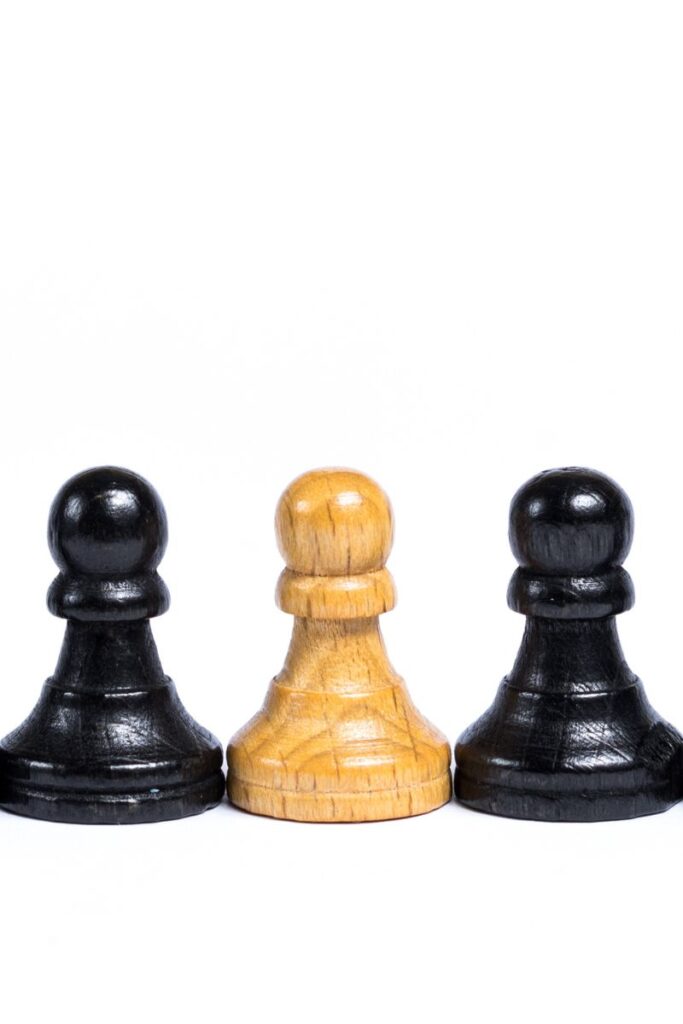 Nobody is expecting you to have to be the next Sherlock Holmes, but a degree of thinking outside the box doesn't go amiss! The great thing is that our odd one out quiz allows you to have a bit of fun whilst flexing your gray matter at the same time too!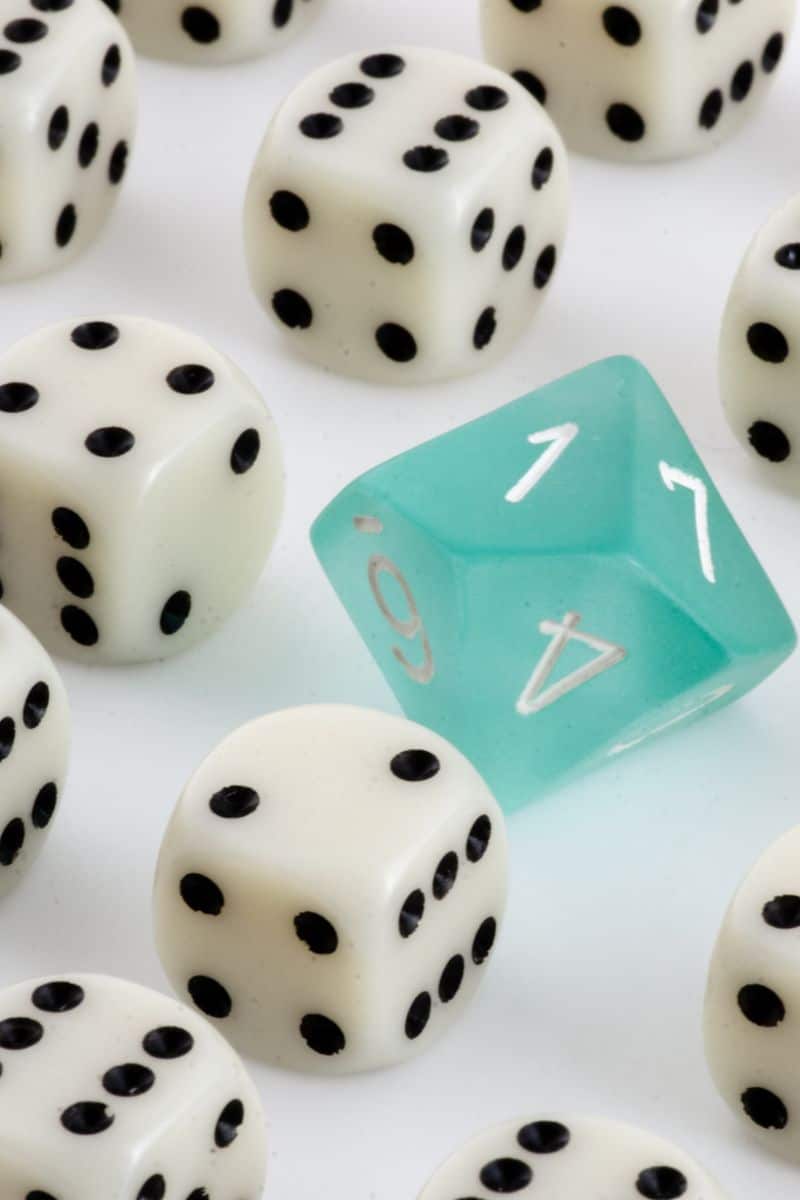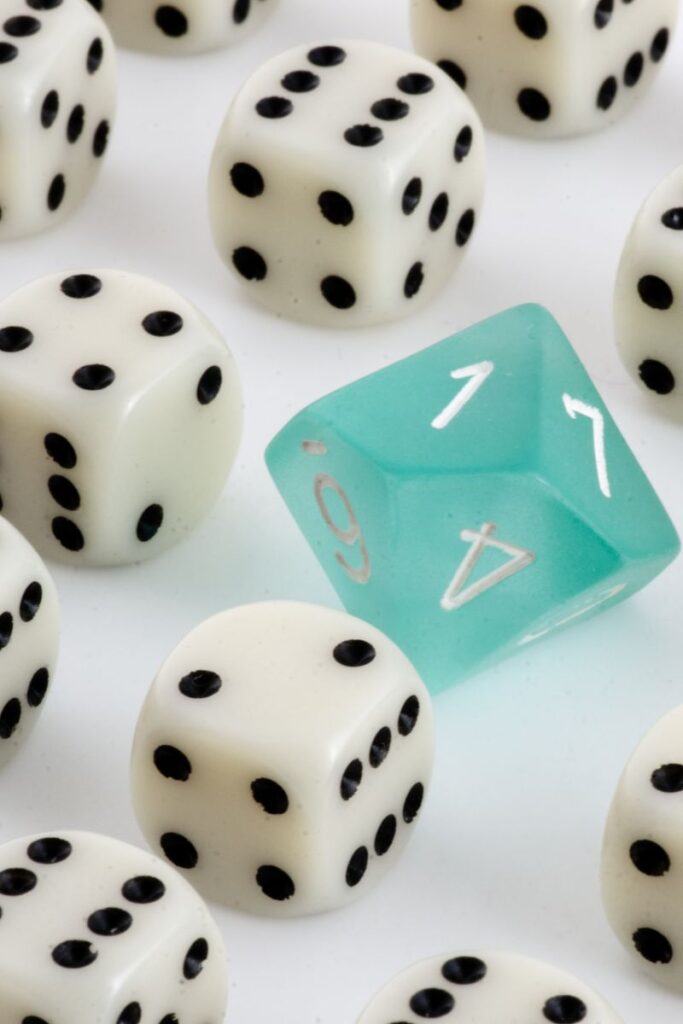 Do you think you can successfully identify which movie isn't in the Bond franchise, or which bone isn't found in the human body? This odd one out quiz will test all of this and more!
This odd one out quiz will keep your senses sharp and make sure your problem-solving skills are as good as they can be! Feeling primed and ready to go? There are 15 questions on our odd one out quiz coming up!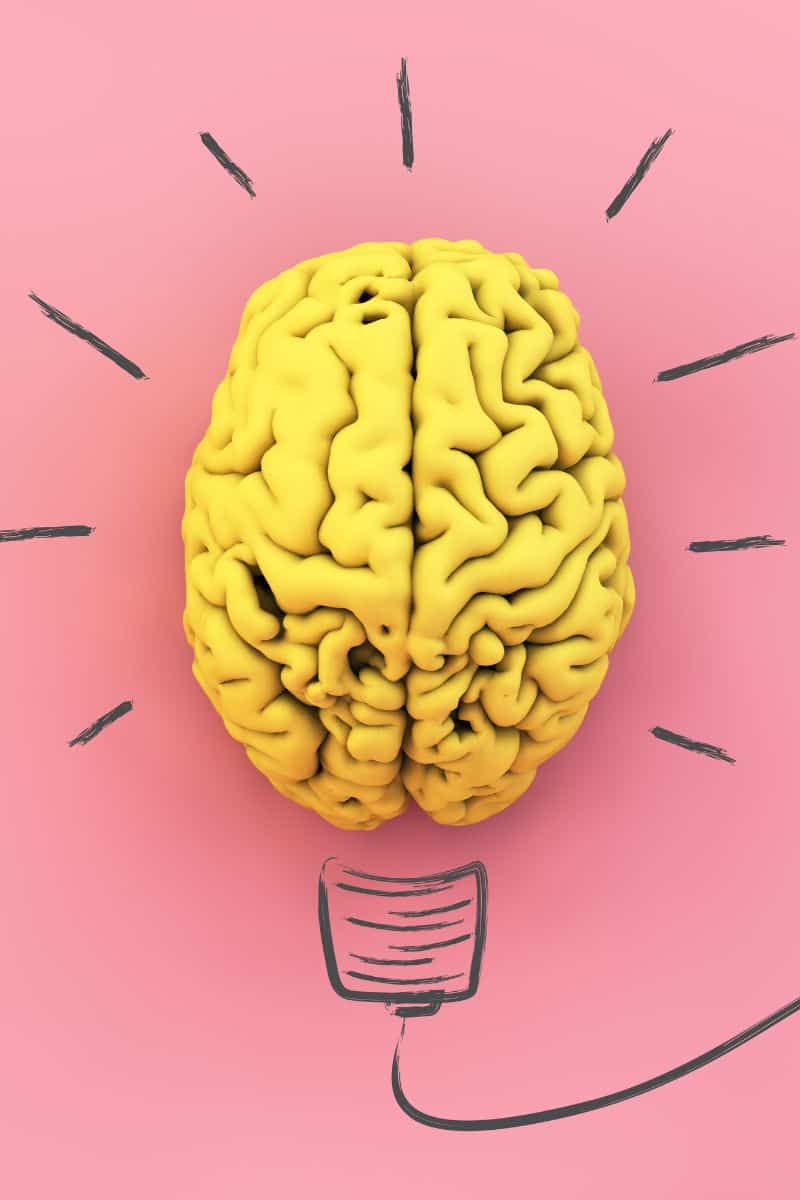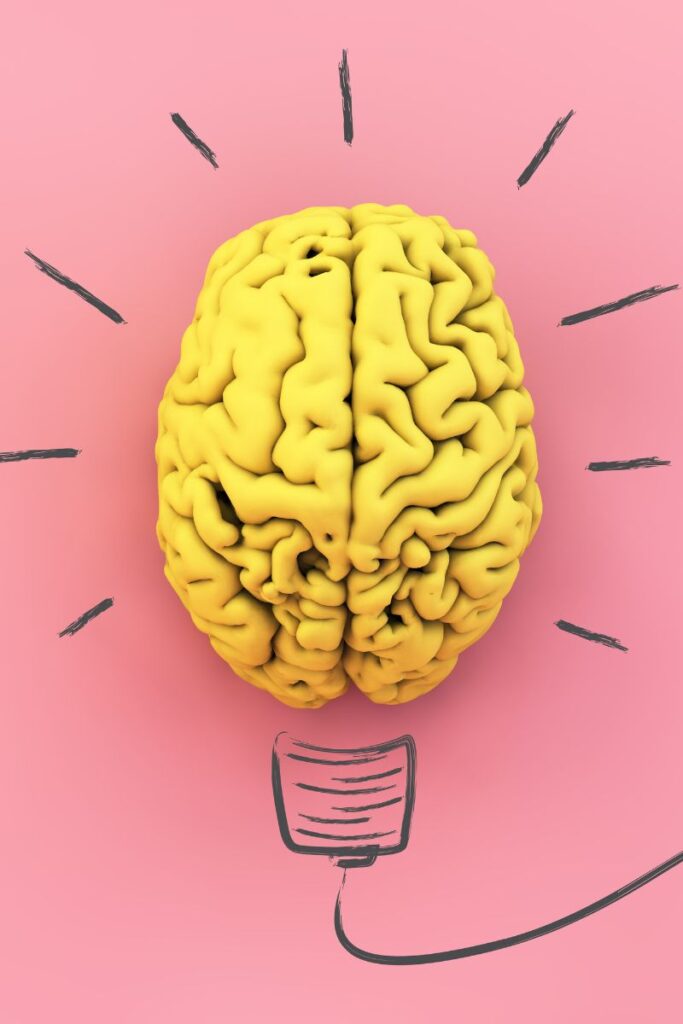 ---
Odd One Out Quiz
---
Plan your own quiz night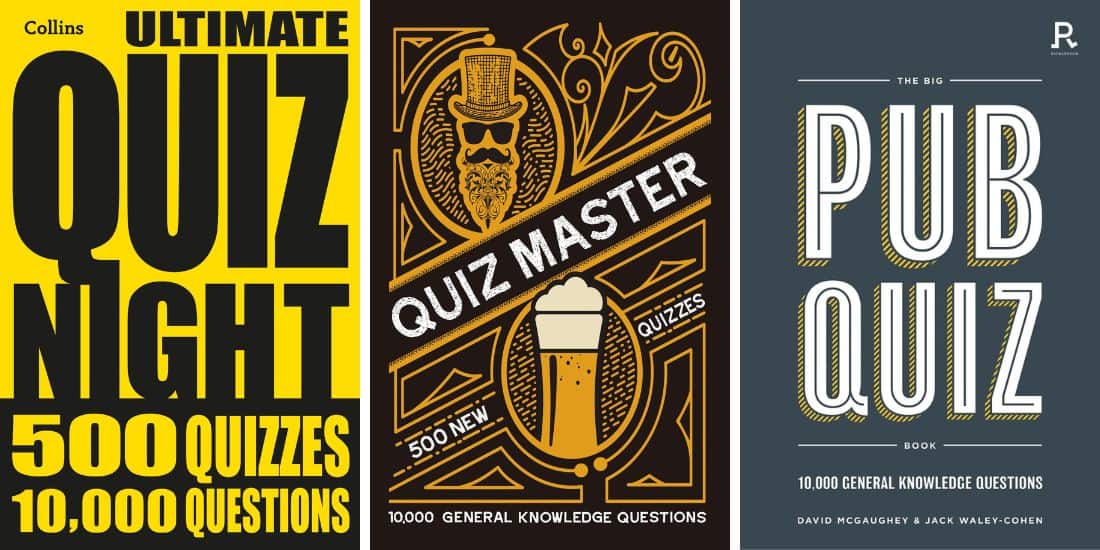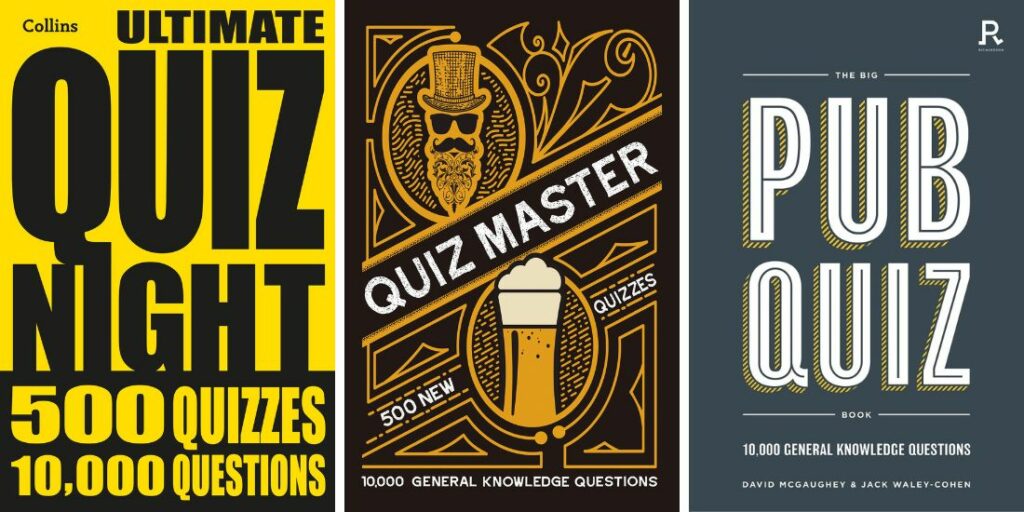 If you're looking for some recommendations, these are a few of our favorite quiz books to buy. We use these when planning fun trivia nights with family and friends!
---
We hope you enjoyed playing our odd one out quiz! How did you get on? Did you get 15/15 or do you need to give it another shot?
Why not pit your skills against friends and family, and see who has the best attention to detail. We hope you emerge victorious!