From greatest hits to solo careers, it's time to test your knowledge of the greatest girl power band of all time with these fun Spice Girls quiz questions and answers.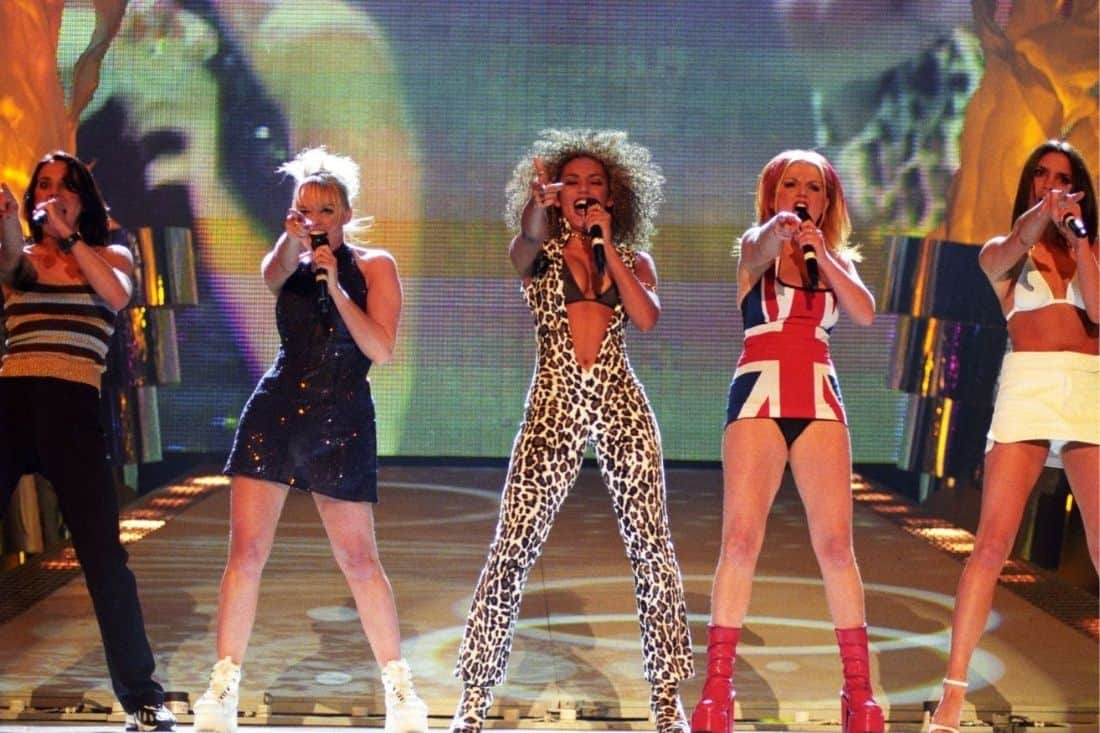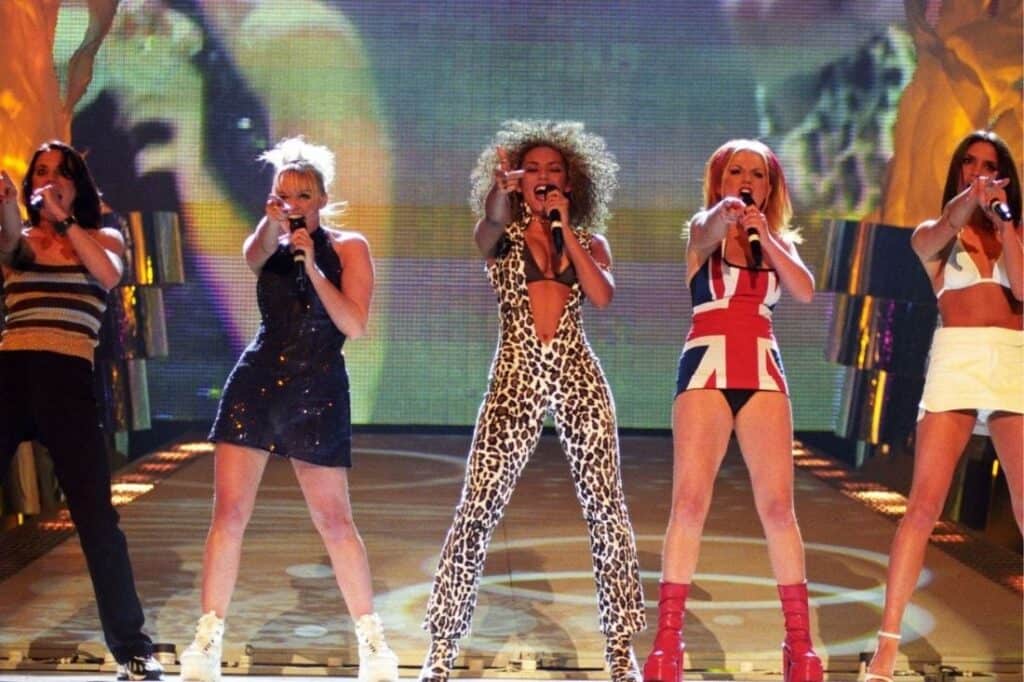 If you're a 90s kid, no doubt you grew up absolutely loving the Spice Girls. You probably used to spend hours dancing in the mirror, putting your hair in pigtails like Baby Spice or stripes in our hair like Ginger Spice. It was like a rite of passage for girls growing up in that era.
But how well do you know the songs of this Girl Power generation? Can you still recall the lyrics to their first no.1 hit or remember who married who?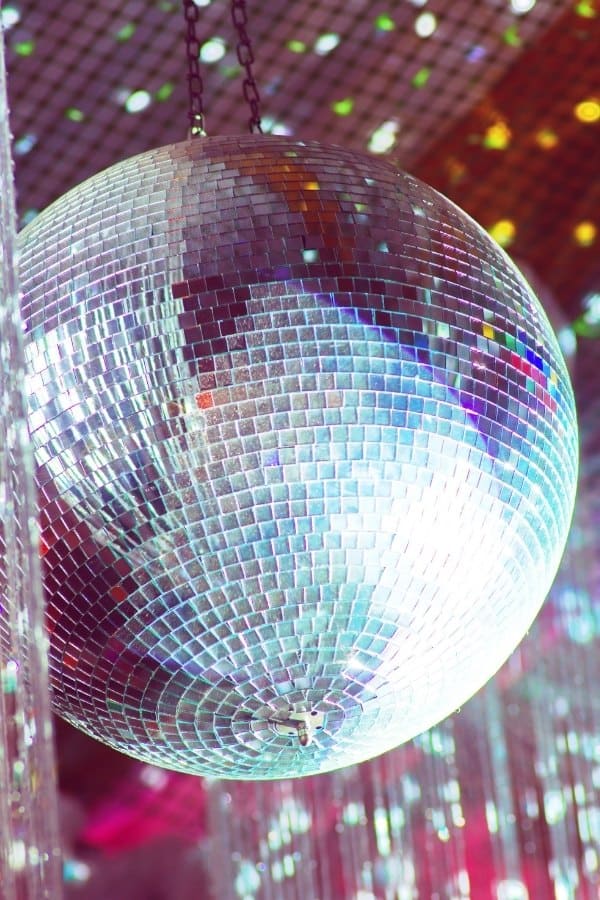 What about solo singles? Did you keep up to date when Geri released her solo music or when Posh Spice went stateside and launched her fashion career?
This Spice Girls quiz is full of fun questions that will separate the super-fans from the basic fans.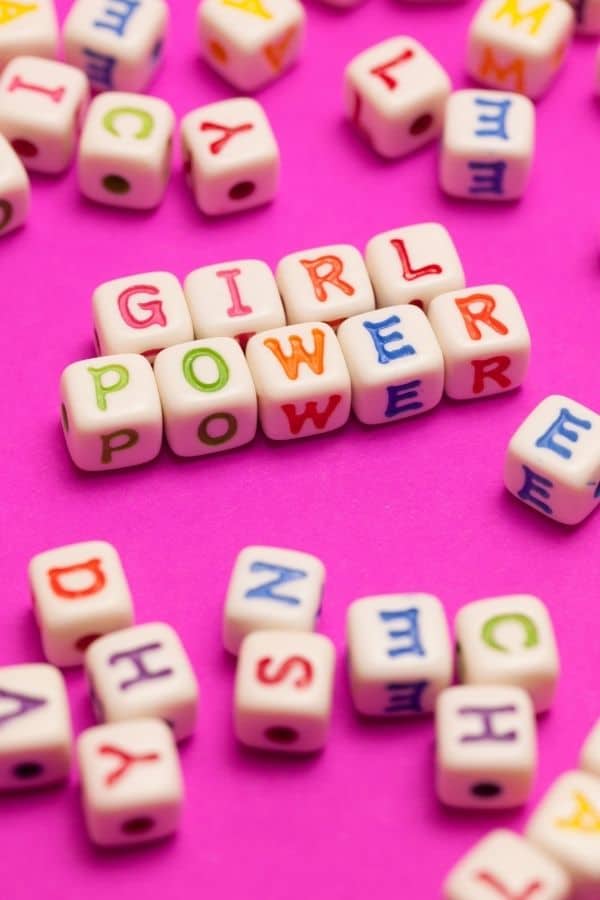 Coming up are 15 Spice Girls quiz questions and answers. Ready? Fingers on buzzers, here we go!
---
Spice Girls Quiz Questions
---
Plan your own quiz night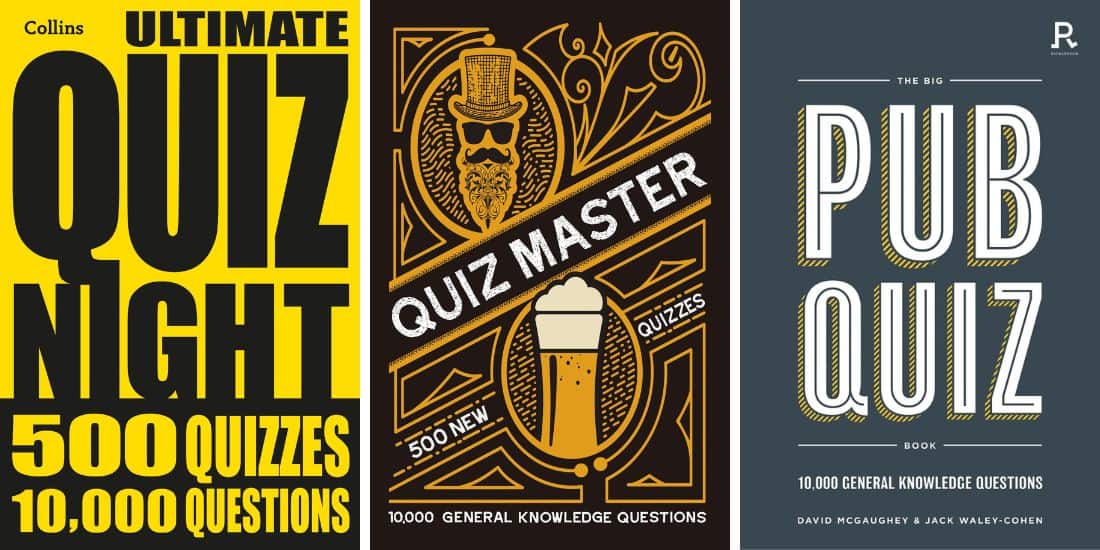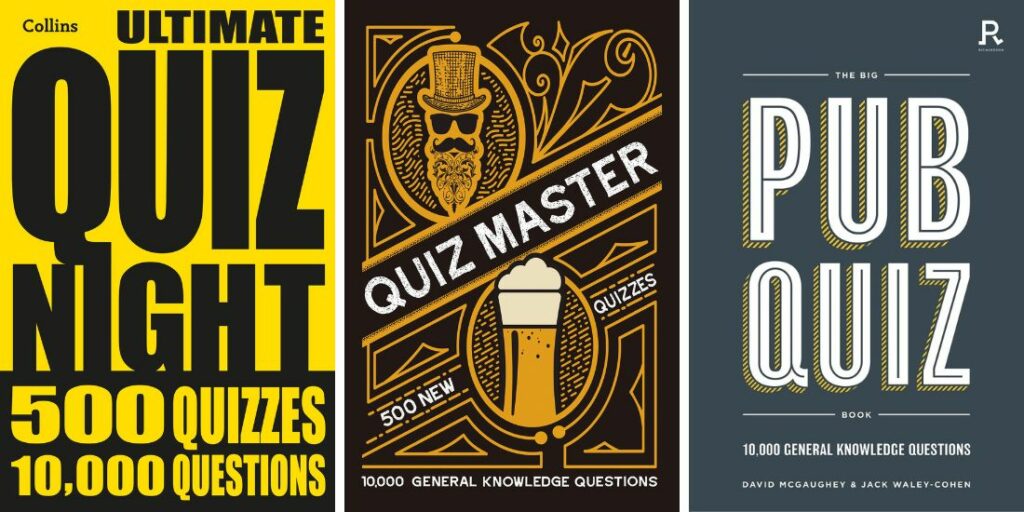 If you're looking for some recommendations, these are a few of our favorite quiz books to buy. We use these when planning fun trivia nights with family and friends!
---
Did this quiz spice up your life or was it too much? If you enjoyed playing, how about challenging the other Spice Girls fans in your life to see who knows the girl band the best!