From the show's sinister setting to its love of pop culture nods, have you clocked the Netflix hours needed for our Stranger Things trivia questions?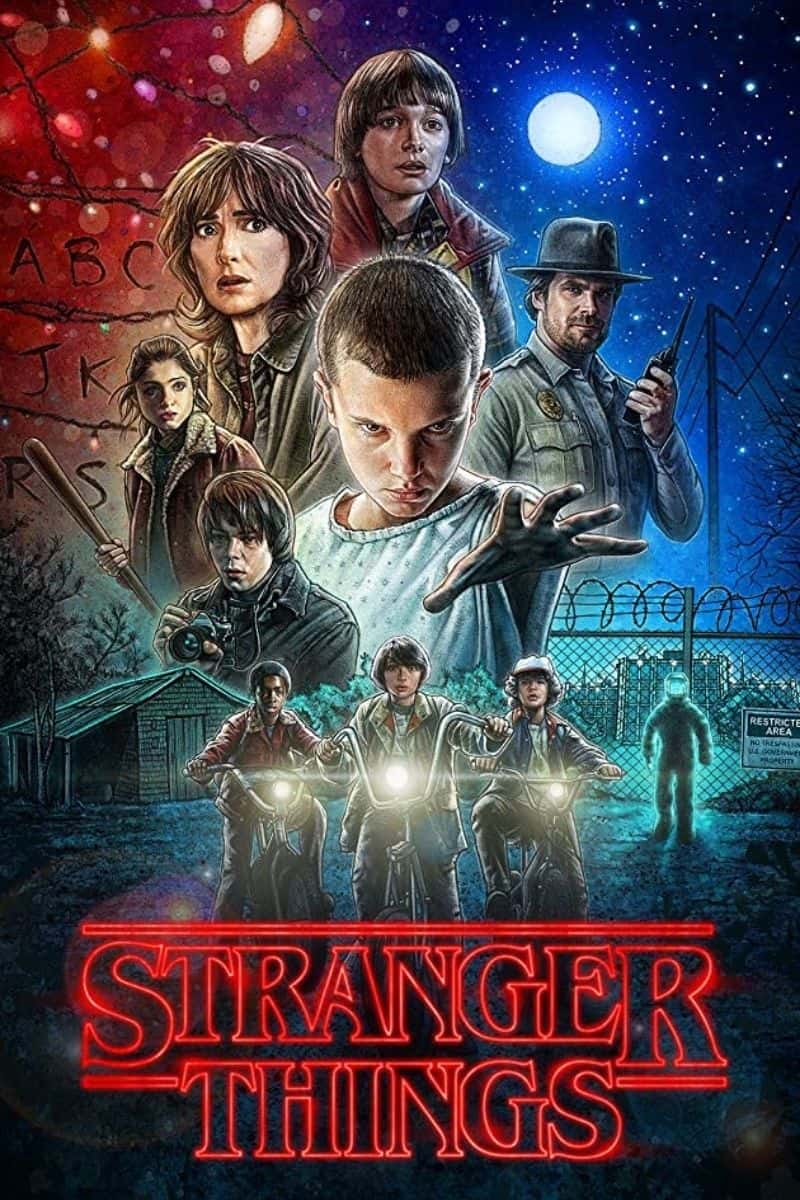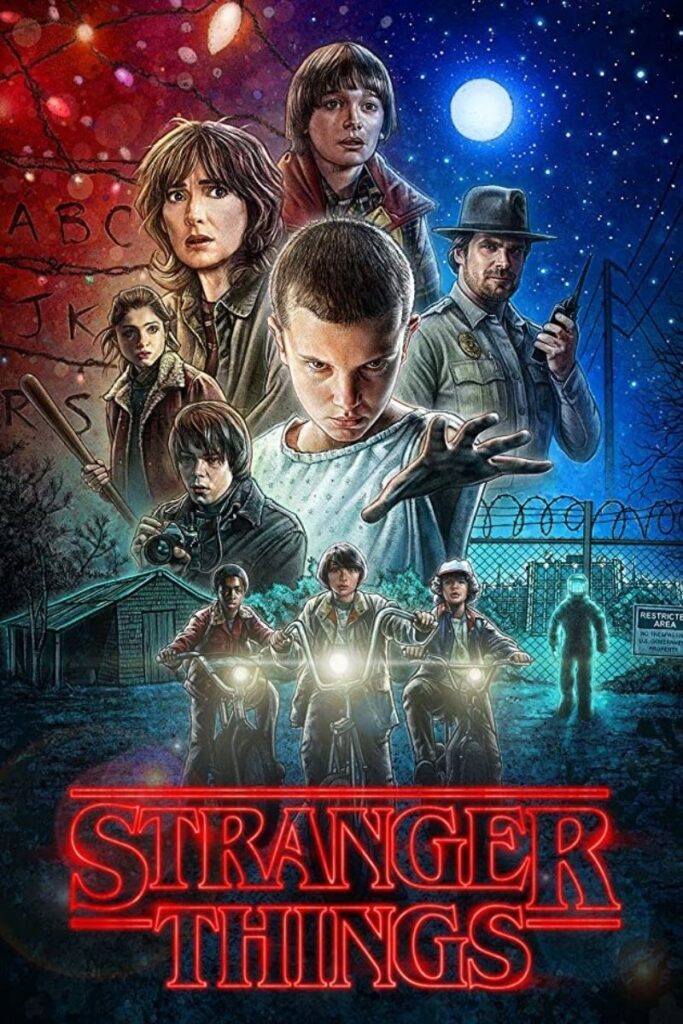 Since it first aired on Netflix back in 2016, Stranger Things has grown into quite the cultural behemoth.
If you've been watching since the early days and have a good handle on your Stranger Things trivia, we've got just the quiz for you!
We'll be covering all bases, so be prepared for questions covering the show's many pop culture callouts and the many twists and turns we've seen the plot take over the years. Whether you're a casual watcher or a die-hard fan, we've something for everyone here!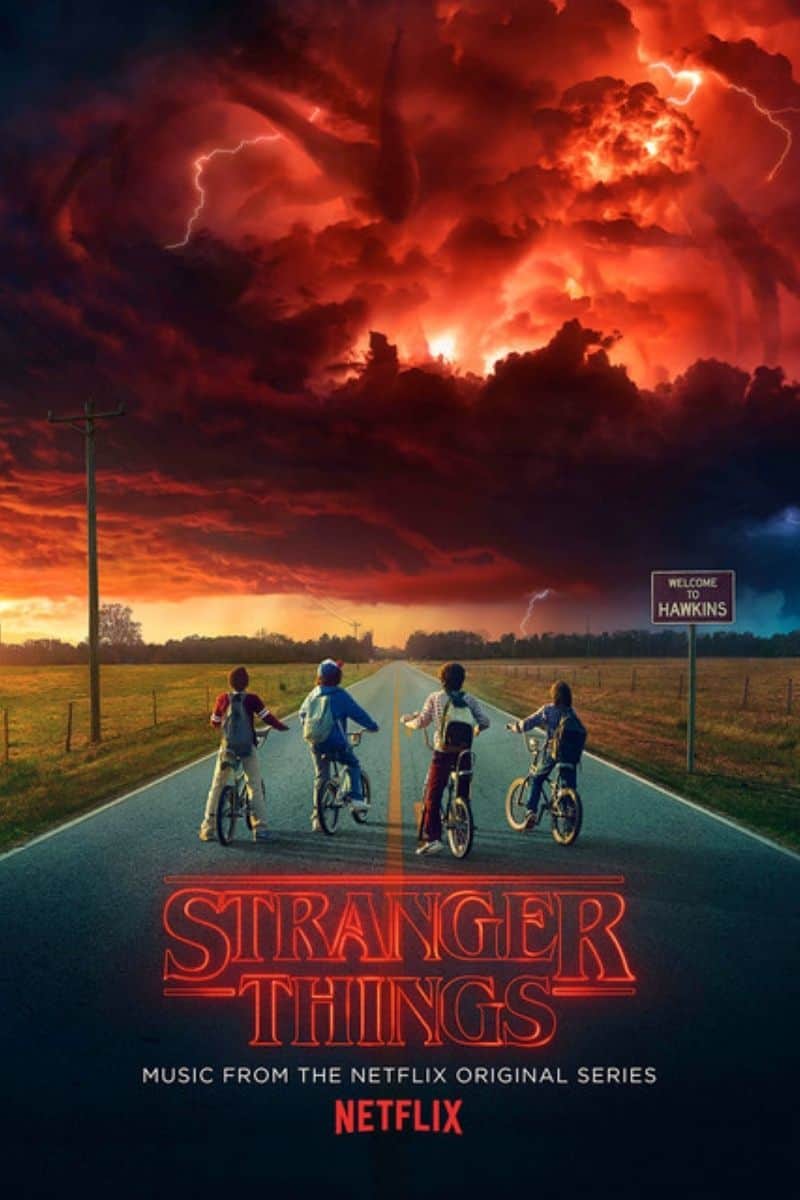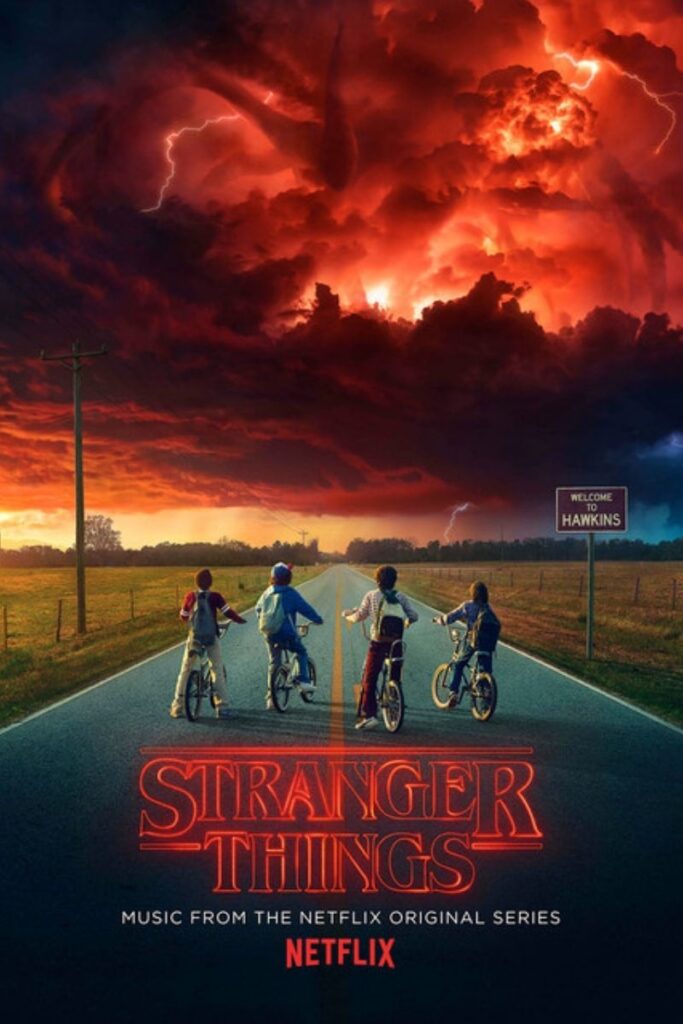 Do you remember the famous board game the gang played in Season One, or the video game Dustin fought for the high score on?
Can you recall the mysterious message spelled out in Christmas lights, or the names of the many menaces encountered in The Upside Down?
Our Stranger Things quiz will be looking for answers to all of the above and more, so give it your best and see how you fare! We've every faith in fans of the show, so shoot for that high score!
If you found our Stranger Things trivia a breeze, why not test your mettle against our Vampire Diaries Quiz and see how you hold up?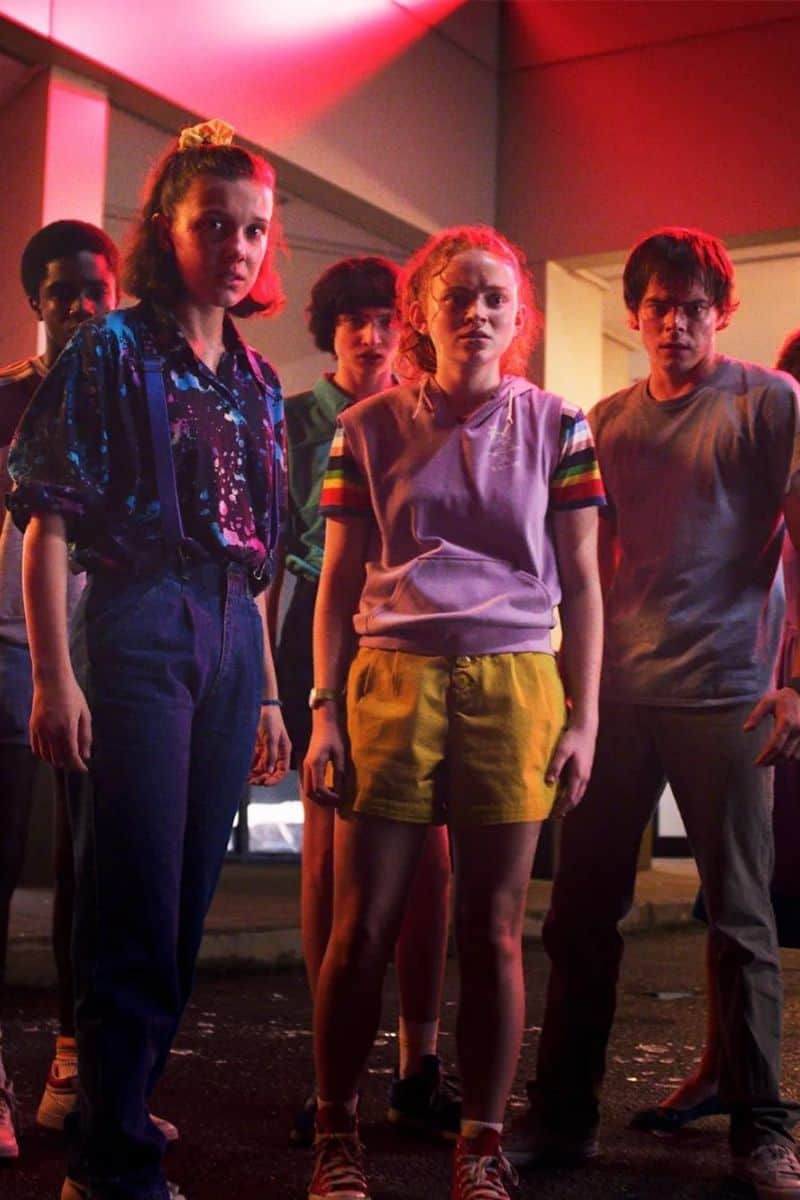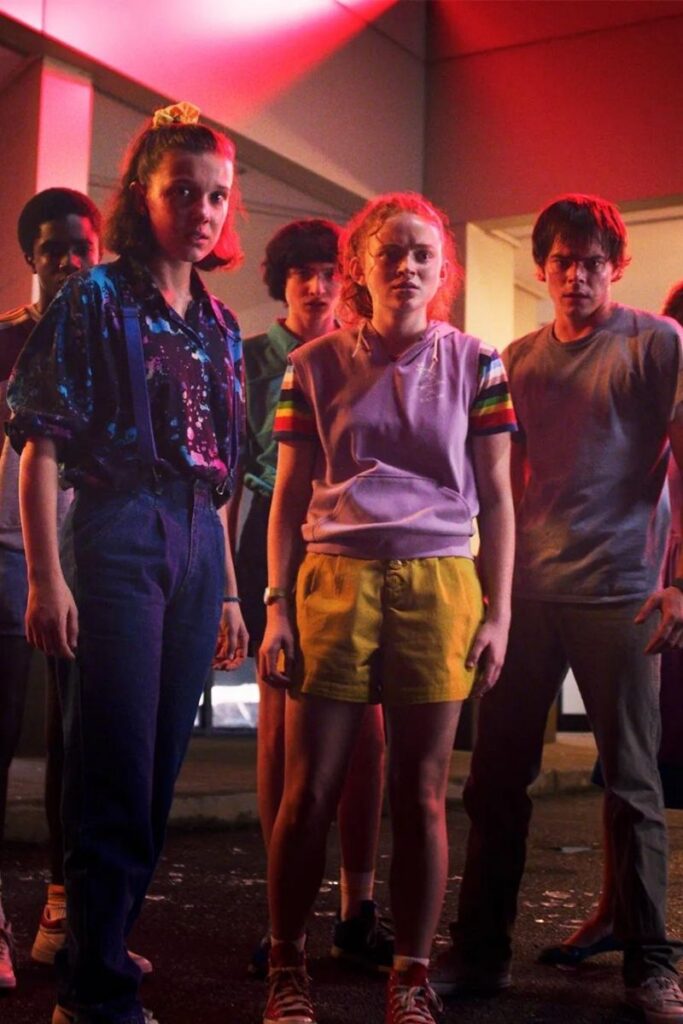 ---
Stranger Things Trivia Questions
---
Plan your own quiz night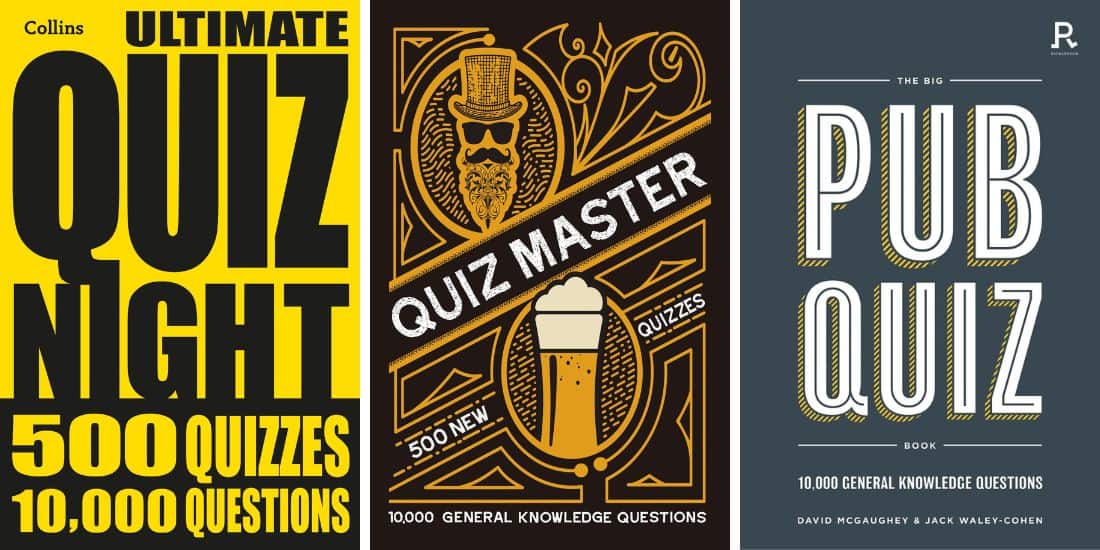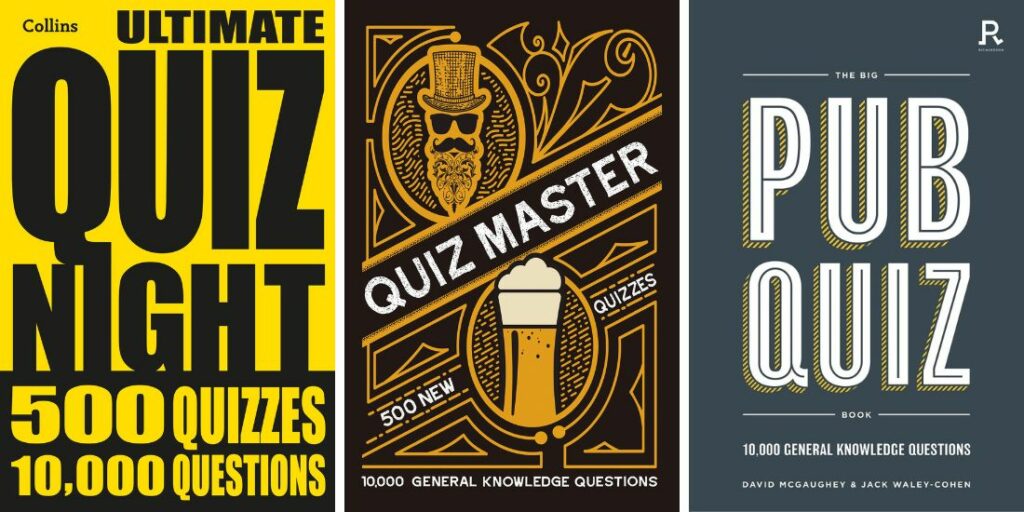 If you're looking for some recommendations, these are a few of our favorite quiz books to buy. We use these when planning fun trivia nights with family and friends!
---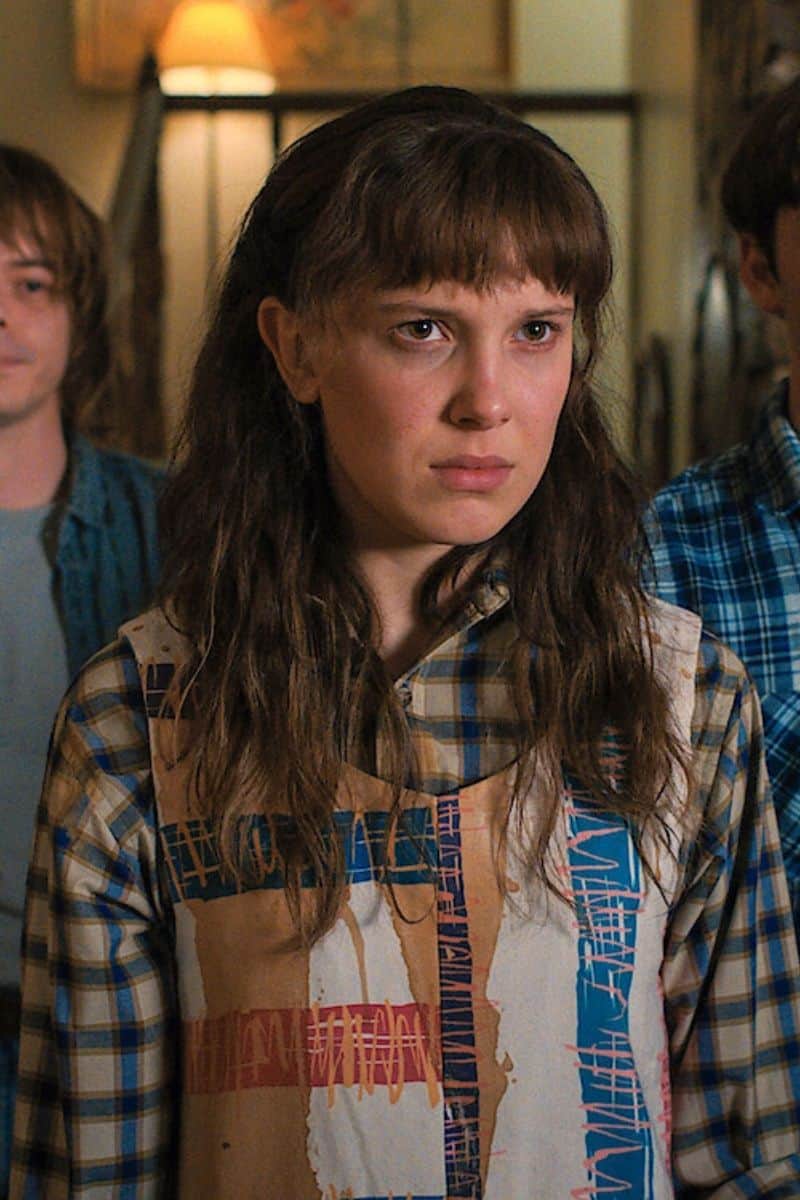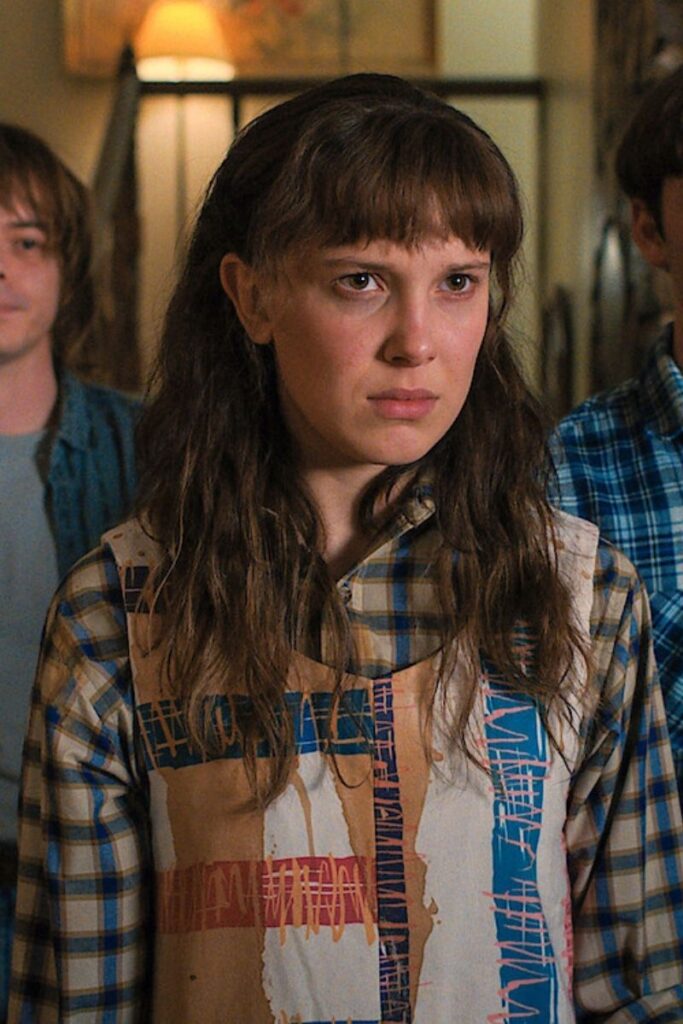 So, was our Stranger Things quiz easier than you'd imagined, or has it left you feeling a bit upside down?
If you had fun putting your trivia to the test, check out some of the other quizzes we have available, or challenge your friends to see if they can do any better!