From Star Wars to Dirty dancing, this 80s movie quiz will test your knowledge of a decade of blockbuster films!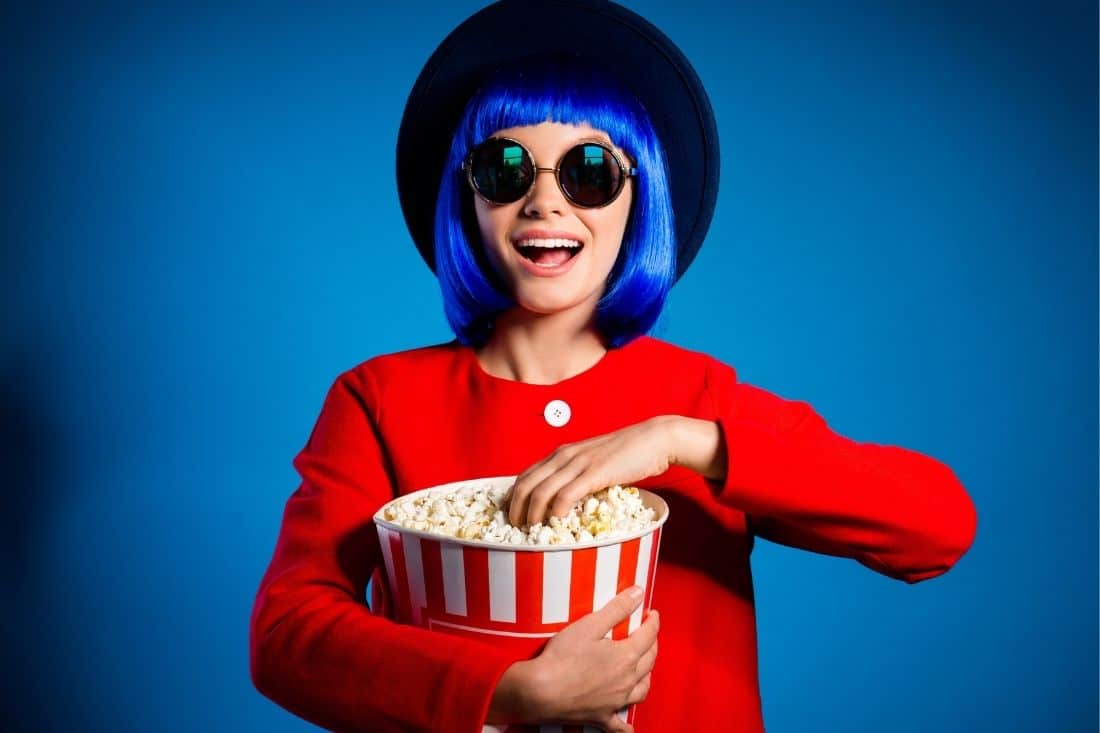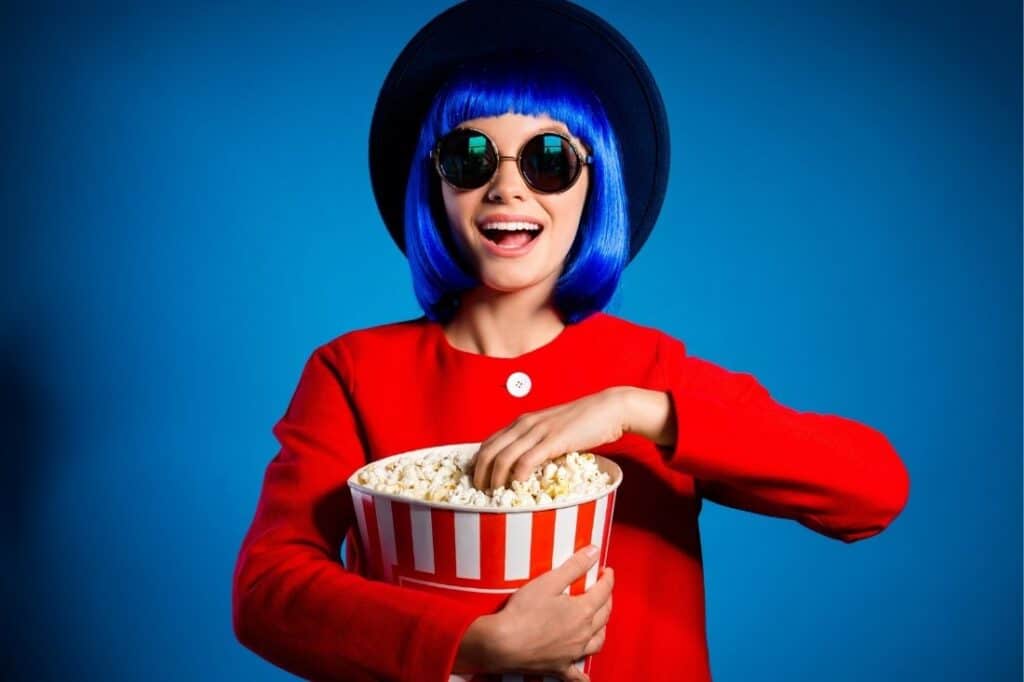 Are you a film buff? Do you know which movie scored the most Oscars during the 1980s? How about the name of the composer of some of the most famous movie soundtracks of the decade? If you think you know your 80s movie trivia and are willing to put it to the test, then this is the quiz for you!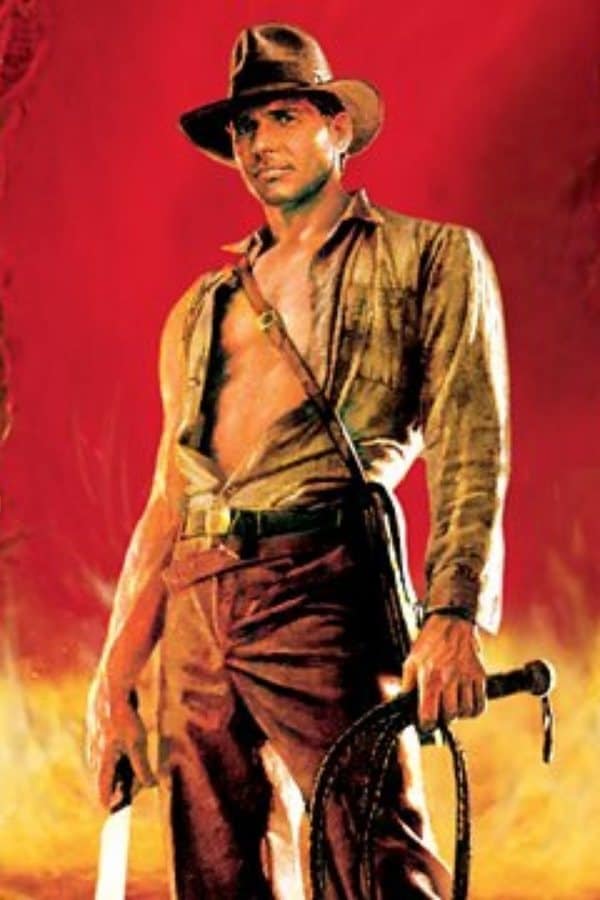 Our 80s film quiz will truly challenge your grasp of 1980s filmography with a fun mix of easy and not so easy questions. You are sure to learn a few things along the way!
While you have probably seen all of the Indiana Jones films, can you put them in the correct order and name the directors? Do you have what it takes? Will you give an Oscar winning performance with your 80s movie trivia?
In this quiz we will ask you about some of the most famous film franchises of the 1980s, career defining roles played by world famous actors and about the composers of some of the decade's favourite movie soundtracks. While some will be a piece of cake, others may leave you scratching your head in confusion!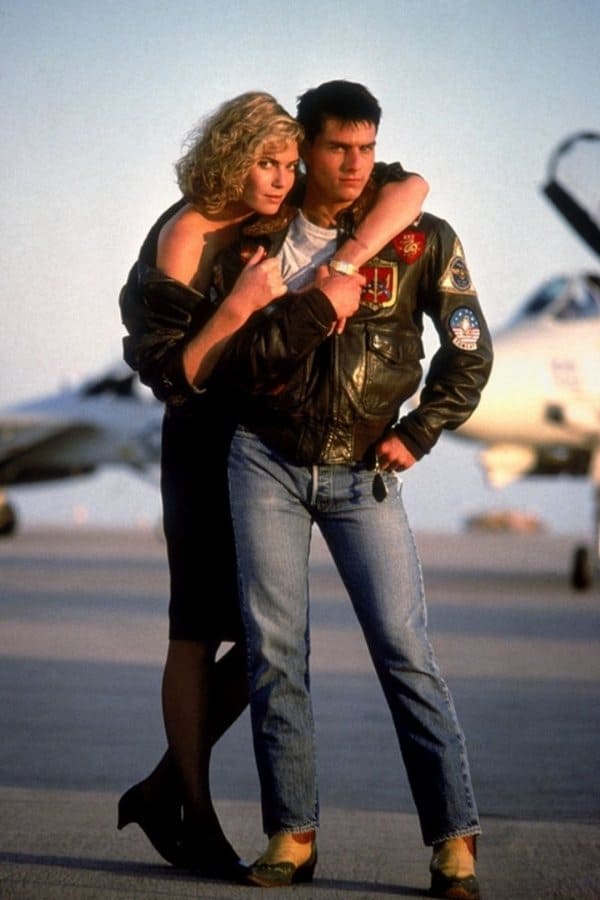 There are 15 80s film quiz questions below and each has a choice of 4 answers. Only one of them is correct, so make sure to choose carefully!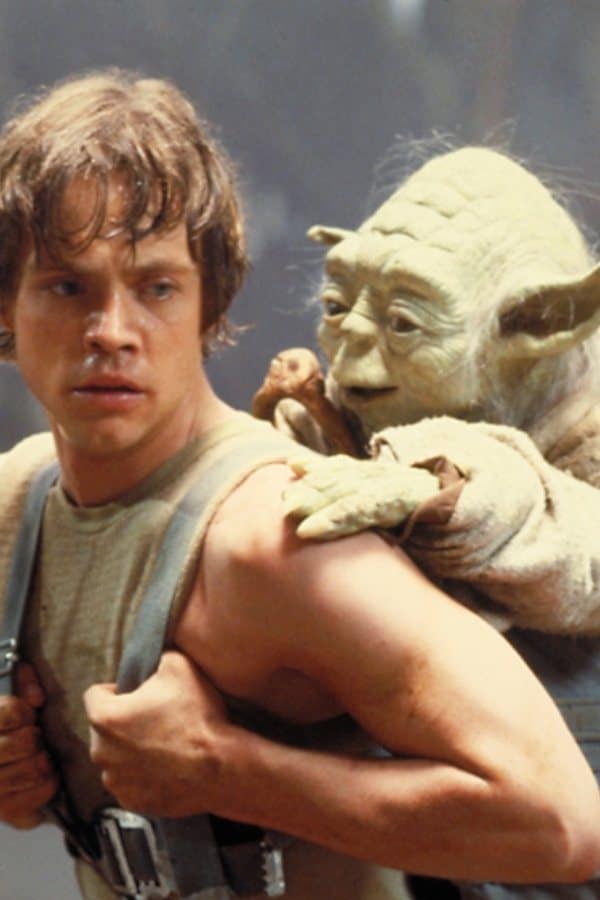 ---
Ultimate 80s Movie Quiz Questions
---
Did you give an Oscar worthy performance? If you enjoyed this 80s movie quiz, why not share the link with your family and friends? Introduce it to your games night for some classic quiz entertainment.