From Boy George to Bon Jovi and MJ to Madonna, the decade of dance was full of smash hits. Test yourself against our 80s music trivia questions and answers!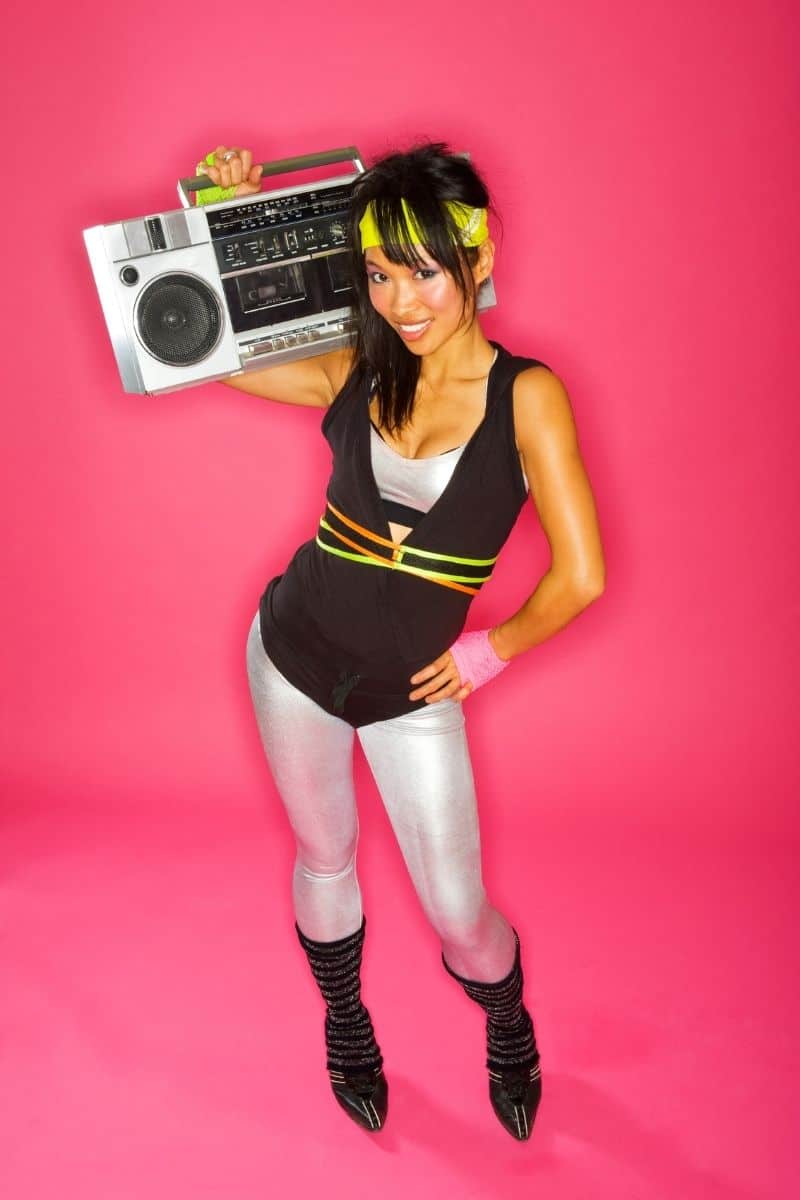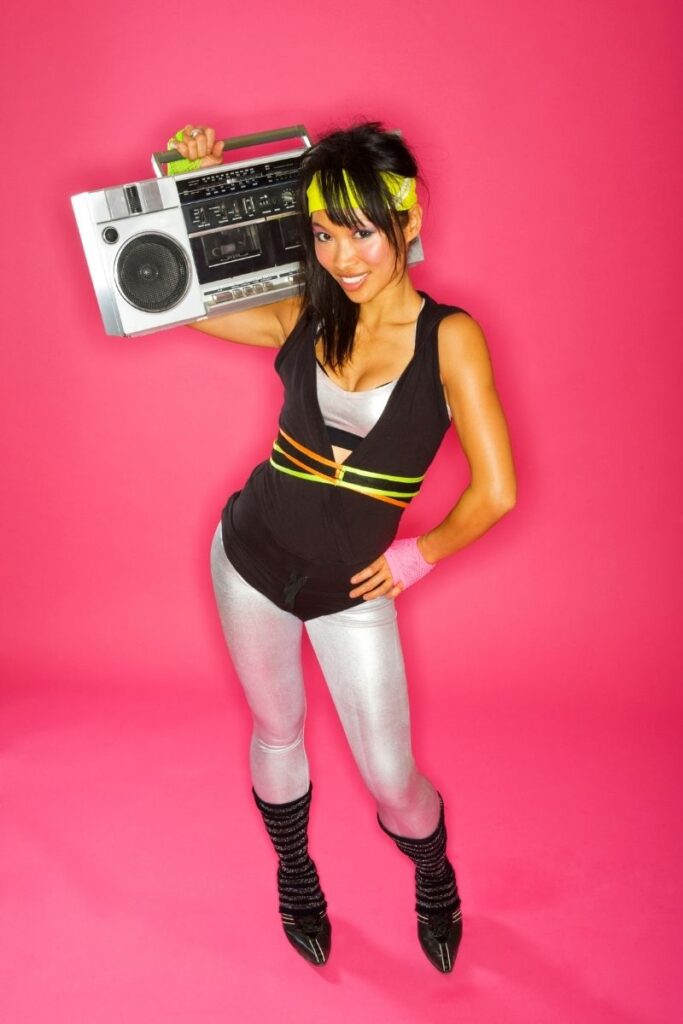 Whether you were a child of the 80s or a big fan of the decade's best artists, we've put together our favorite 80s music trivia questions and answers to see how much you remember. Get your spandex and shoulder pads ready, there's a few tricky ones in here!
The 80s produced more legends than perhaps any other era, including the likes of Michael Jackson, George Michael, and more. From household names to one-hit-wonders, we're still hearing the best of the 80s on our radios today!
If the decade's best bops just hit differently for you, our 80s music quiz should be right up your street. We'll be covering the best of the best, from Cyndi Lauper to Madonna, and even a few names you may have forgotten!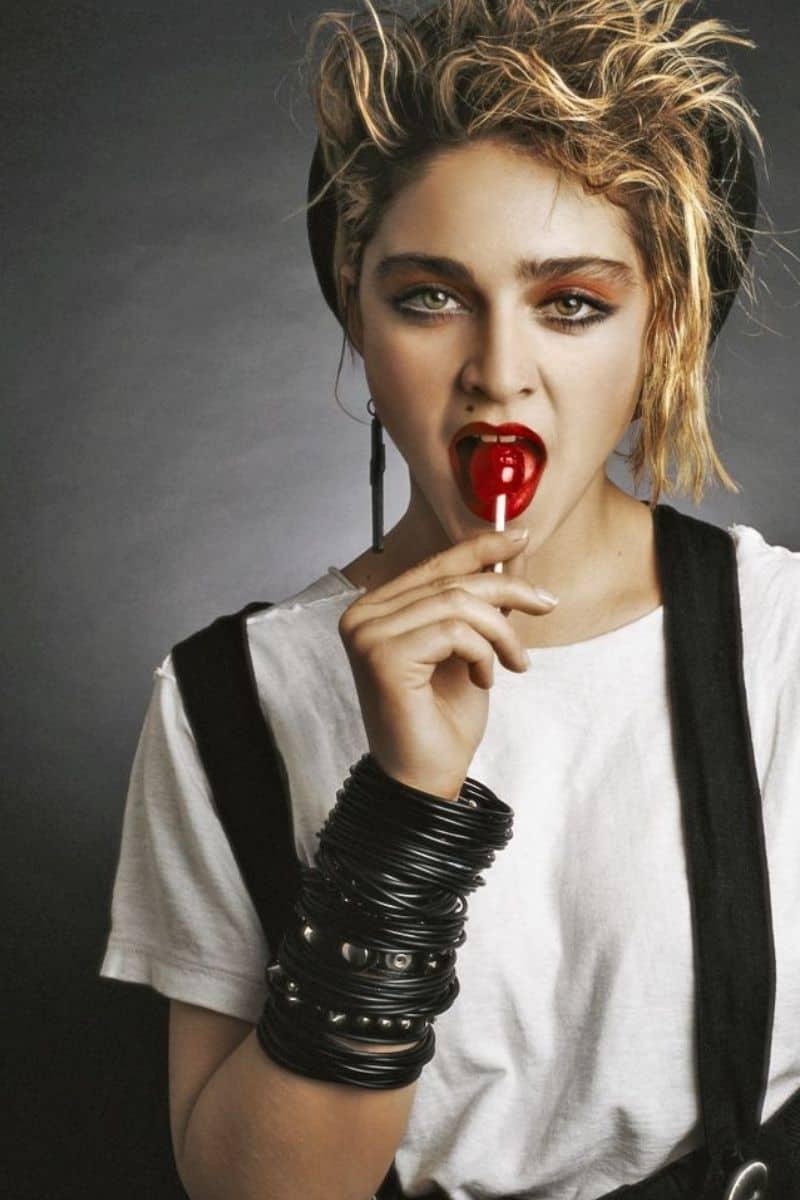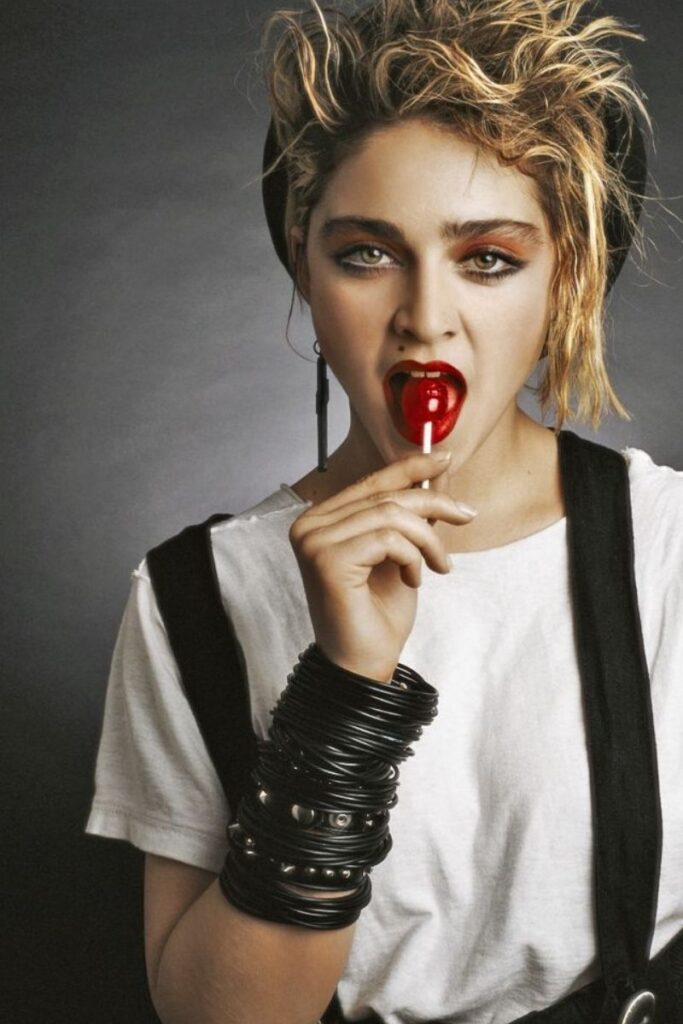 Do you remember which legendary 80s movie Huey Lewis and the News wrote the theme for? Can you recall which artist topped the charts across 25 countries with his debut single?
If you remember all of the 80s biggest bands, the stand-out singer-songwriters, and the catchiest chart-toppers, you'll have no trouble at all. With that said, dig out your Walkman, dust off your boombox, and turn the volume up!
If you enjoyed our 80s music trivia questions and answers, why not try our Ultimate Music General Knowledge Quiz?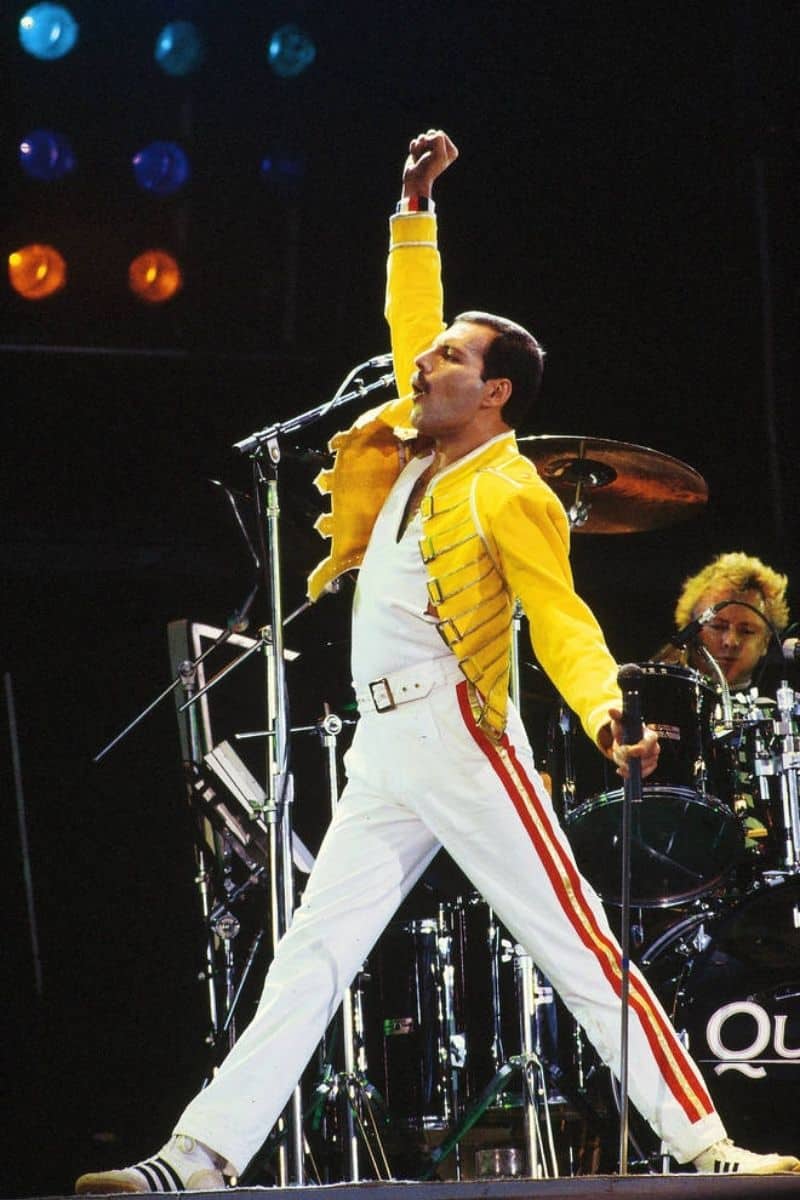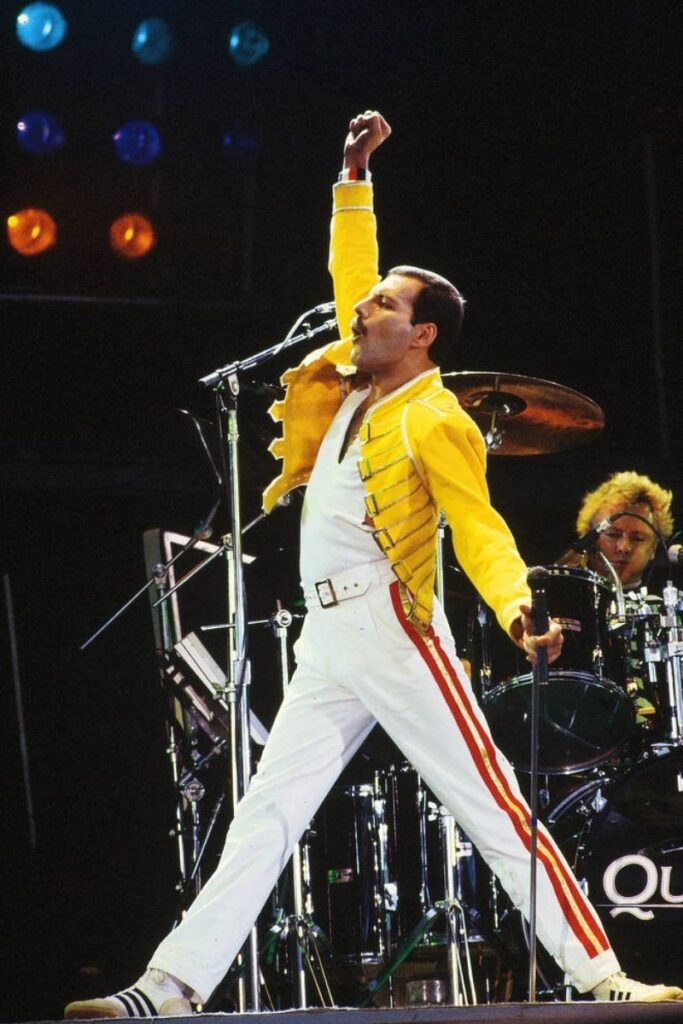 ---
80s Music Trivia Questions
---
Plan your own quiz night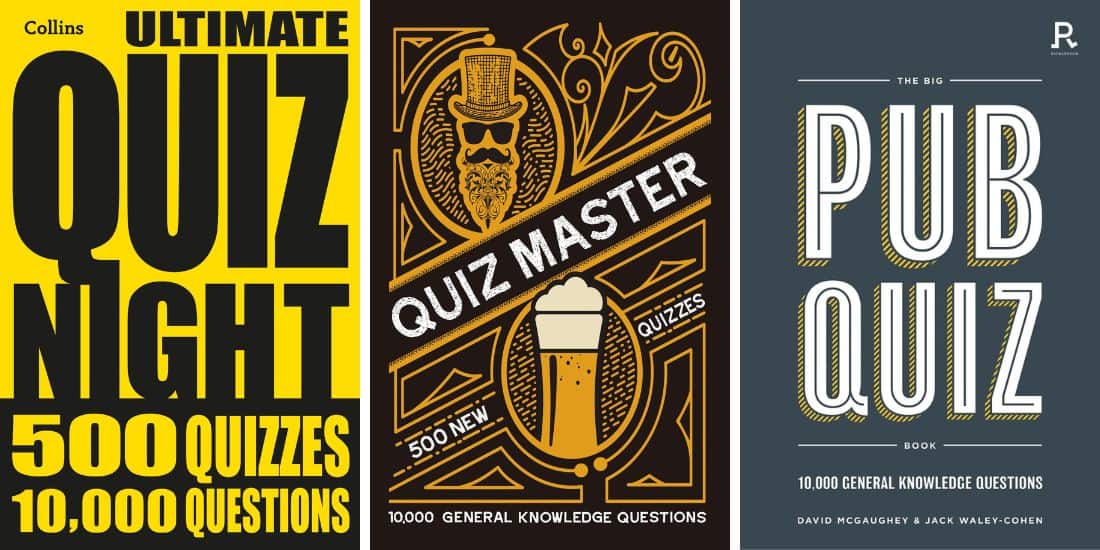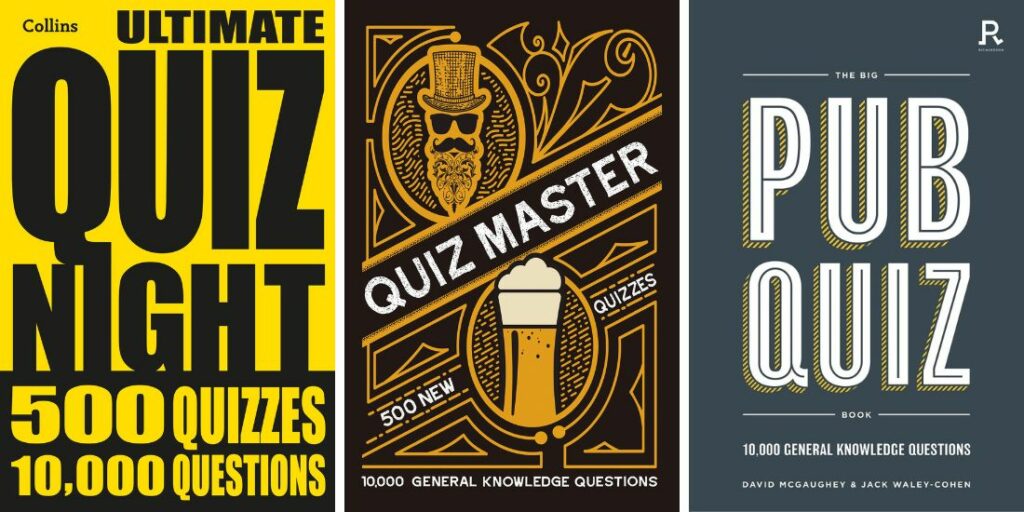 If you're looking for some recommendations, these are a few of our favorite quiz books to buy. We use these when planning fun trivia nights with family and friends!
---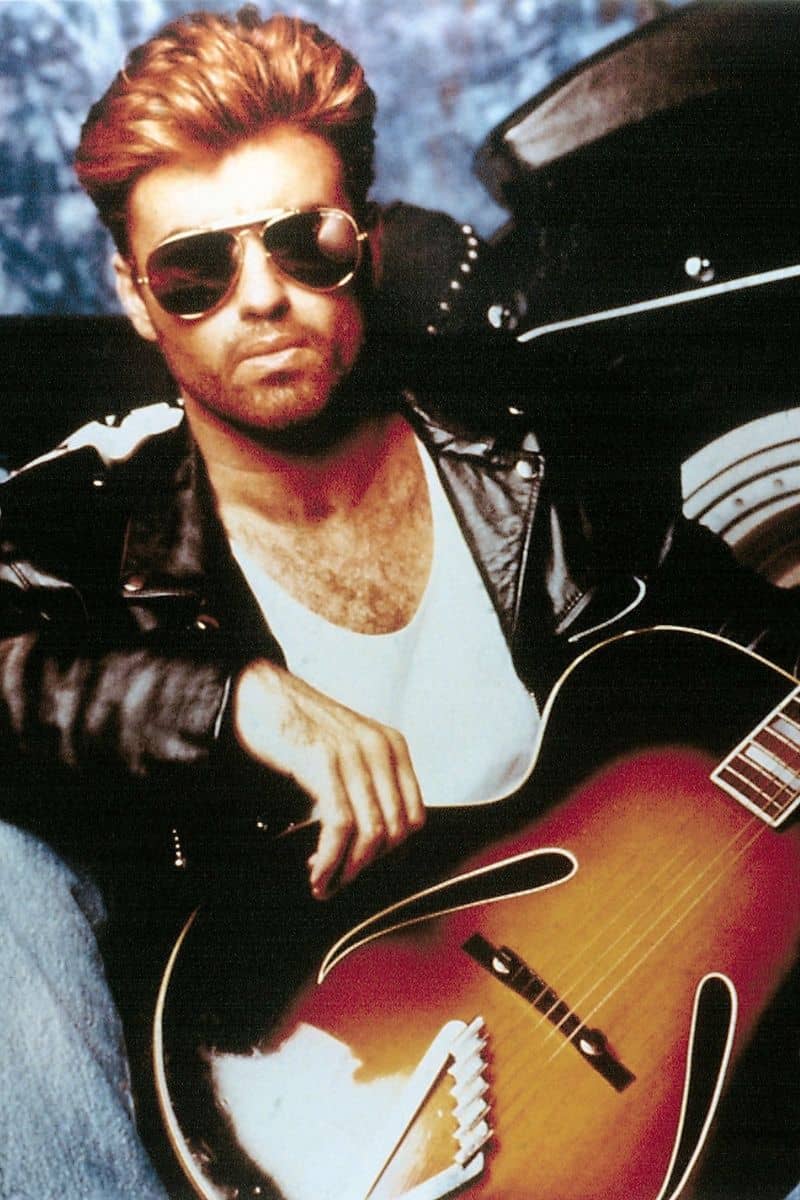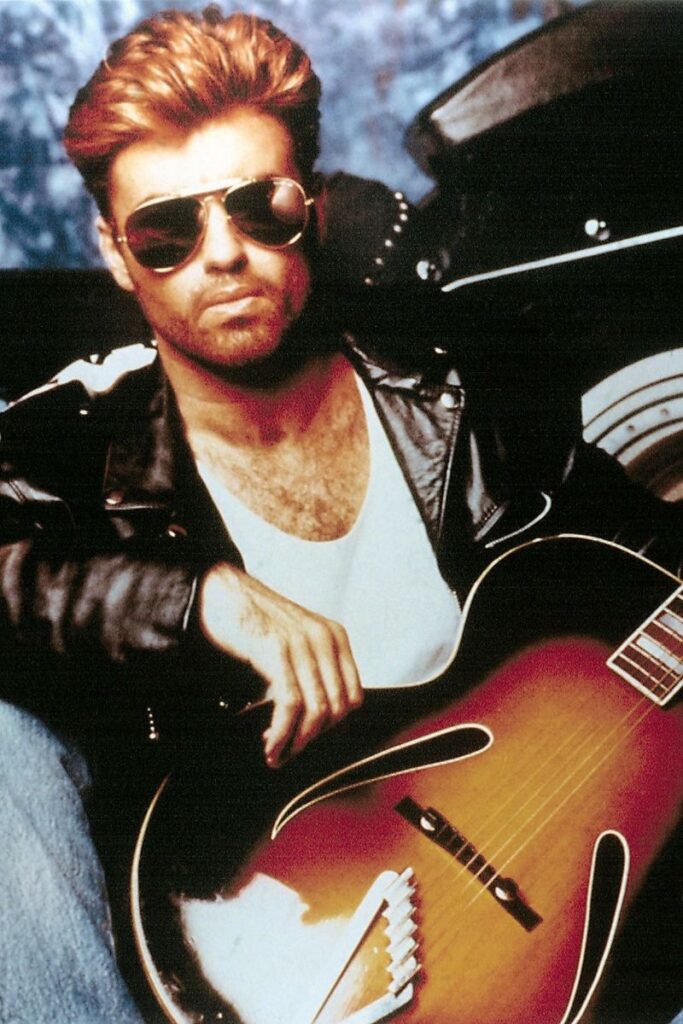 How'd you feel you did with our 80s music quiz? We made sure there were a couple of toughies in there, so don't worry if a few tripped you up!
If you think you could've done better, don't stop believin'. Brush up on your knowledge by testing yourself on our other music quizzes!