From the death of disco to the rise of modern rock, answer our 80s music quiz questions will definitely test your knowledge!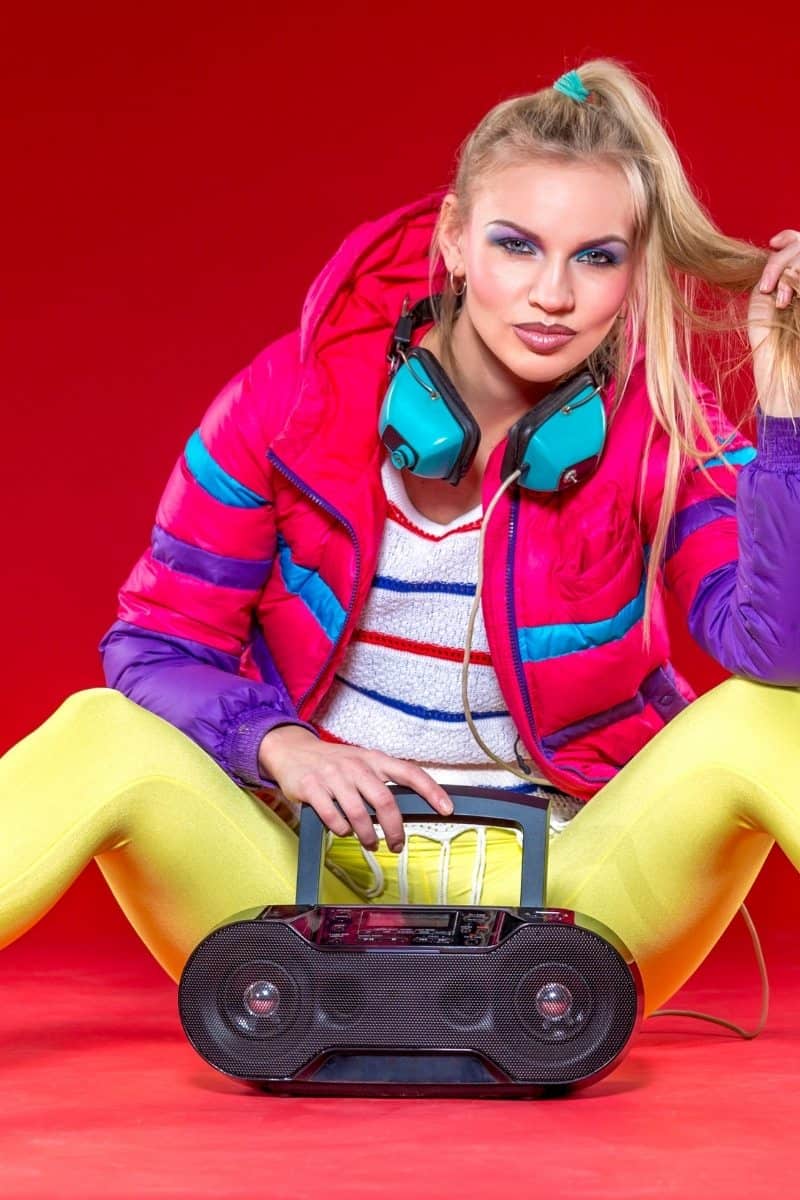 Hands up if you'd rather listen to some 80s anthems than the modern pop songs of today! Yes, us too!
The 1980s was a great time for the music biz. It was time to say goodbye to disco music, with the emergence of electronic dance music and new wave. If you remember this, then you're gonna love these 80s music quiz questions!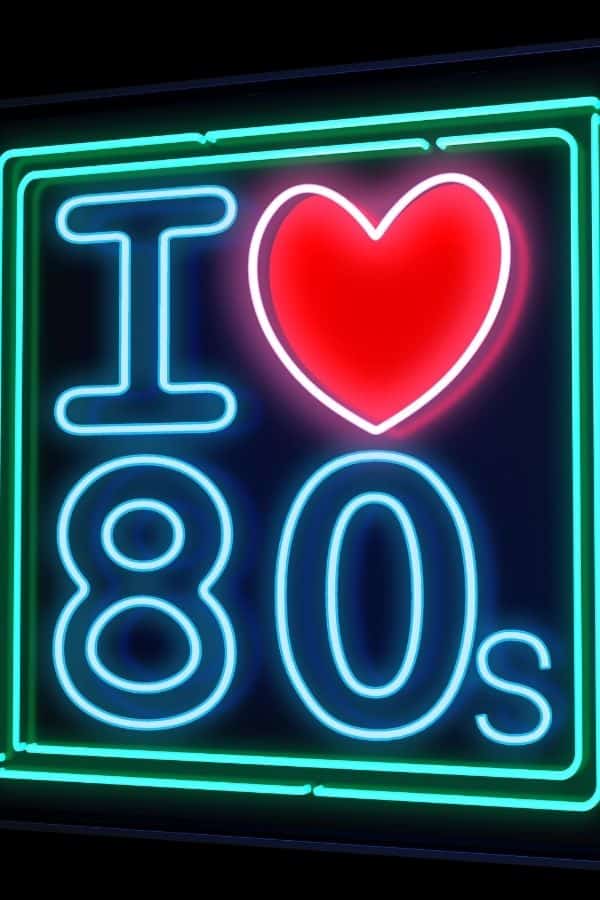 Whether you lived through the 80s or simply appreciate the music, one thing is for sure: the 80s gave us some massive songs!
With the founding of MTV in 1981, the 80s were set up for success as watching music videos became a huge part of pop culture. In a time of crazy hair and fantastic fashion, music did not disappoint! If you think you know a lot about 80s music trivia then you have come to the right place.
These 80s music trivia questions will test your knowledge across the board. From hit songs and duets to lyrics and 'Rick Rolls', we will be asking you some fun questions that will send your on a trip down memory lane! Whether you 'Beat It' or end up 'Livin' on a Prayer' – We hope you have fun!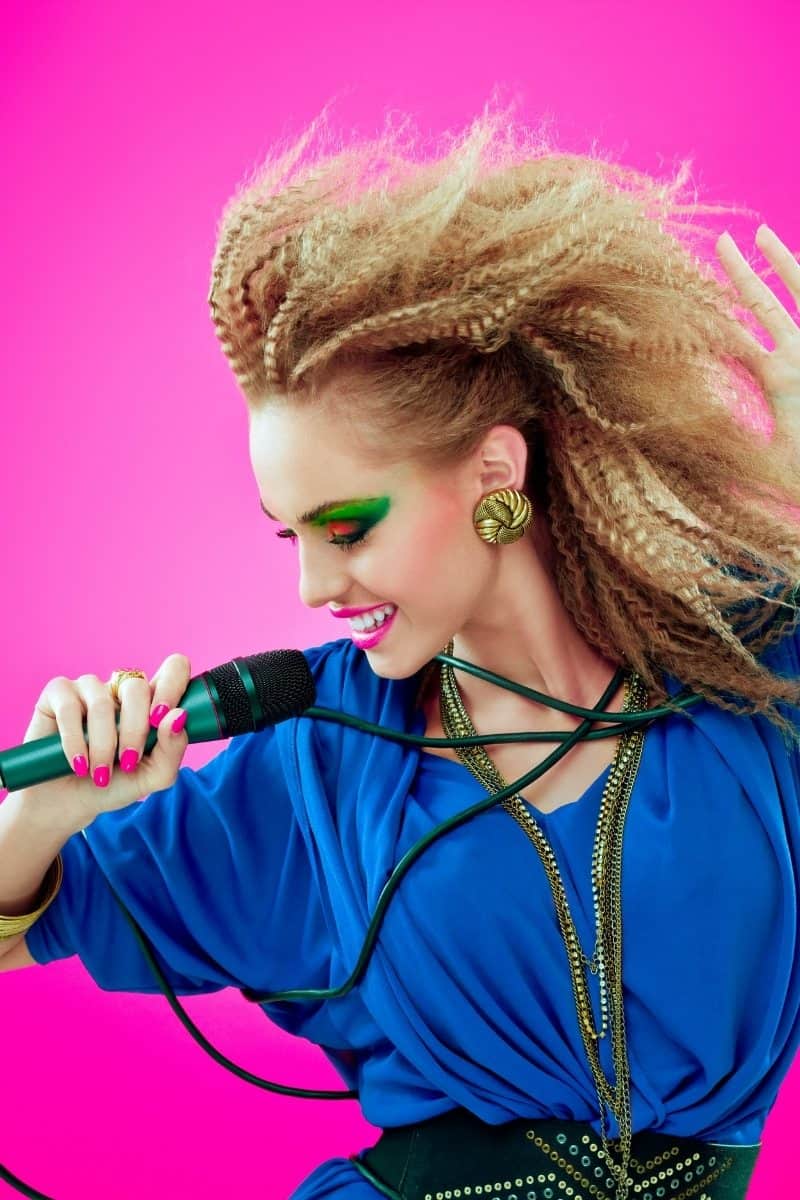 Don't Stop Believin' and get ready to moonwalk into our 80s music quiz!
If you consider yourself a musical maestro, why not try one of our other music quizzes?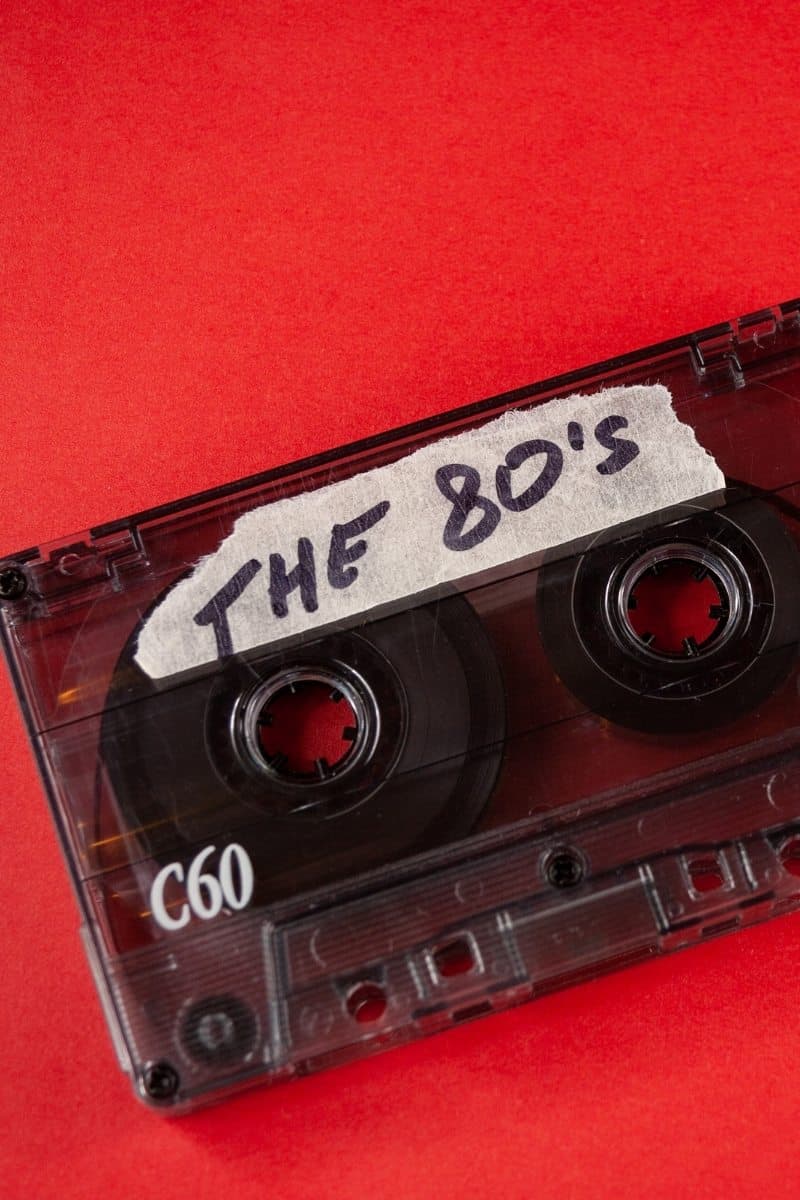 ---
80s Music Quiz Questions
---
Plan your own quiz night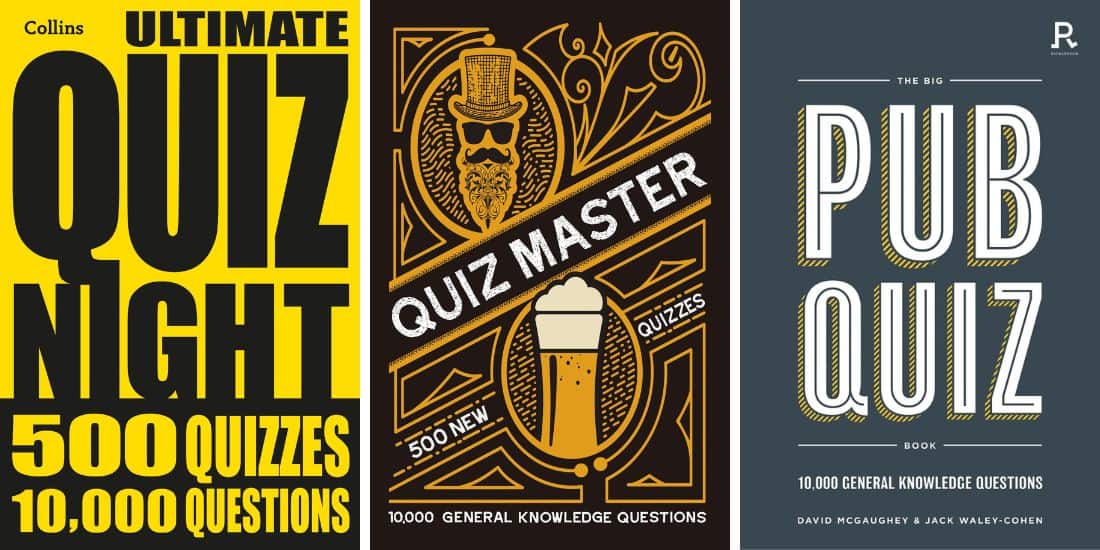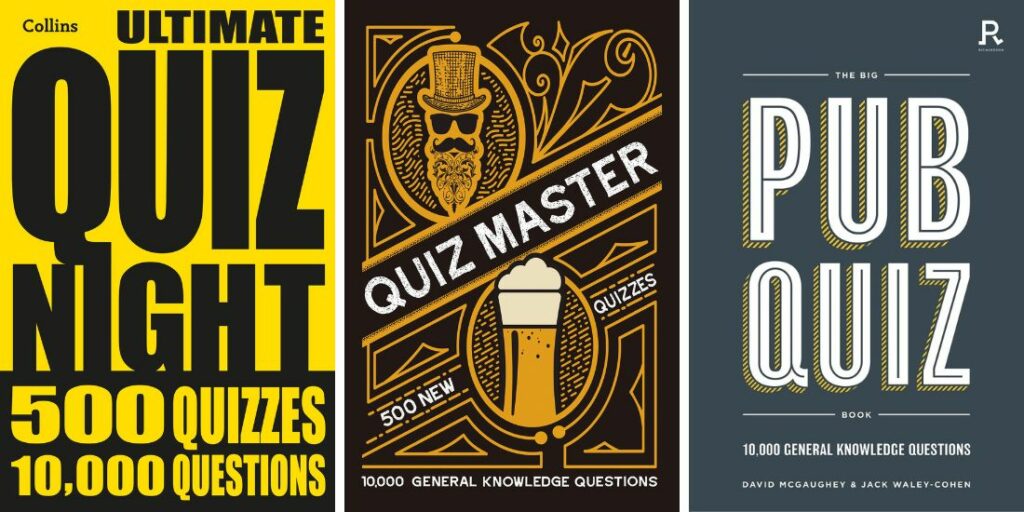 If you're looking for some recommendations, these are a few of our favorite quiz books to buy. We use these when planning fun trivia nights with family and friends!
---
We hope you enjoyed our 80s music quiz! We are definitely in the mood to listen to some classic Queen now.
Be sure to share these questions with your friends and family (even your Grandmother – Come on Eileen!) to see who comes out on top!
Plus, we had so much fun writing this quiz, we've created a second 80s music trivia quiz too! Enjoy!