These adults only trivia questions are designed to challenge the biggest quizzing pros! How will you fare?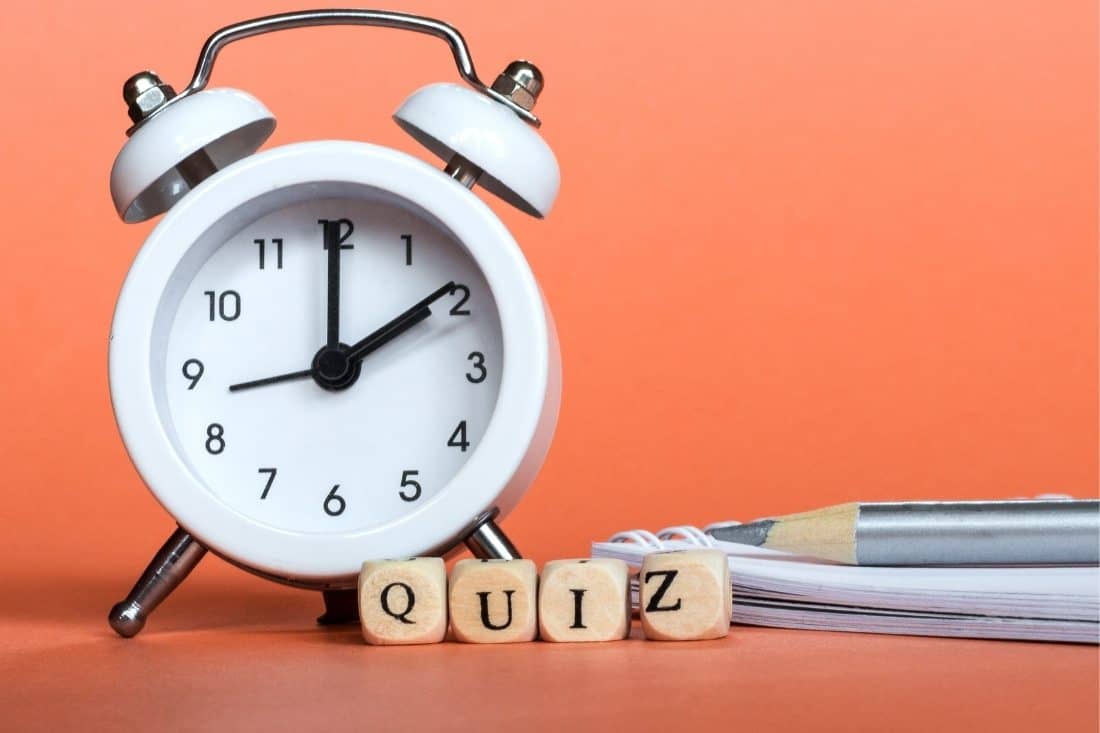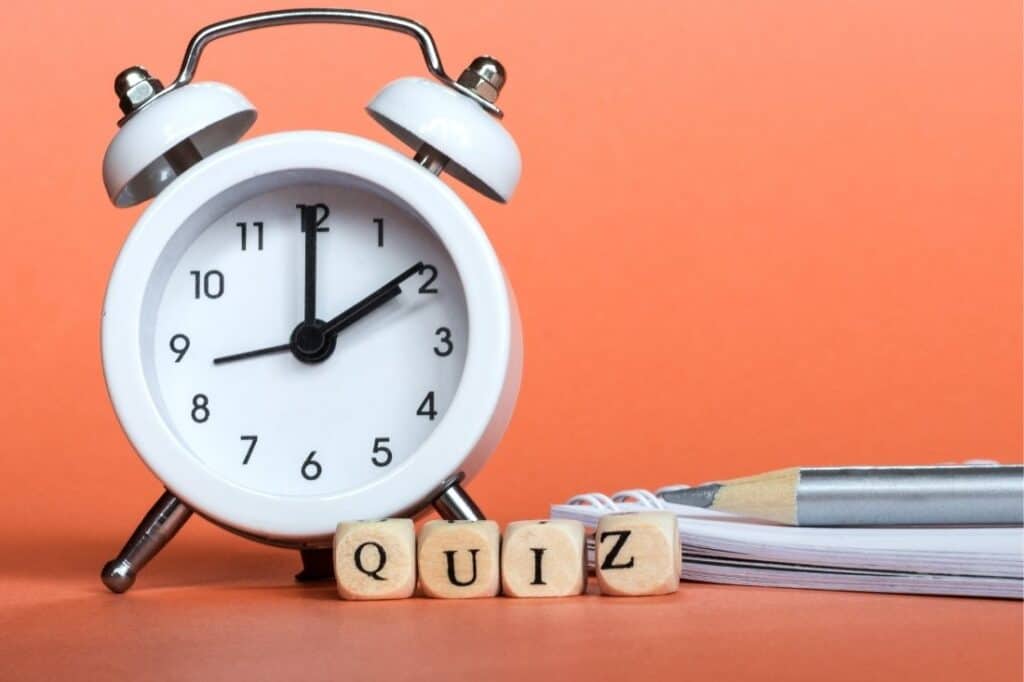 While most of us adore a quiz, some of us are better under pressure than others! One of the biggest advantages is having a decent grounding in general knowledge. You need to have a broad memory of politics, movies, music, science, sport and history. But that's just the start.
These adults only trivia questions are designed to cover all the bases. You'll need great general knowledge of the world, but you'll also need some of those bizarre little facts that you might not realise you'd clung on to!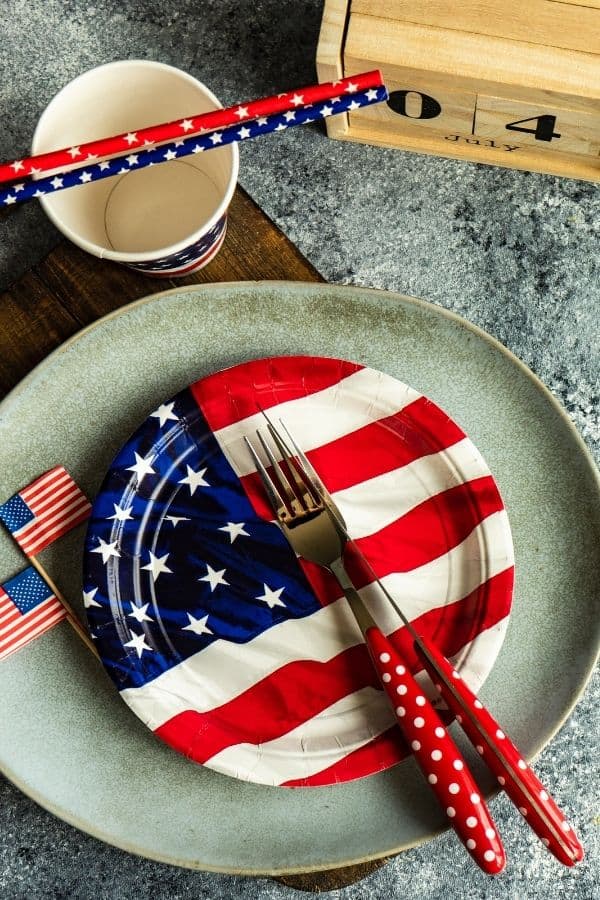 Looking for the best adults only trivia questions and answers?
Do you know the ingredients in classic cocktails or the names of famous fashion designers? How are you with movie trivia questions? Do you know highest grossing movies or names of legends of the stage and screen?
How would you fare with questions about former presidents of the United States or geography trivia questions? These adults only trivia questions will test all of your knowledge and more.
There's nothing for kids in here, you'll need to be 18+ to even have a shot at getting full marks!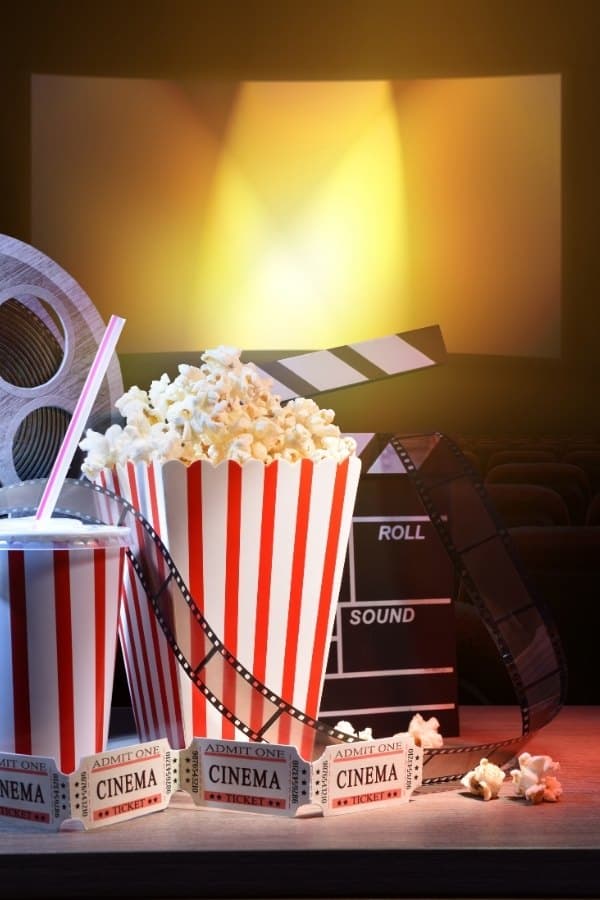 There are 20 awesome adults only trivia questions coming up. You'll need to be a top quizzer on a number of general knowledge topics including world politics, science, nature, movies, music and the human body. We haven't heard of anyone getting full marks yet on these hard trivia questions – perhaps you'll be the first!
Feeling confident? Fingers on buzzers. It's time to kick things off. Good luck!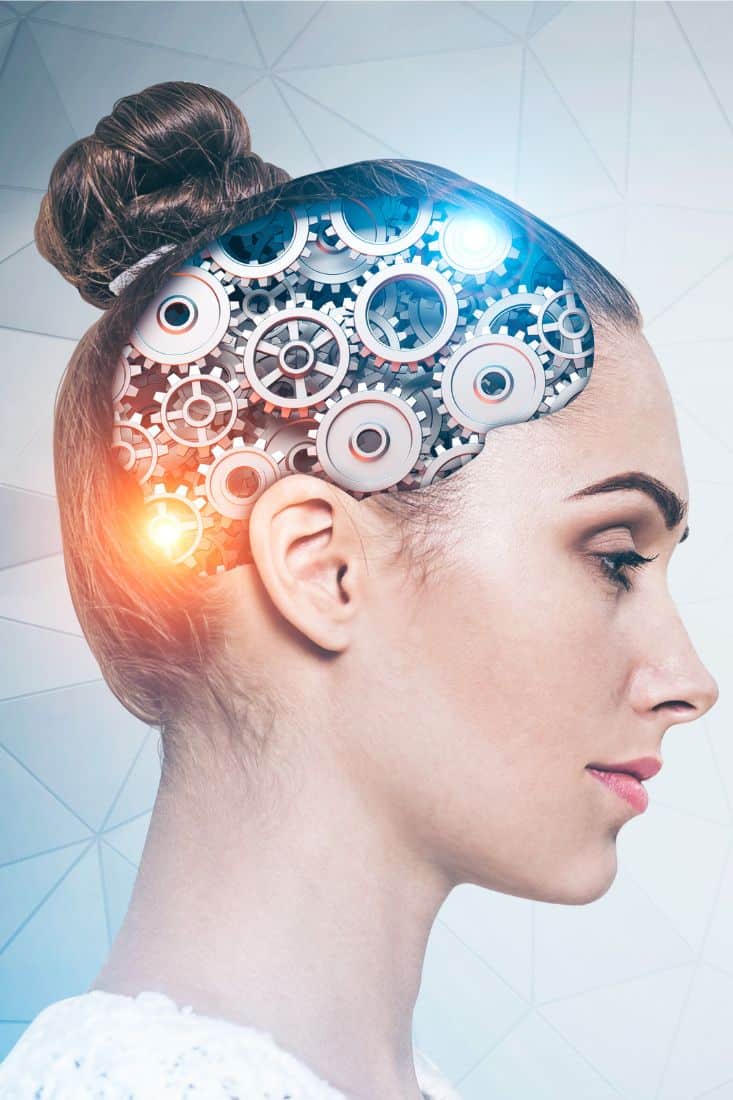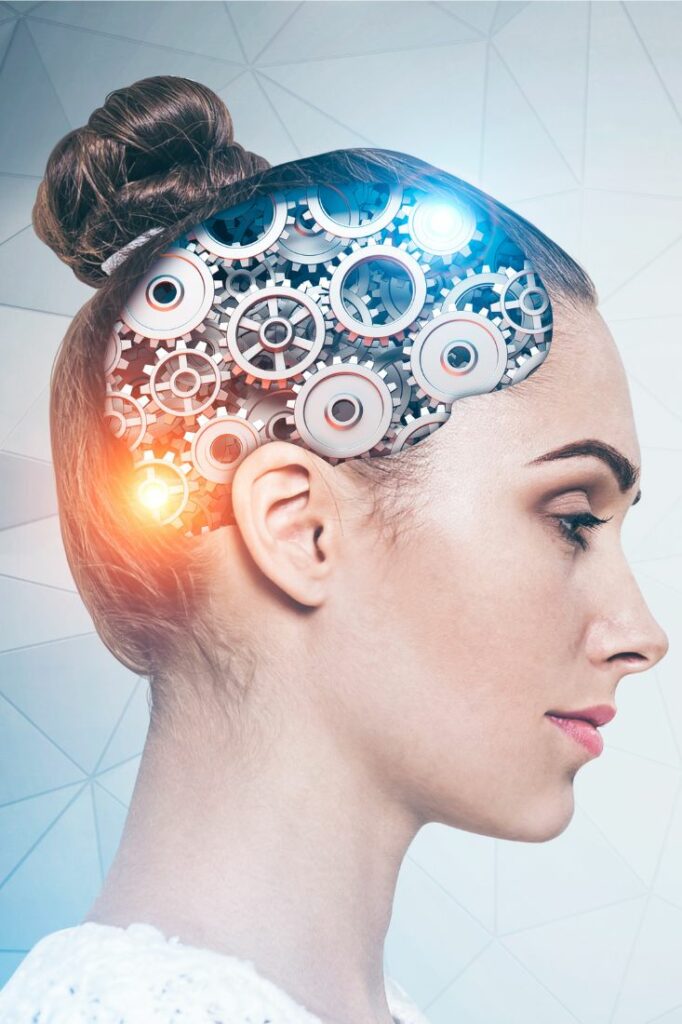 ---
Adults Only Trivia Questions
---
Plan your own quiz night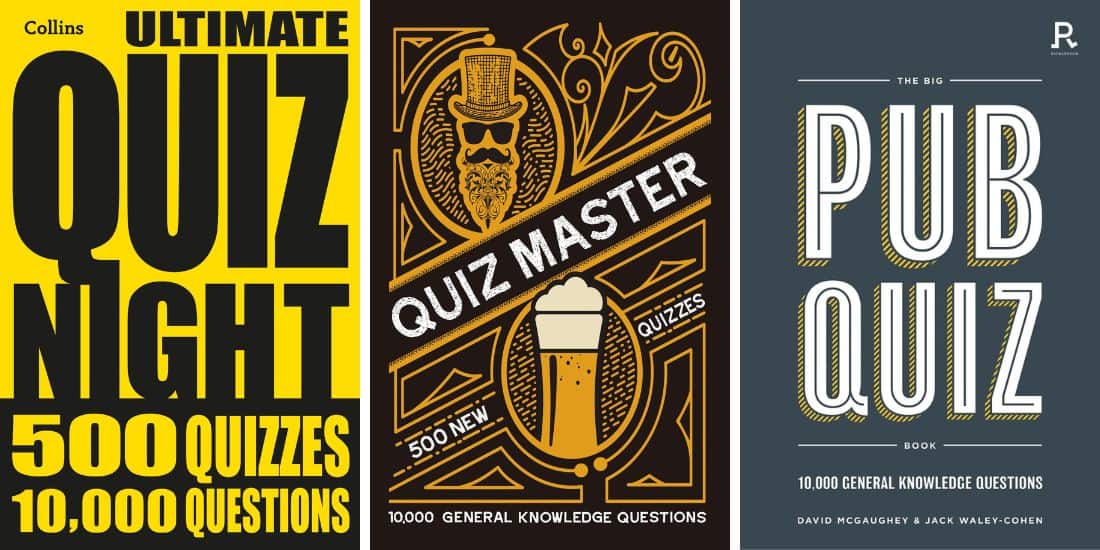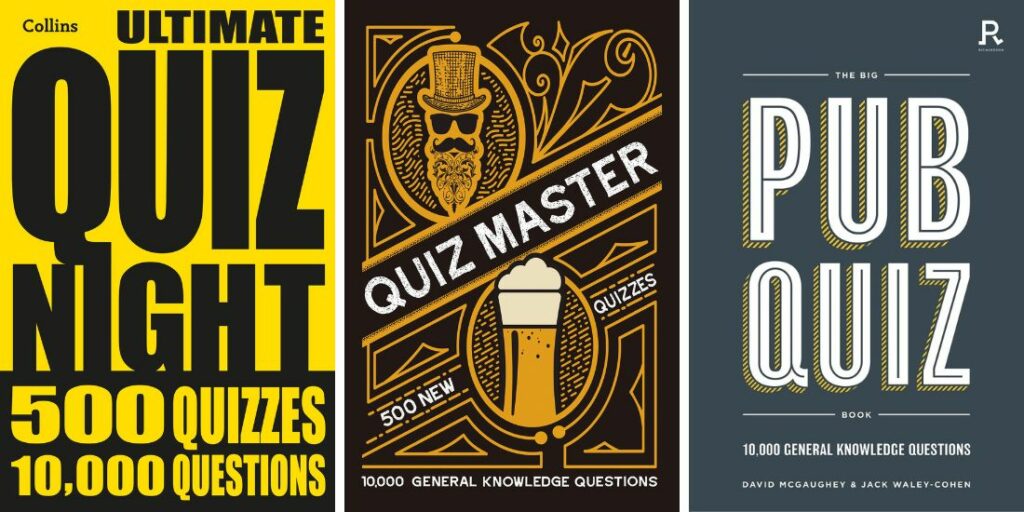 If you're looking for some recommendations, these are a few of our favorite quiz books to buy. We use these when planning fun trivia nights with family and friends!
---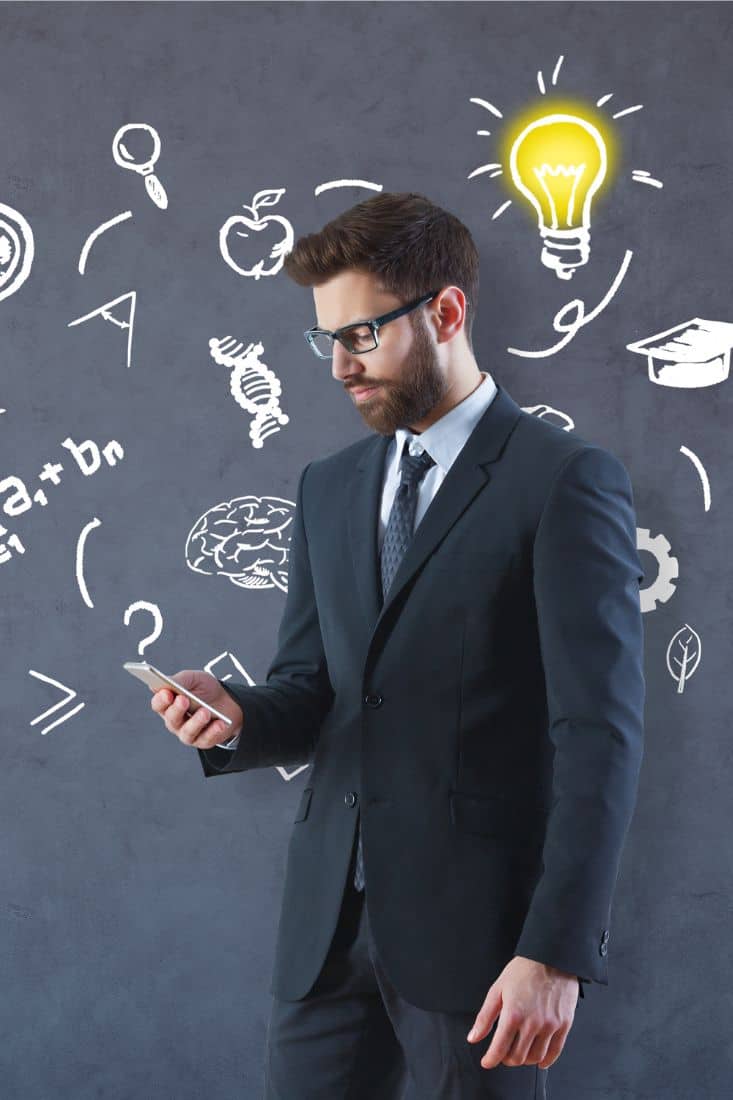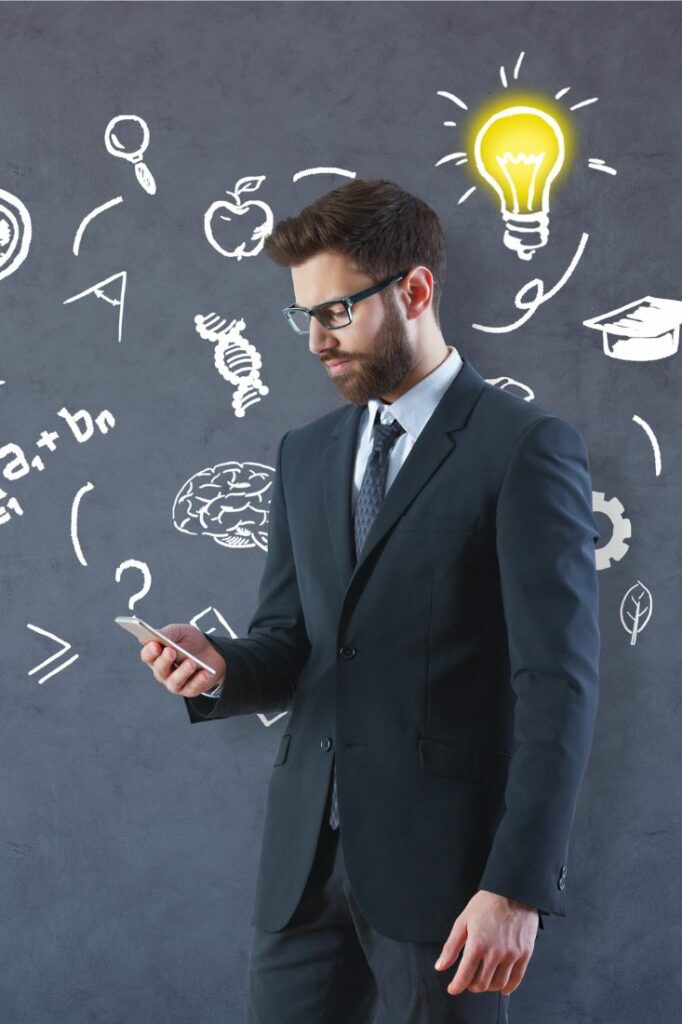 So come on, it's time to add up your scores. Did you ace this adults only trivia quiz? Are you proud of your knowledge or do you need to brush up on some facts or trivia?
If you enjoyed playing, how about challenging your friends and family to play too? You'll find out who is the ultimate quizzer in your life!