From aviation's astonishing history to the remarkable records set by pioneers in the field, do you have what it takes to fly through our airplane quiz?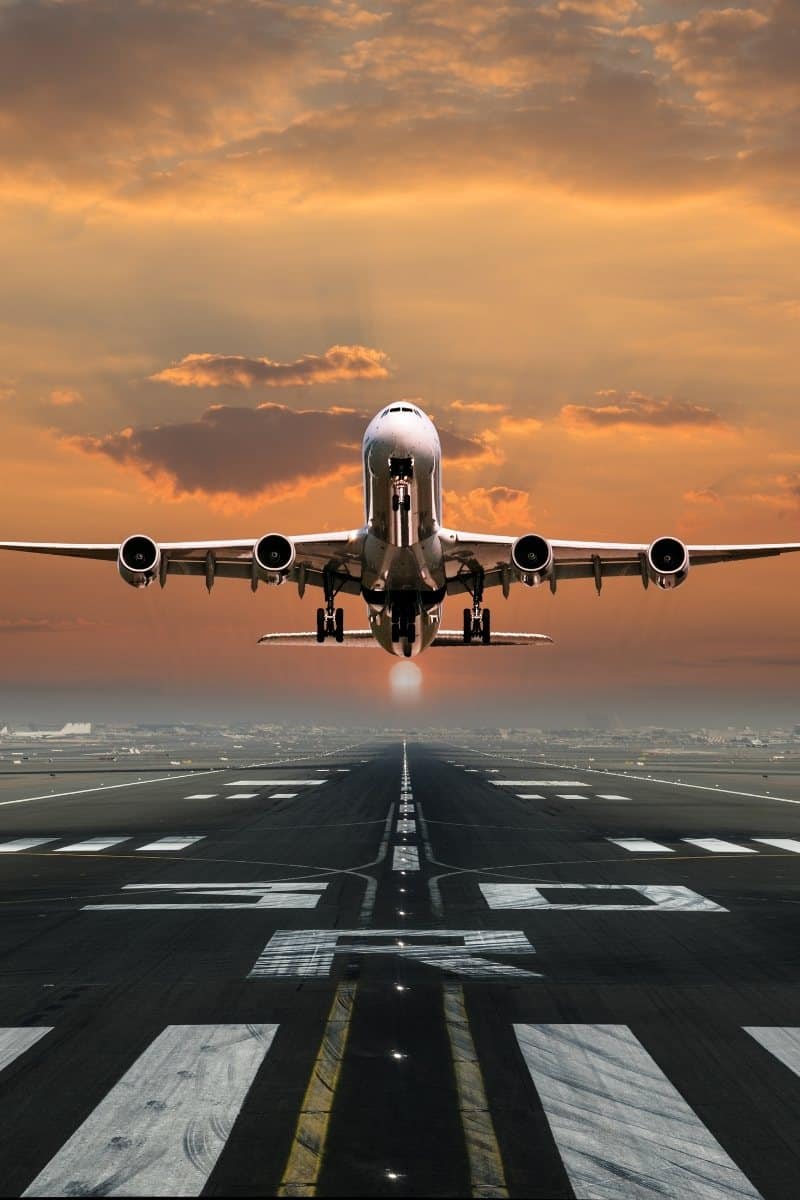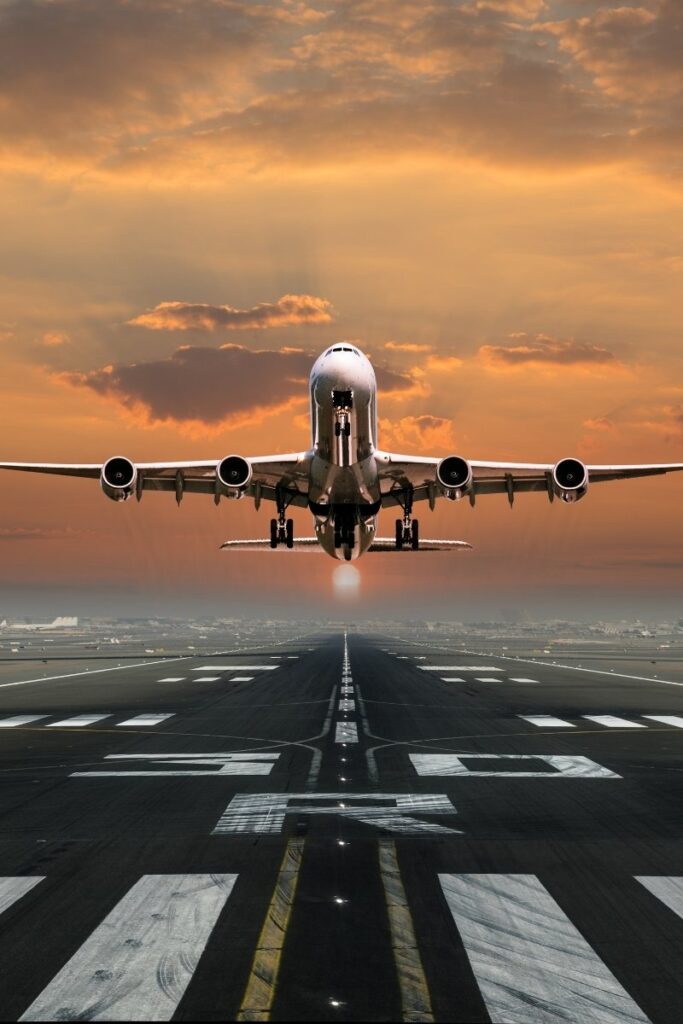 Are you a worldwide jet setter? Perhaps you're already counting the days until your next holiday? Do you know your CDG from your MAN from your LAX? If you do, we think you'll enjoy our latest quiz!
The history of human flight is long and fascinating, with many great minds leaving their mark on aviation over the years. Do you know who the Wright Brothers were and why they'll be remembered, or how Charles Lindbergh made sure his name lived on?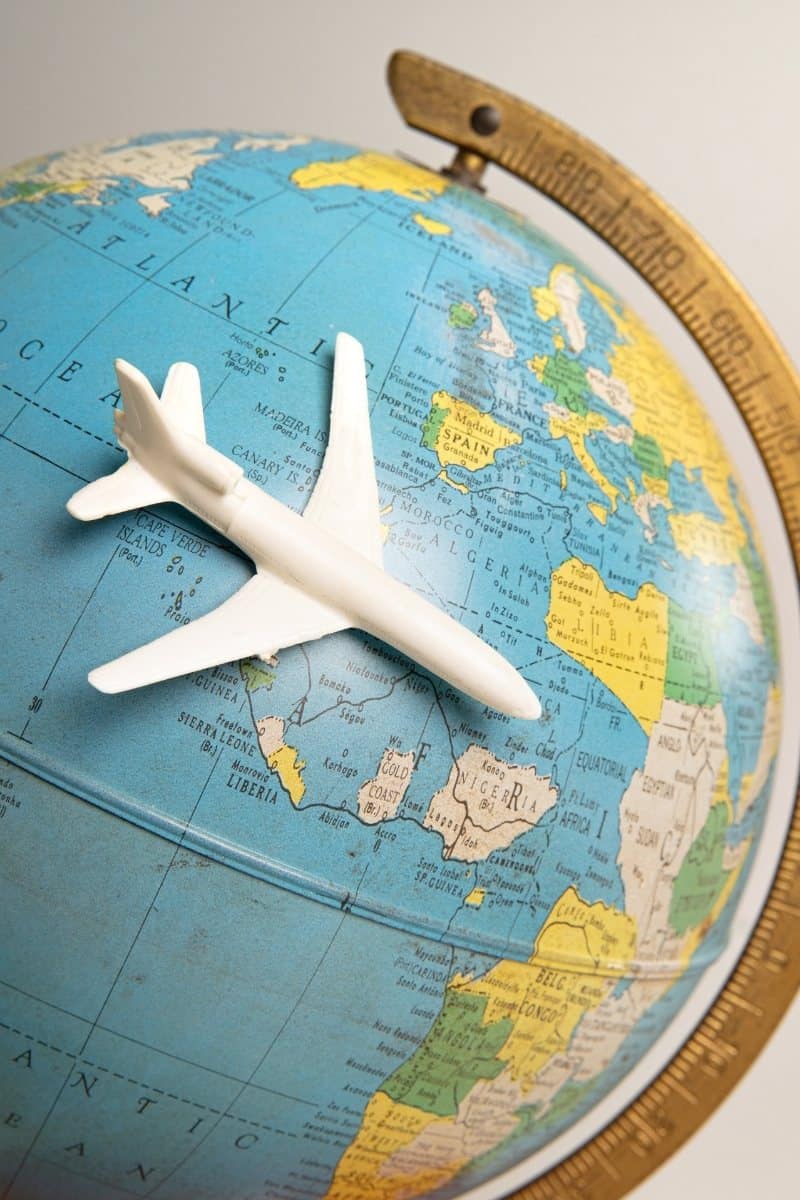 How much do you know about the science behind keeping our planes in the skies? Do you know how big the modern passenger aircraft we see in our skies are? Or which military aircraft has been produced for over six decades?
Aviation is a huge engineering marvel that can amaze some people and massively freak out others! Put all your plane and aviation knowledge to the test and see if you'll be flying high or suffering massive delays after this amazing quiz.
There's enough airplane trivia here to test the most passionate plane spotters, so you're guaranteed to learn a fun fact or two. Let's see how high your score can soar in the face of the following plane-related puzzlers!
Why not gather up the family and make it a nice, friendly competition? See who is the aviation king or queen of your family or friendship group!
If our airplane quiz has left you wanting more, aim a little higher and tackle our Ultimate Astronomy Quiz!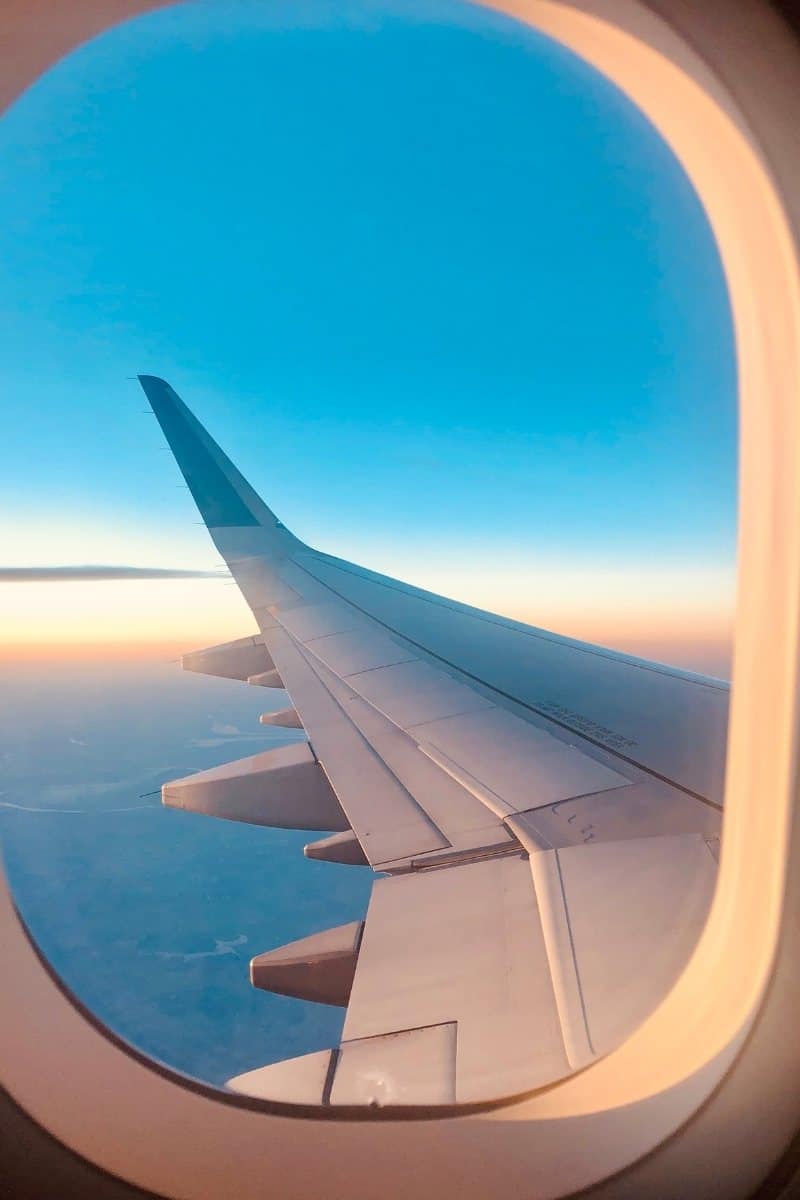 ---
Airplane Quiz Questions
---
Plan your own quiz night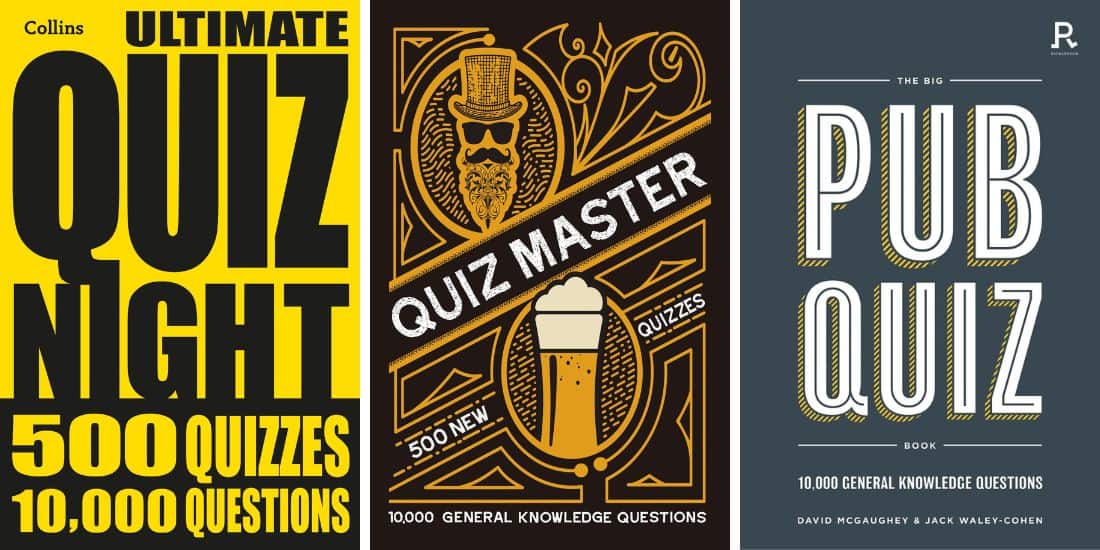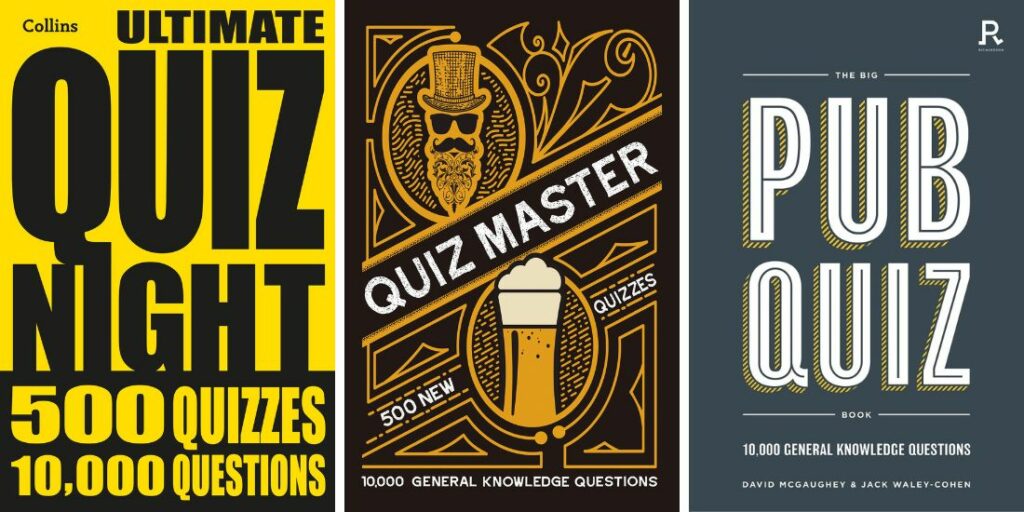 If you're looking for some recommendations, these are a few of our favorite quiz books to buy. We use these when planning fun trivia nights with family and friends!
---
So, did you fly high in our airplane trivia, or did you crash and burn?
If you've enjoyed this quiz, challenge your friends to outdo your score or check out the others we have available!