From NFL history to fun facts about the game, these American football trivia questions will challenge your football credentials!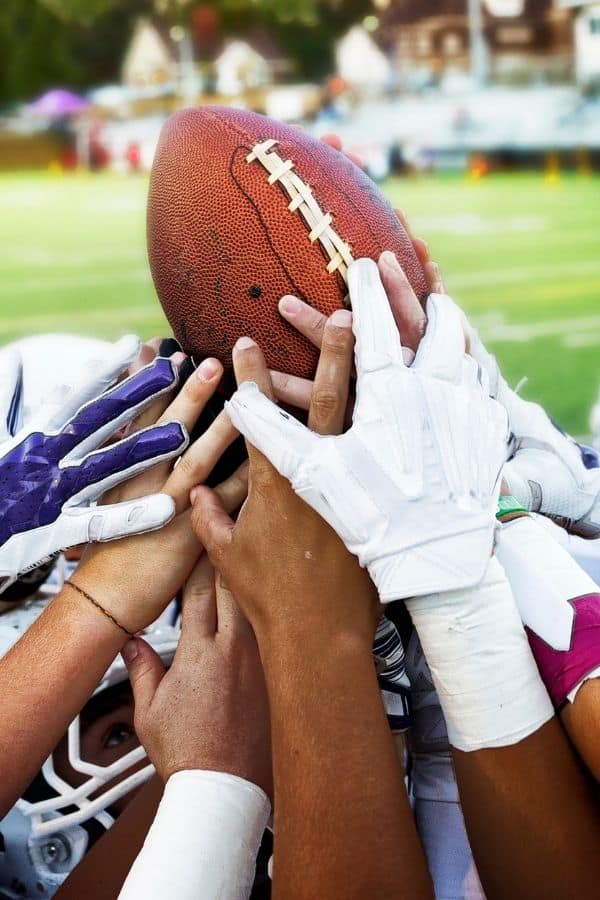 Are you a football addict? Do you know the statistics for every Super Bowl? Can you name the best players in the history of the sport? If you are up for the test and feel that you have the right football knowledge, then we have the perfect set of NFL trivia questions for you!
These football quiz questions and answers have been designed to test you. While you may know who won the first Super Bowl, do you know where it was held? Will you score that touchdown or get taken out by a blitz along the way?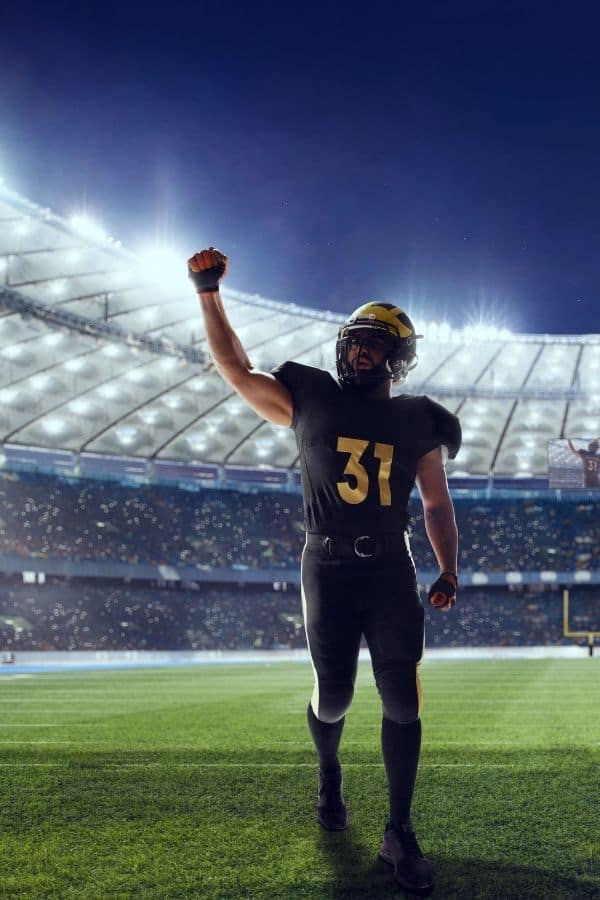 We'll quiz you on key moments in NFL history from legendary players to famous locations, fun facts about the game and much more. You will find a fun variety of easy and more difficult questions to really keep you on your toes. By the end of the quiz you will know whether you are a true football expert or just a fan!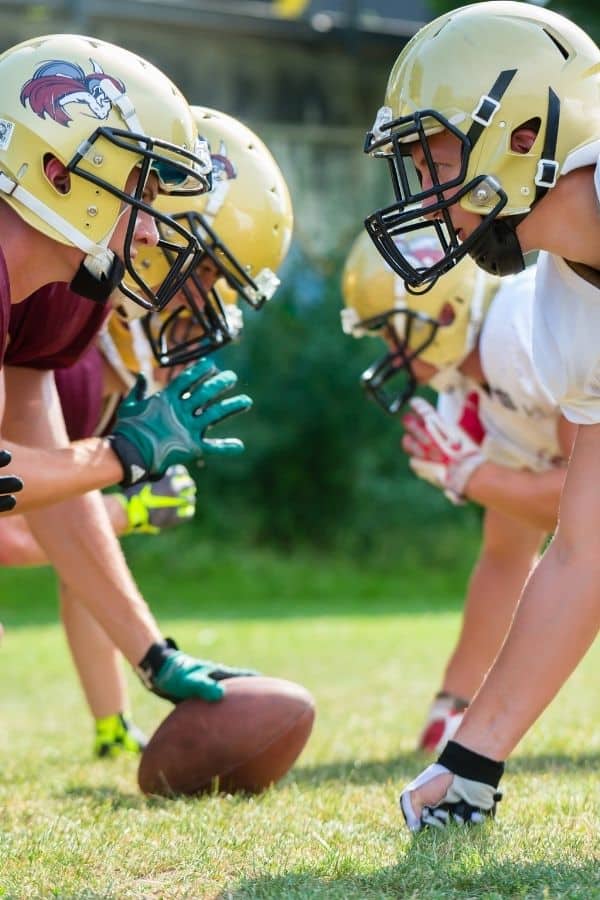 Below you will find 15 football questions and answers with a choice of 4 answers per question. There is only one correct answer, so make sure to avoid that press and go for the touchdown!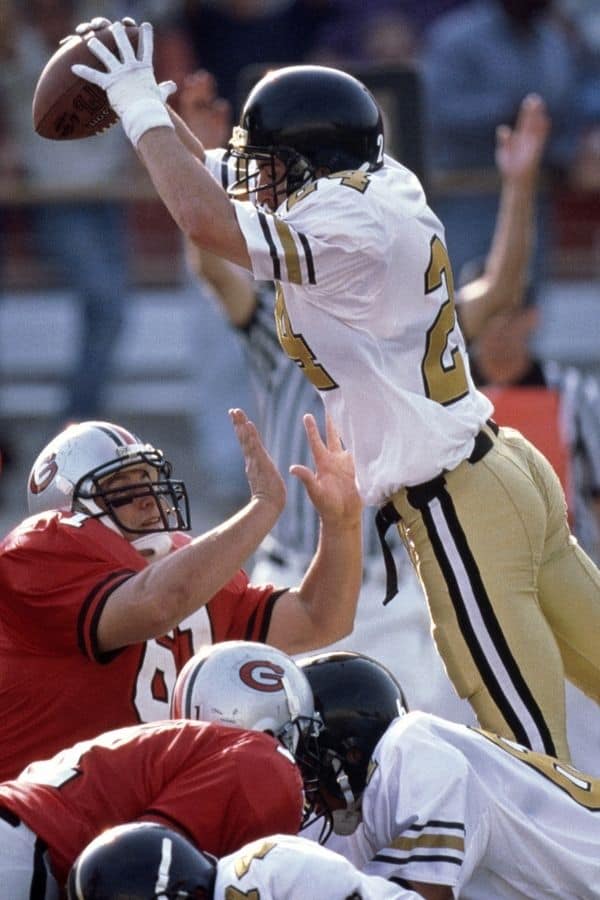 ---
American Football Trivia Questions
---
Plan your own quiz night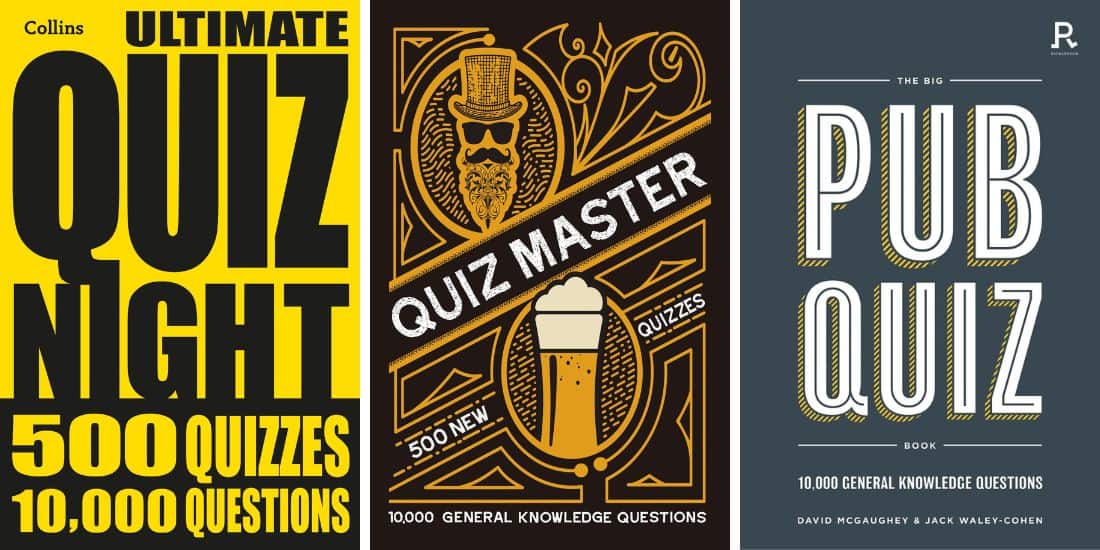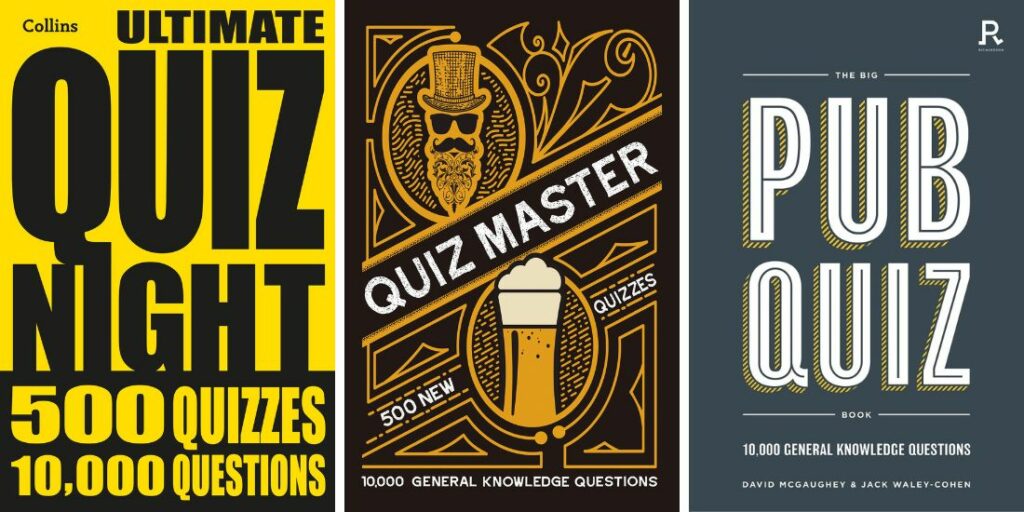 If you're looking for some recommendations, these are a few of our favorite quiz books to buy. We use these when planning fun trivia nights with family and friends!
---
If you enjoyed these NFL trivia questions, then make sure to share them with your family and friends! See who can get the highest score and claim the football expert title.