From the cup's best goals to the first hat-trick in final history, find out if you're the top scorer in our Women's World Cup quiz!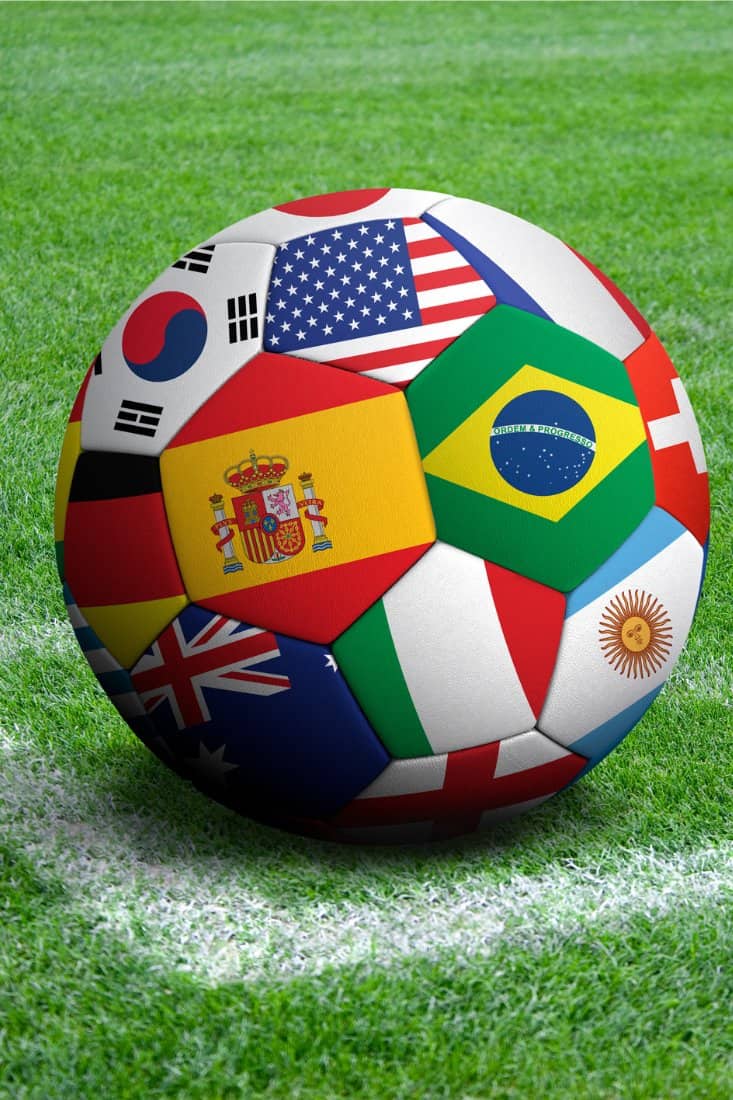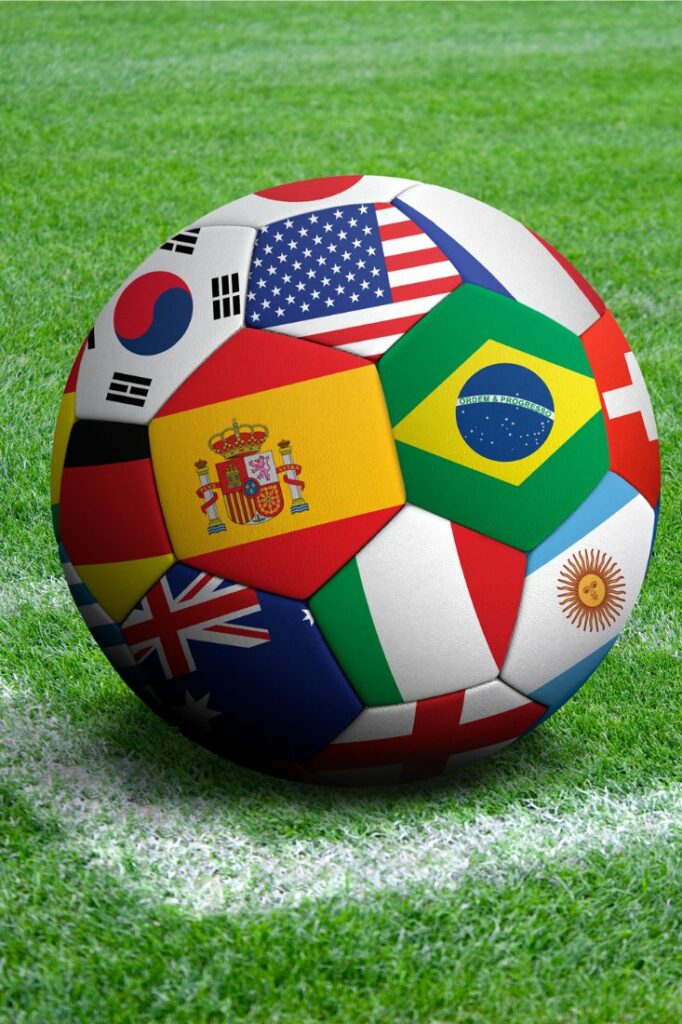 Recent years have seen the biggest tournament in women's soccer emerge from relative obscurity to find global recognition. It's about time too. We're so proud of our female sports stars.
Our Women's World Cup quiz should prove a challenge for long-time fans and newbies alike. But, how well do you know the beautiful game?
We'll be covering tricky trivia dating all the way back to the tournament's beginnings, but we won't be stopping there! Expect questions on the cup's many host countries, those who've taken home the most wins and some of the craziest records set along the way!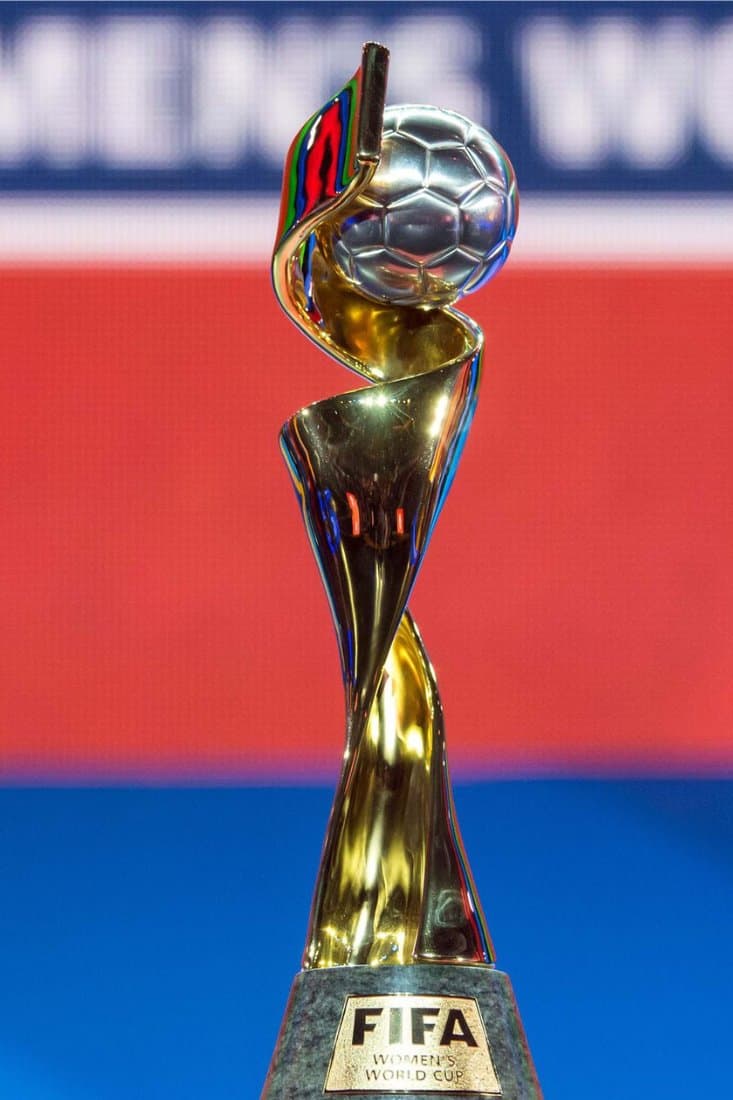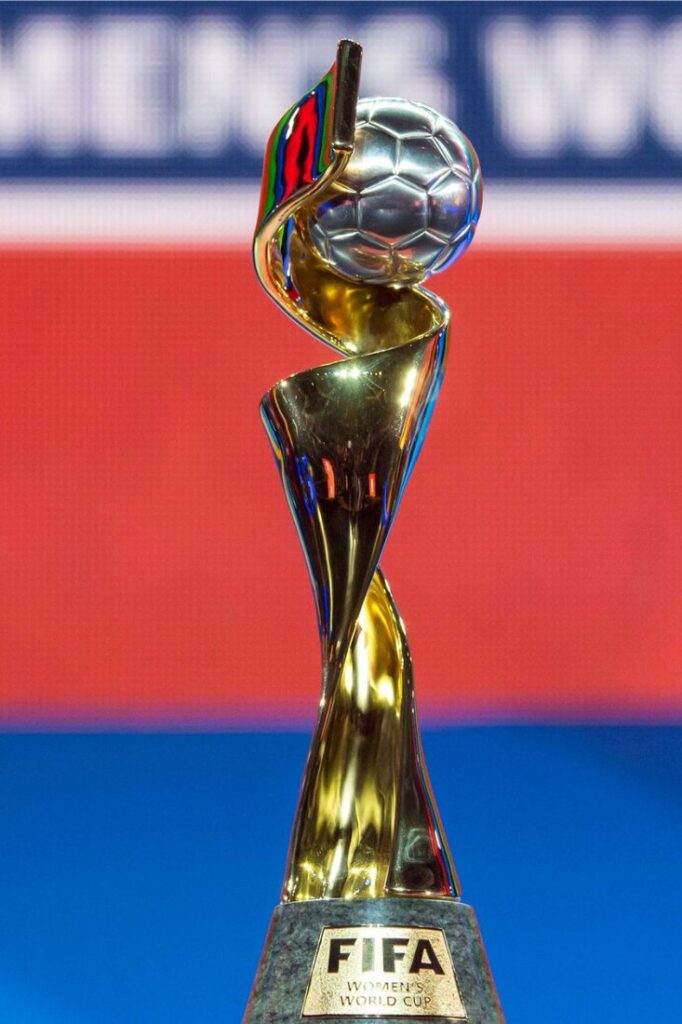 Looking for the best quiz about the Women's World Cup?
Do you know when the cup was first founded, or who played host to the very first tournament? Can you recall who stormed to victory in 2019, or which country has taken home the most trophies overall?
Are you familiar with which lady currently holds the record for most tournament goals scored? Do you know whose 2015 hat-trick was the first ever put away in the cup finals since it was founded?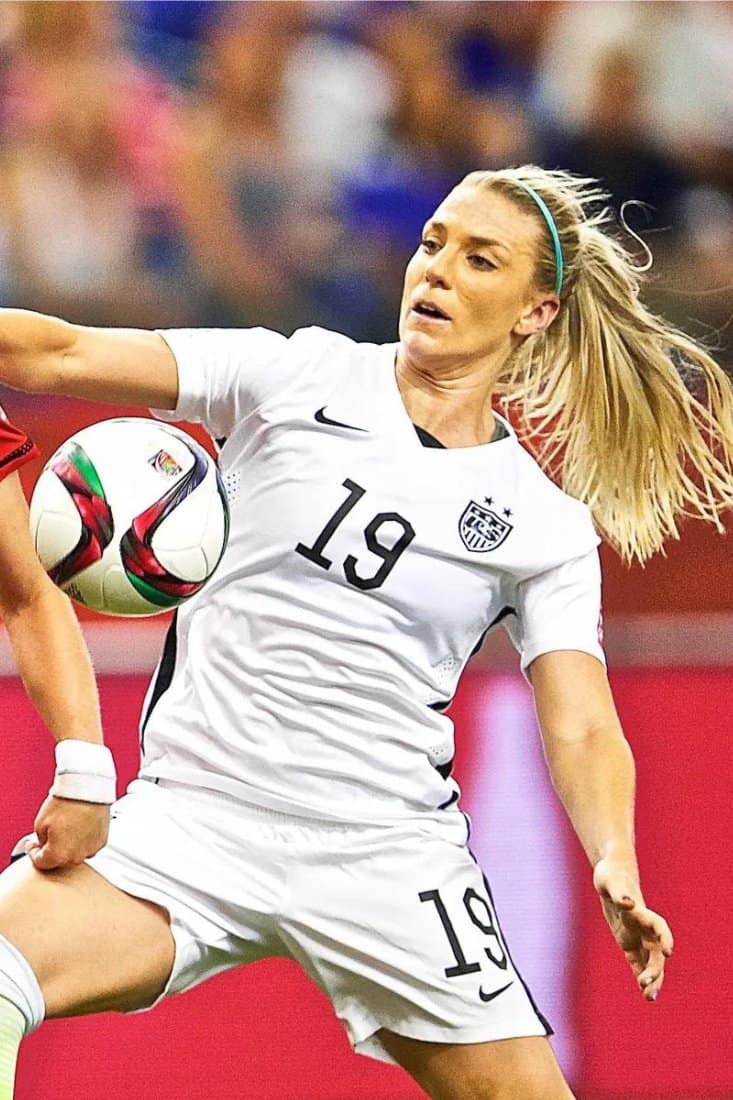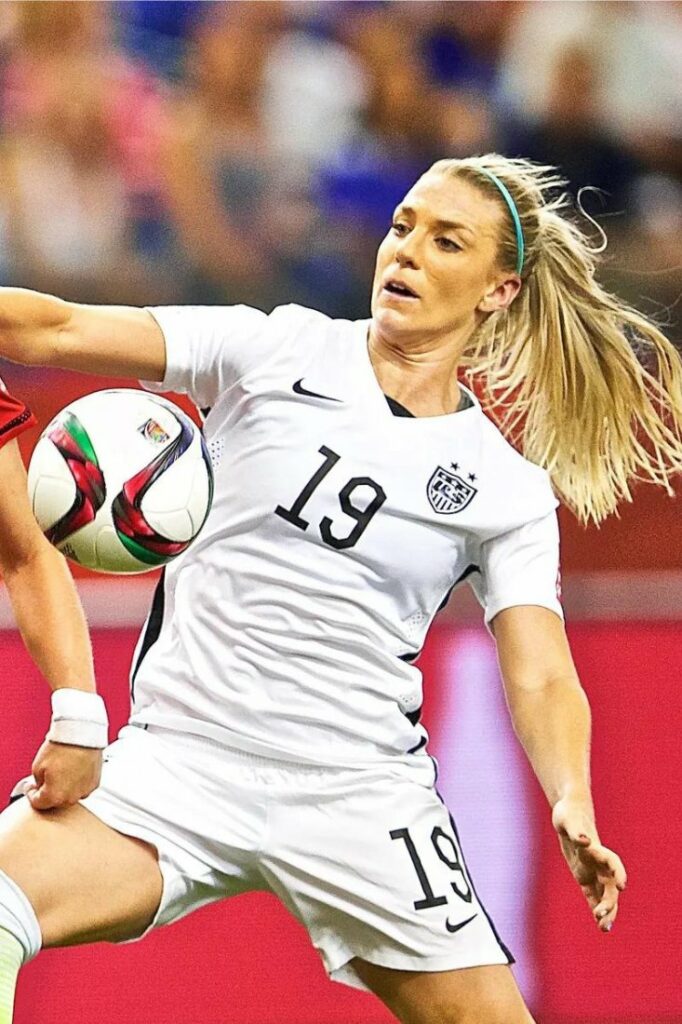 We'll be covering all of the above and more with today's Women's World Cup trivia, so expect a few curveballs! If you're match fit and ready to go, read on – we'll be cheering you on from the stalls!
If you enjoyed today's quiz about the Women's World Cup, pit your soccer smarts against our Men's World Cup quiz!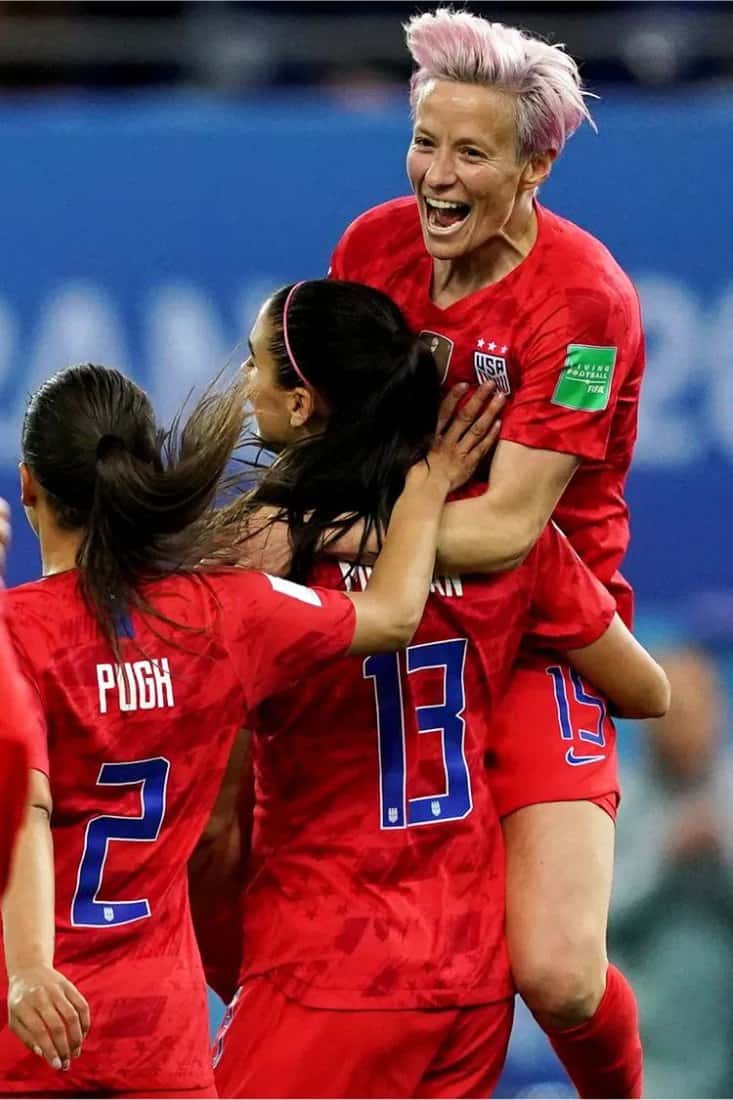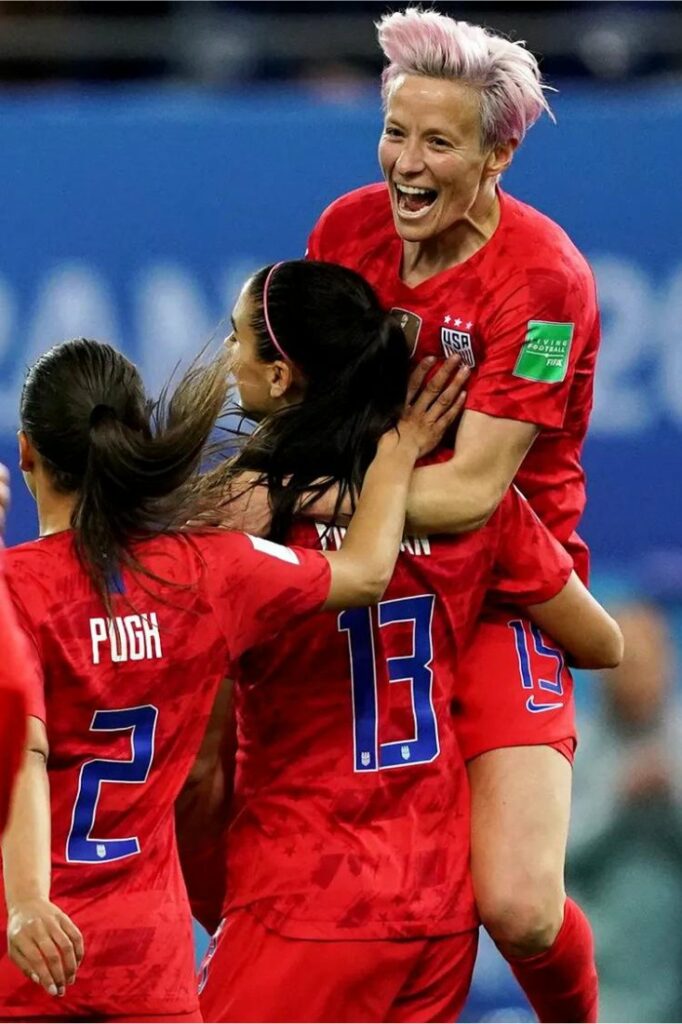 ---
Women's World Cup Quiz Questions
---
Plan your own quiz night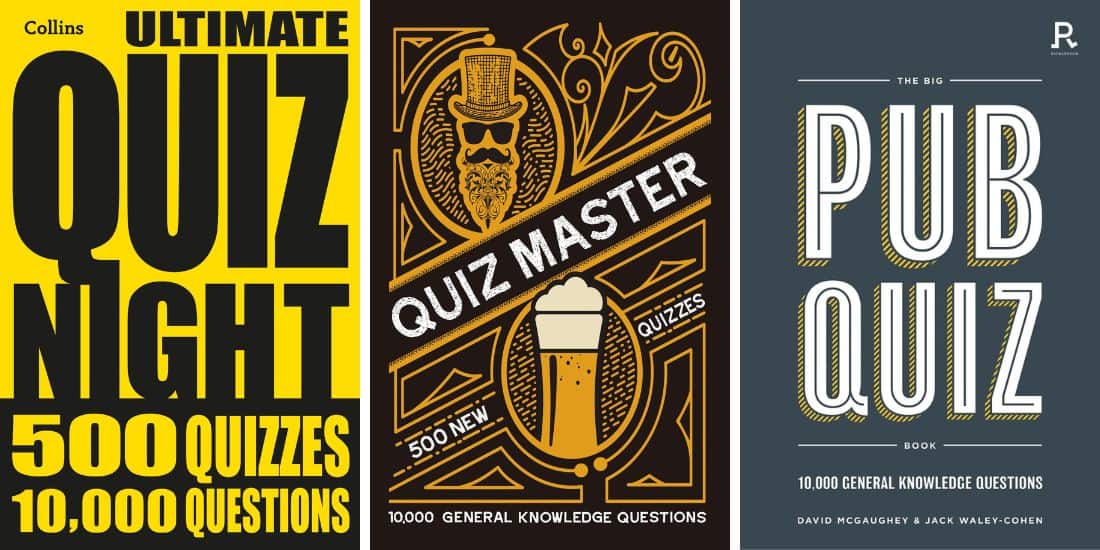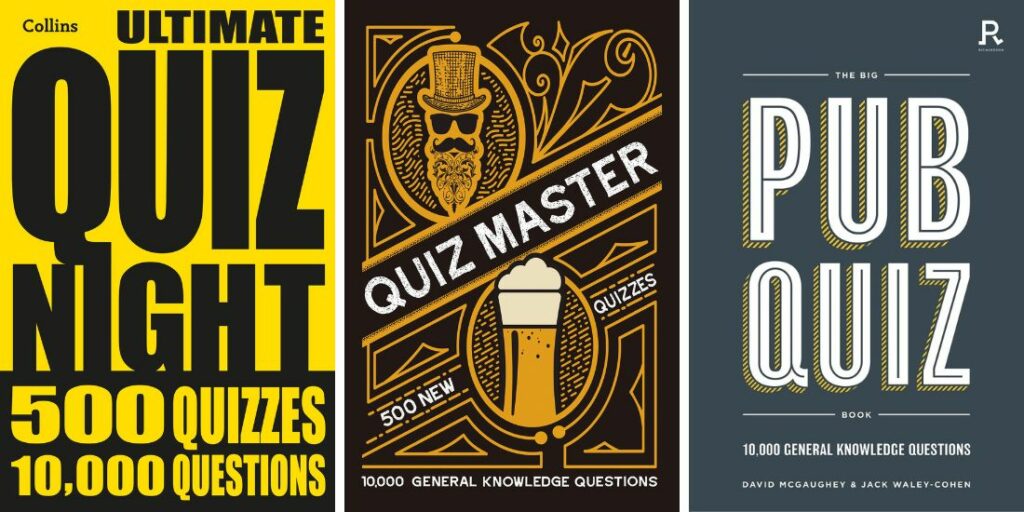 If you're looking for some recommendations, these are a few of our favorite quiz books to buy. We use these when planning fun trivia nights with family and friends!
---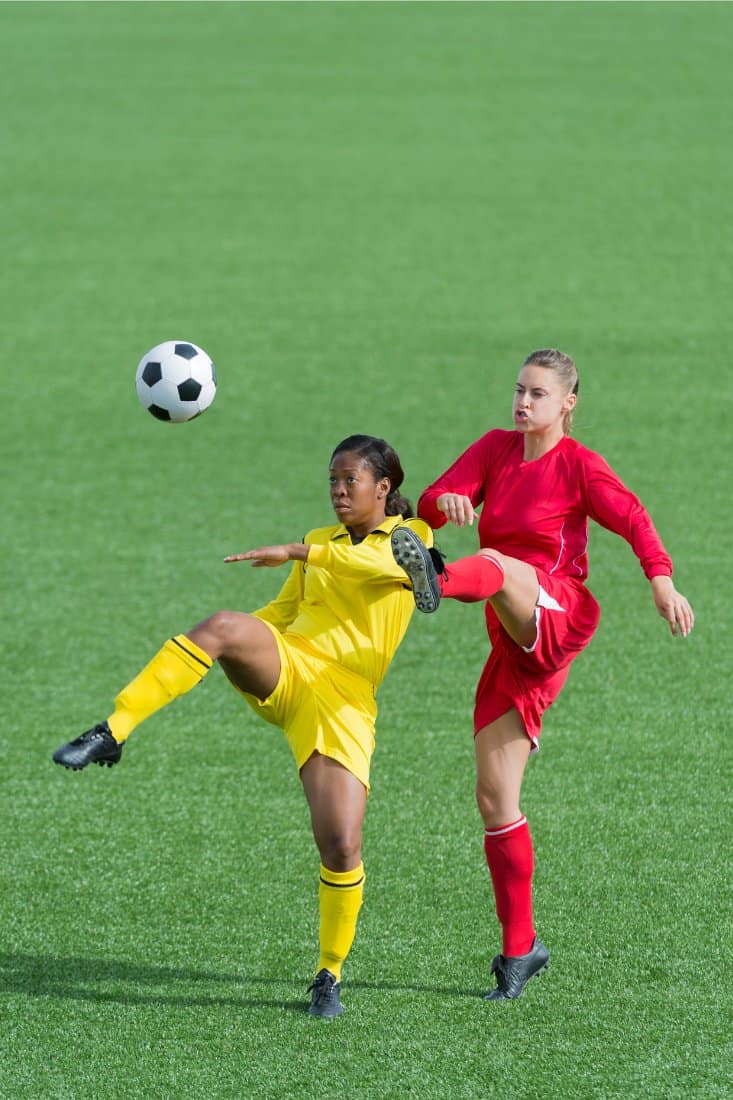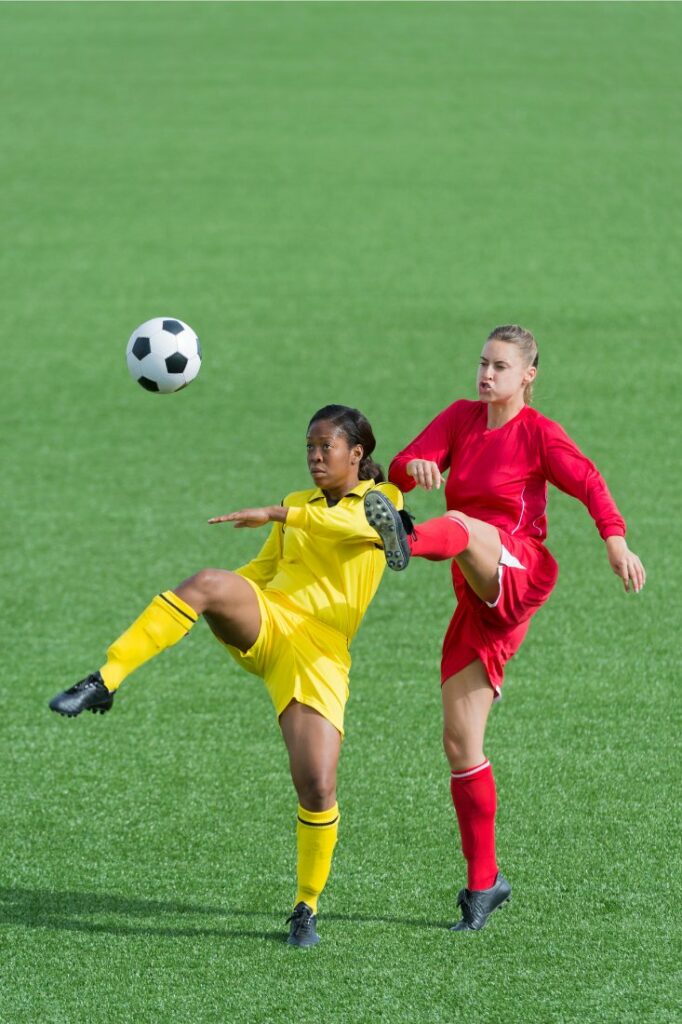 How'd you fare with our Women's football trivia questions? Did you come away with a score worthy of the Golden Boot, or did you accidentally put away a few own goals?
If you enjoyed today's quiz and want to test your sporting chops against another, take a look at our other sports quizzes! We're keen to see how many high scores you can wrack up!