From rules and regulations to the teams that stormed to Super Bowl glory, we're challenging football fans to tackle our NFL trivia questions!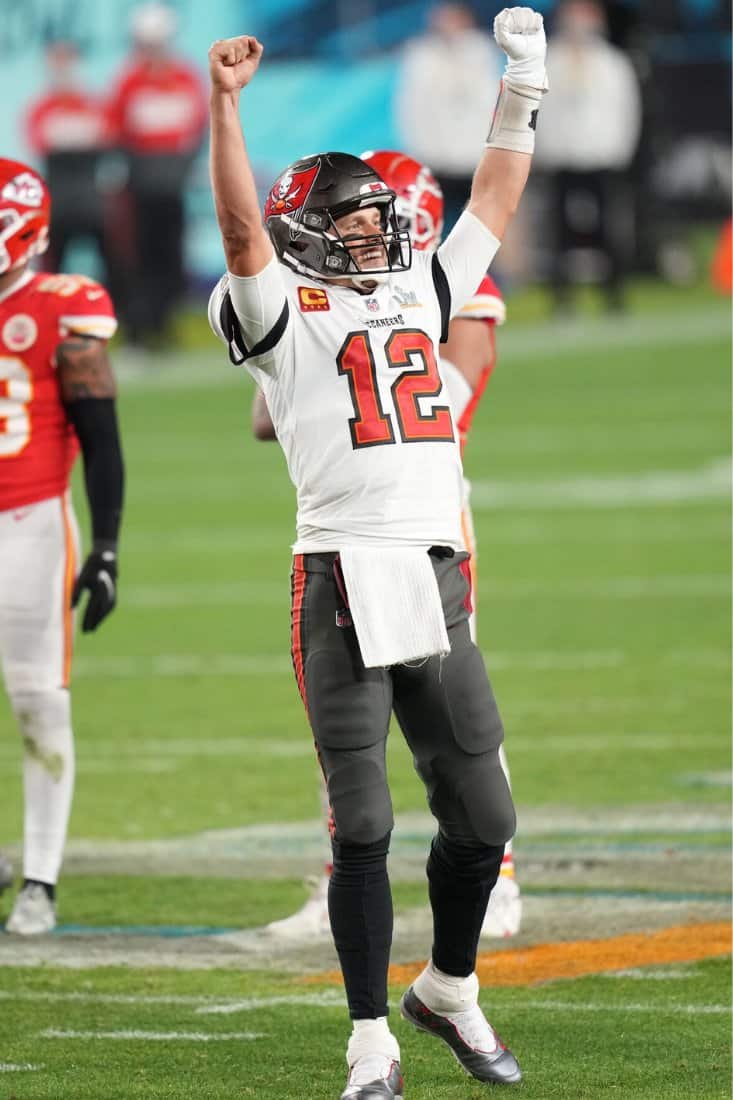 No sport commands the American fanbase that football does today. It's the ultimate American sport, isn't it?
If you've got a love for the game and a head full of facts to boot, then let's see how you do with today's NFL trivia questions!
While there are dozens of leagues across the country, the NFL boasts the most talented players in the game today. We'll be covering everything from rules and record setters, to the teams that've claimed Super Bowl stardom. Do you have what it takes to blitz the quiz?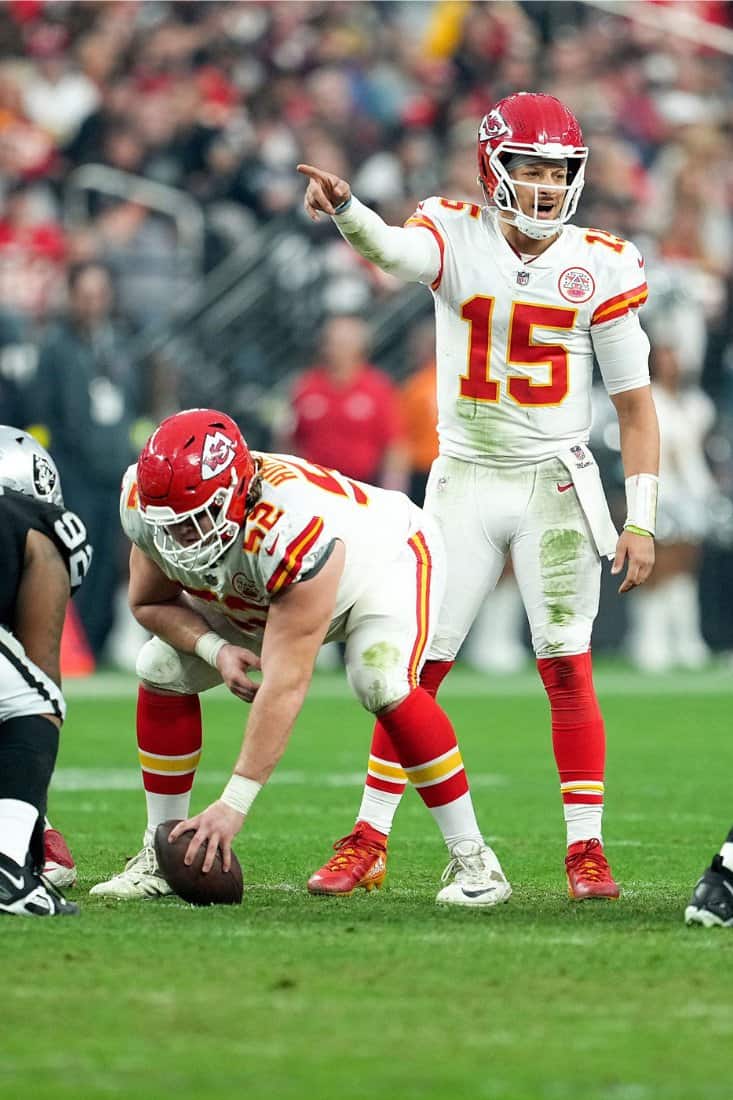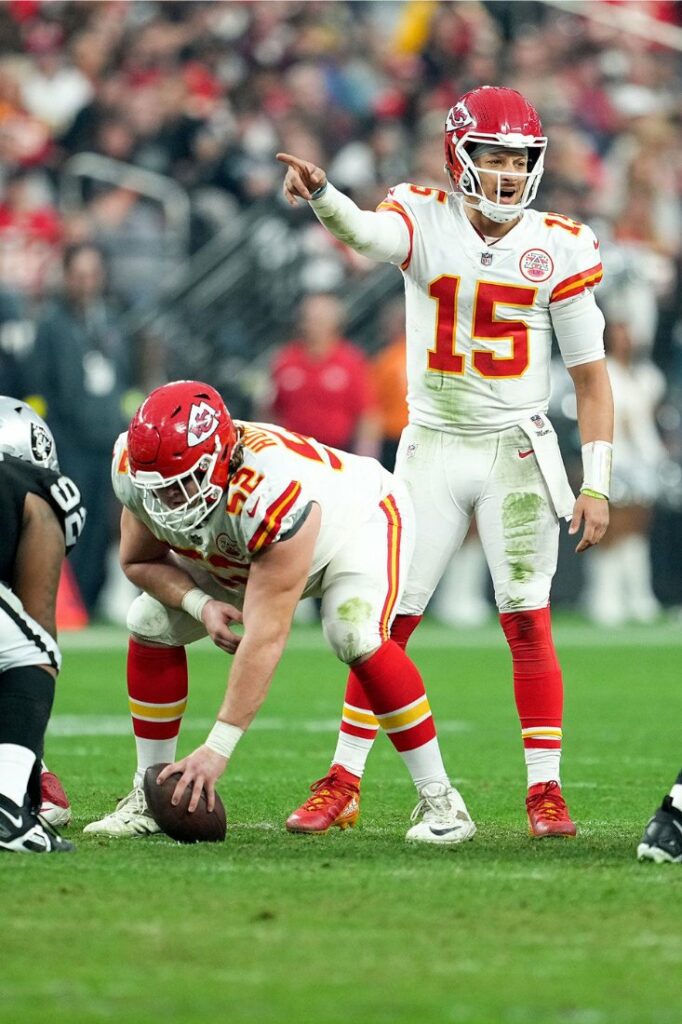 Looking for the best NFL questions?
How well do you know the basics of America's favorite sport? How many points does a touchdown score? Which yard line do teams kick-off from, and how many officials are on-pitch to keep players in check?
Do you know which city has hosted the most Super Bowls, or which team have racked up the most victories? Can you name the first player to win season MVP by unanimous vote, or the player with the record for most career touchdowns?
We've put together a real mix of NFL quiz questions today so fans of all levels can have some fun. Read on and show us what you've got – we'll be keeping an eye out for the GOAT of NFL trivia!
If our NFL questions weren't enough, pit your sporting prowess against our baseball quiz and our basketball quiz!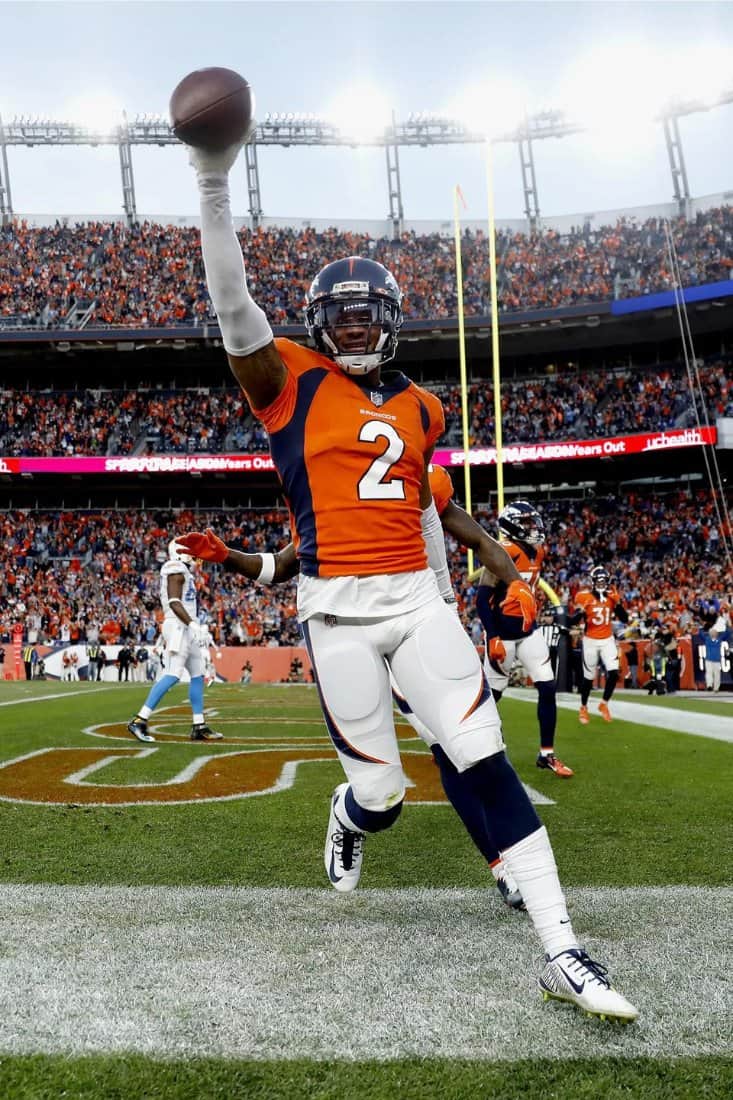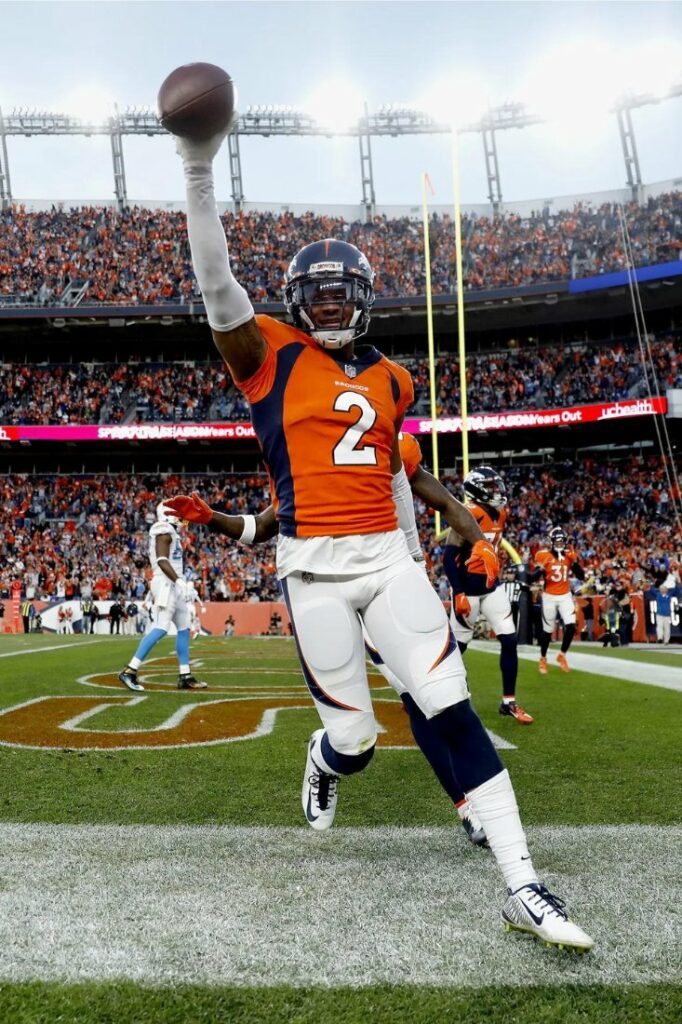 ---
NFL Trivia Questions
---
Plan your own quiz night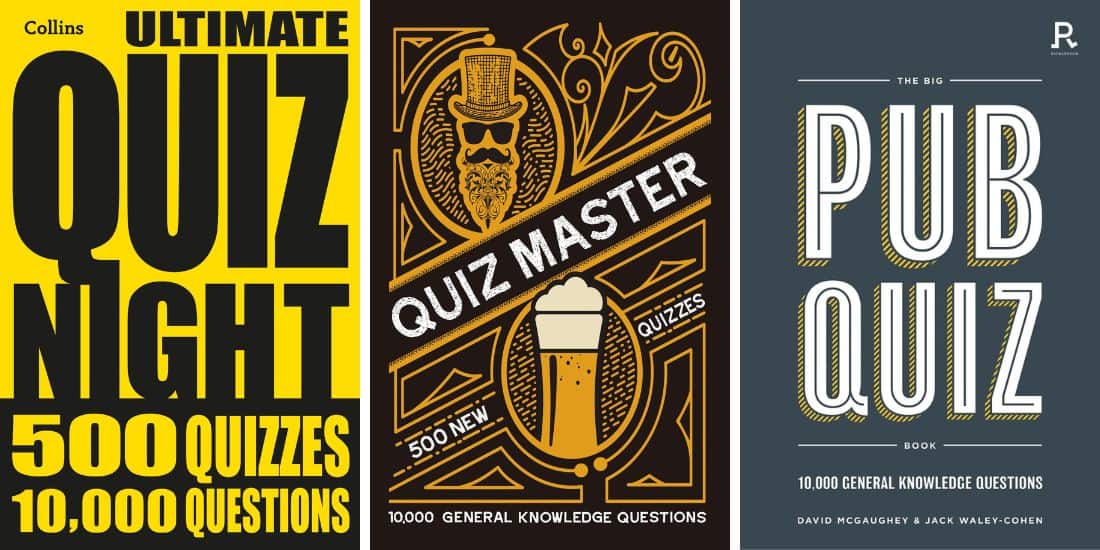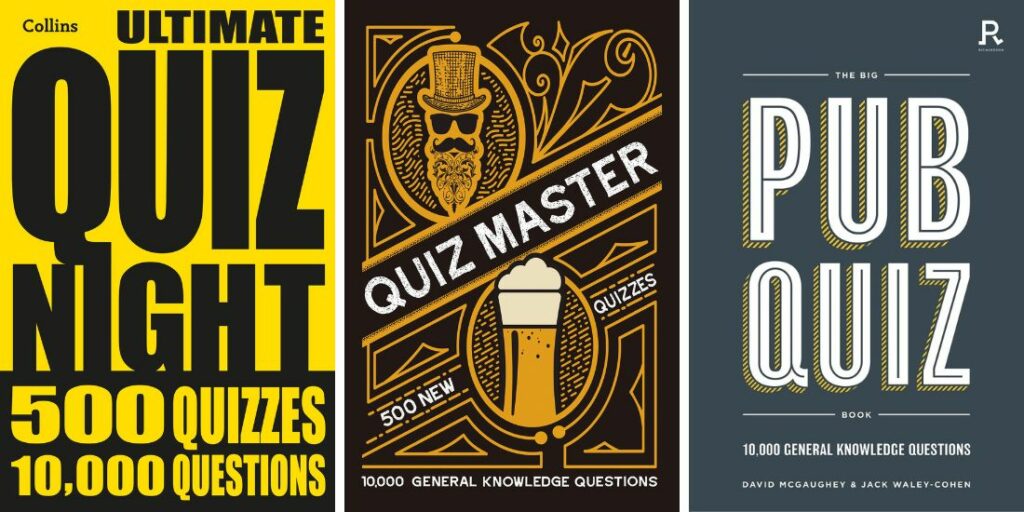 If you're looking for some recommendations, these are a few of our favorite quiz books to buy. We use these when planning fun trivia nights with family and friends!
---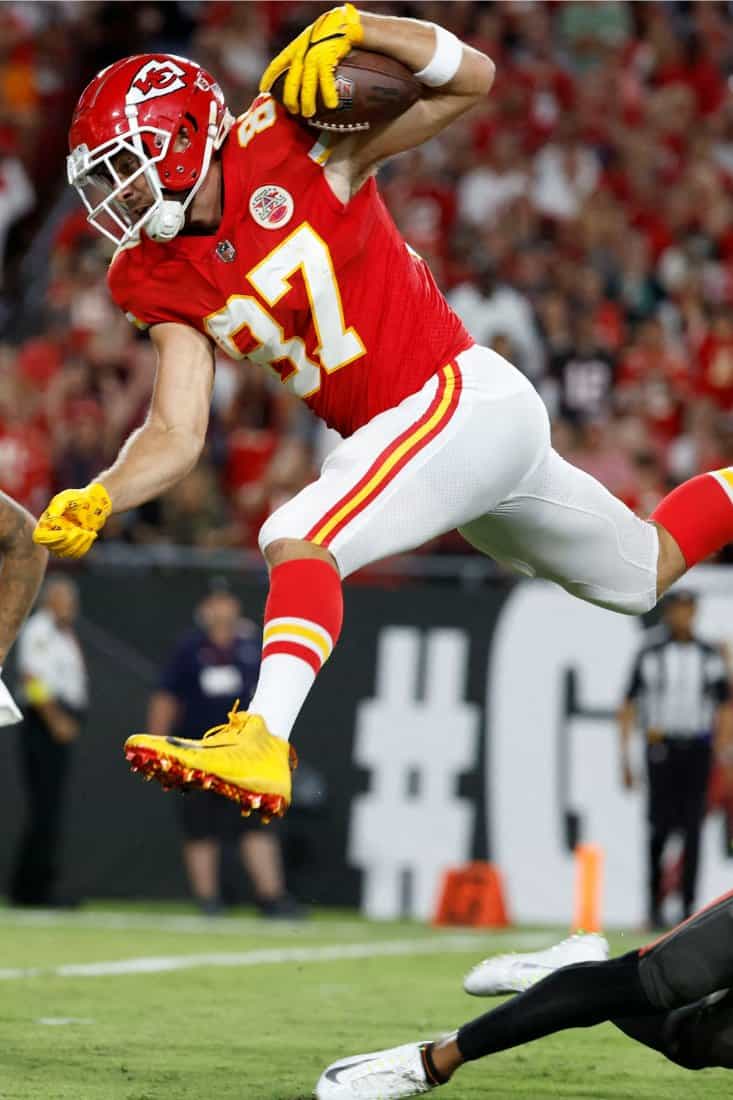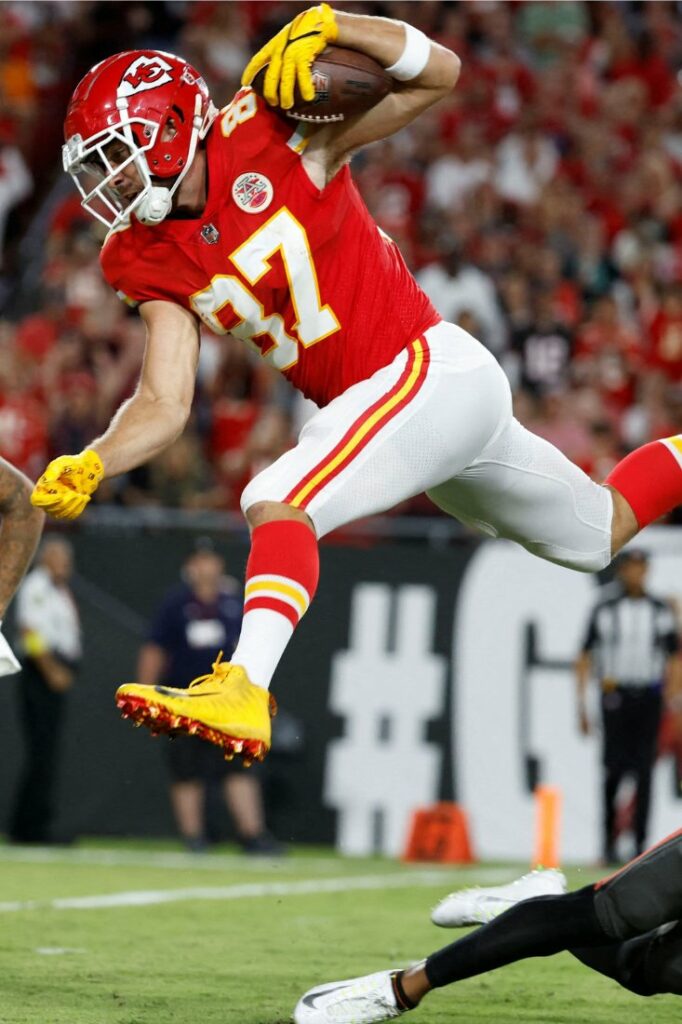 Were today's NFL quiz questions a breeze, or did you have to throw a hail Mary on the trickier questions? We hope you learnt a fun fact or two along the way, no matter your final score!
If you enjoyed today's quiz and want to keep sharpening those sporting smarts, check out our other sports quizzes. We've got everything from baseball and basketball to the Olympic Games covered – show us what you've got!