From world records to the World Series, America's national sport is truly special. Can you hit a home run on our baseball trivia questions?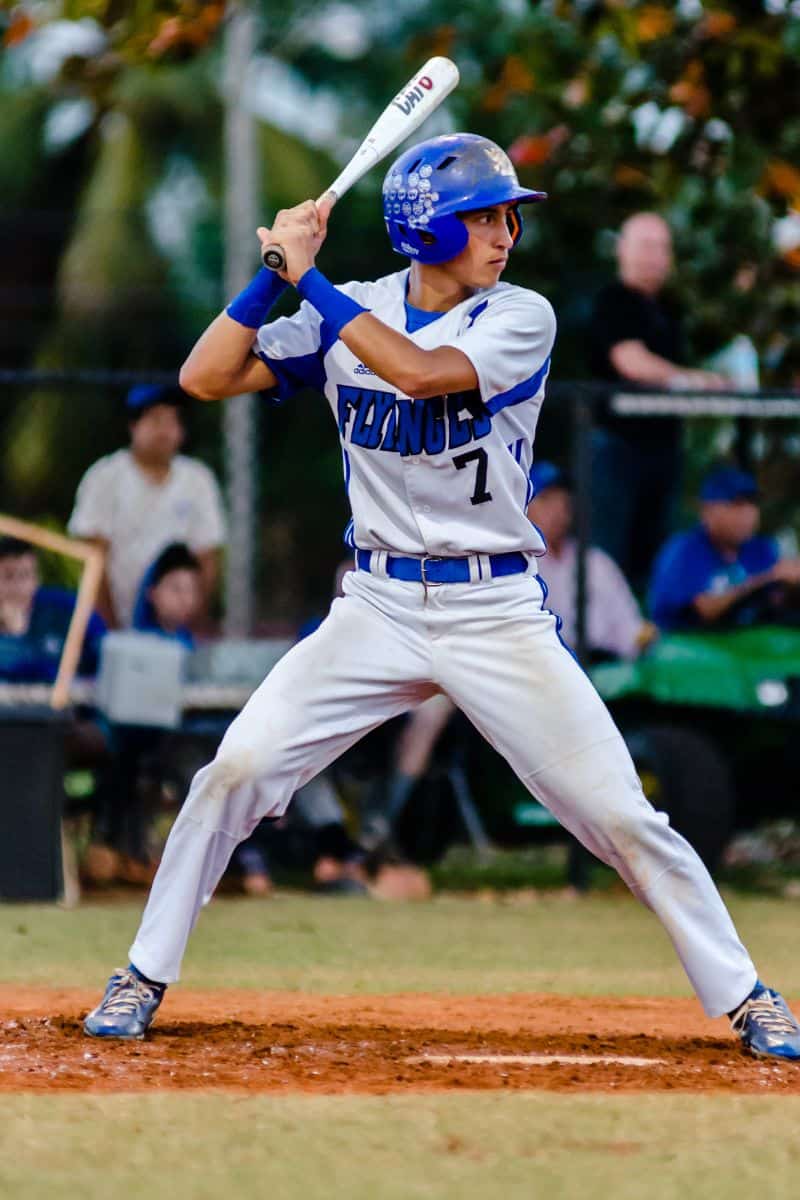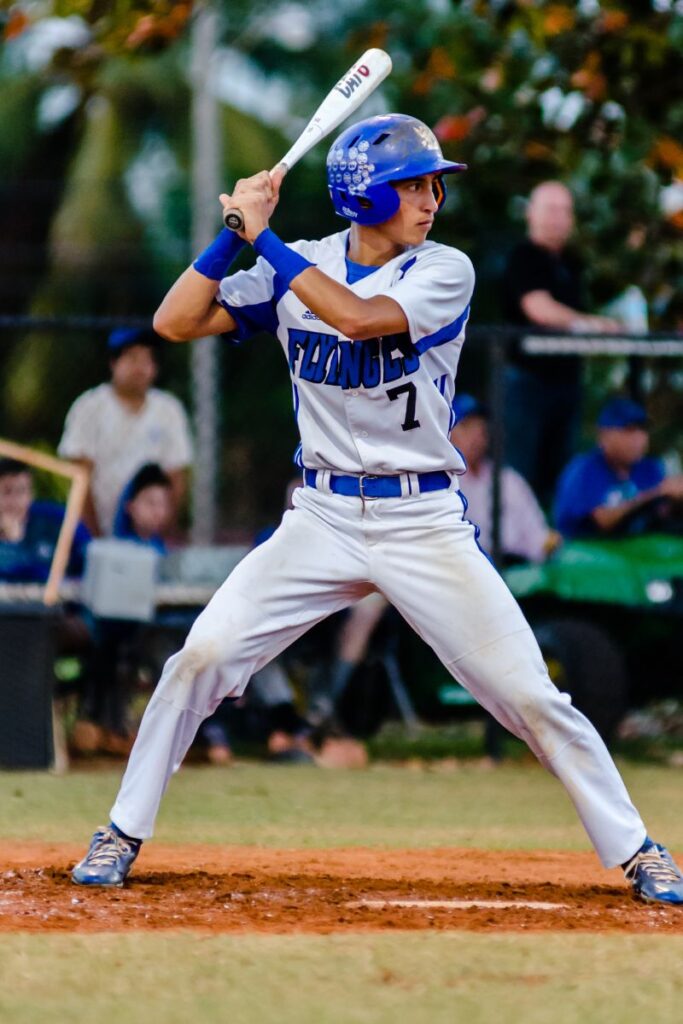 Baseball is one of our country's most beloved sports. Do you know enough about its illustrious history to go all the way with our baseball trivia questions, or will it be three strikes and out?
A perfect score is going to be tough innings, make no mistake. We've put together a diverse mix of questions for new and old fans alike, but only the biggest baseball buffs should expect to knock it out of the park!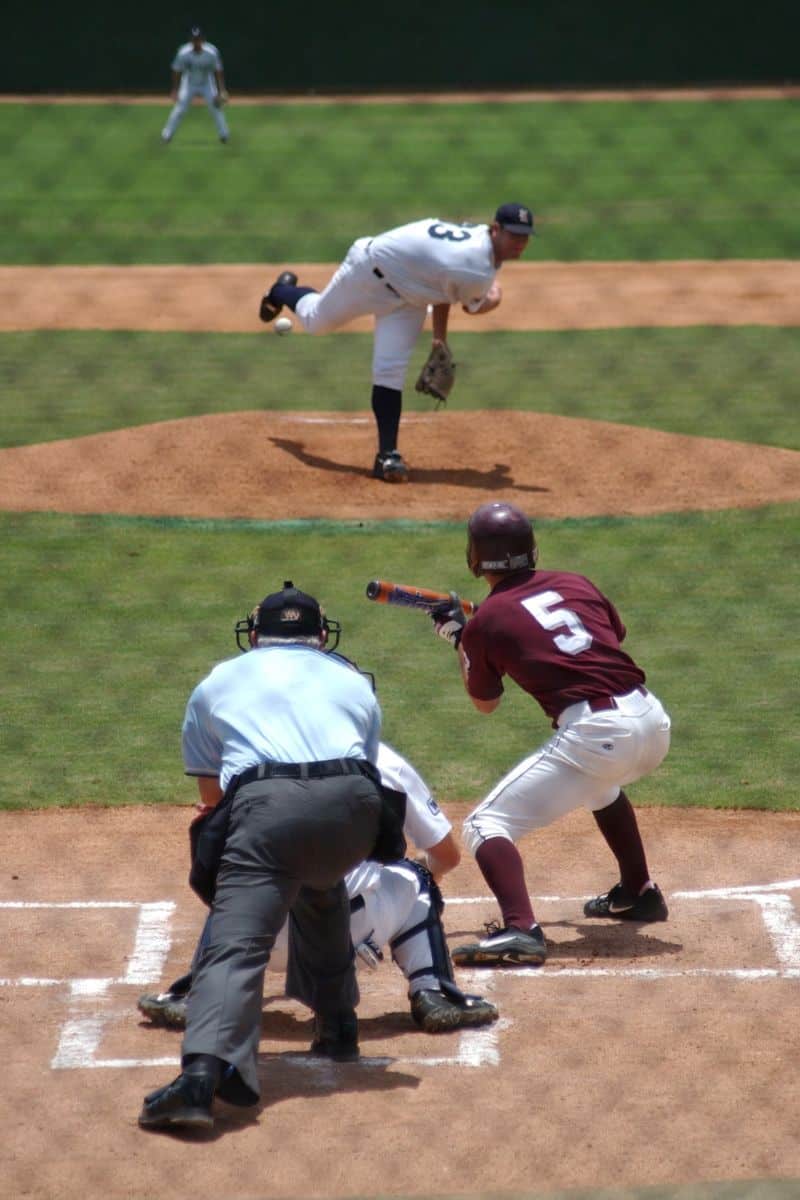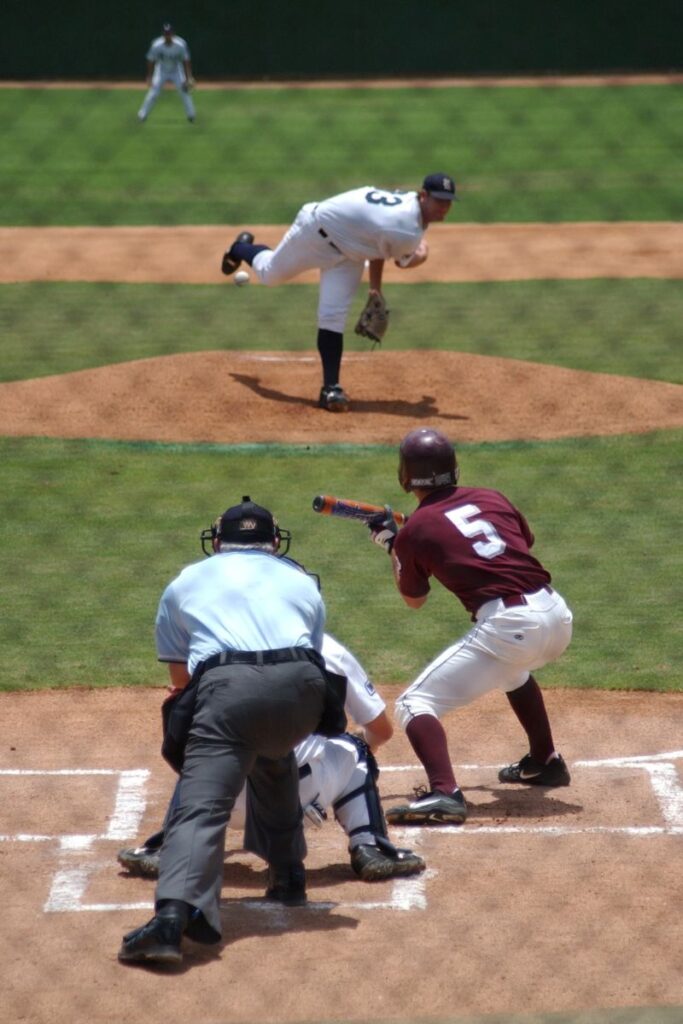 How well do you know your Yankees from your Red Sox? Can you recall which player famously holds the longest streak of games without a strike out? How about the player with the fastest pitch on record?
If you know your MLB from your NLB and have all your technical terms memorized then we like your chances at beating our baseball quiz! With that in mind, pop your almanac back on the shelf and give it your best shot!
If our baseball trivia questions left you wanting more, take a swing at our Ultimate Golf Quiz!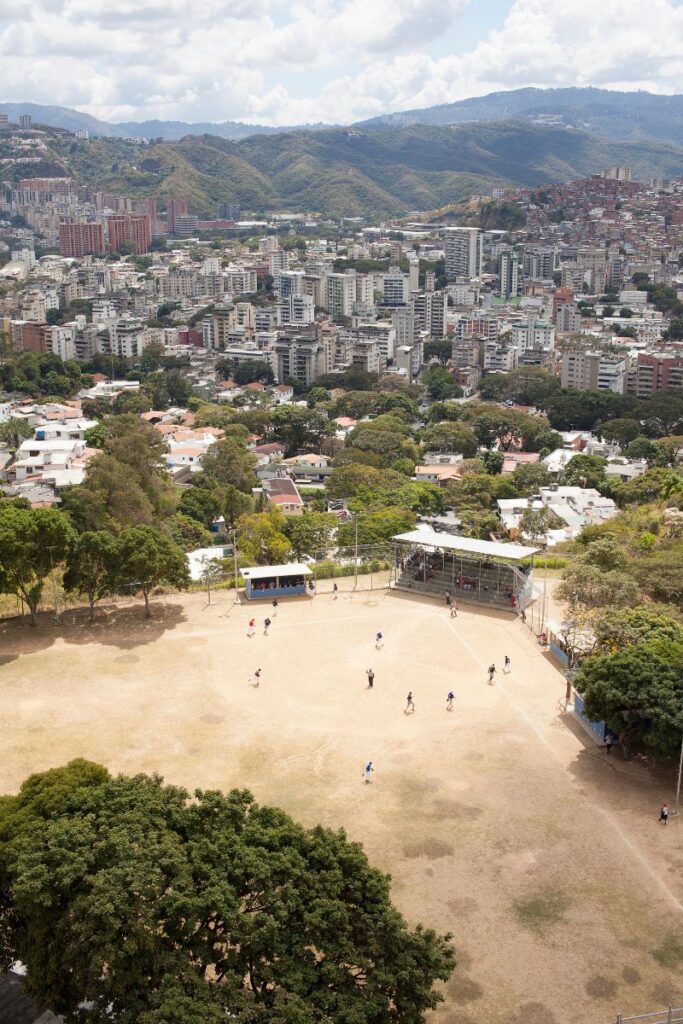 ---
Baseball Trivia Questions
---
Plan your own quiz night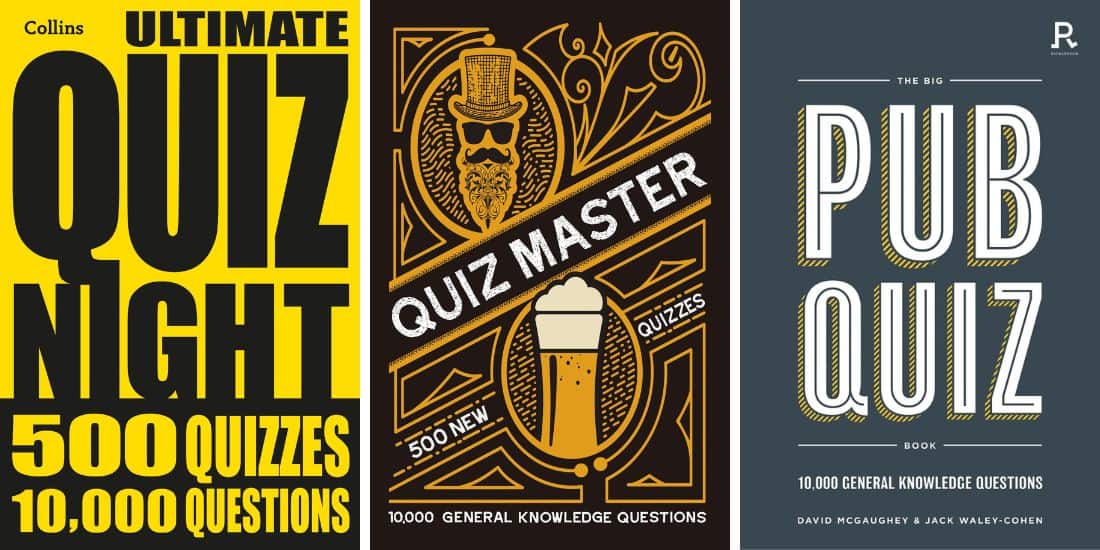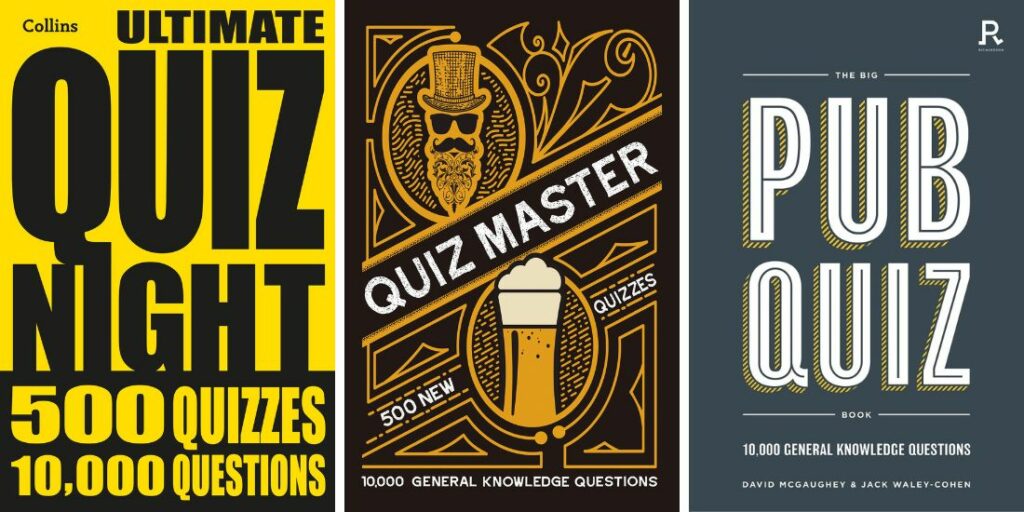 If you're looking for some recommendations, these are a few of our favorite quiz books to buy. We use these when planning fun trivia nights with family and friends!
---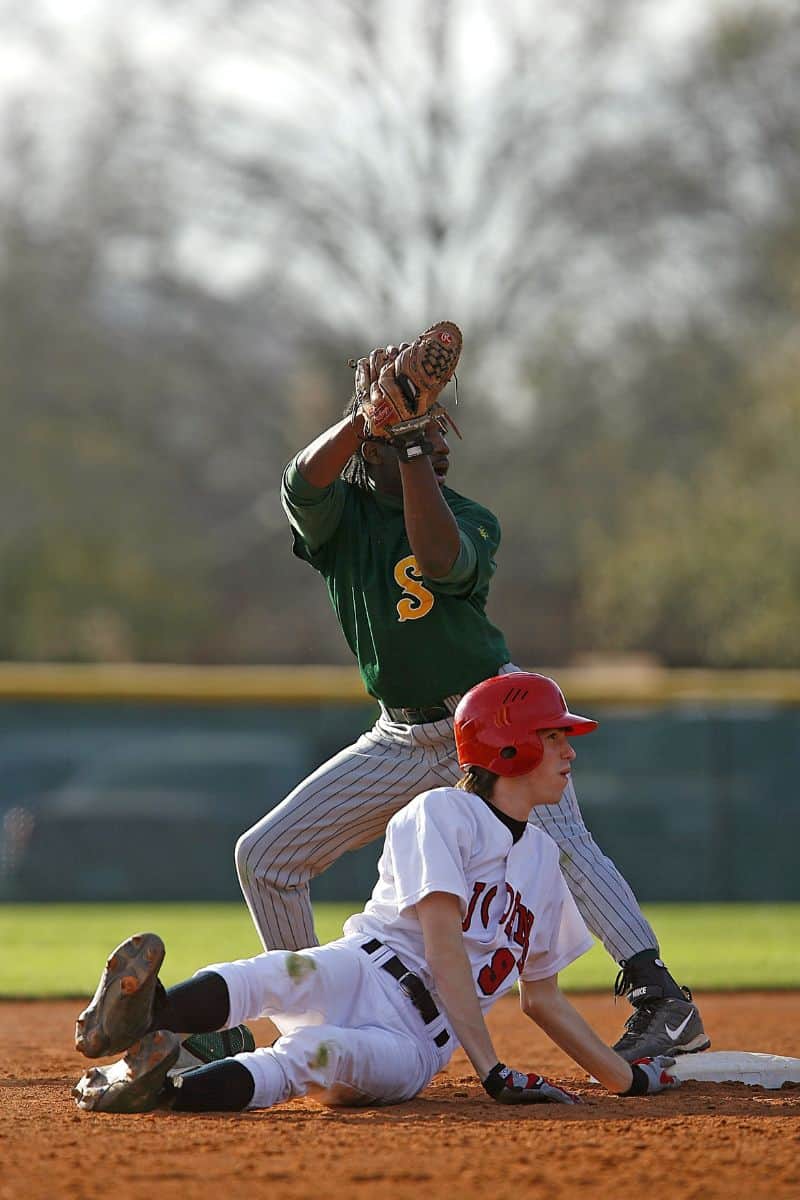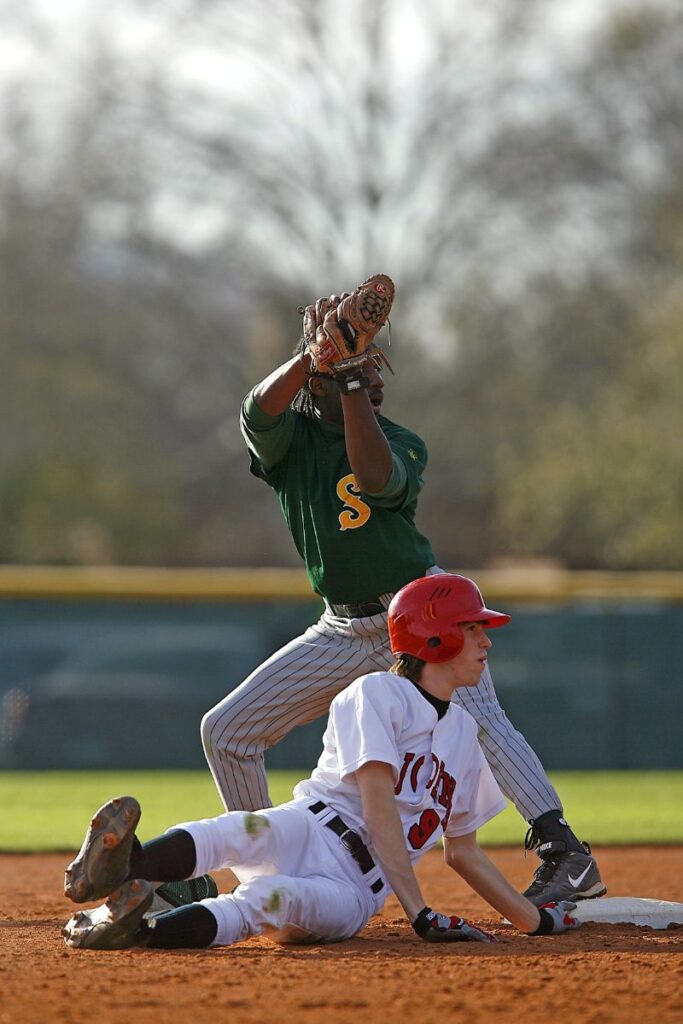 So, how'd our baseball quiz treat you – did you hit a home run? Don't worry too much if you stalled on first base – there were a few tricky ones in there!
If you enjoyed today's quiz, there's plenty more where that came from! Take a browse around our website and see what other quizzes take your fancy – we've plenty for you to choose from!