This is it, the wait is over, the FIFA World Cup is here again. Let's see how much you know with these football World Cup quiz questions!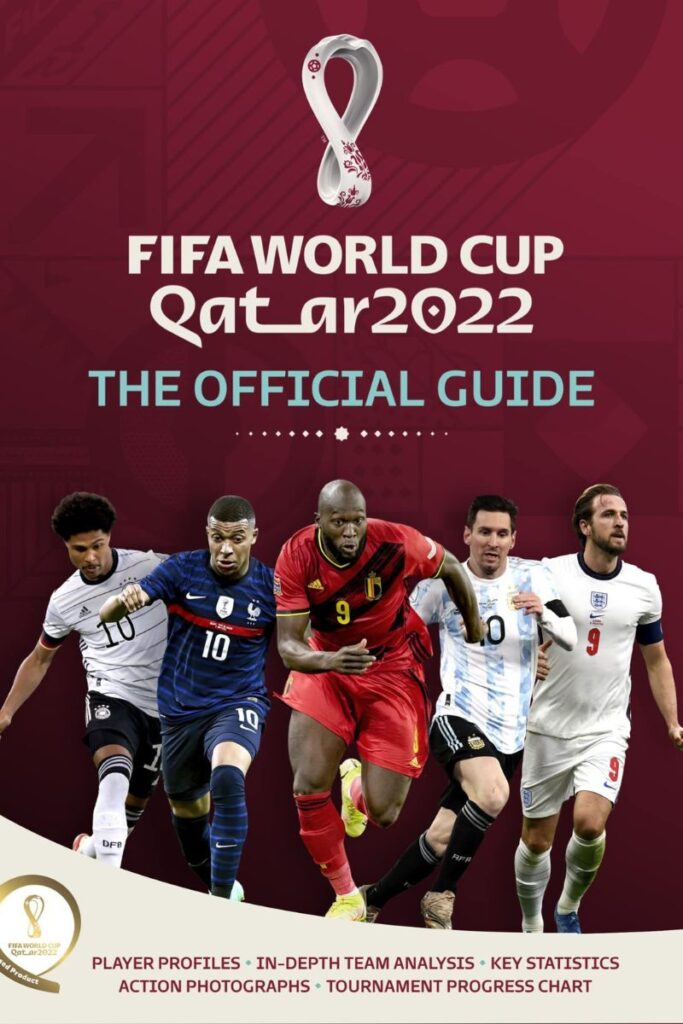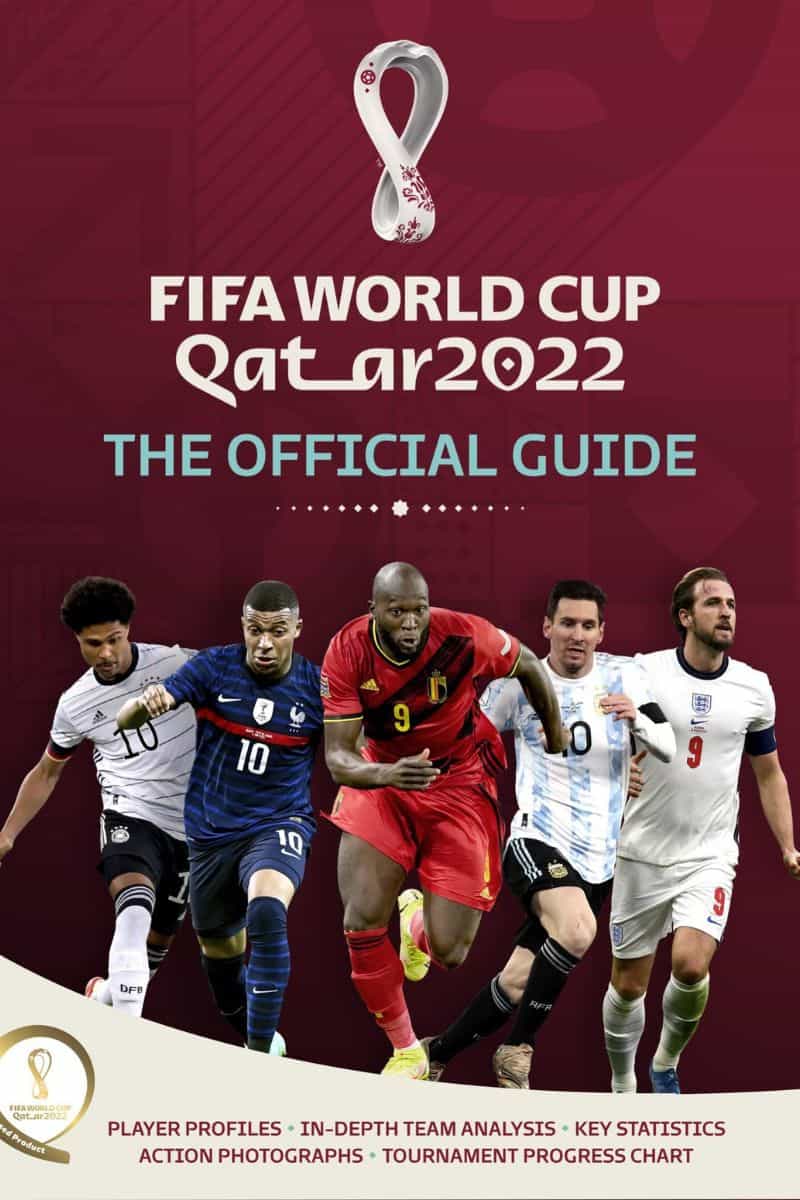 Occurring every 4 years, the FIFA World Cup is the showpiece of the football world. It's the time when all the greatest sides (and players) in the world come together in a battle for supremacy. Villains are made, heroes emerge, and nations hang on every passing minute of the clock. 
The World Cup is one of the greatest sporting events in the world, and is viewed by billions of people. We're not kidding – the 2018 World Cup peaked with 3.57 billion viewers.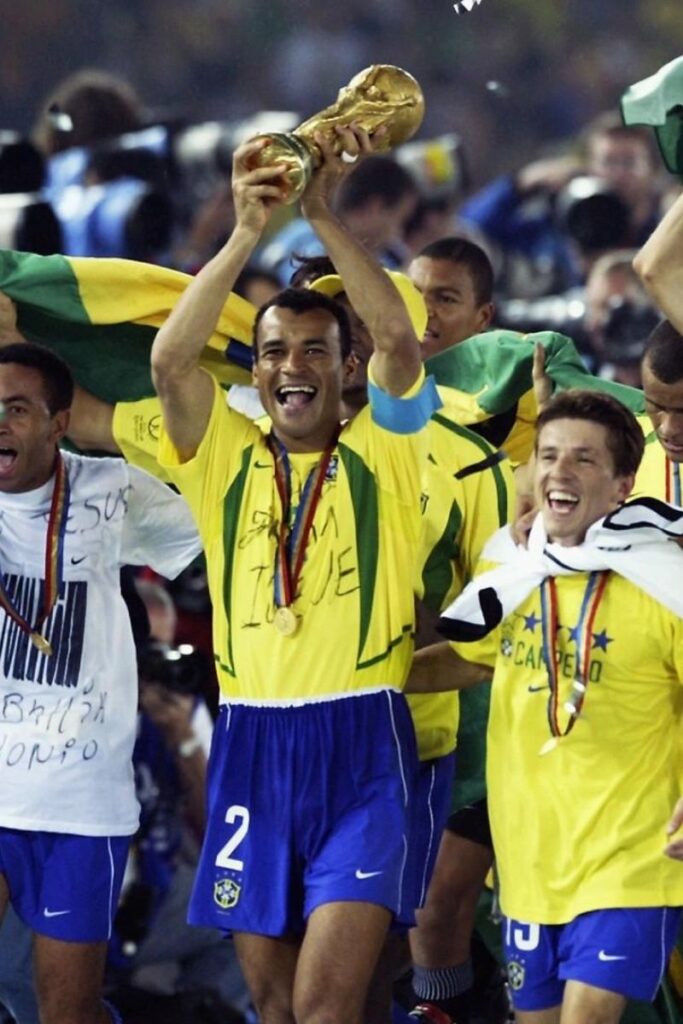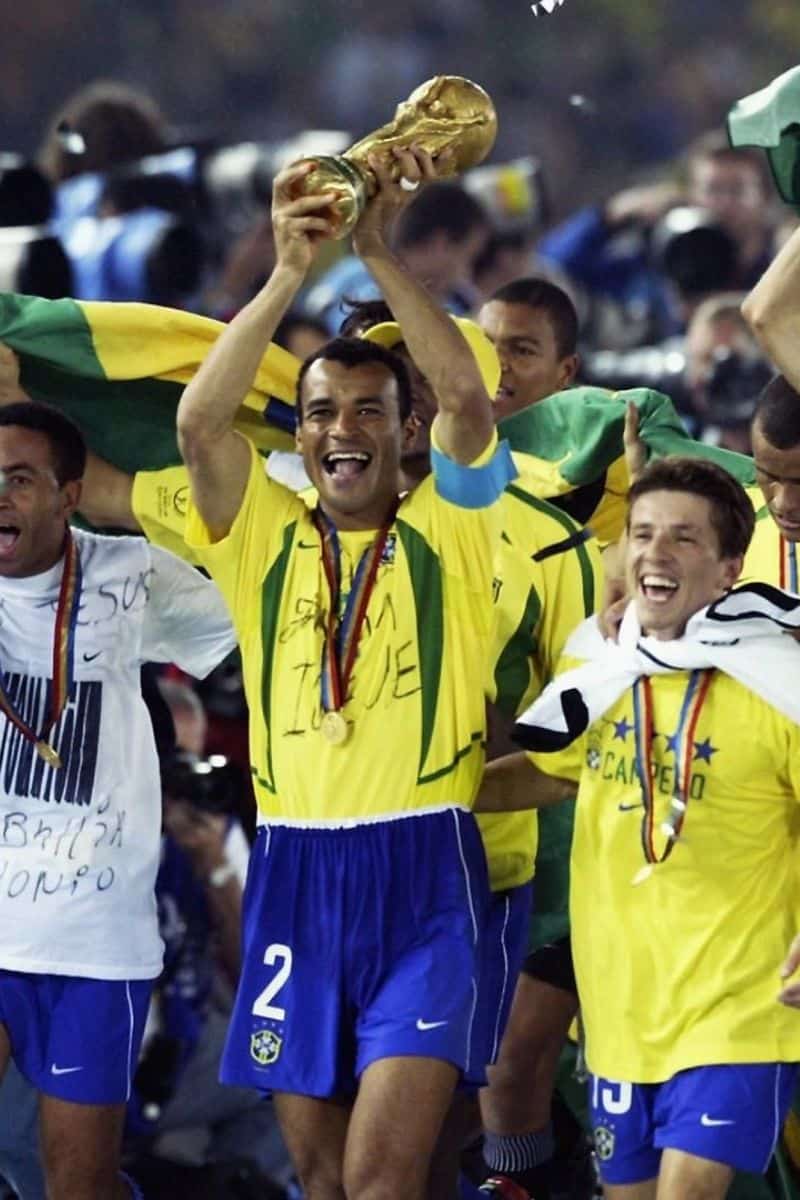 Unlike most tournaments that occur in the summer months, the World Cup 2022 will take place in Qatar during the winter. Regardless, we're hoping for an exciting and thrilling tournament.
If you are looking to test your knowledge of World Cup quiz questions, check out our stunning quiz and see how well you can do. 
This is the perfect way of being able to prepare for the upcoming tournament, and flex your footballing brain during the off-season. Right, it's time for kick off.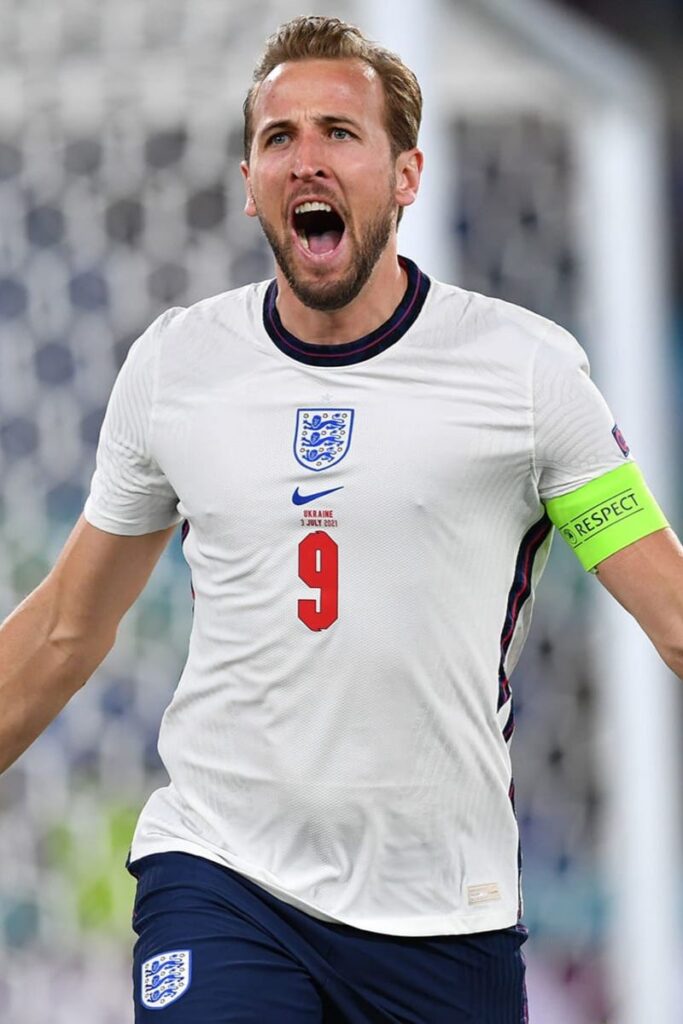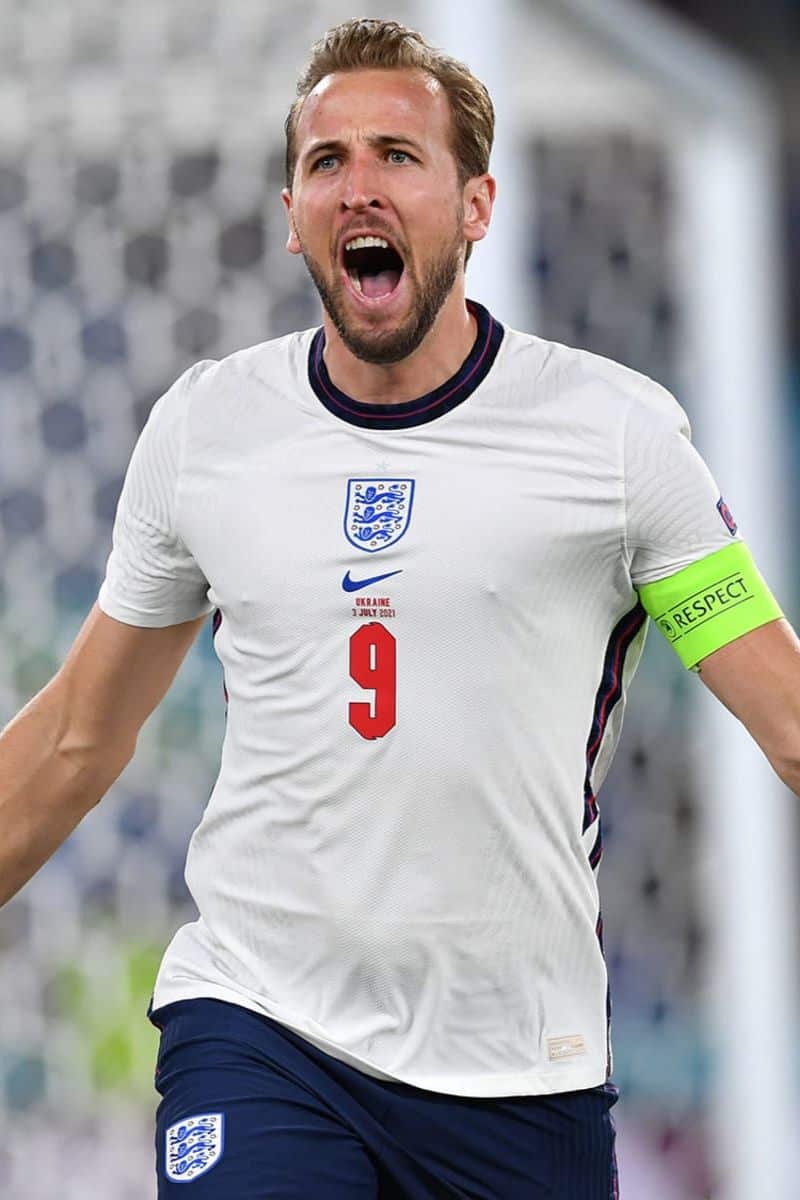 ---
World Cup Quiz Questions
---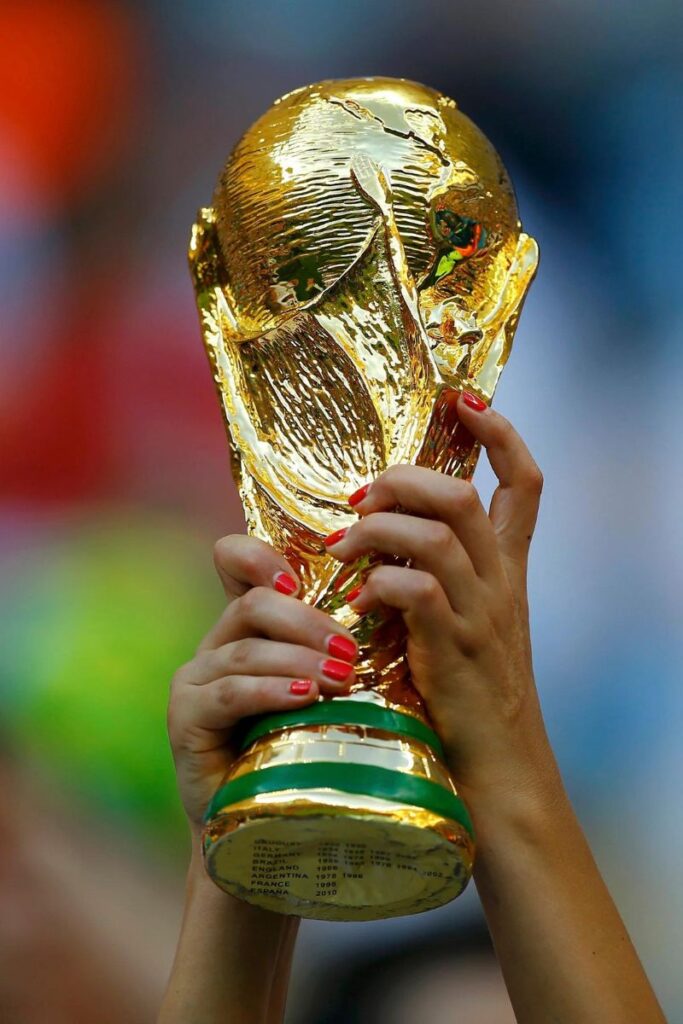 How was that?! Hopefully you were able to dig into the deep recesses of your mind and pull out some of the most amazing World Cup knowledge from across the years. 
Prepare for the FIFA World Cup 2022 by sending this quiz to friends and family and seeing how they do.