Think you know Aussie Rules, rugby league, cricket and other games? Then challenge yourself with our ultimate Australian sports trivia questions!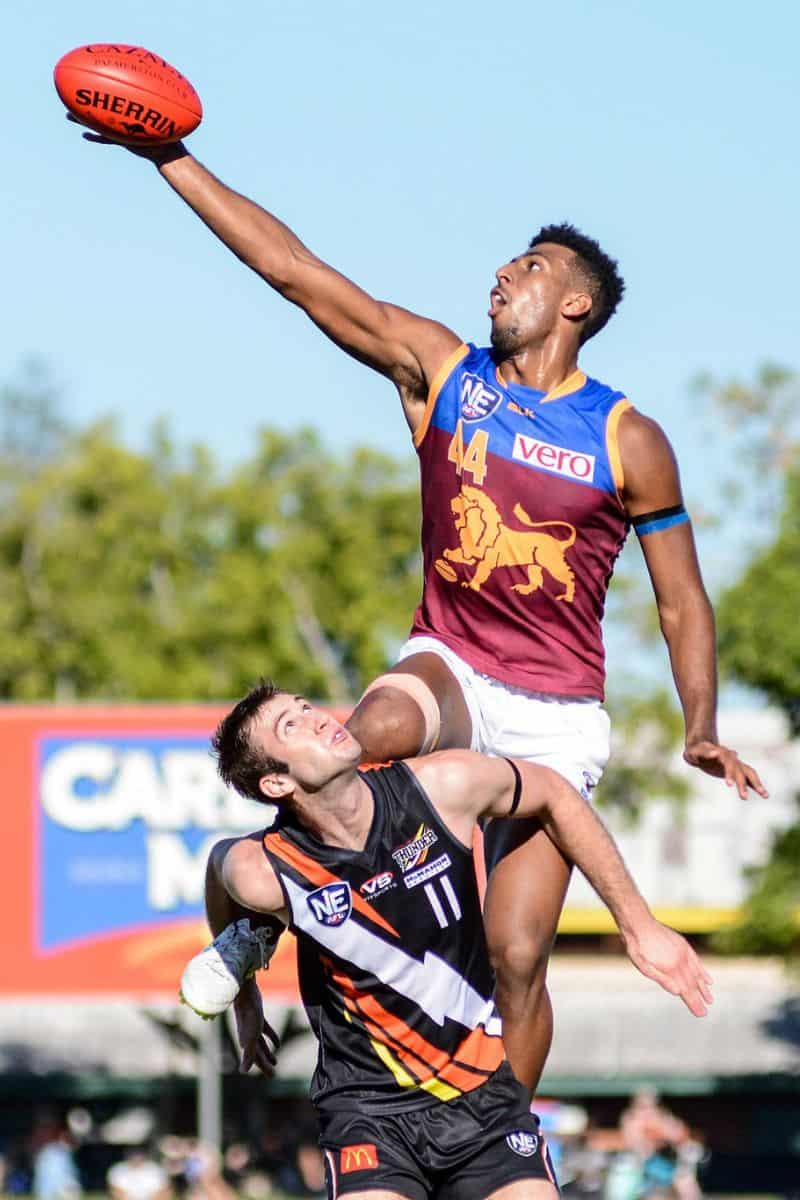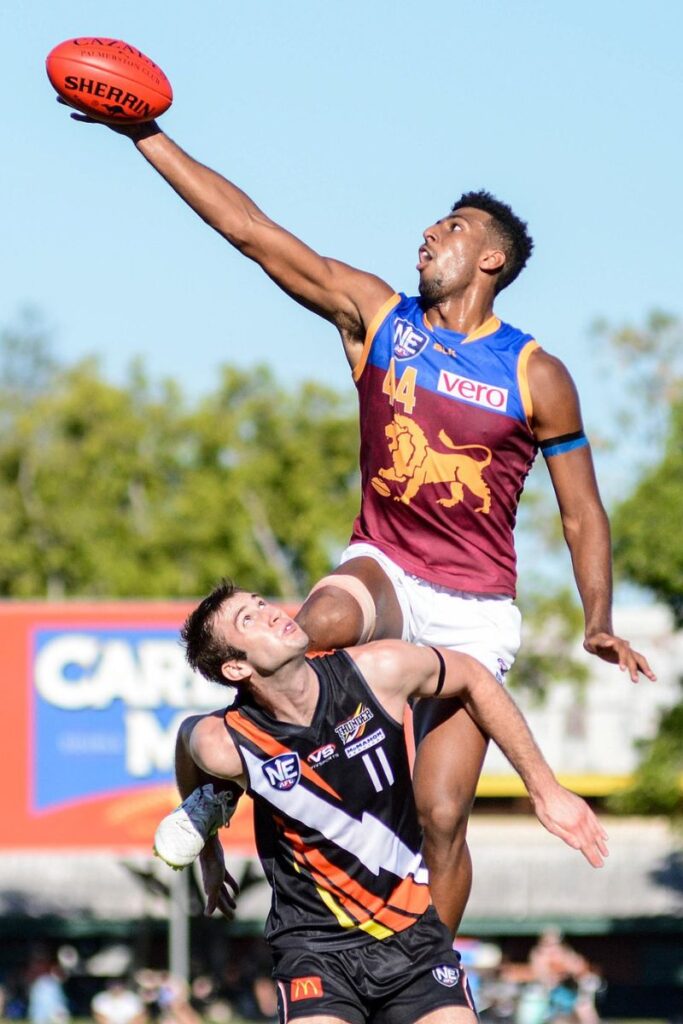 Australia is such a wonderful country for so many reasons. Beautiful landscapes, Aboriginal history dating back thousands of years, incredible food (let's not forget they basically reinvented brunch). However, despite being in the middle of nowhere, Aussies are one of the most competitive nations in the world.
Australians are sports mad, and among the most popular sports in the country are Australian rules, rugby league, rugby union, cricket, swimming, soccer, tennis and athletics.
How much do you know about some of the Aussie greats? Well, we're about to test your knowledge in our Australian sports trivia questions.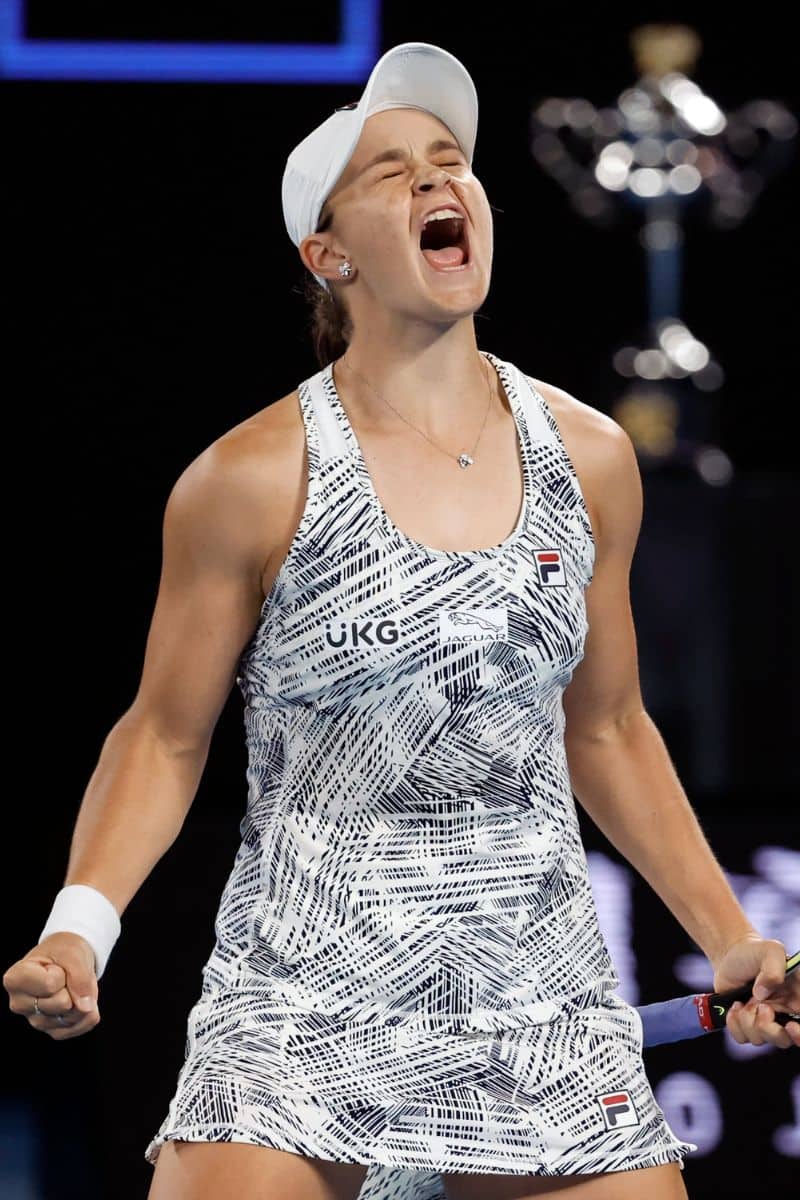 Think you know your Sally Pearson from your Sam Stosur? Reckon you can recall how many Test runs Ricky Ponting scored? Fancy yourself able to name which Australian has the all-time record number of rugby union appearances?
If you feel like you could answer any of these questions, you would probably be well suited to having a crack at our sports trivia questions about Australia.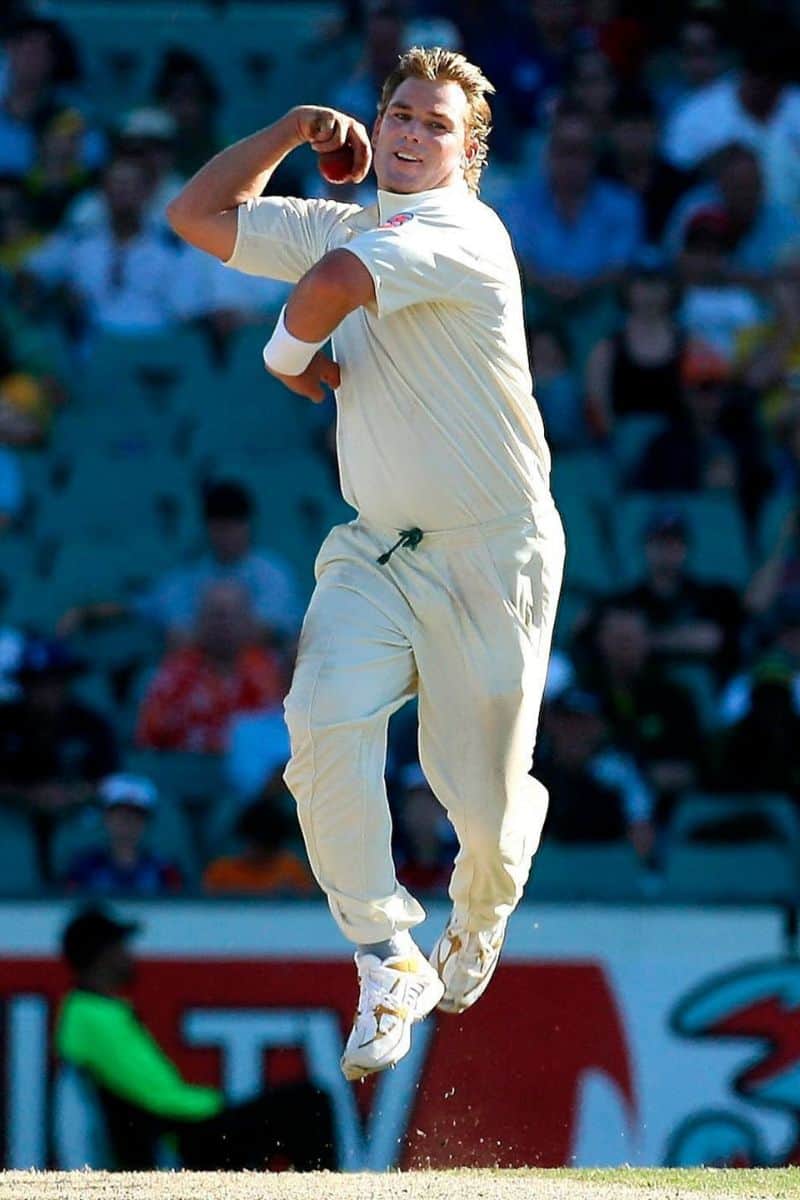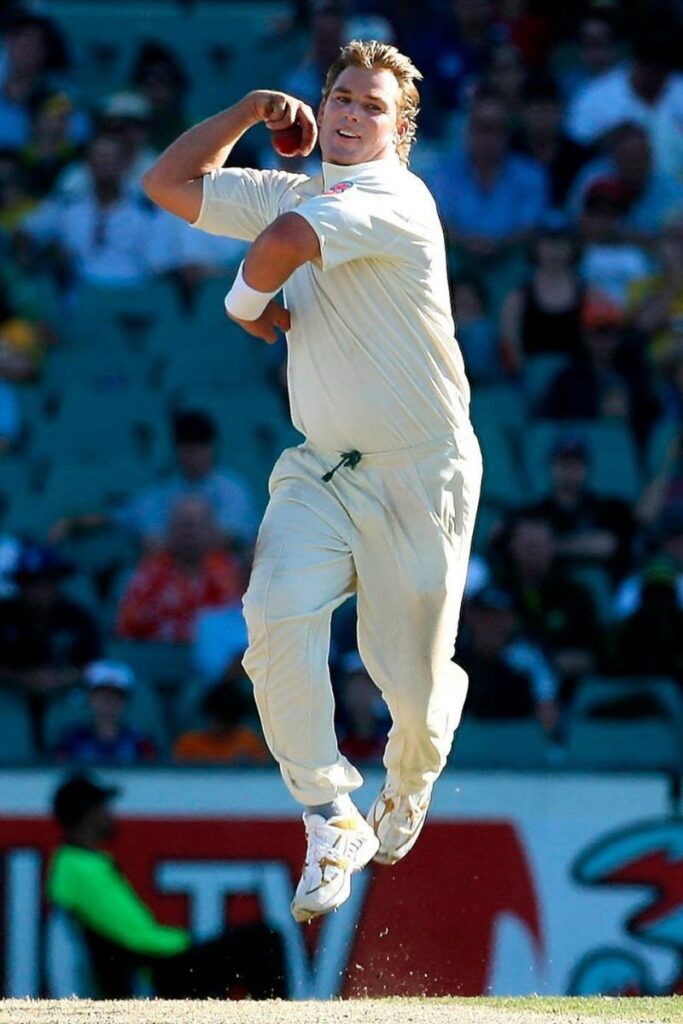 ---
Australian Sports Trivia Questions
---
Plan your own quiz night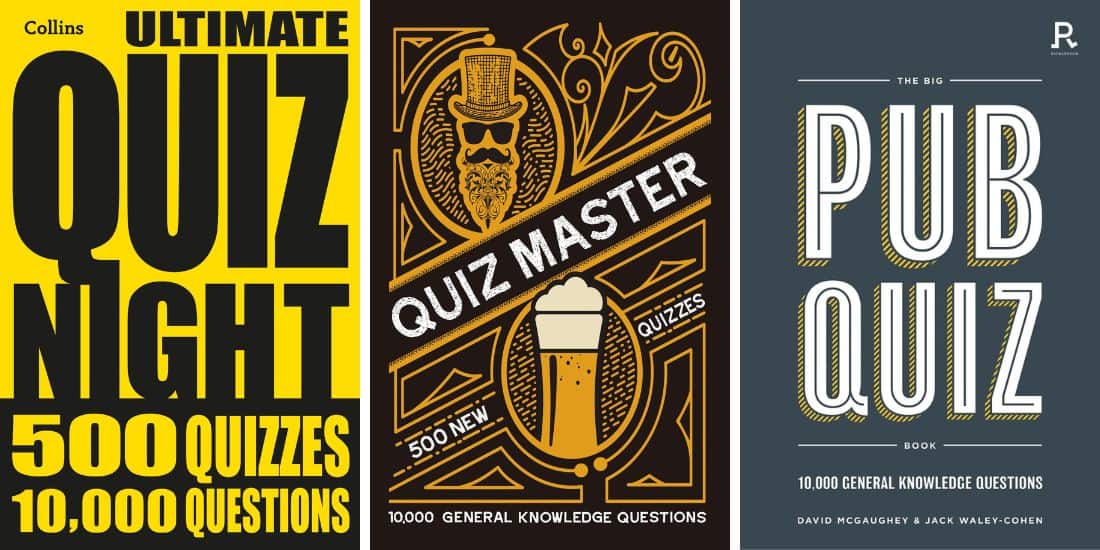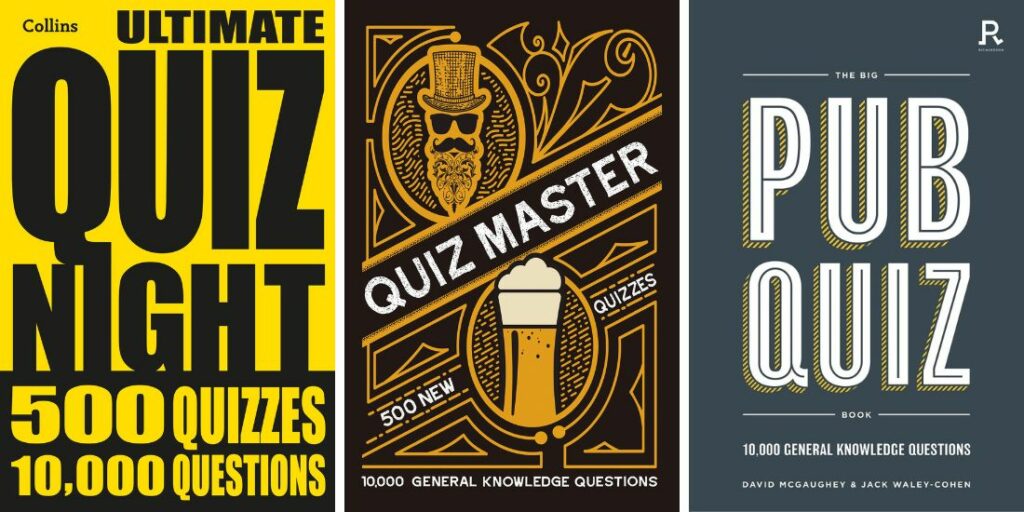 If you're looking for some recommendations, these are a few of our favorite quiz books to buy. We use these when planning fun trivia nights with family and friends!
---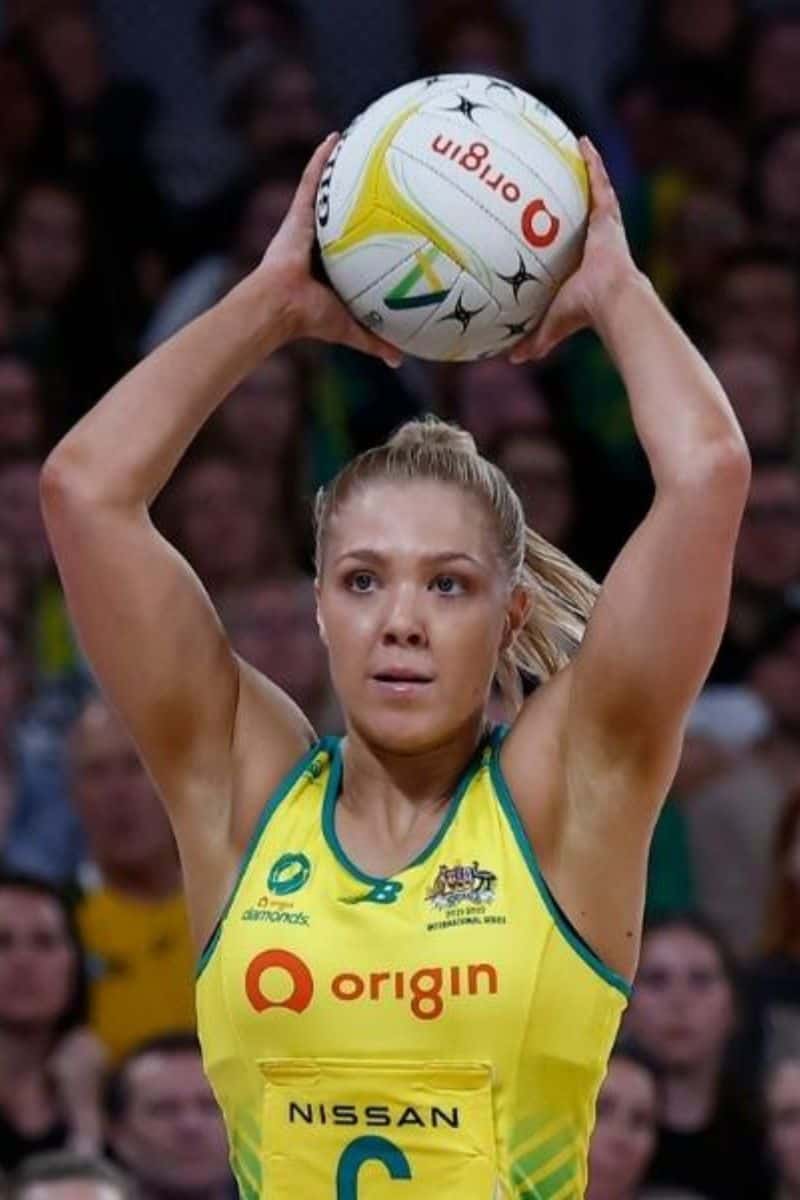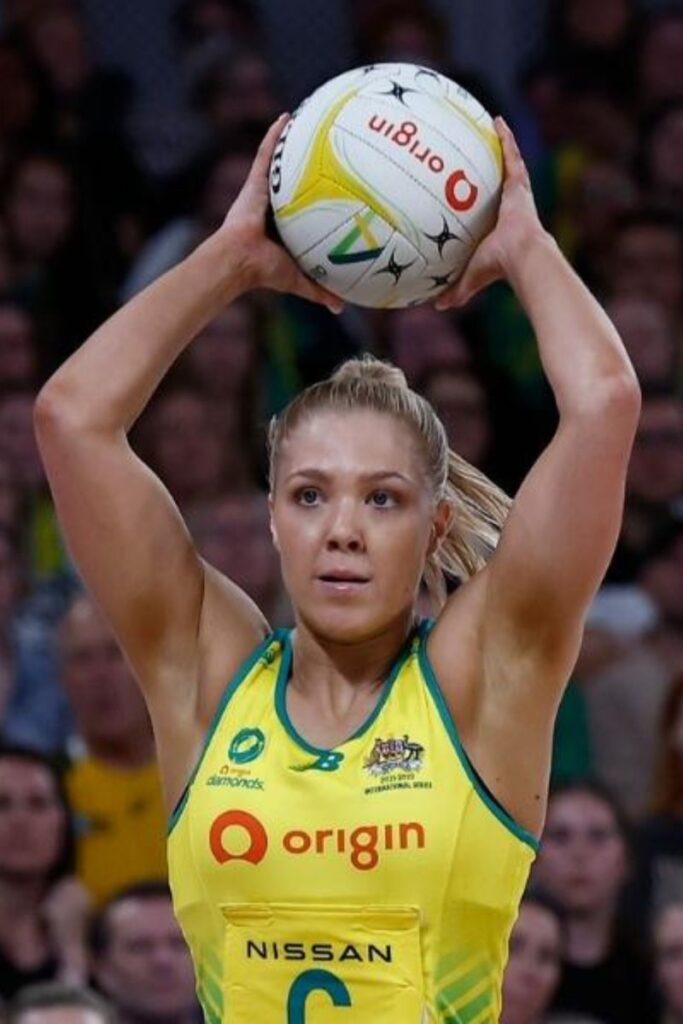 Now you've sampled our Australian sports quiz, we hope you feel more knowledgeable about professional sports Down Under.
Use this quiz to get yourself excited for the sporting seasons ahead, and test your skills against your friends to see who knows more about Aussie sports!