Do you think you know your Tests from your IPL? Then it's time to test yourself with the ultimate cricket quiz questions and answers.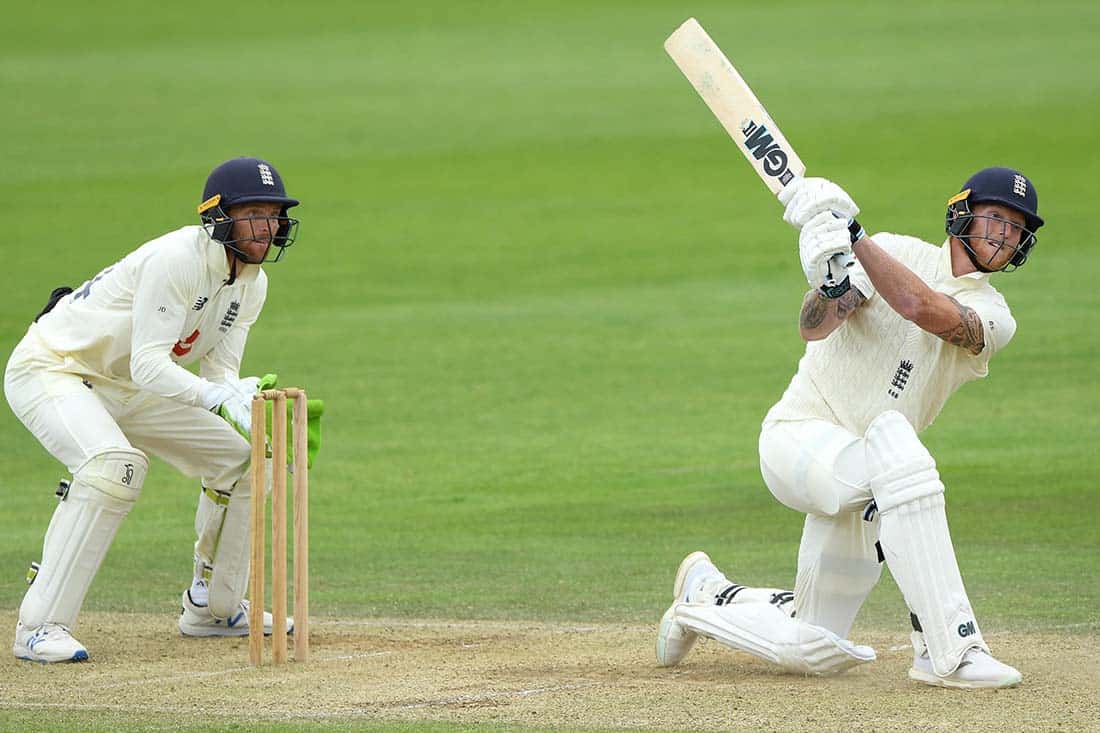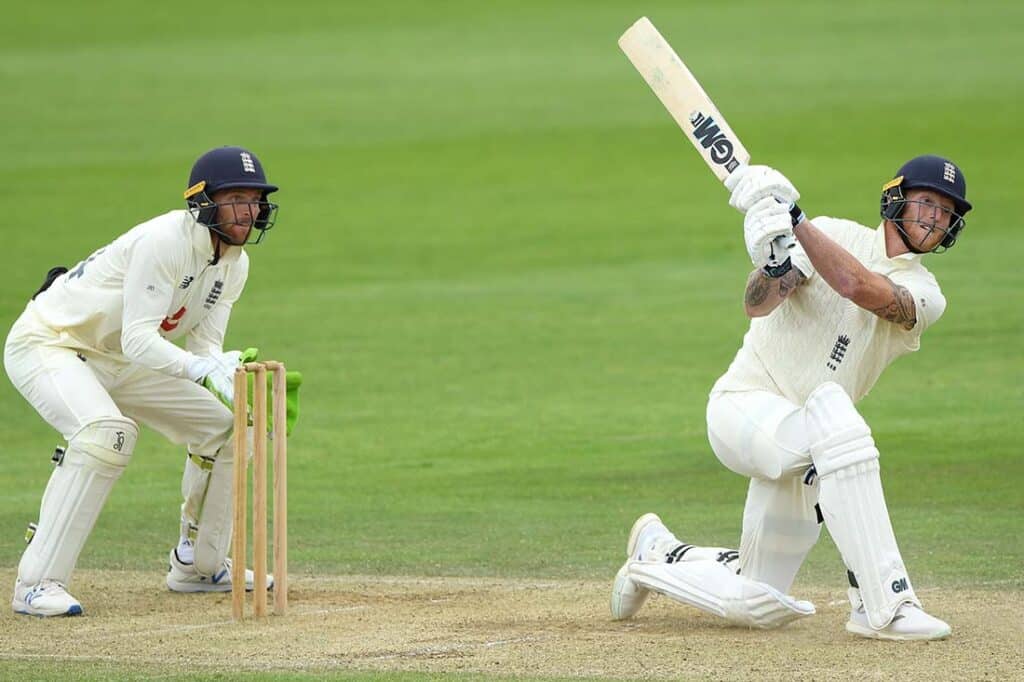 Everyone who watched England win the Cricket World Cup in 2019 will know the true magic of the sport. Over a period of six weeks, it all came down to the final six balls. And somehow, in the Super Over, England triumphed.
Cricket is one of the oldest sports in the world, and it is one adored by billions. From rapturous crowds following the IPL to the Aussie's drinking their way through the annual Boxing Day Test, cricket is a way of bringing countries together.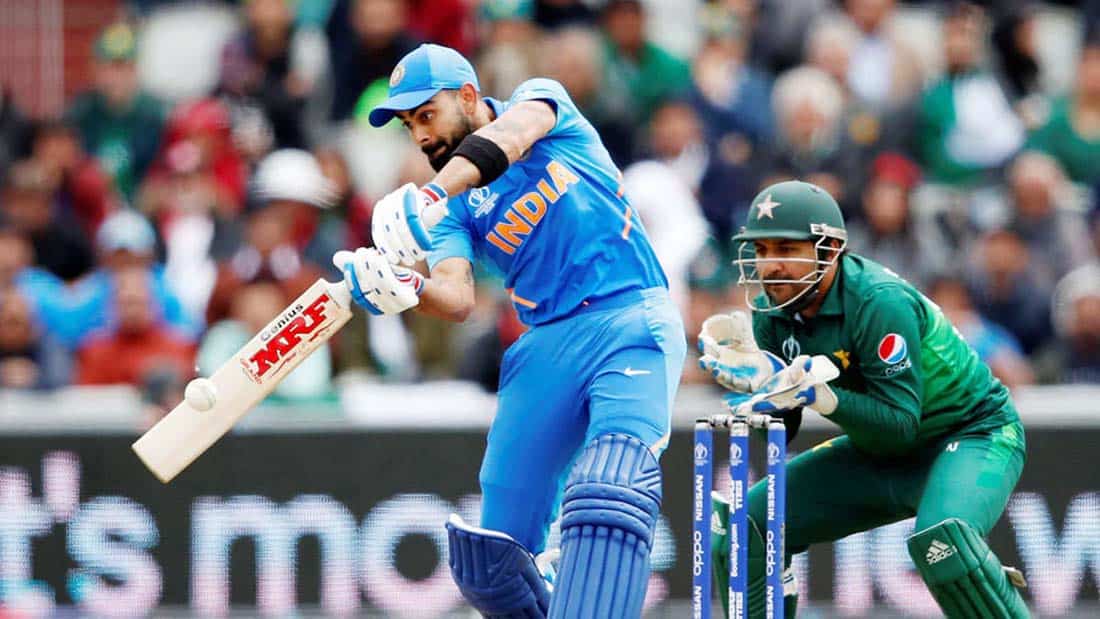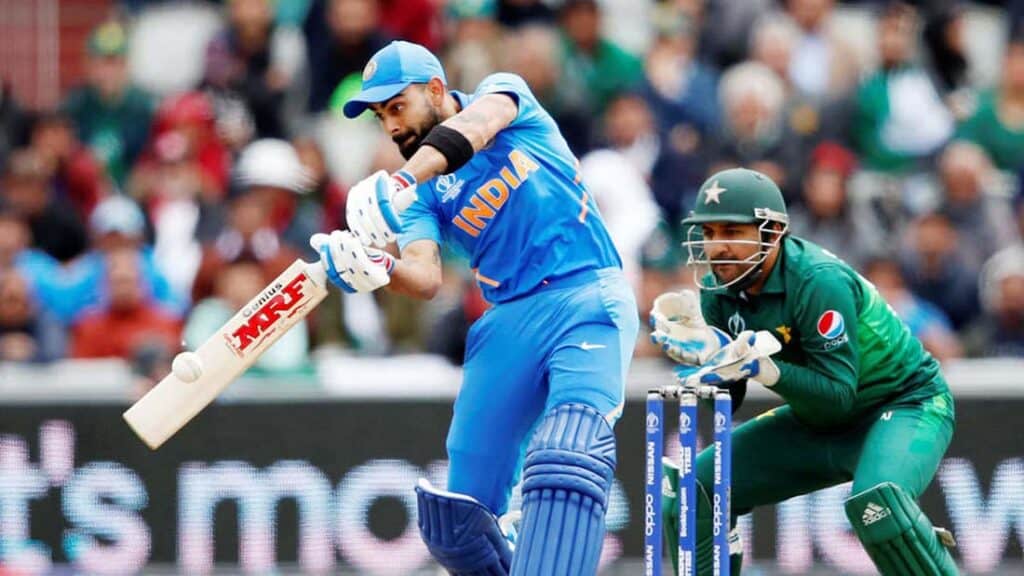 The question is, how much do you know about cricket? If you need to brush up on the sport first, you can find our fun facts about cricket here.
Do you who has scored the most test runs? What about who has bowled the fastest ball ever? Then it's time to test yourself with the ultimate cricket questions and answers.
These cricket trivia questions will really challenge your knowledge of the game. Who knows, maybe it'll be you lifting the cricket quiz trophy at the end of it!
Right, get ready for the first ball, and good luck!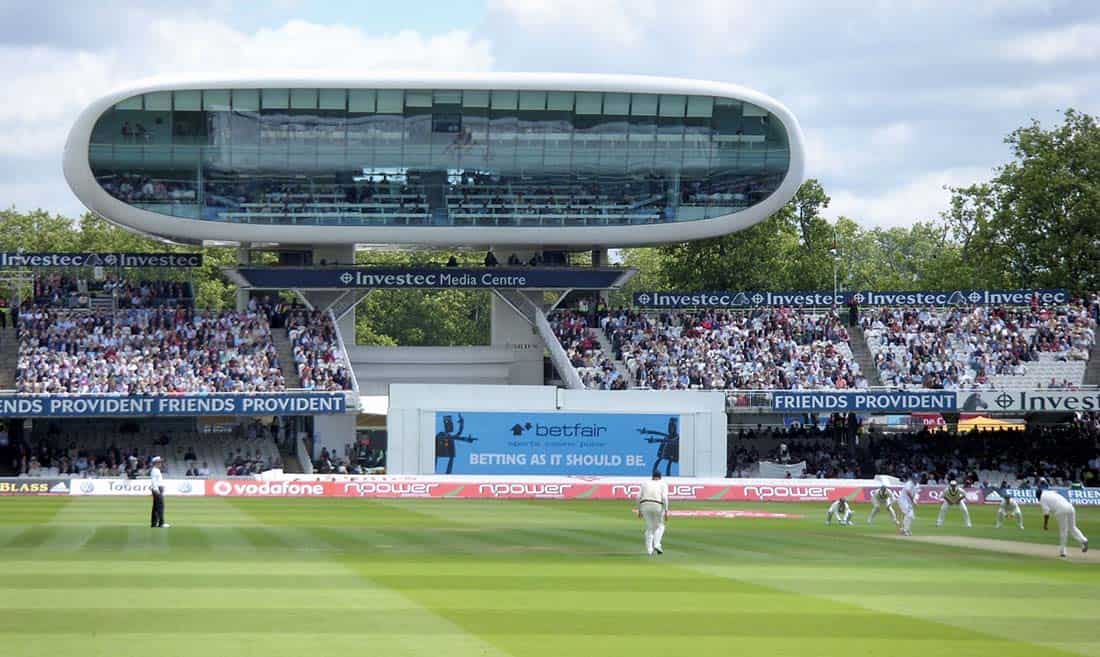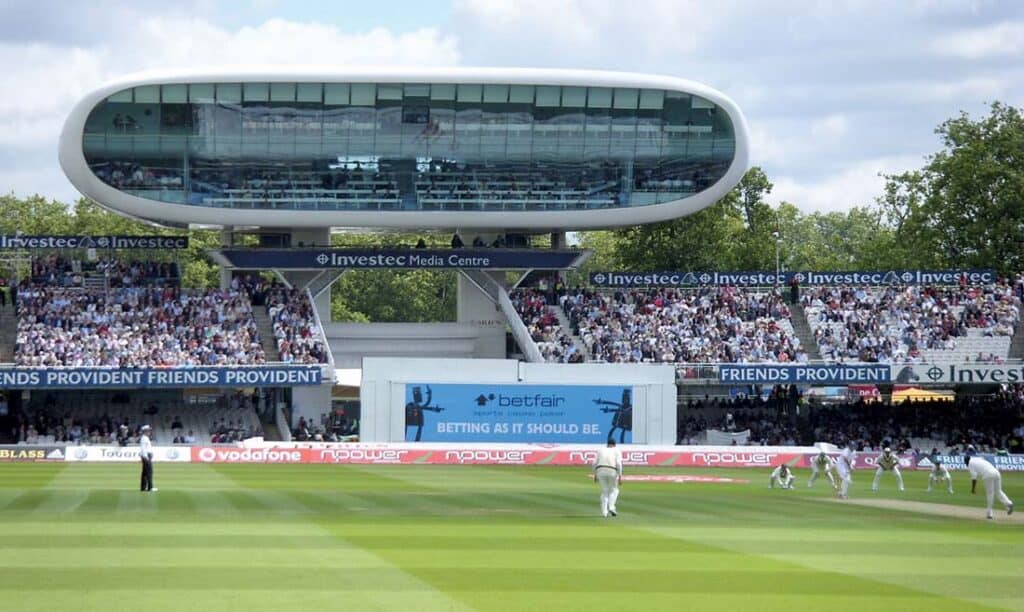 ---
Cricket Quiz Questions and Answers
---
So, how did you get on with our cricket quiz? Did you get bowled out for a duck, or did you carry your bat and hit a daddy hundred?
Don't forget to challenge your friends and family by sharing these cricket questions with them and seeing how well they can do. We bet you're the new Little Master though.