Think you know it all about this powerhouse of English football? Then test your knowledge with our ultimate Manchester United quiz!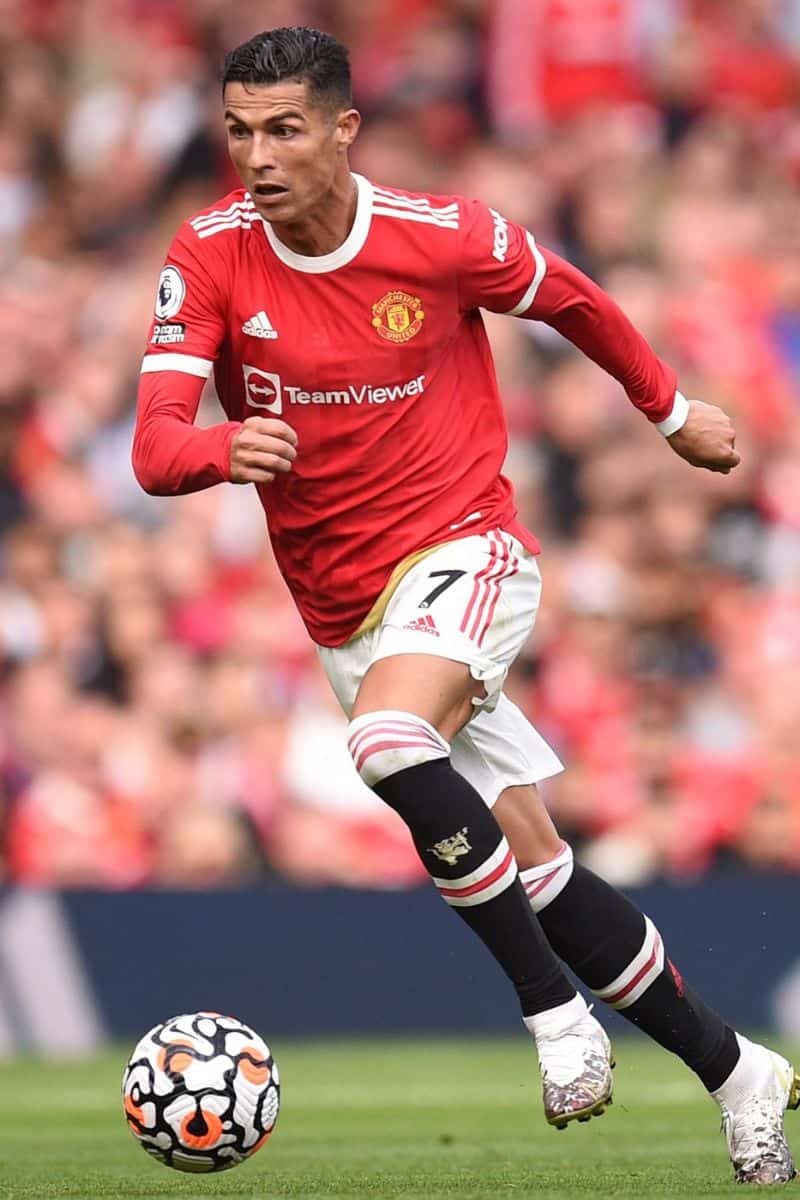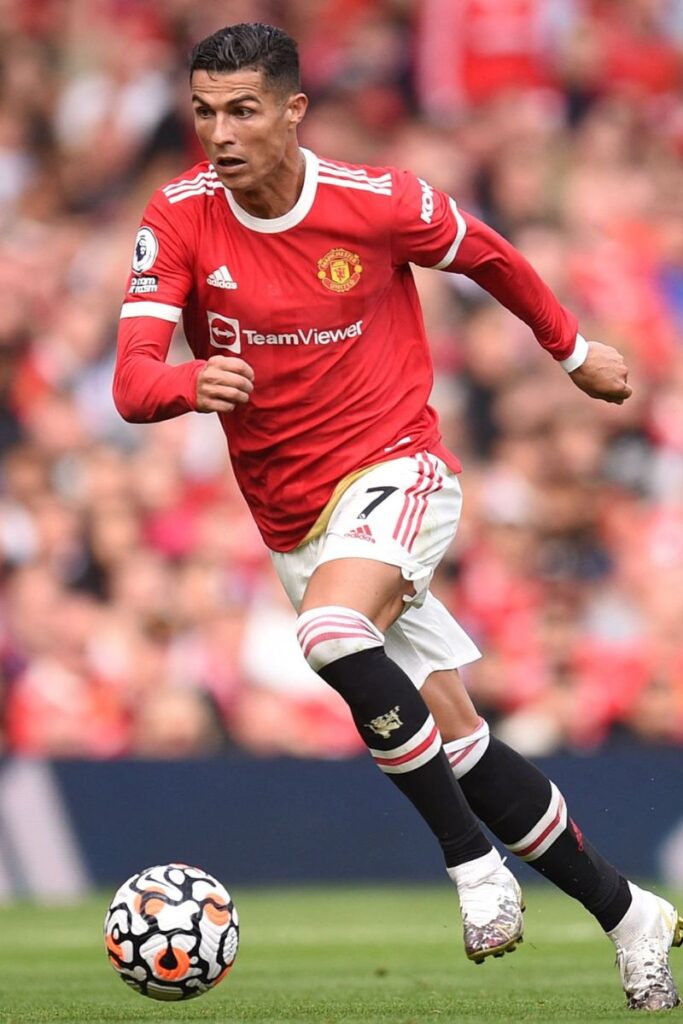 Manchester United. One of the biggest and most successful clubs ever to have graced the game.
It's a name that evokes glory, prestige, legacy, and domination. From Sir Matt Busby to Sir Alex Ferguson, from the Class of '92 to the current crop of players, Manchester United is a name steeped in footballing folklore.
Though this is a club on the wane in recent times, having been surpassed by great rivals Liverpool as England's most successful club, Man U remains a footballing institution.
With a new season fast approaching, and a new manager in the dugout, hope and expectation will once again be high to return them to the top of the league.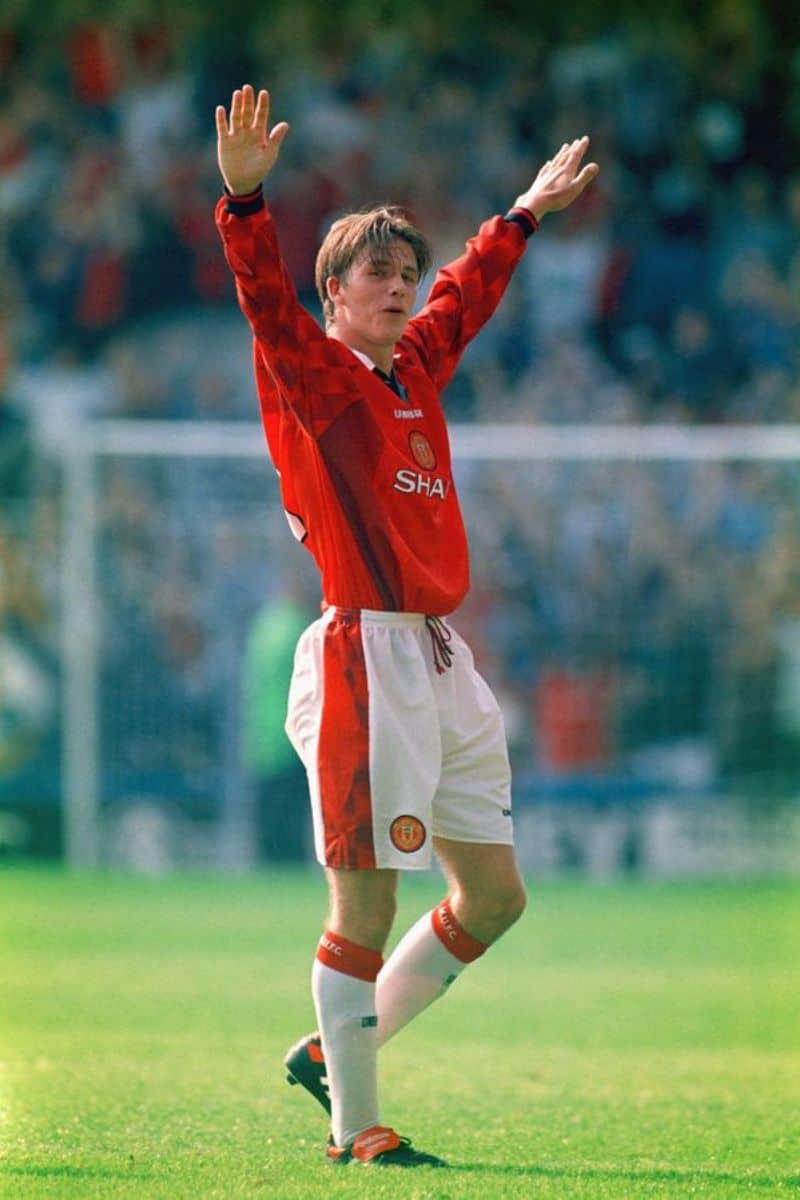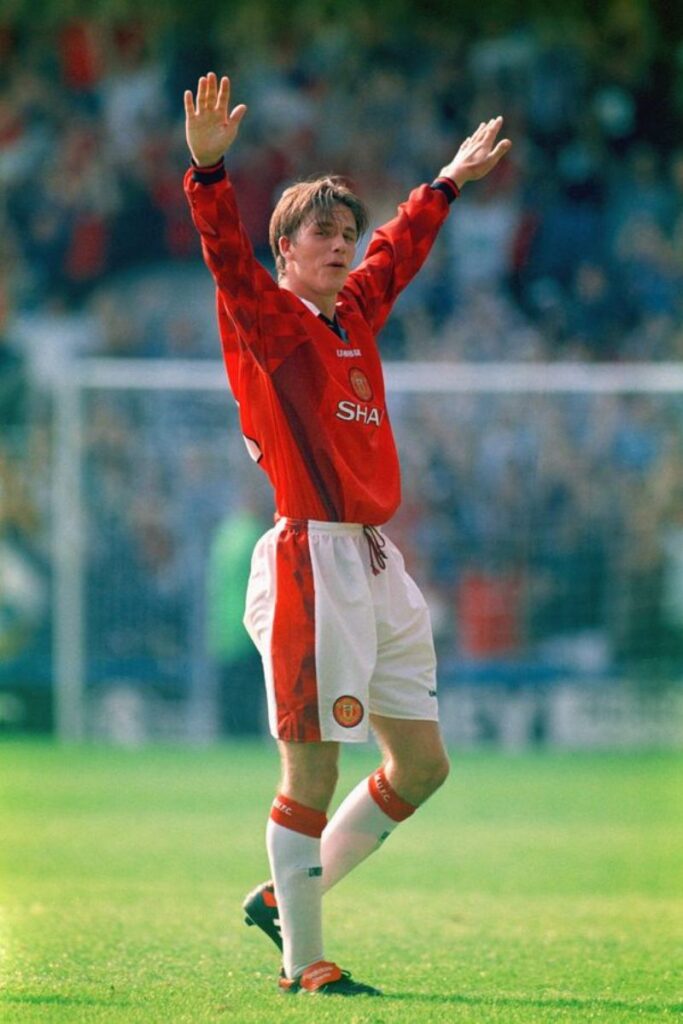 Whether it's Solskjaer's last-gasp Champions League winner, or Roy Keane's horror tackle, there have been good and bad moments through the years.
And the real question is how well you know Manchester United! Do you know your Mata from your Matic? Your Busby Babes from your Fergie's Fledglings?
Kick off the 2022/23 season in style by testing your wits, knowledge and excellence with our Manchester United quiz.
If you enjoy this quiz, see how you get on in our other sports quizzes. We've got everything from F1 to rugby, so see what other sports you can score top marks in!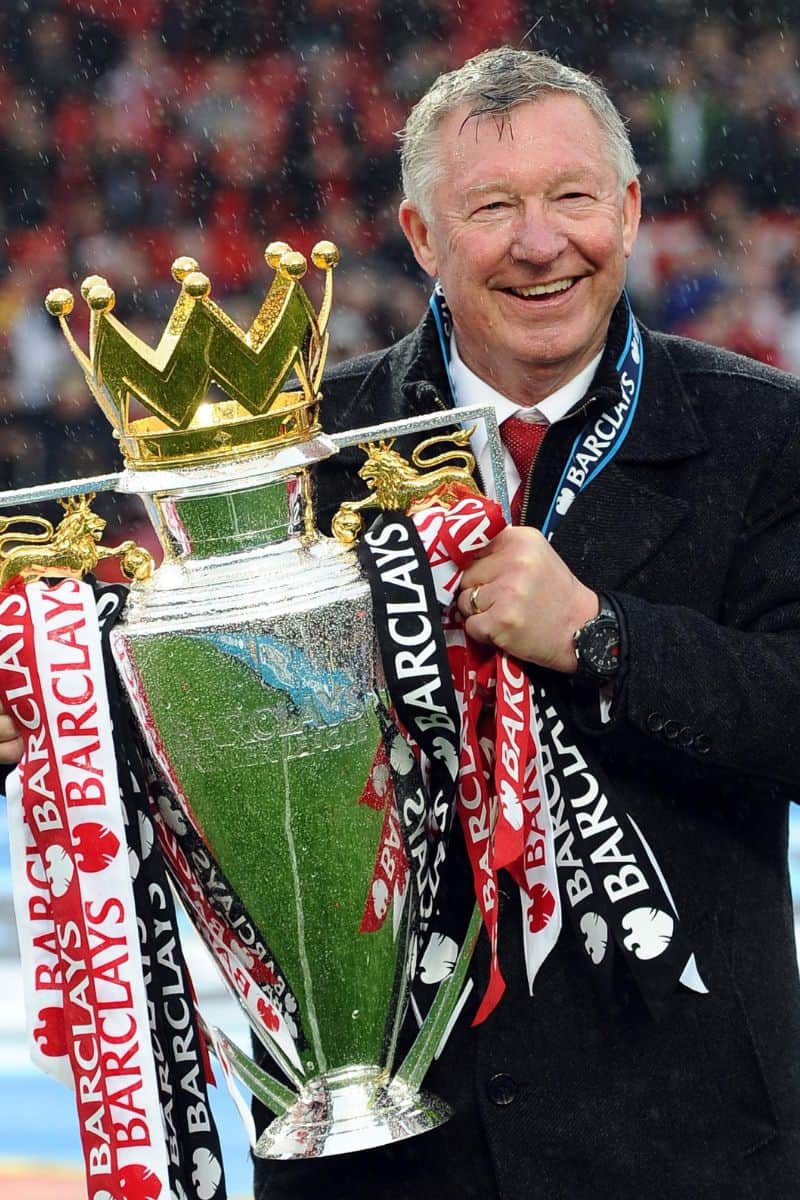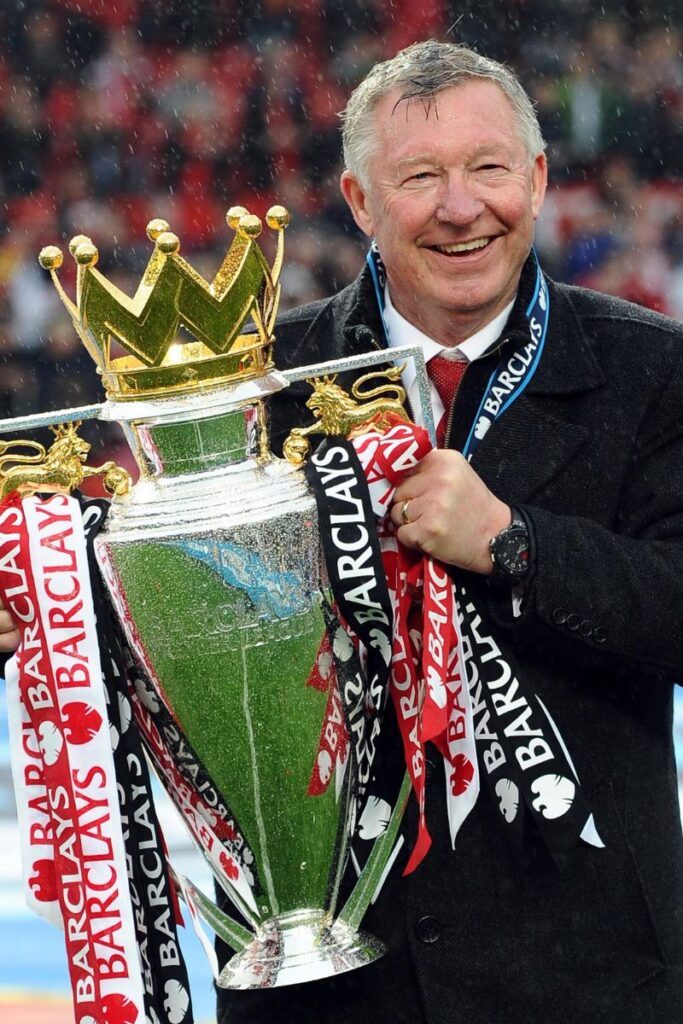 ---
Manchester United Quiz Questions
---
Plan your own quiz night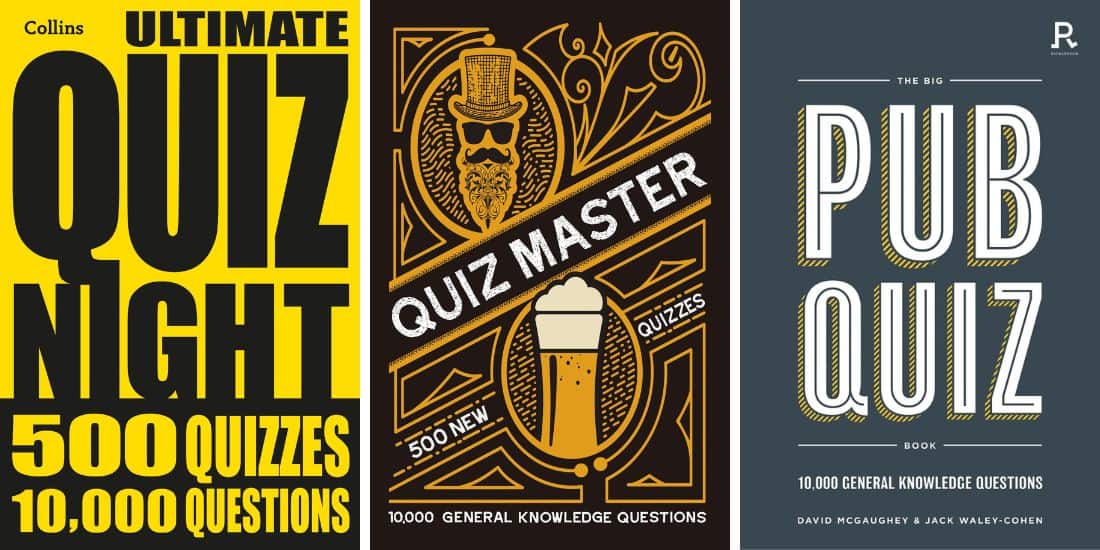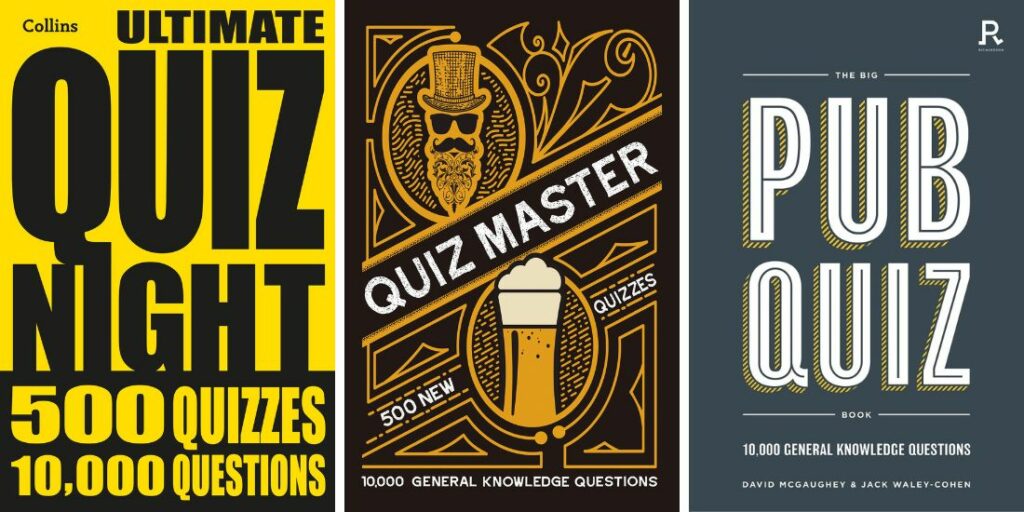 If you're looking for some recommendations, these are a few of our favorite quiz books to buy. We use these when planning fun trivia nights with family and friends!
---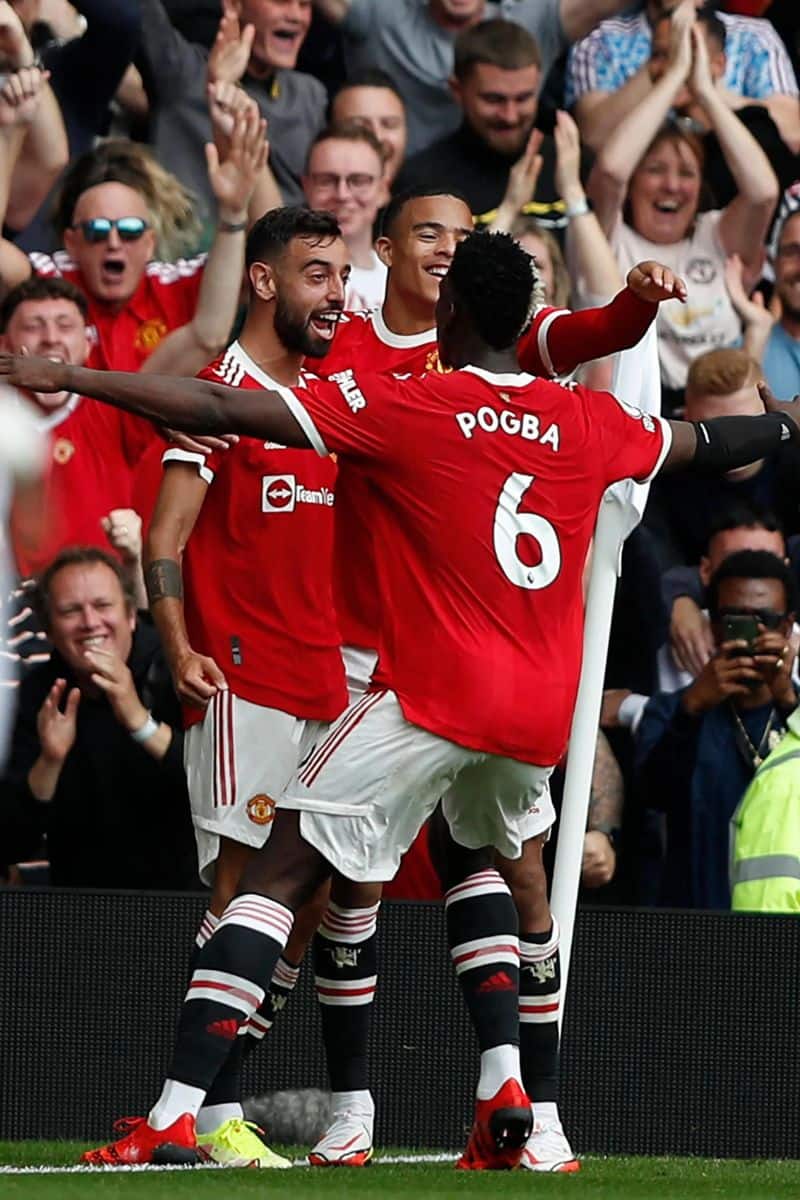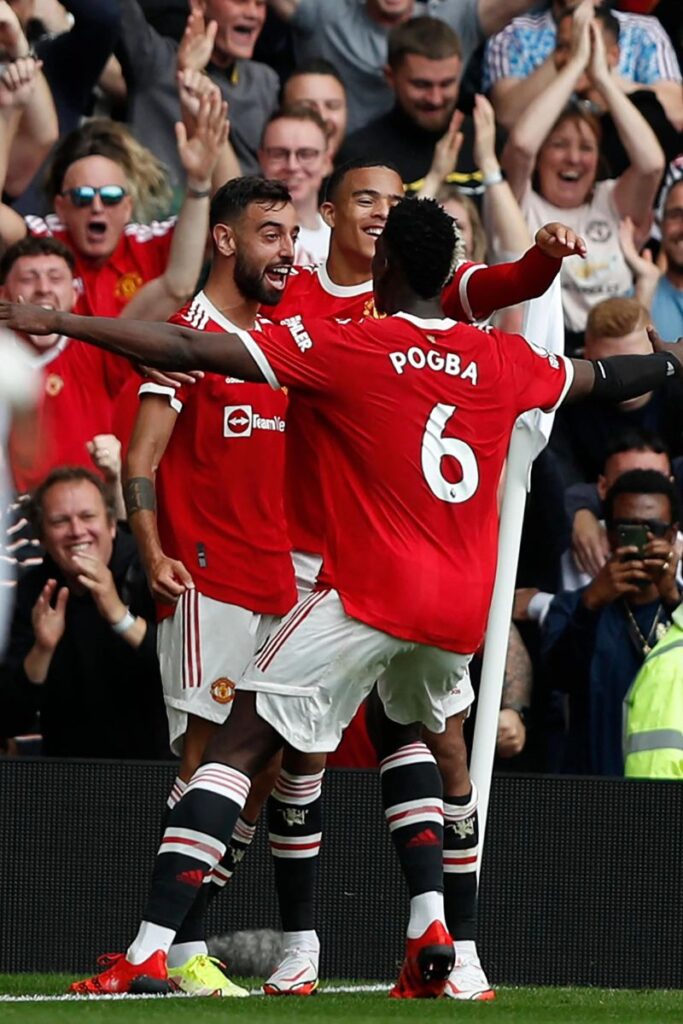 We hope you enjoyed our Manchester United quiz questions, and that it has successfully whetted your appetite for the impending season. We can't wait to see how the Premier League is going to unfold!
Challenge friends, family, and fellow Red Devils by sharing this Manchester United quiz with them, and compare results afterward! Who will finish top of the league among your family and friends?