With a rich history, countless cup glories, and a host of remarkable records, our Liverpool FC quiz questions is the perfect test of any fan's love for their team!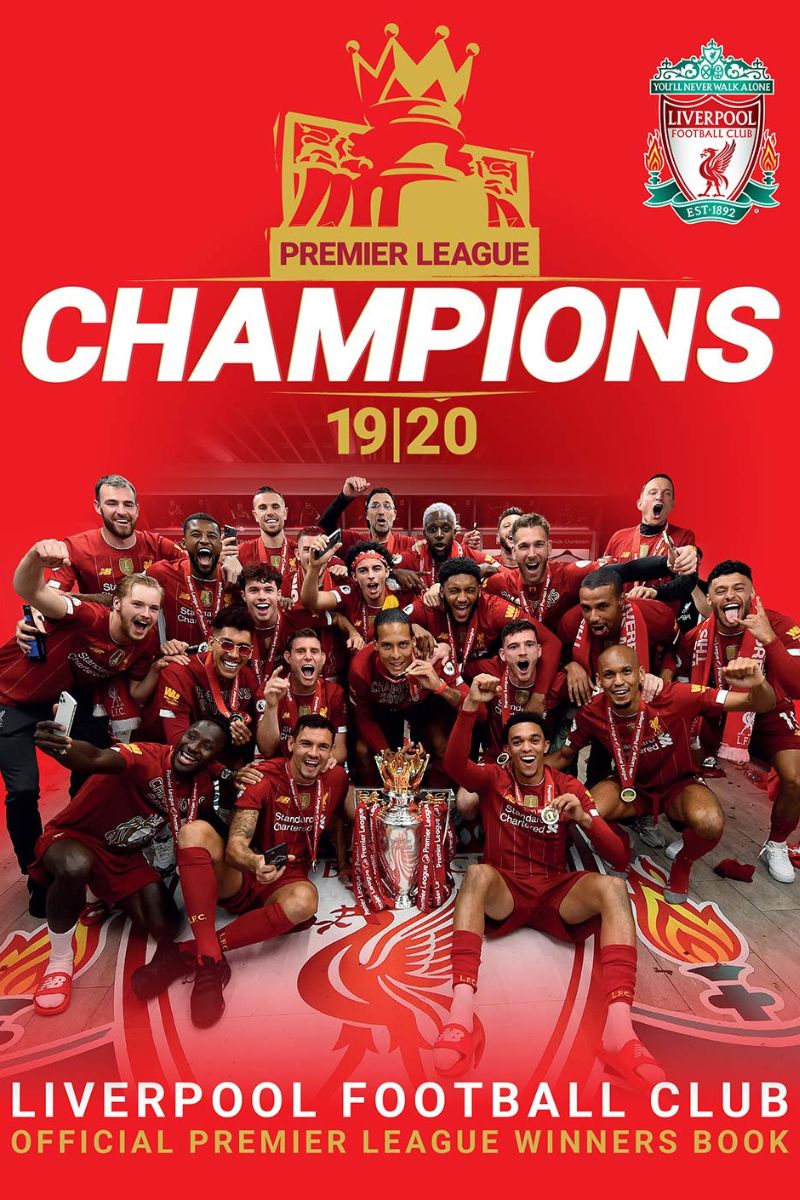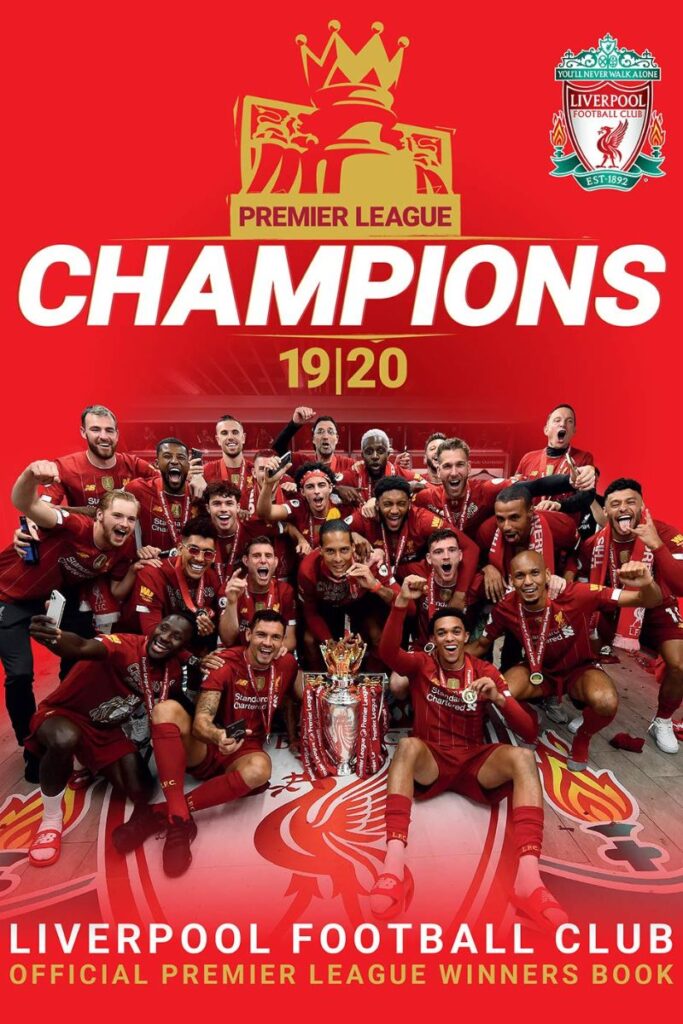 Love them or hate them, Liverpool FC are undeniable. As the most accomplished club in the UK, we've put together a little something for the diehard fans. Do you think you have what it takes to tackle our Liverpool FC quiz?
We've included a good few questions any football fan can crack, so don't worry if Liverpool aren't your team of choice. Do you know how many league titles they've taken home, for instance? Can you name the anthem they adopted in the 60s?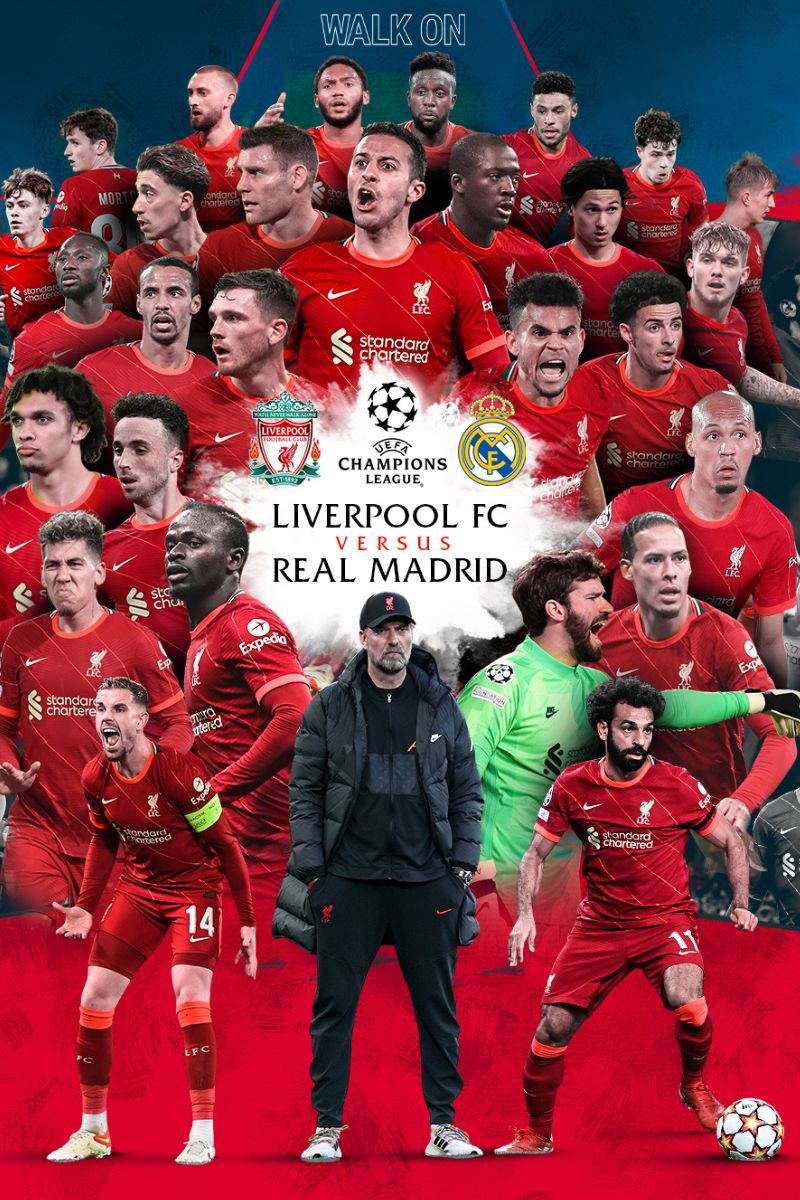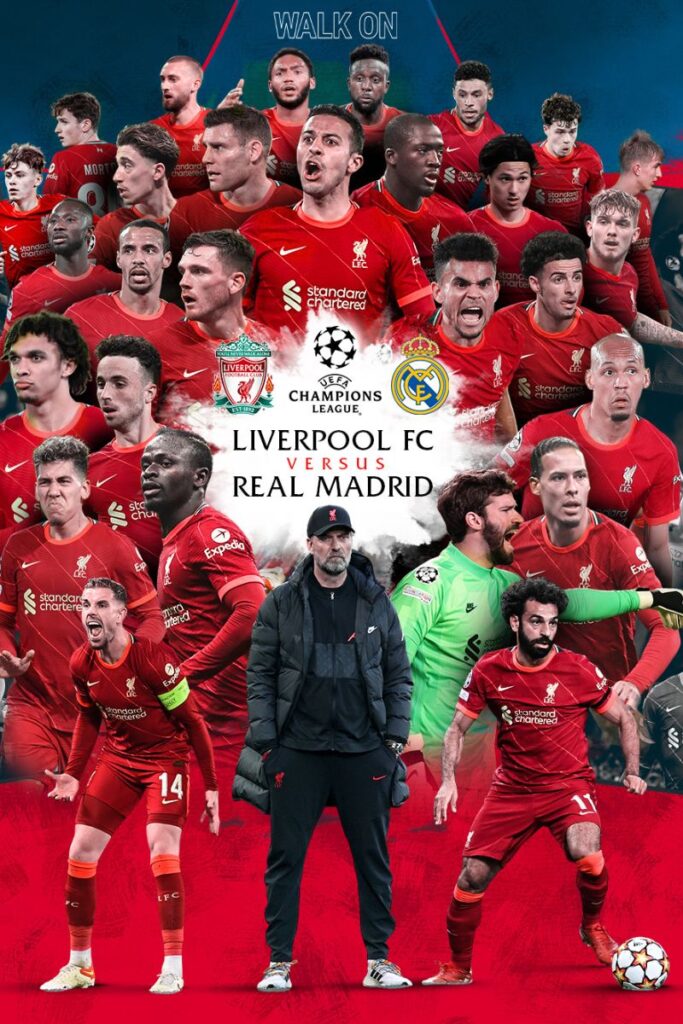 There's plenty here to test the club's most ardent fans, too. Did you know that The Reds originally played in different colors, and can you remember what they are? Could you name the player who holds the club record for most Premier League games played, or the player with 417 consecutive games under his belt?
While fans who know their Liverpool FC trivia have the advantage here, we've thrown some brainteasers in for good measure! If you relish a challenge and fancy your chances at high score glory, show us what you've got!
If our Liverpool FC quiz put you in the mood to flex your sporting smarts, see how your fare against our Ultimate Tennis Quiz Questions!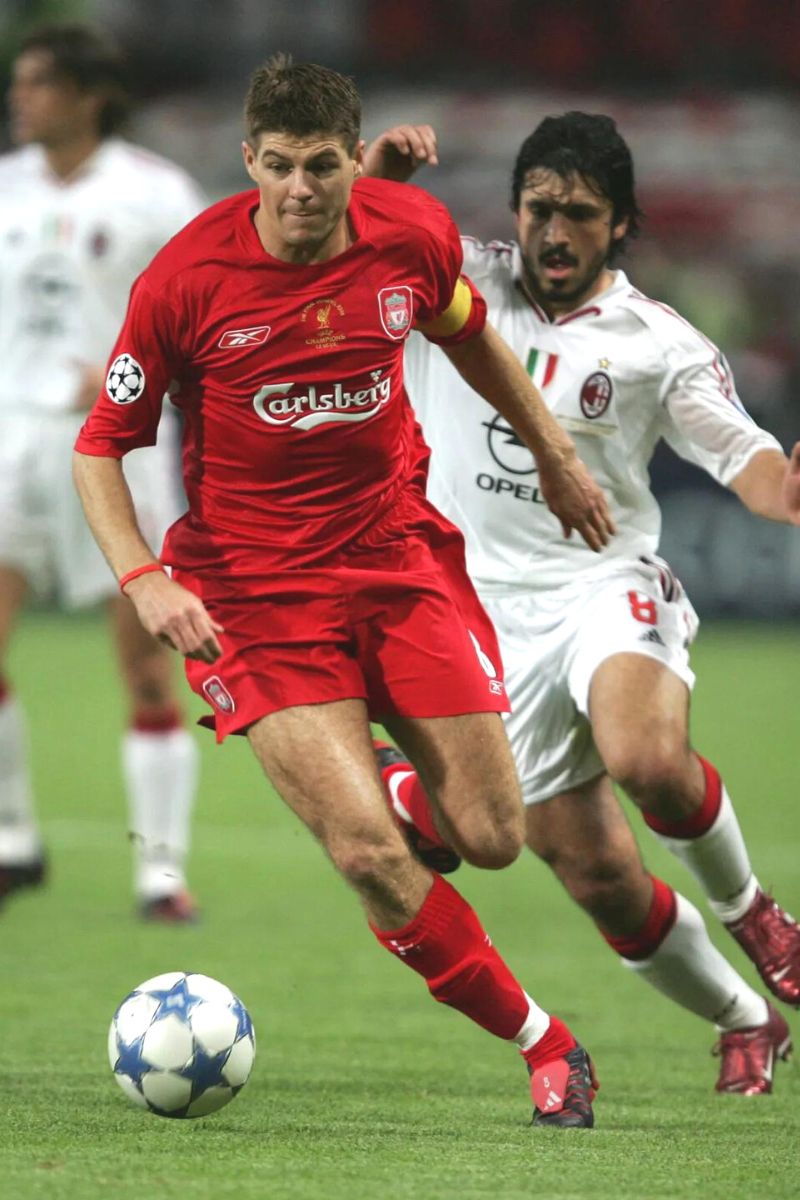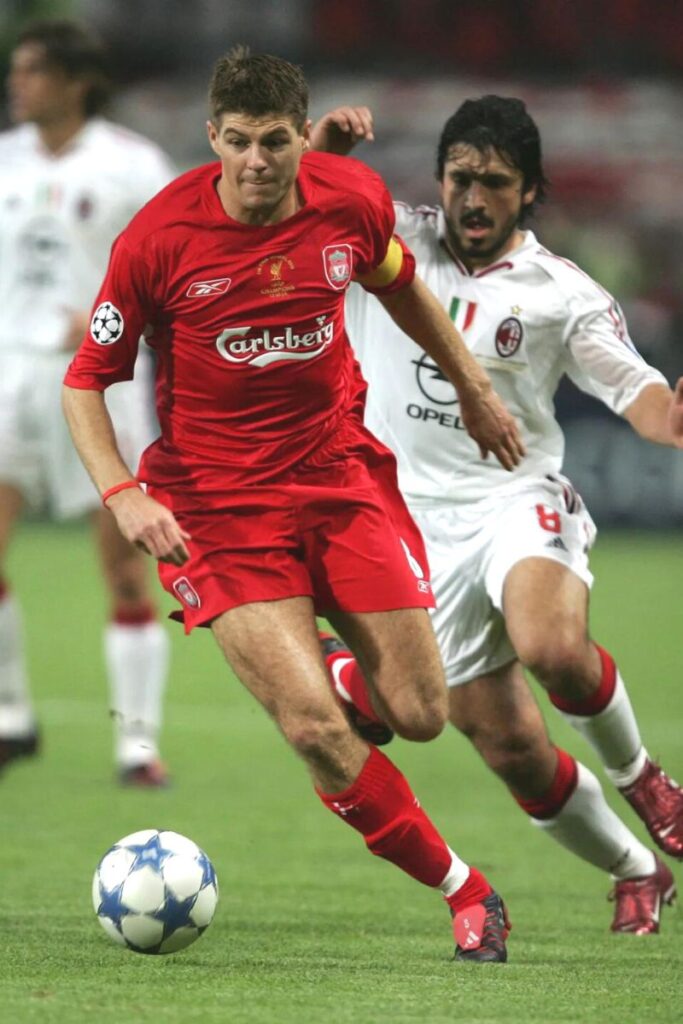 ---
Liverpool FC Quiz Questions
---
Plan your own quiz night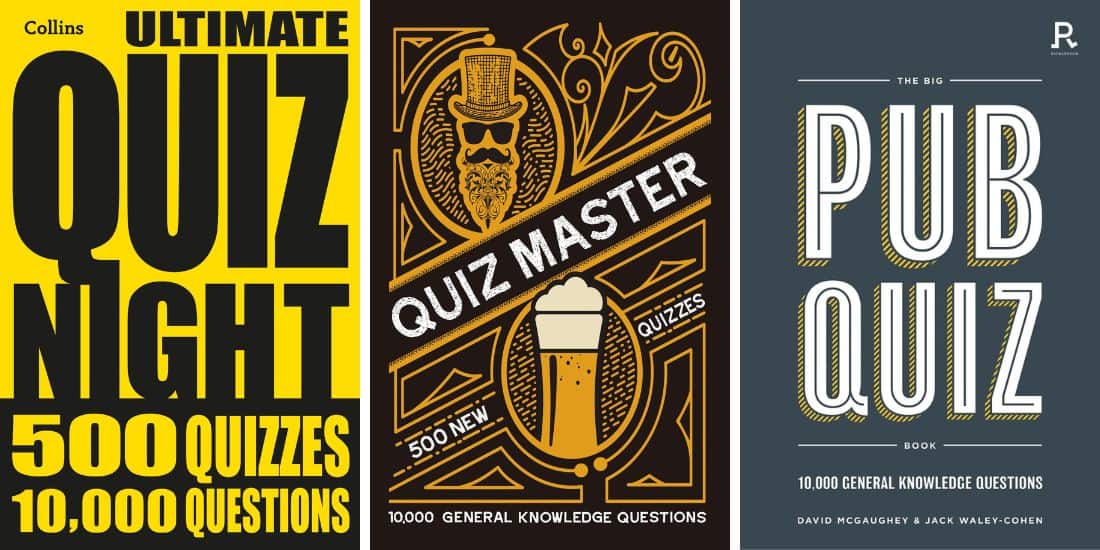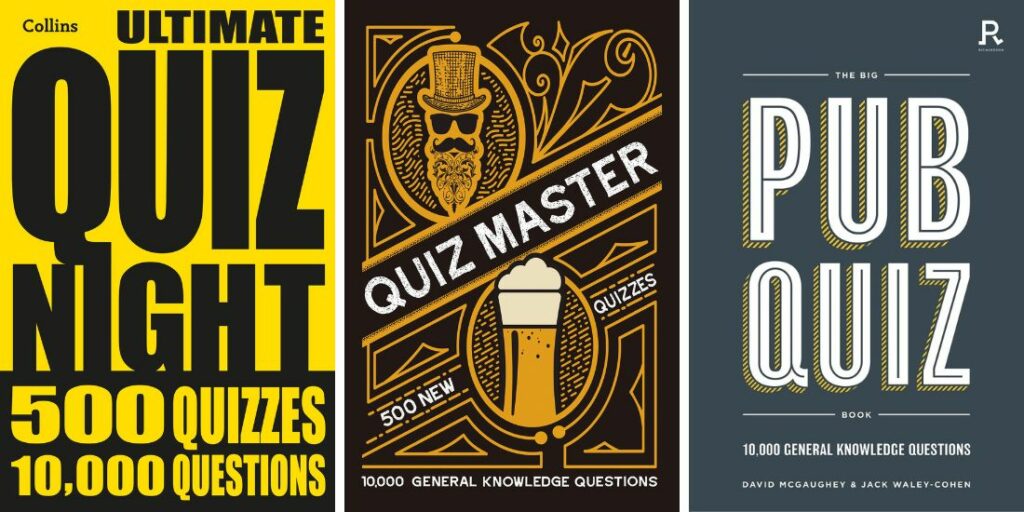 If you're looking for some recommendations, these are a few of our favorite quiz books to buy. We use these when planning fun trivia nights with family and friends!
---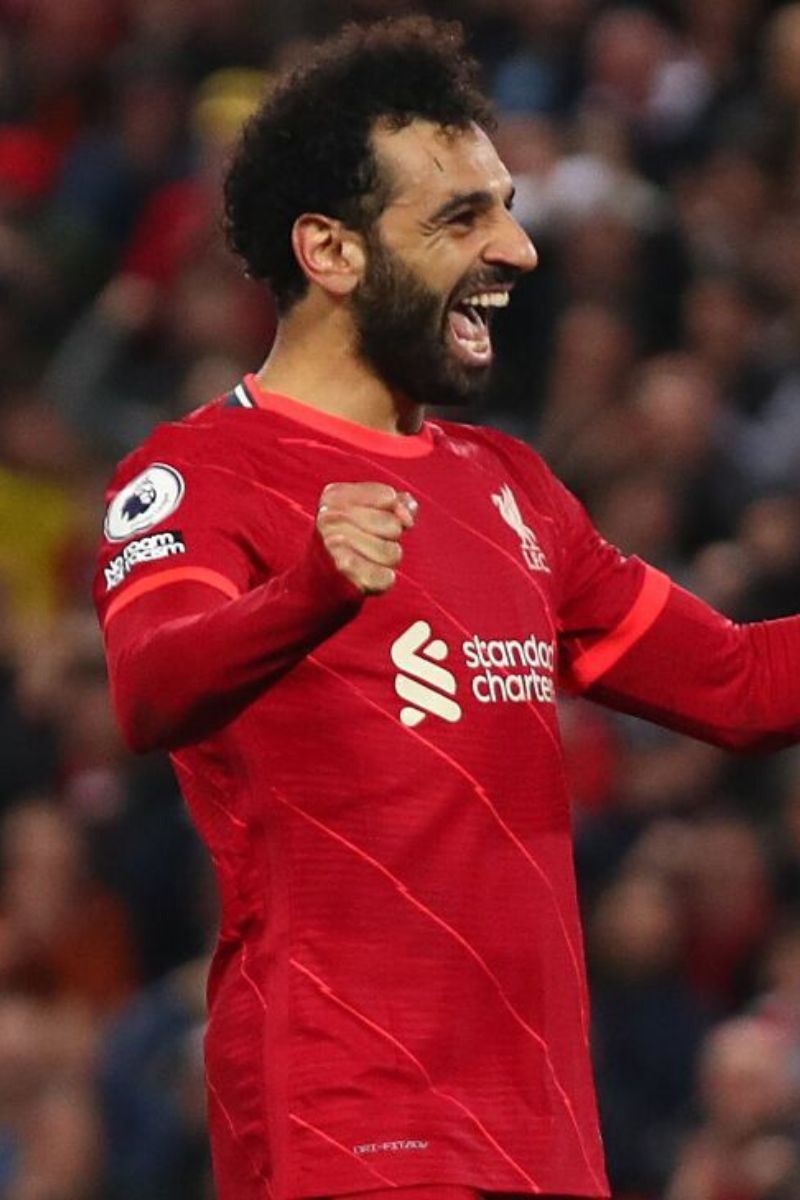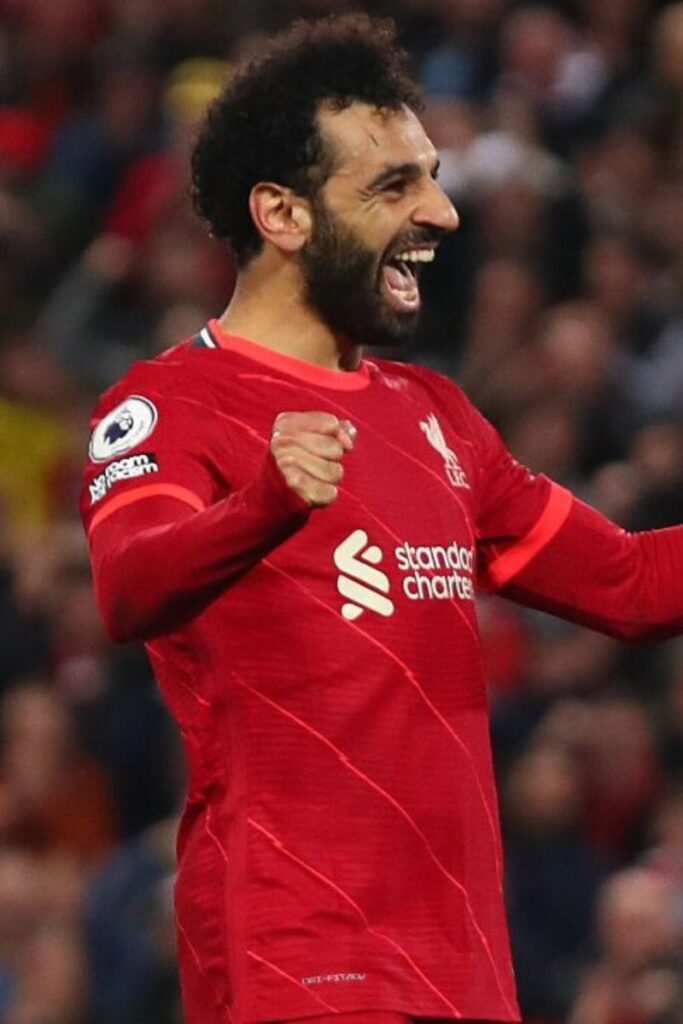 Was our Liverpool FC trivia no match for your love of the Reds? If you scored a few unfortunate own goals, don't worry – you'll know for next time!
If you've enjoyed today's sports quiz and fancy trying your hand at another, we've plenty more! Take a look through our sports section and set some more high scores!