From world-famous landmarks to artworks and drawings, test your knowledge with these architecture quiz questions and answers!
Looking for the best architecture trivia questions?
Architects are a key part of the building and construction industry, designing homes, skyscrapers, office buildings, bridges, and more. Architecture is unique and captivating and can add a strong personality and character to a particular area. Cities and skylines are often defined by the different architectural styles used.
Whether you're looking for spires that pierce the sky, mid-century modern vibes with sunken lounges, or complete modern buildings that are full of open spaces and glass sidings, everyone has a favorite architectural style even if they don't know what it's actually called!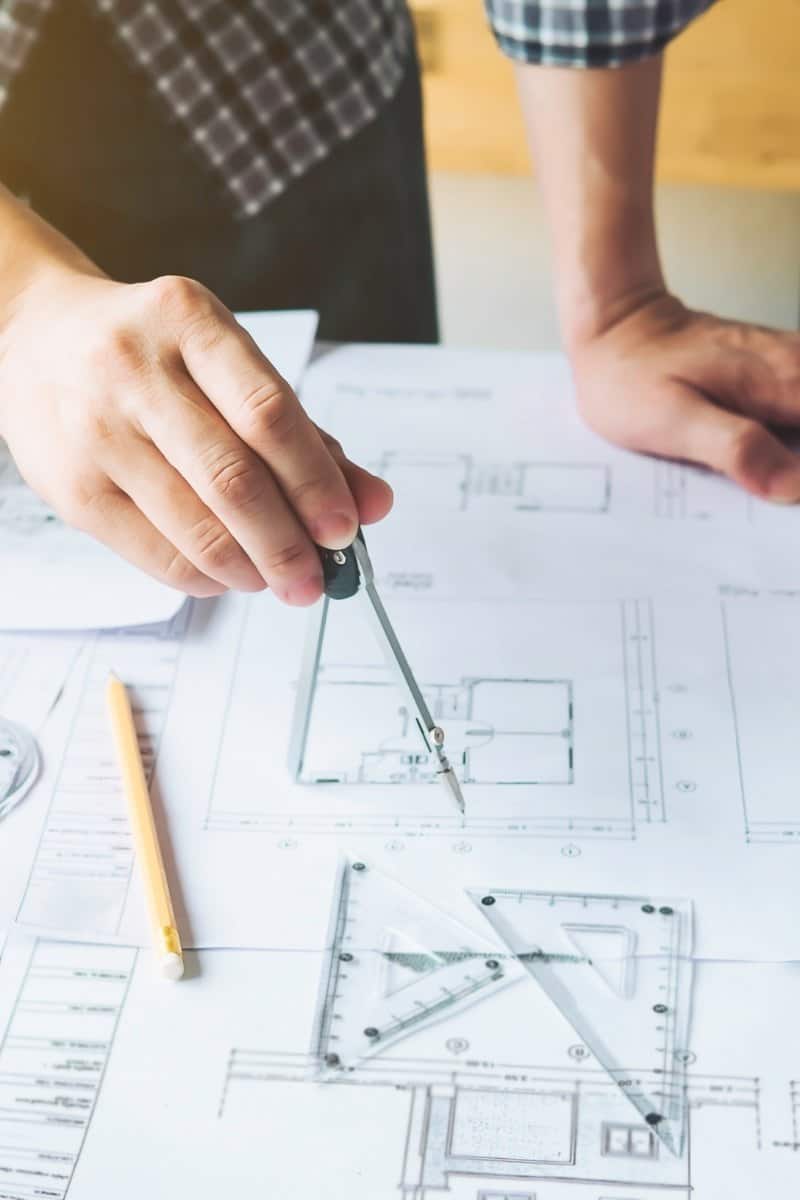 Even though your knowledge of architecture may not be in-depth, no doubt you've got an opinion on it! Some of the world's leading architectural movements defined eras and empires, and much of the stunning architecture throughout history has been wonderfully preserved today. 
So, do you know your Gothic from your Neoclassical architecture? Think you know your Zaha Hadid from your Frank Lloyd Wright? If so, then it's high time you tested your knowledge with our challenging architecture quiz questions and answers. You might also enjoy checking out our quizzes about art too!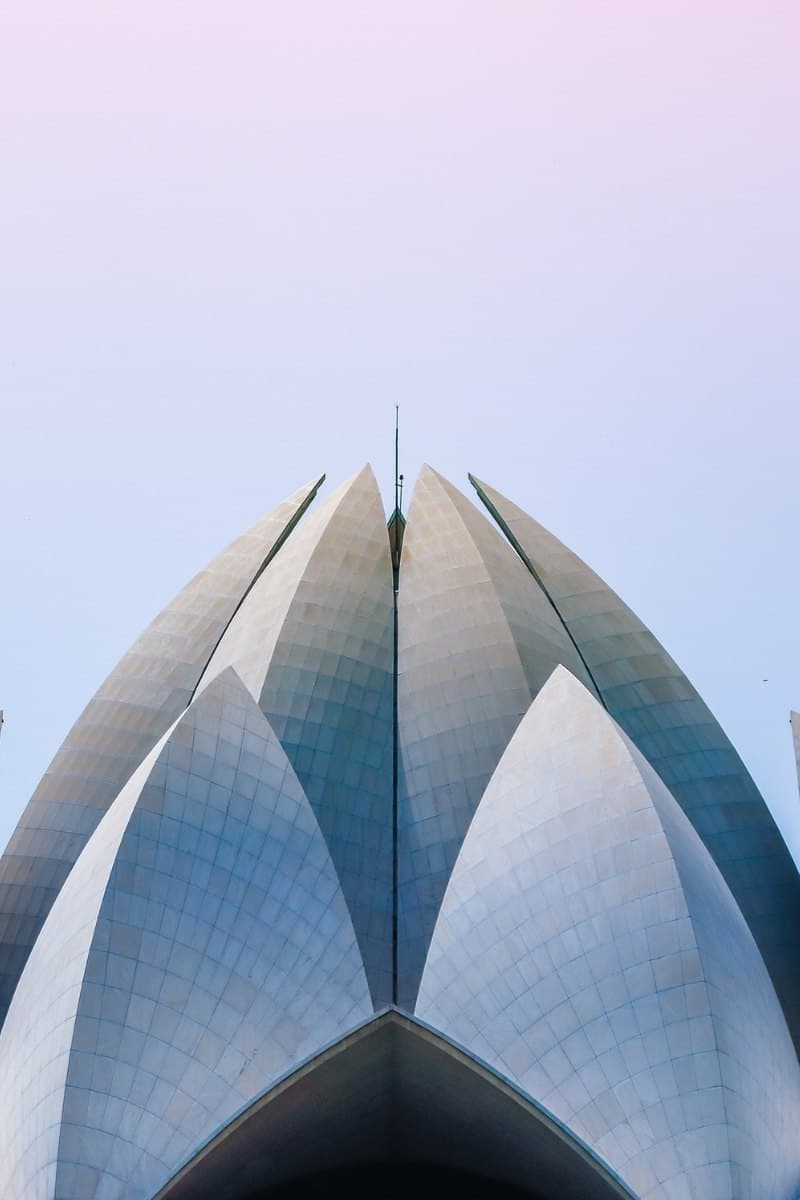 This is your chance to shine bright, like the tallest skyscraper in the world! There are 20 architecture trivia questions coming up! Fingers crossed you can score full marks and be an architecture quiz champion!
Once you've finished this quiz, why not check out our Ultimate Art Trivia next?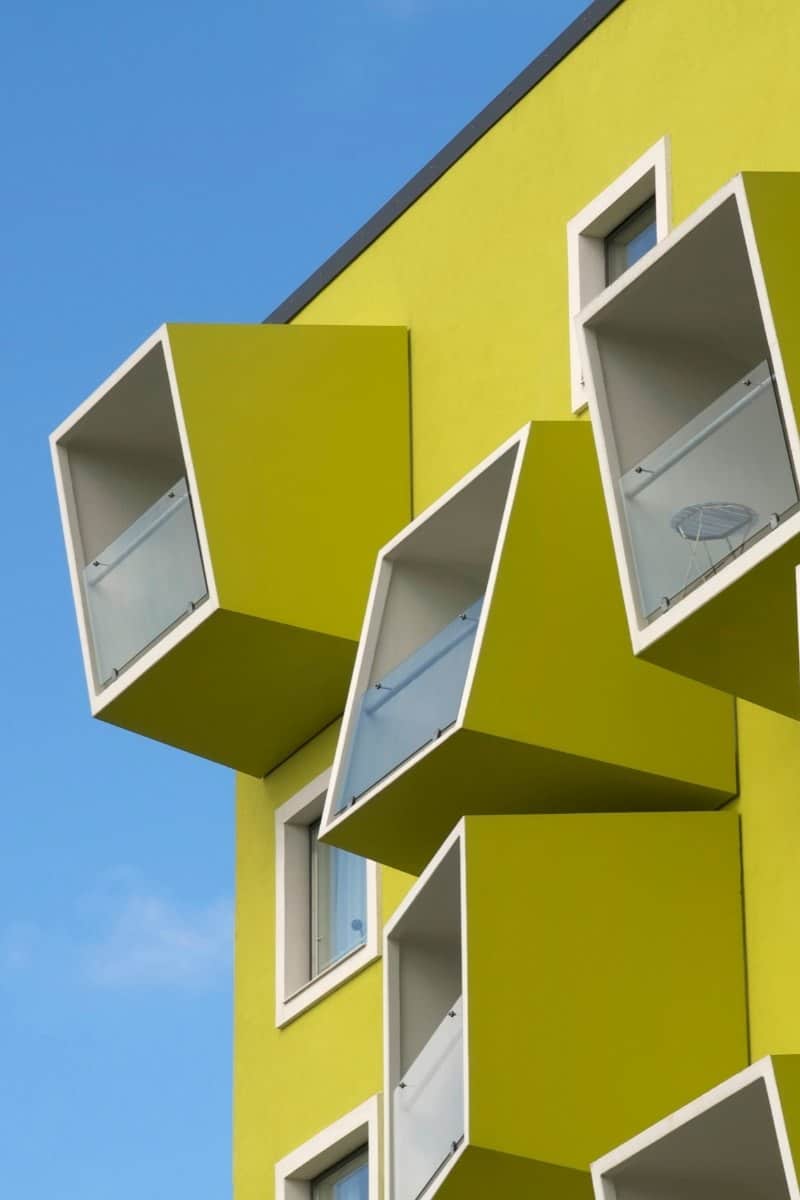 ---
Architecture Quiz Questions
---
Plan your own quiz night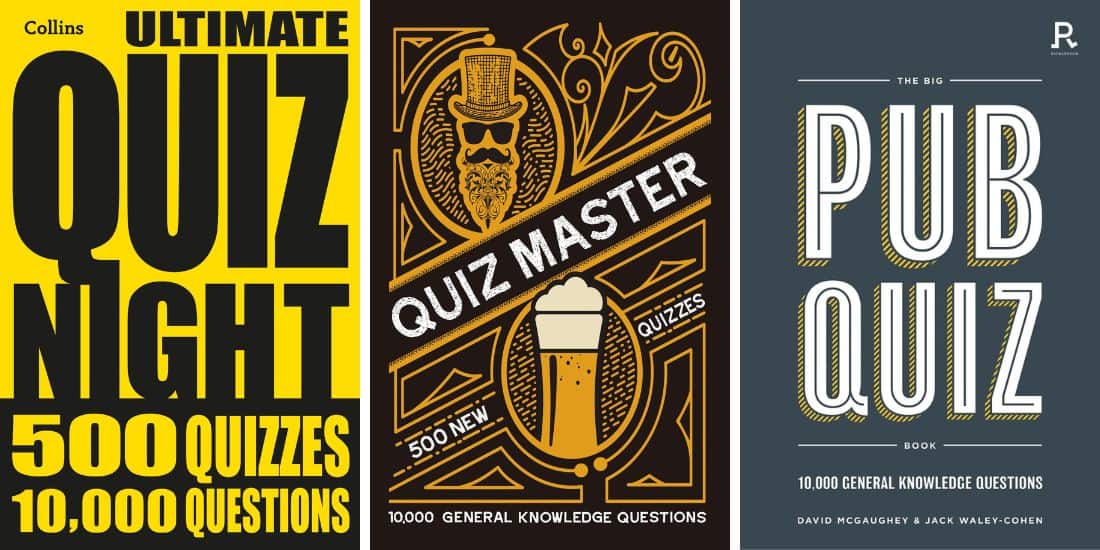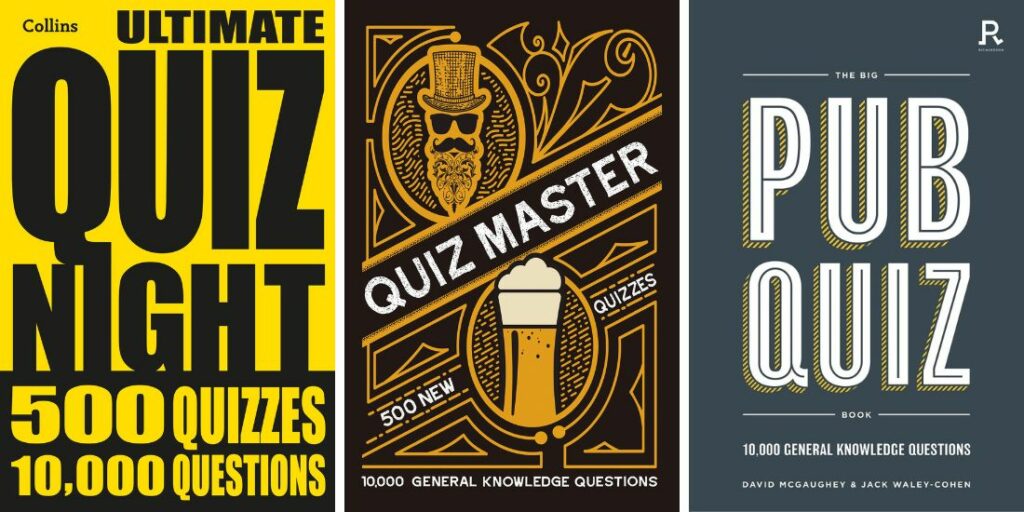 If you're looking for some recommendations, these are a few of our favorite quiz books to buy. We use these when planning fun trivia nights with family and friends!
---
So there you have it! We bet you didn't know the answers to some of these tricky architecture quiz questions!
Hopefully you've learned something, and now you can send the quiz to friends and family members and see how they do. Who will be victorious?