If you love to dance, then it's time to test your knowledge with these fun ballet quiz questions and answers!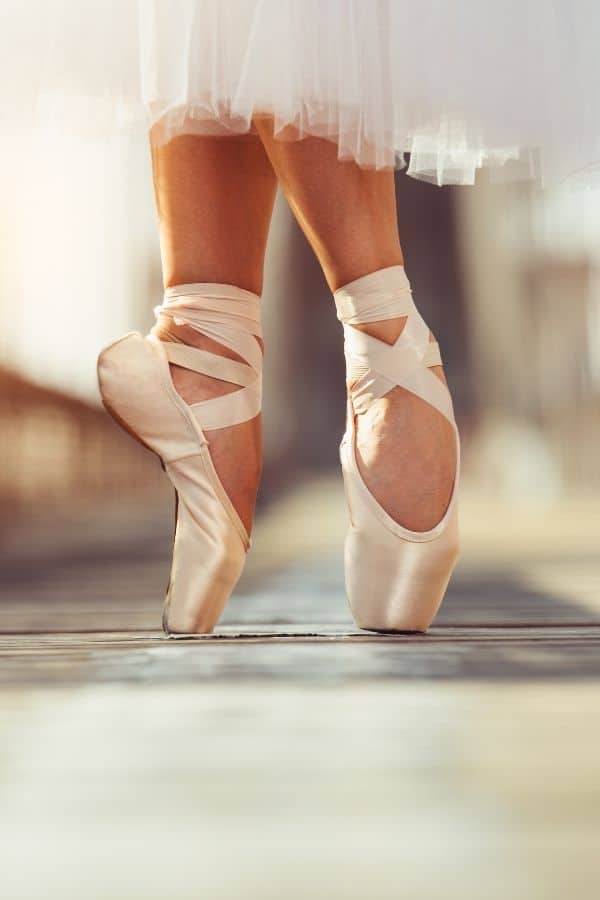 Have you grown up with annual trips to the ballet? Perhaps you're a ballerina in training? Then this quiz is perfect for you.
You may know your demi-plies, but do you know some of the less popular ballet facts and history? These ballet quiz questions are designed to reveal just how much you think you know and how much you actually know!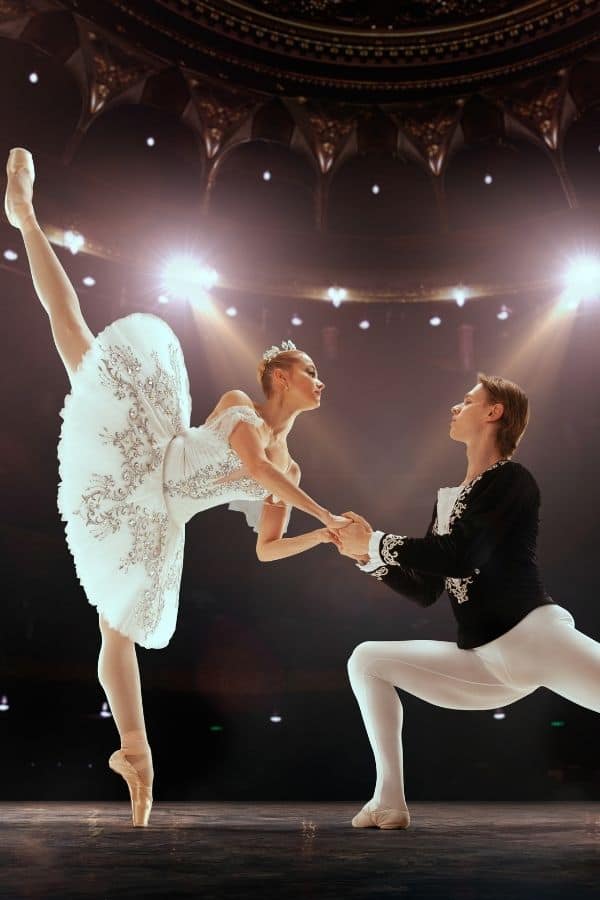 Do you know what pointe shoes are made of, or which French king made ballet popular? How many ballet terms do you know? It's time to find out!
It's time to find out if you're a prima ballerina or you need to go right back to the start and take your grade one all over again!
Assemblé? Arabesque… and let's go!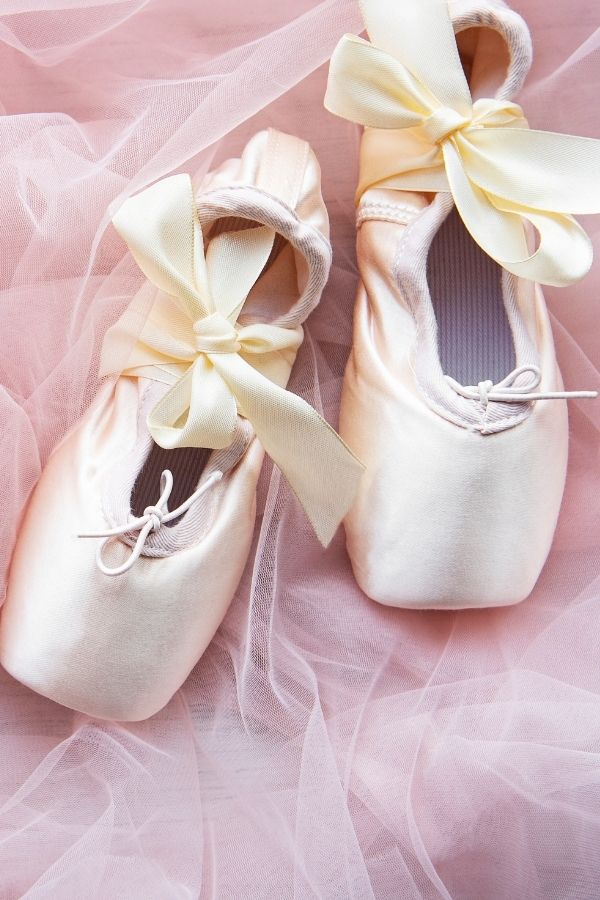 ---
Ballet Quiz Questions
---
Plan your own quiz night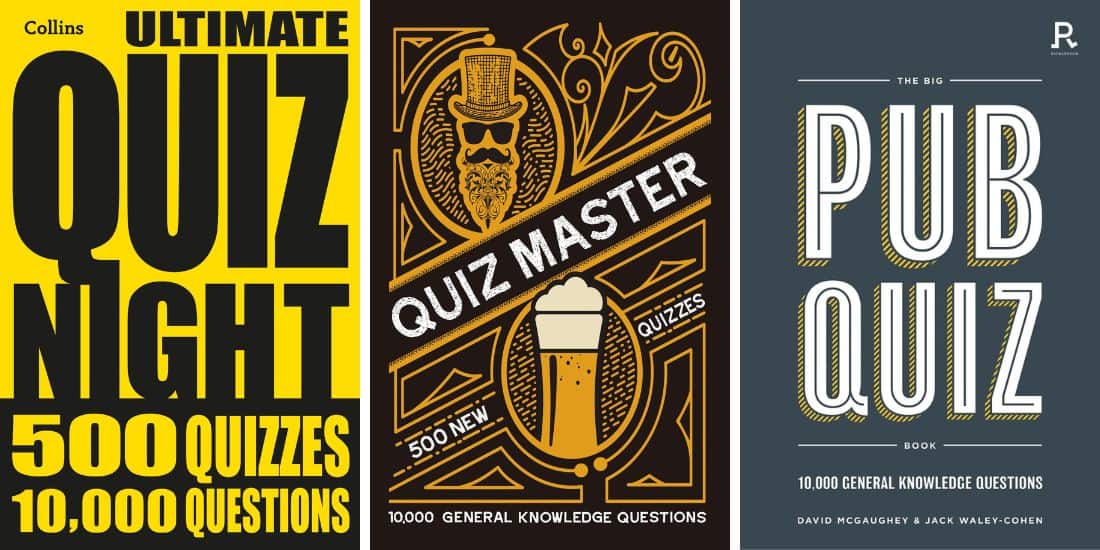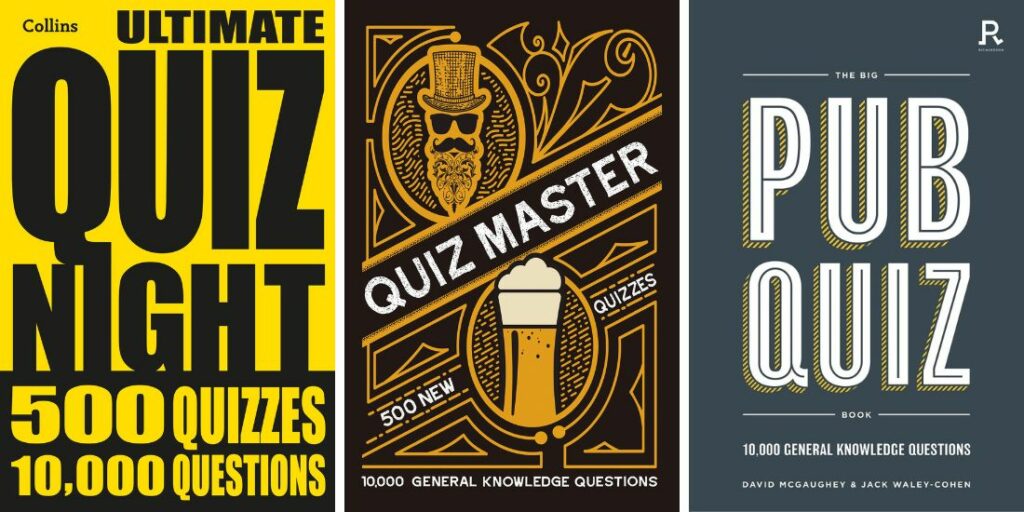 If you're looking for some recommendations, these are a few of our favorite quiz books to buy. We use these when planning fun trivia nights with family and friends!
---