Bluey is one of the most popular cartoons in the world right now. It's time to test your knowledge of this loveable dog in our ultimate Bluey quiz!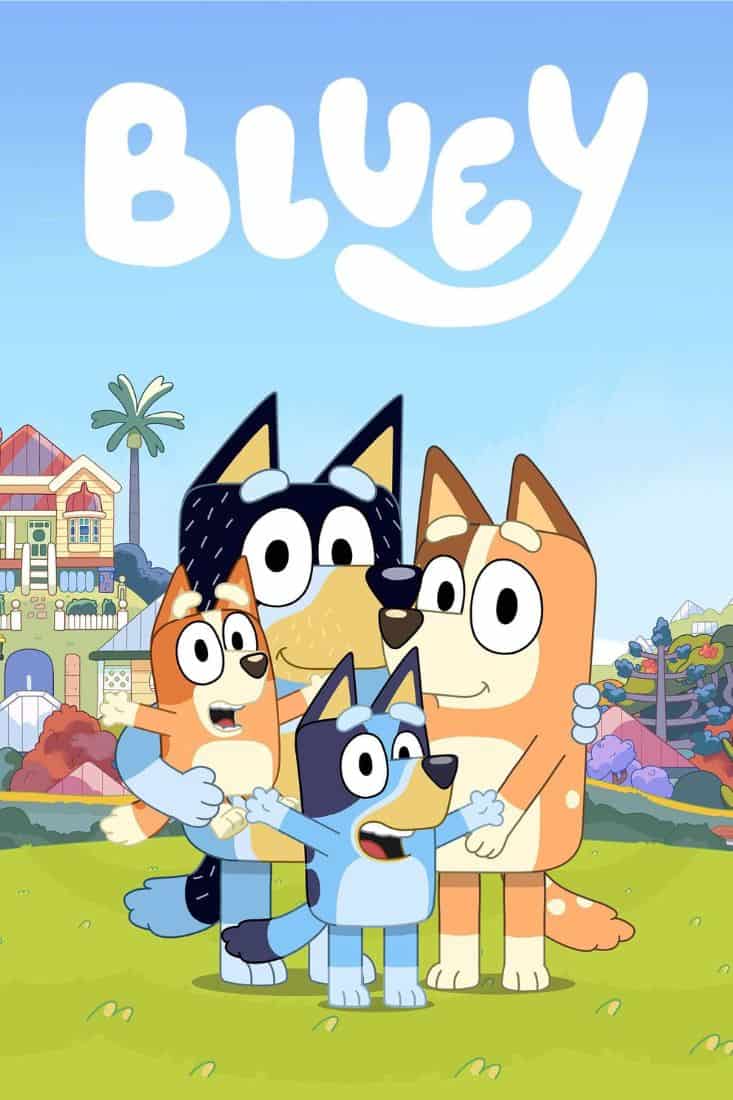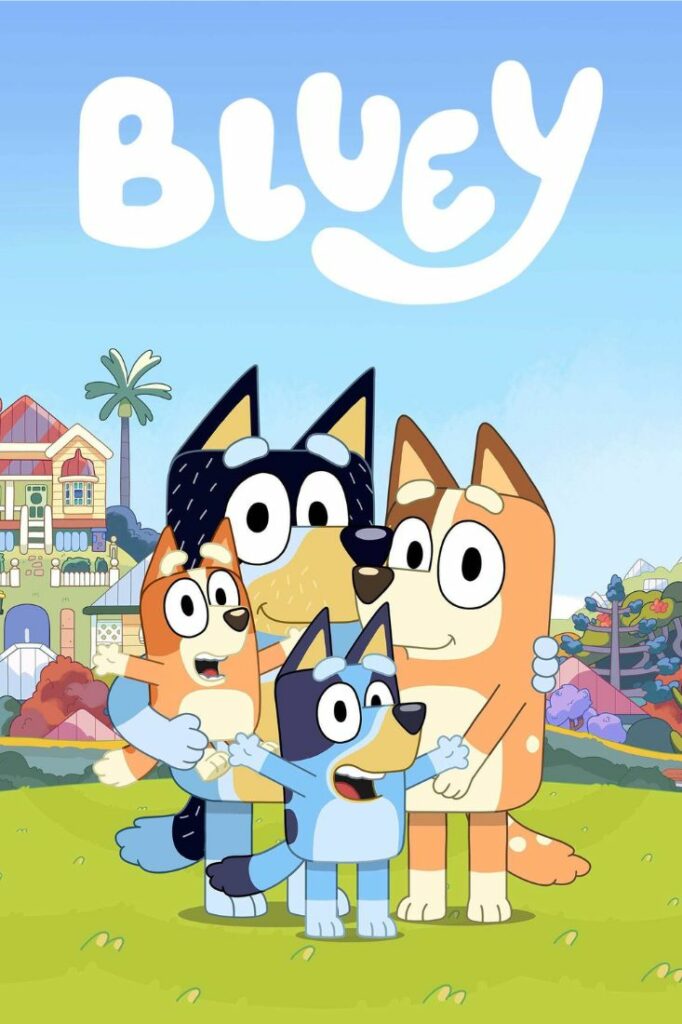 Bluey is truly a tour-de-force of children's daytime television, and one of the most popular cartoons to come out of Australia.
Focusing on Bluey, his sister Bingo, and his parents Bandit & Chilli, the show follows the family's adventures together.
Praised for its constructive view of parenting and modern family life, Bluey is just perfect for the kids. But how much do they know about Bluey? Well it's time to find out in our Bluey trivia questions!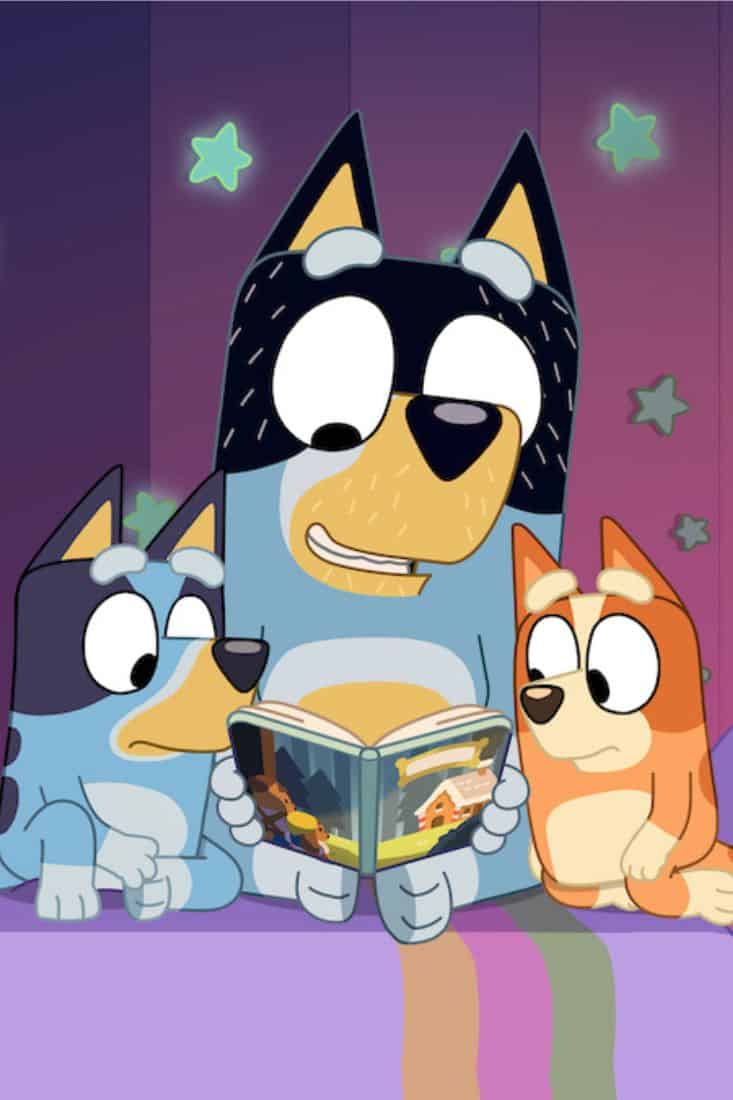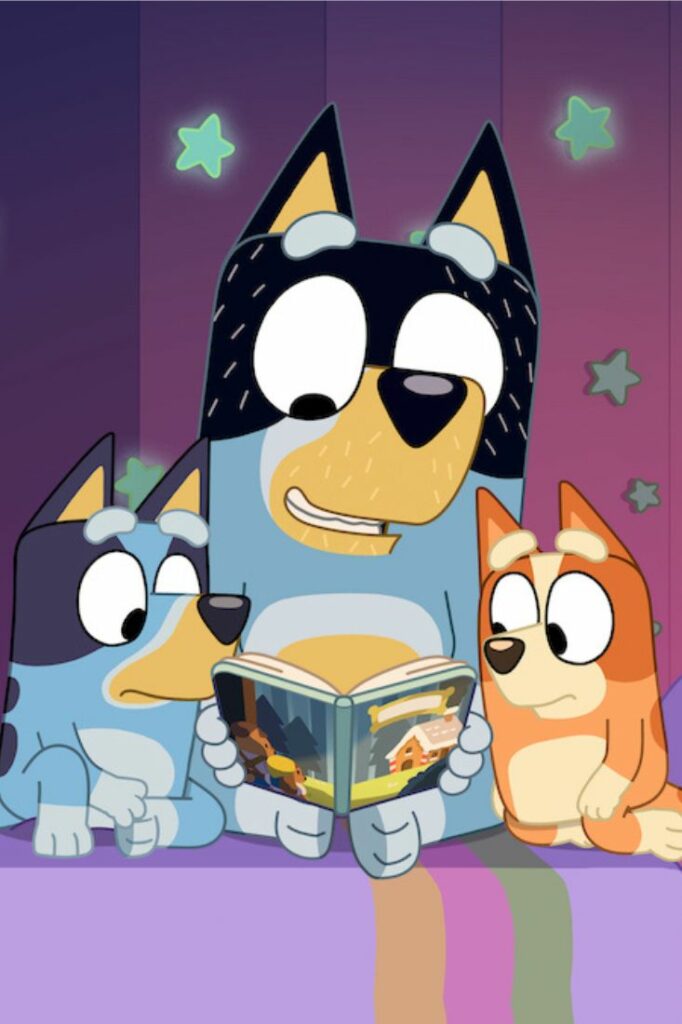 The show has run 3 seasons and 180 episodes, and continues to appeal to audiences all across the world, not just in its native Australia.
Can you name the city Bluey is set in? The name of his teacher? How many Terriers appear in the show? How about the details of episodes such as 'Markets'?
All these questions and more will be answered in our one-of-a-kind Bluey quiz that's sure to keep the whole family entertained.
Also, if the kids enjoy this one, then be sure to check out our kids movie quiz and out general knowledge quiz for kids.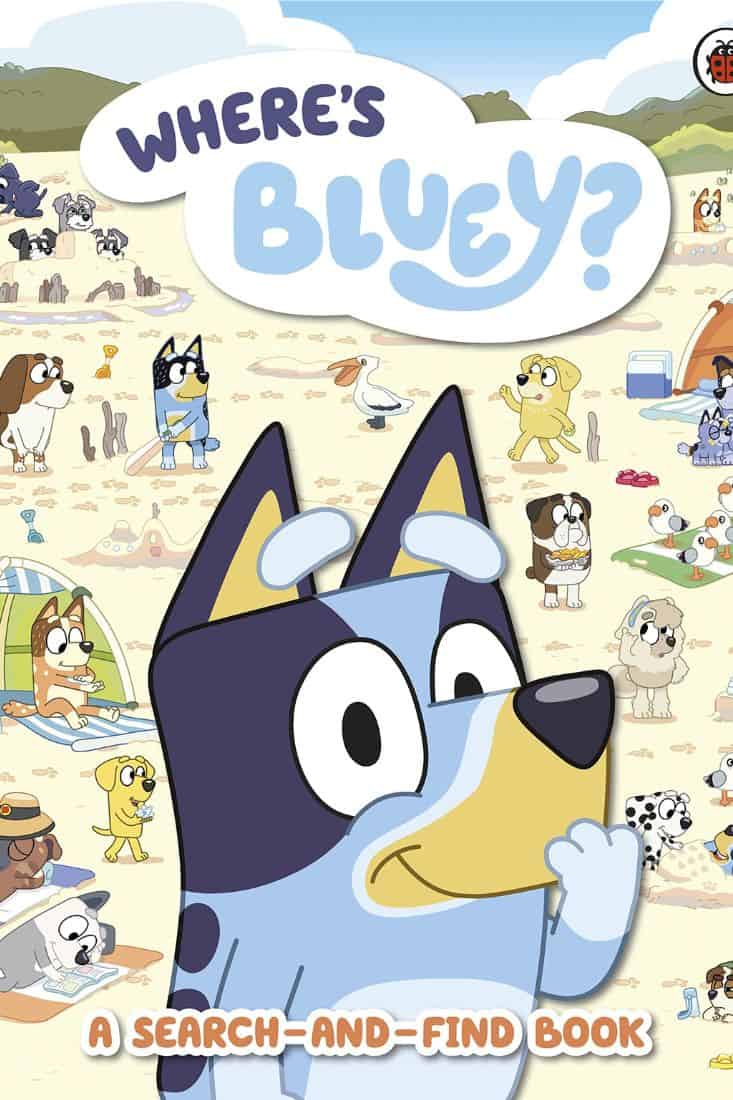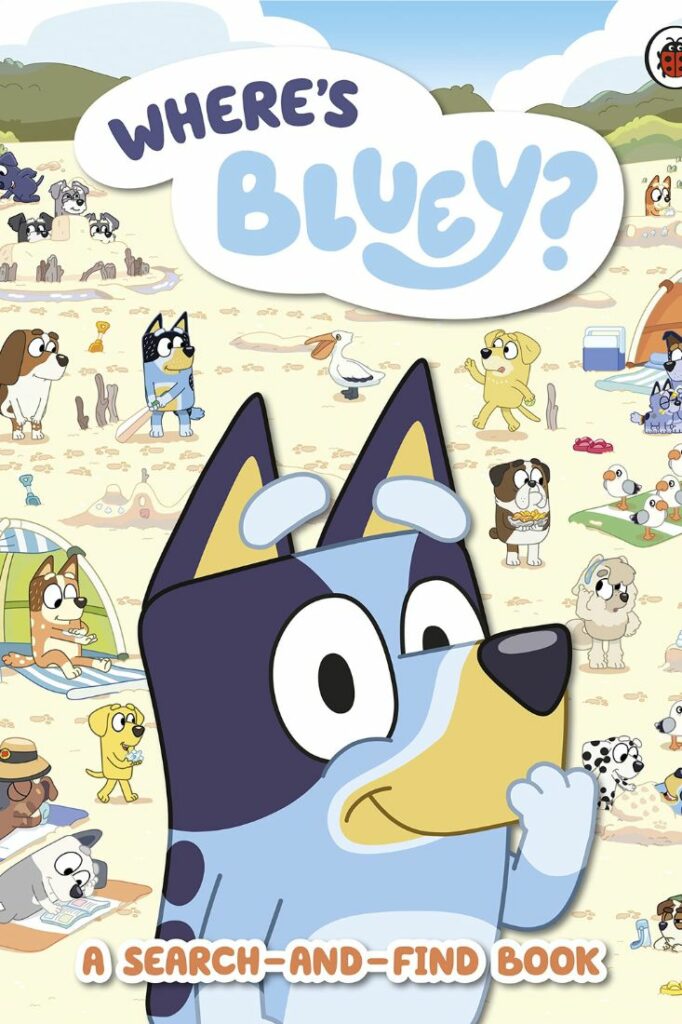 ---
Bluey Trivia Questions
---
Plan your own quiz night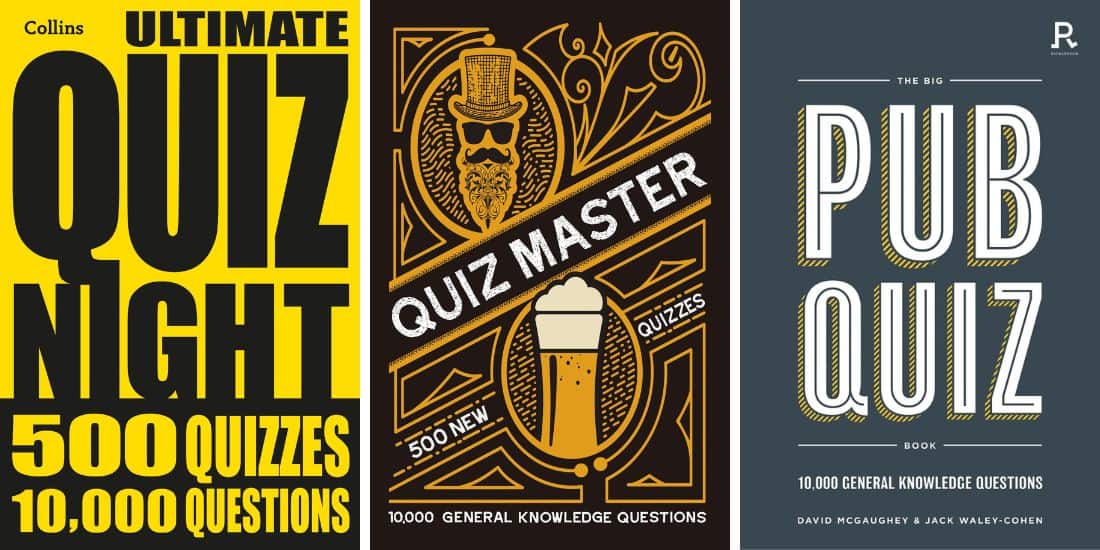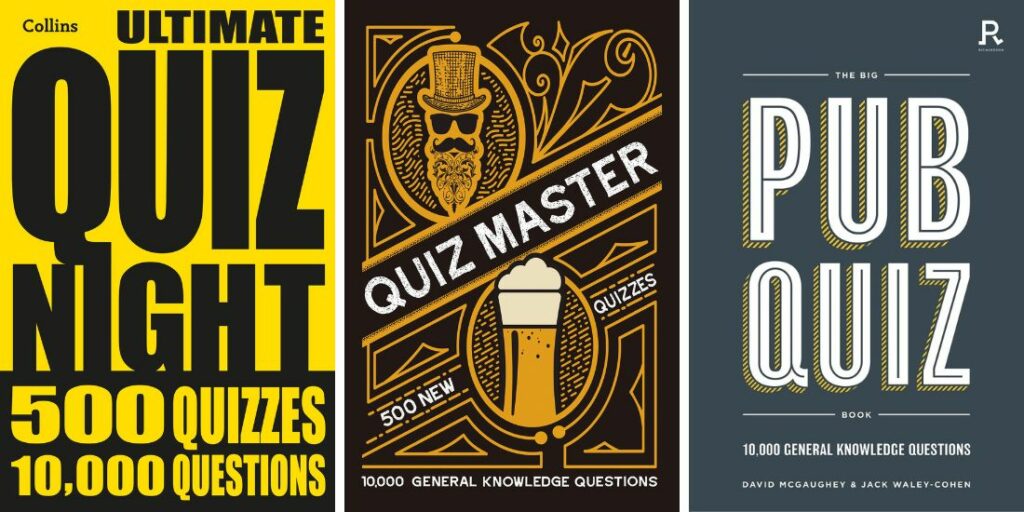 If you're looking for some recommendations, these are a few of our favorite quiz books to buy. We use these when planning fun trivia nights with family and friends!
---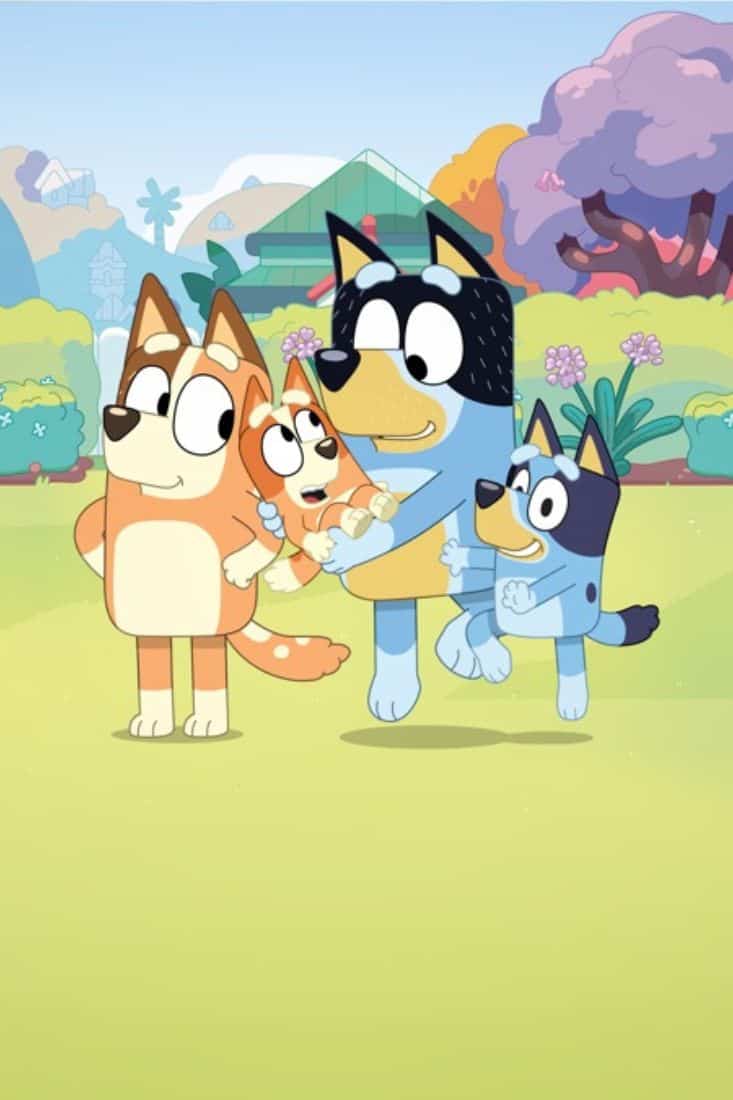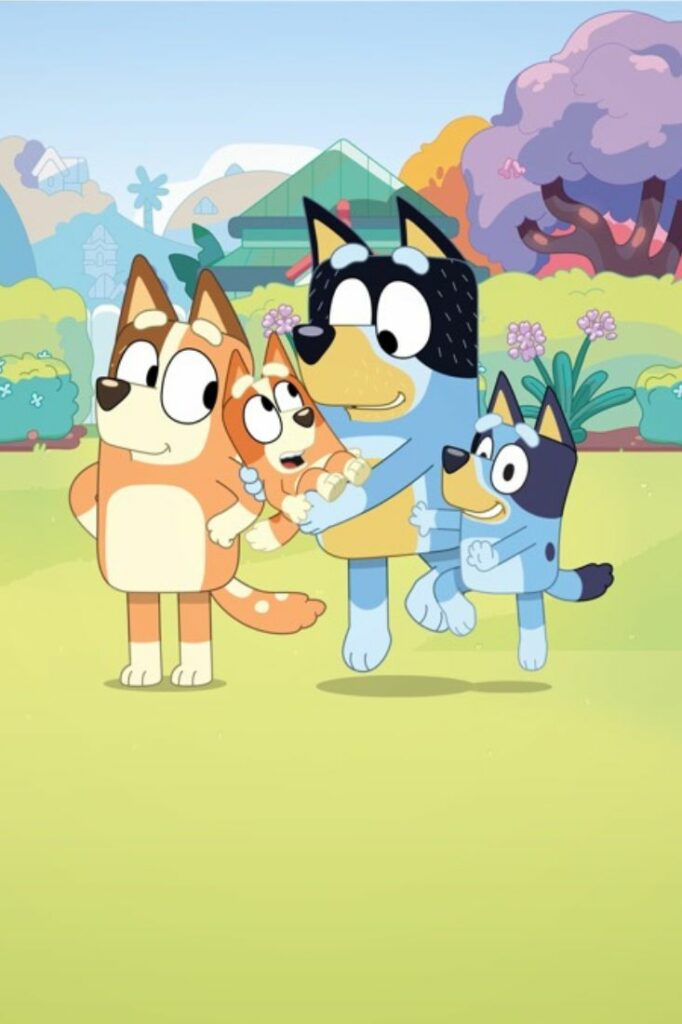 So there you have it, our outstanding and engaging Bluey quiz questions, perfect for the whole family to enjoy between binge watching everyone's favorite anthropomorphic canine, of course!
We hope you enjoyed our awesome quiz about Bluey. Share it with your friends and family and see how they do – we bet you get the best score though!