This Chinese New Year marks the Year of the Rabbit. If you're feeling lucky, sink your teeth into our Chinese New Year quiz and see how you do!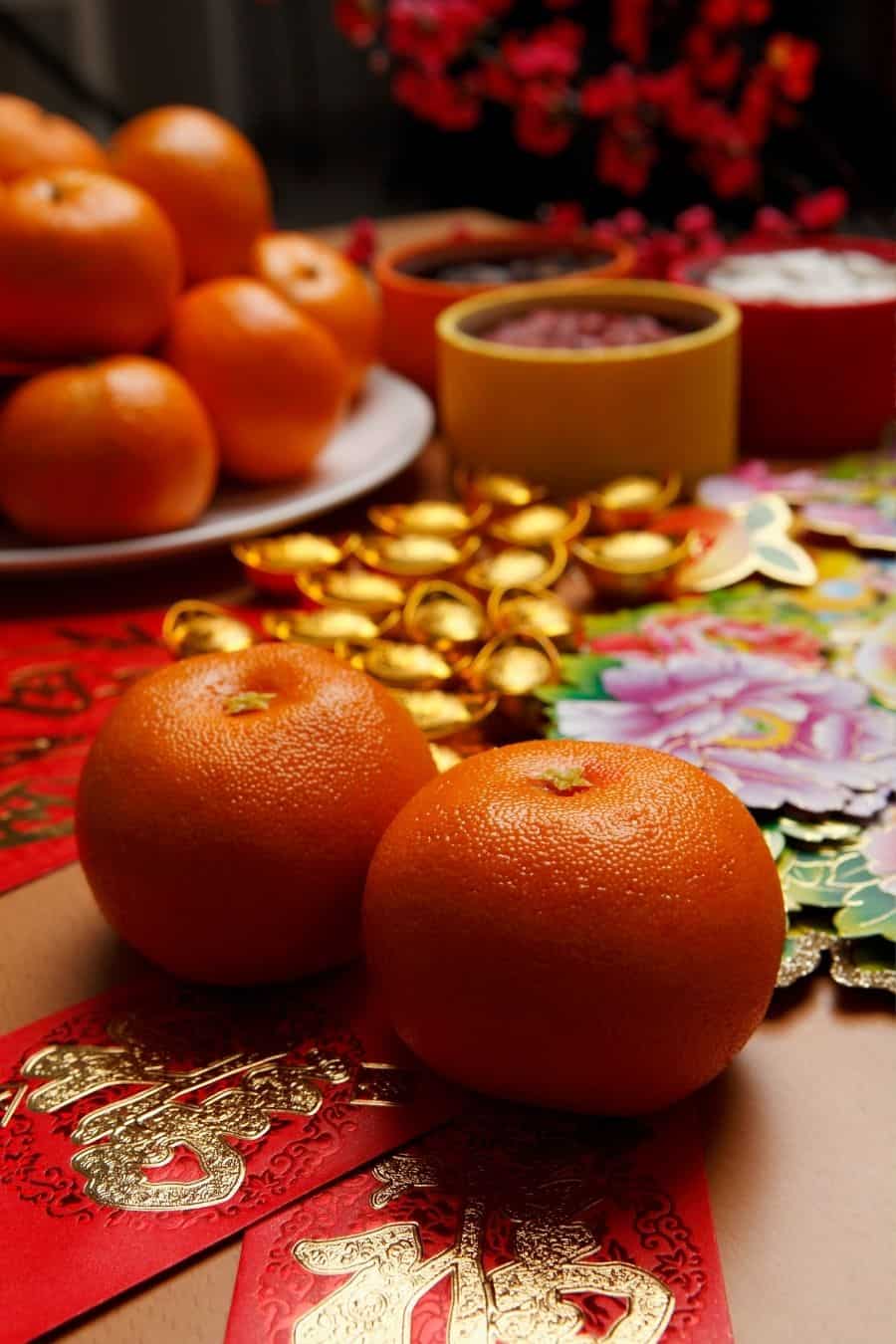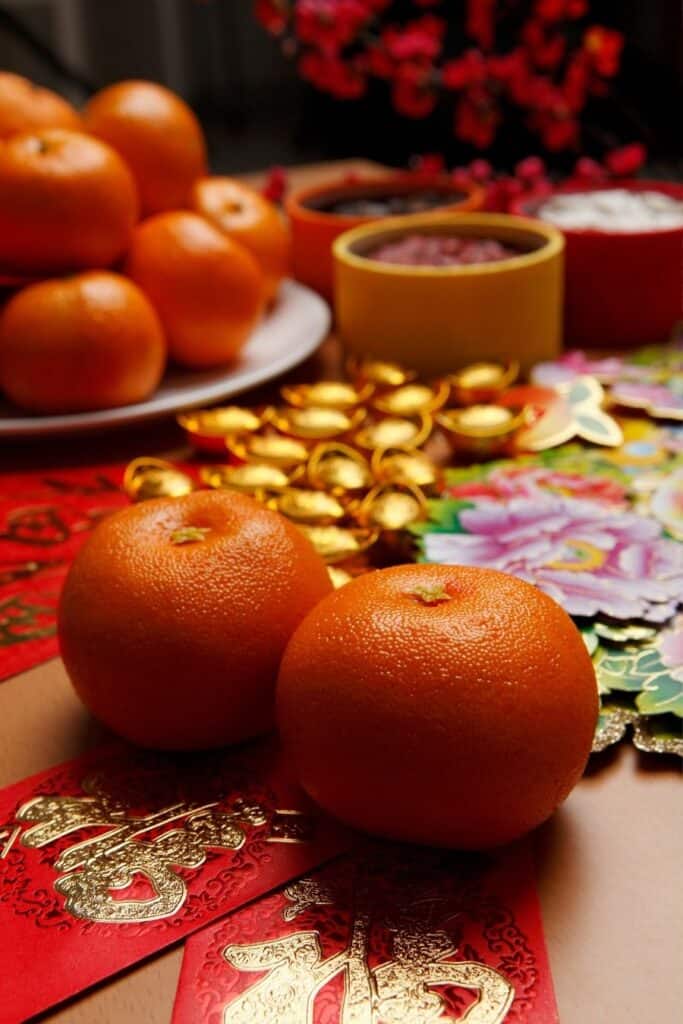 Are you looking to celebrate the Lunar New Year in style? Then it's time to take on our Chinese New Year quiz questions and see how you get on!
New Year may have passed most of us, but the festivities are about to begin in the East as China rings in the New Year on January 22nd.
As we settle back into our daily routines, China's January and February is jam-packed with activities celebrating the dawn of a New Year, as they hope to bring good fortune for 2023.
In China and around the world, celebrations unfold a little differently than ours. Dating back over 3,000 years, there's plenty of customs and traditions to cover in our Chinese New Year quiz.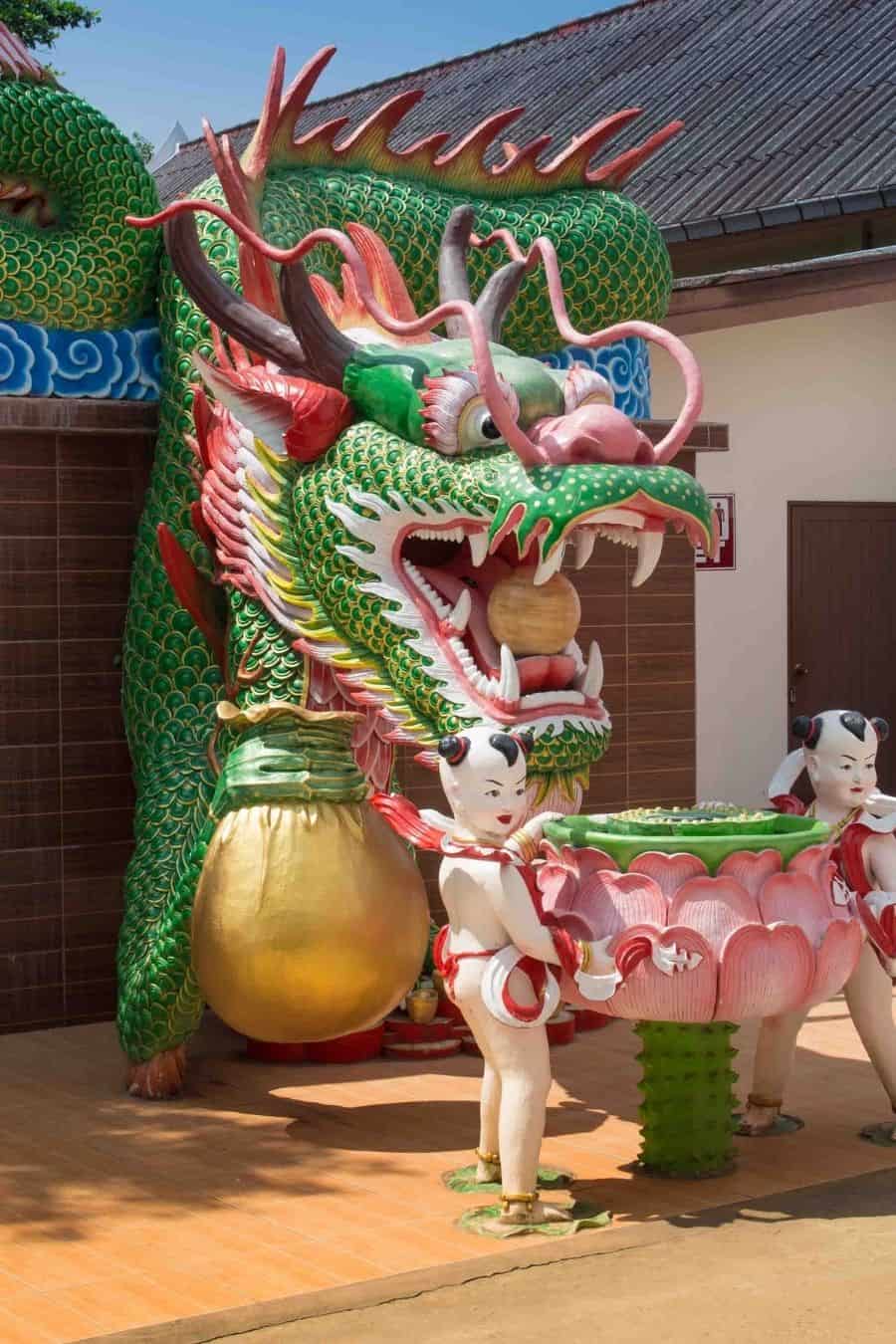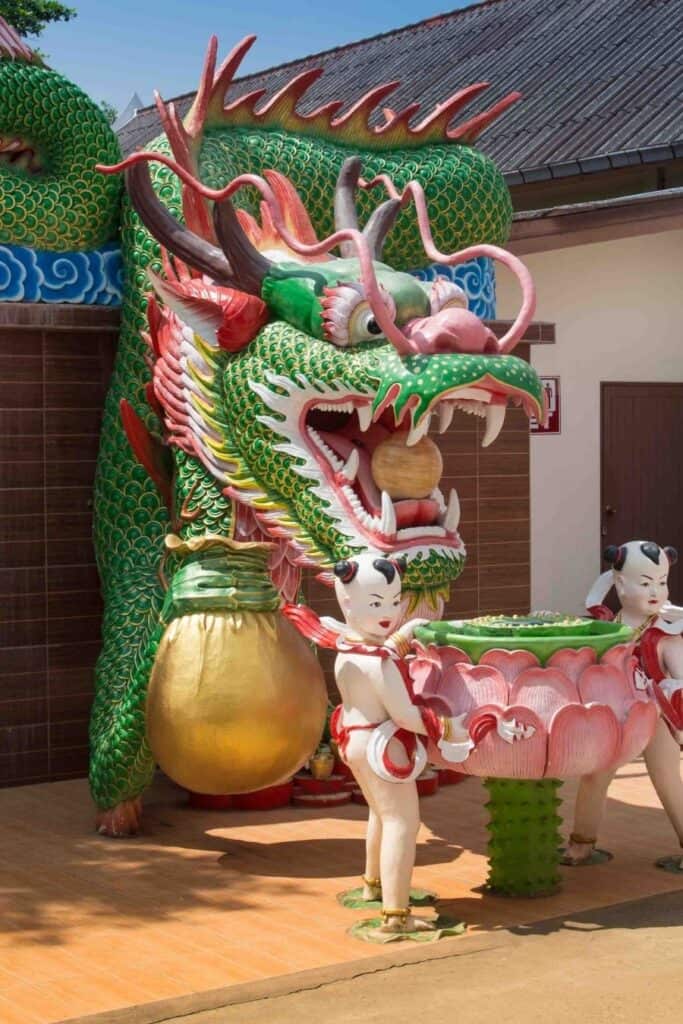 Do you feel pretty confident that your Chinese New Year trivia is up to scratch?
We're going broad with this one – expect a little of everything from Chinese mythology, New Year traditions and gift-giving, to festive foods, festival dances and even a touch of history.
Whether you're celebrating the New Year or you're just curious about the festivities, you're bound to learn something new in these questions about the Chinese New Year.
And don't forget to play with your family to see how they do. Wherever you're celebrating it, we hope you have an amazing Lunar New Year!
Zhù nǐ hǎo yùn, or good luck!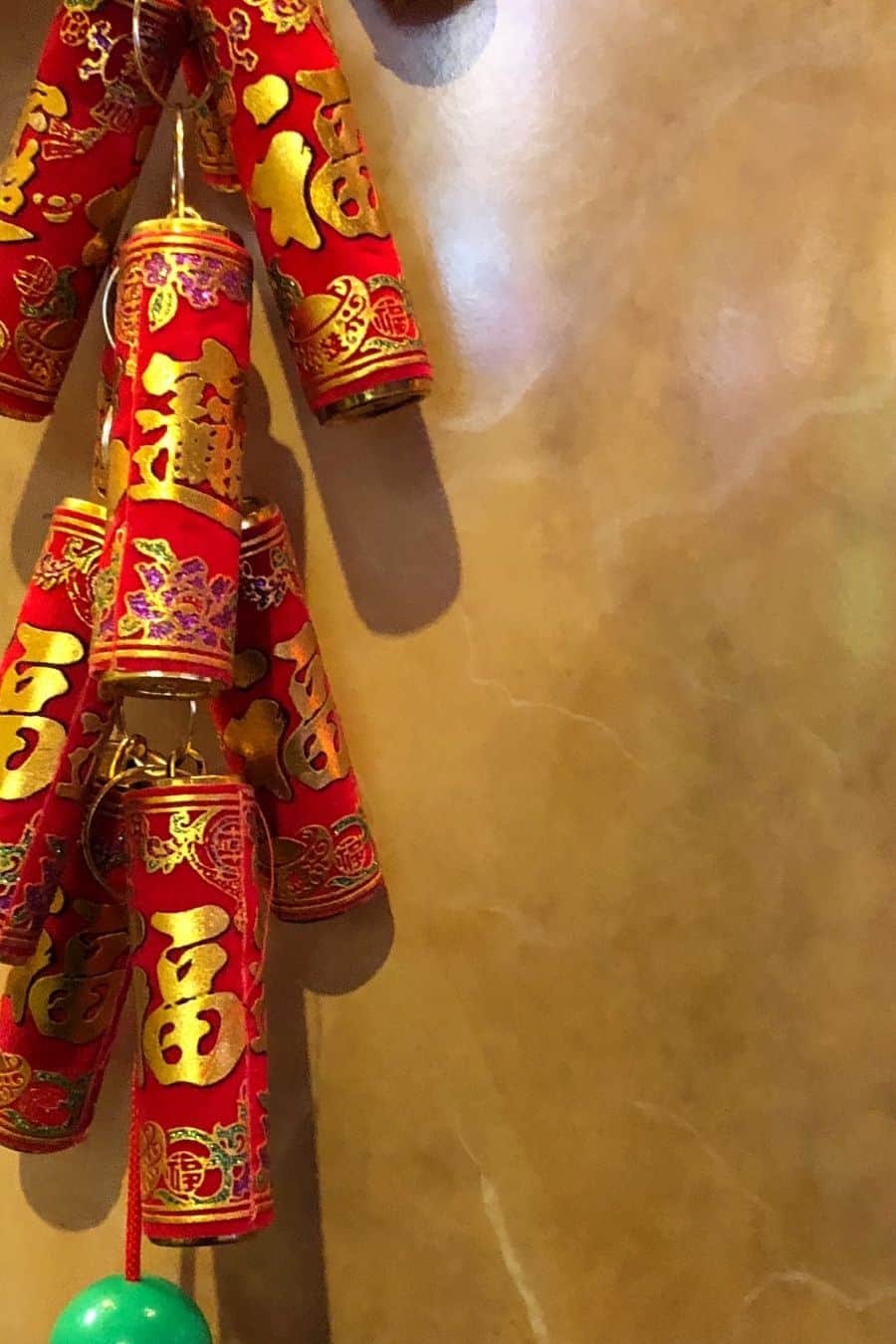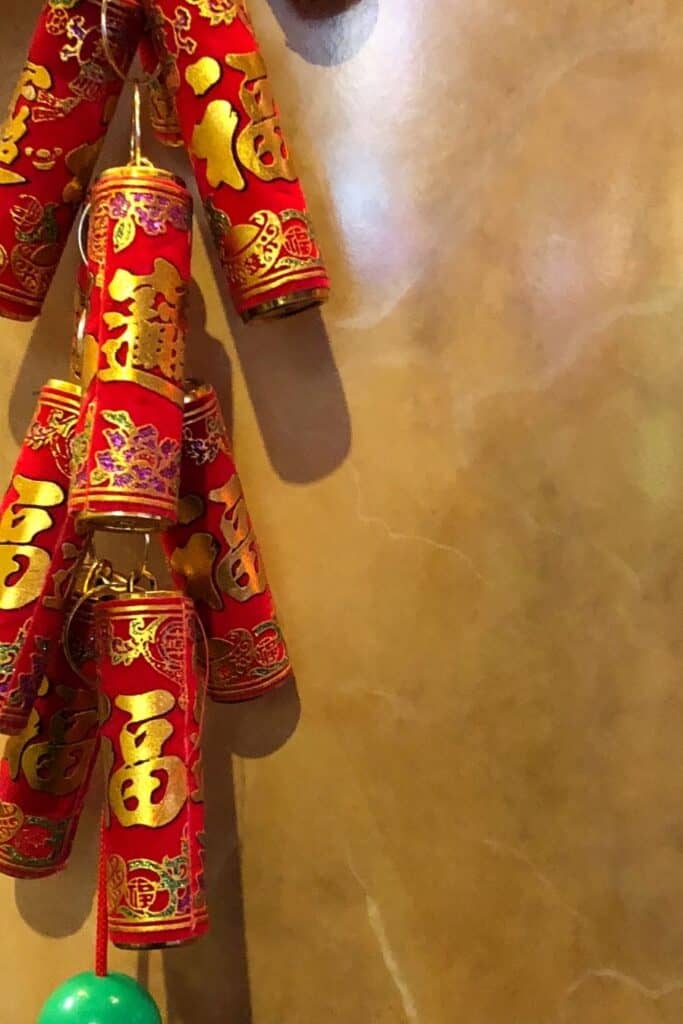 ---
Chinese New Year Quiz Questions
---
Plan your own quiz night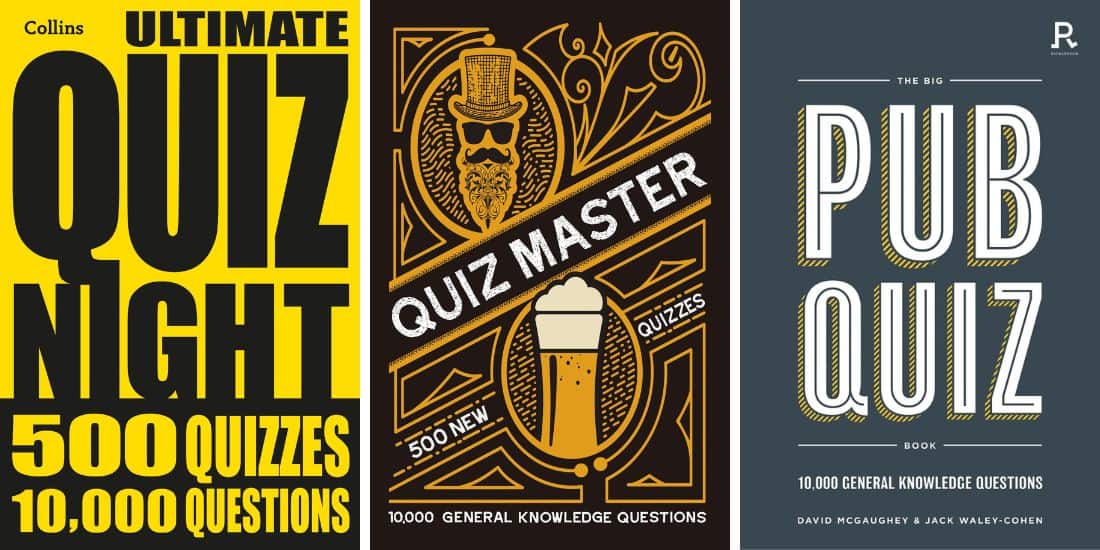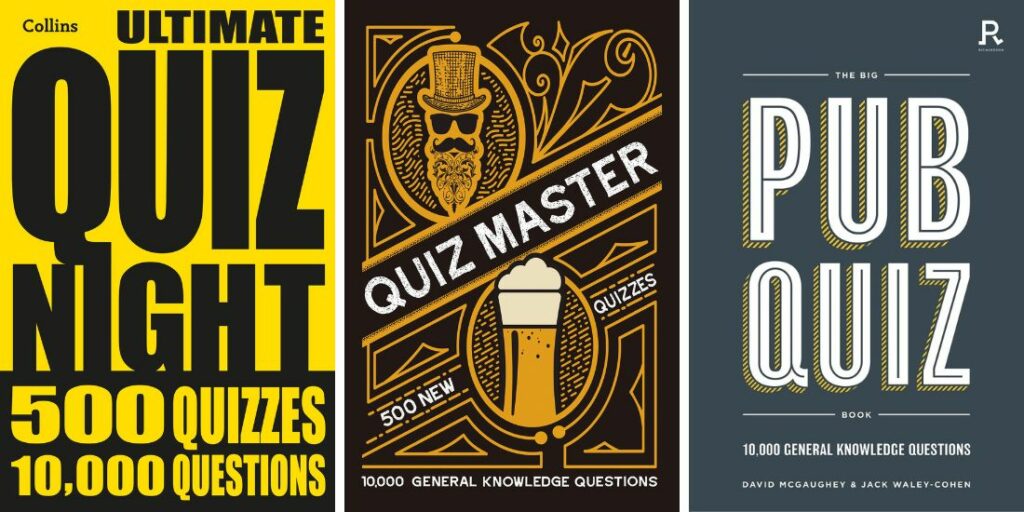 If you're looking for some recommendations, these are a few of our favorite quiz books to buy. We use these when planning fun trivia nights with family and friends!
---
And so ends our Chinese New Year quiz! Whether you did well or not, we hope our fun facts about Chinese New Year gave you a little more insight into how the New Year is celebrated differently across the world.
If you're still hungry to learn, check out some of our other quizzes; there's plenty to choose from. In the meantime, xīn xiǎng shì chéng – may all your wishes come true!