From puzzling performances and unusual outfits to songs that became smash hits, are you music mad enough for our Eurovision quiz questions?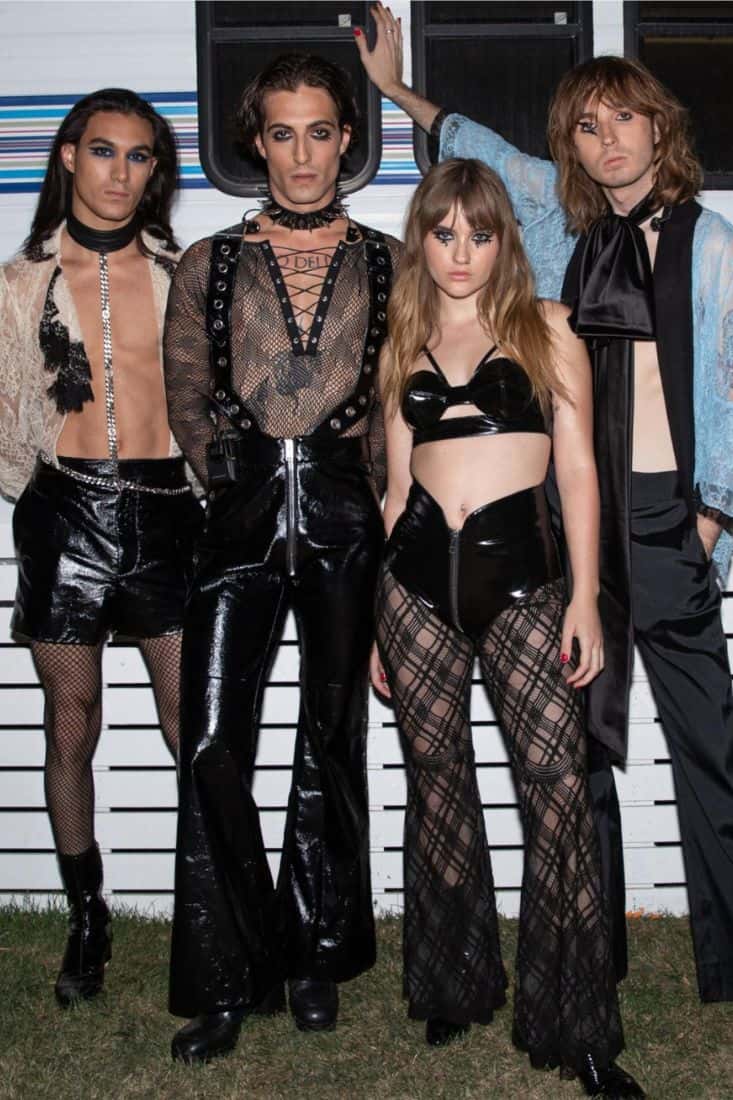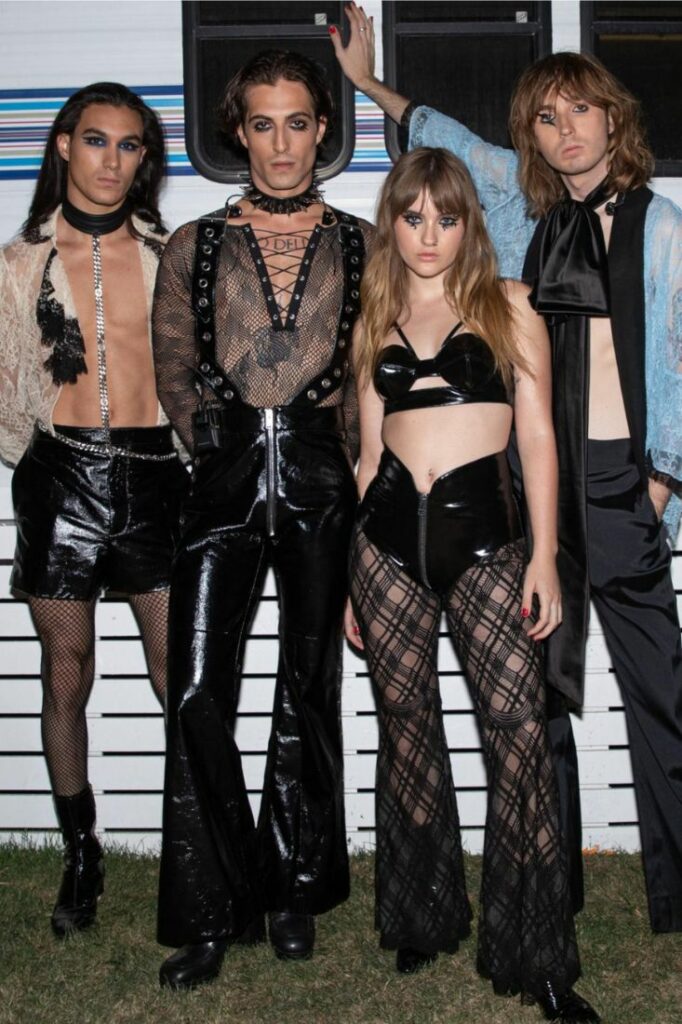 Let us just say this now – we absolutely love Eurovision and everything about it. Everyone does, right!?
Though some love it and some hate it (who, we don't know…), Eurovision has played host to some of the most downright bizarre acts in music history. Are you well-versed enough in the weird and wonderful history to tackle today's Eurovision quiz questions?
We'll be covering everything from fascinating facts to the tremendous talents and puzzling performers that helped make the contest a phenomenon.
Casual viewers and Eurovision enthusiasts alike should find plenty here to test their general knowledge here!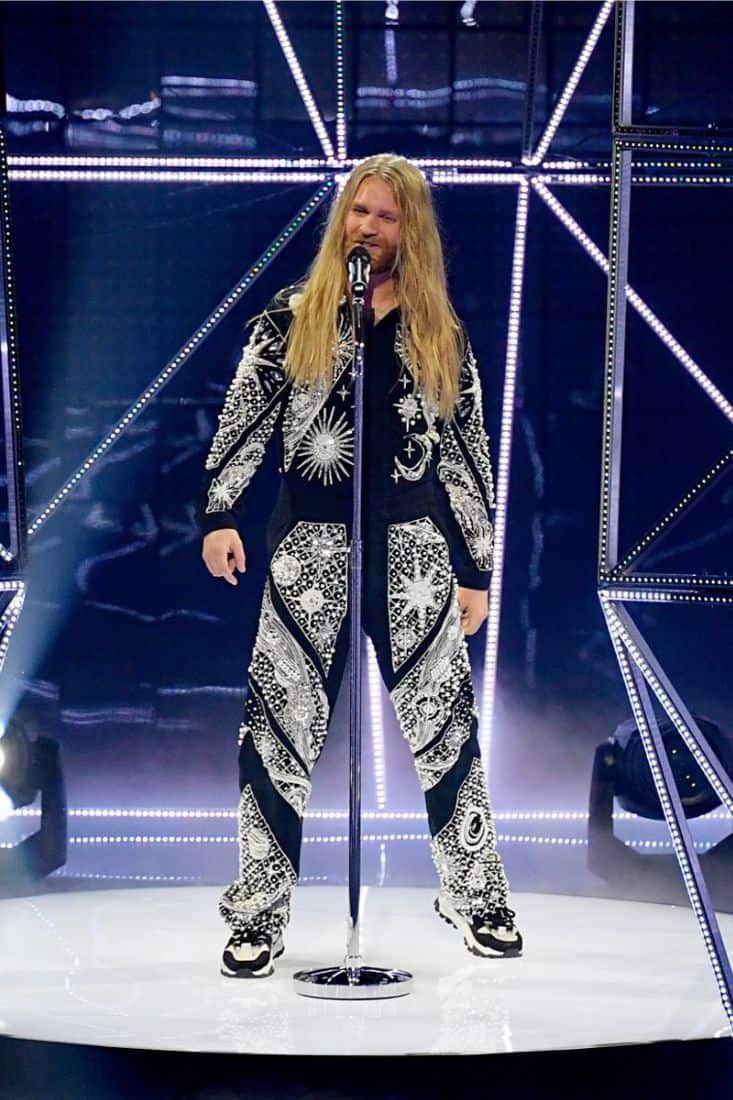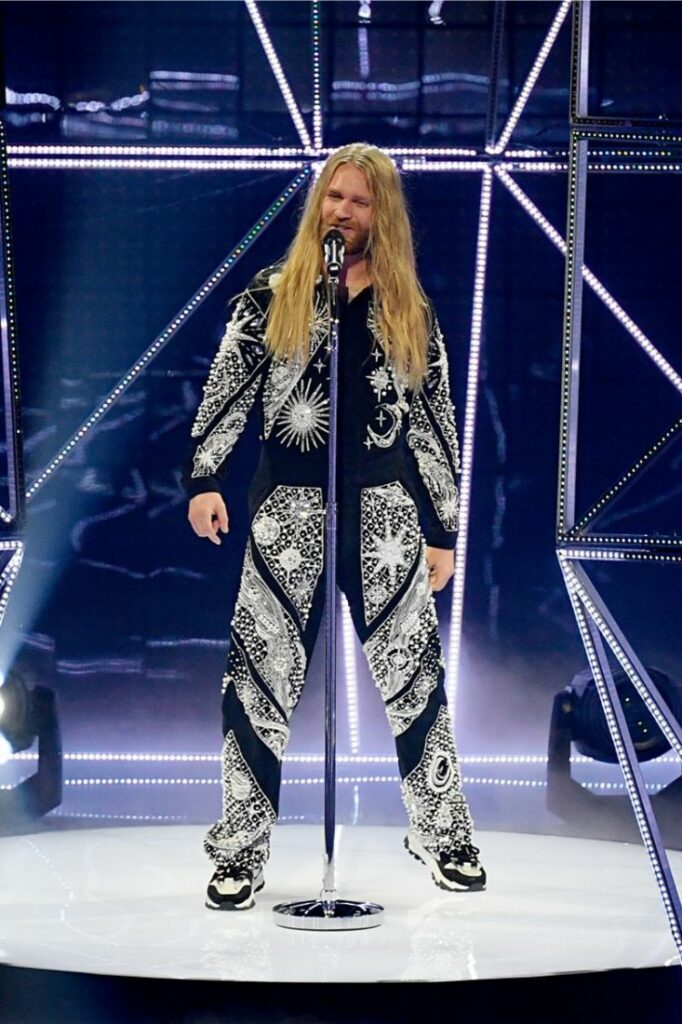 Looking for the best Eurovision questions?
Do you recall when the contest was first held, or which famous face served as commentator for over three decades? Do you know which country has claimed the most victories, or which has sadly finished last more than any other?
Can you name the Swedish band that found worldwide fame after winning in 1974? And do you recall the song that got them there? Do you remember Bucks Fizz grabbing the spotlight by tearing off certain garments during their contest-winning 1981 showcase?
If you're feeling pretty good about your odds in today's Eurovision song contest quiz, read on. Anybody concerned they may not know enough needn't worry – it's worth a go for the oddities we're covering alone!
If our quiz about Eurovision has you craving cheesy pop, give our 80s music trivia a go! We've also got loads of other music quizzes here!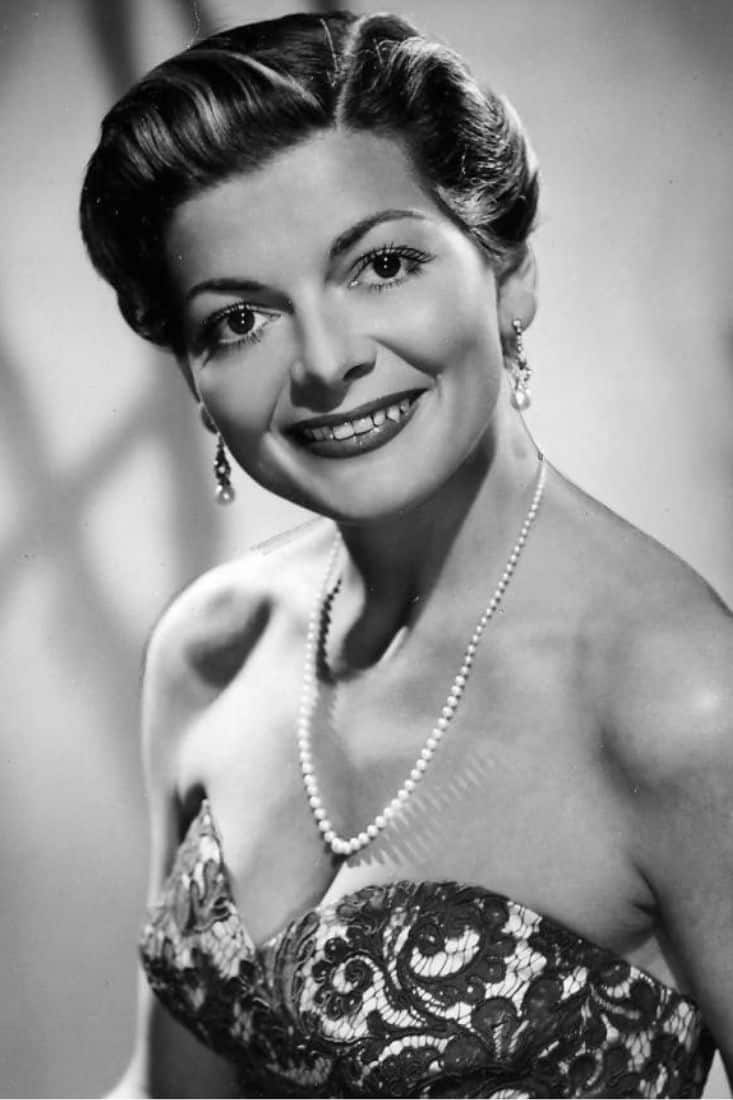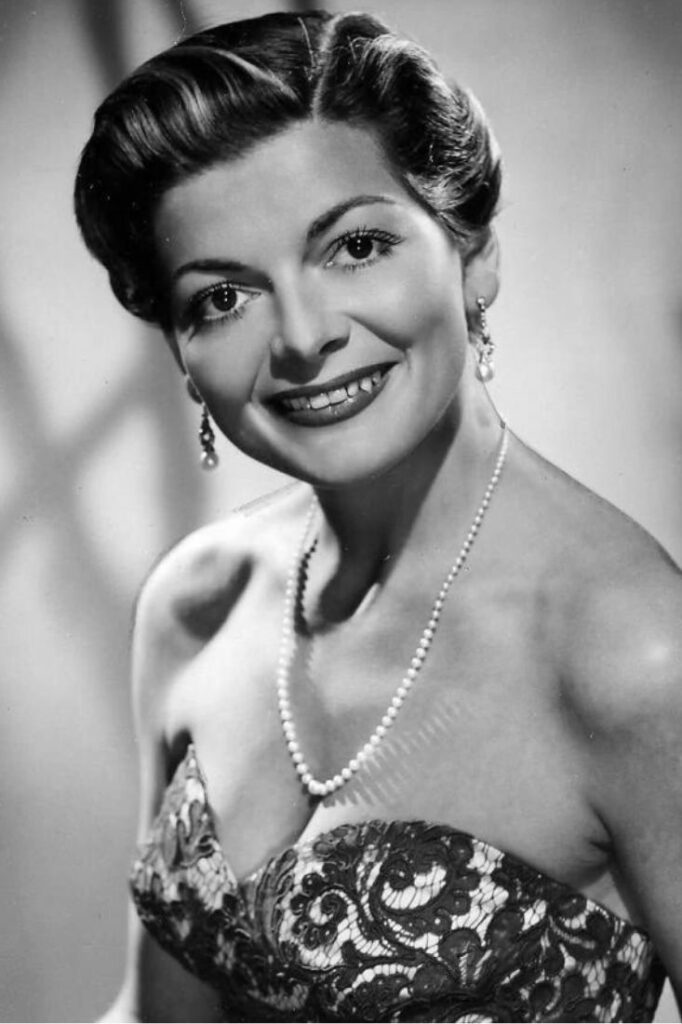 ---
Eurovision Quiz Questions
---
Plan your own quiz night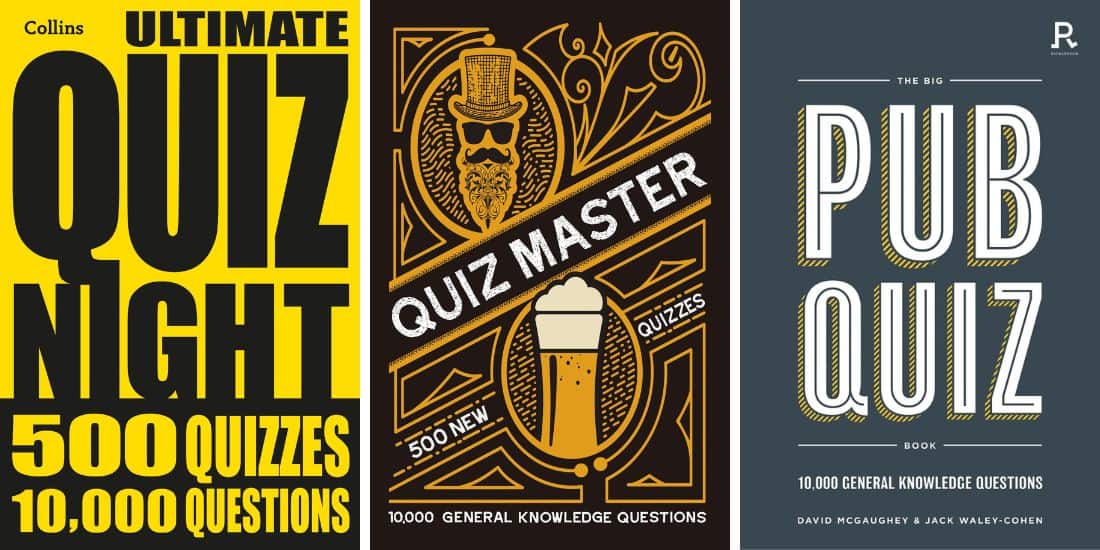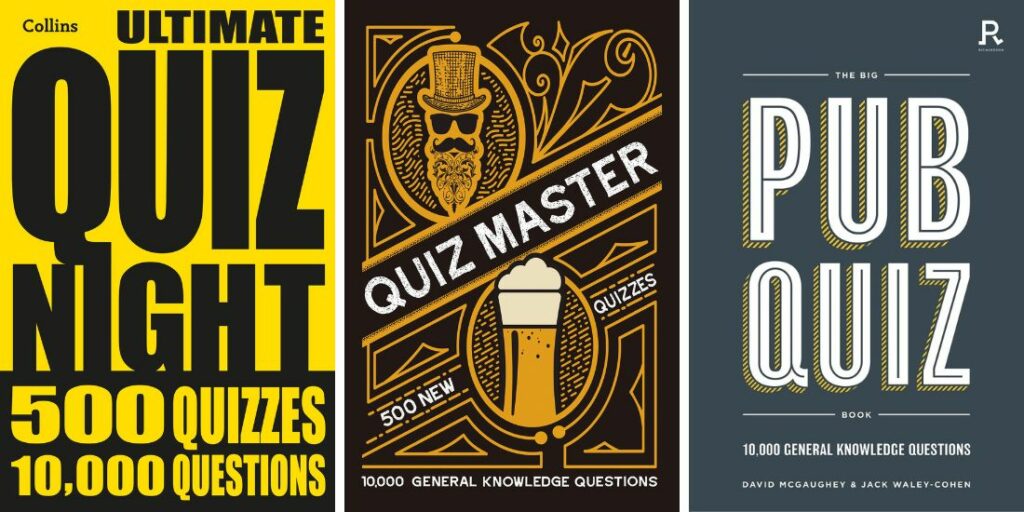 If you're looking for some recommendations, these are a few of our favorite quiz books to buy. We use these when planning fun trivia nights with family and friends!
---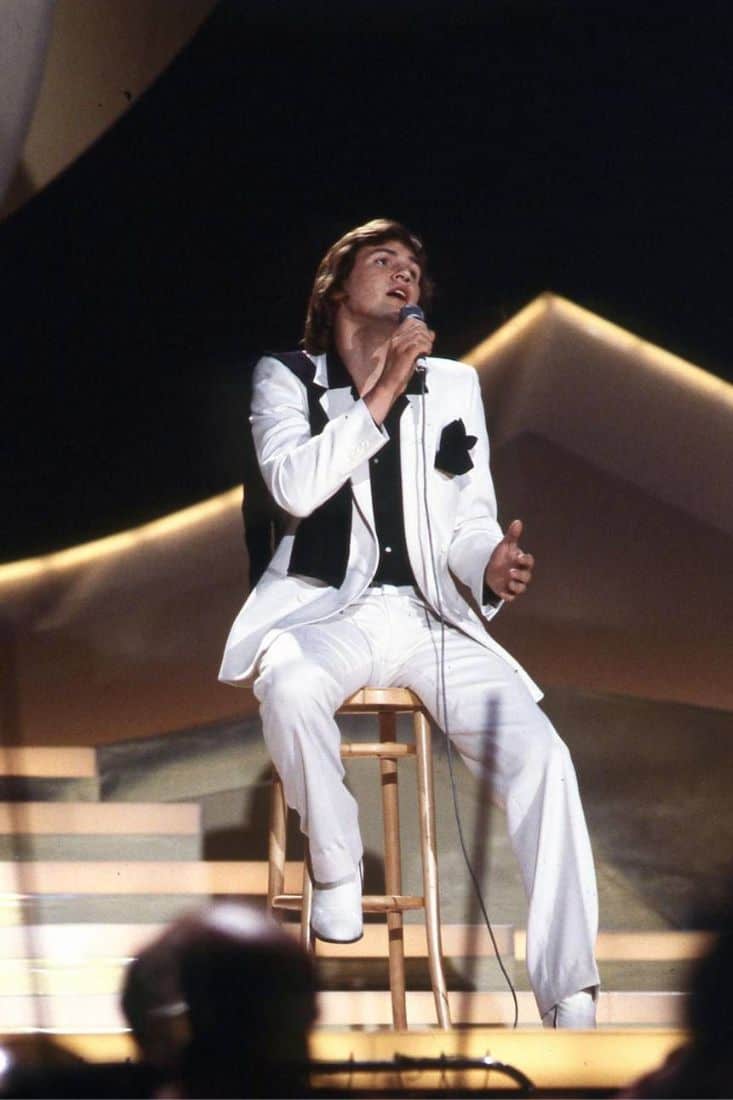 So, how'd you fare with today's Eurovision trivia questions? If you're a little disappointed with your score, don't worry – anything above 'nil points' still beats Norway most years!
If today's quiz left you wanting more music trivia, take a look at the music quizzes we've got lined up! Whether you prefer the 80s, K-Pop or Country, we've got you covered – take your pick!