Step into the world of Hamilton with our awesome Hamilton quiz questions and see if you're the no. 1 fan now. You've only got one shot at this!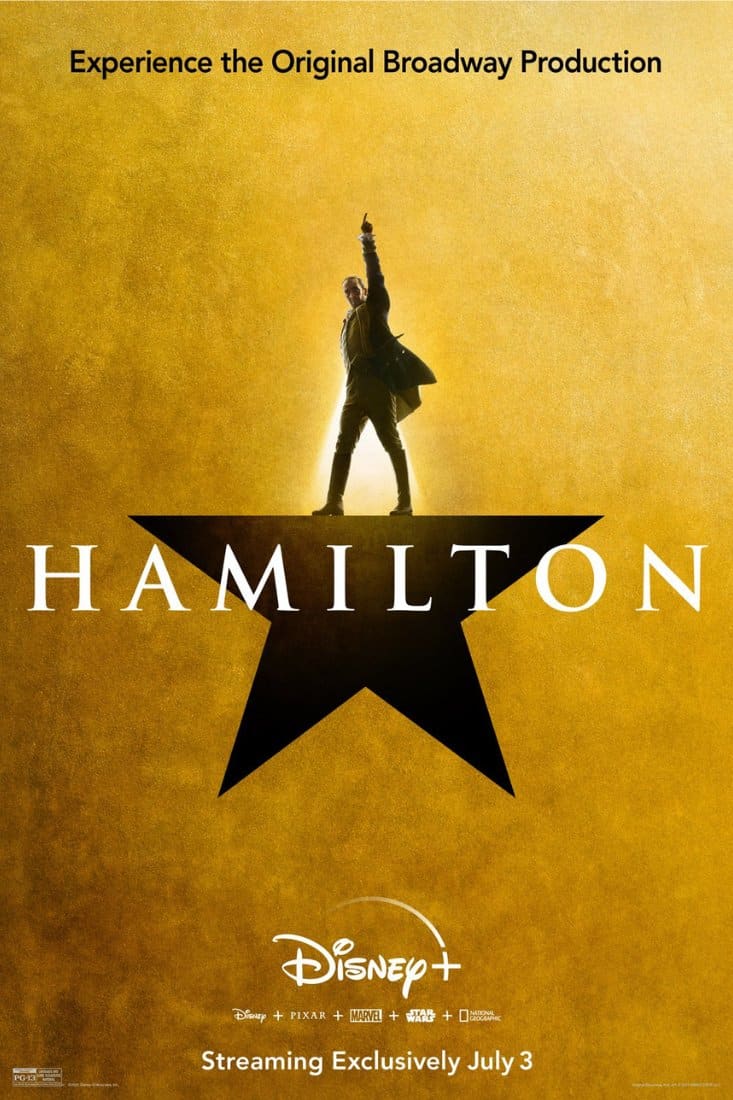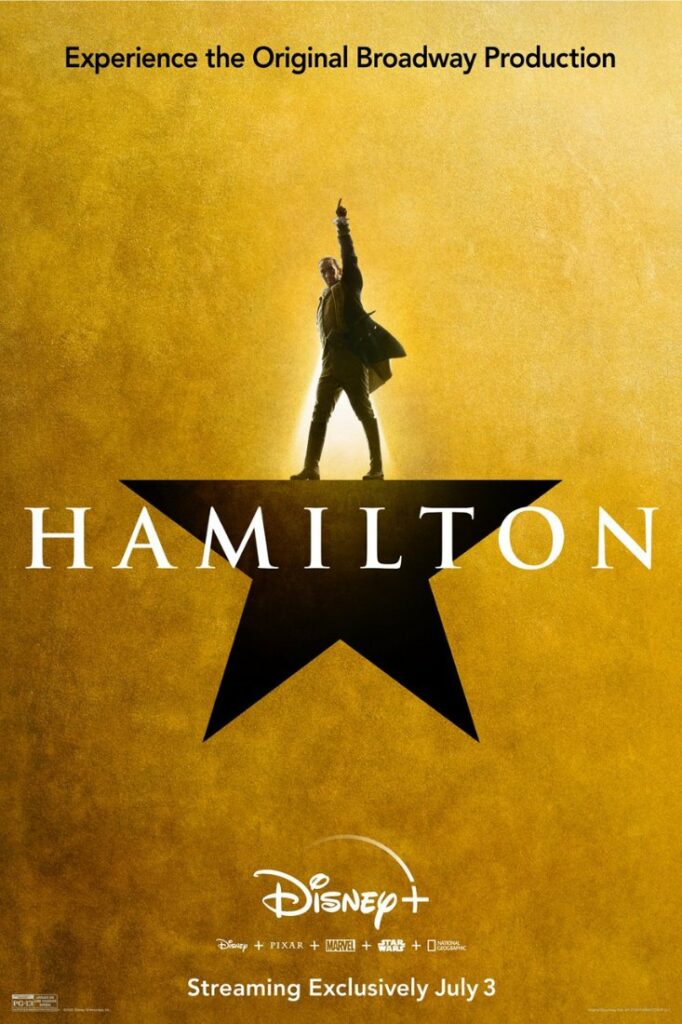 Are you ready to journey back in time to the revolutionary era with our extraordinary Hamilton quiz? Get ready to immerse yourself in the captivating world of this Tony Award-winning musical sensation!
Now, if you're anything like us, you've been belting out the lyrics to "My Shot" and "Wait for It" at the top of your lungs. But how well do you really know the story behind the music? It's time to put your knowledge to the ultimate test in our questions about Hamilton.
Our Hamilton quiz is packed with questions that will have you rapping along and pondering the fascinating life of Hamilton. This really is one for all you Hamilton fans out there!
(*we actually have the album playing along as we're writing this!)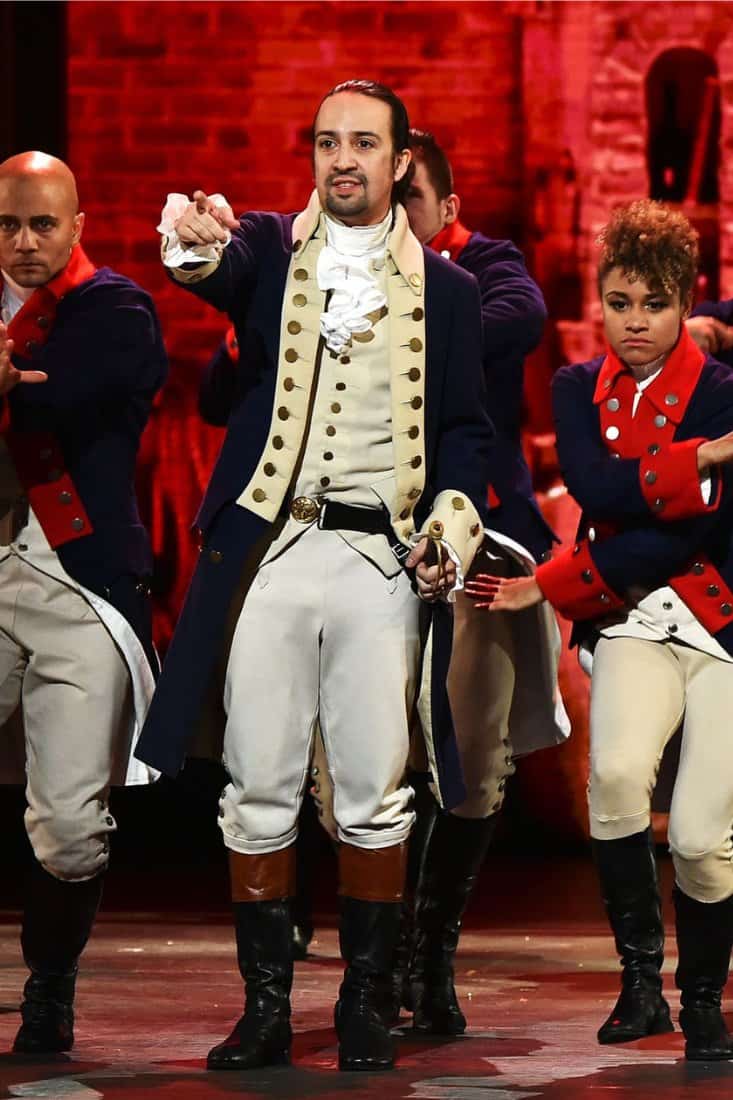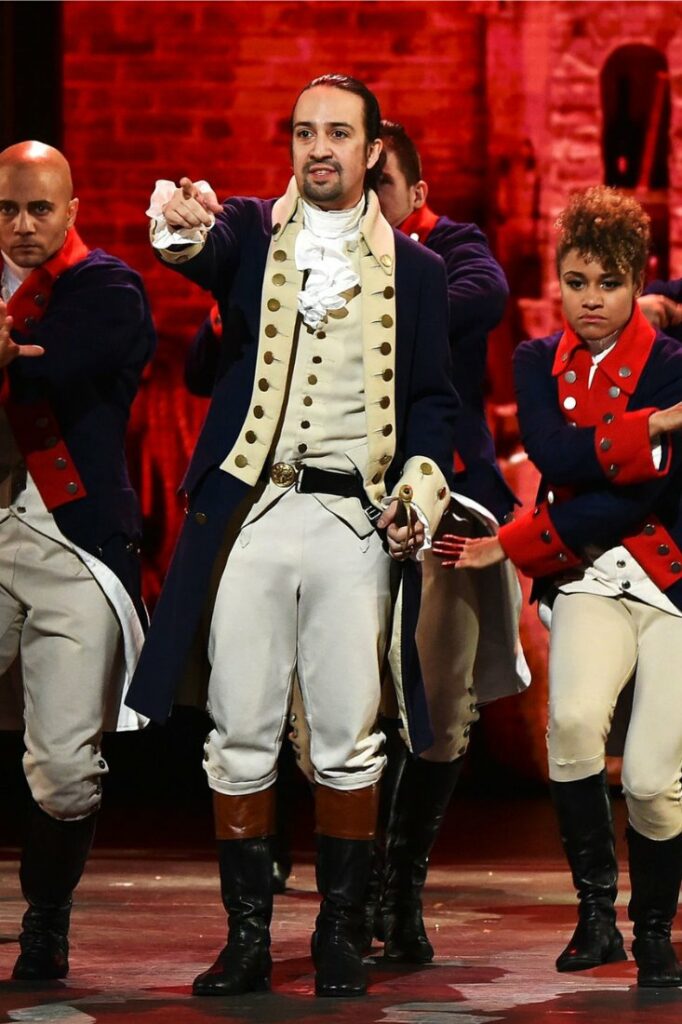 Looking for the best Hamilton trivia questions?
From the electrifying duel with Aaron Burr to the founding of the United States Treasury, we'll cover it all. Can you remember every word to "The Schuyler Sisters"? Do you know the order of the songs on the original Broadway cast recording?
But hey, don't worry if you're not a Broadway buff just yet. Our quiz caters to all levels of Hamilton fandom, from the casual listener to the die-hard fan.
You'll be entertained and enlightened as you navigate through historical references cleverly woven into unforgettable melodies.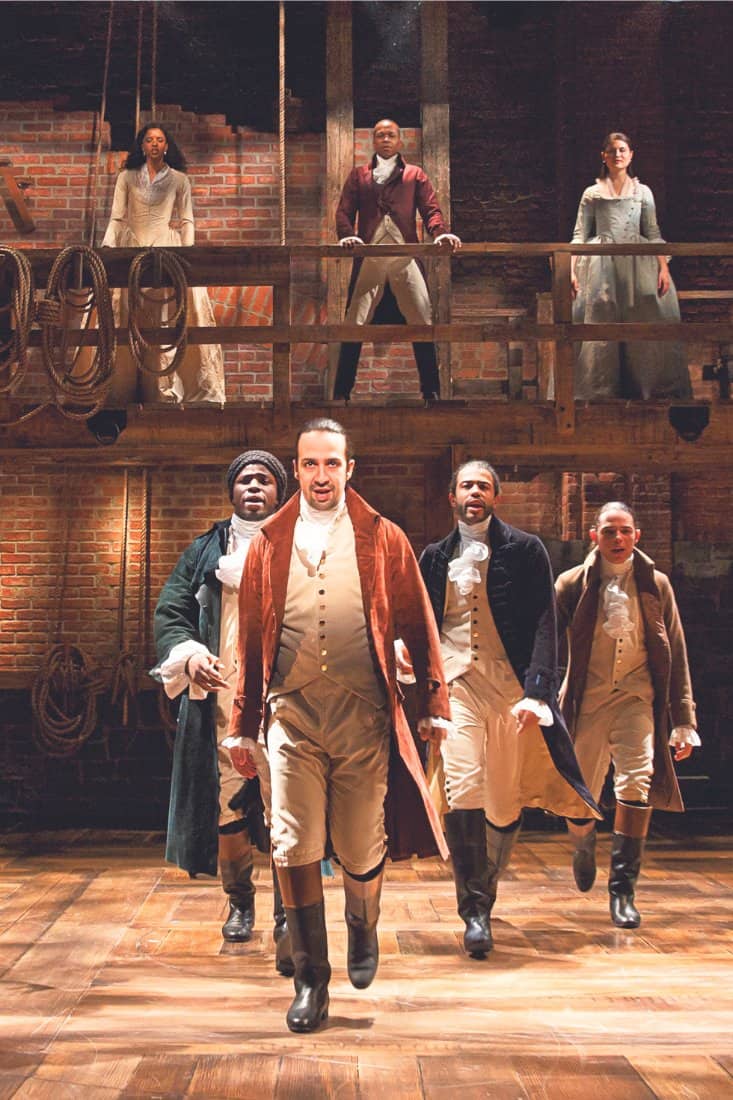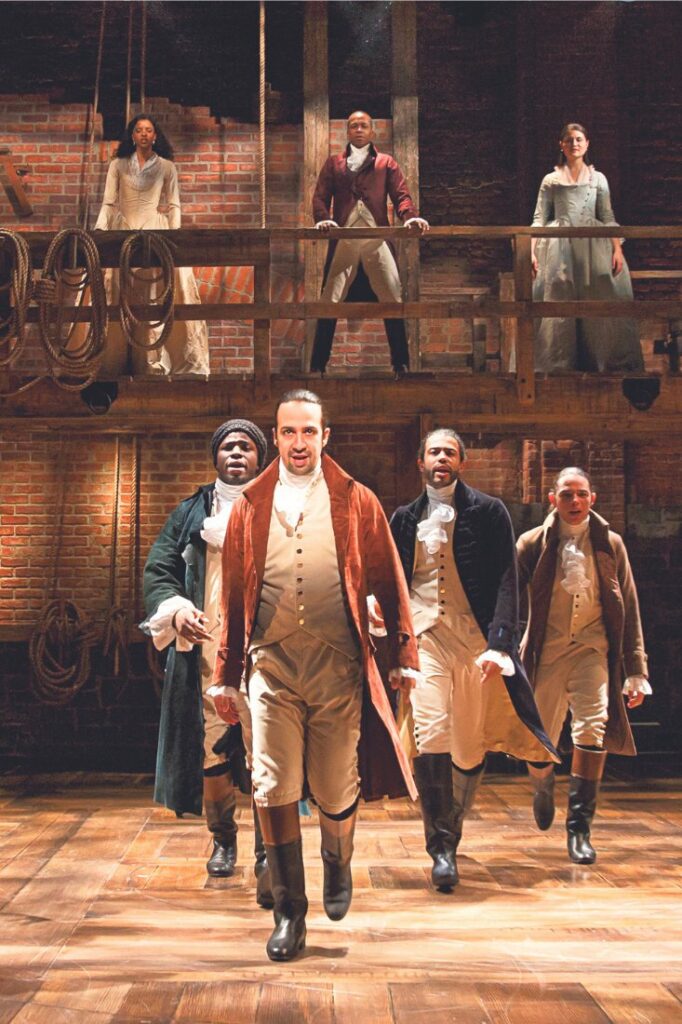 So, are you ready to rise up and embrace the challenge? Grab your quills, hold on to your hats, and get ready to be part of the revolution with our sensational Hamilton trivia questions.
It's time to test your knowledge, sing your heart out, and make Alexander Hamilton proud! Let's make history together!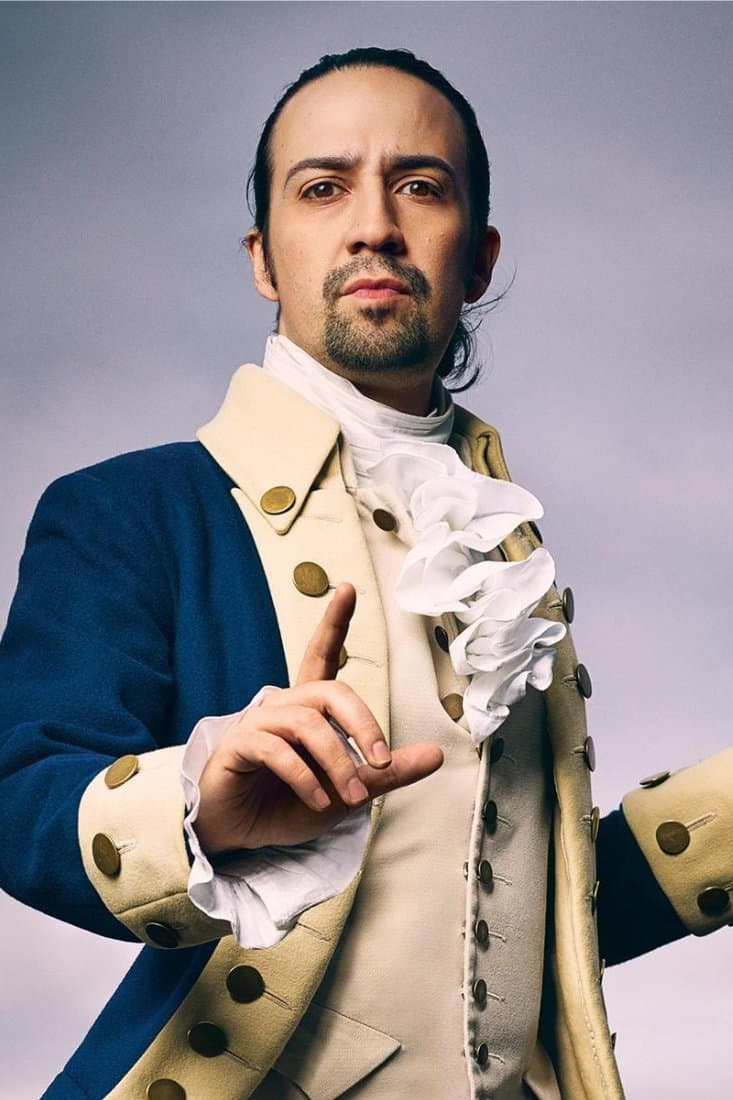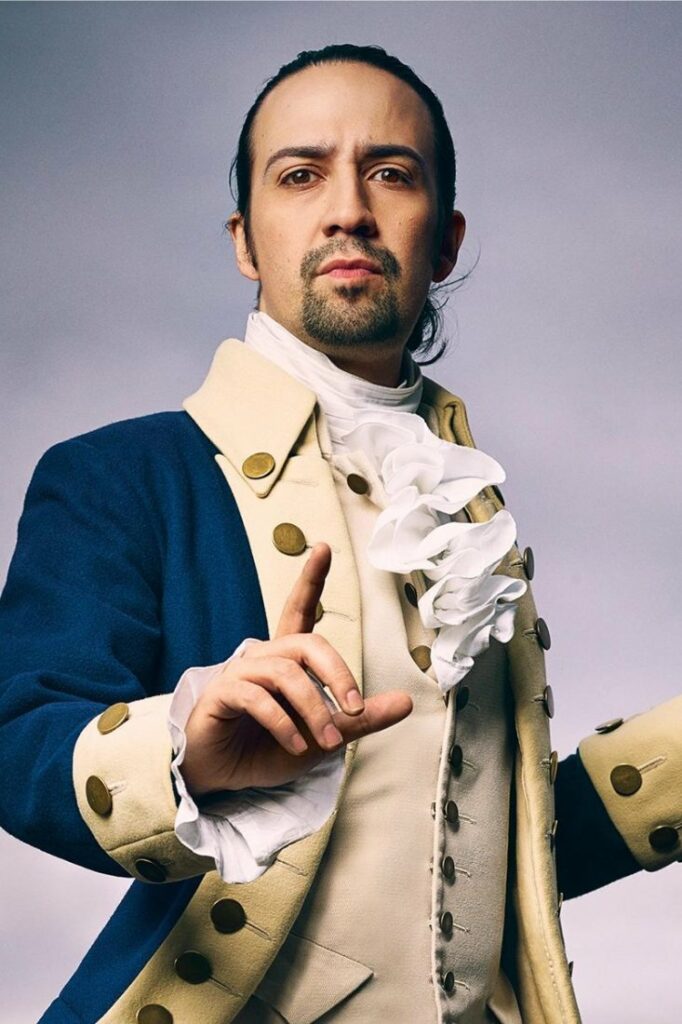 ---
Hamilton Quiz
Plan your own quiz night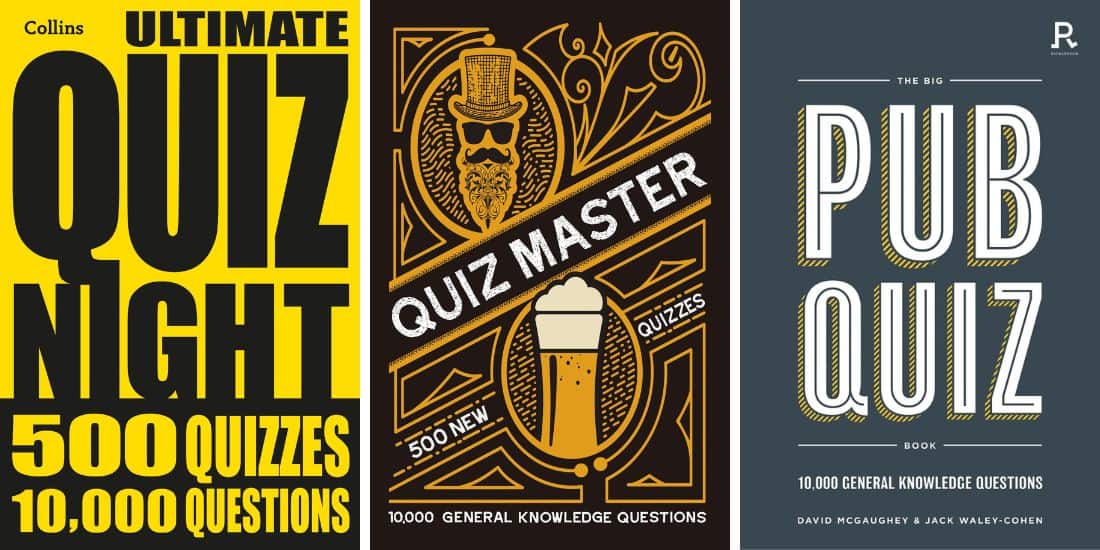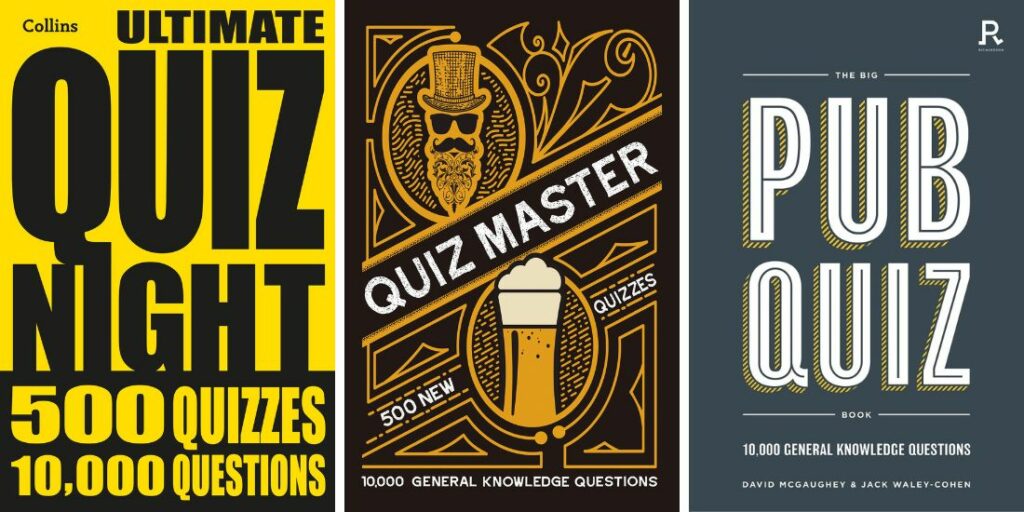 If you're looking for some recommendations, these are a few of our favorite quiz books to buy. We use these when planning fun trivia nights with family and friends!
---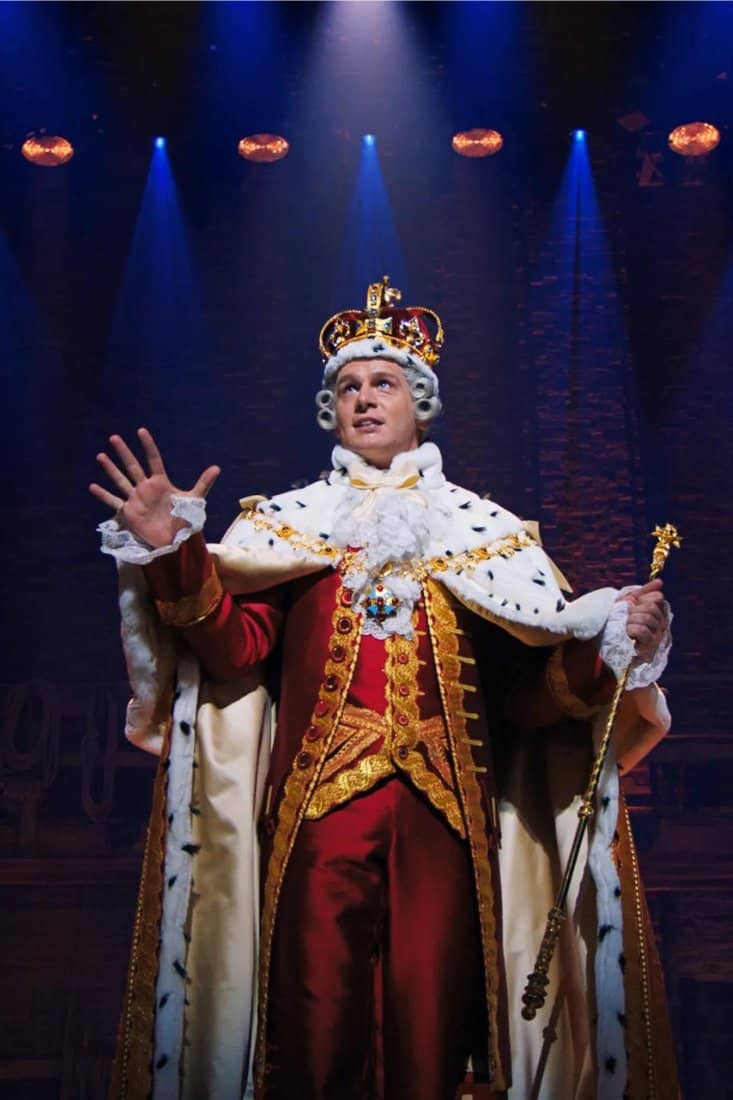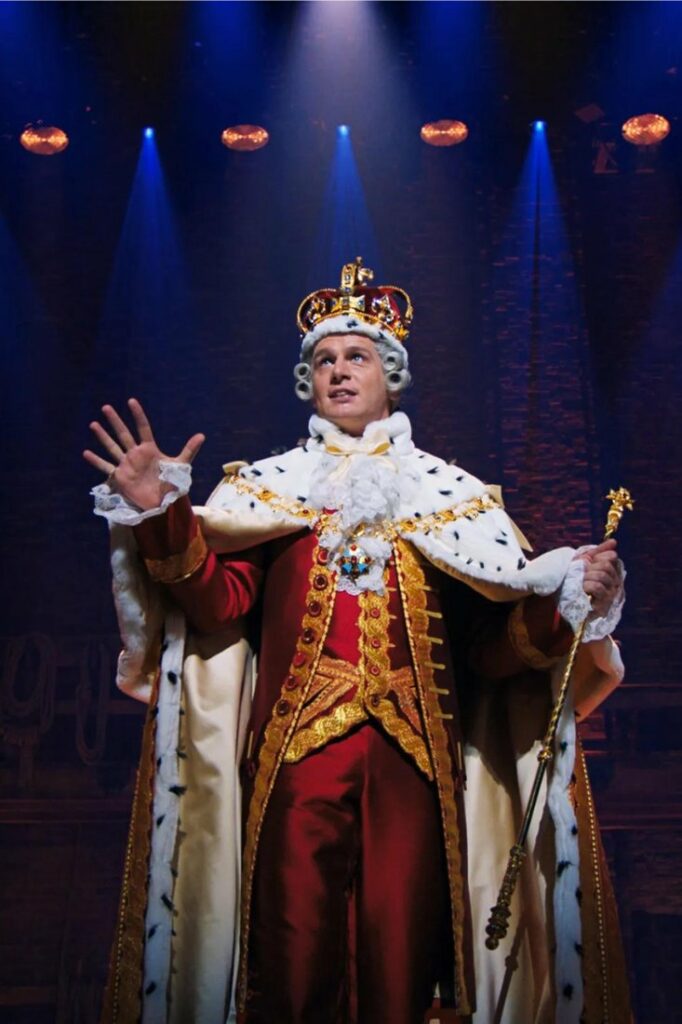 Congratulations on completing our exhilarating quiz about Hamilton! We hope you had a blast testing your knowledge and reliving the magic of this revolutionary musical.
If you liked this one, why not try our musicals quiz and our music general knowledge quiz. These are two of our most popular quizzes on the site, so give them a go now!
And don't forget to share this quiz with your fellow Hamilton fans and challenge them to beat your score. Remember, "history has its eyes on you," so keep singing along to those infectious tunes and celebrating the timeless story of Alexander Hamilton.